How to recycle nespresso capsules into a brooch
Recycle Nespresso Capsules Into a Brooch
39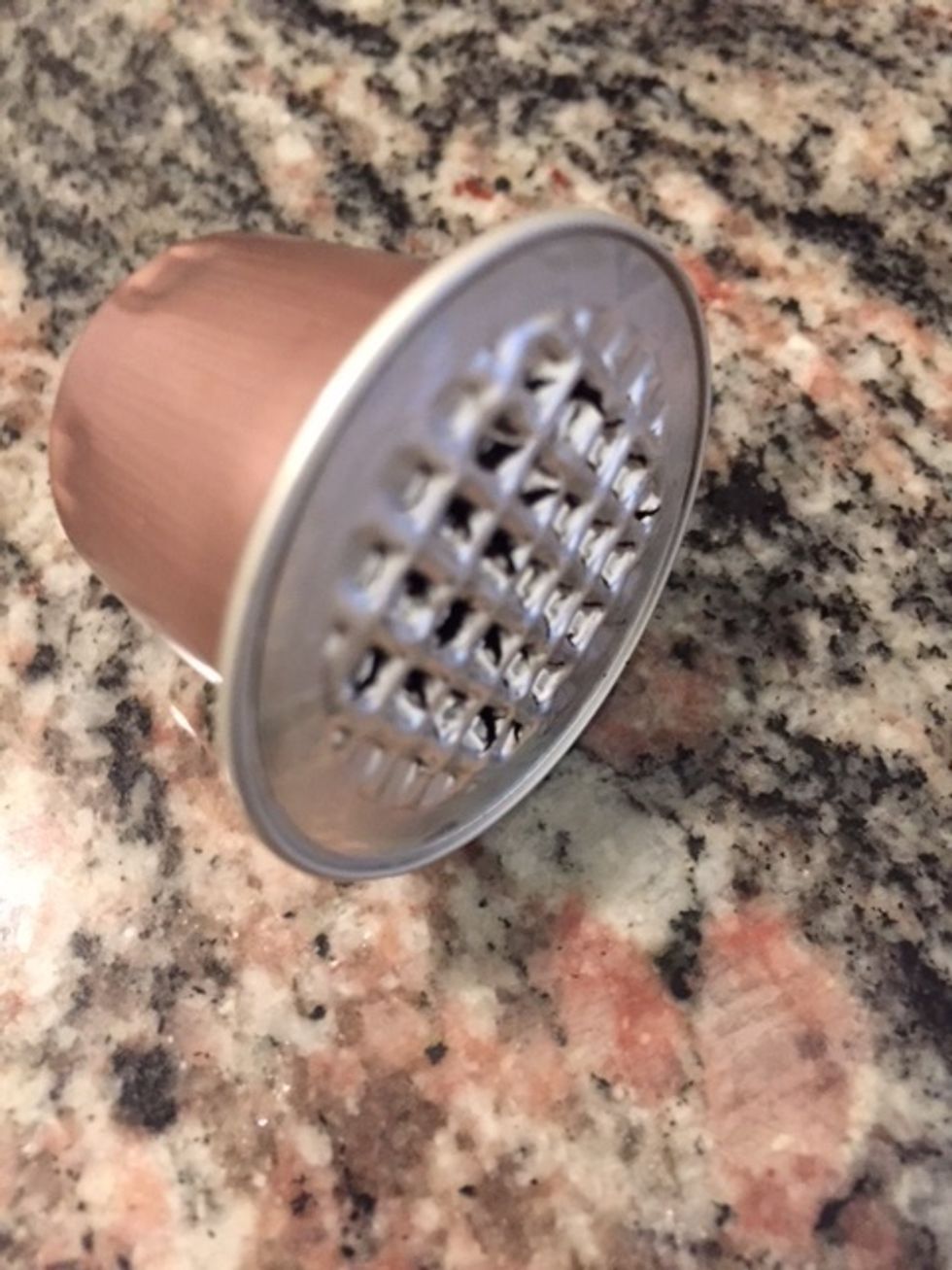 The Nespresso pod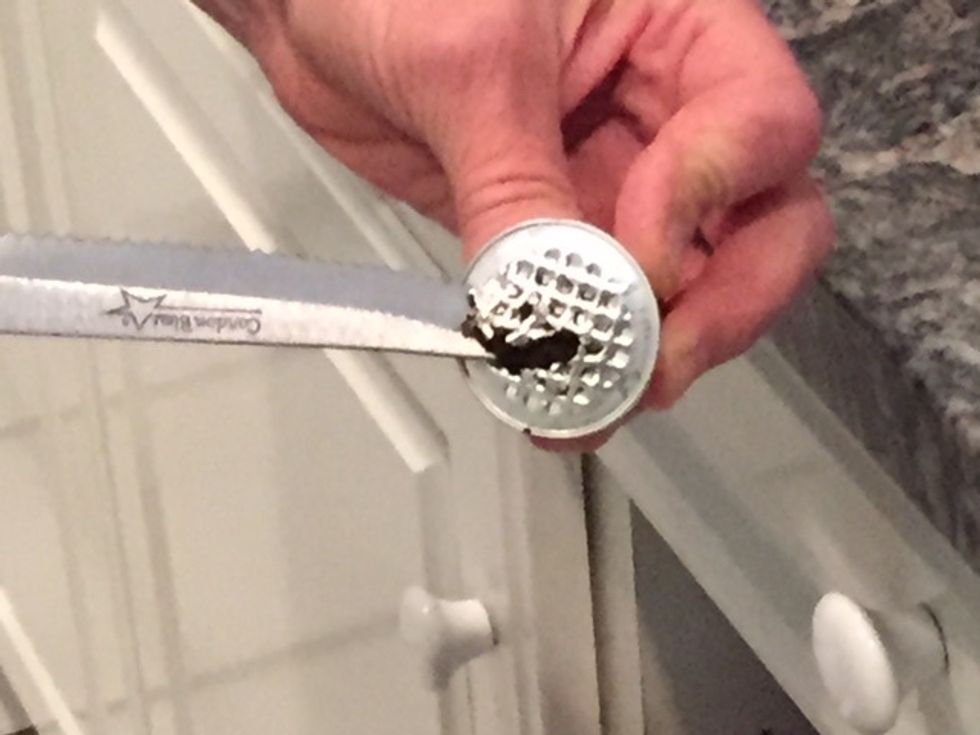 Cut off the top. Clean and rinse well.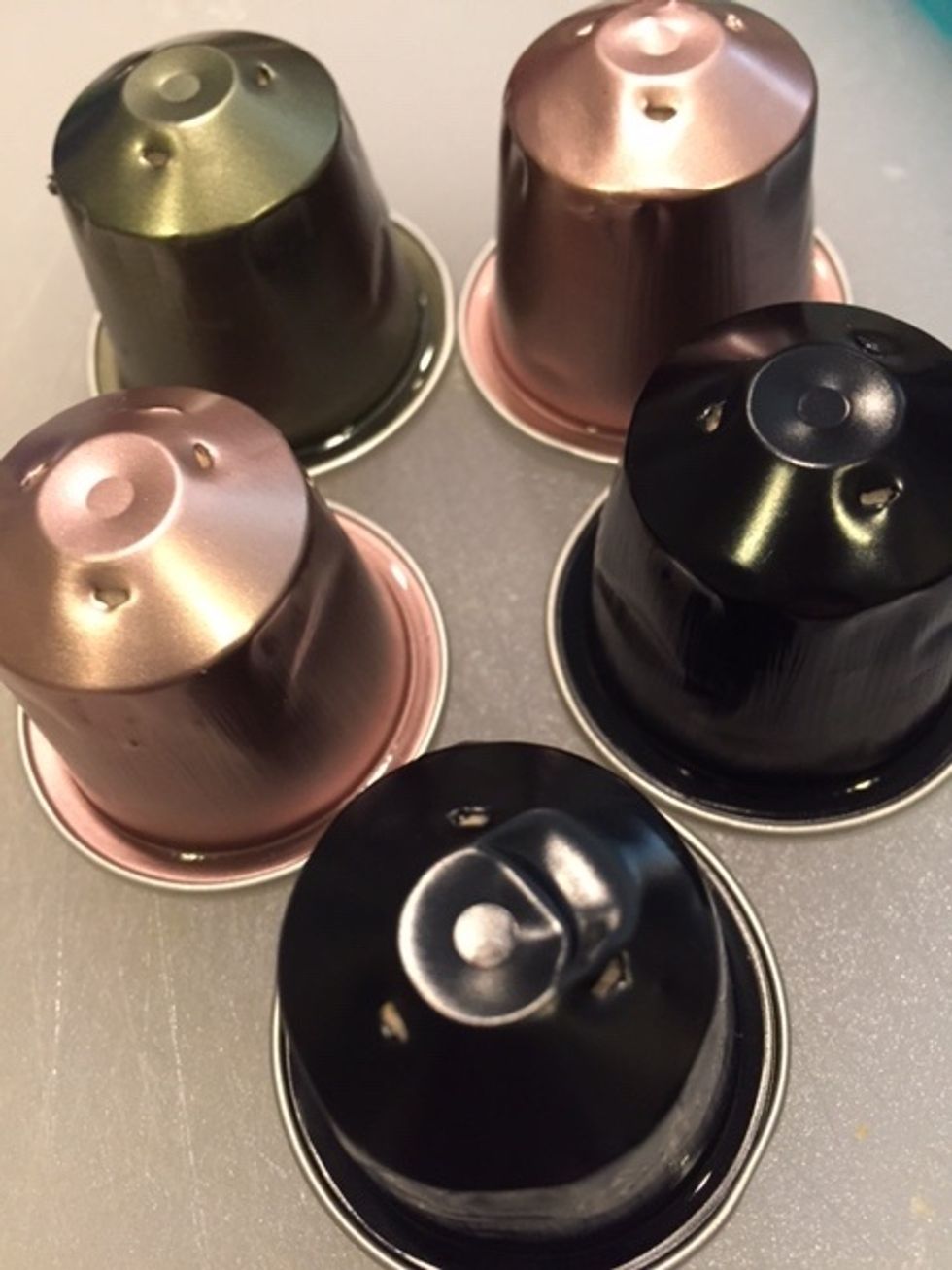 The clean capsules are ready for your project.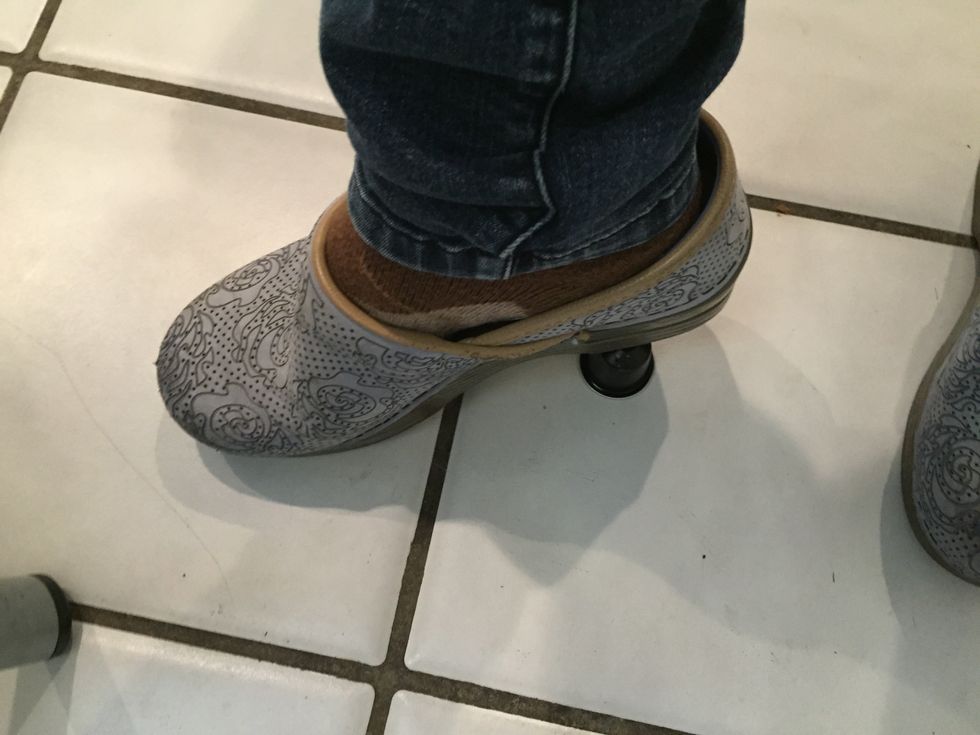 Flatten the capsules by stepping on it. flip over and repeat.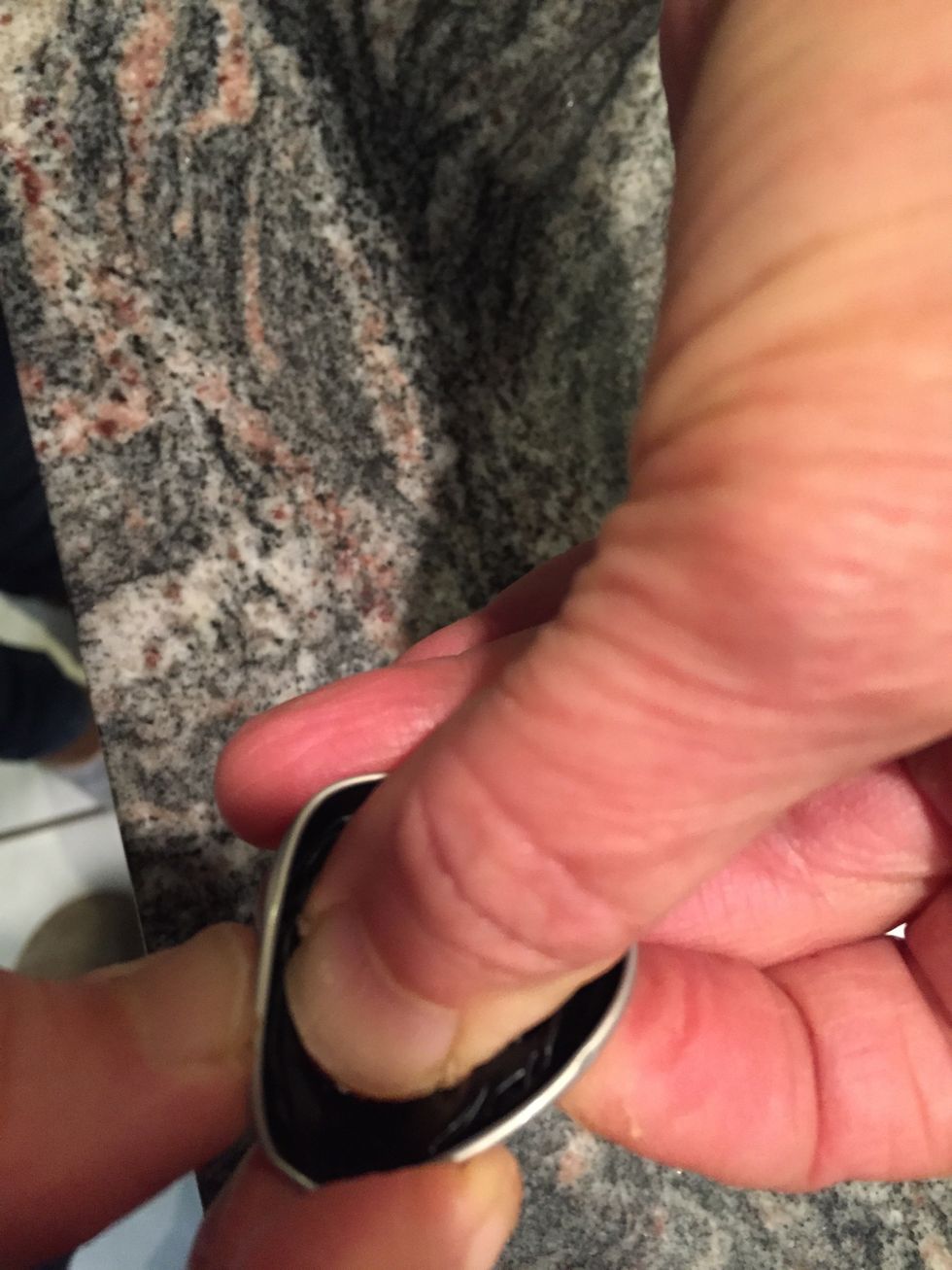 Shape the flat capsules. You can bend it with your hand. You can use a wooden rolling pan to flatten the edges.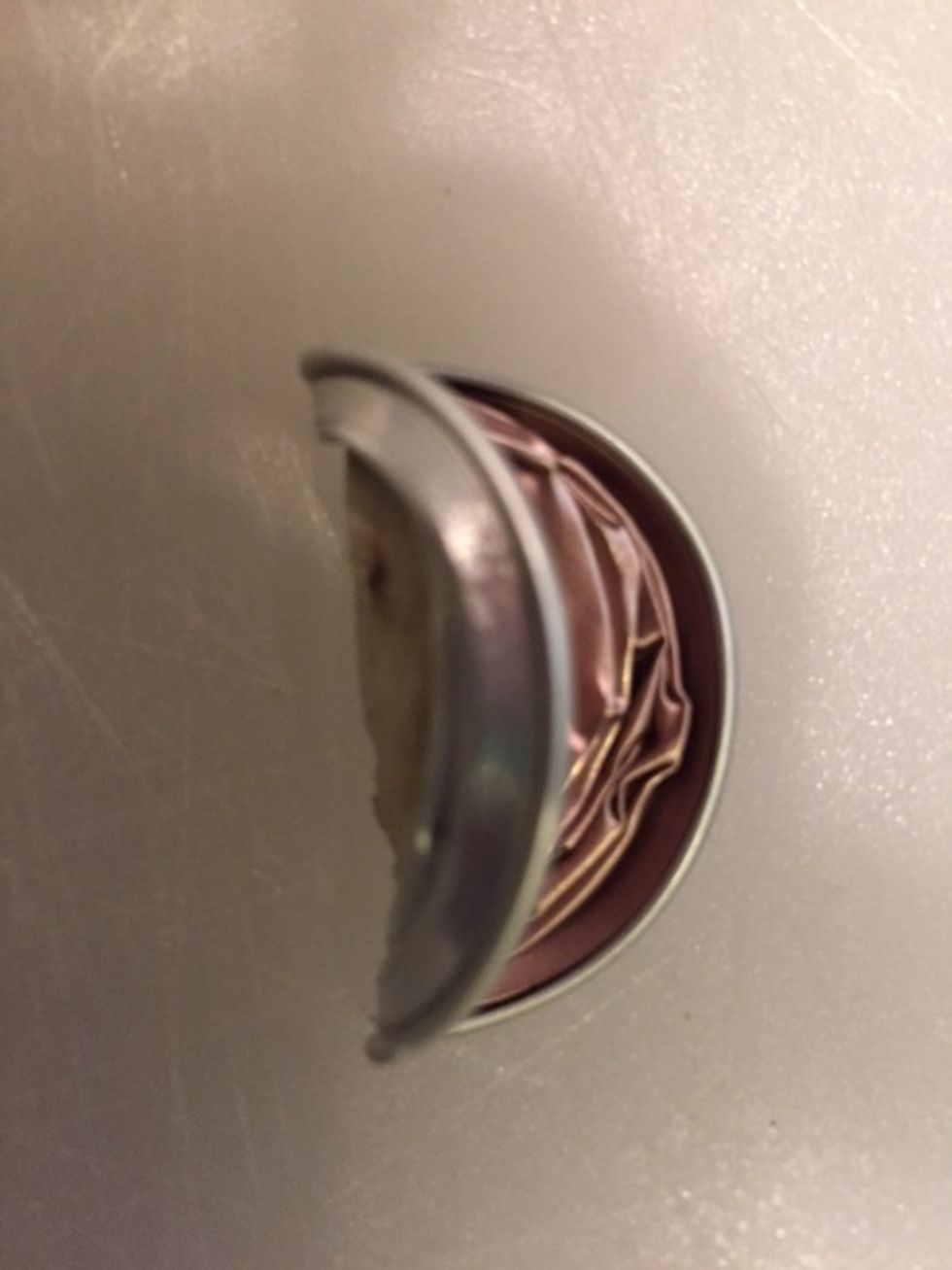 You can also fold the capsule.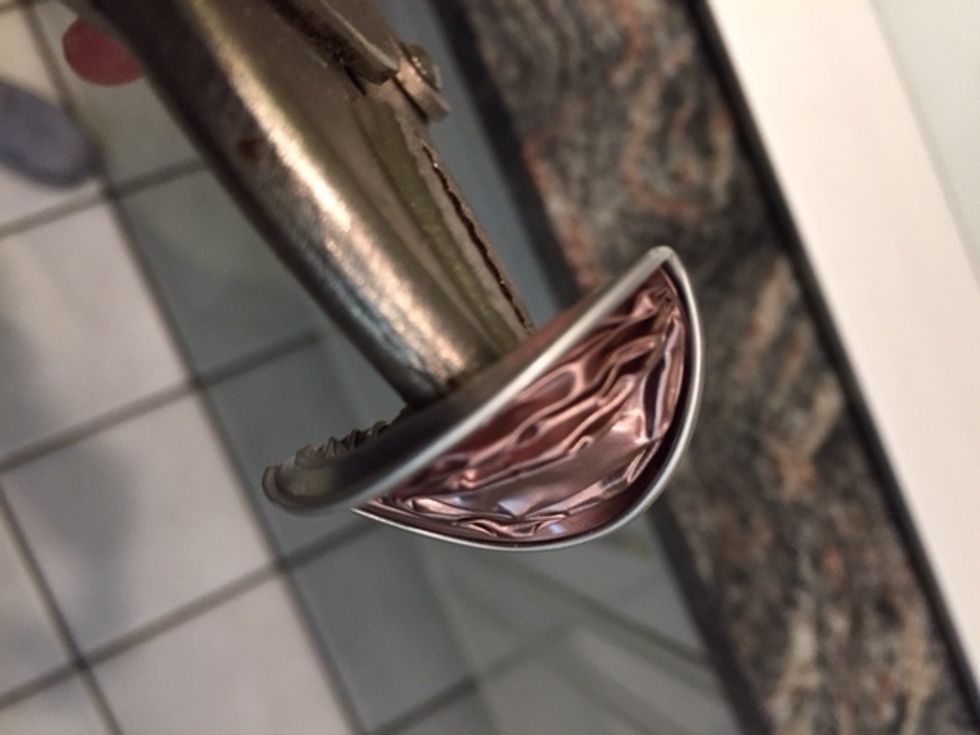 Hold the bottom with a wrench and fold the sides outwards.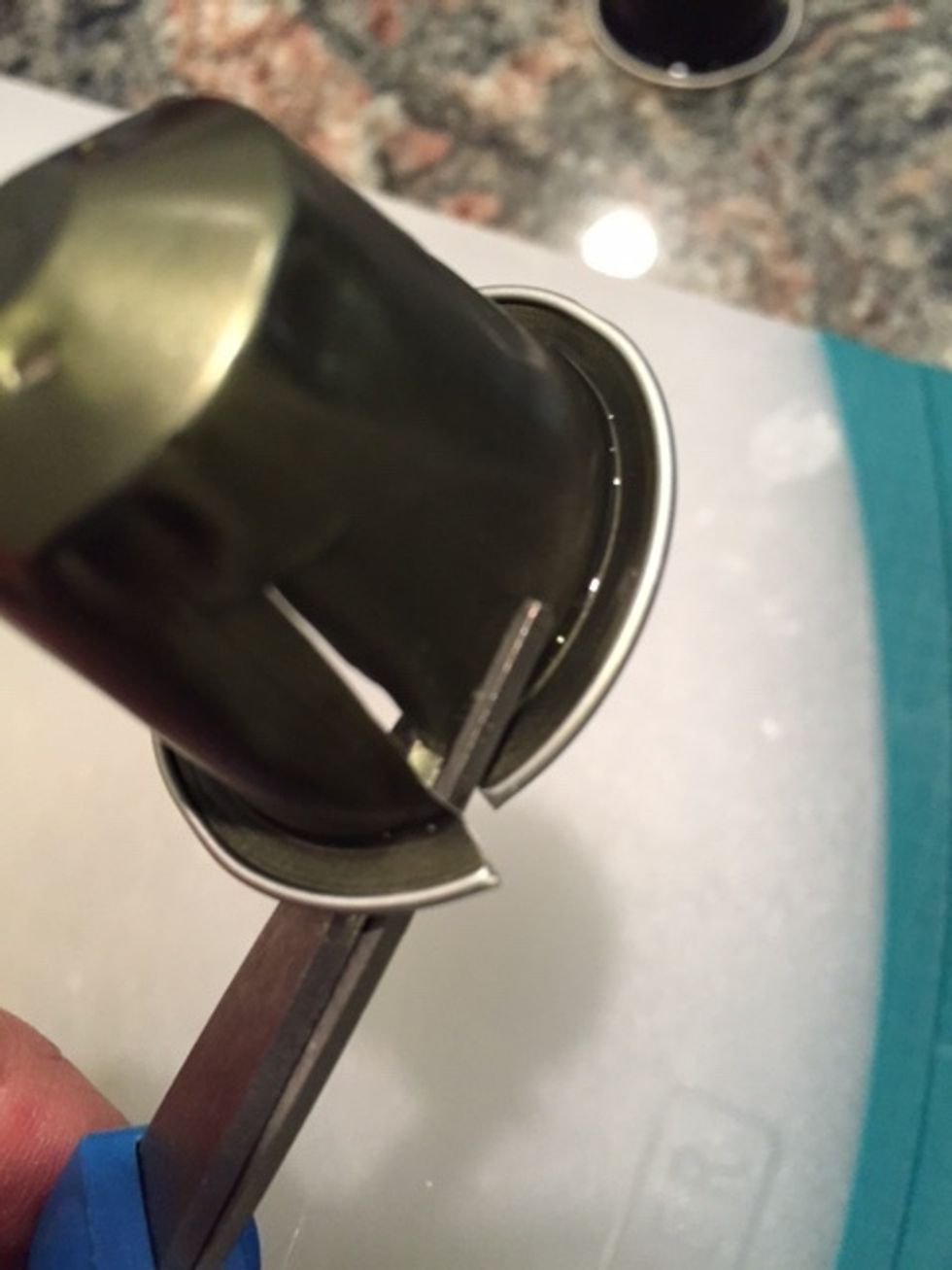 To form a spiral shape cut the pod.
You end up with a circle.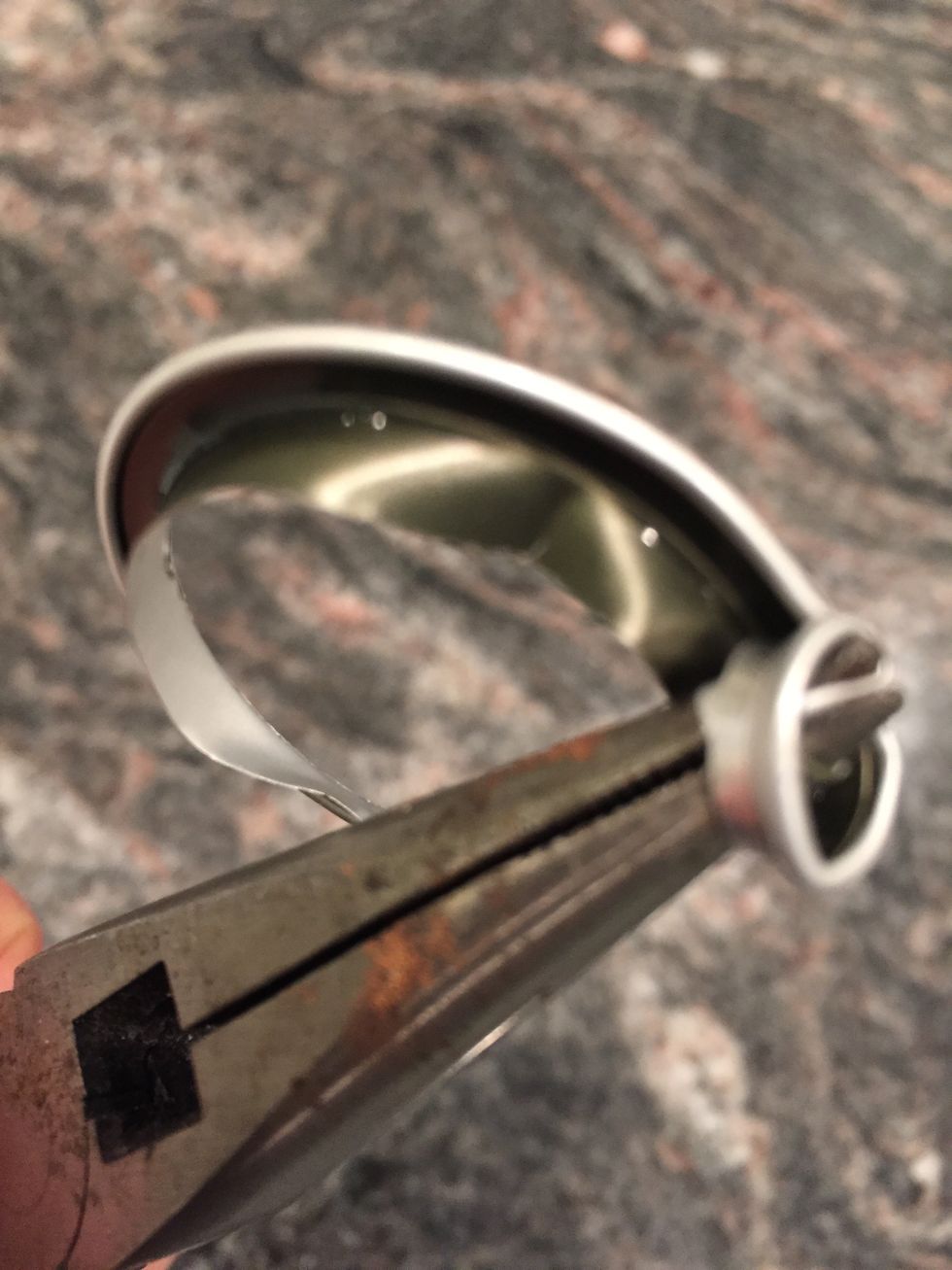 Twist the circle to form a spiral shape.
Use a glue gun to glue the parts together.
The creator of this guide has not included tools