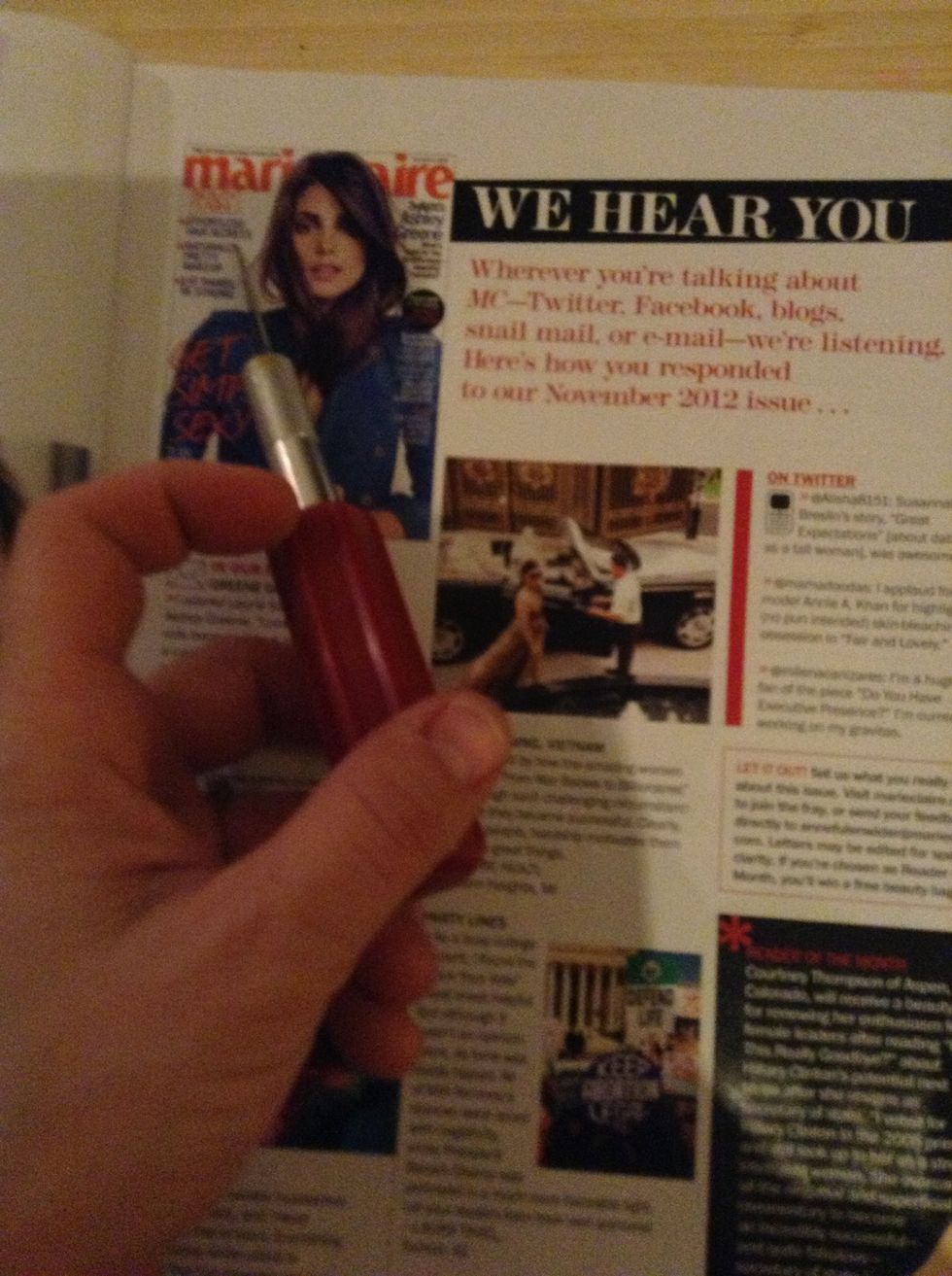 Using my craft knife I carefully and mindfully (with full attention) cut pages from a magazine.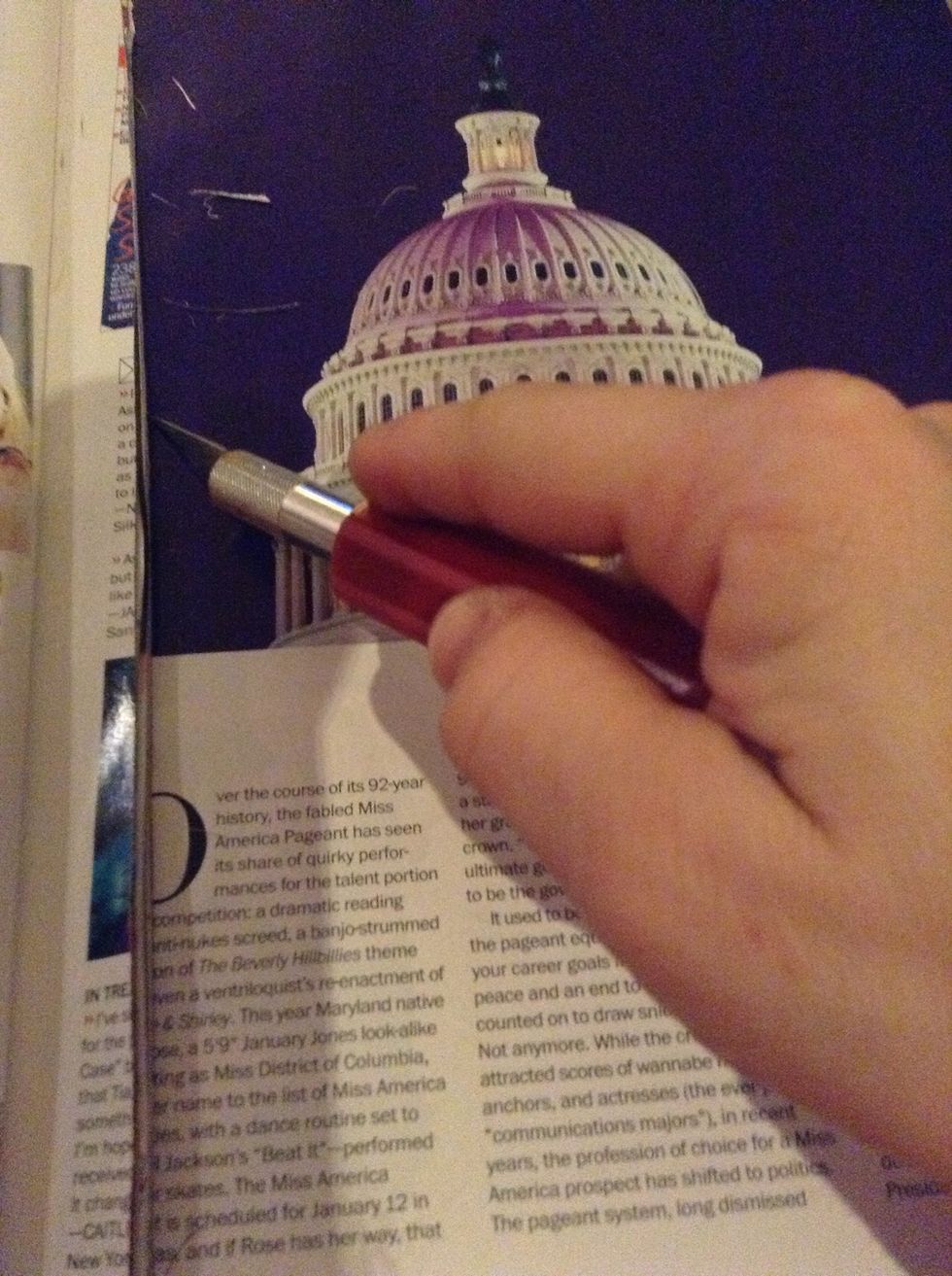 Don't worry if they are not all perfect.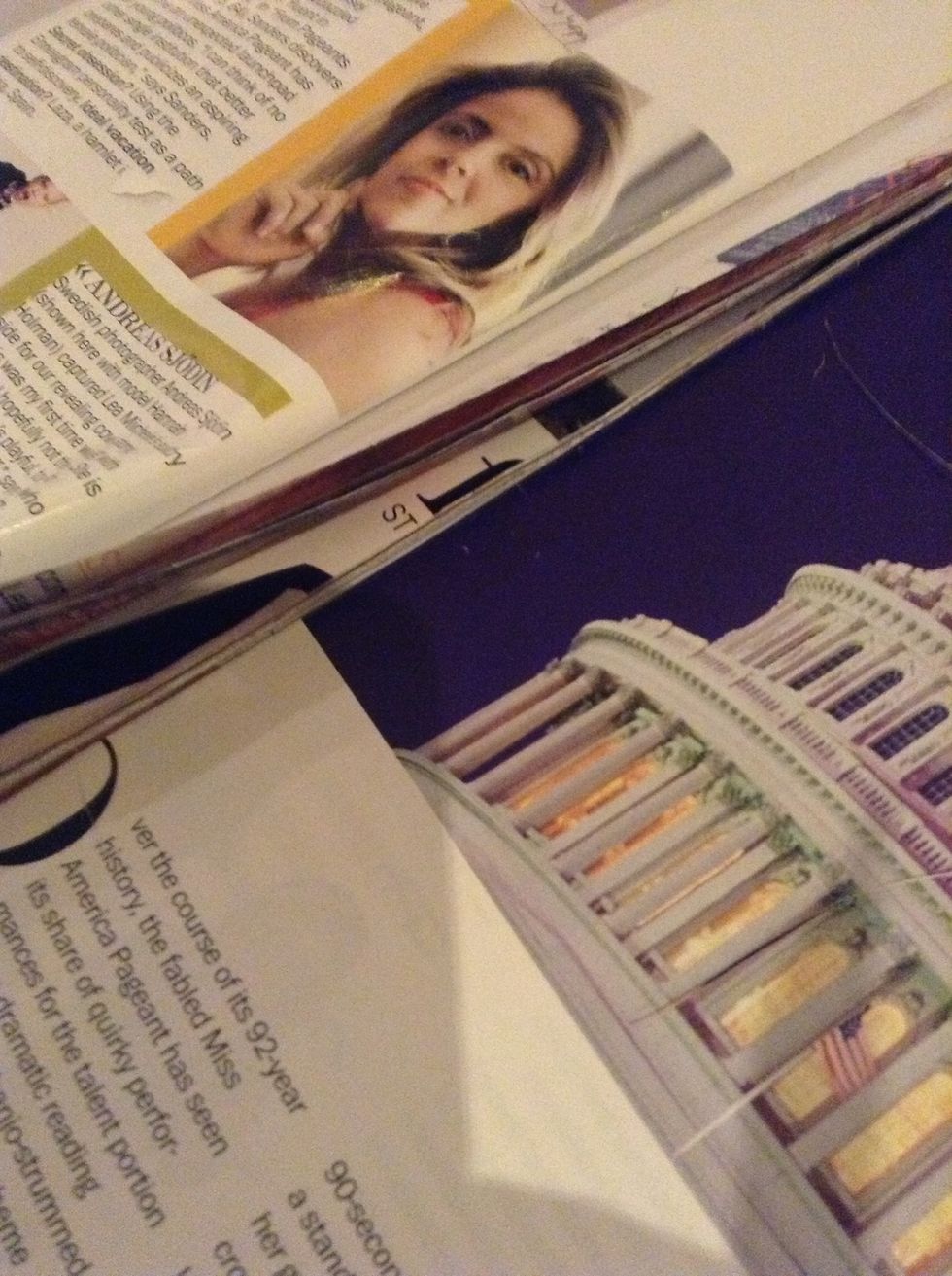 You can trim later with scissors if you need to
Prepare to roll and glue " tubes "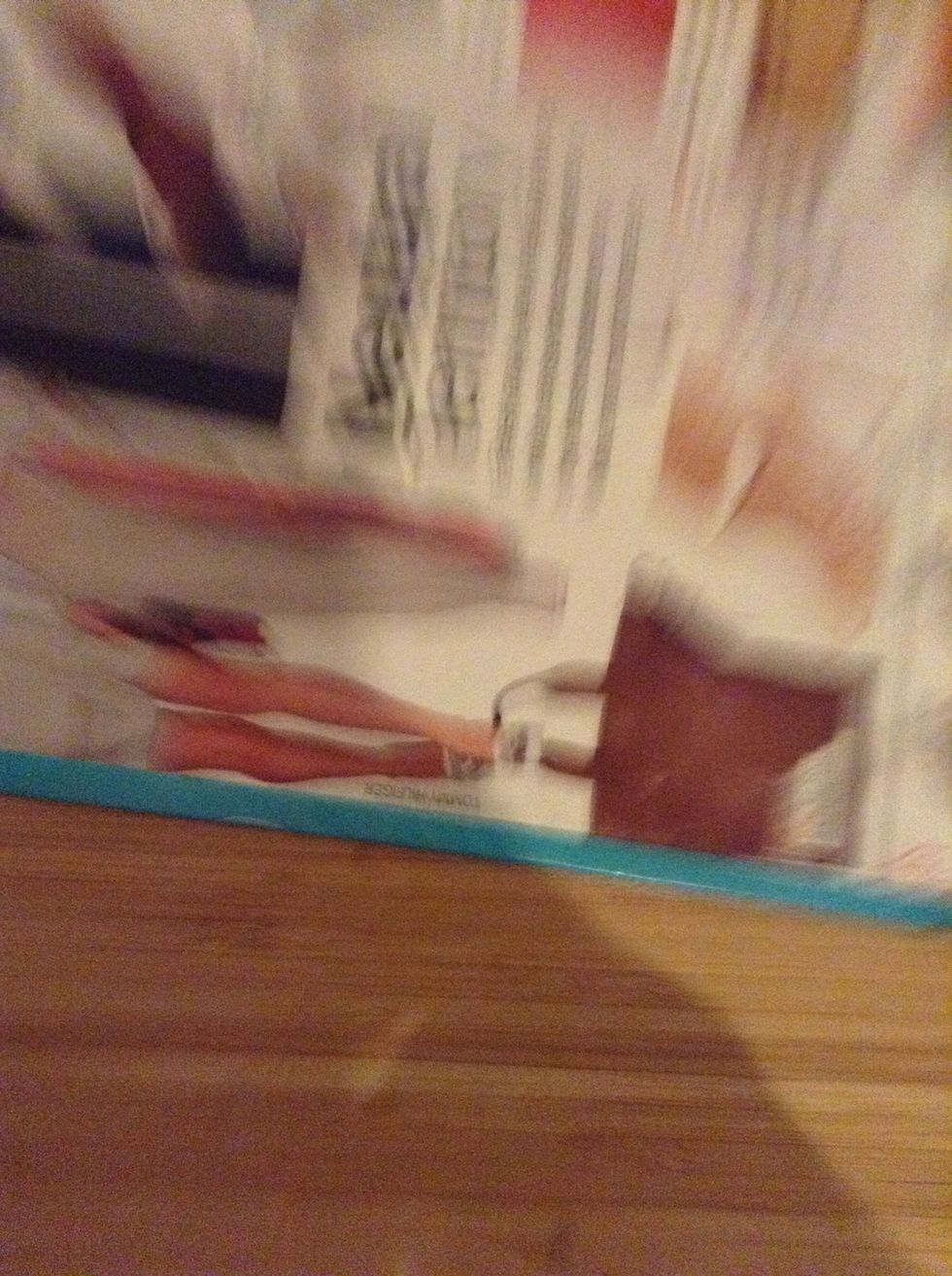 Sorry the photo is blurry. No tripod yet:)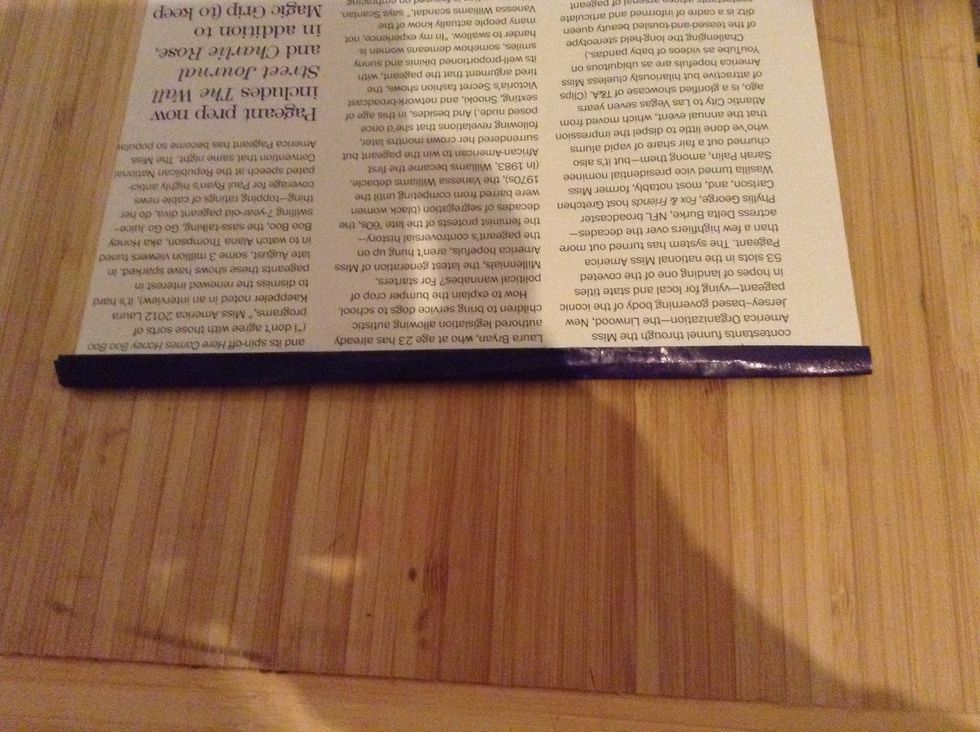 Start with a 1/8 in or smaller fold vertical or horizontal doesn't matter:)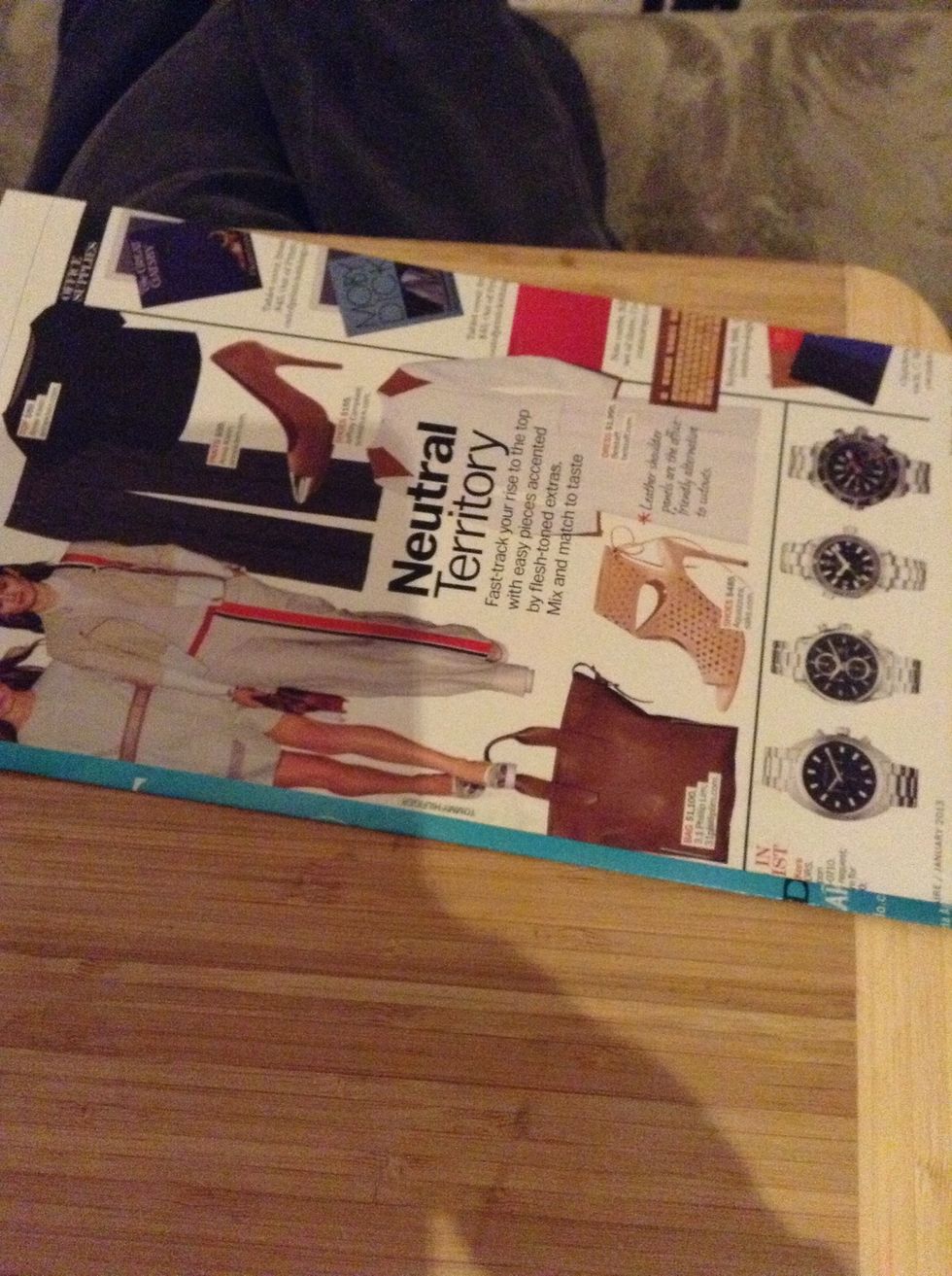 Roll about 5 times. Anymore and they are harder to roll into circles. But in time my hands got stronger.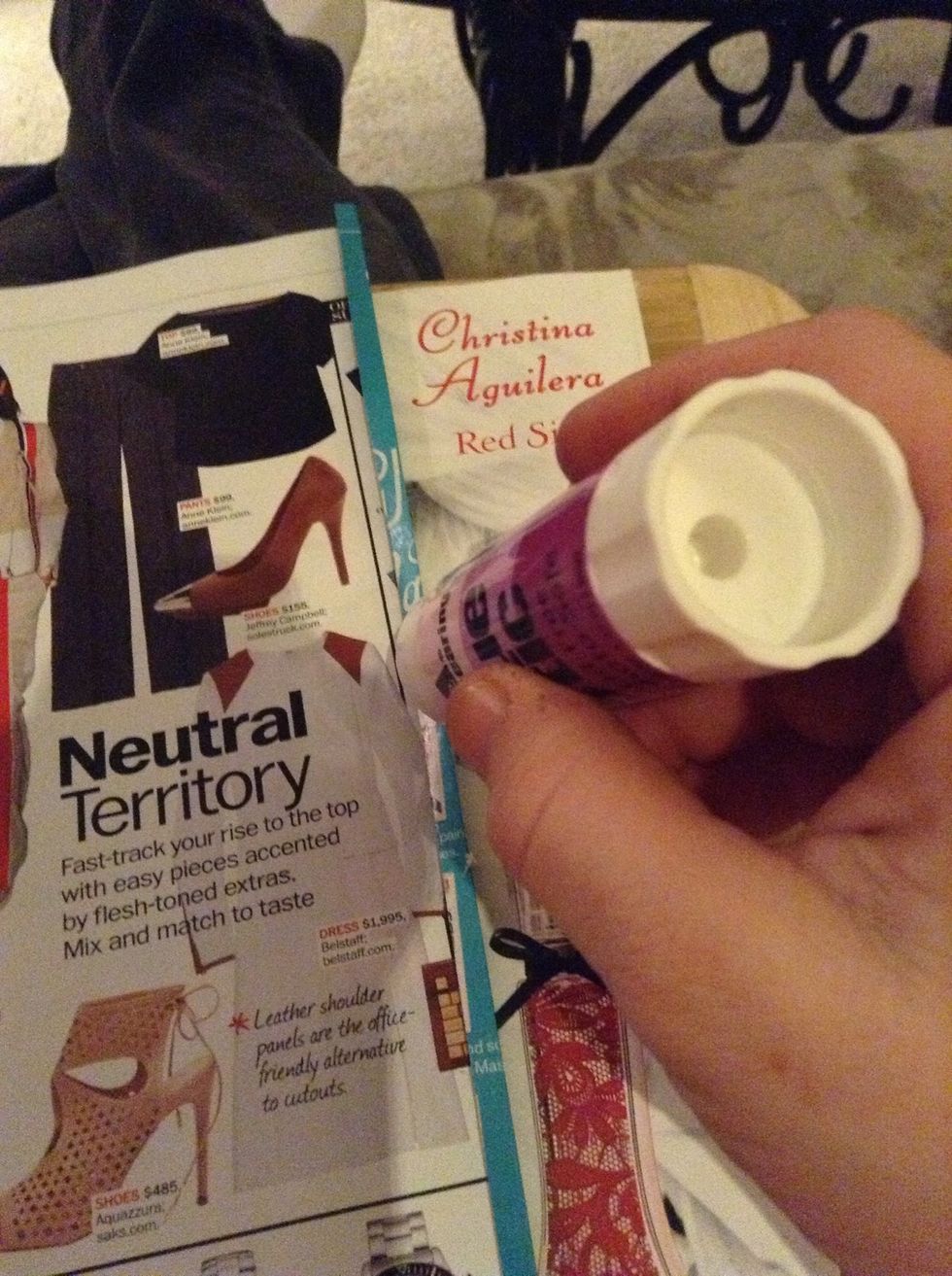 Glue along entire strip and fold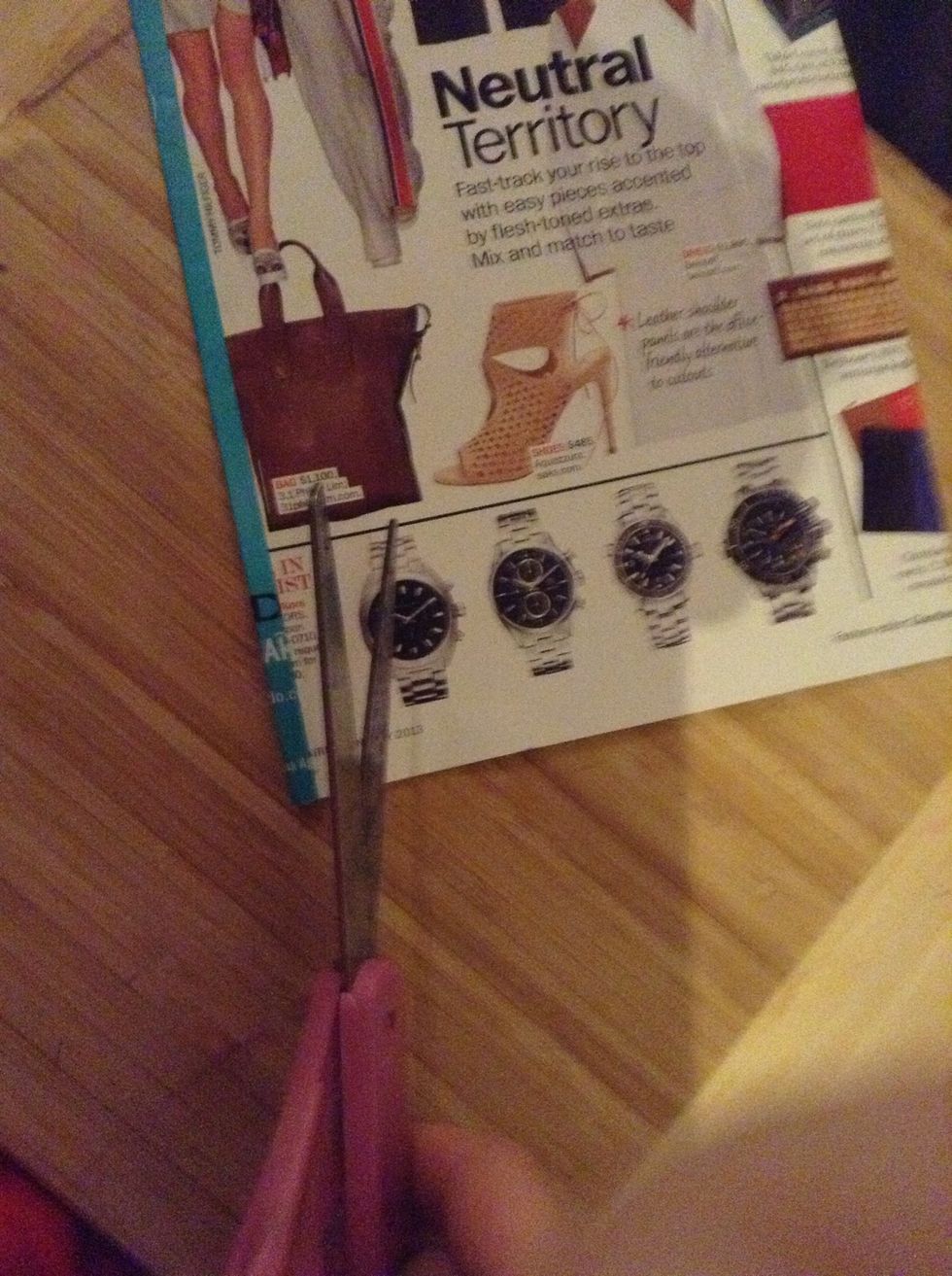 Trim with scissors be not to close or you will open the folds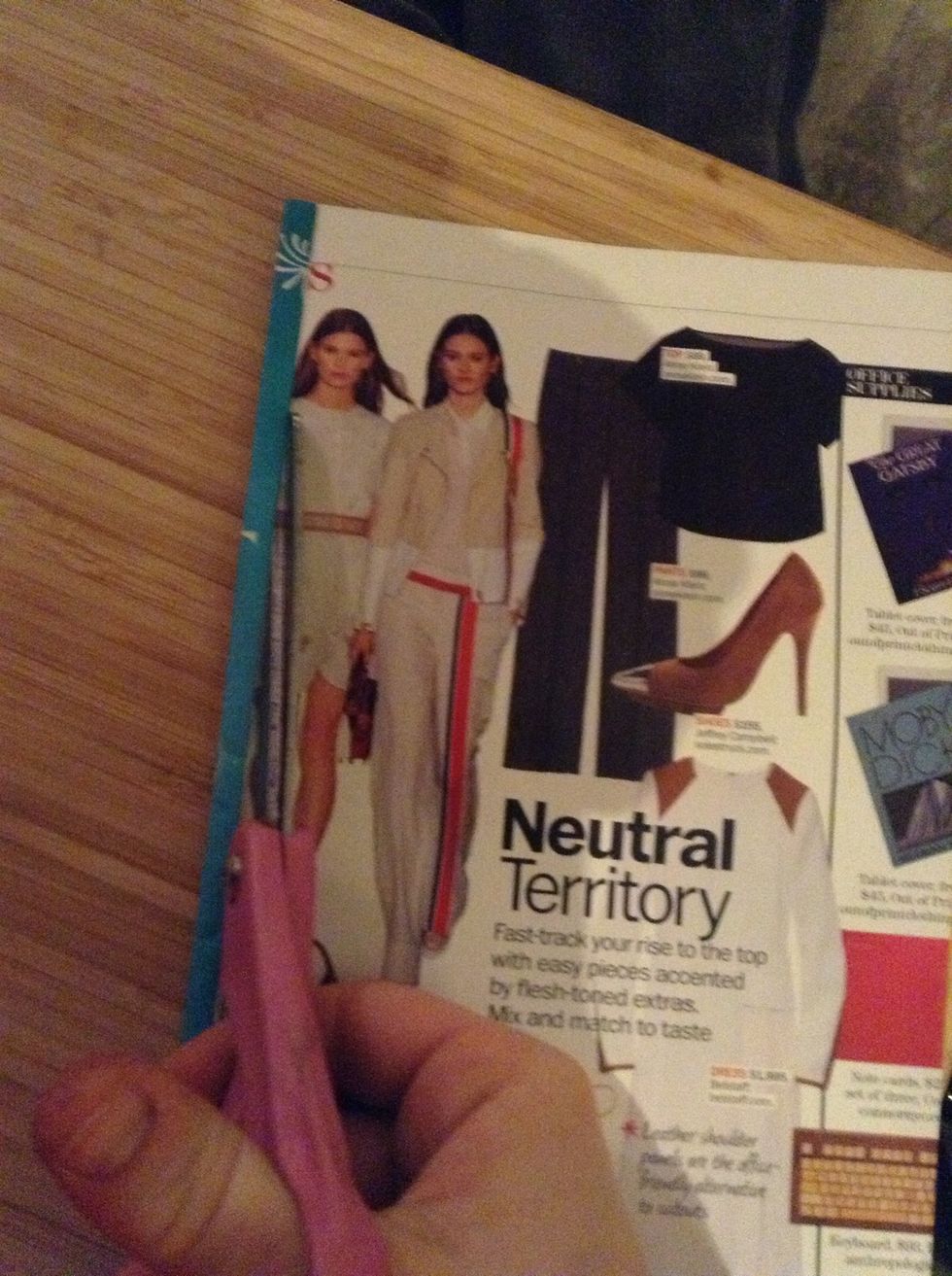 Repeat until you have a little supply.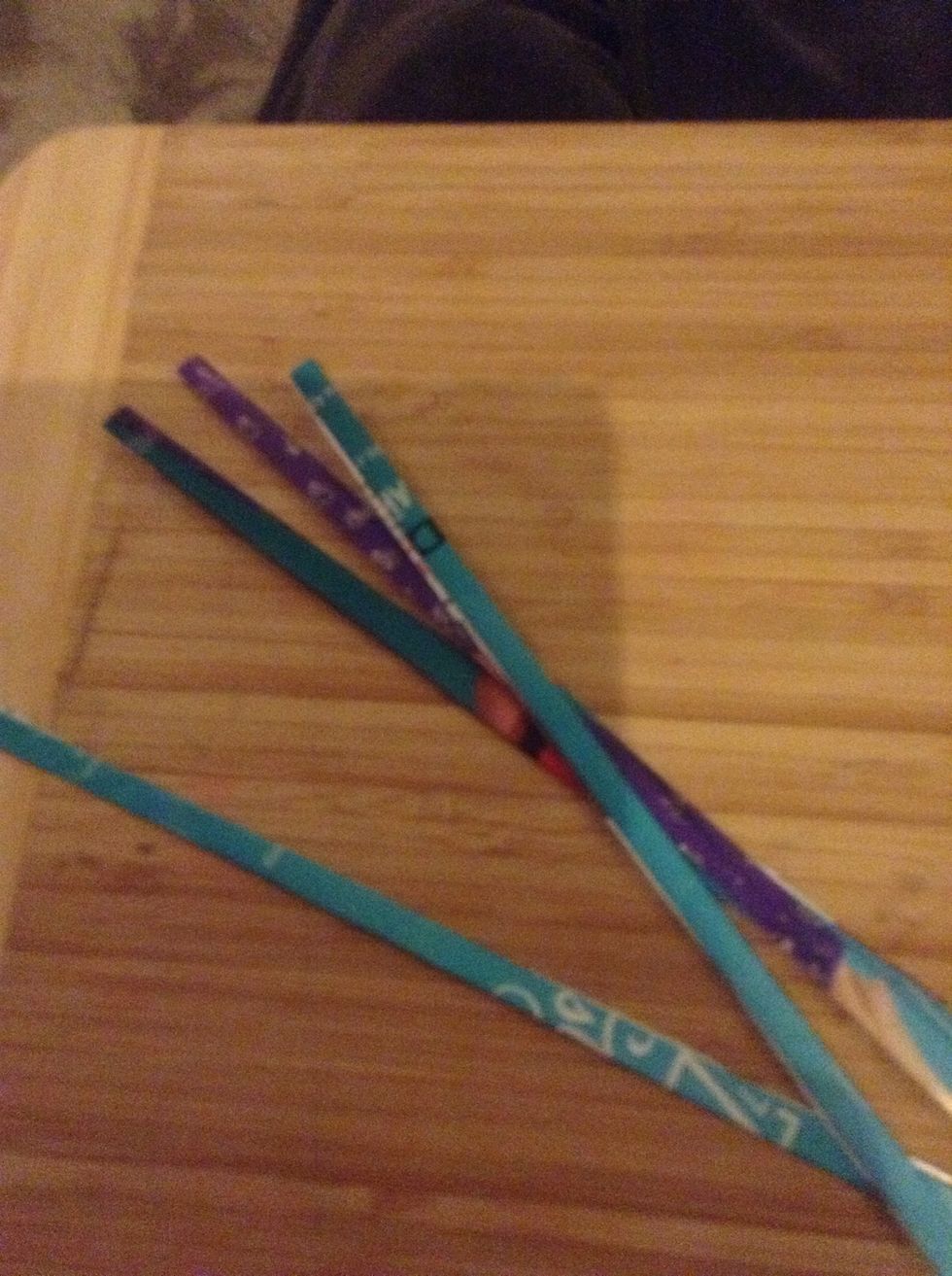 Prepare to roll.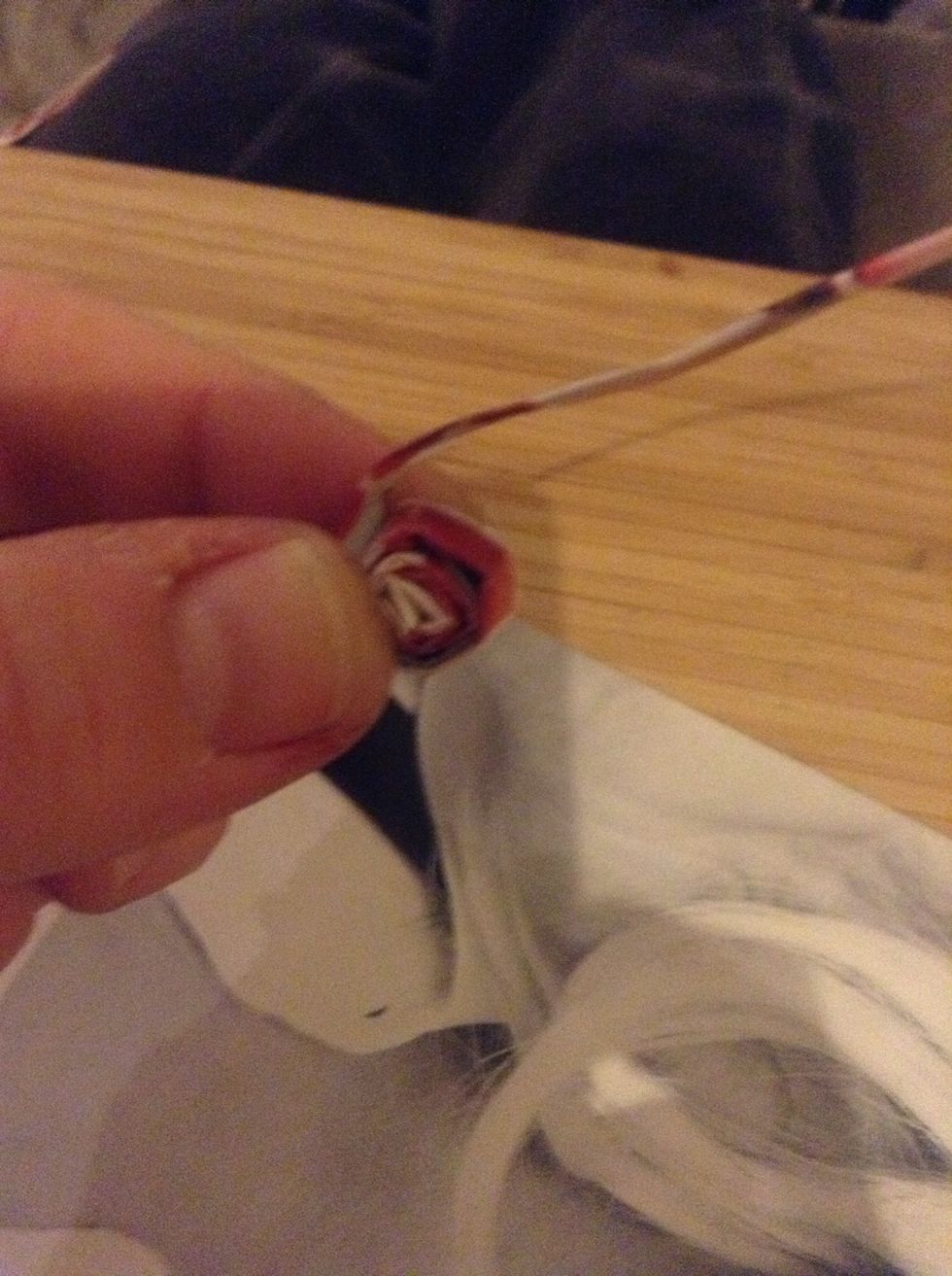 Start tightly in the center and wrap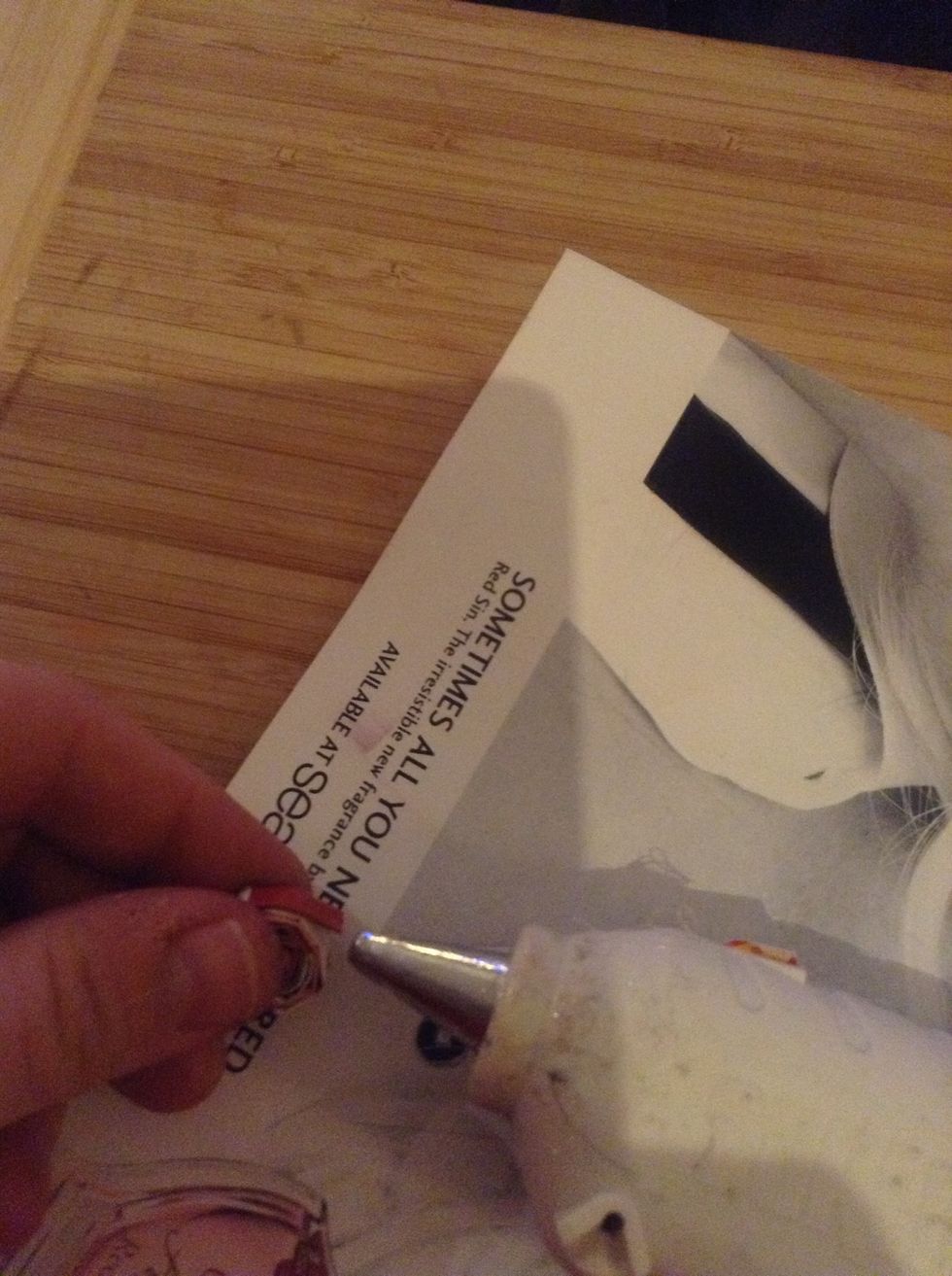 One dot of hot glue at end and grab another strip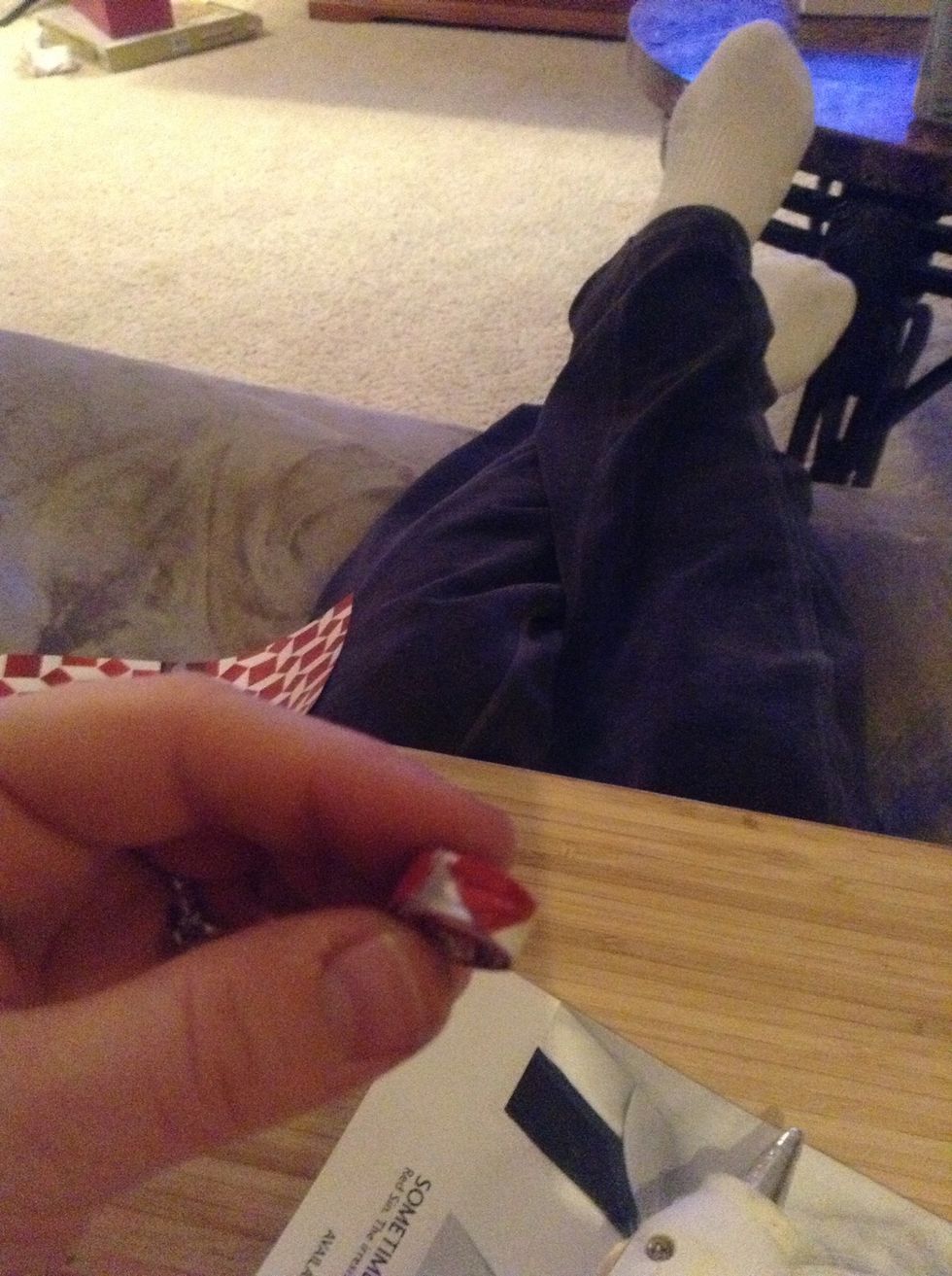 A dot of glue and pick up where you left off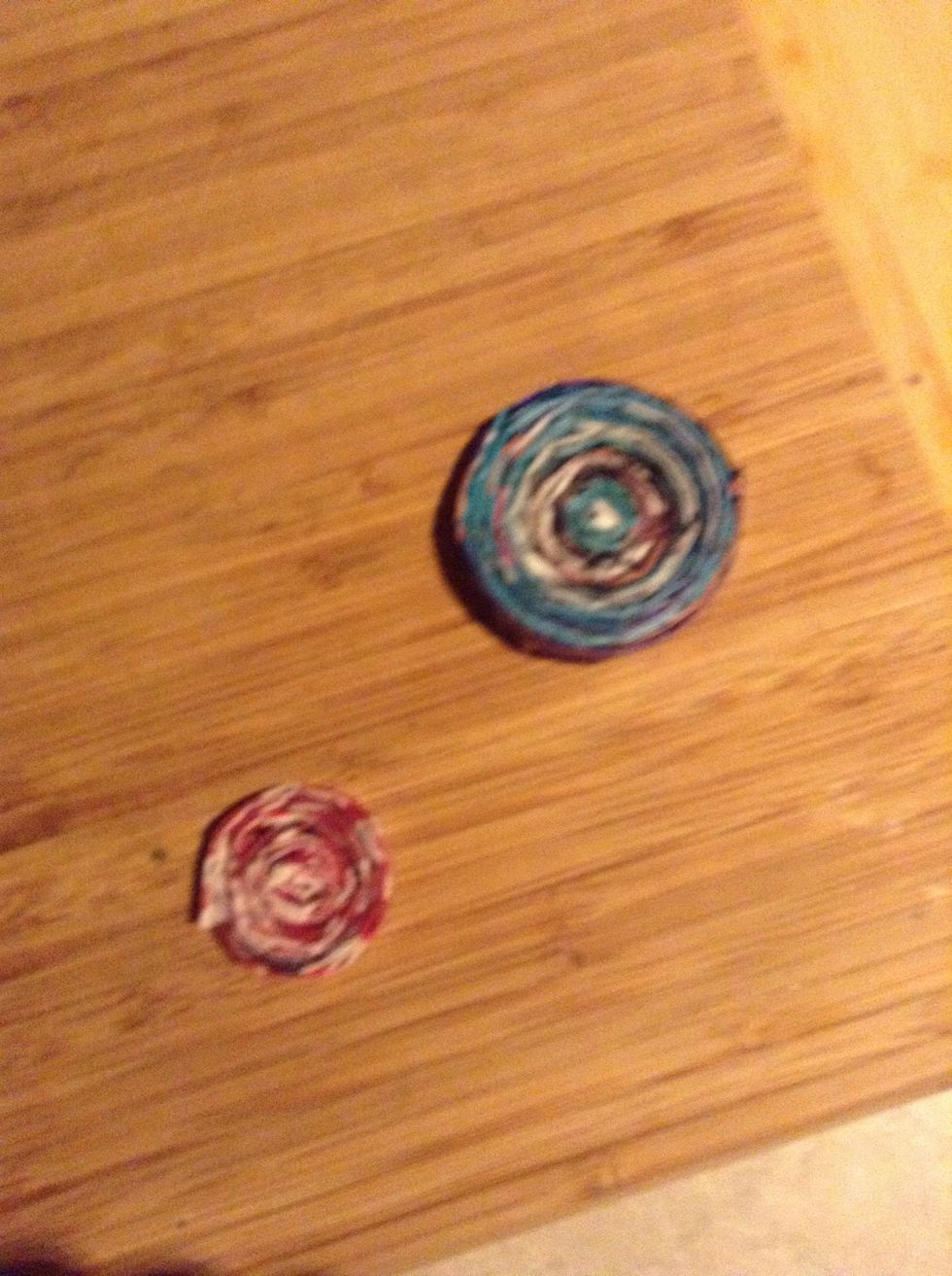 Keep wrapping until they are as large or small as you like.
1.0 Recycled magazine
1.0 Craft knife
1.0 Flat work surface
1.0 Glue stick