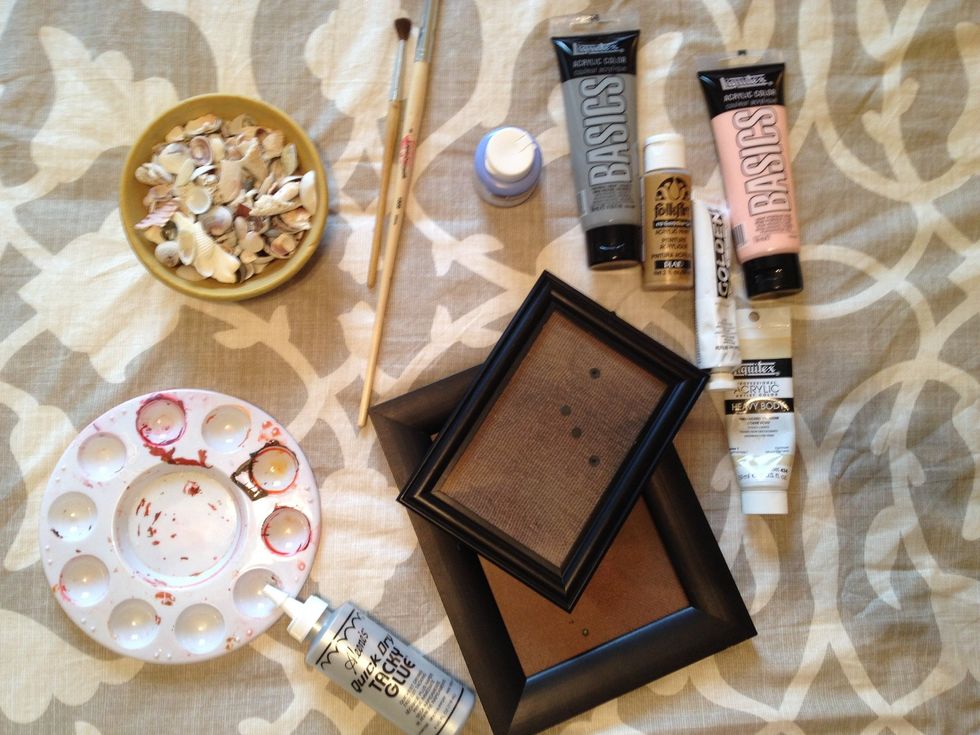 Gather supplies.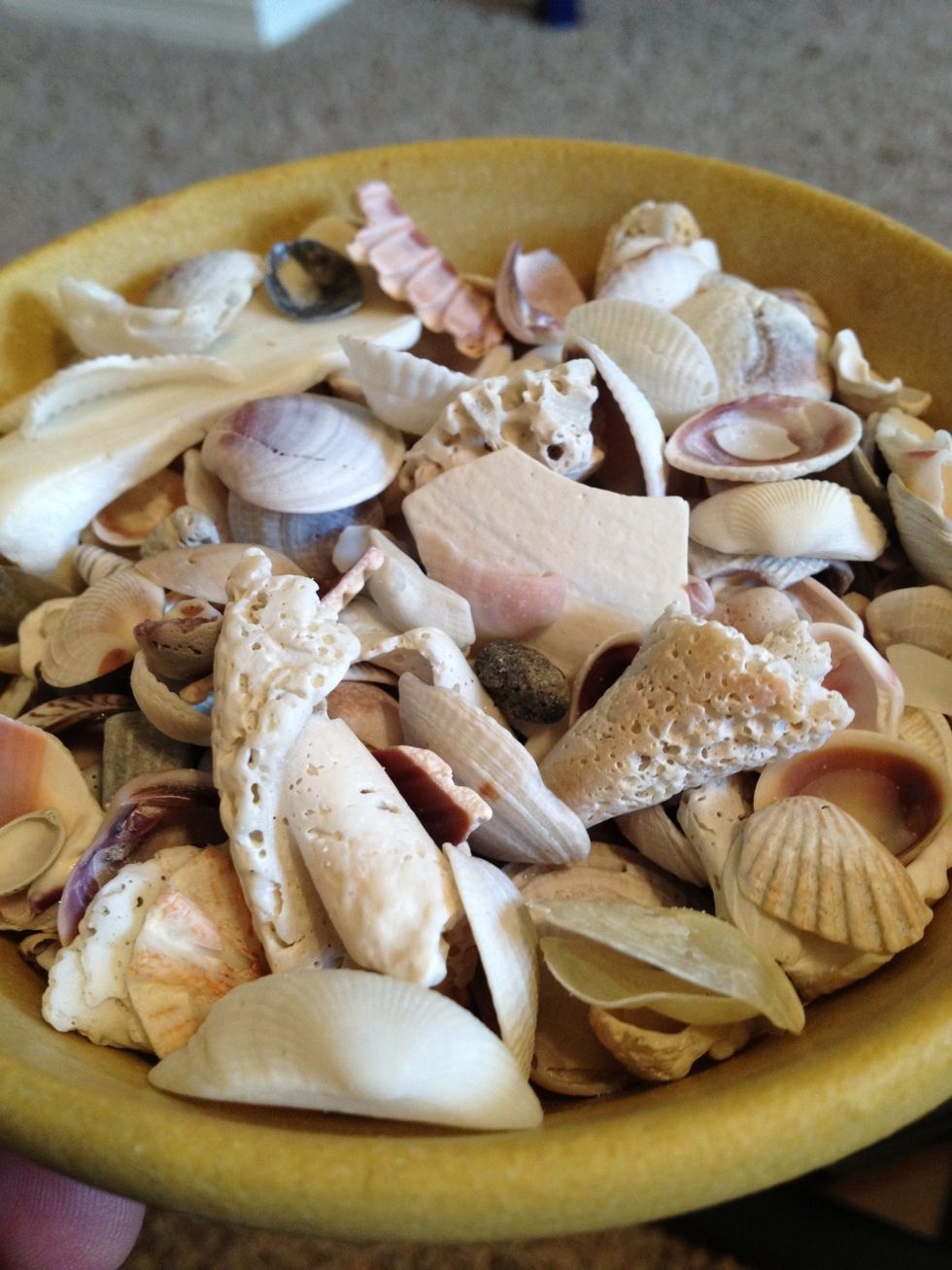 I'm using shells, I collected while on vacation. If you don't have any, this project would be a good excuse to go on one! :) really though you can use any nacks like buttons or beads.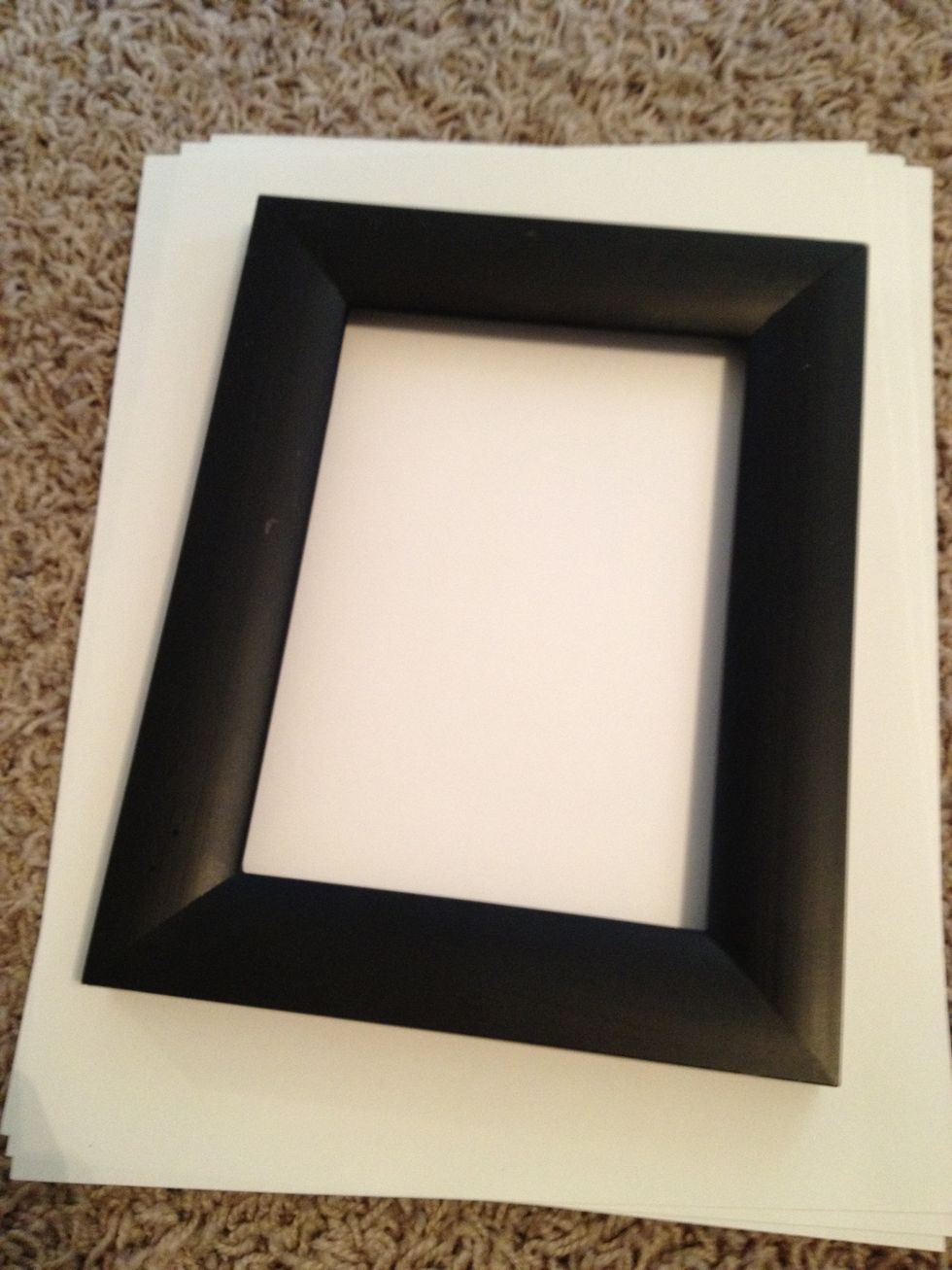 Remove back of frame and glass.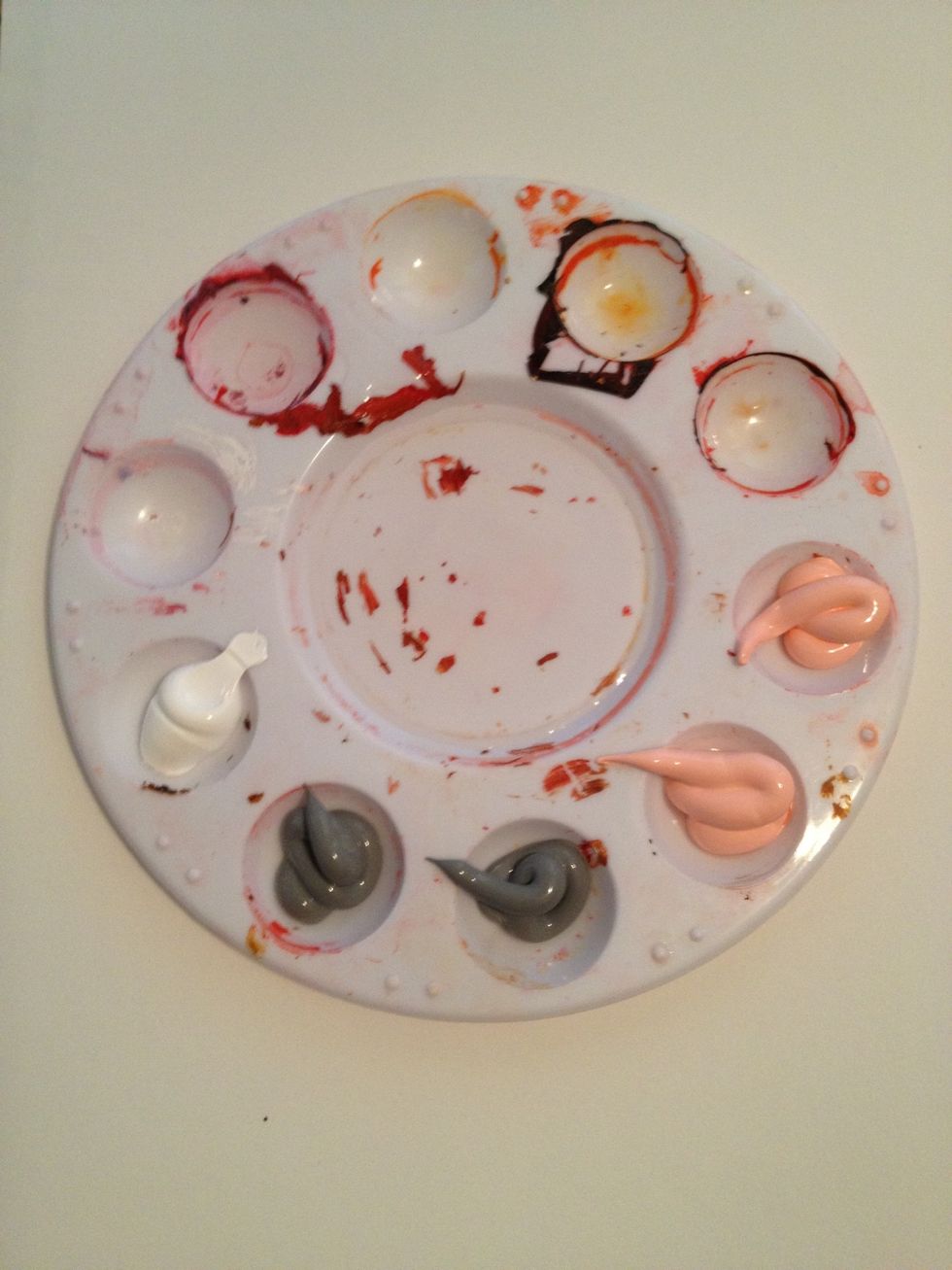 I use acrylic paint because its thick and covers better. For this project I wanted it thin so I used water.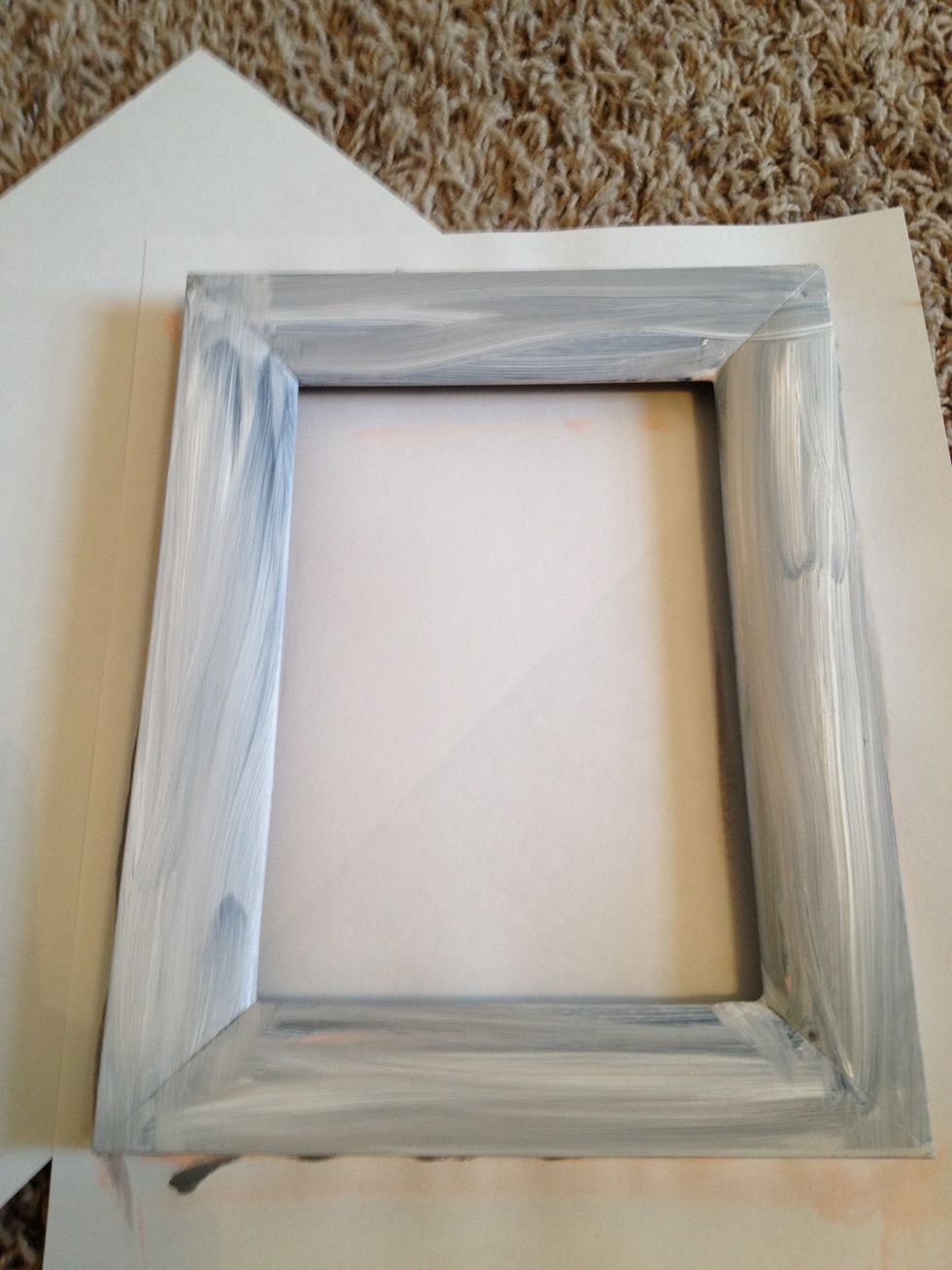 Cover frame to your preference.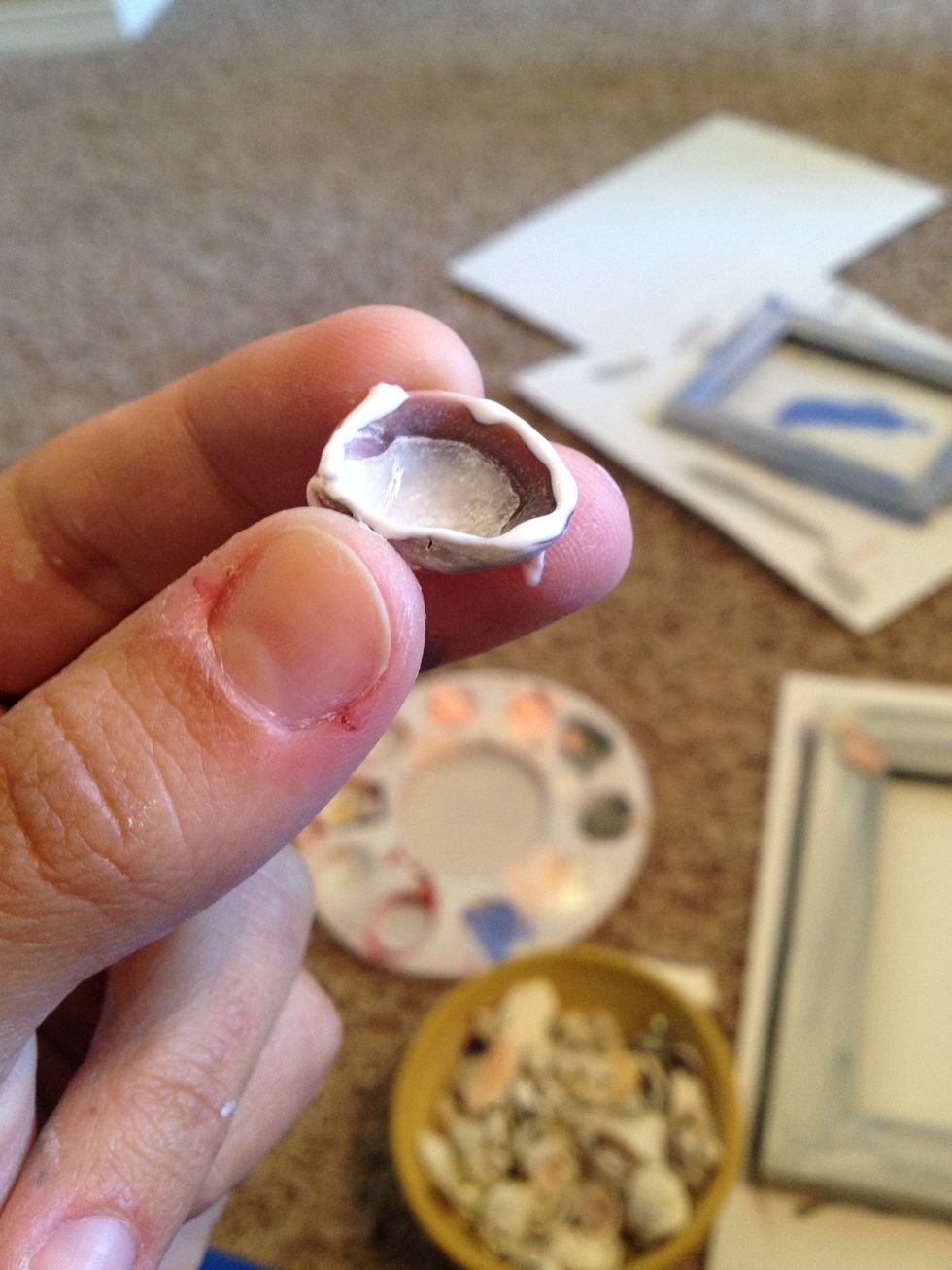 Add glue to edges of shell. The tacky glue takes a bit to dry but holds well.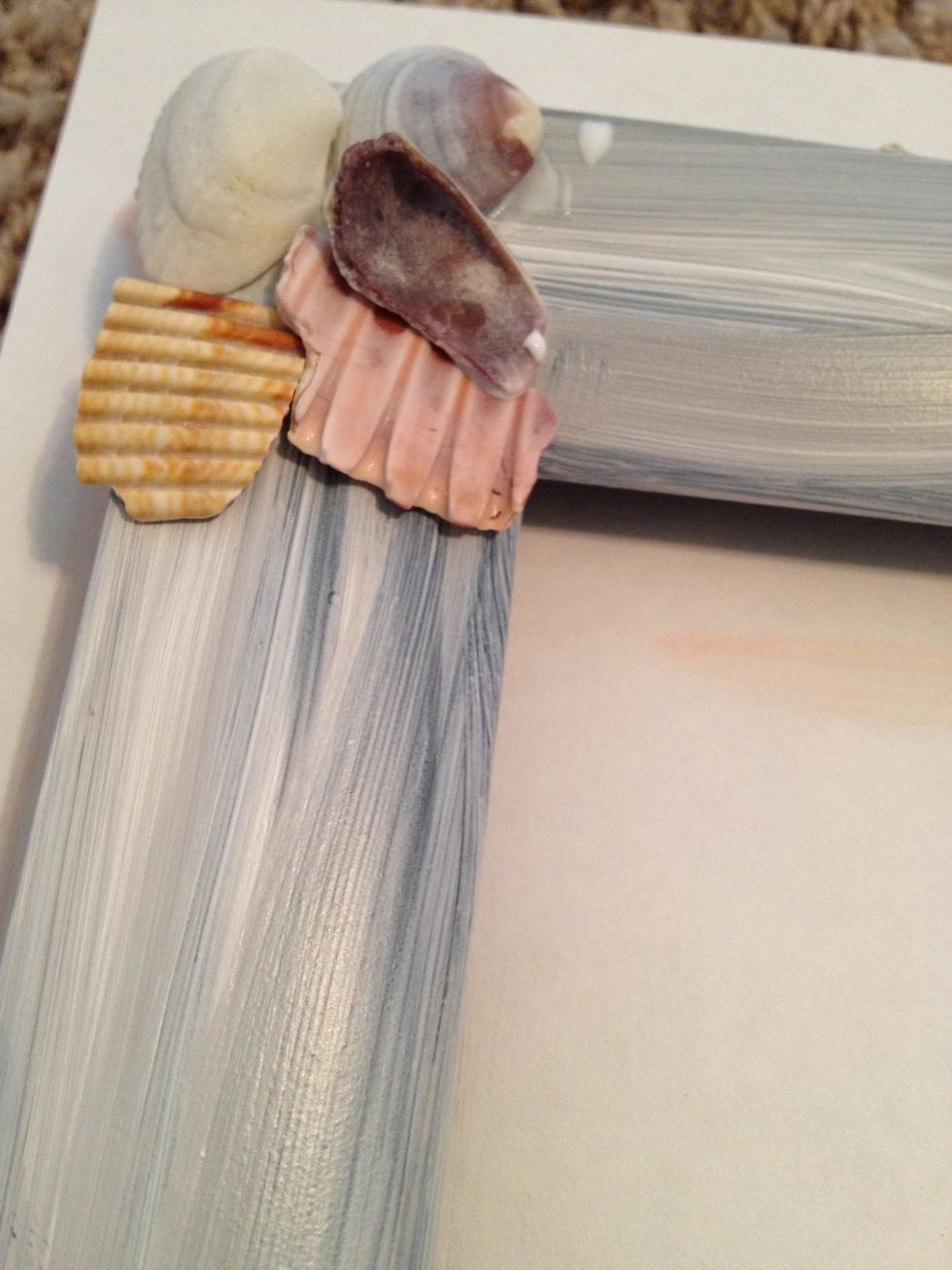 Start adding shells. Try to piece them together like a puzzle. Making sure to cover the frame underneath.
I start them in different areas.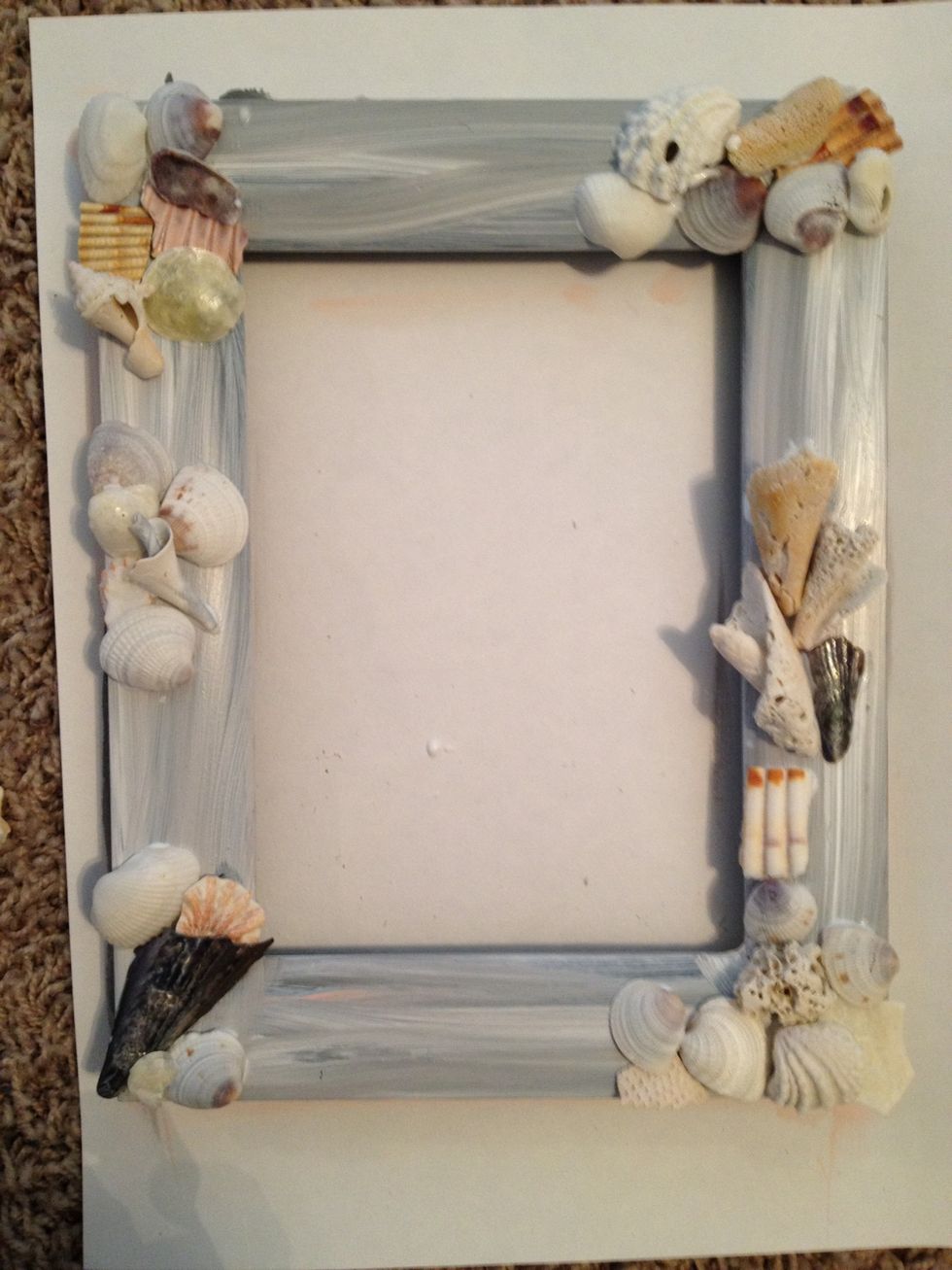 Keep adding until completely covered. Start with large shells first than add smaller ones!
Finished!
1.0 Old Ugly Frame
Seashells from the Sea Shore
1.0 Tacky Glue
1.0 Acrylic paint
1.0 Paintbrush