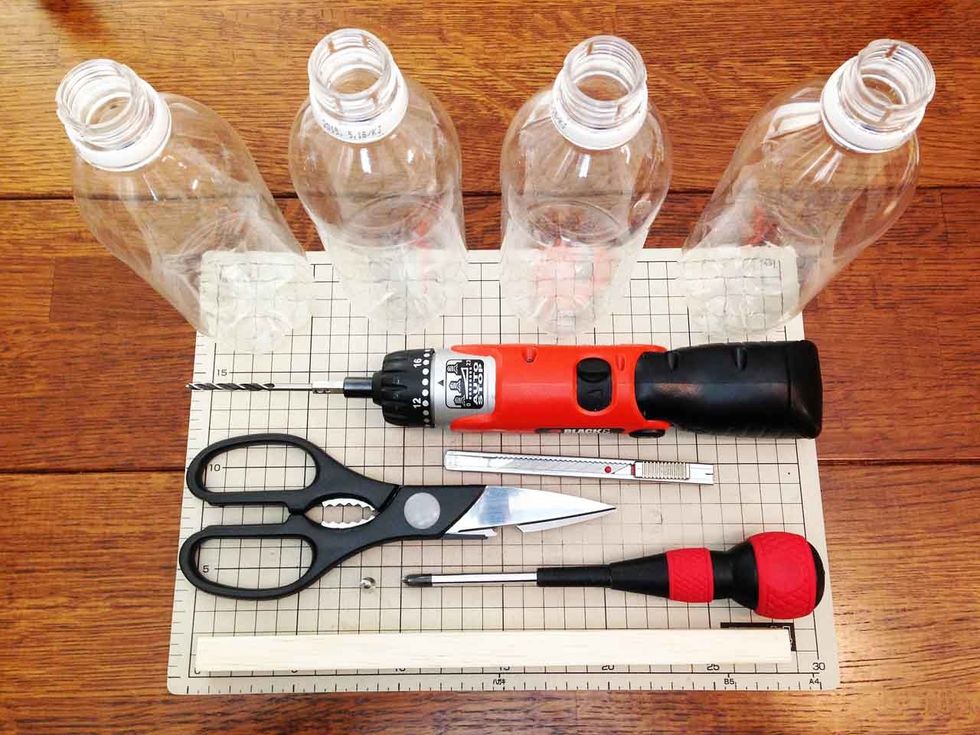 Material needed.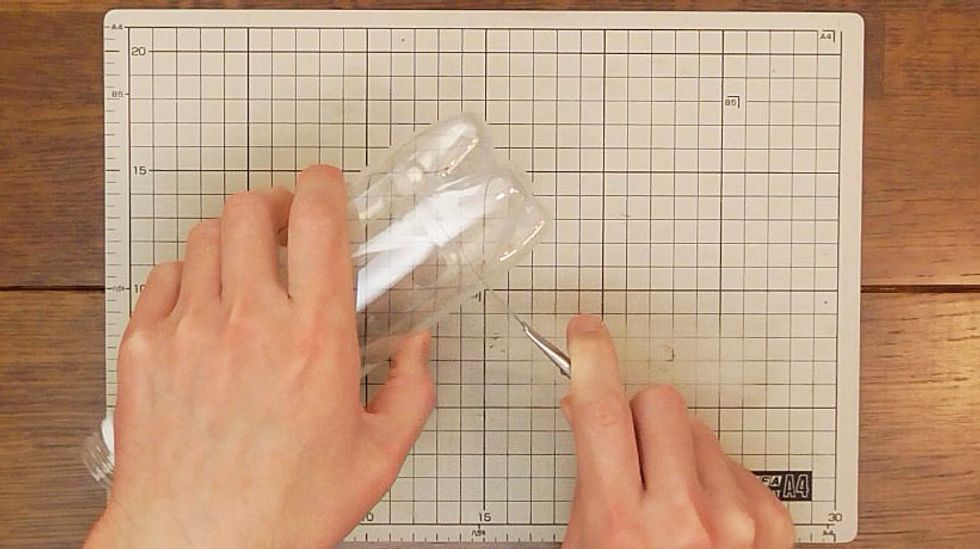 Cut off the bottom of the plastic bottle.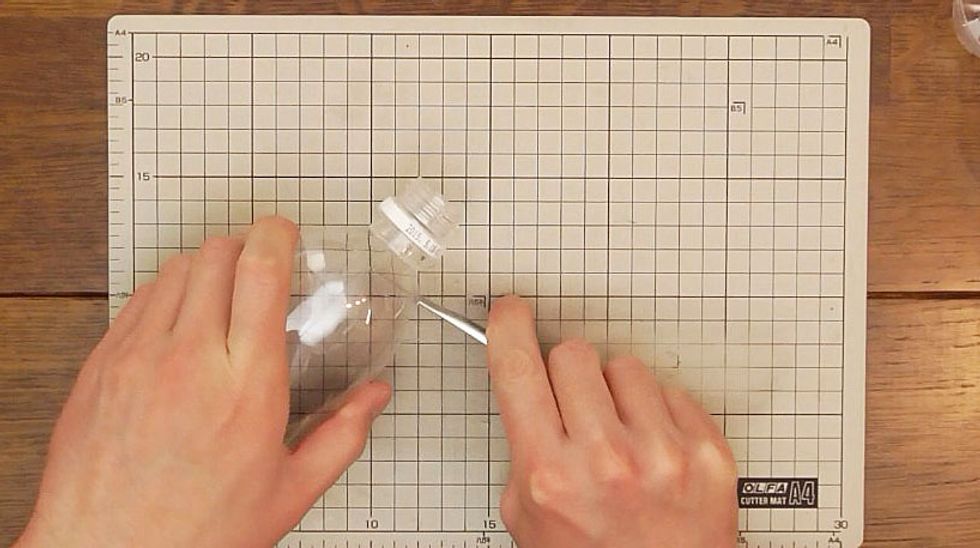 Cut off the top of the one.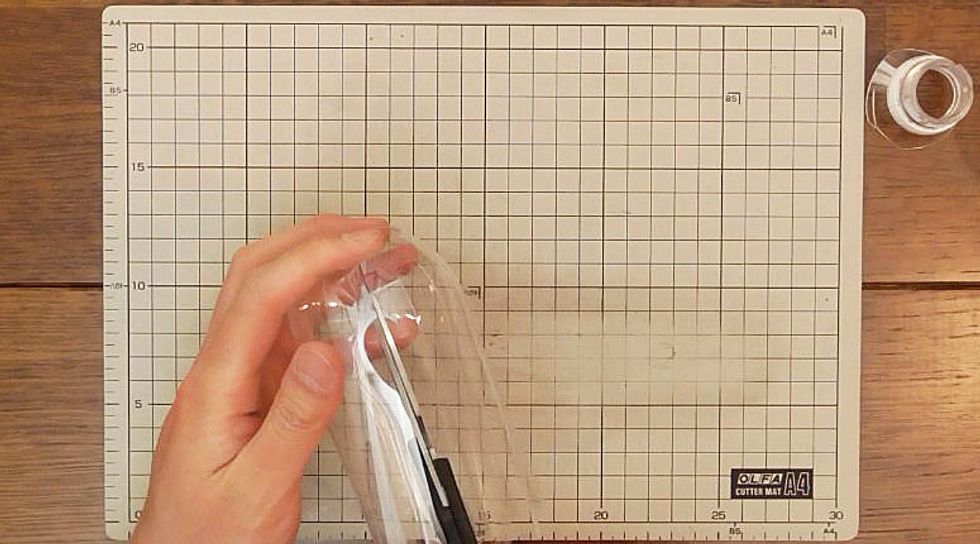 Clip the one with scissors.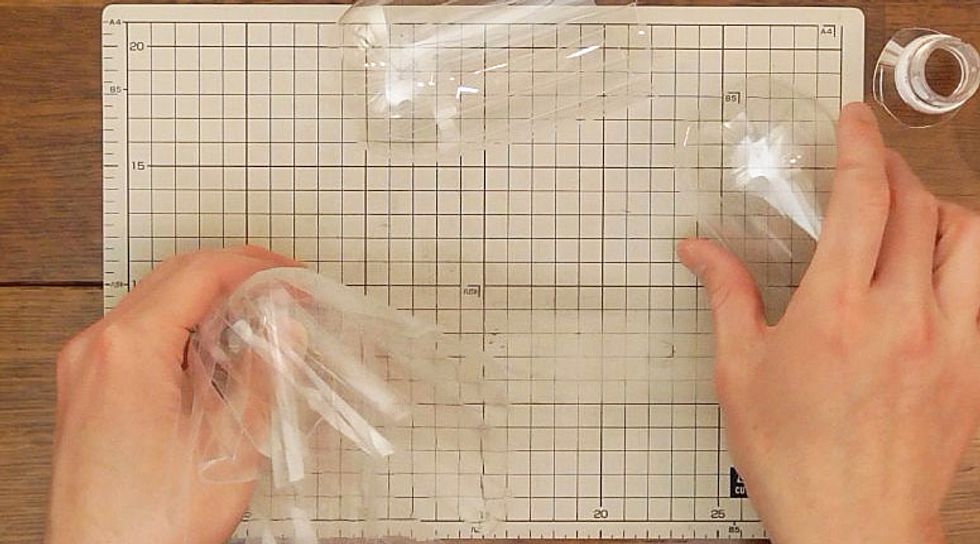 Wear the one over another.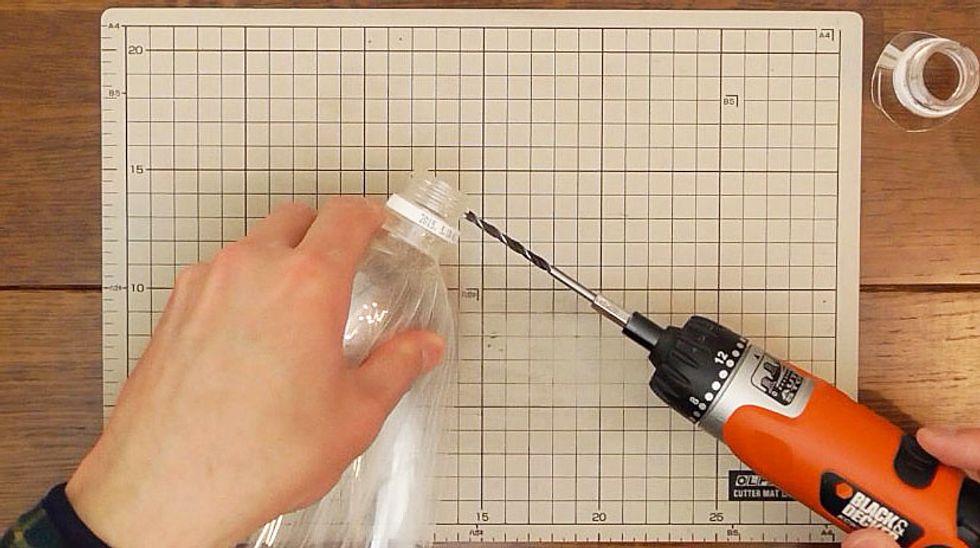 Make a hole to screw.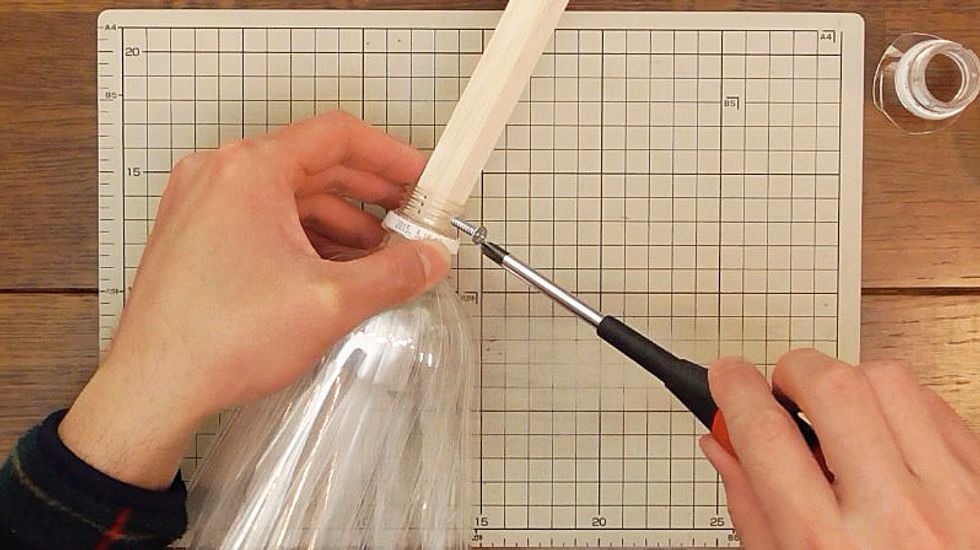 Fix a handle with the screw.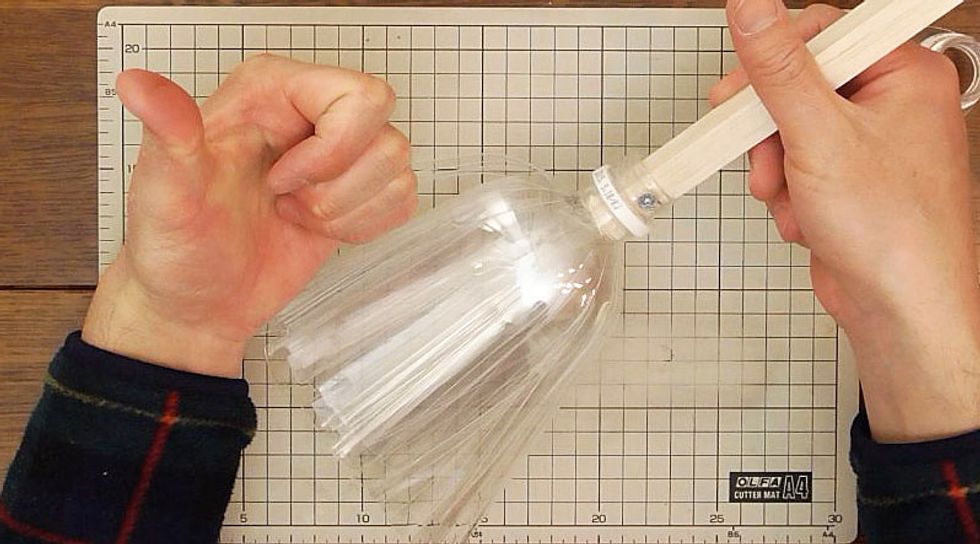 Congratulations!! Check out this project video for more details!! https://www.youtube.com/watch?v=SQ43WIjs2jk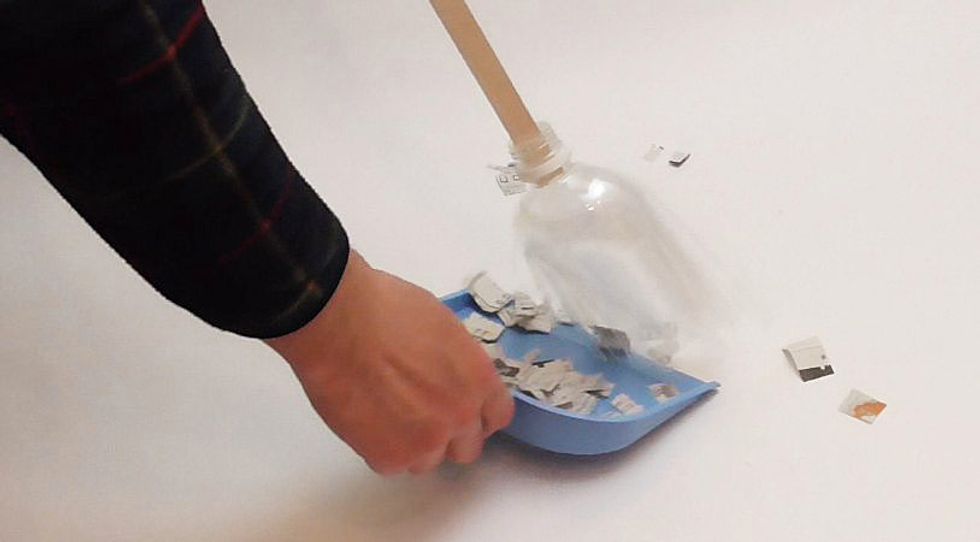 And please subscribe to my YouTube channel for more projects!! https://www.youtube.com/user/continentaloverseas/featured
The creator of this guide has not included tools
Yasushi Ishikawa
Hello!!\nI'm Yasushi Ishikawa and really enjoy creating content on Snapguide!\nI'm not a pro but I love creative stuff like making!\nThanks!!