How to recreate lemon shake-ups
This Refreshing Carnival Favorite Drink from the Southern Festival has only three ingredients and one is just water!
18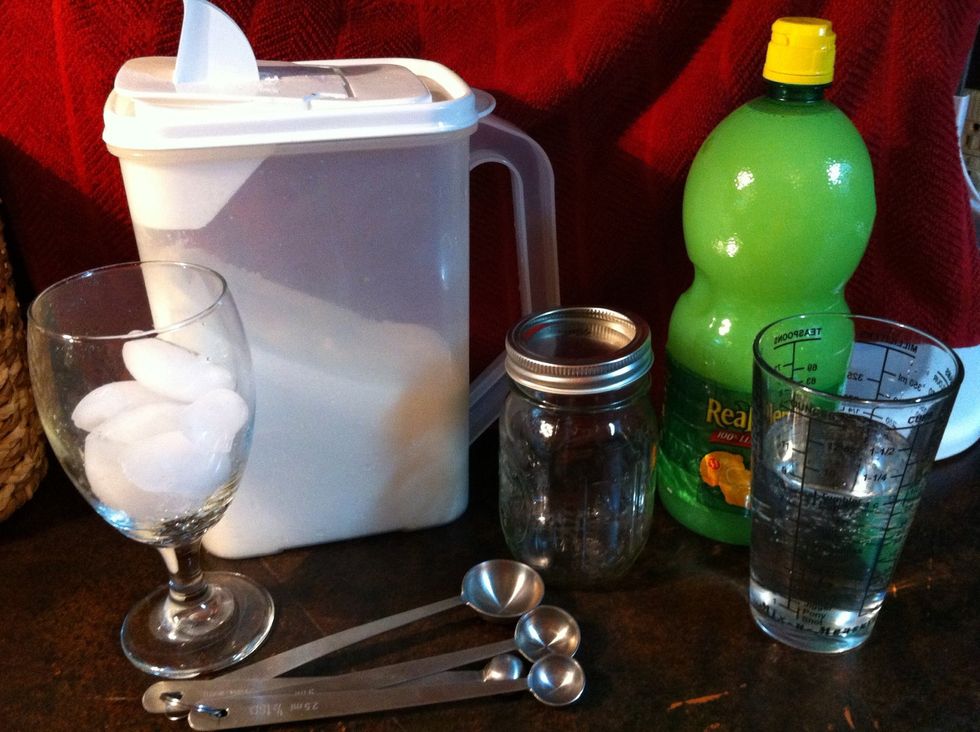 Gather ingredients.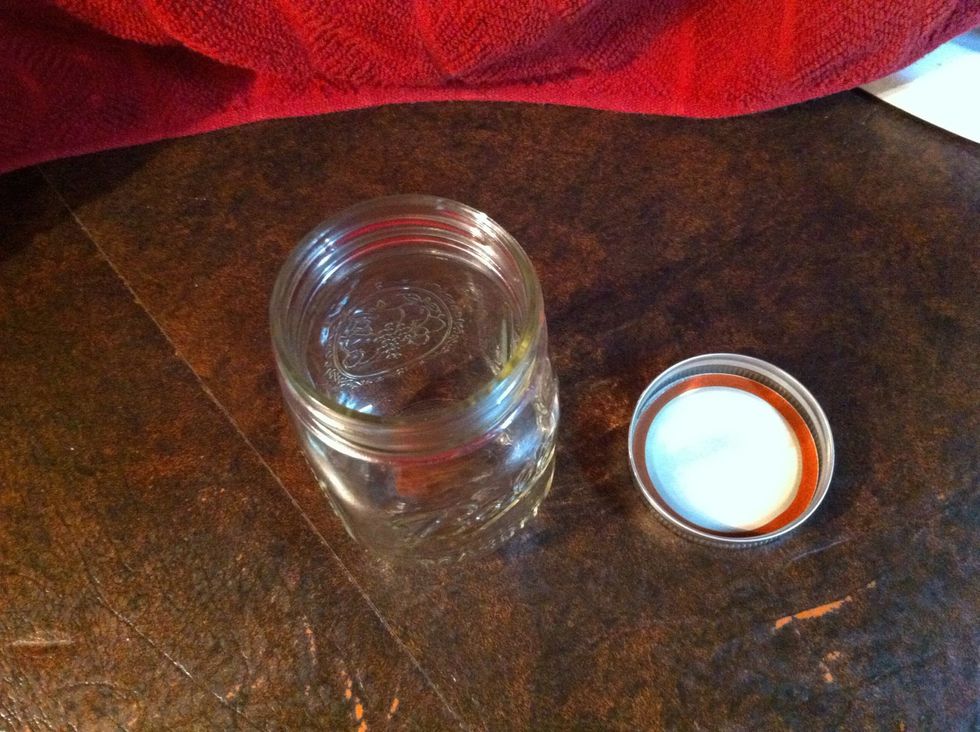 Grab something with lid. I'm using a mason jar with lid. :)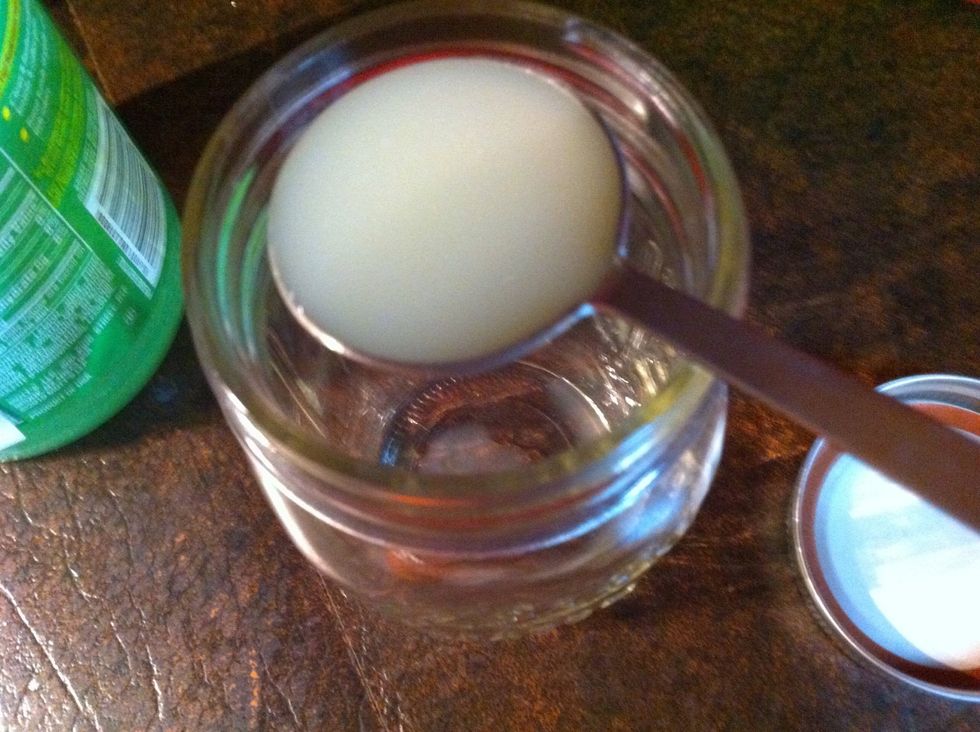 Add the juice of 1 lemon🍋 or 3 Tablespoons of lemon juice.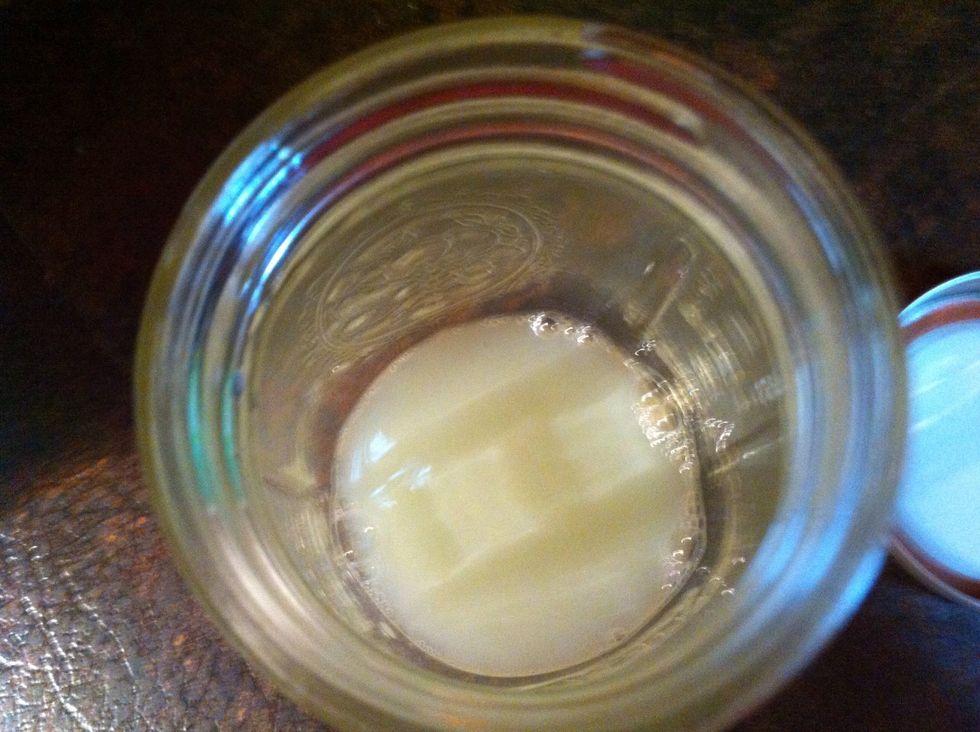 Like so..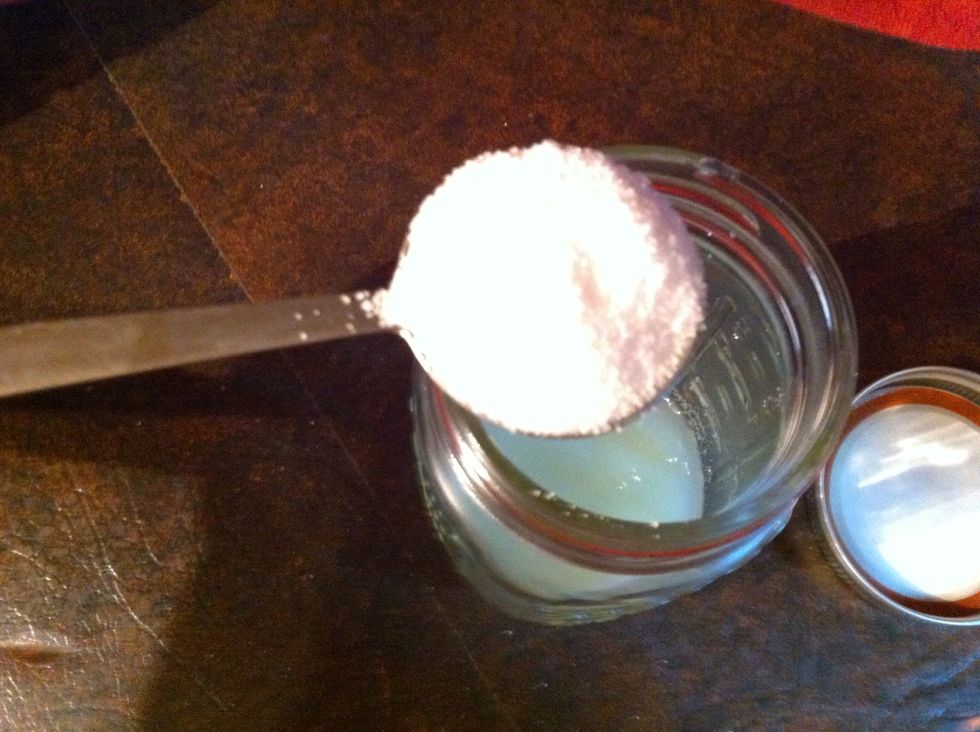 Add 8 Tablespoons of Sugar. Yep..8..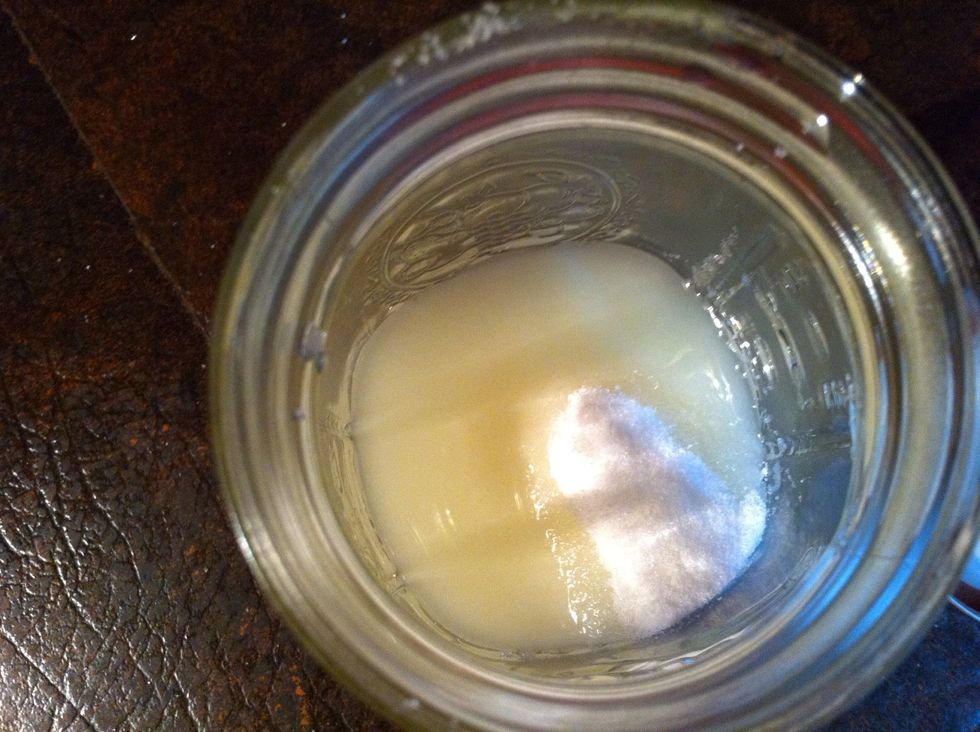 Like so..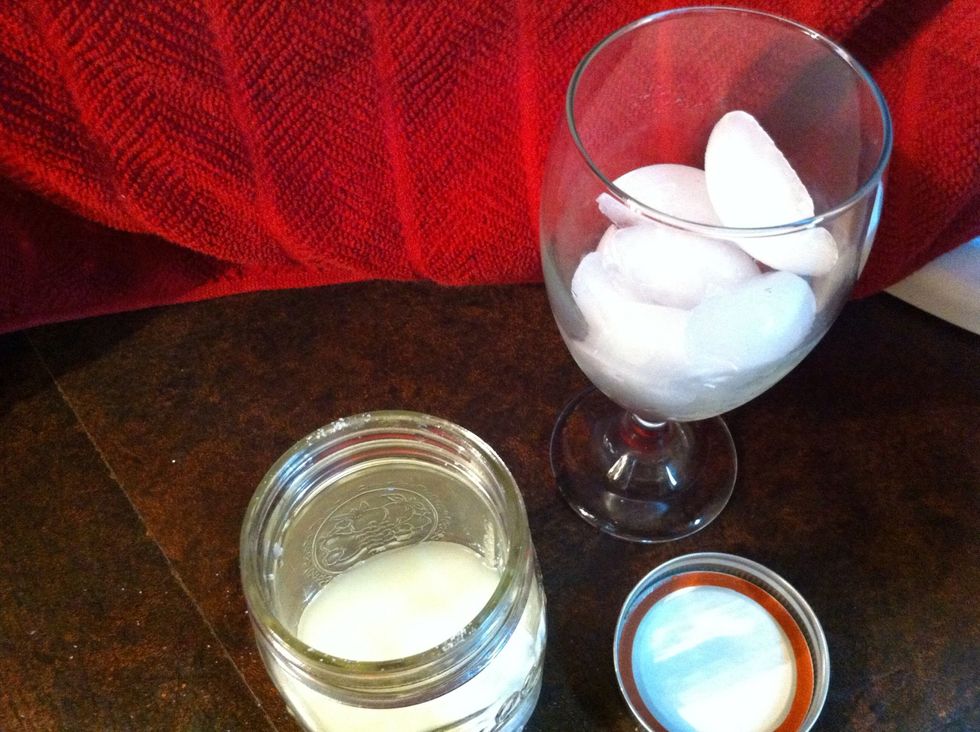 Pour in ice.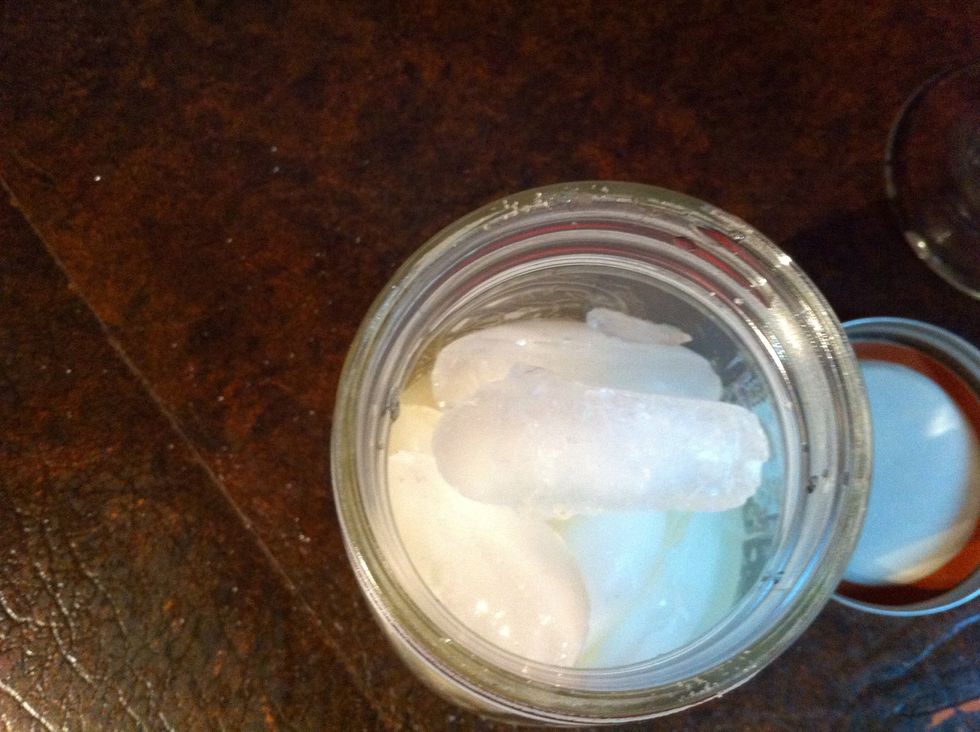 ...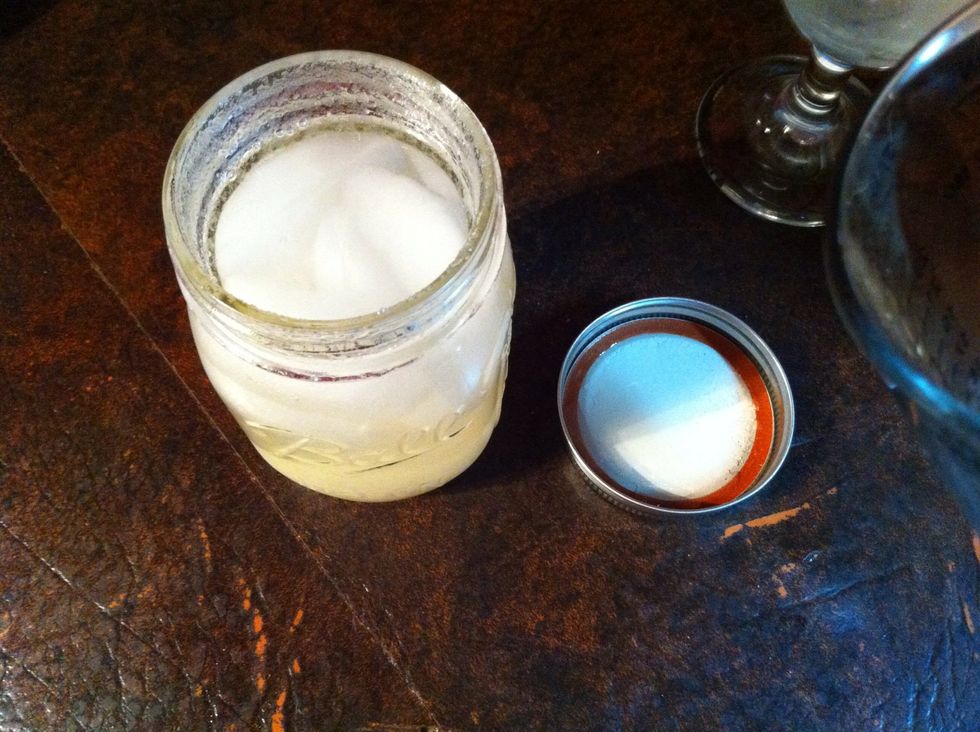 And 8 ounces water.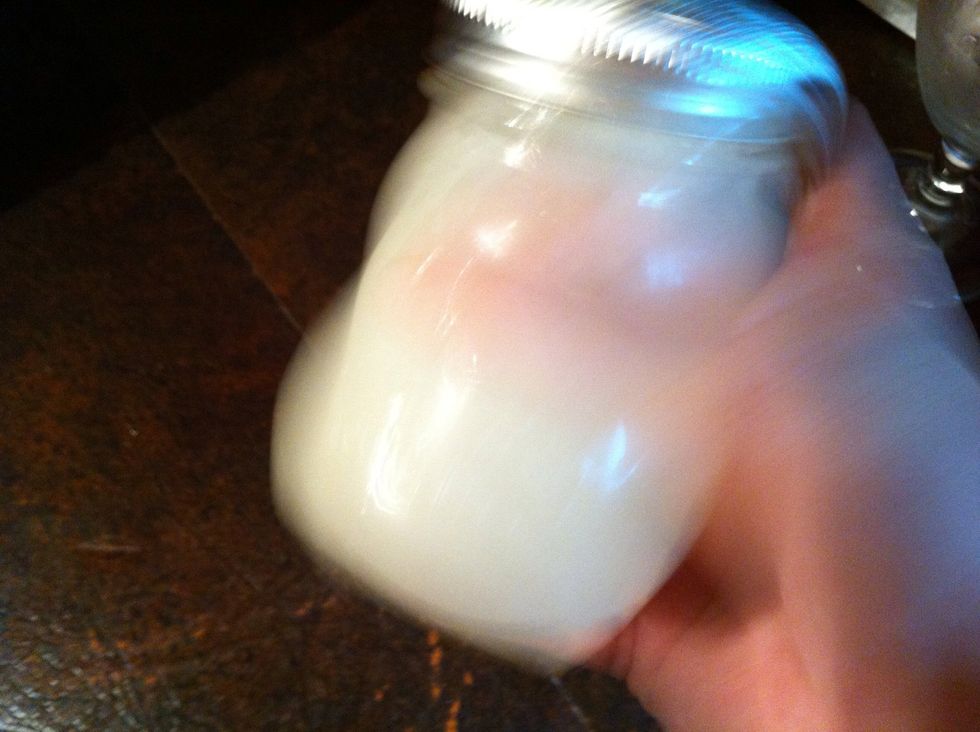 Place lid and shake well.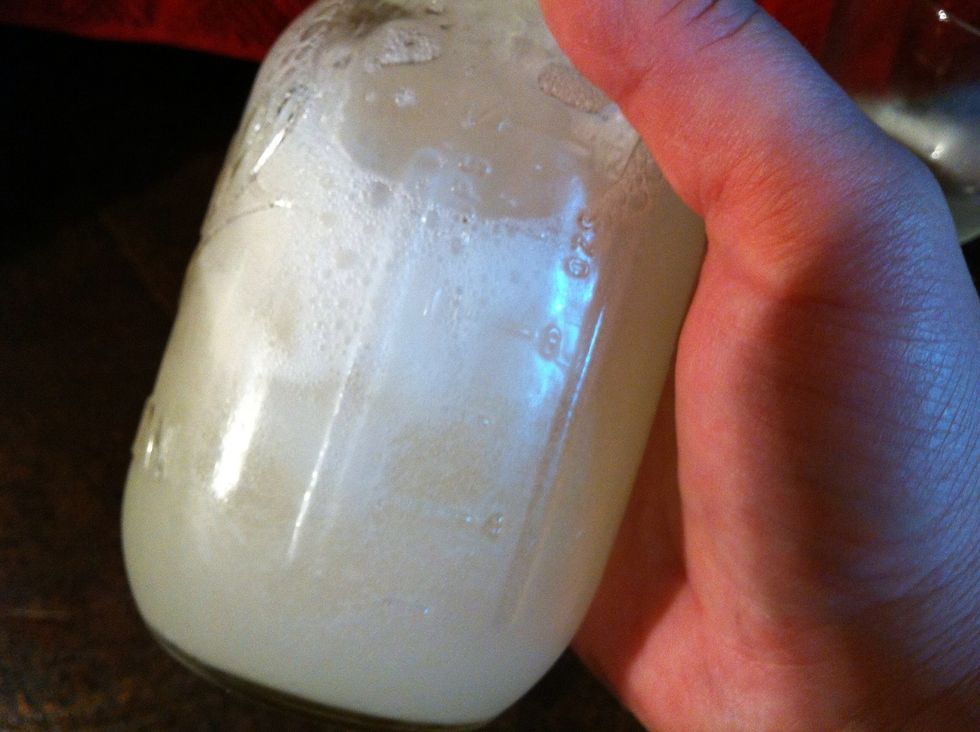 ..till well mixed ;)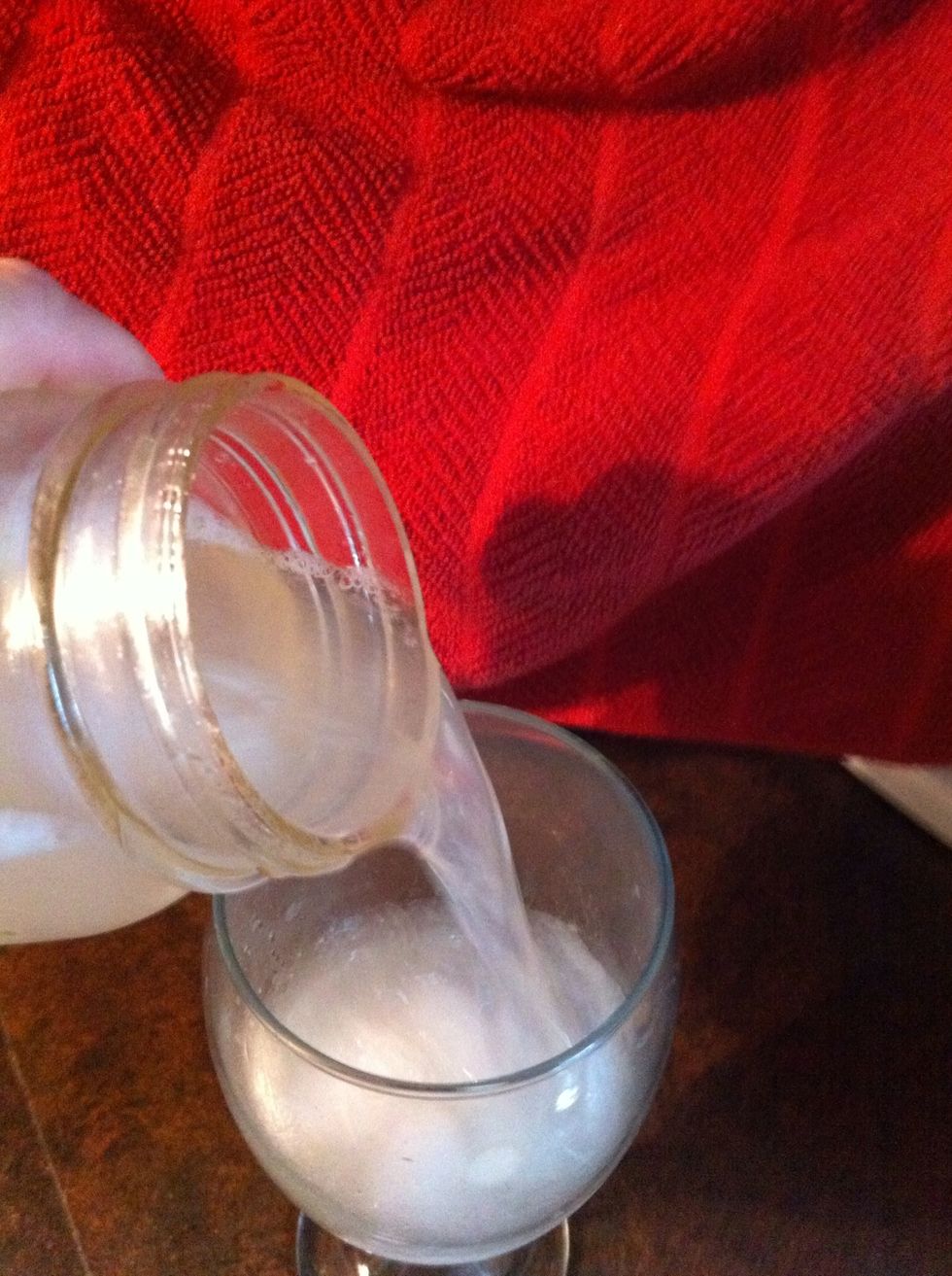 Pour into glass of choice.
Refreshing and Delicious!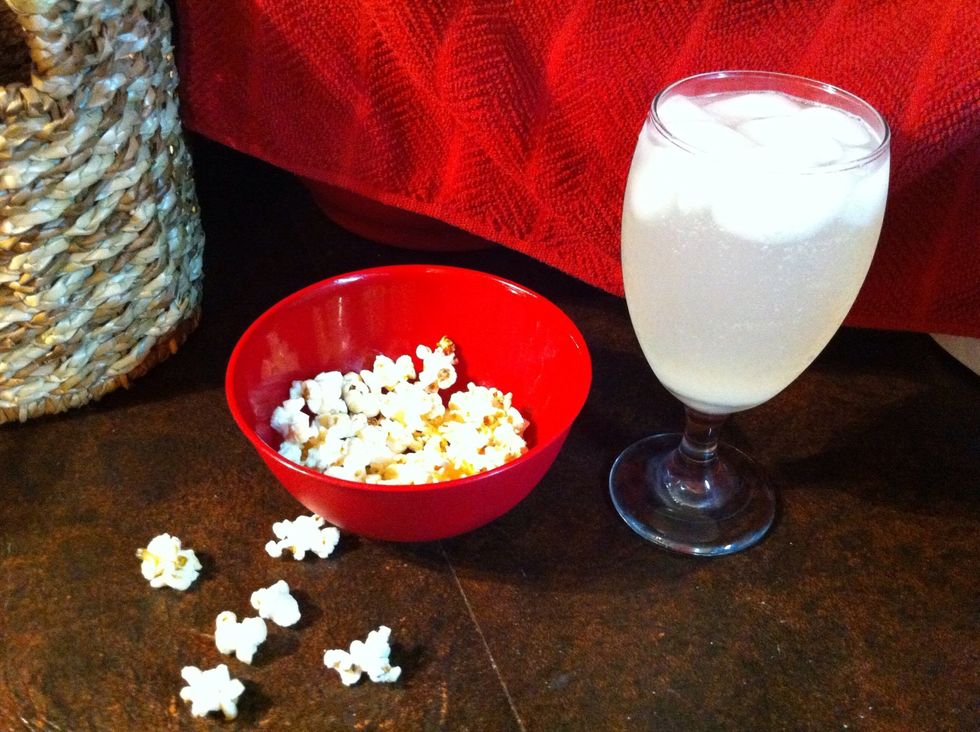 Have Carnival Food at home. Kettle Corn and Lemon Shake Ups go great together. Enjoy!
3.0Tbsp Lemon juice
8.0Tbsp Sugar
8.0oz Water
Lucy Hudnall
If you can't explain it to a 6 year old, you don't understand it yourself. -Albert Einstein