How to recreate left overs
In this how to I show you how to recreate some BBQ. All ingredients are left overs from my fridge and the supplies can obviously be altered. Enjoy! (Also my first one)
1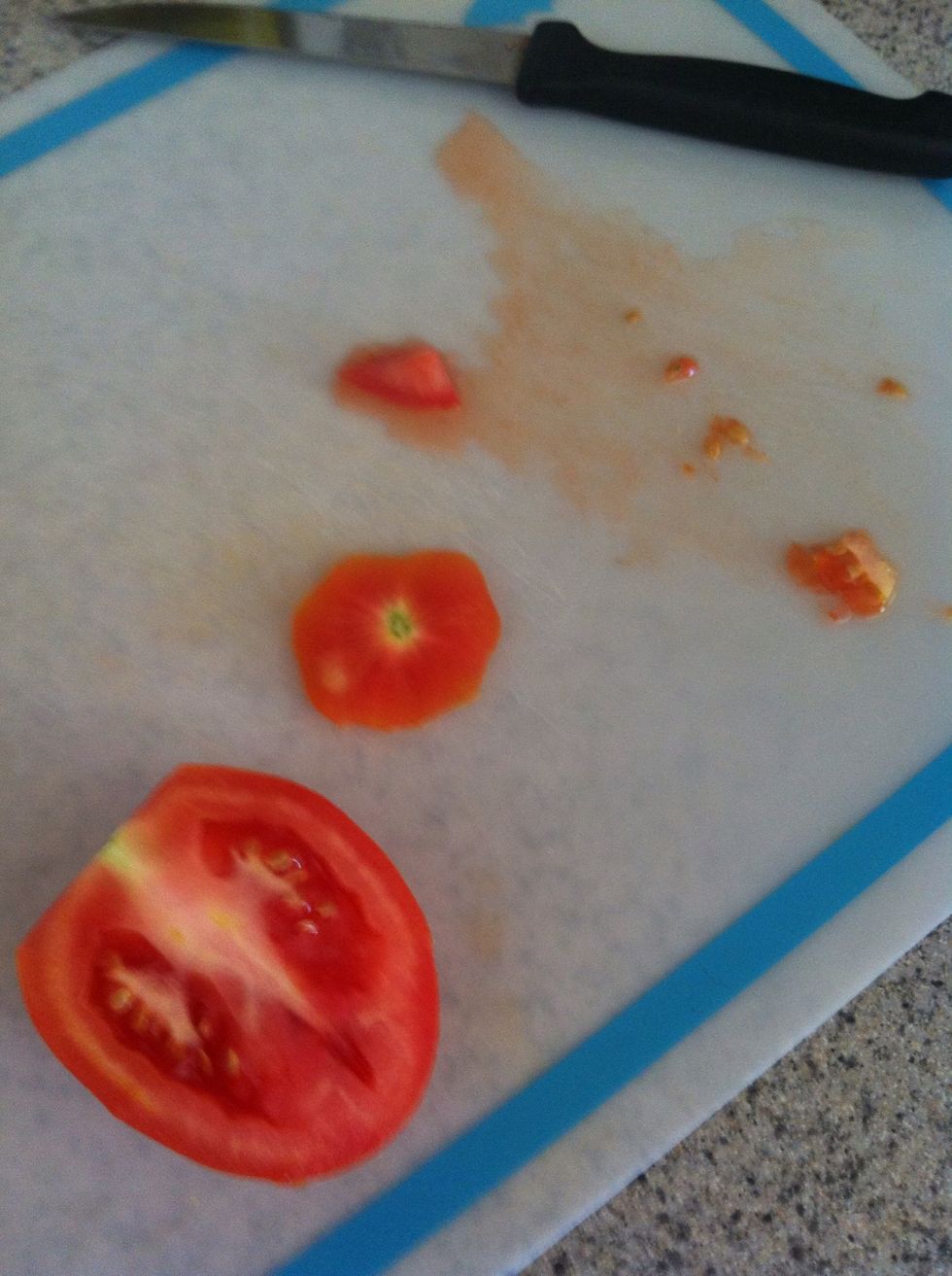 Dice the tomato into bite size pieces.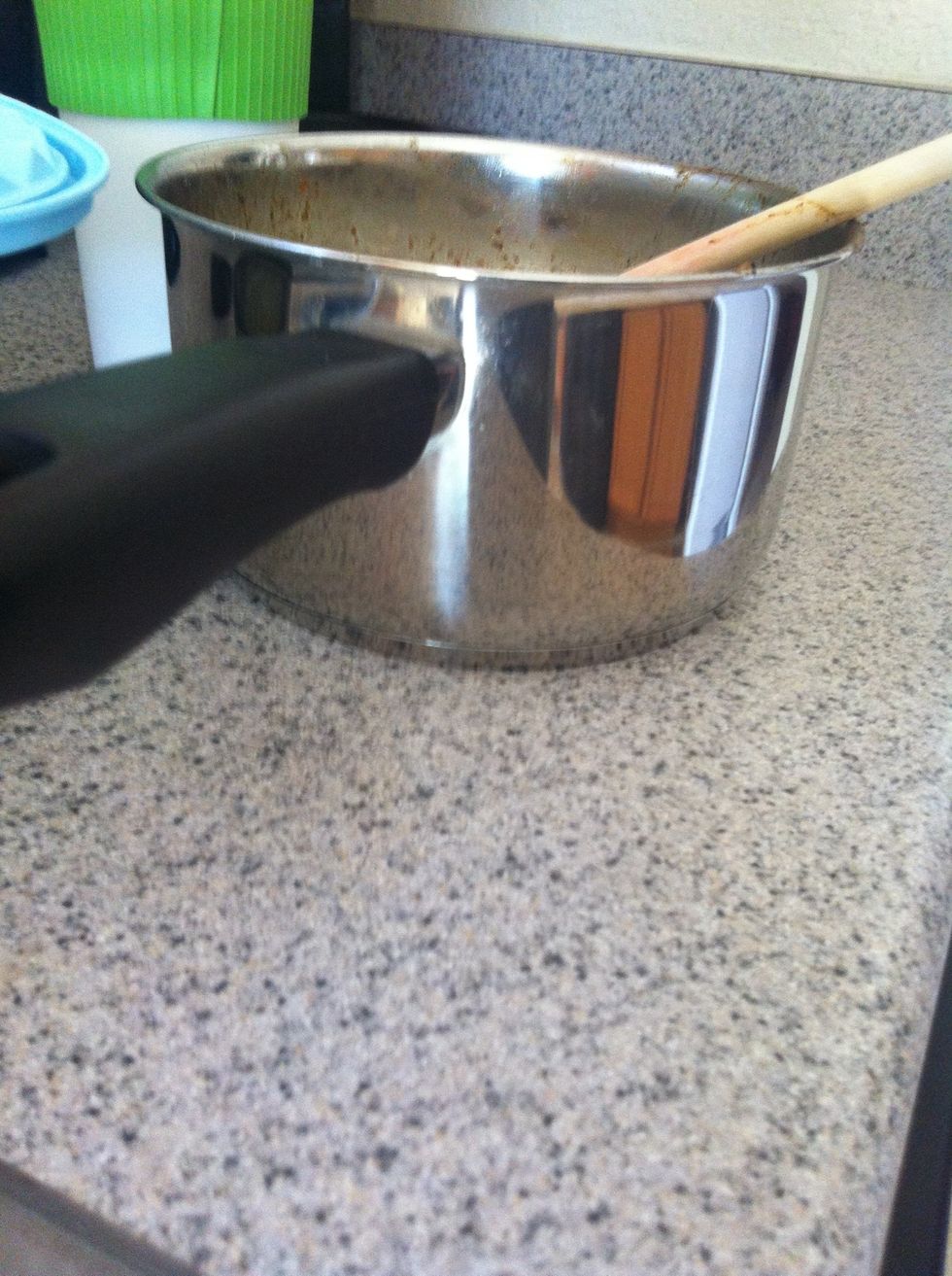 Have a pot about this size and put it on about med to med high heat.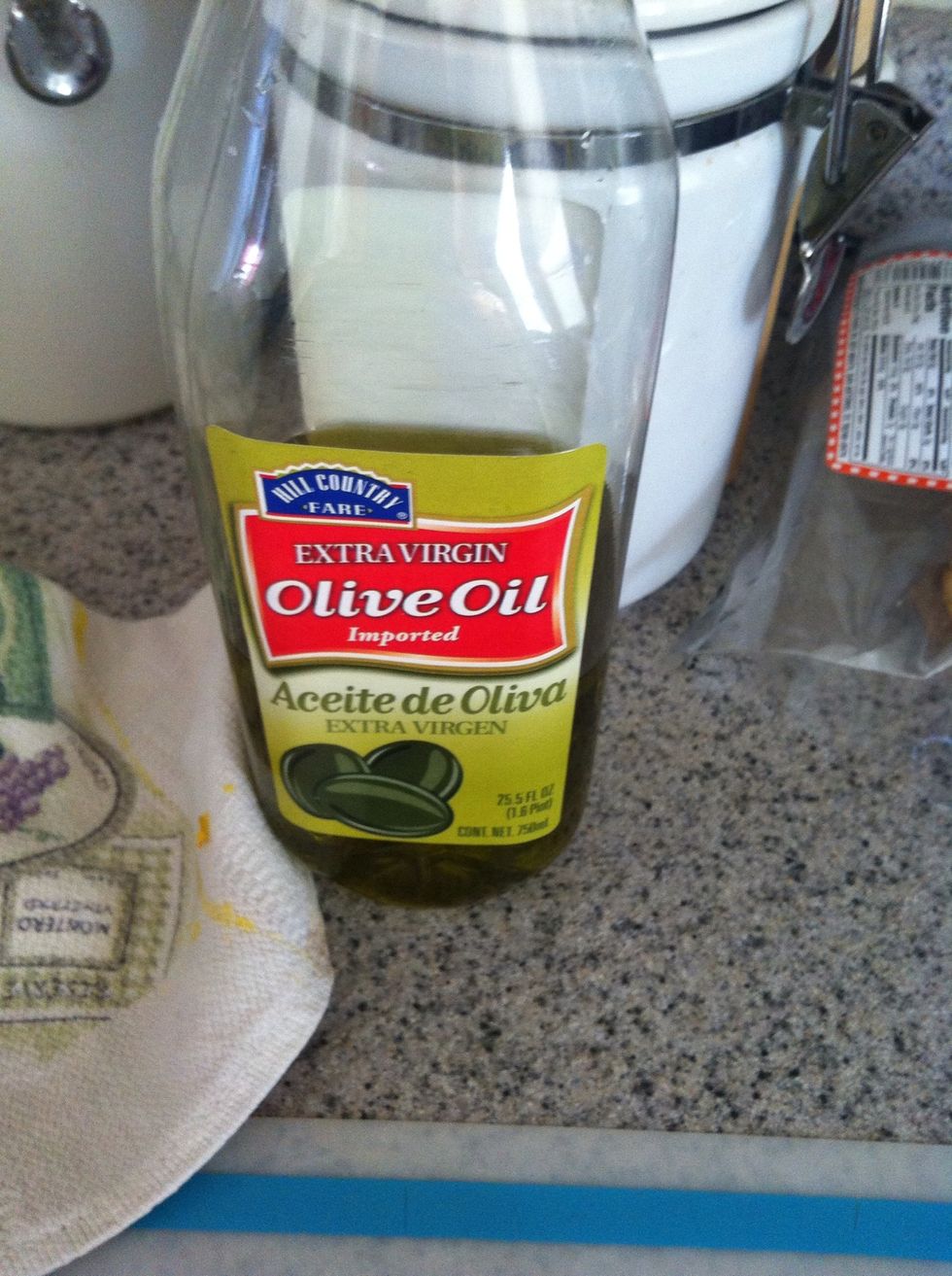 Pour about 1/4 cup. (Honestly, I just eye ball it. You don't want too much but I cover almost the bottom of the pan) let the oil heat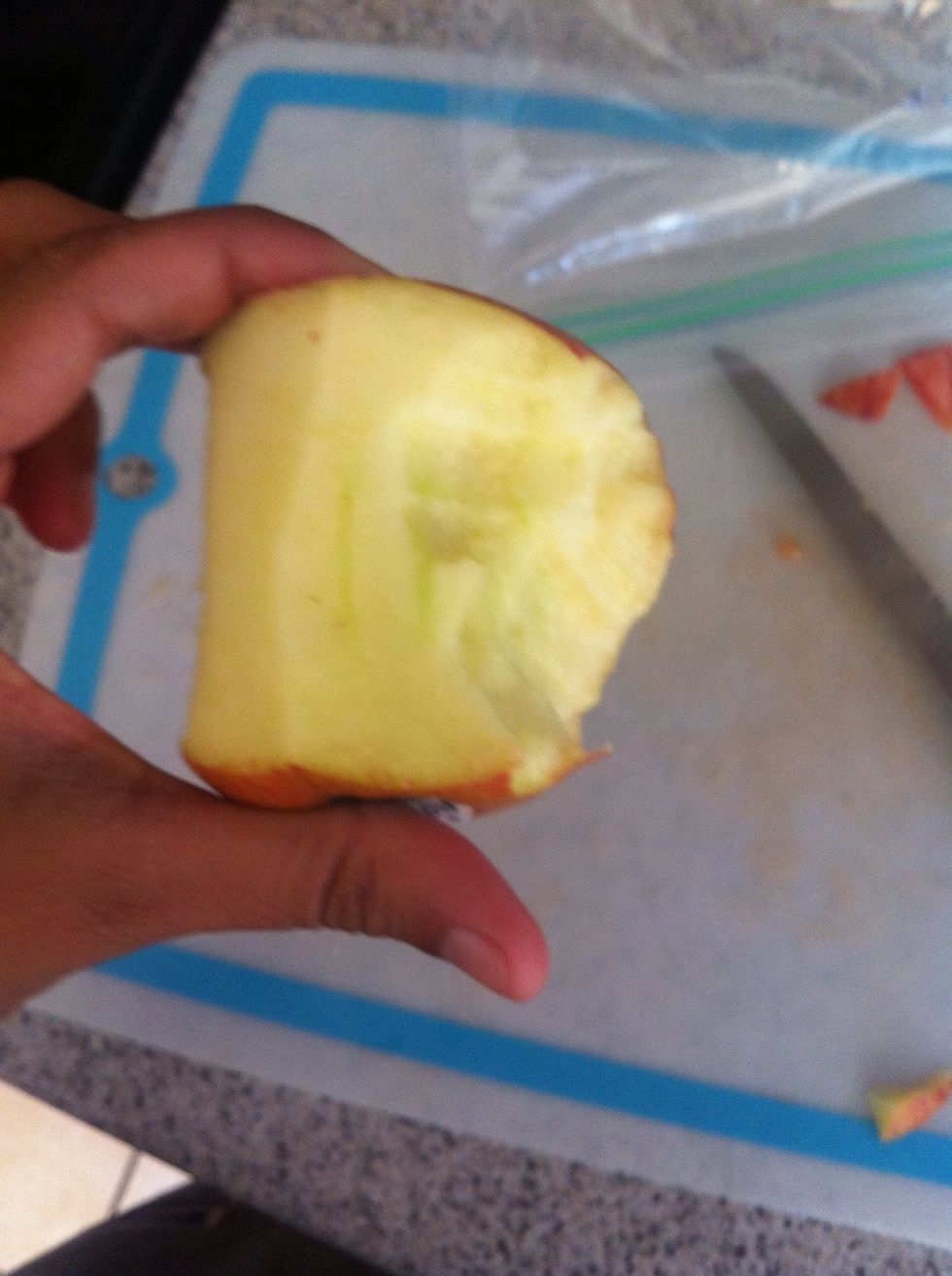 Stand you apple up and cup about 3-4 slices off the side that's about 1/2 inch in width. Chop those. When the oil is ready, which it shouldn't be long. Toss the chop apple and tomato in, and sautée.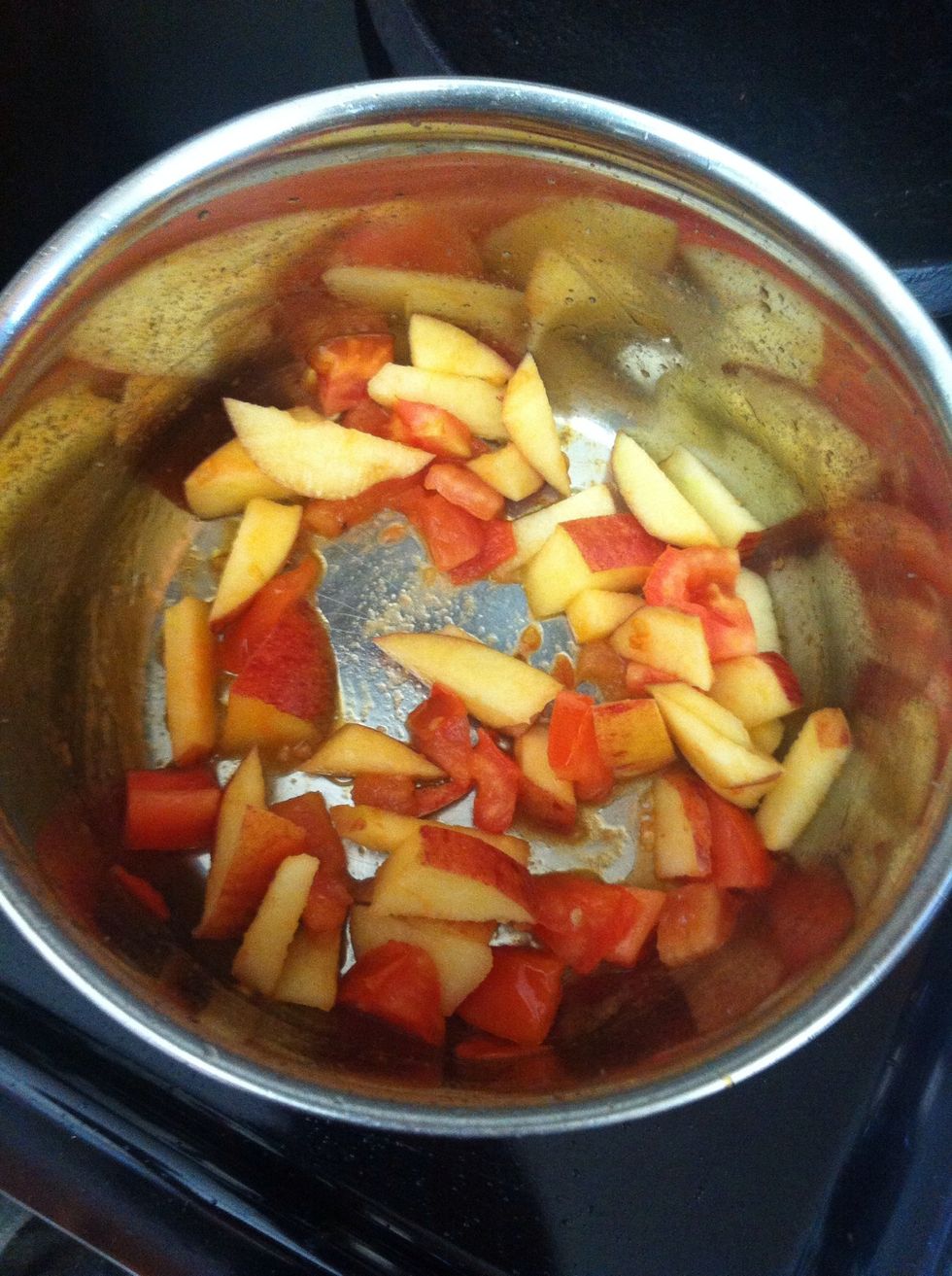 Let them cook and give a quick Toss every now and them. You want the apples to look like mangos (that's how you know it's ready. Think apply pie colored apples.
Put a dash of salt to bring everything out.
Right here was supposed to be a picture of left over pork chops, but it came out blurry and it's too late. Get the meat off the bone and cut it up. I didn't re heat the meat, throw it in the pot.
If you have BBQ with sauce it doesn't matter its even better.
I threw my meat in before my apples were done. So they could absorb the juices! Mix everything around.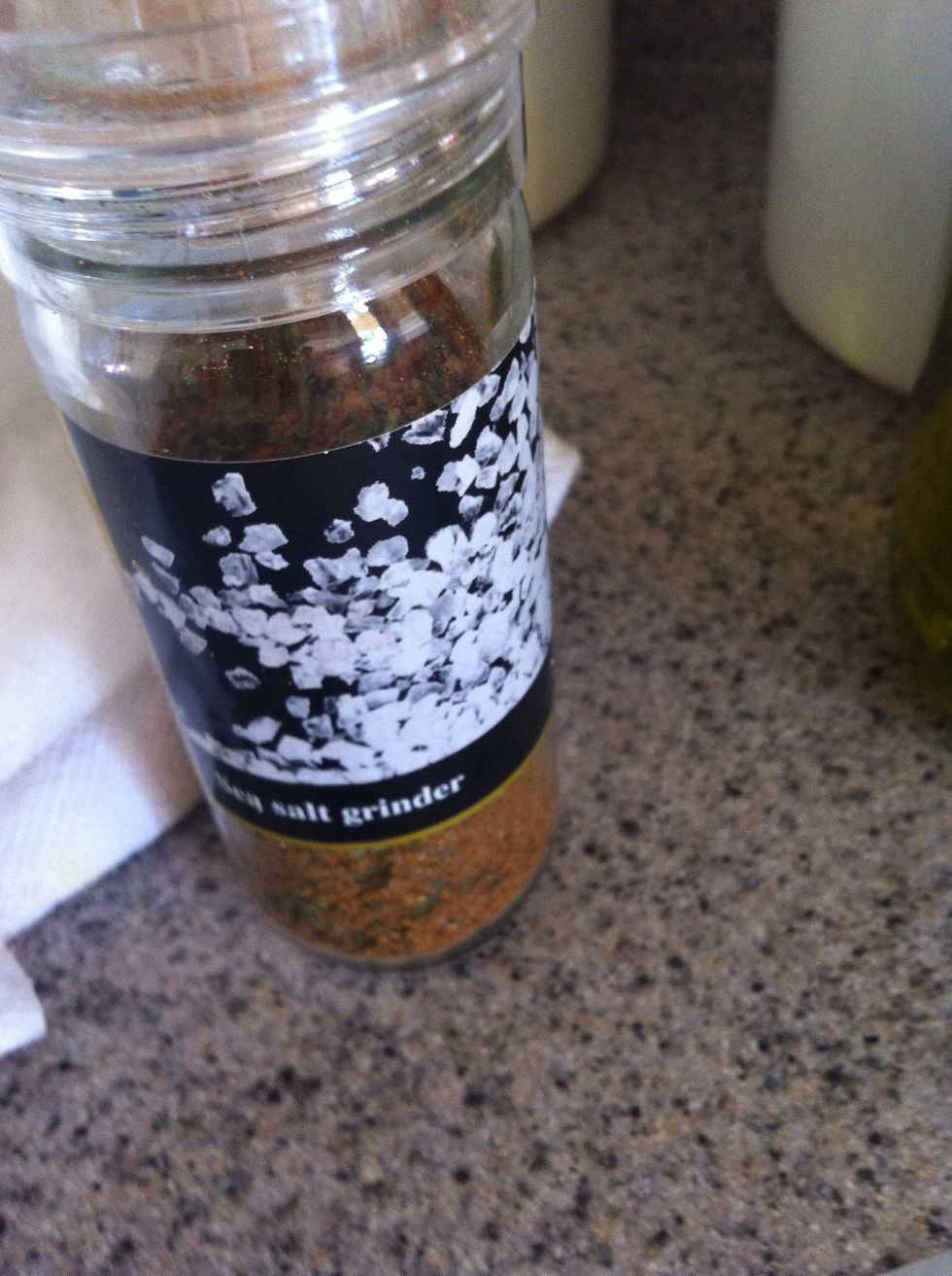 This is a mix of all the seasonings I use when I cook. There's a mix of lemon pepper, lemon herb, paprika, cayenne, salt, pepper, chilli powder, cinnamon, parsley, and onion powder.
I covered everything at the top of the pan with my seasoning mix. Then added extra cinnamon to bring out the apples more.
I also added 1/8 cup of sake and eyeballed the red wine vinaigrette and soy sauce.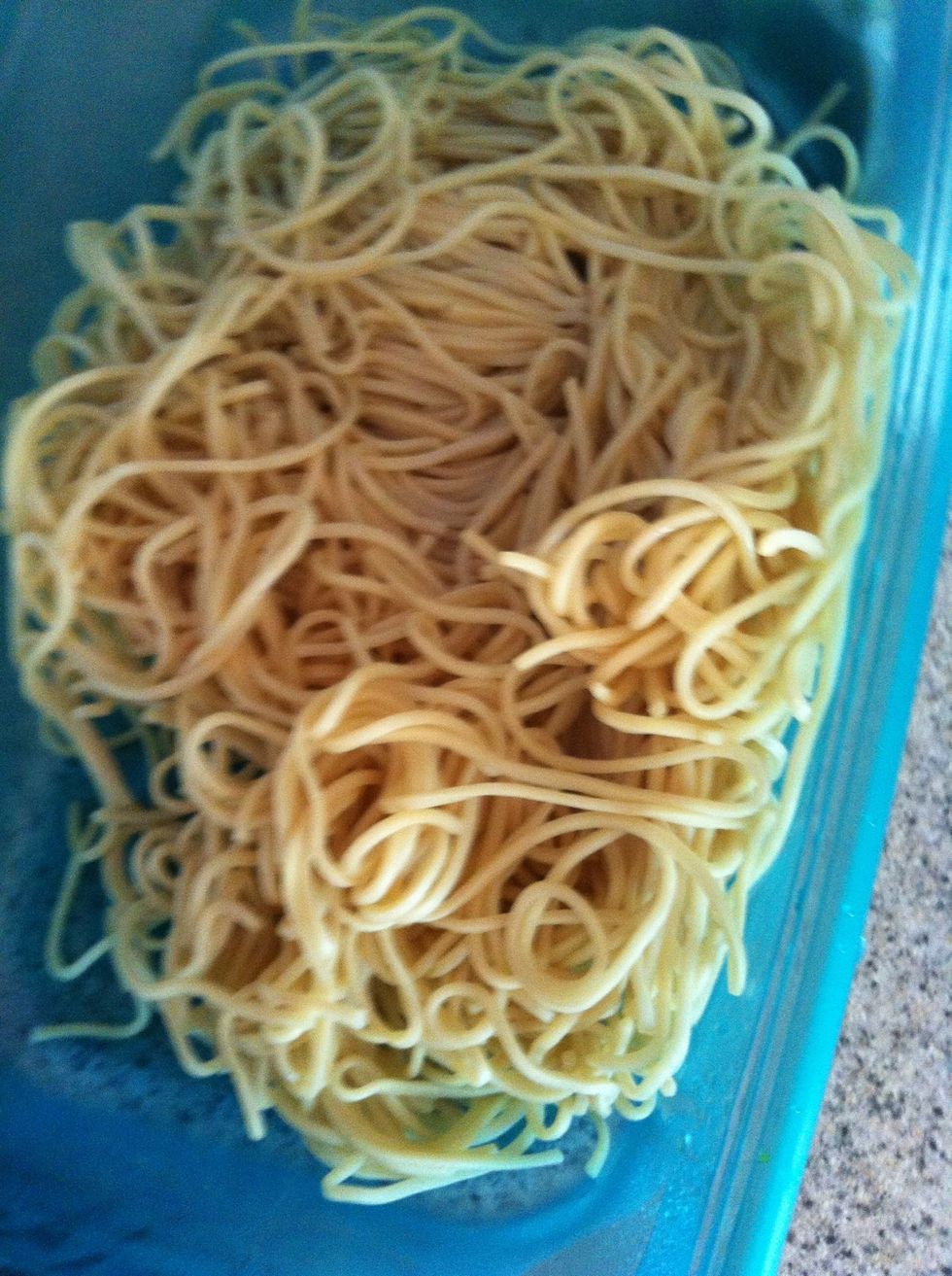 Left over Lo mein I just grab enough that I though would fill me. Toss it into the pot and mix.
Let everything cook for about 8 minutes mix everything around every 2 minutes.
I added siricha, but this is finished product and it was quite delicious!
1/2 Red Tomato
1.0 Apple
1.0 BBQ'd pork chop
Olive Oil
Red wine vinaigrette
Sake
Soy sauce
Seasonings
Lo mein (if not just ramen works)
Yaria Sanchez
I love to cook, but I've never been to culinary school. I've just been cooking since I was 8. I also love to draw, sew and do other crafty things. Stay tuned!