How to recreate gordon ramsay's salted caramel popcorn
Recreate Gordon Ramsay's Salted Caramel Popcorn
13881
Gordon prepared popcorn in pan on stove. Me? Microwaved in paper bag like other snapguiders – easier. Then start caramelizing (…next)
(…continued) sugar & salt in a big pan (big enough to stir popcorn in) on medium heat.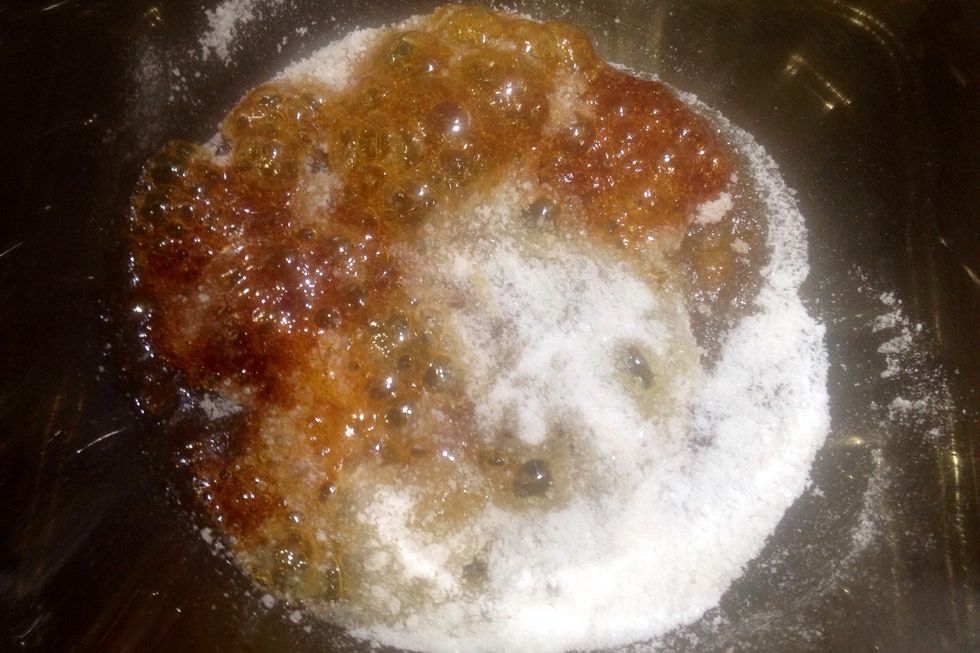 Add 2 tbs water to sugar & start caramelizing. I didn't see Gordon put any but sporadic charing of sugar started when I omitted water. I knew he said "not to stir sugar now or else it'll crystallize".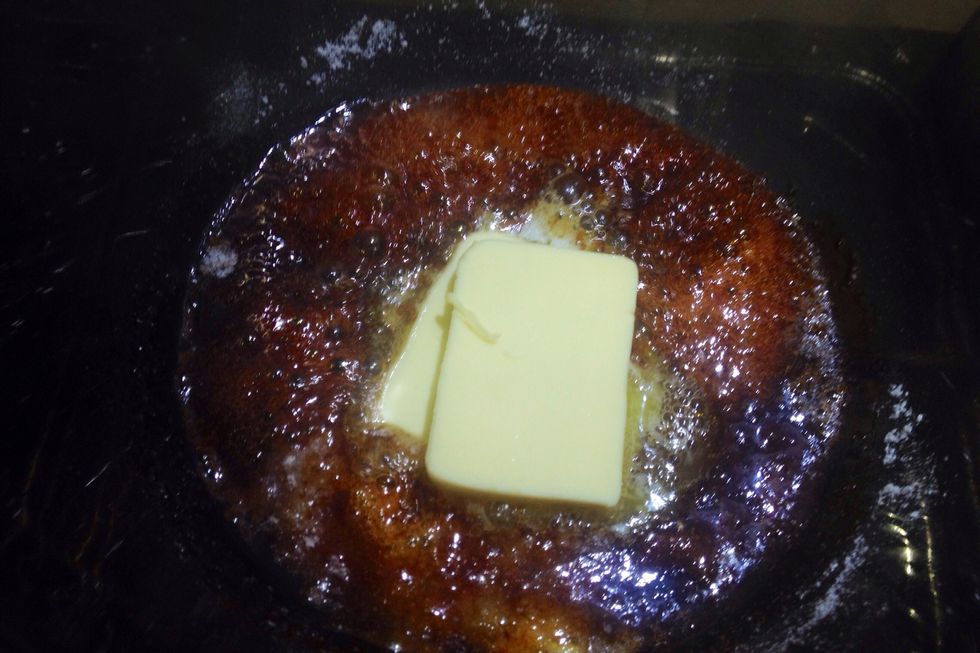 Add butter. Now, Gordon stirred. Maybe next time, I'll add butter to sugar earlier to assist moisturizing and then start heating - or you kind people out there could comment on this step, please?
Next, add baking soda. Stir even more now – the baking soda's effervescence will create this caramel to rise. Well Gordon said so and it really did so.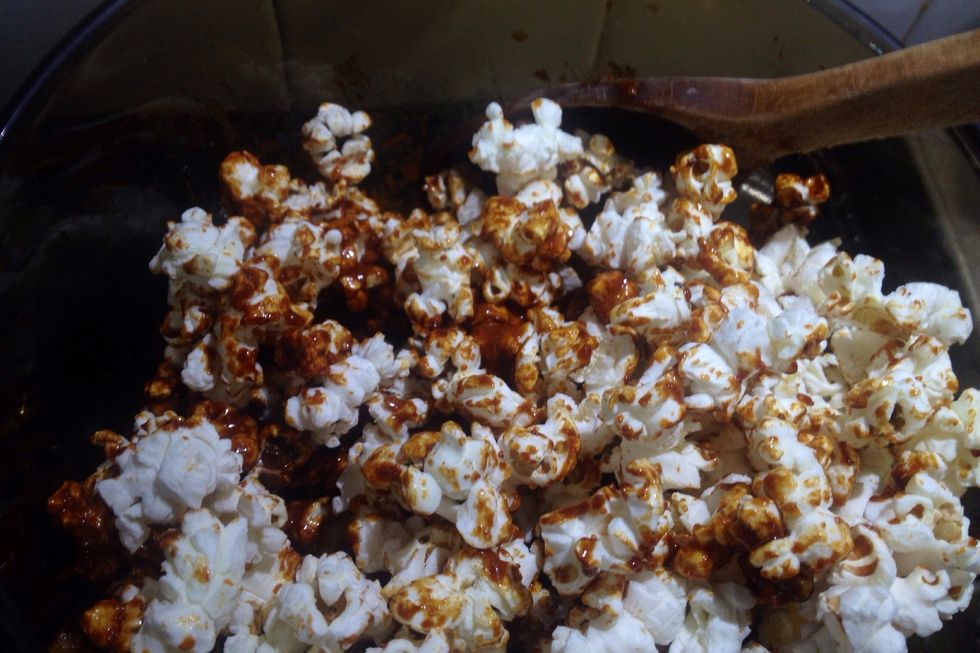 Add cooked popcorn and stir again - Gordon did it with a wooden ladle. I guess it must be to not cool & harden the caramel too fast. What do you think?
Once those popcorn nuggets are mixed & glazed with caramel, place 'em in your favorite bowl to cool. The rest… well you know what to do. Be kind, share with others. Oh Gordon, it's brilliant. Cheers!
1/4c Popcorn – I saw
2.0Tbsp Vegetable oil – if pan frying
1.0 Paper bag – if microwaving
For the caramel glaze:
1/4c Sugar – Gordon didn't specify but I saw
2.0Tbsp Water – I added, he didn't
1/4tsp Salt – he said half tsp (too salty)
2.0Tbsp Butter – I kept rewinding to get exact quantity
1/2tsp Baking soda – he said