How to recover your dining room chairs
Revitalize your dining room with these simple steps to recover your dining room chairs.
23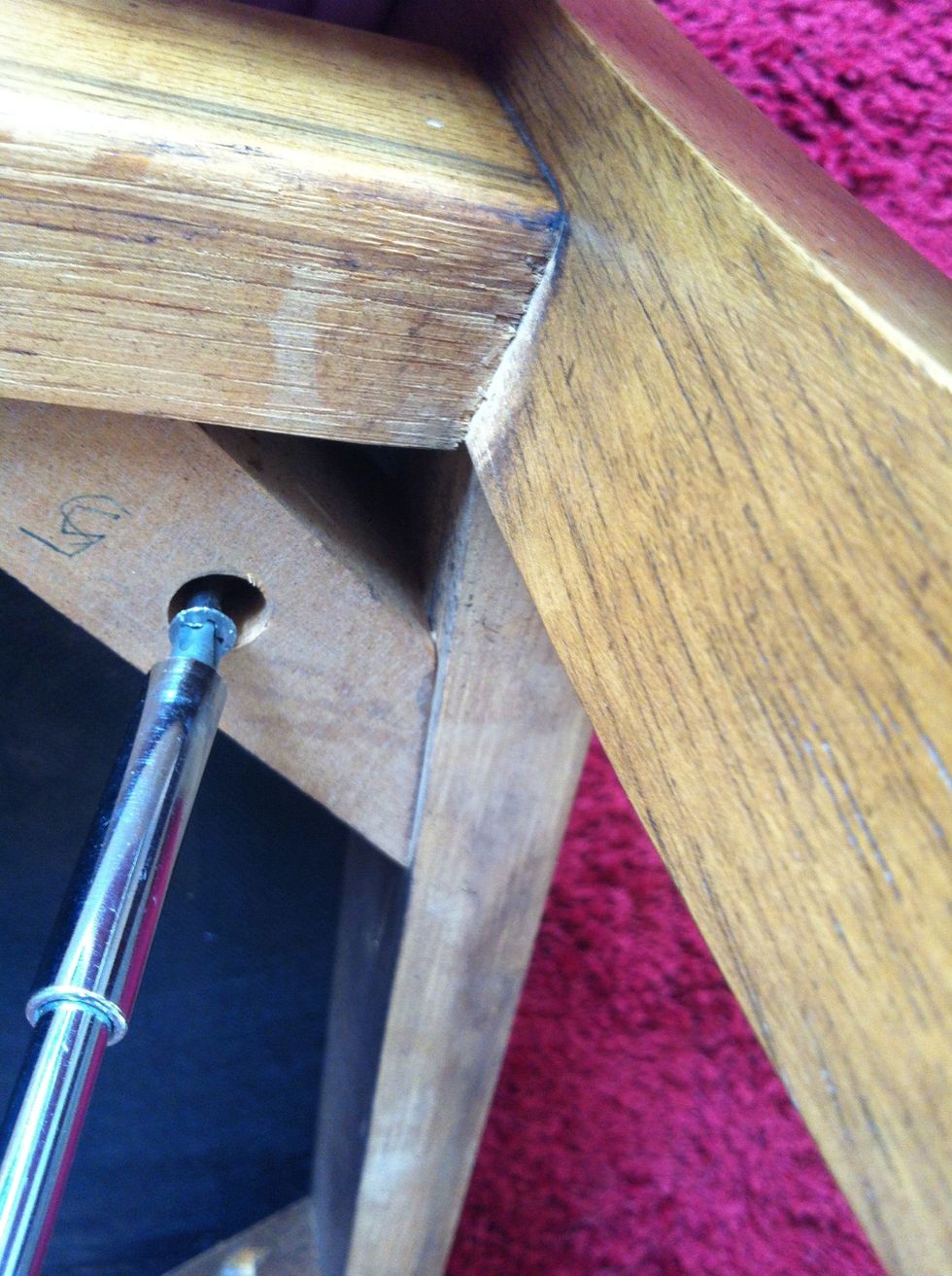 Remove the seat by removing the screws.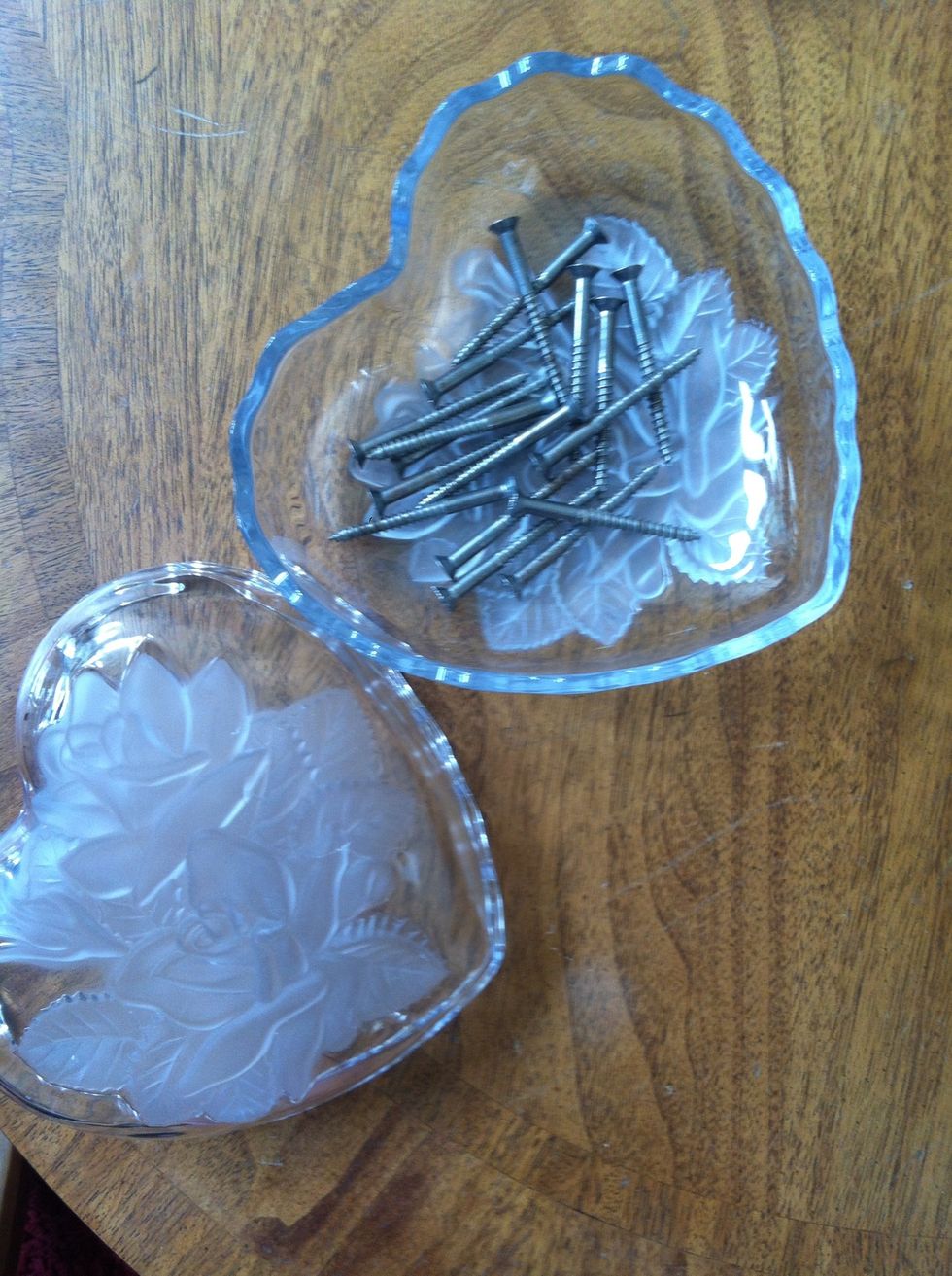 Keep careful control of the removed screws. You WILL need them later.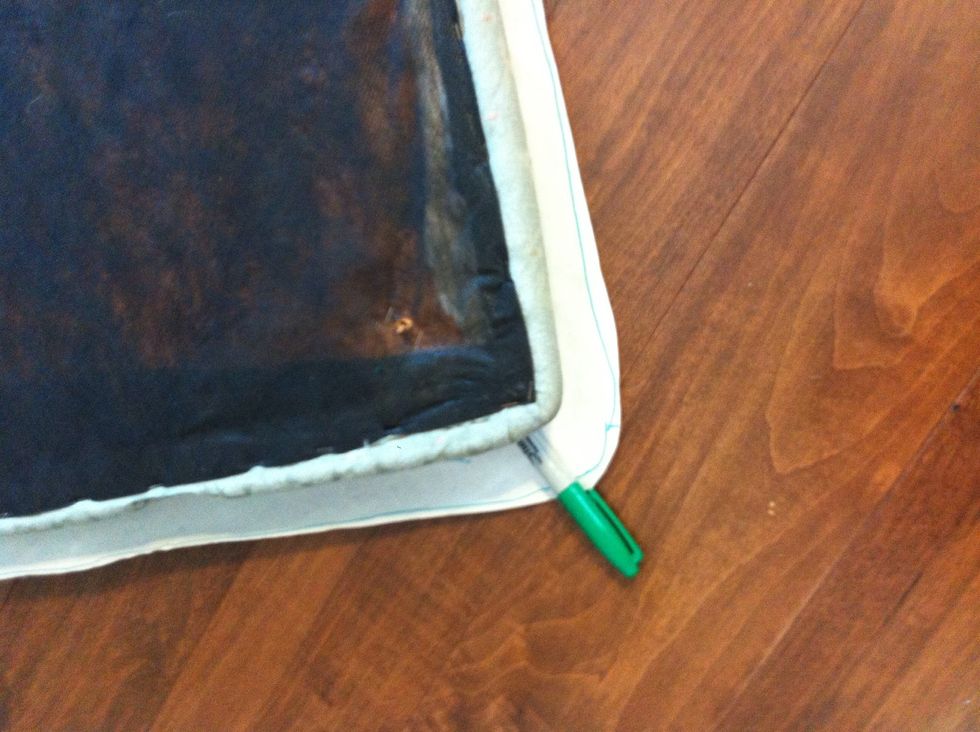 Use seat to draw two patterns onto the Freezer Paper. You may need to glue or tape extra on. Make the batt pattern about the same size as the seat and the fabric pattern about 3" bigger on each side.
Cut the batt from the pattern. Also cut the fabric from your pattern in the same way.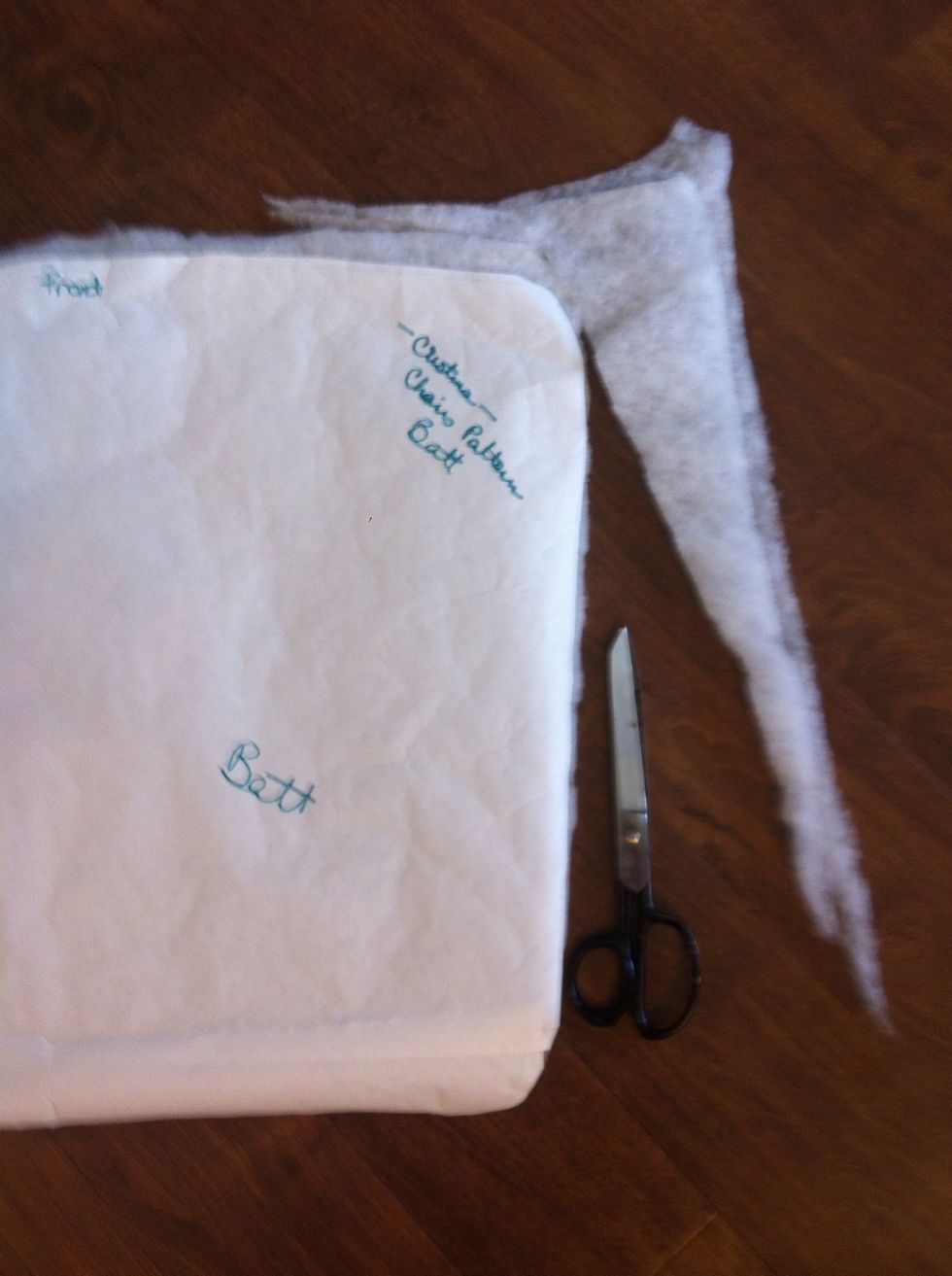 Pin as needed. Cut around pattern.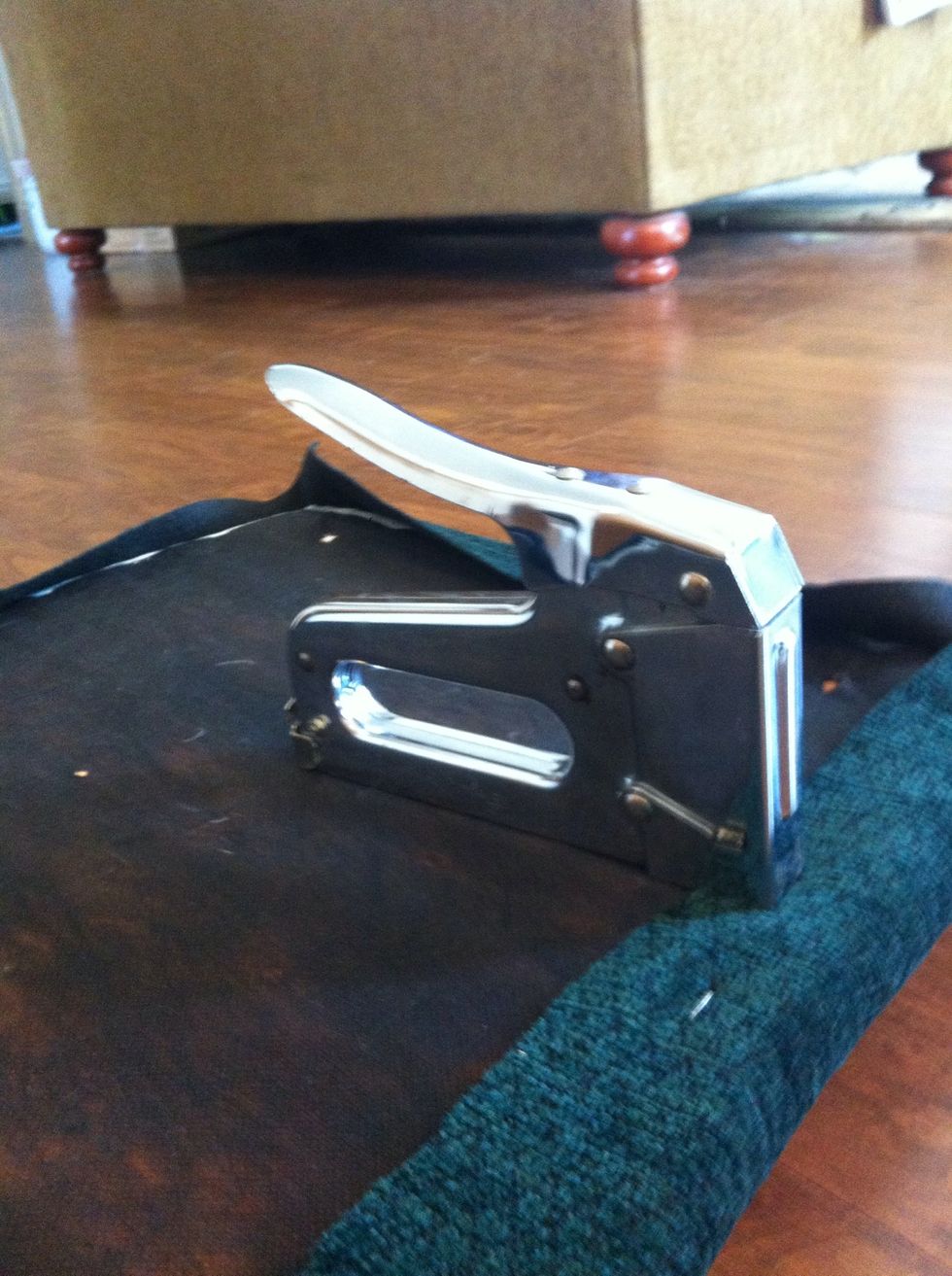 Center batt on fabric (right side down.) Center chair on fabric, also right side down. Starting on one side, staple in the center and then at the quarter points, always pulling taut.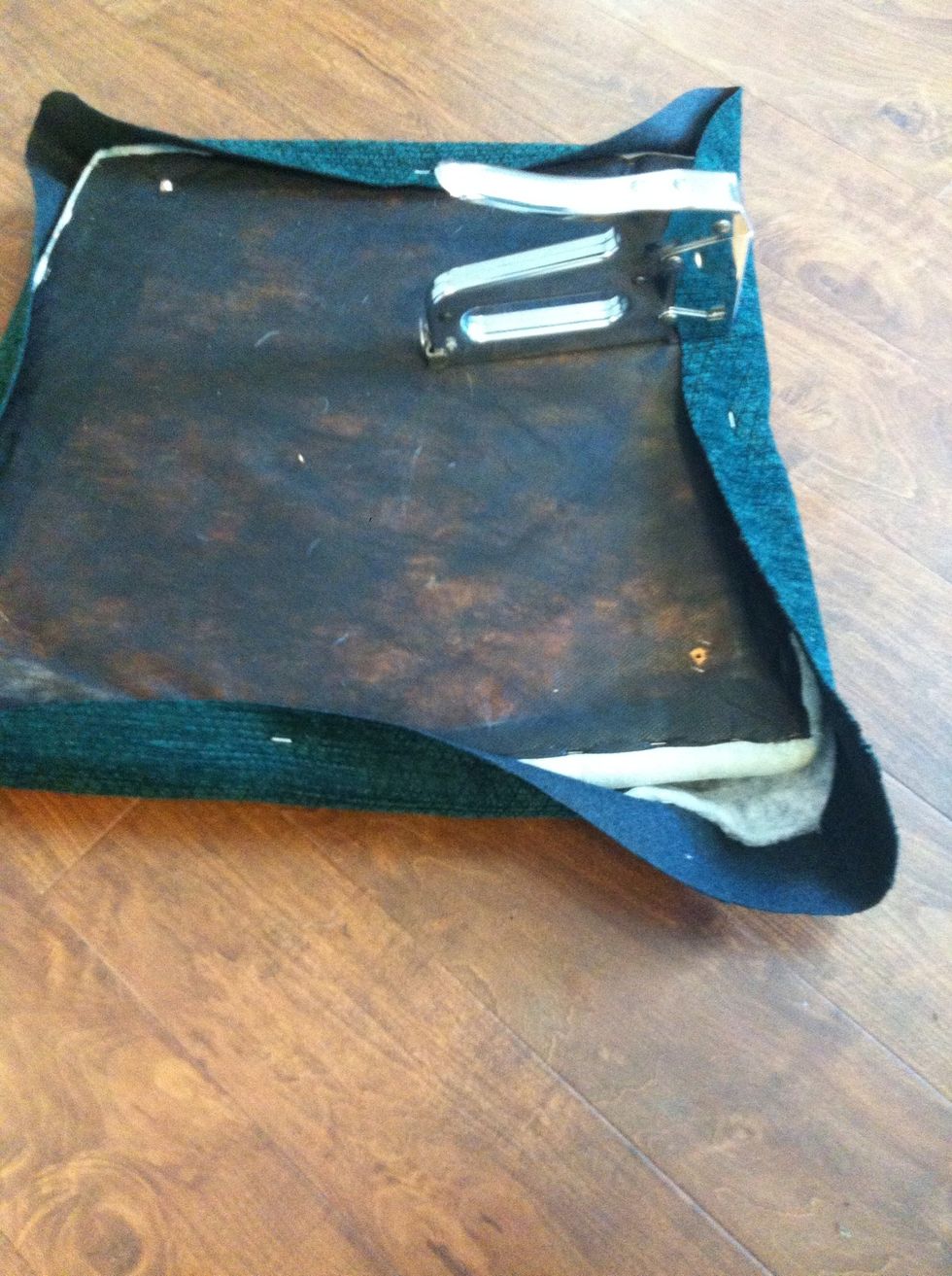 Work each corner starting in the center of the corner pulling tight then stapling all around. If necessary, use the hammer to really drive those staples into the wood.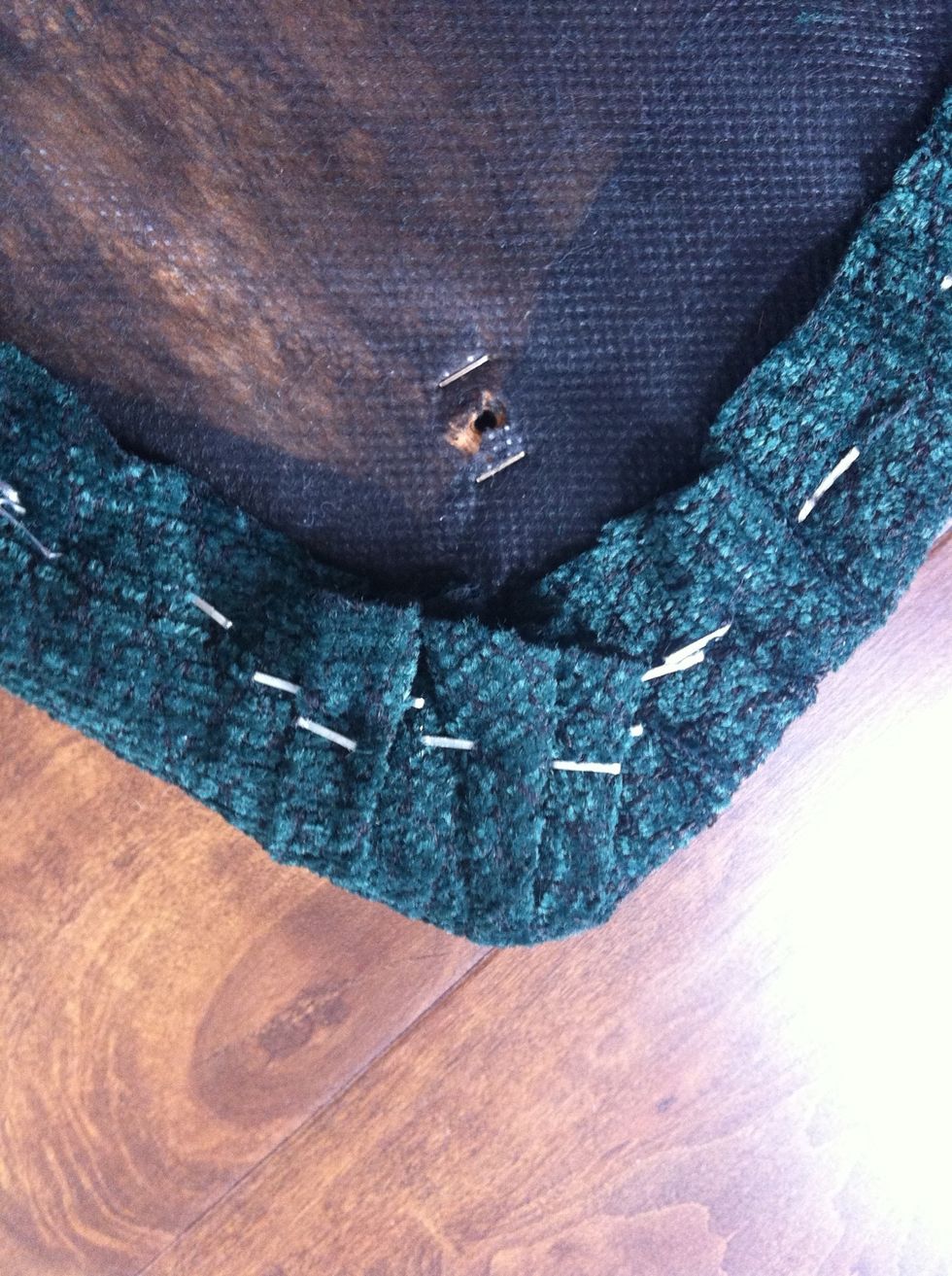 Work the corners carefully, eliminating wrinkles and pleats as you go and remember to keep pulling the fabric taut over the pad. I always use lots of staples.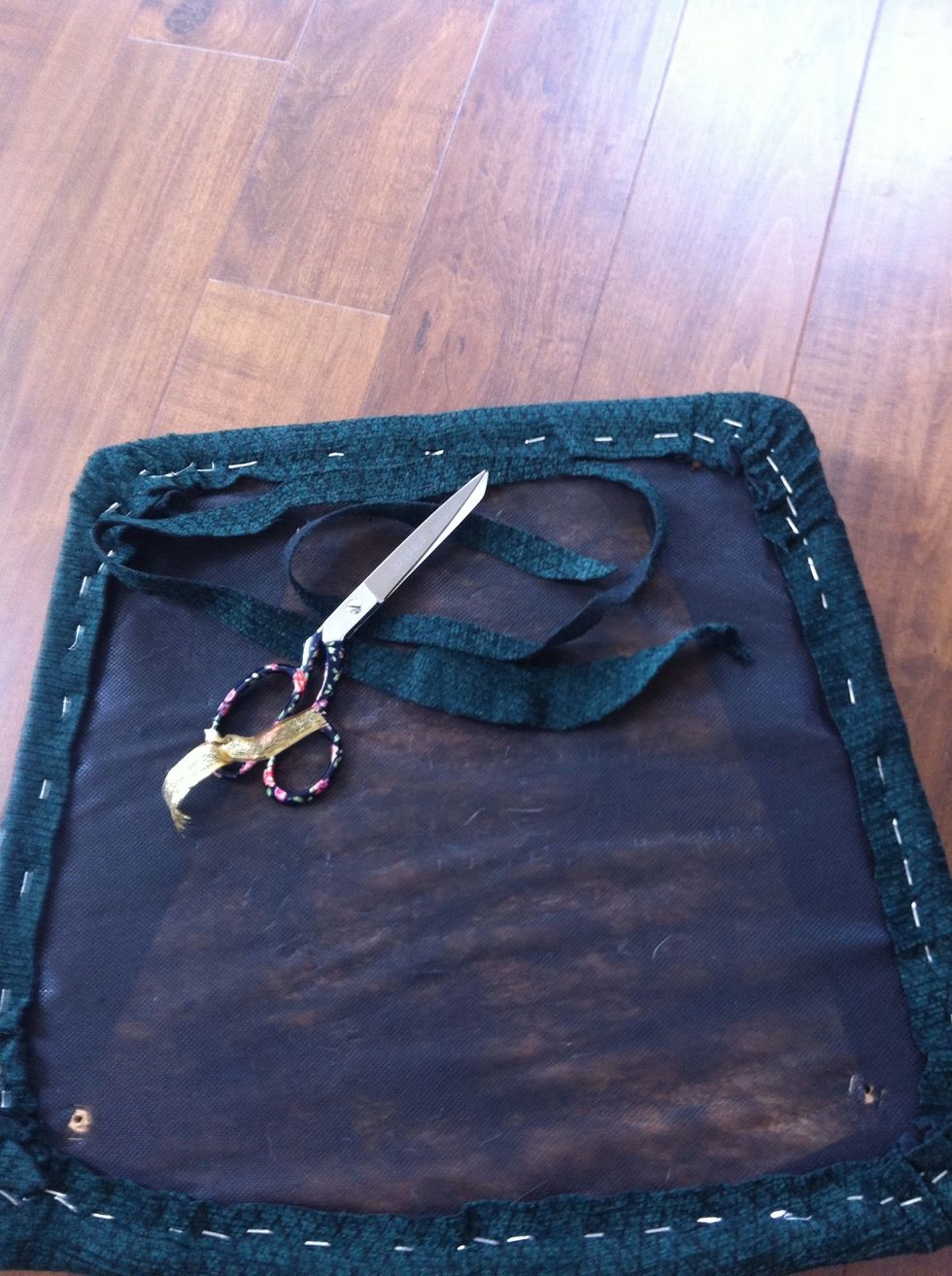 Lots of staples! When you finish, trim off the excess. Make it look nice and neat. If desired add some muslin or other cover. I skipped this step because the previous cover was left in place.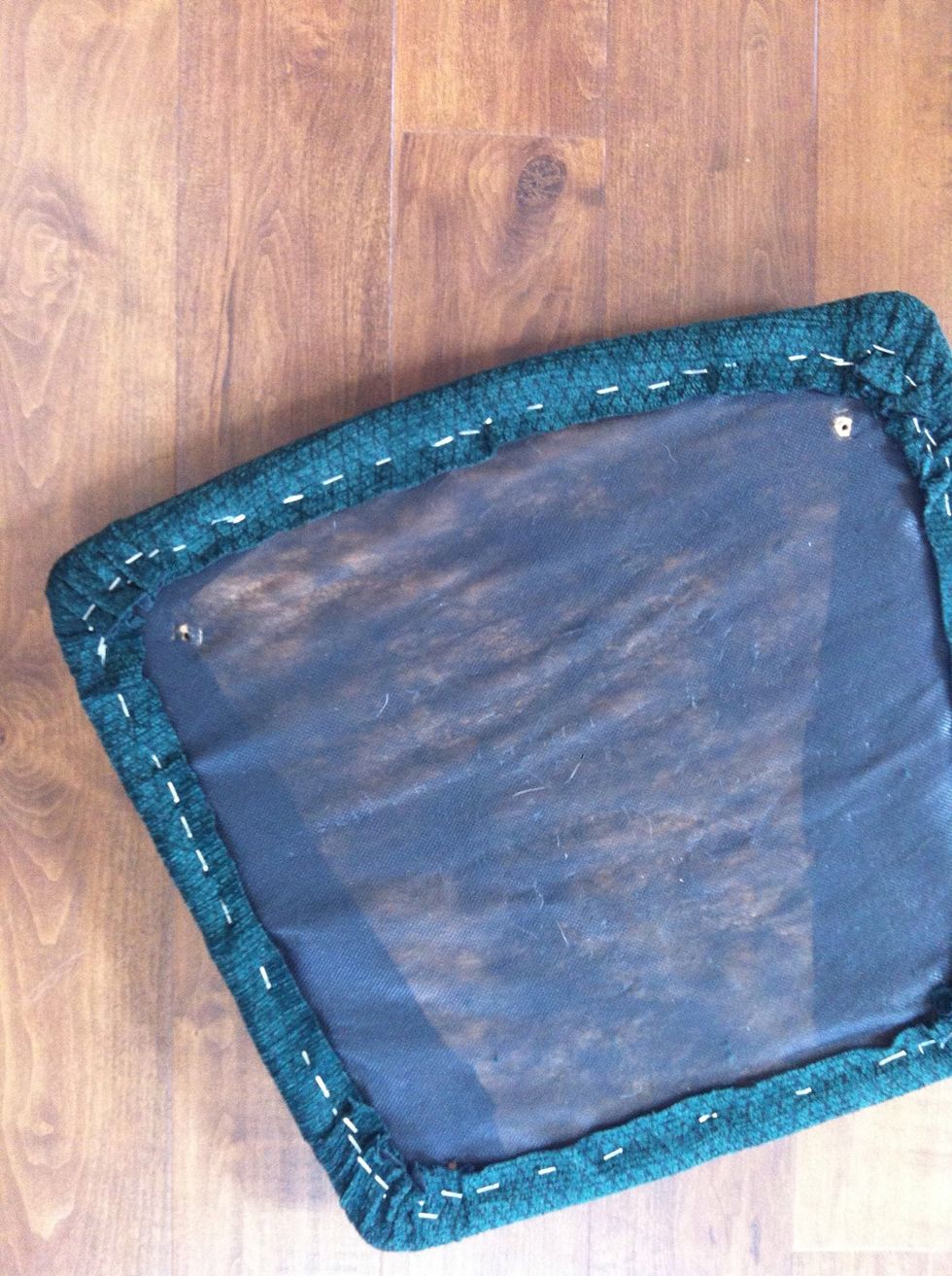 Here's the finished chair pad from the reverse...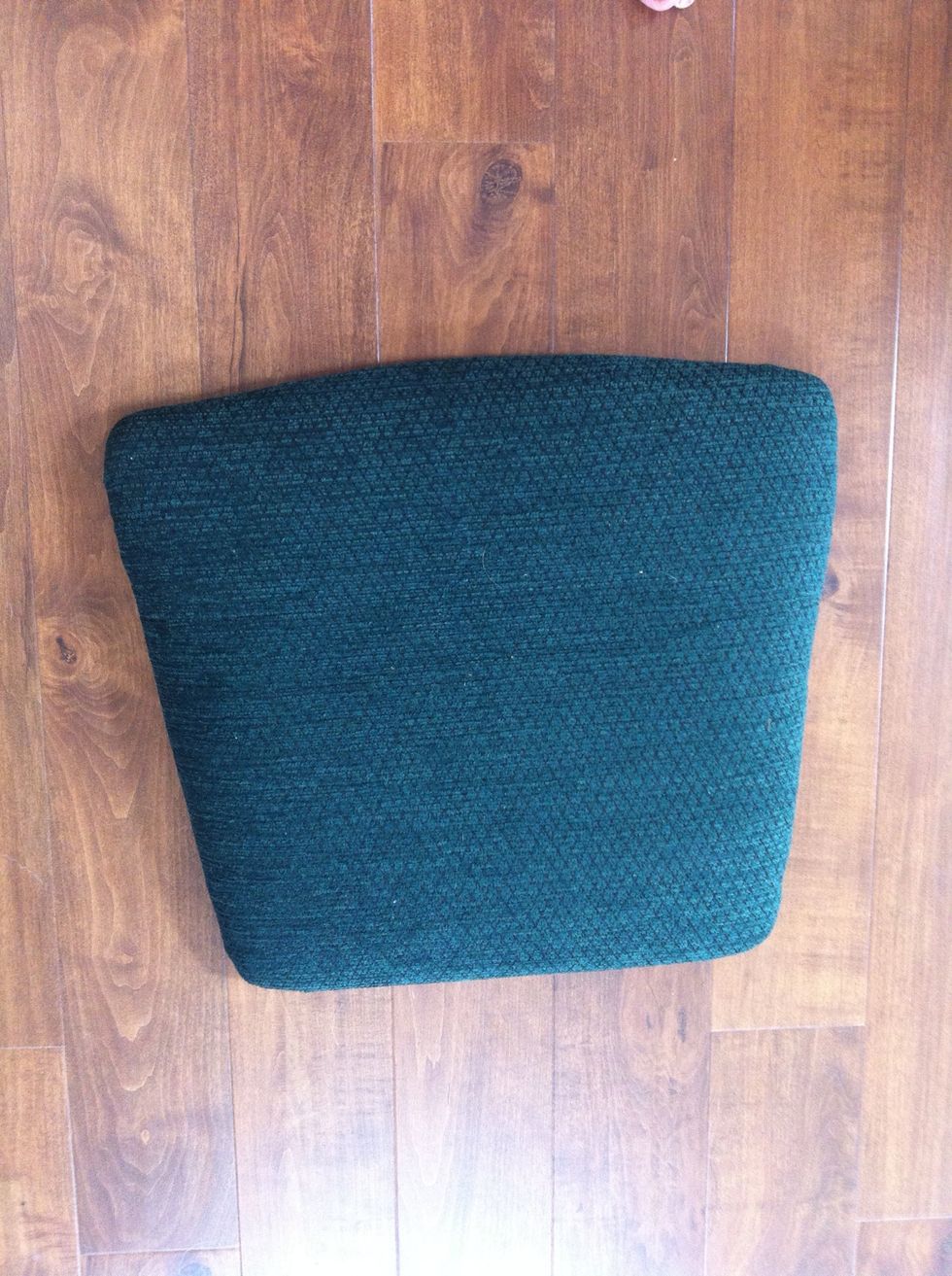 And from the top. Looks good, doesn't it?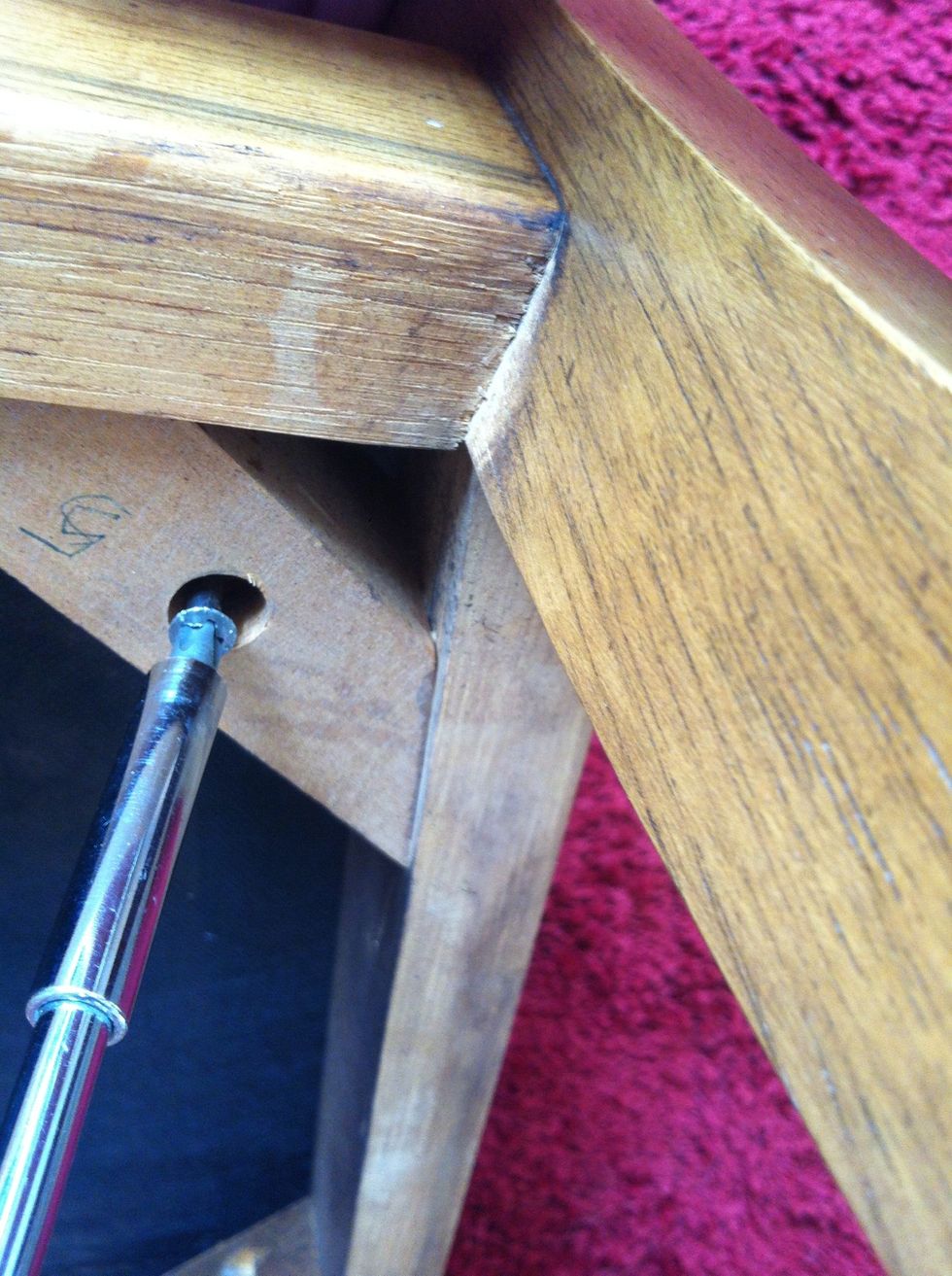 Now you are all set to return the pad to the chair. You kept the screws, didn't you?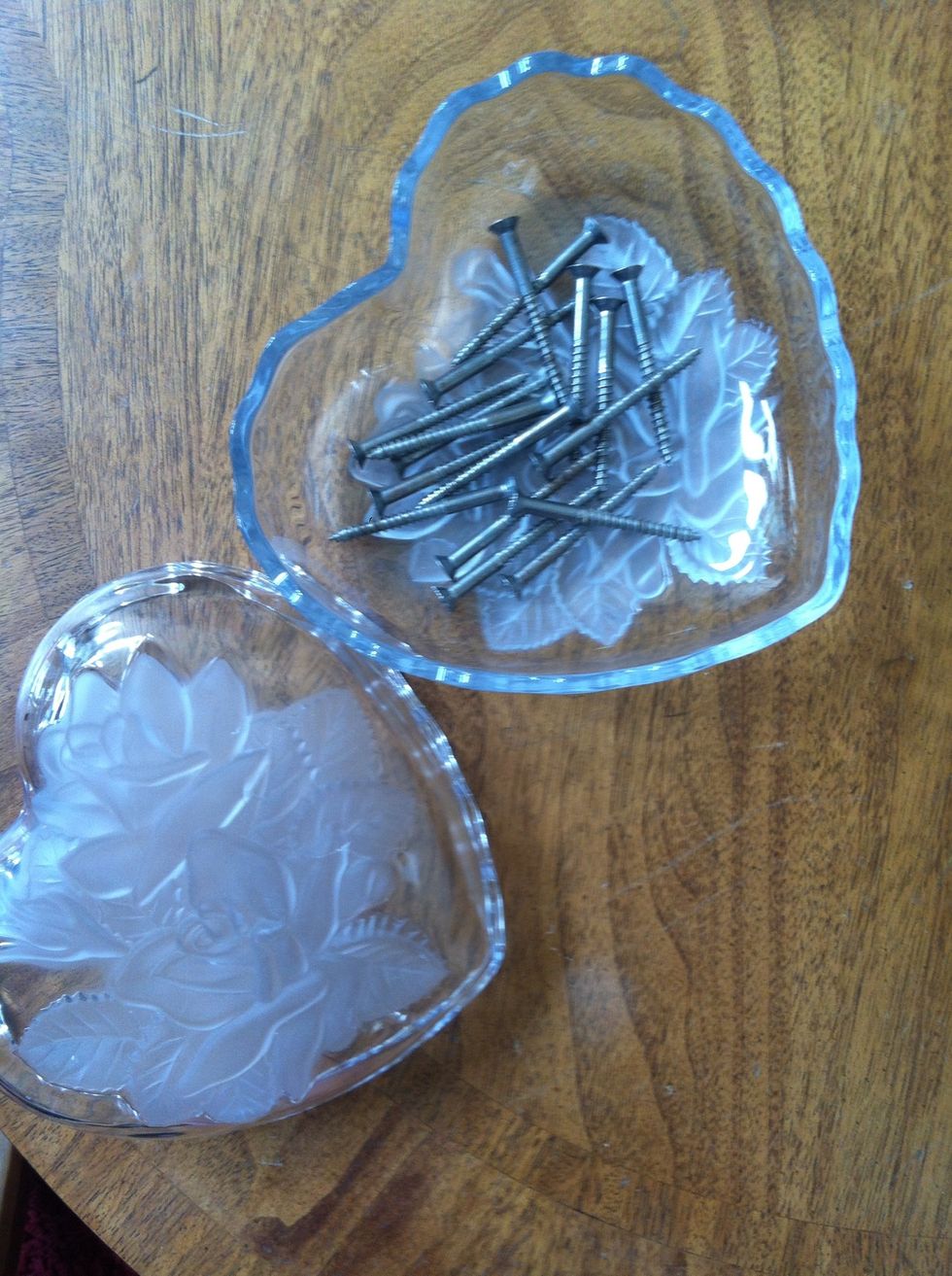 Oh, yes! You did!
Here is the before and after shot. Looking good! A simple job, done well. Congratulations! Now, who are you going to invite over for dinner?
5/8 yard of 54"+ decorator fabric to do 2 chair
Quilt or Upholstery Batt to fit the chairs
Staple gun and staples (Lots!)
Screwdriver (I needed flat and Phillips)
Hammer
Scissors
Freezer Paper
Glue Stick or tape