Go to emu4ios.net This is important If you don't want to just search emu4ios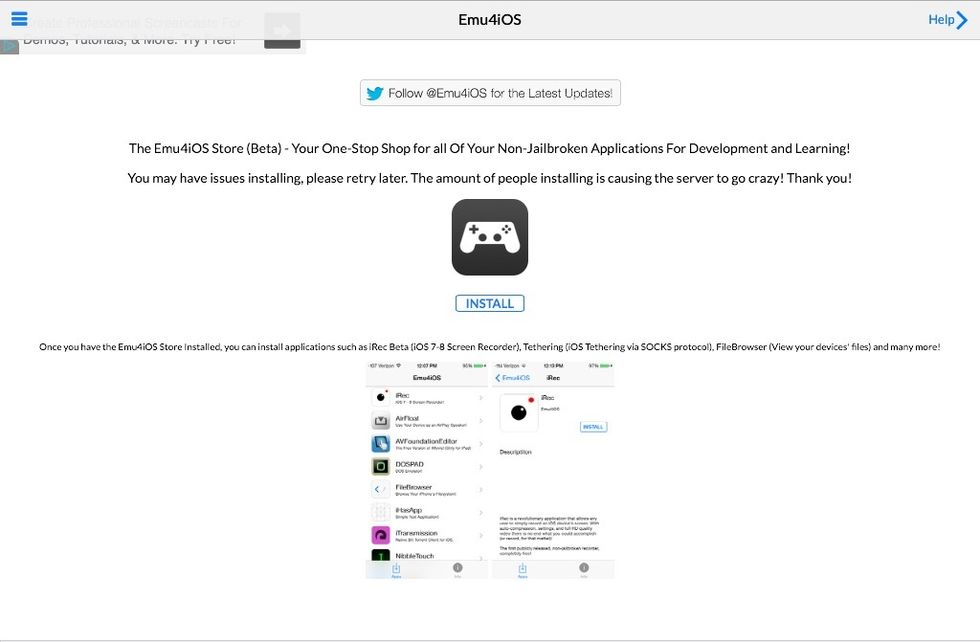 This is what it should look like once your in, and click install A pop-up should come up saying emu4ios.net wants to install Emu4IOS store. Click install again.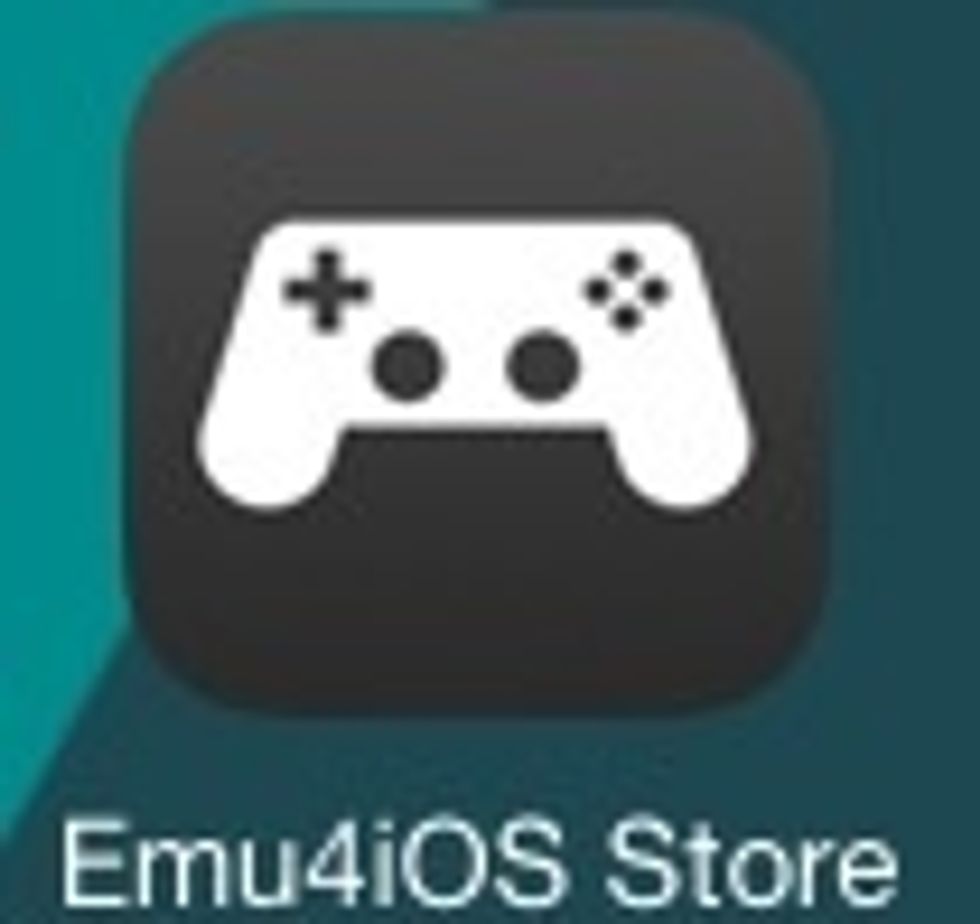 Cropped look for the store once downloaded
Enter and it should look like this! Click "iRec Beta"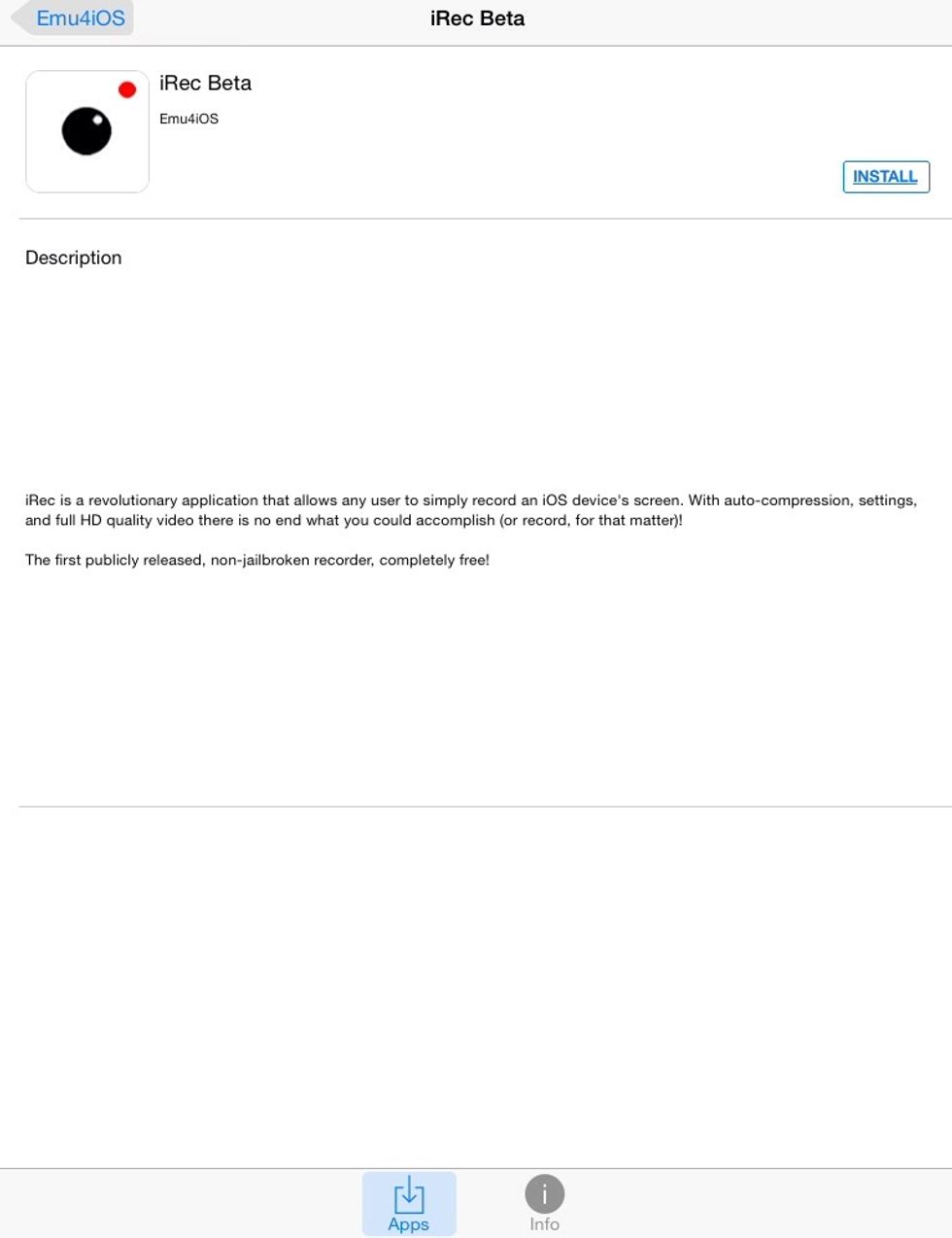 Click install. And another pop-up should come up, click install!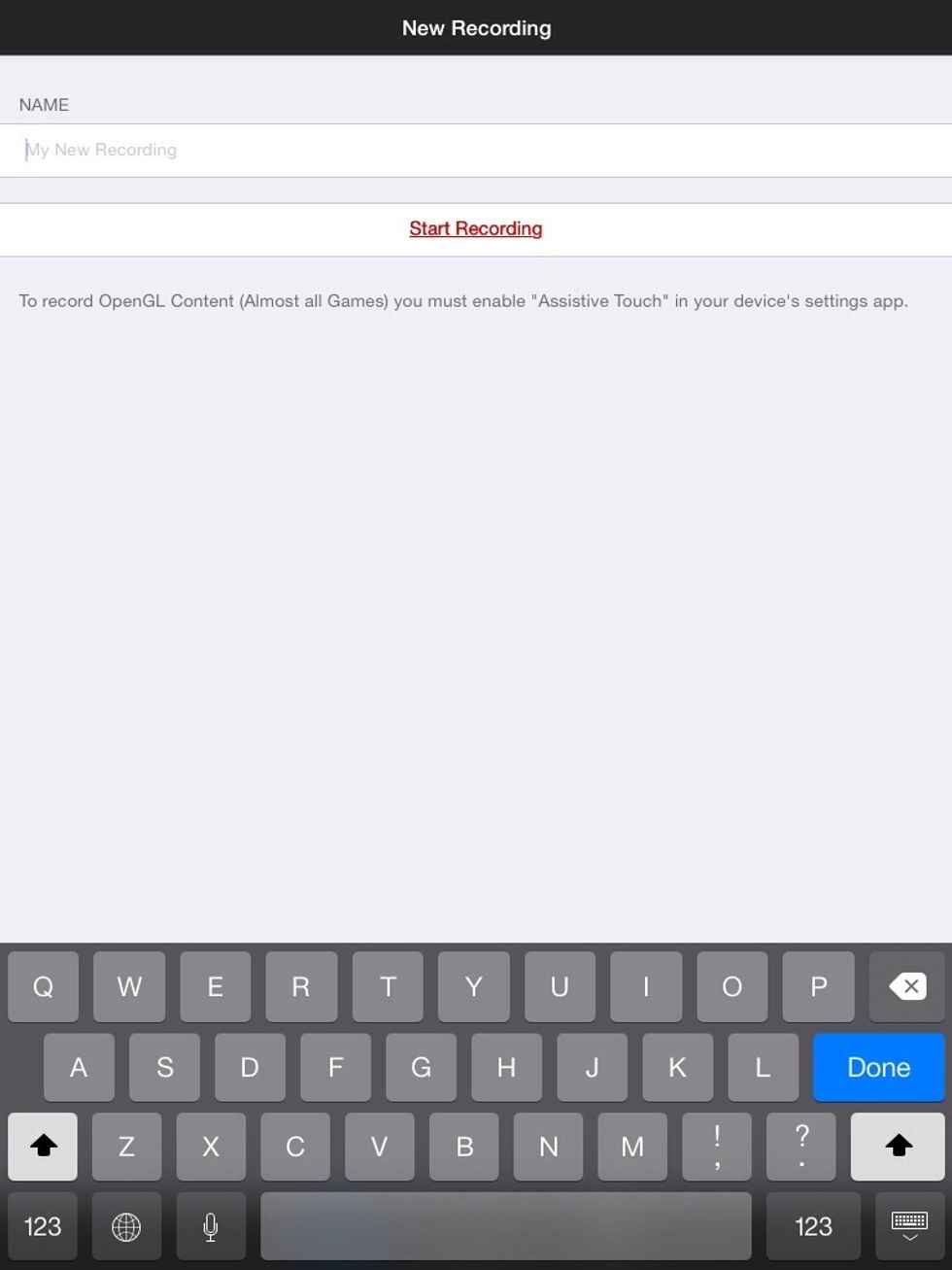 Here is what should looks like!
Ok thanks for reading/watching. Let me know if I should use this feature for upcoming gaming tutorials!
Leave a like comment down below and lastly FOLLOW ME! Thanks!
(UPDATE) If you want to record most apps (Minecraft for example) you have to turn on the little button on you screen called asisstive touch!
Go to settings --> accessibility --> asisstive touch --> on
(UPDATE!) So I found out how to record horizontally! When you are on home screen, turn horizontally! It works (80% of time)!
So if it automatically force quits, that means you need to set the date on your device back 1 day!