Record Video With External Mic for iPhone
268
YOU CAN VASTLY IMPROVE THE SOUND QUALITY OF YOUR IPHONE VIDEO RECORDINGS WHEN USING AN EXTERNAL MICROPHONE.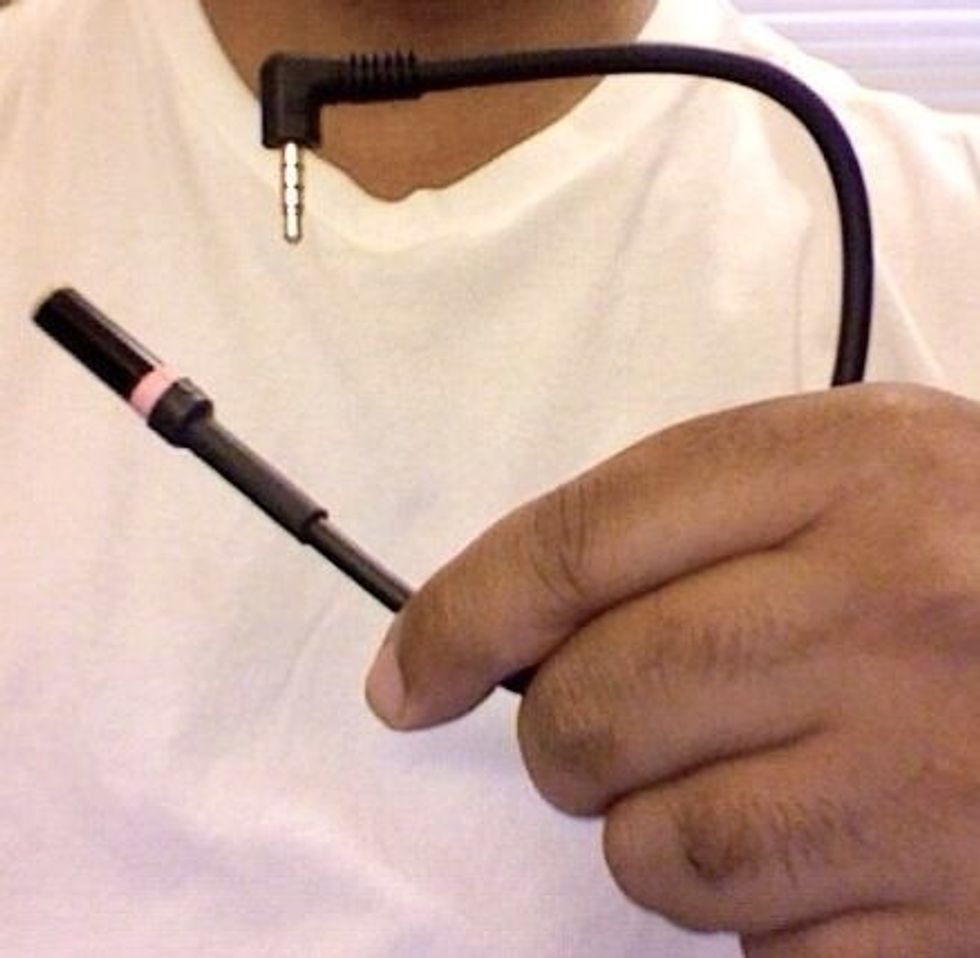 Purchase an audio adapter for the iPhone (external mic will not work without the adapter).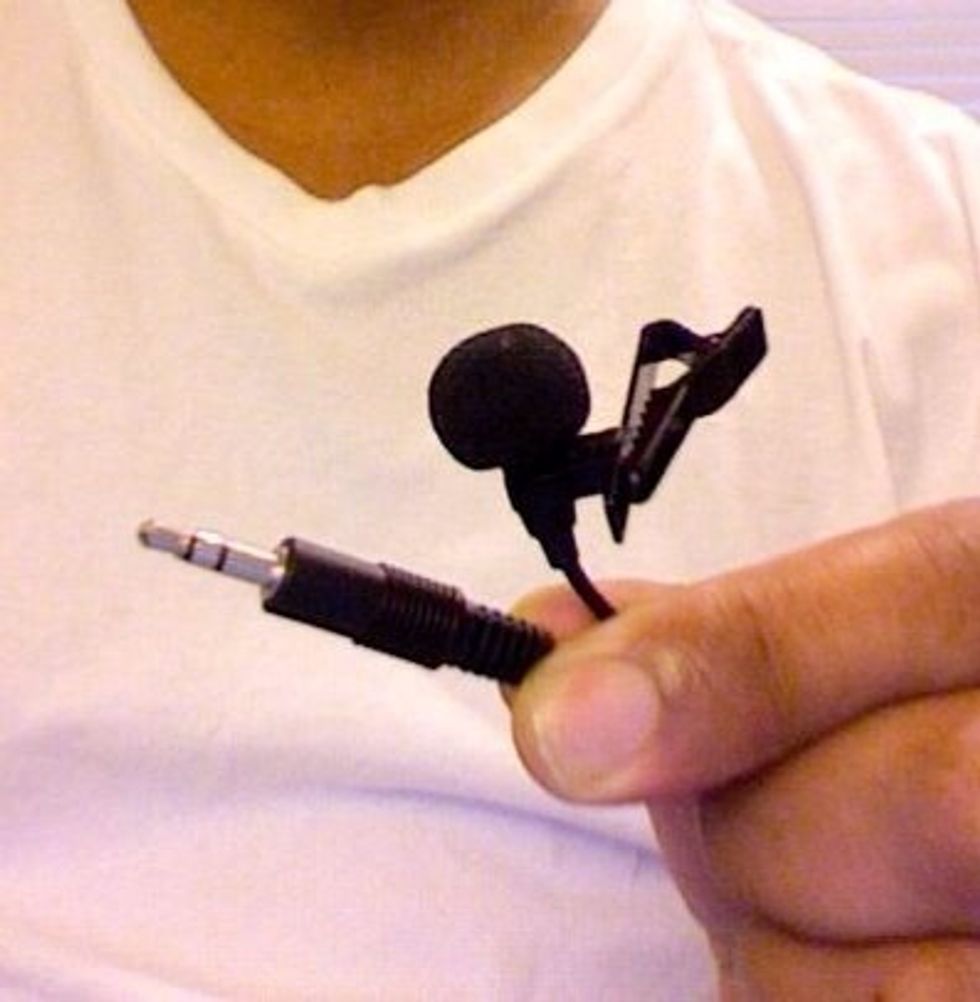 Purchase Audiotechnica external Lavalier mic.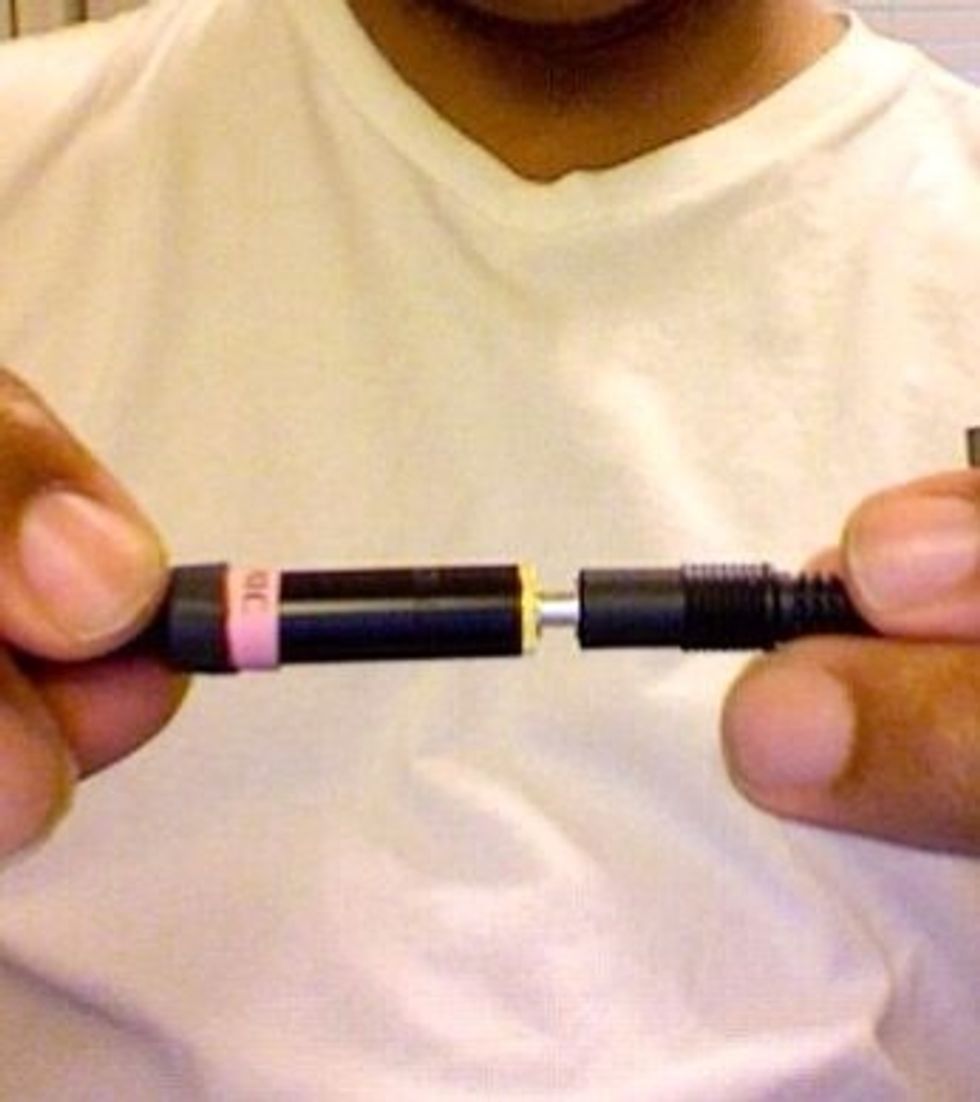 Attach external mic to audio cable adapter.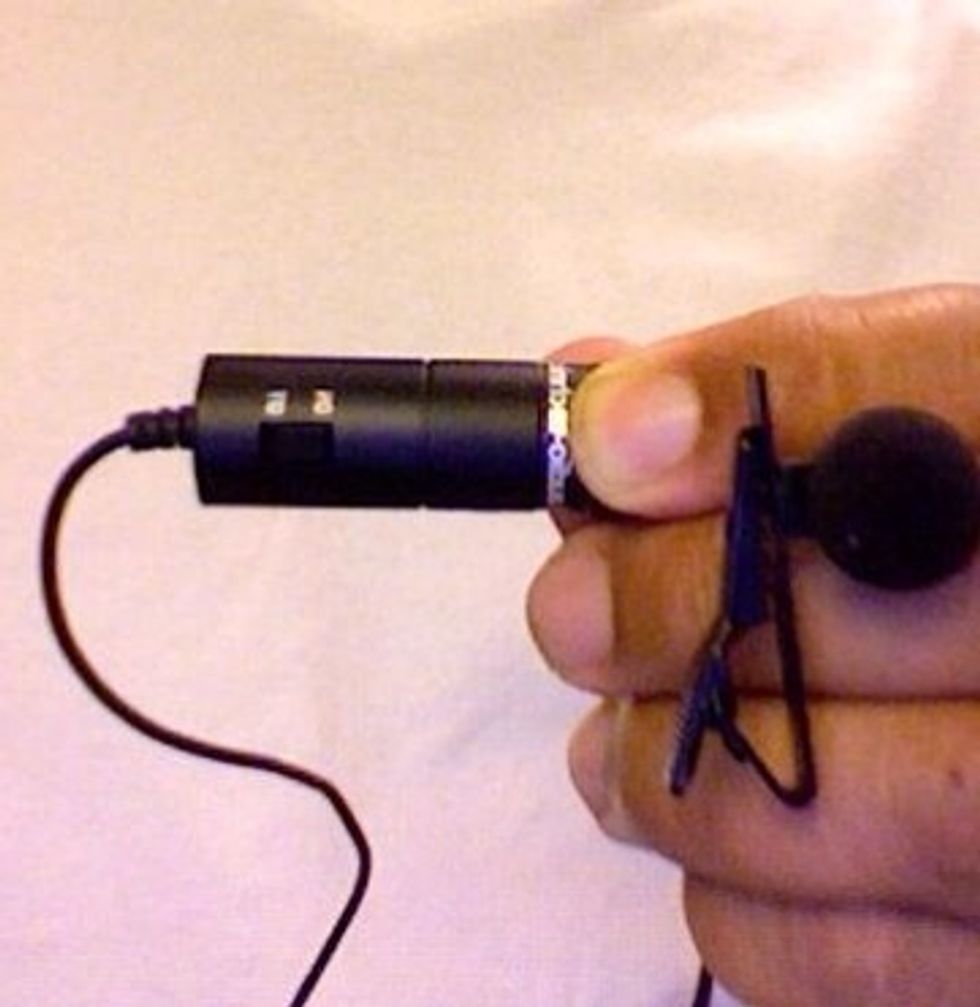 Locate the power button on the external mic and switch it on.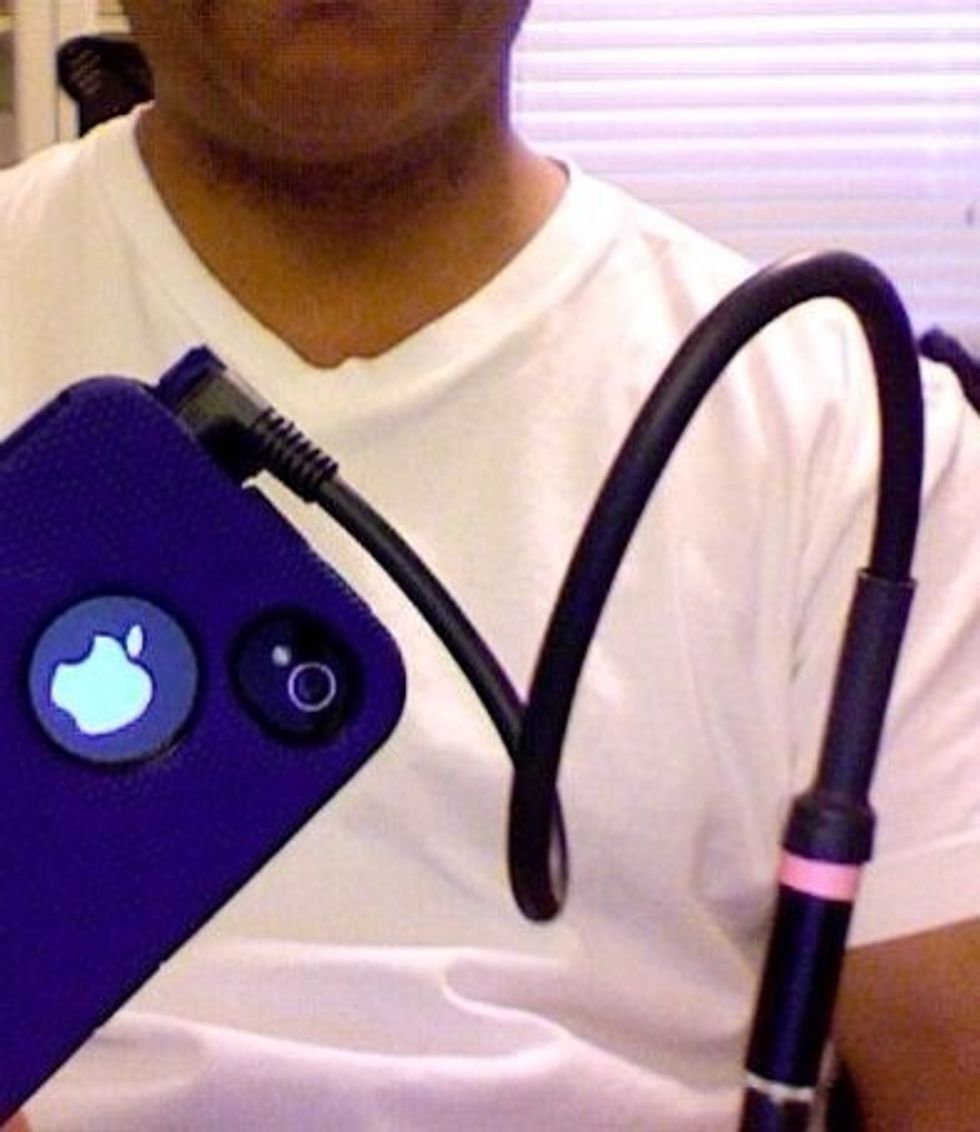 Attach the adapter to your iPhone. The lavalier mic comes with a 25 ft cord.
YOU CAN FIND THE CABLE ADAPTER AND THE MIC ON AMAZON. HERE IS A LINK TO ANOTHER SITE BELOW. http://www.hdhatstore.com/Microphones/iPhone-or-iPad-Microphone-w-adapter-cable.html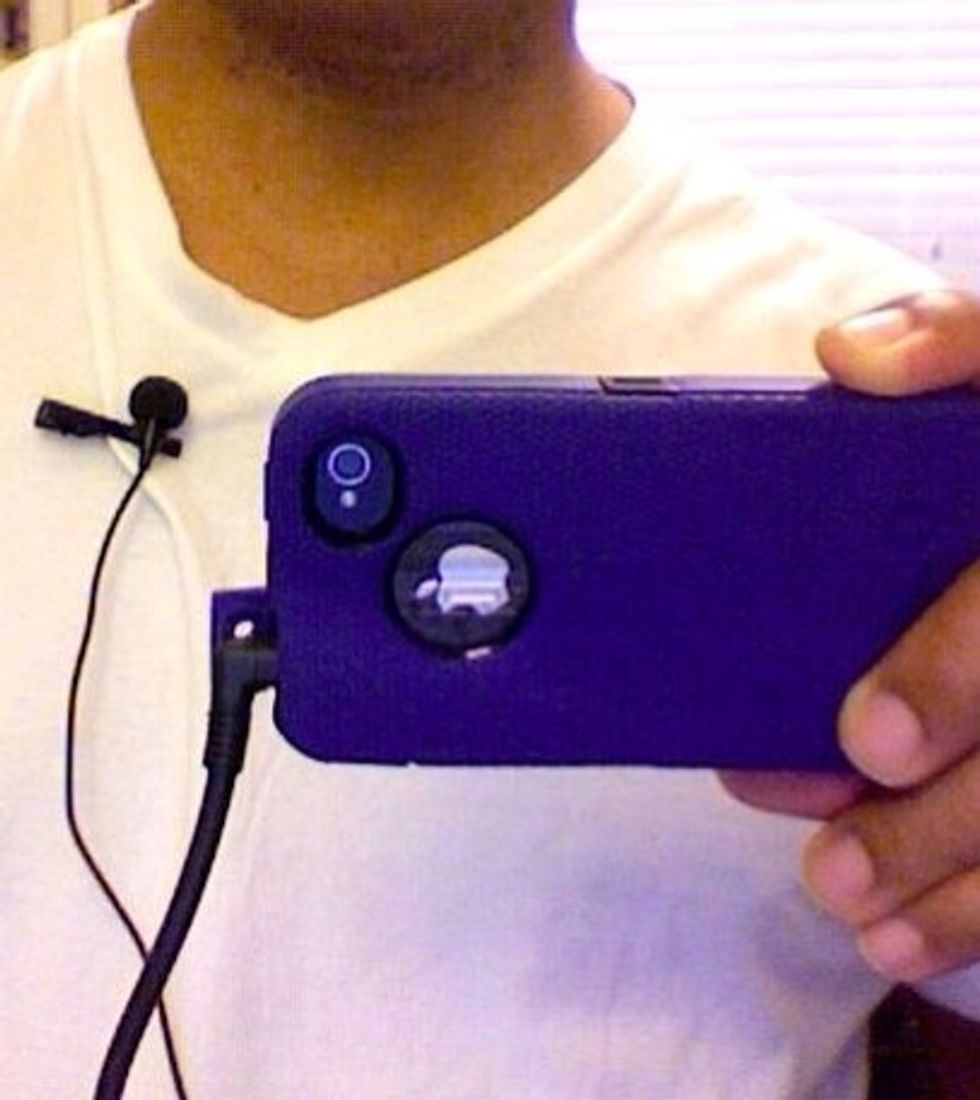 You are ready to record.
iPhone
Audiotechnica Lavalier Mic
Audio Cable Adapter