How to record music from a mobile device
It's simple to record music on a computer from a mobile device. All you need is a patch cord and a brain.
17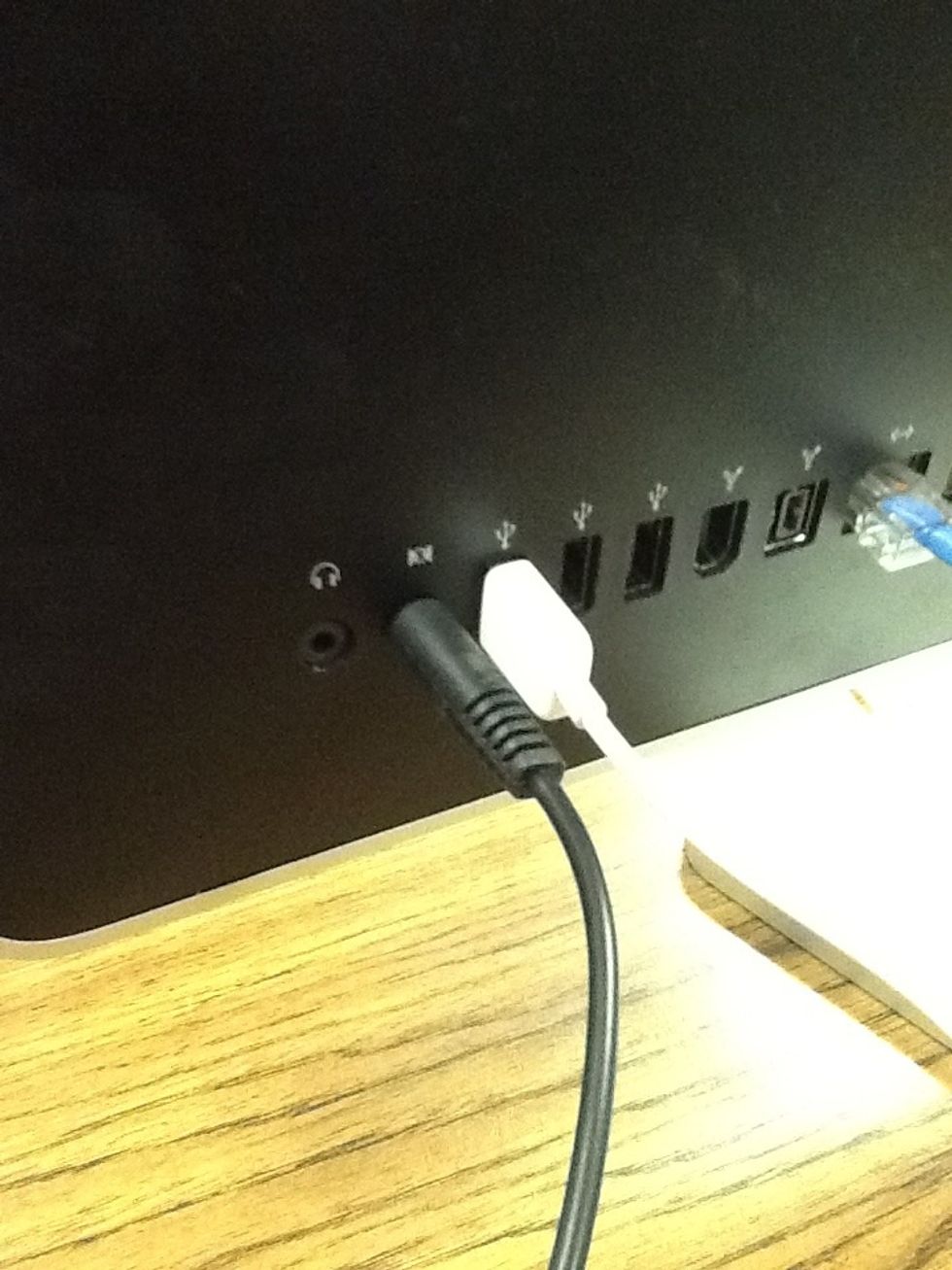 Insert one end of the patch cord into the external microphone jack on the back of the monitor.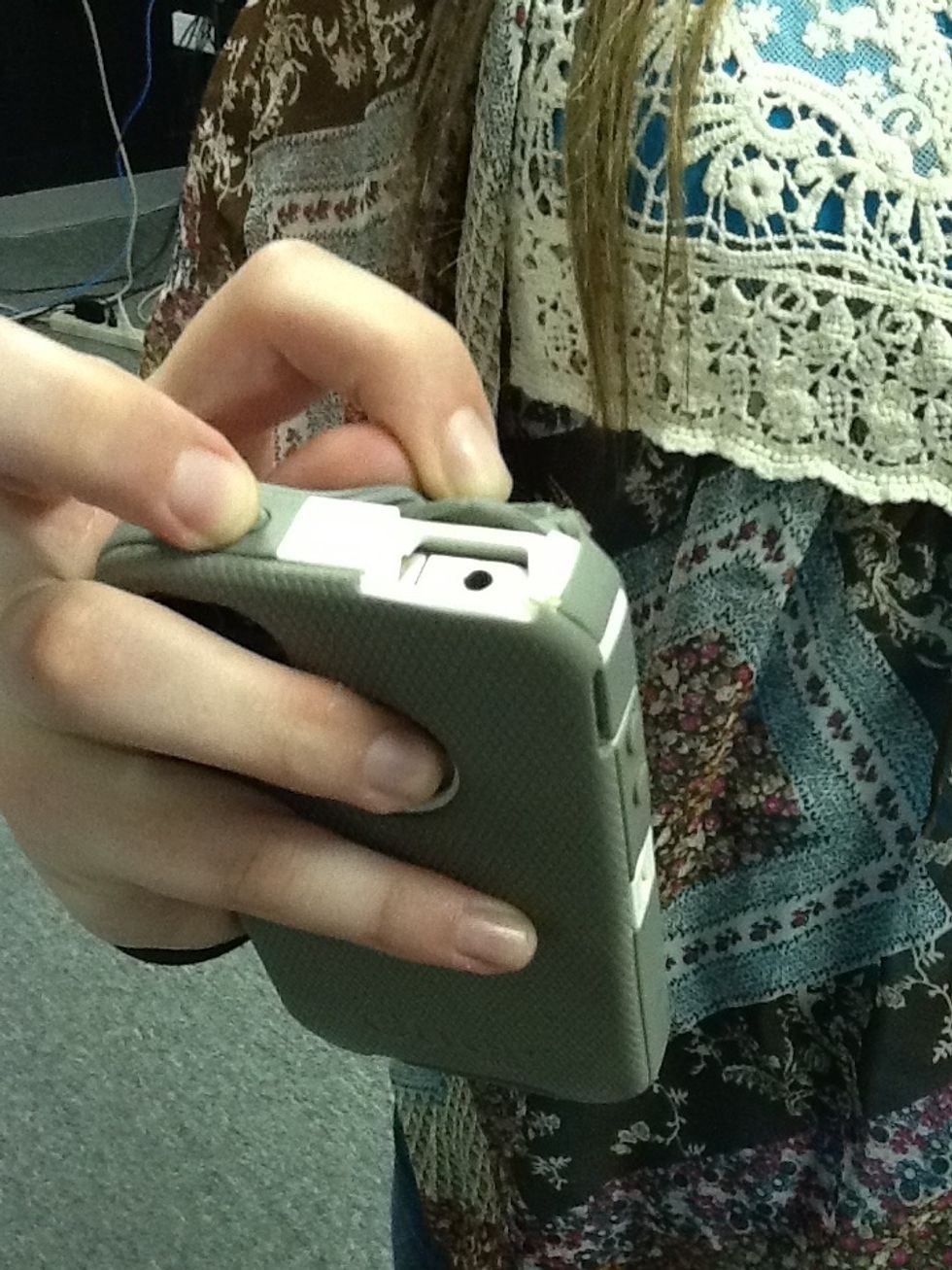 Insert the other end of the patch cord into the headphone jack.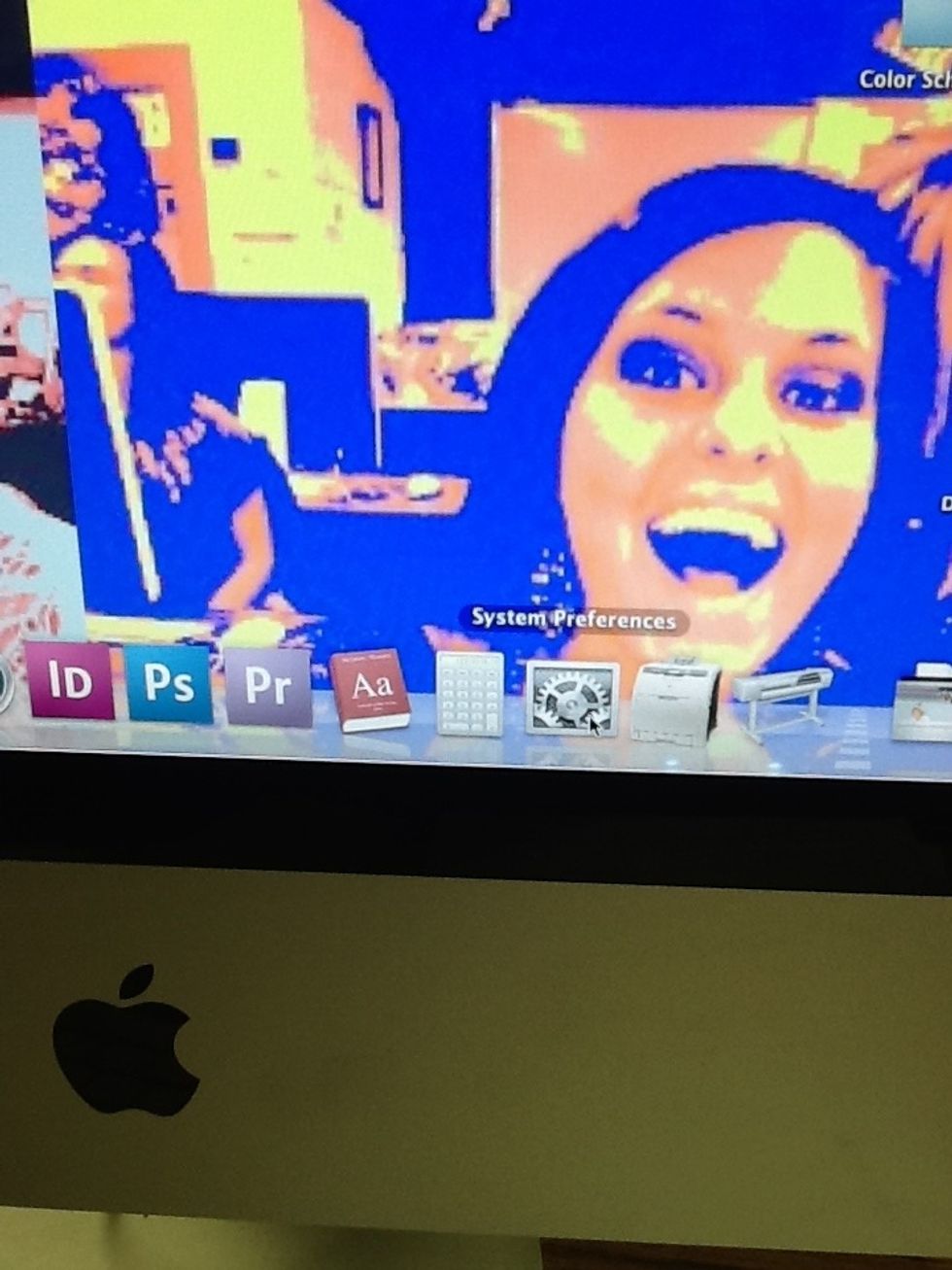 Go to your desktop and click system preferences.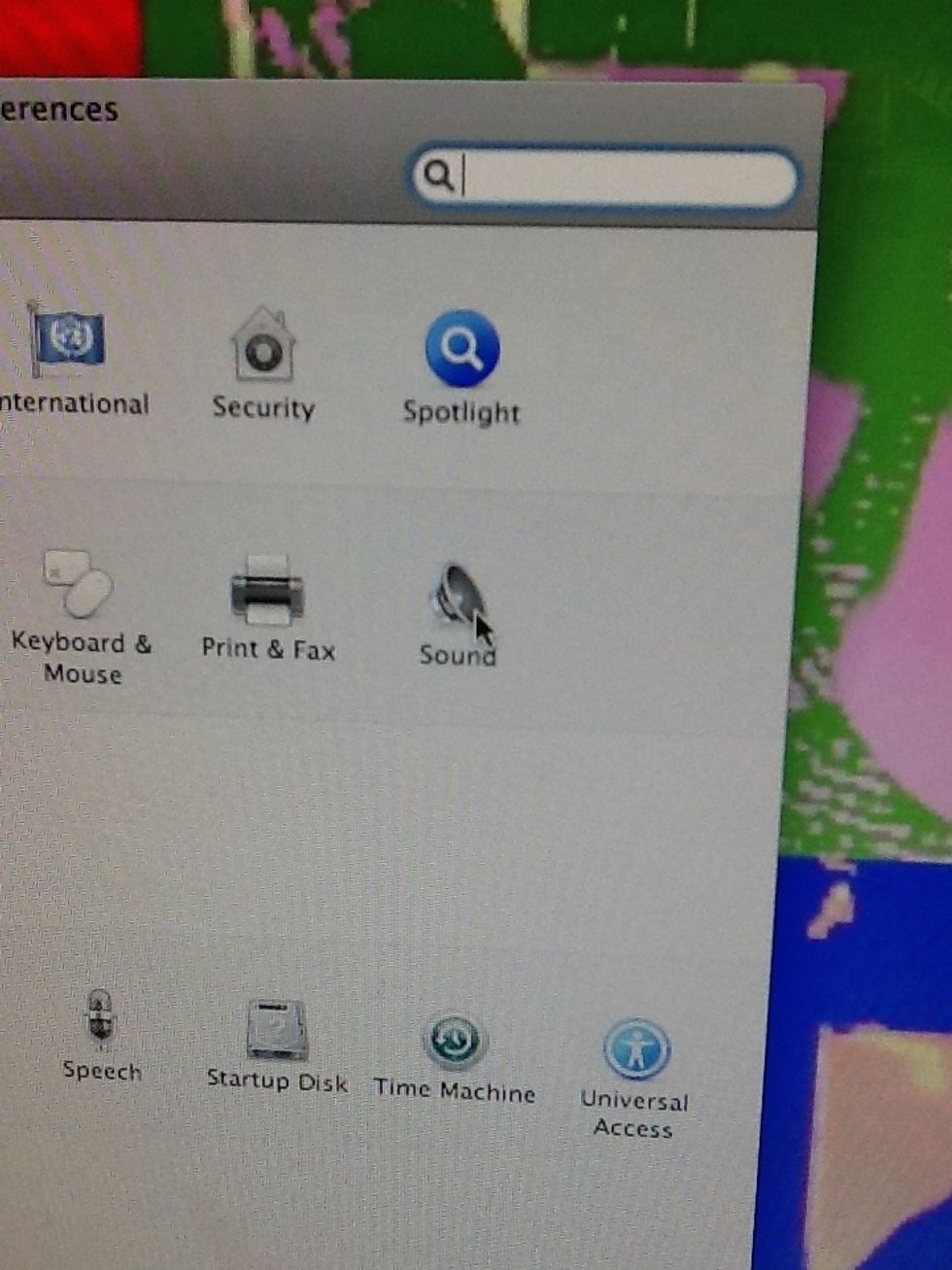 Click the sound icon.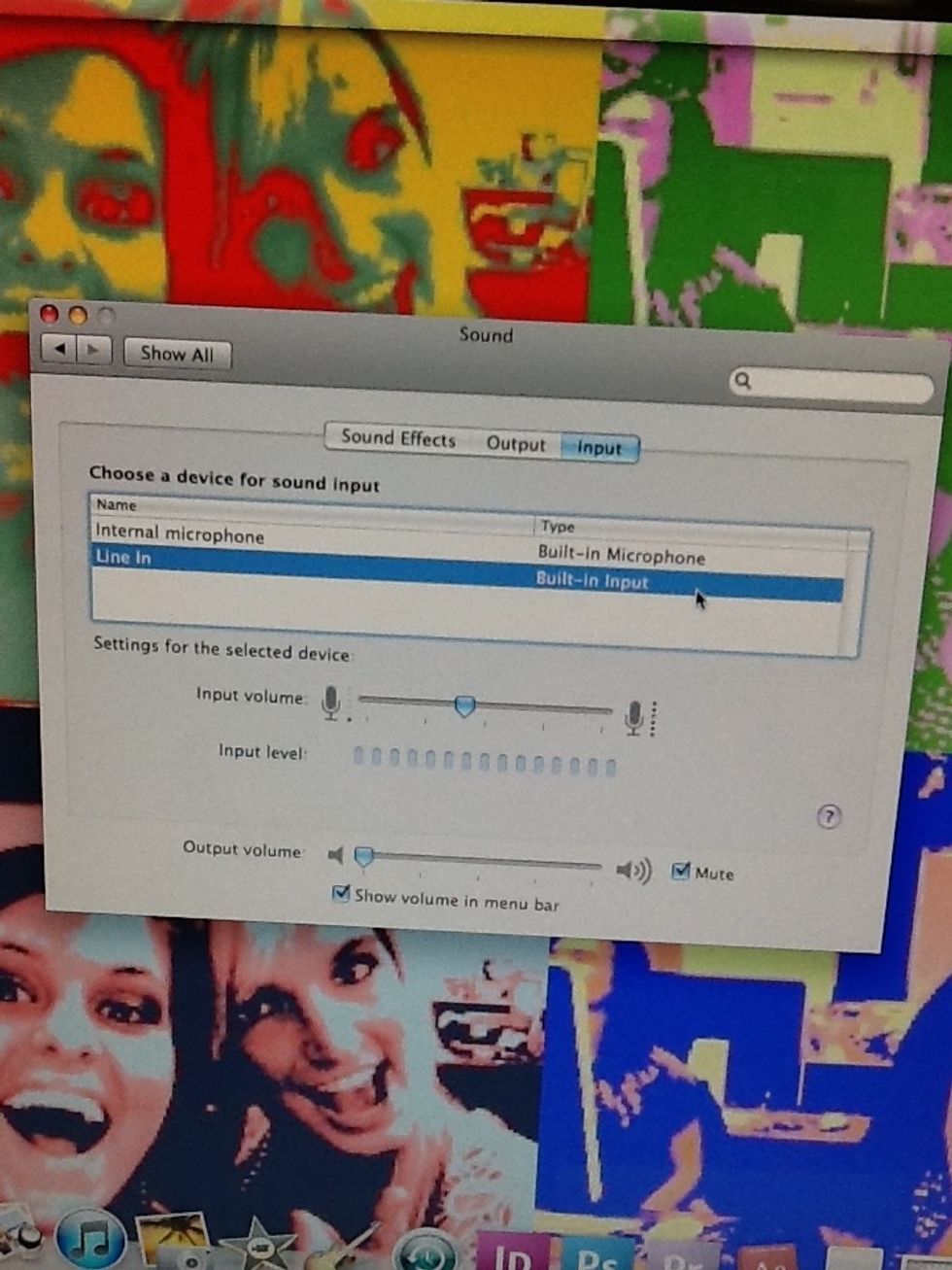 Select "Line In"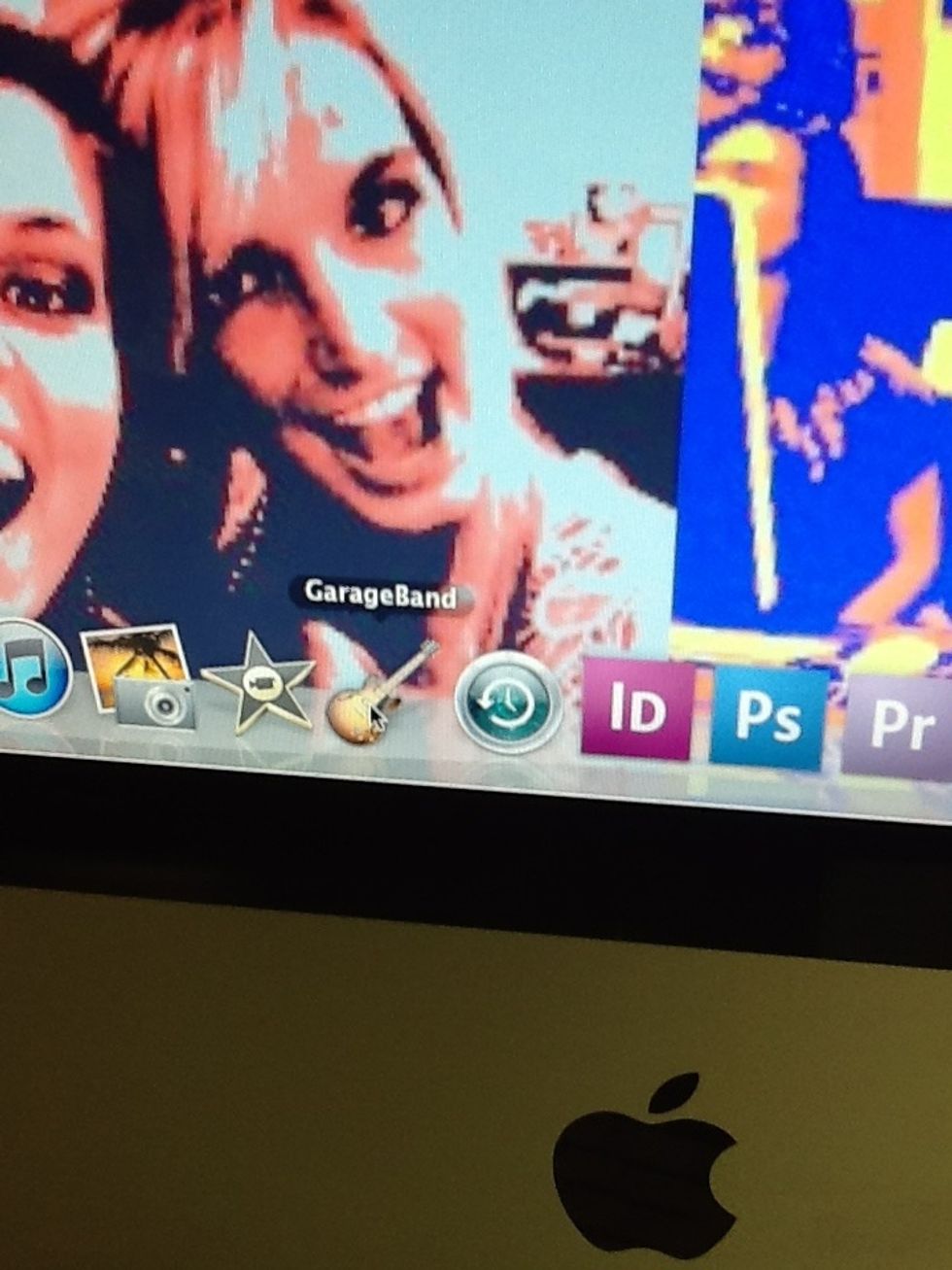 Exit from the system preferences and click garage band.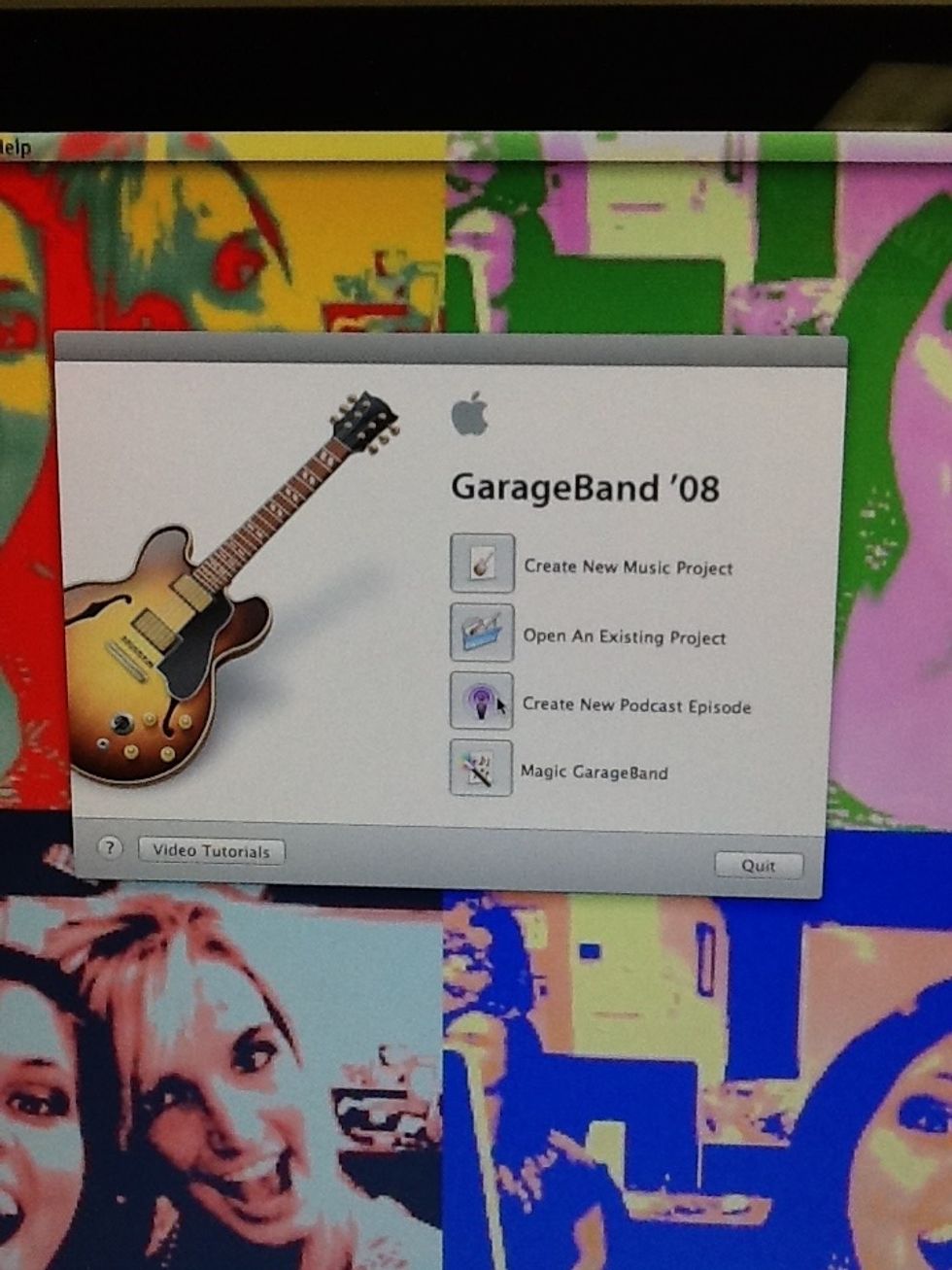 Click "Create New Podcast Episode"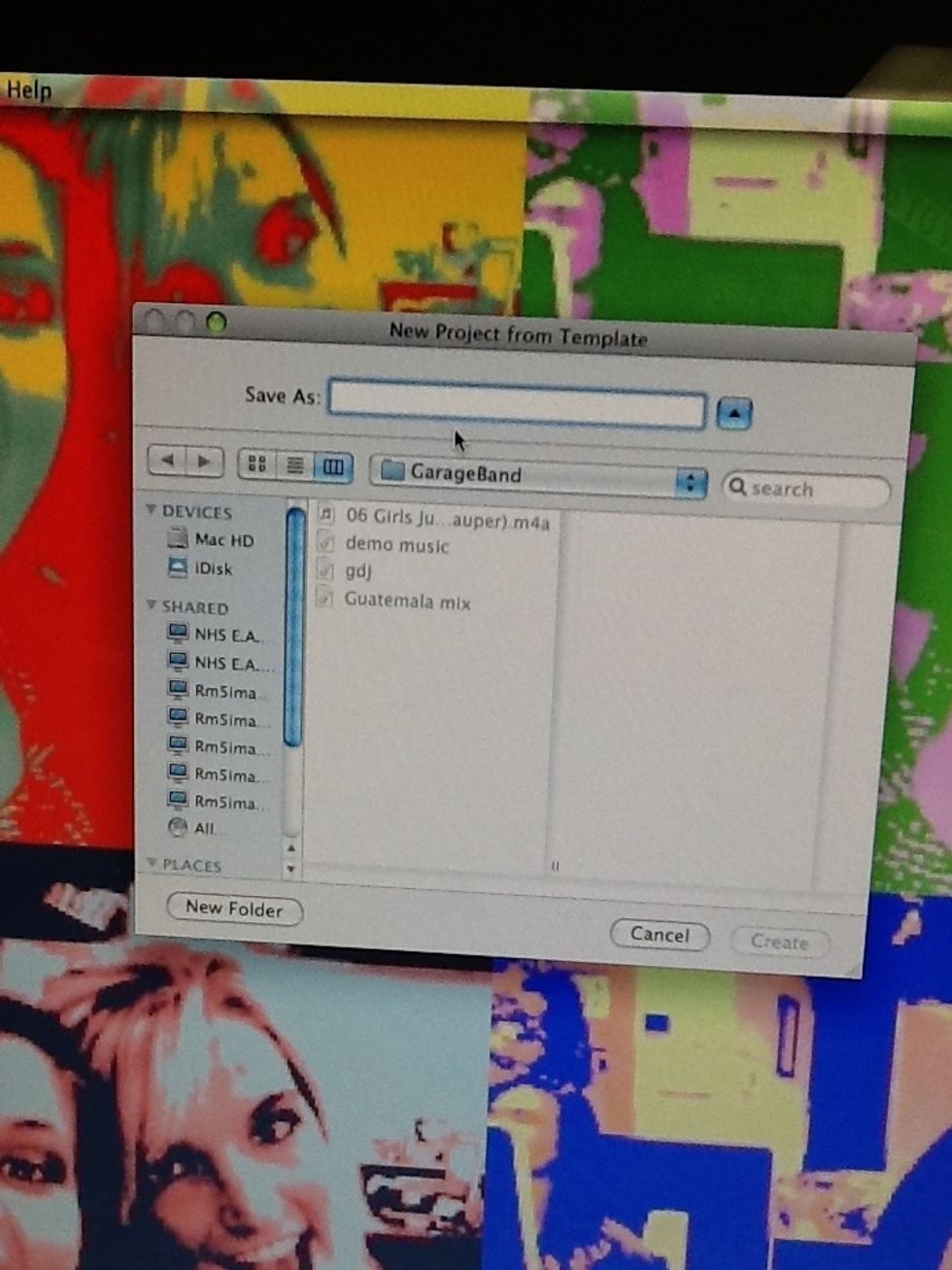 Name the podcast
Click the plus icon
Click Real Instrument Track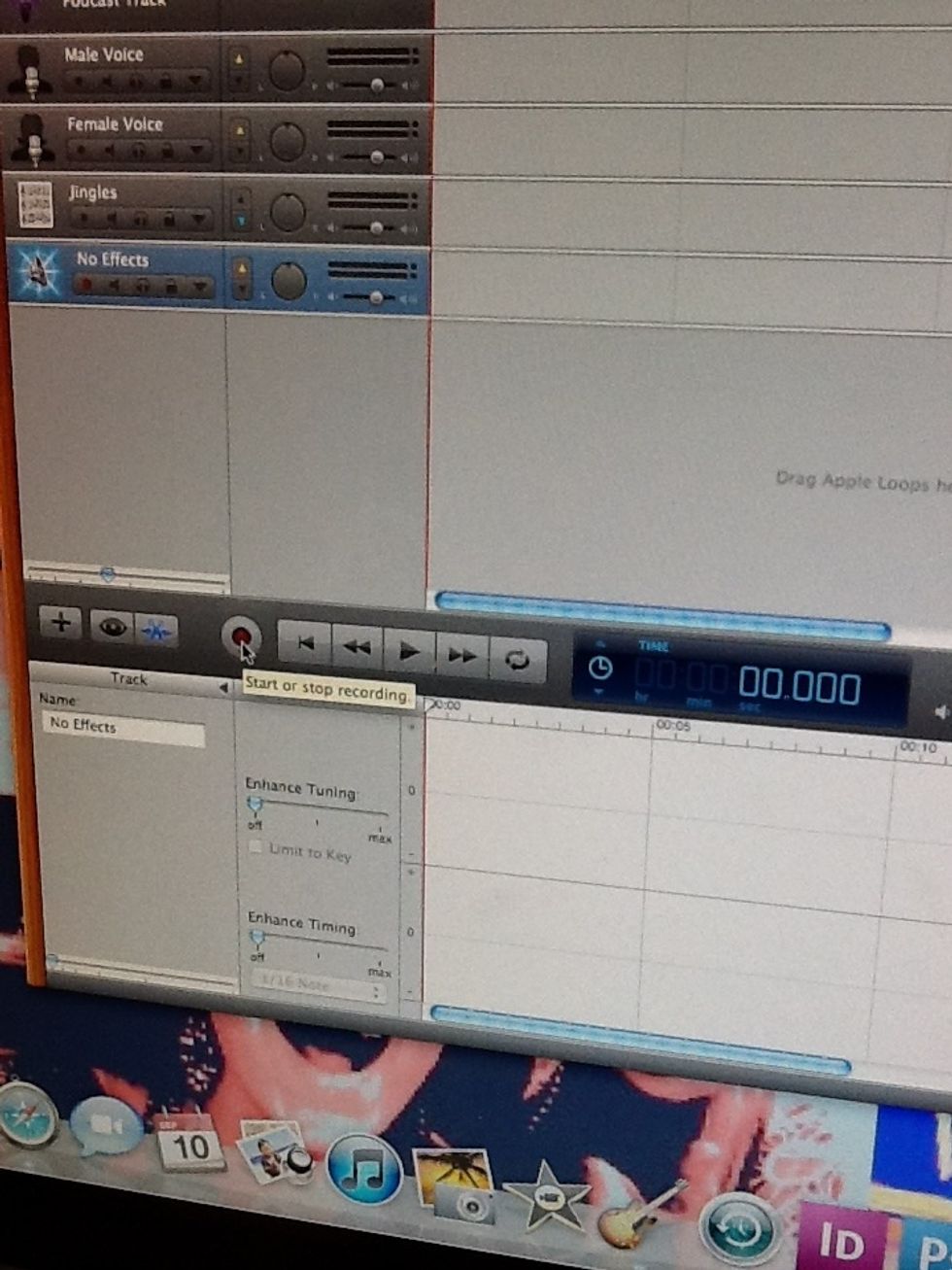 Press record, then play the music on the mobile device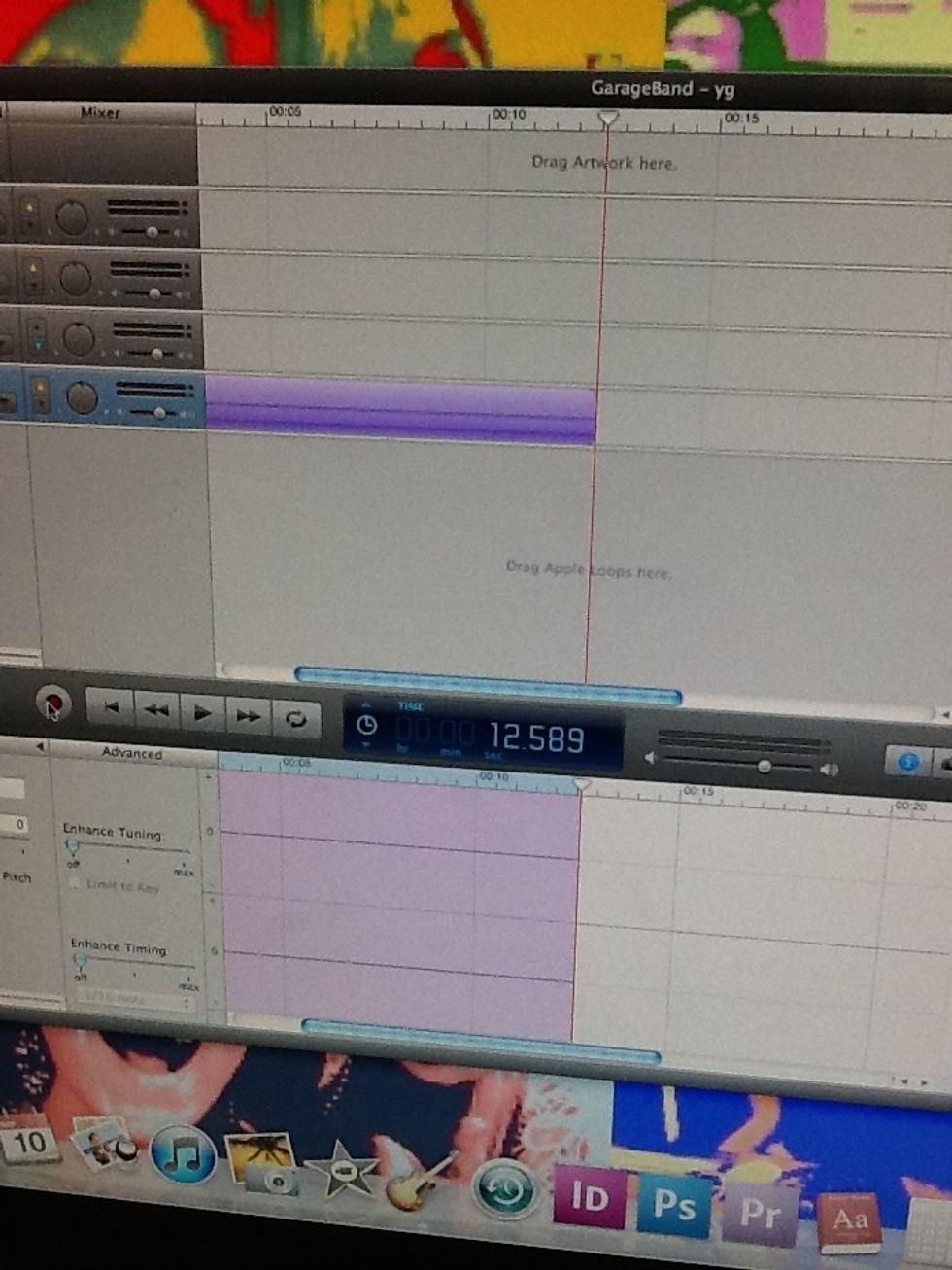 Record as you wish, then press the space bar or stop to stop the recording.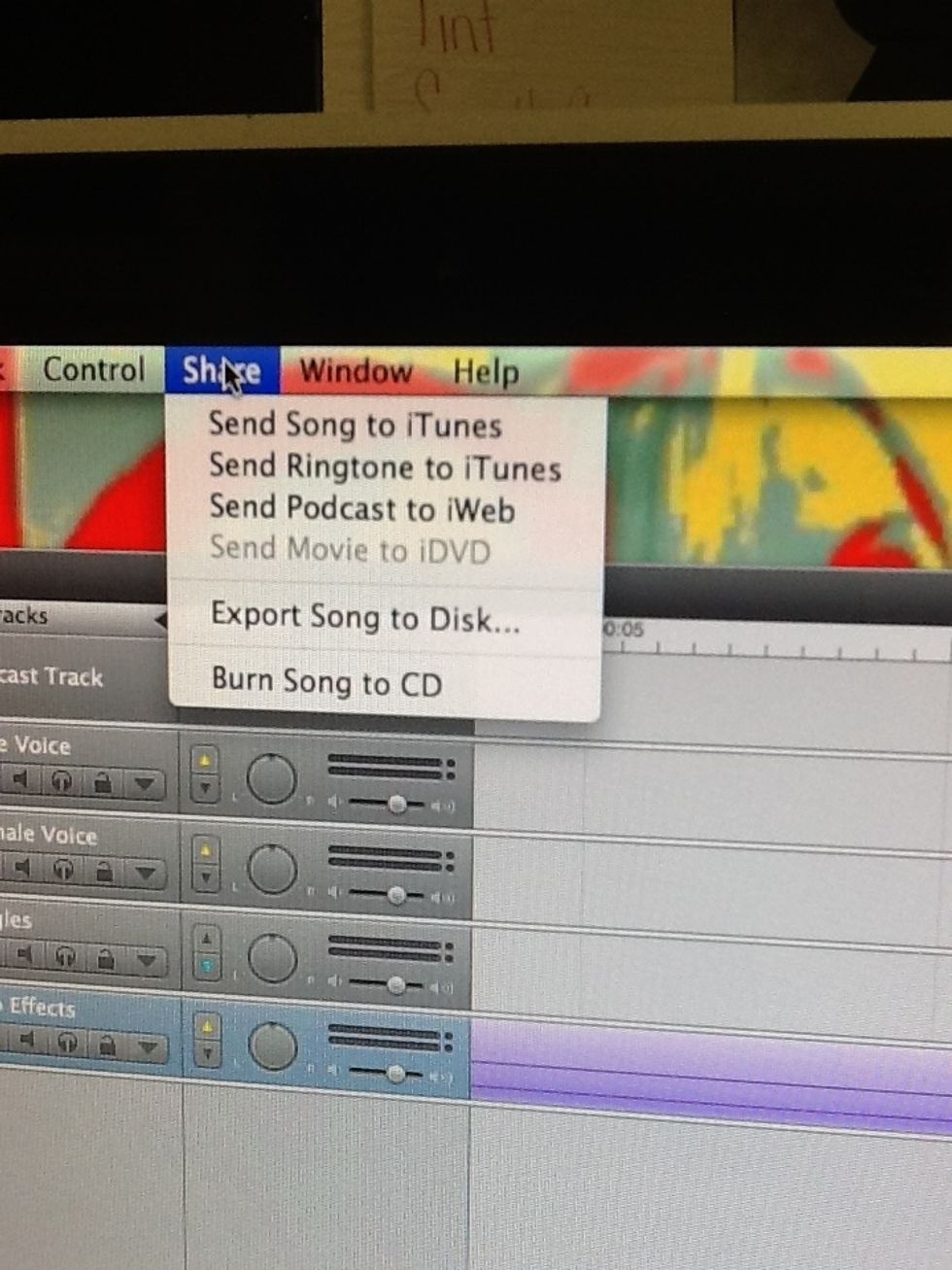 To export, click share, then "Send song to iTunes"
Edit the information in the pop up then click share.
1 Patch cord
Mobile device with music