Record Audio on an iOS Device From Another Source
160
For the purposes of this document I will be recording from an FM radio but you can use whatever device you want.
Plug one end of the audio lead into the iRig. Note, there is a good chance you will need a 2.5mm to 3.5mm converter as the iRig uses the 3.5mm socket.
As I am using an FM radio here I need to connect the dual-socket 2.5mm stereo to single male 2.5mm stereo connector to the FM radio. This allows the audio lead to be connected as well as headphones.
Headphones are a must as for most small FM radios they act as the antennas so the splitter is needed to work properly. As such the splitter MUST be connected to the FM radio and not the iRig.
Connect iRig to the iOS device you wish. In my case an iPad.
For the purposes of this document I will being using GarageBand for iOS but you can use any application that can record audio, e.g. AudioNote, Notability, or even the Voice Recorder on the iPhone.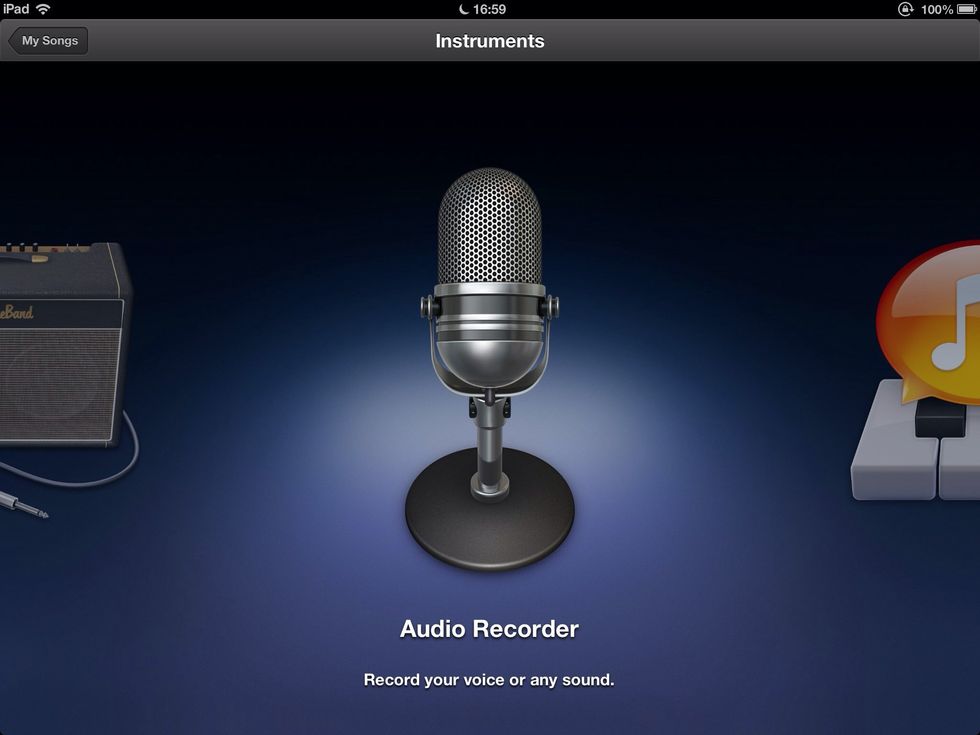 Scroll until you see Instruments then click on the microphone icon.
If the icon shows a stereo jack you have the iRig connected correctly. If it shows a microphone then check the connection. To record simply click the record icon and click it again to stop recording.
1.0 iRig from IK Multimedia
1.0 iPhone or iPad
1.0 External audio source
1.0 2.5mm stereo jack audio splitter (opt)
1.0 Headphone (opt)
1.0 Audio cable 3.5mm to 2.5mm
1.0 2.5mm to 3.5mm converter for (3.5mm male)
New Plymouth, New Zealand