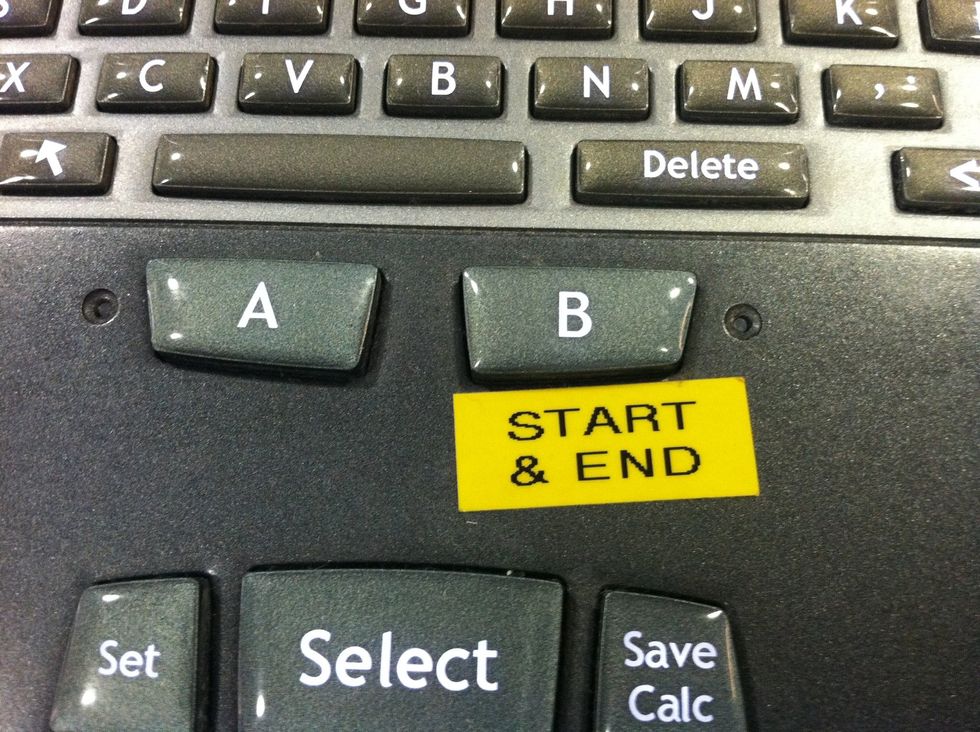 Hit Start/End to begin.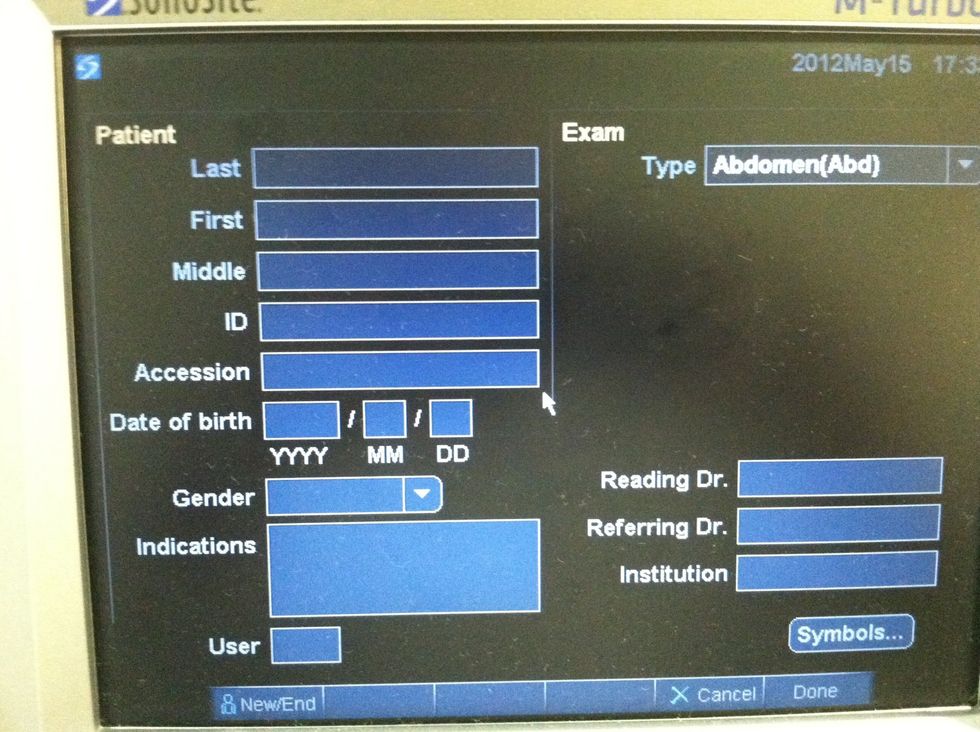 You should be presented with this screen.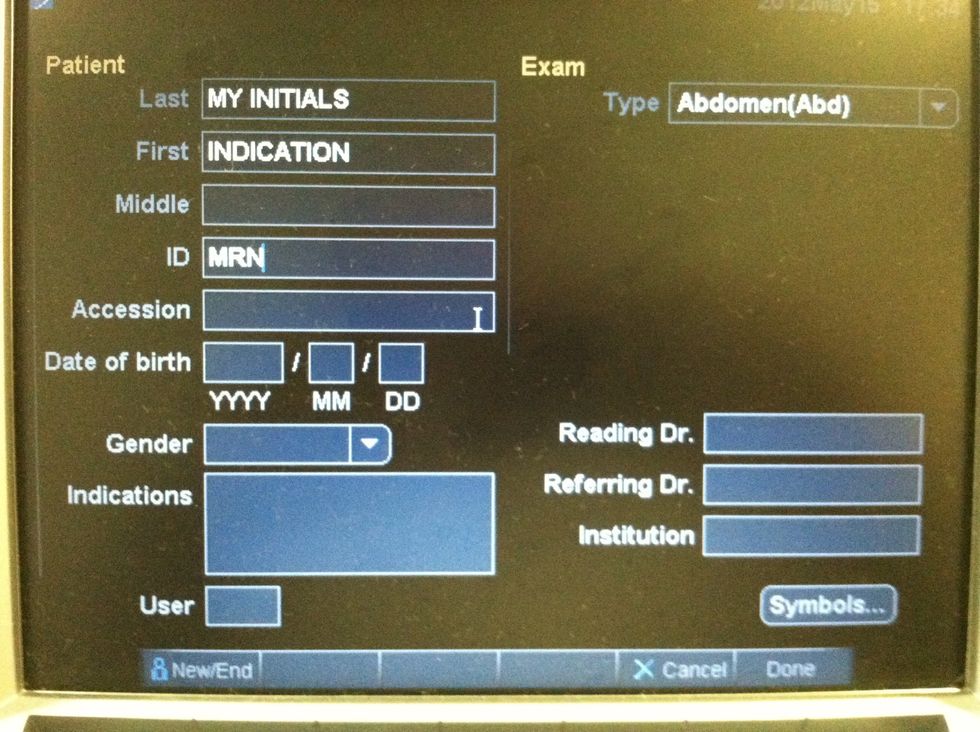 Enter your IBEX initials under last name, the indication under first name and the MRN under ID.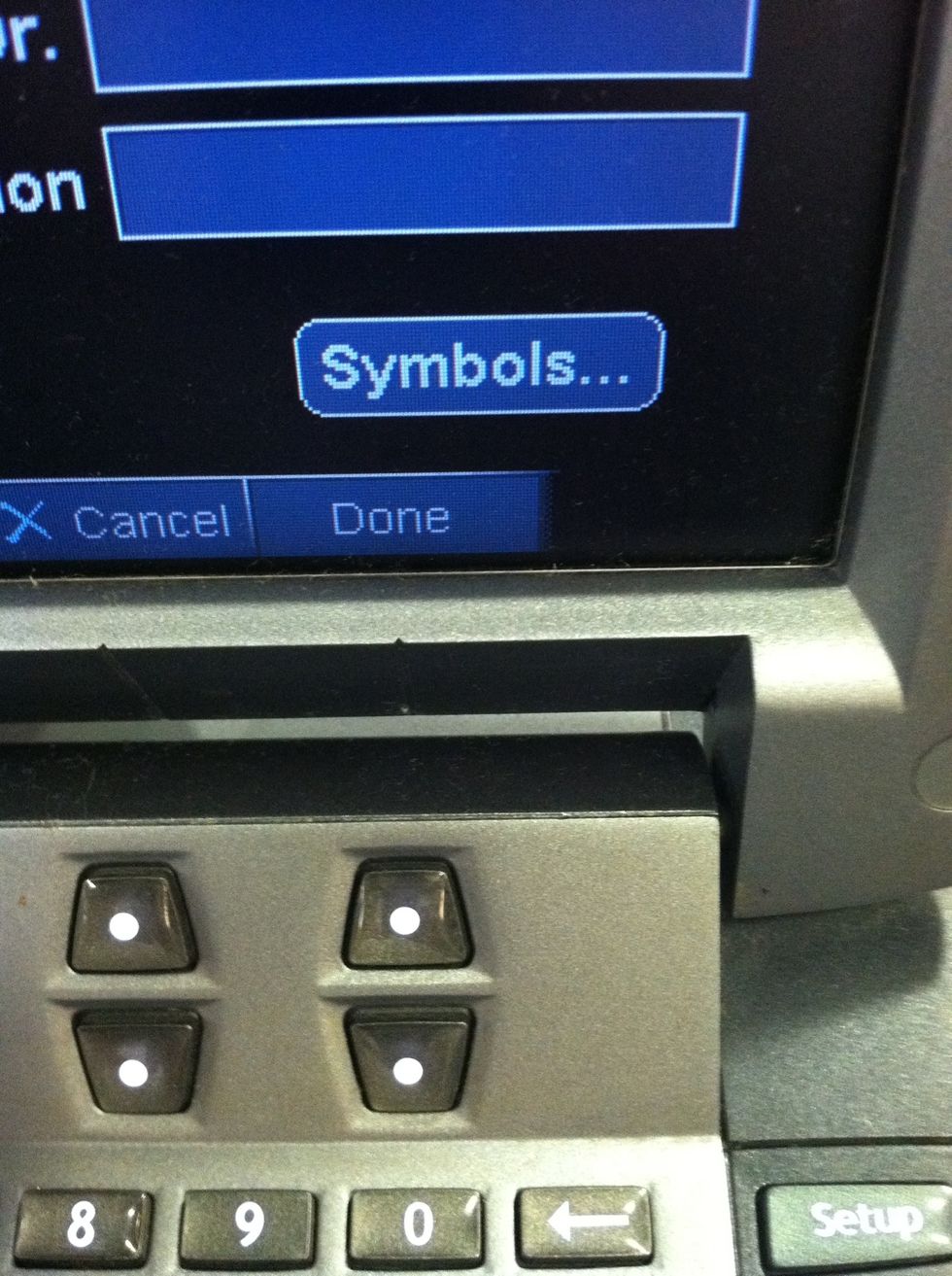 Hit the done softkey.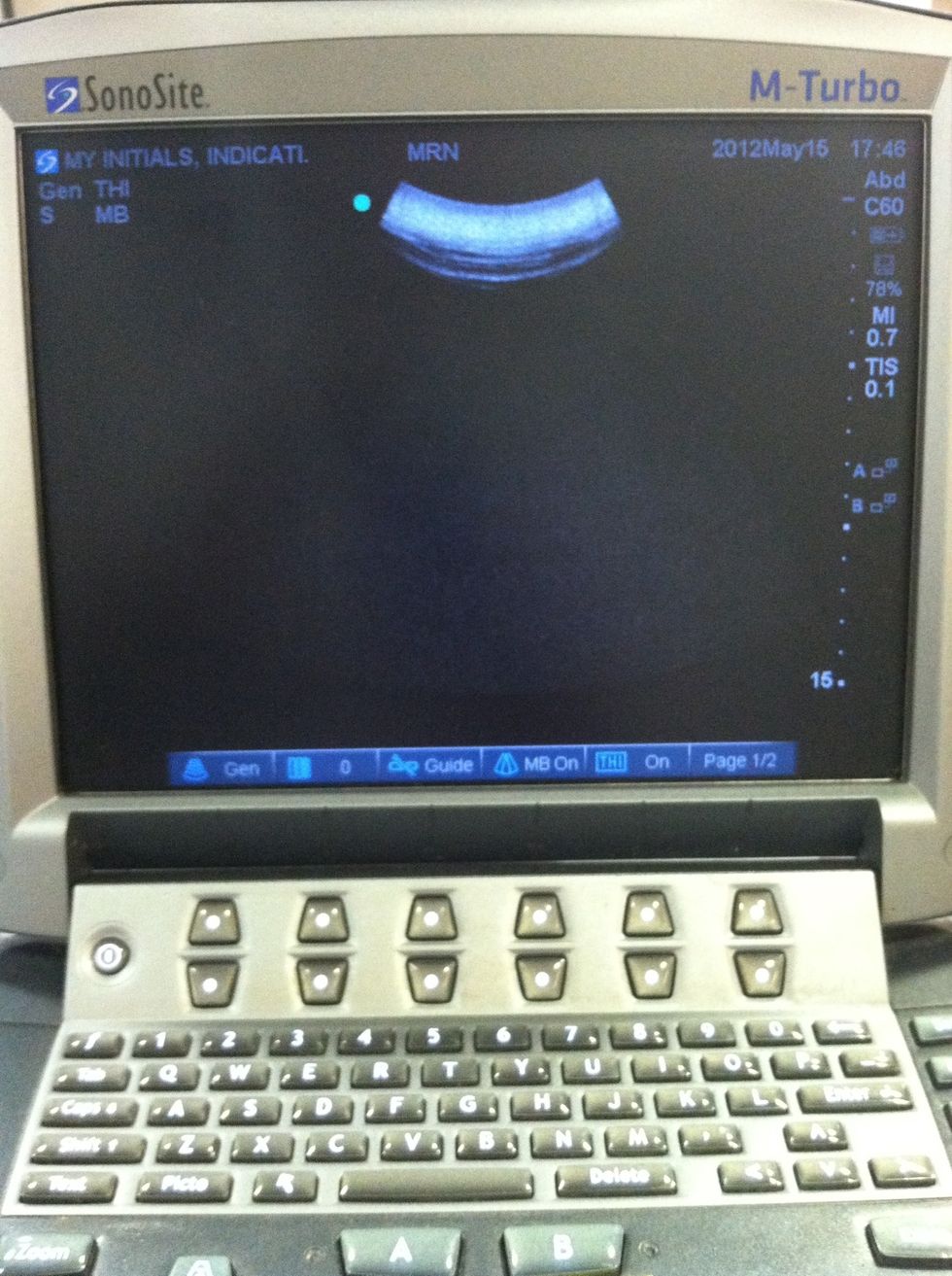 You are all set to scan. Don't forget to log out at the end of your study by hitting the Start/End button again.
The creator of this guide has not included tools