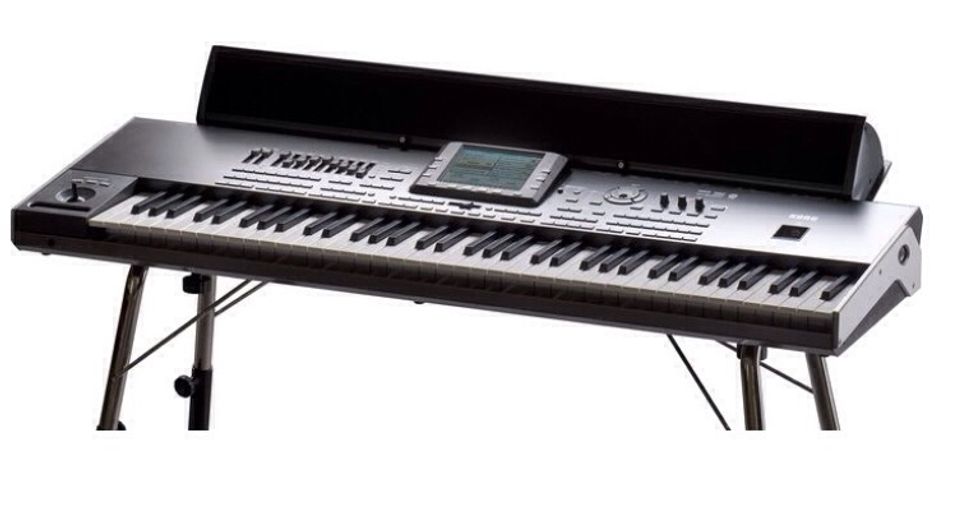 Korg pa3x arranger keyboard is excellent for recording parts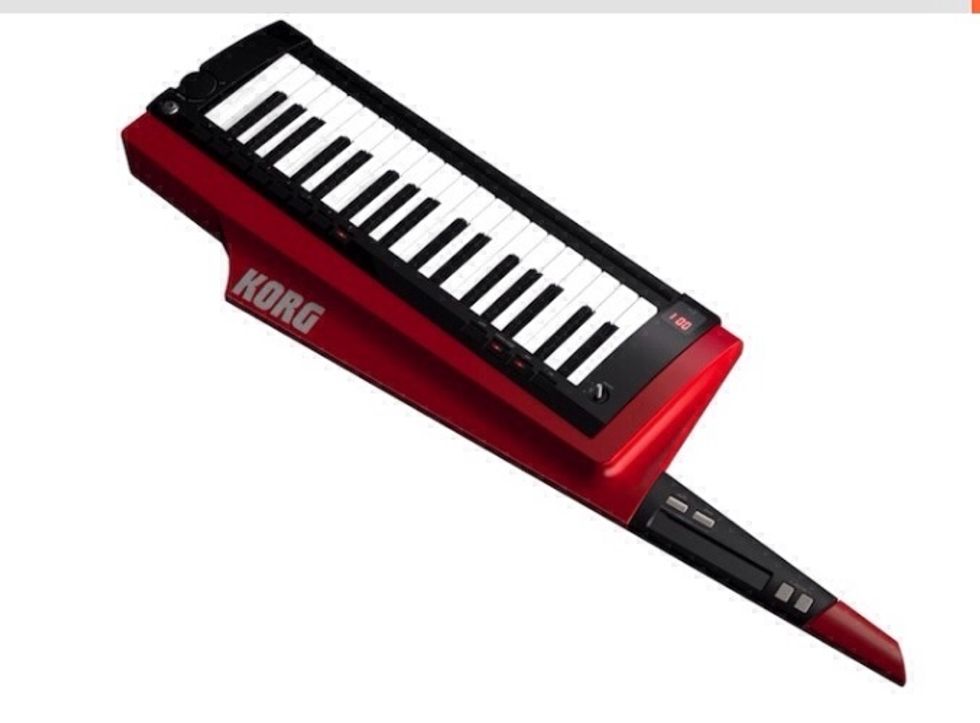 Korg Ketar
Step 1 . You must use songs for which you own the copyright or you must purchase a license : the right to use some other person's song. So compose an original or License a song.
Step 2 to license a song you do not own read this: http://www.intimateaudio.com/cover_song_quagmire.html
Step 3 To Copyright a song You have composed: http://www.copyright.gov/forms/formpa.pdf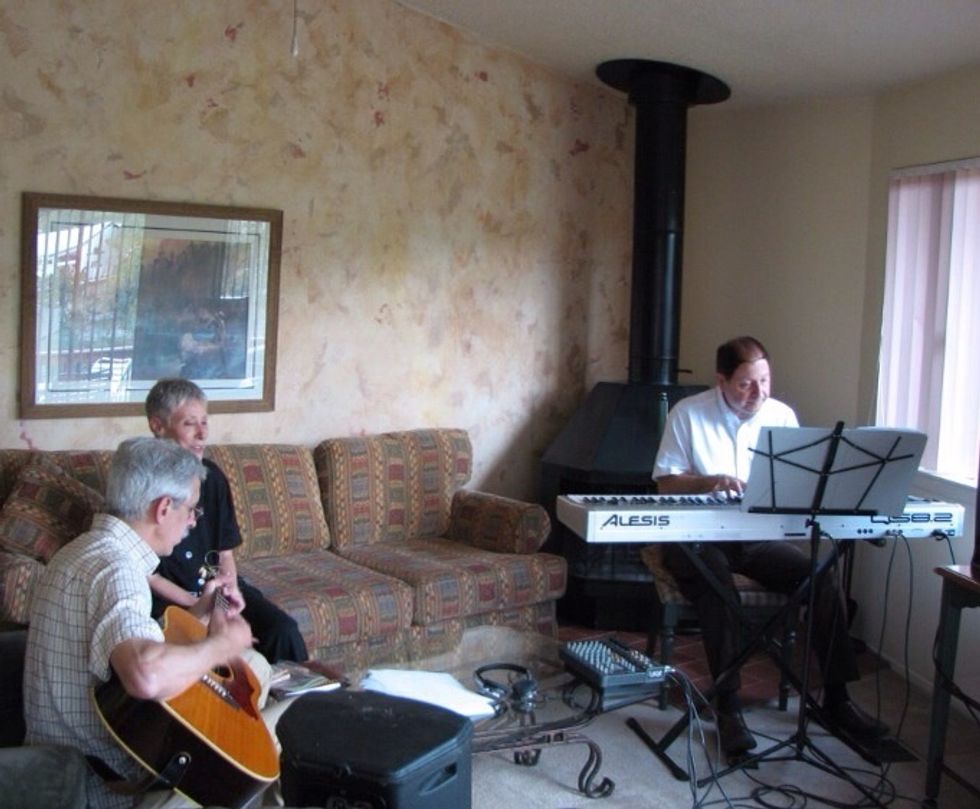 Practice your parts before you record
Step 4 Record melody on track 1 of your digital recorder/cd burner.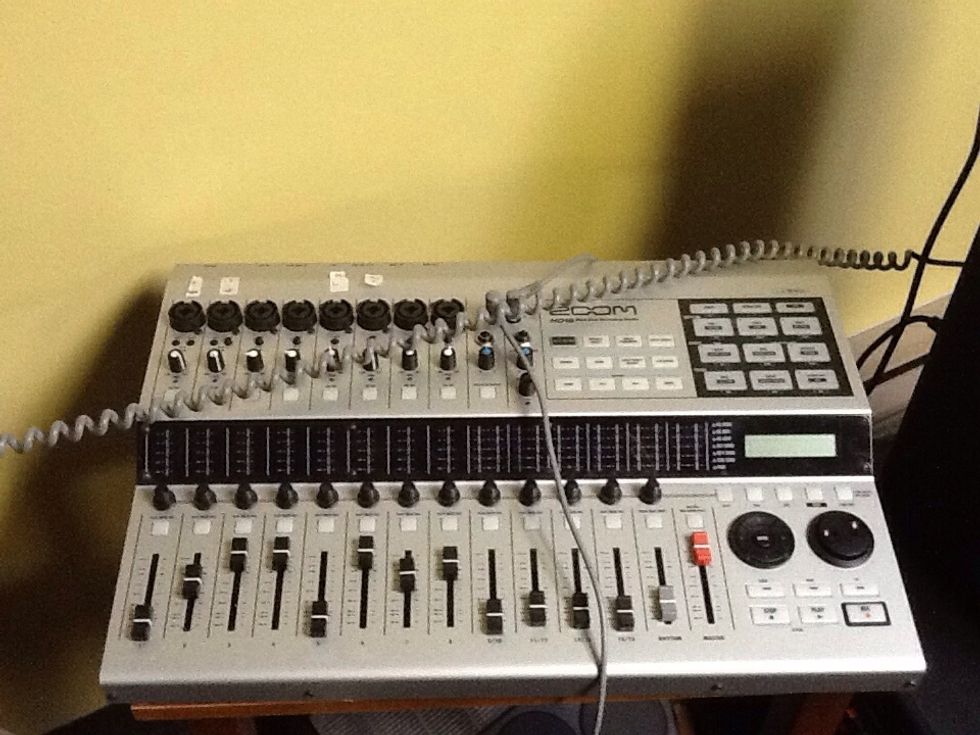 Zoom 16 track digital recorder CD burner sound mixer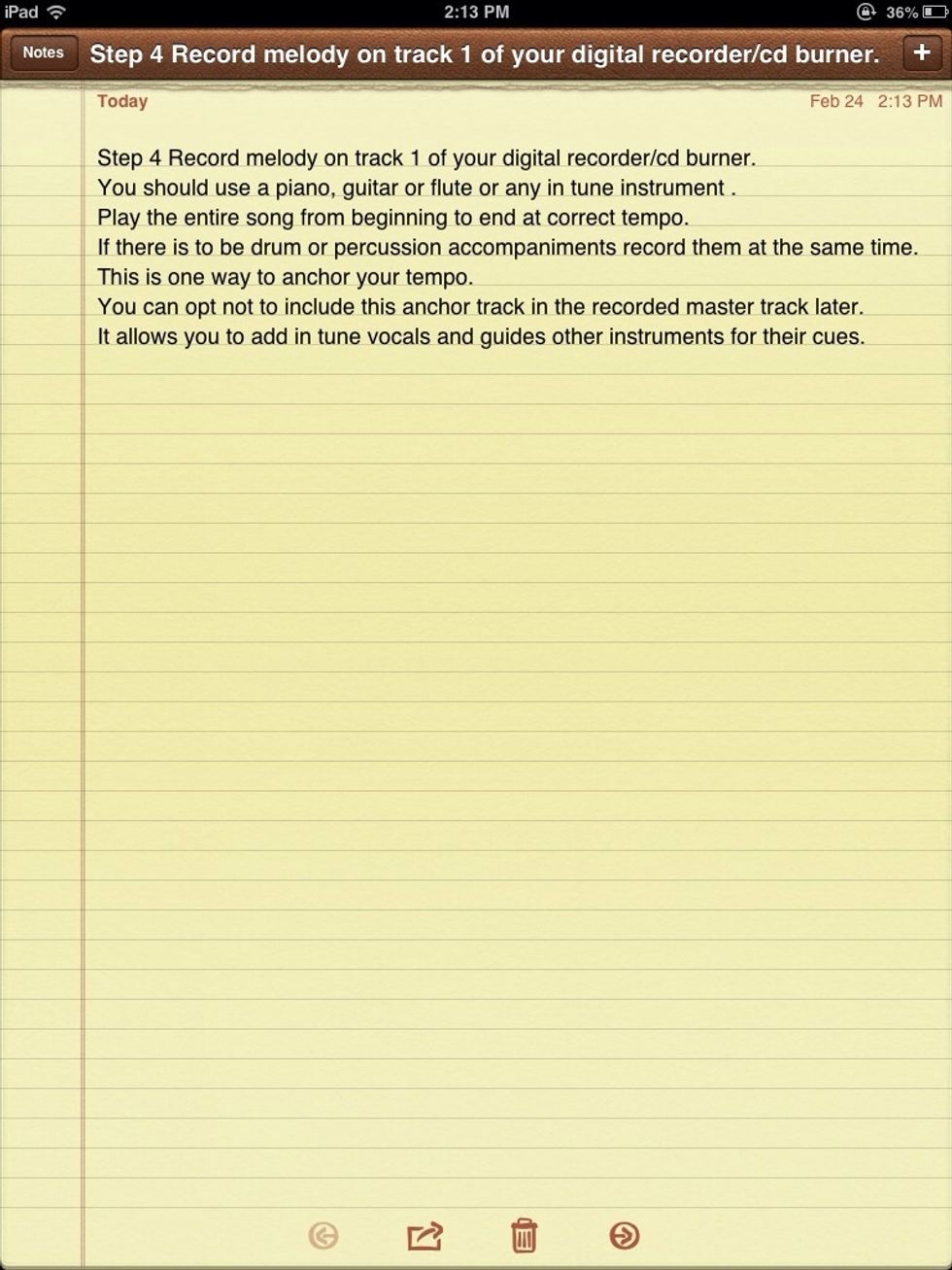 Record entire song in tempo with melody being played Step 5 ( This merely explains step 4 in more detail )
Step 6 record lead vocal on separate track while listening to anchor track playing thru headphones.
Step 7 Record harmony vocals or separate parts on separate tracks while listening to previous recording on headphones.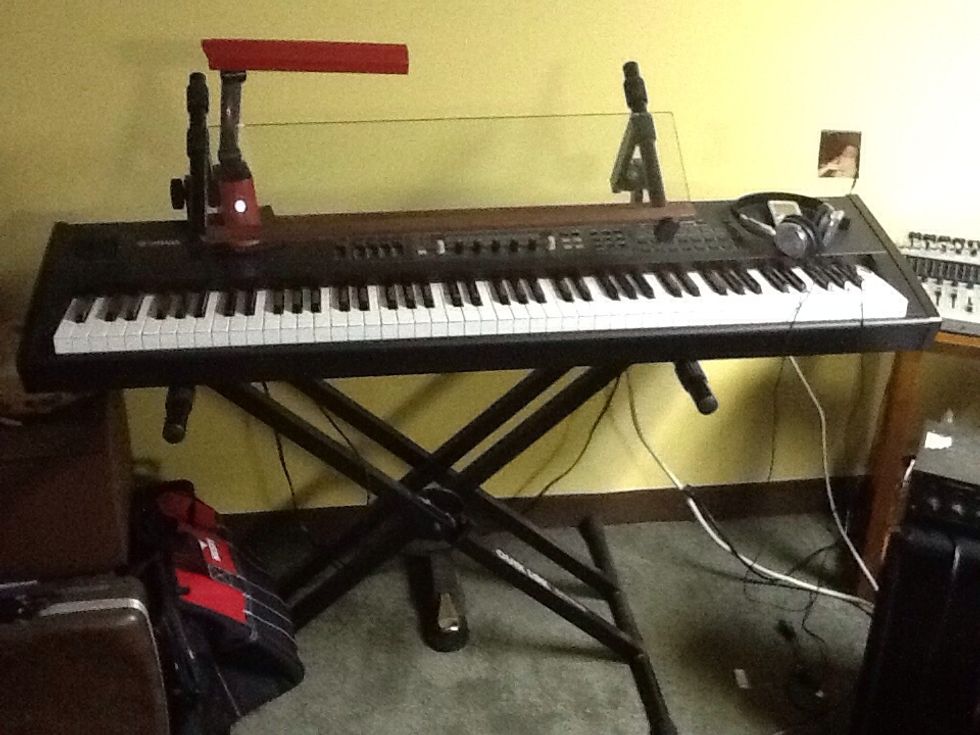 Yamaha S 80 synthesizer sounds wonderful when recorded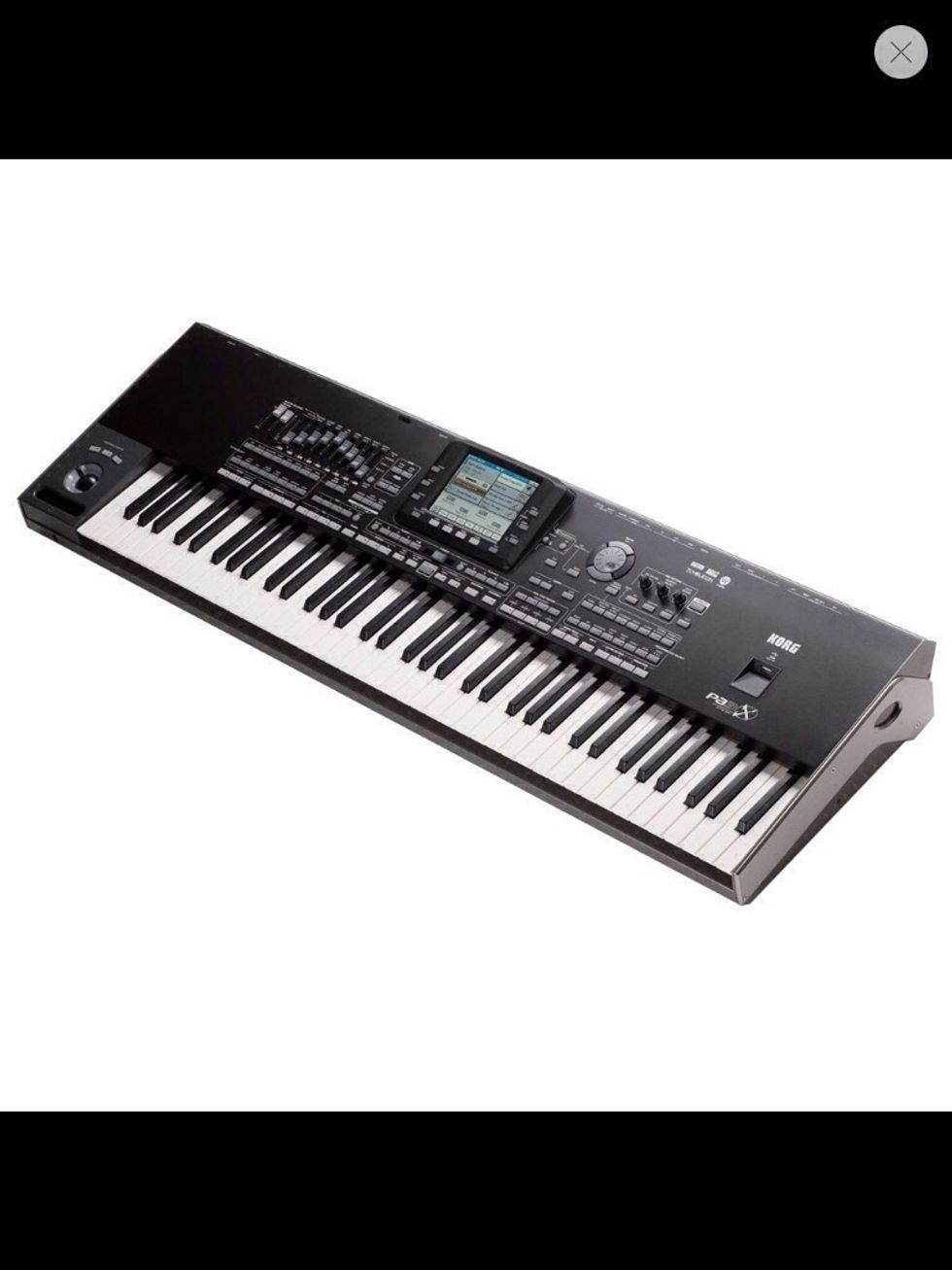 Korg Pa3x arranger is a great sounding rhythm producer to anchor your tempo
Step 8. Record accompanying instruments.
Step 9. Record sound effects if needed . Add reverb or enhance treble or Bass . Balance stereo right & left .
Step 10. Record Master track by mixing all recorded tracks in real time .
Step 11 Listen to master track & re-record until you are happy with the result.
Step 12 record several copies of your master cd For safekeeping. Label your cd
Step 15 create and upload an attractive cd cover to Reverbnation.com
Step 14. Import the song master onto your computer on which you have downloaded Apple's itunes application .
Step 15 Log on to www.reverbnation, establish an account, upload your song, using your recorded CD. Wait for it to appear for sale on iTunes Store.
Legal right to record
Musical score
Musicians
Instruments
Vocalists
Practice each part
Use commercial recording studio or
Record session yourself
Burn Recording to Master CD
Make Several copies of master cd
Send song tracks to iTunes for Sale
Advertising budget
Headphones for adding tracks while listenin
Pat Nappo Dmd
DMD degree University of Pennsylvania Awarded three National Institute of Dental Research a Fellowships while still in Dental School at MIT & Drexel Institute