How to recook pasta
Pasta remained from last evening? Don't waste it! I'll show you a simple and delicious way to recook your pasta :)
76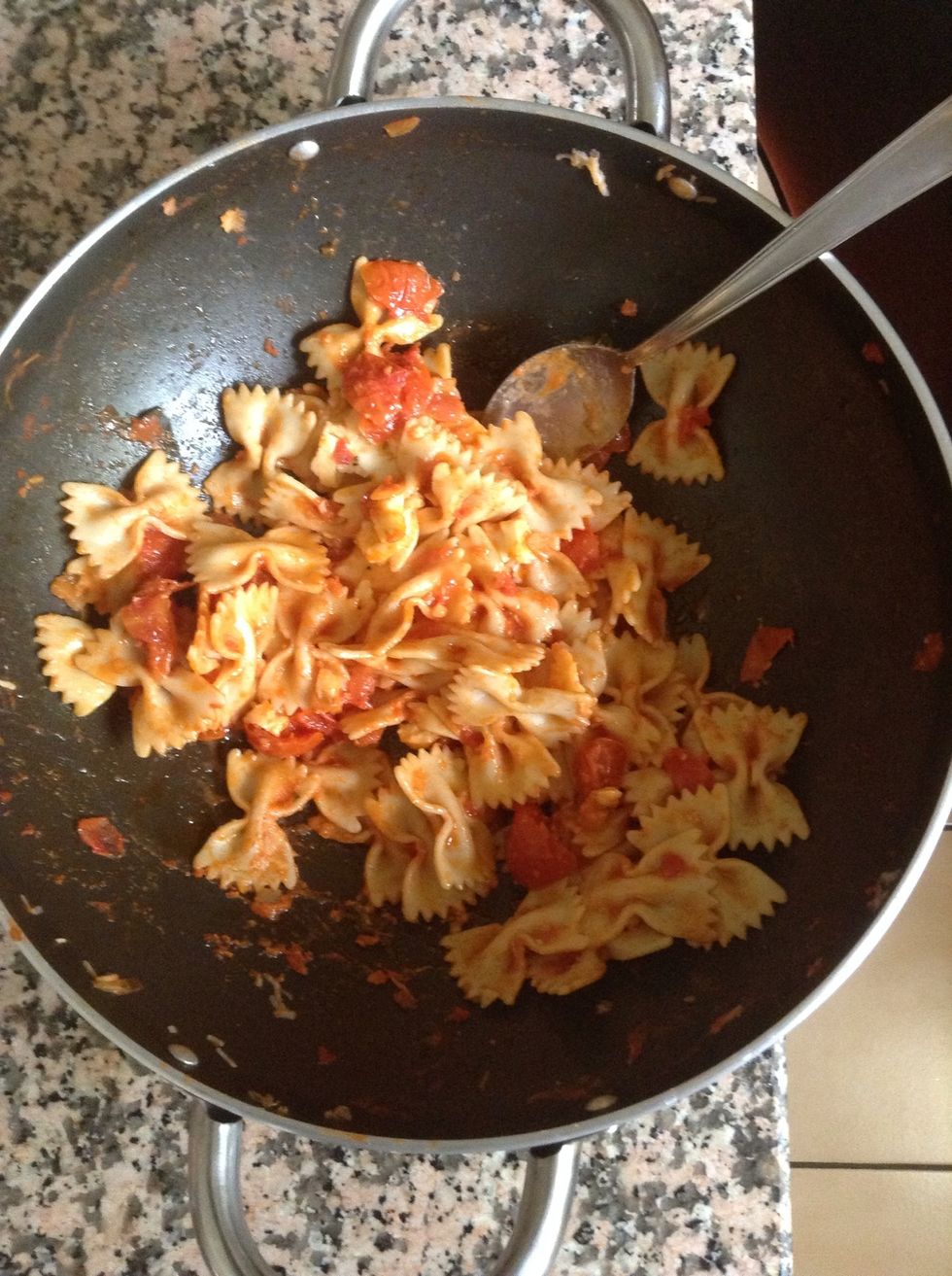 I used tomato pasta. That's no problem in the sauce, you can use every type of pasta you have already cooked.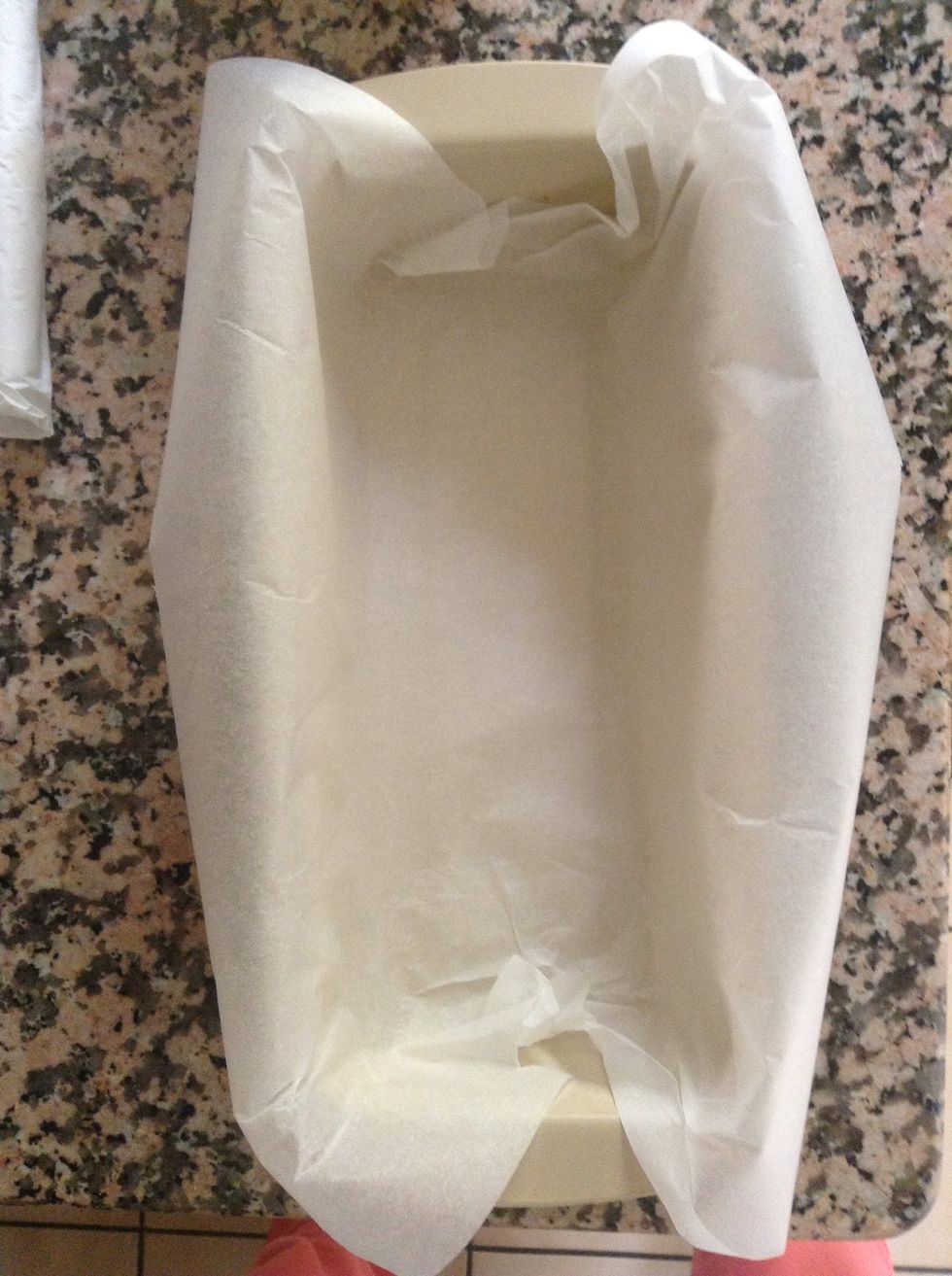 Line a tin with some parchment paper. The tin should be 4-5 centimetres deep.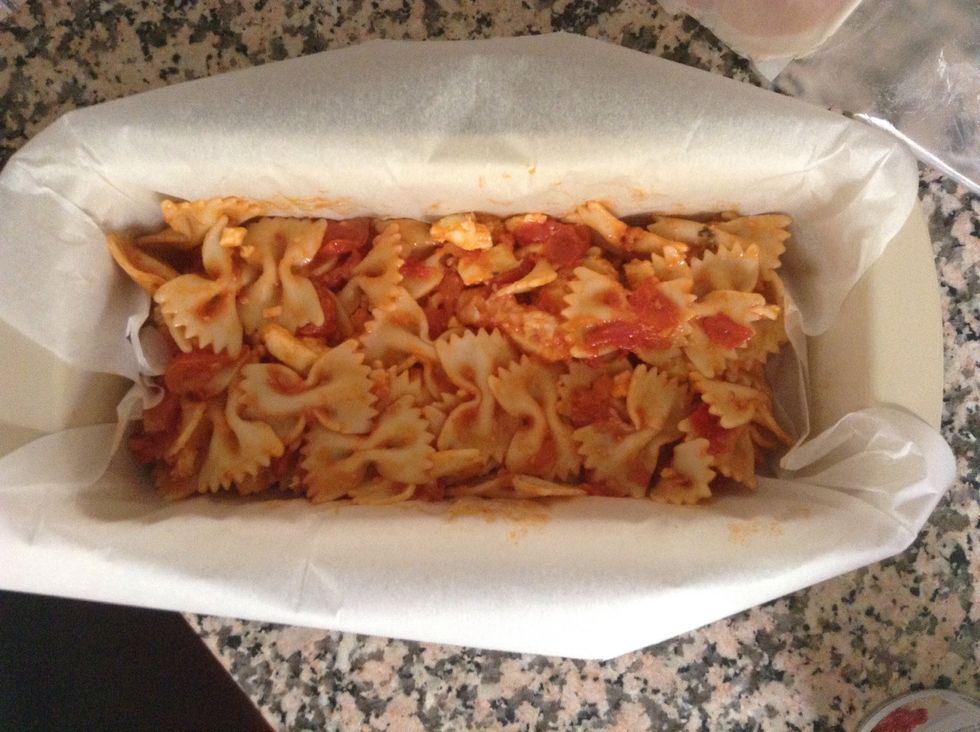 Put your pasta in the tin.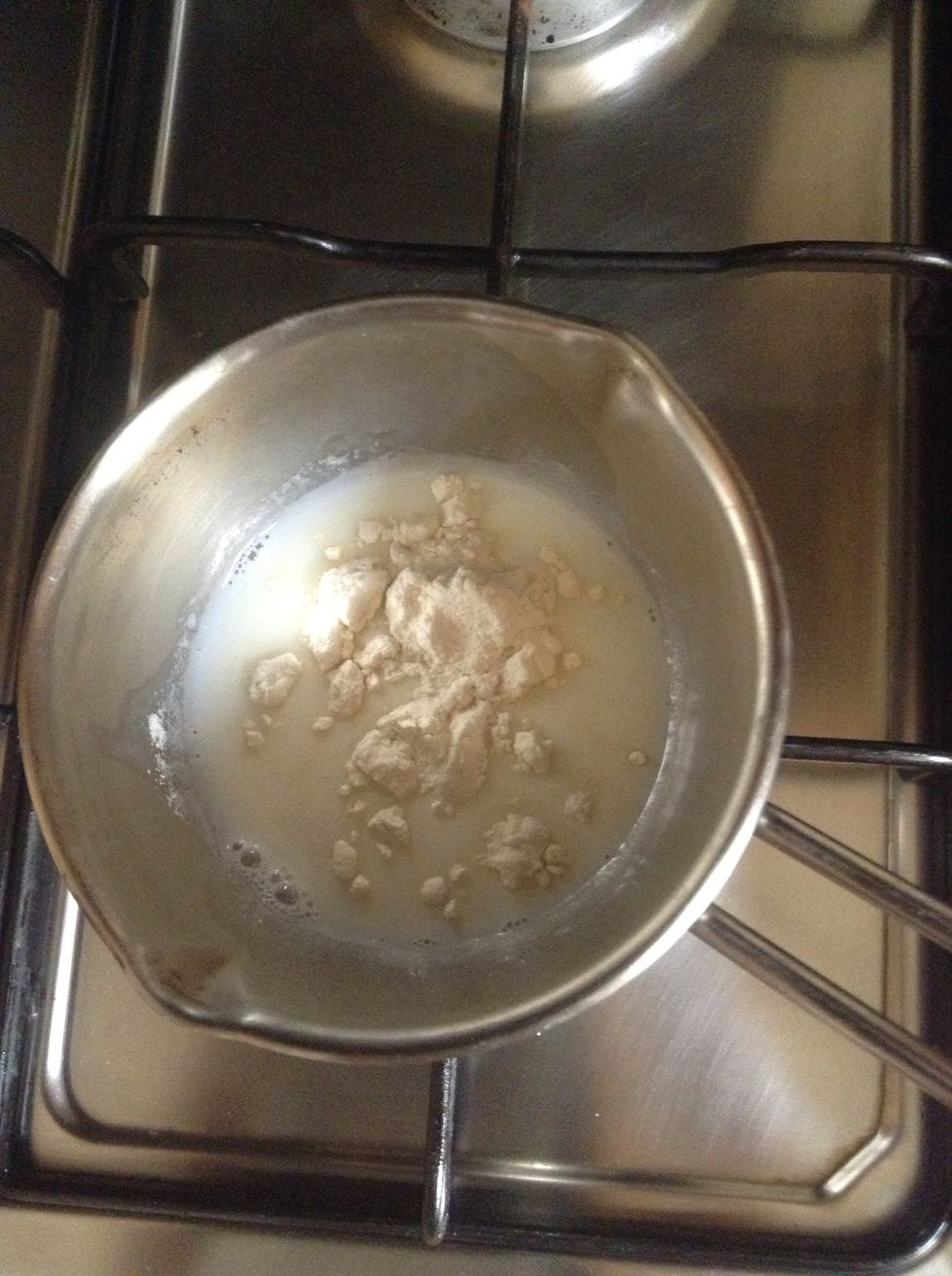 For two people: 250 milliliters of milk, a tablespoon of flour. Put flour and a splash of milk in a pot and mix them together.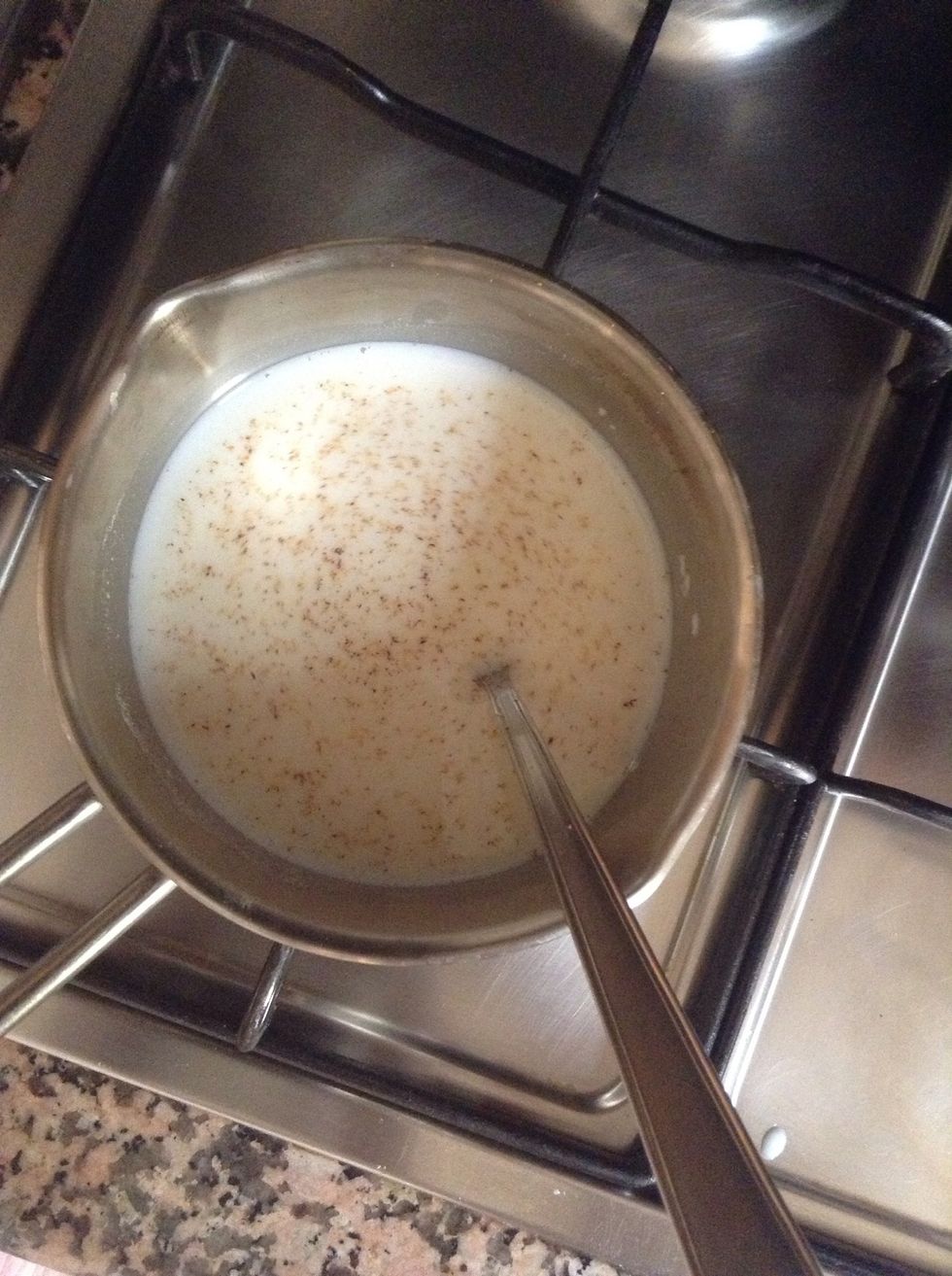 Add all the milk and a pinch of nutmeg.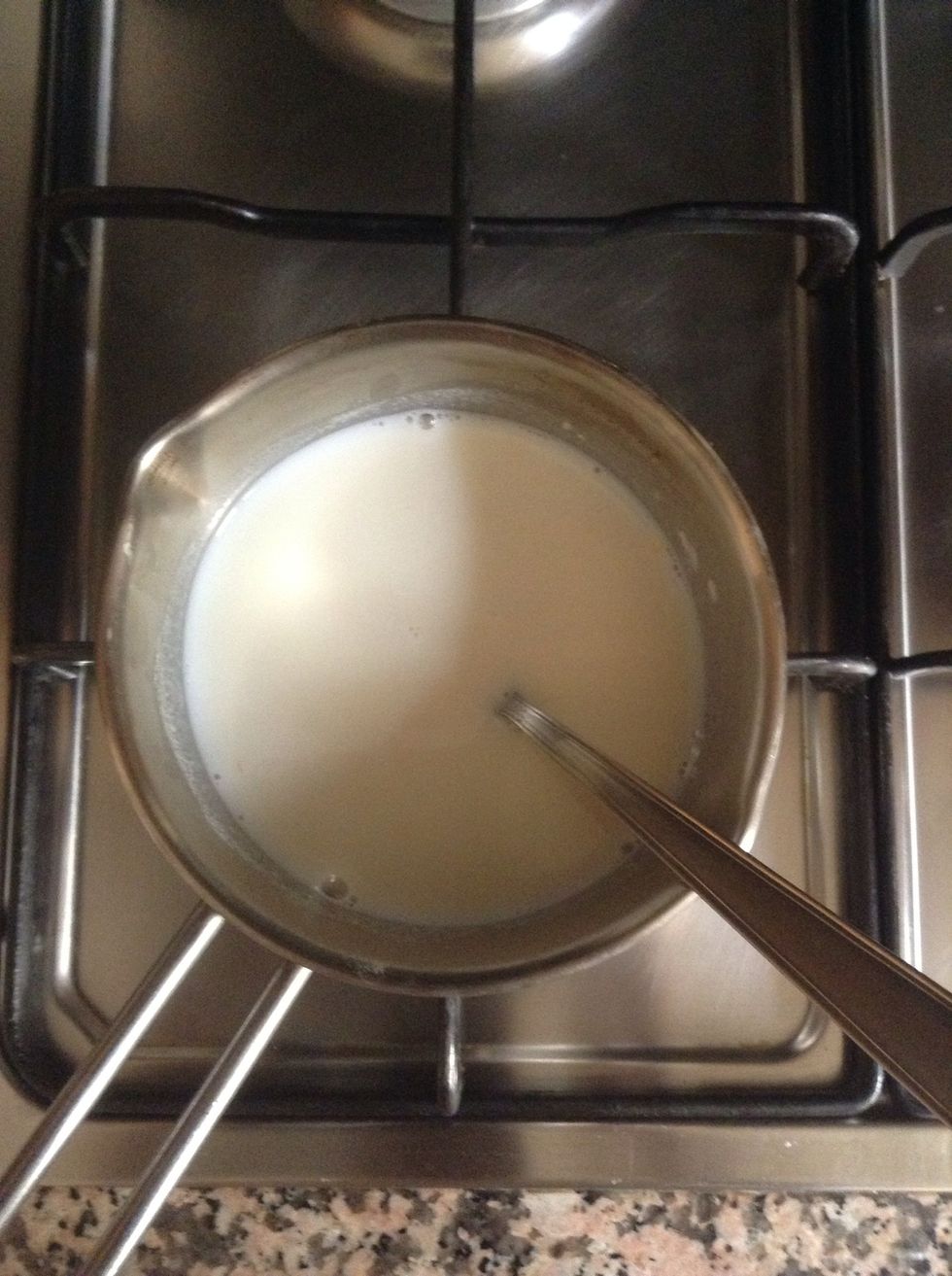 Go on mixing while cooking over slow heat. Bring it to the boil. After two minutes, it will be dense and creamy. Take off the heat.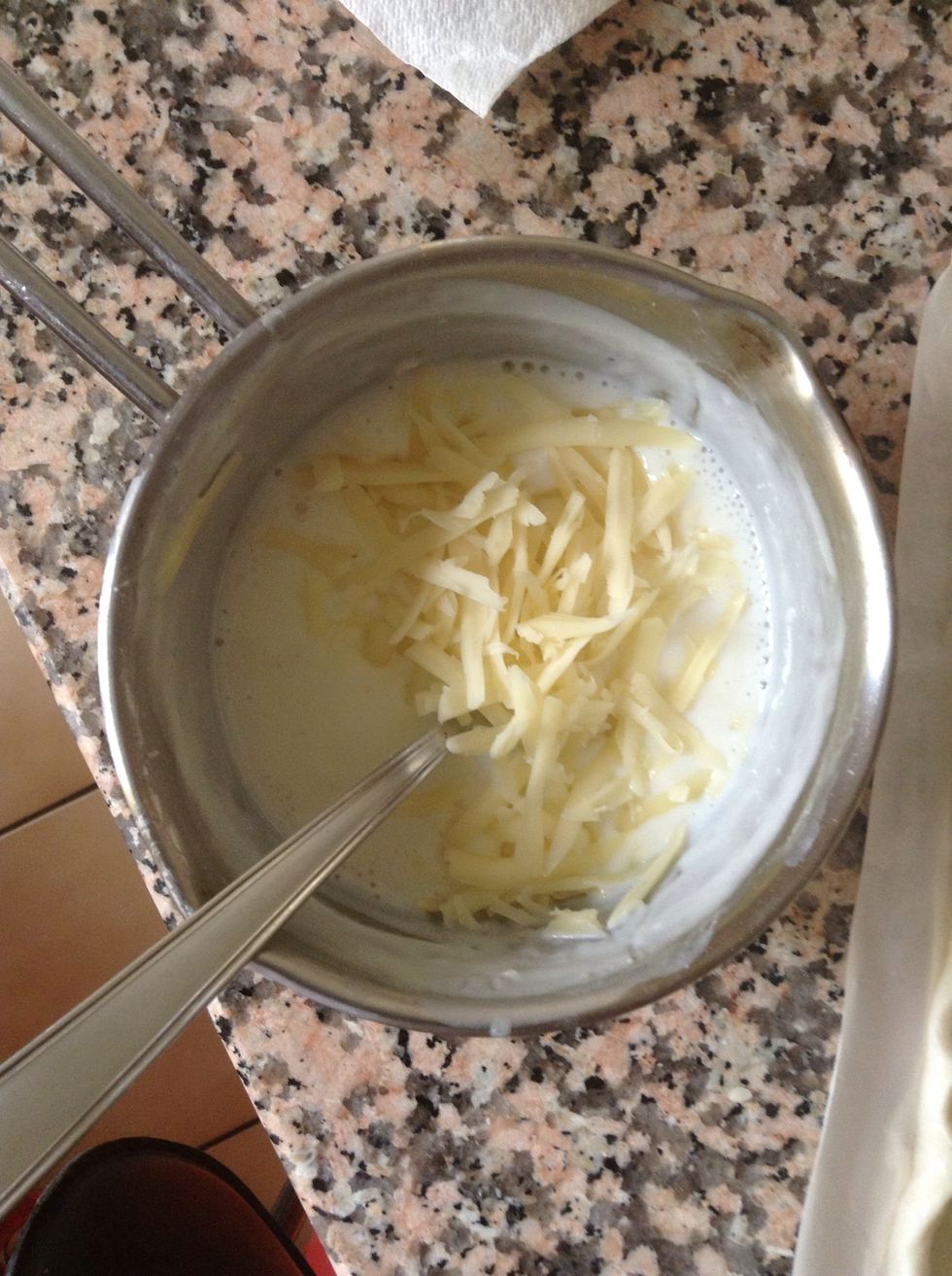 Add some grated cheese to the cream and mix well.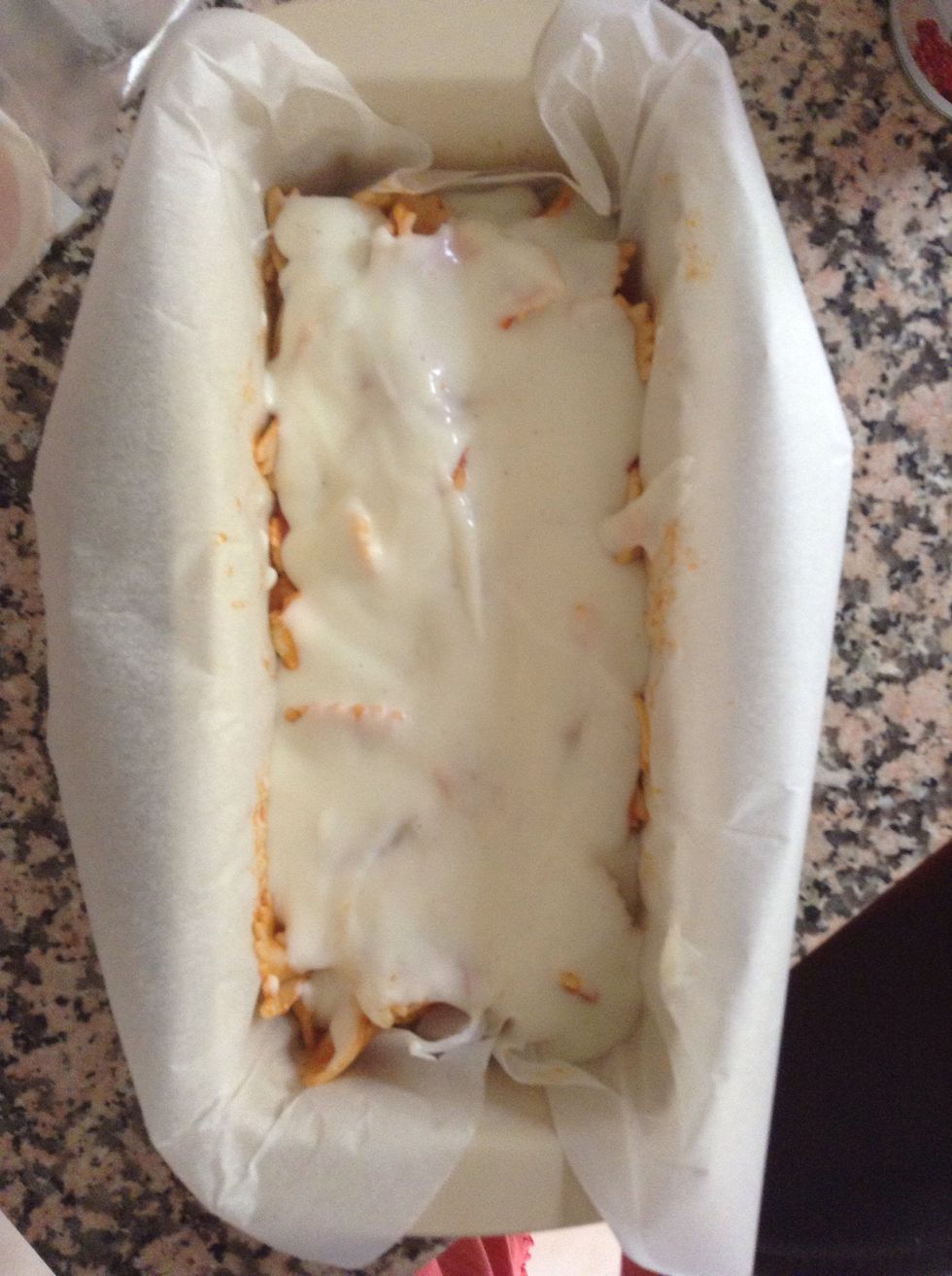 Pour the cheese cream on your pasta.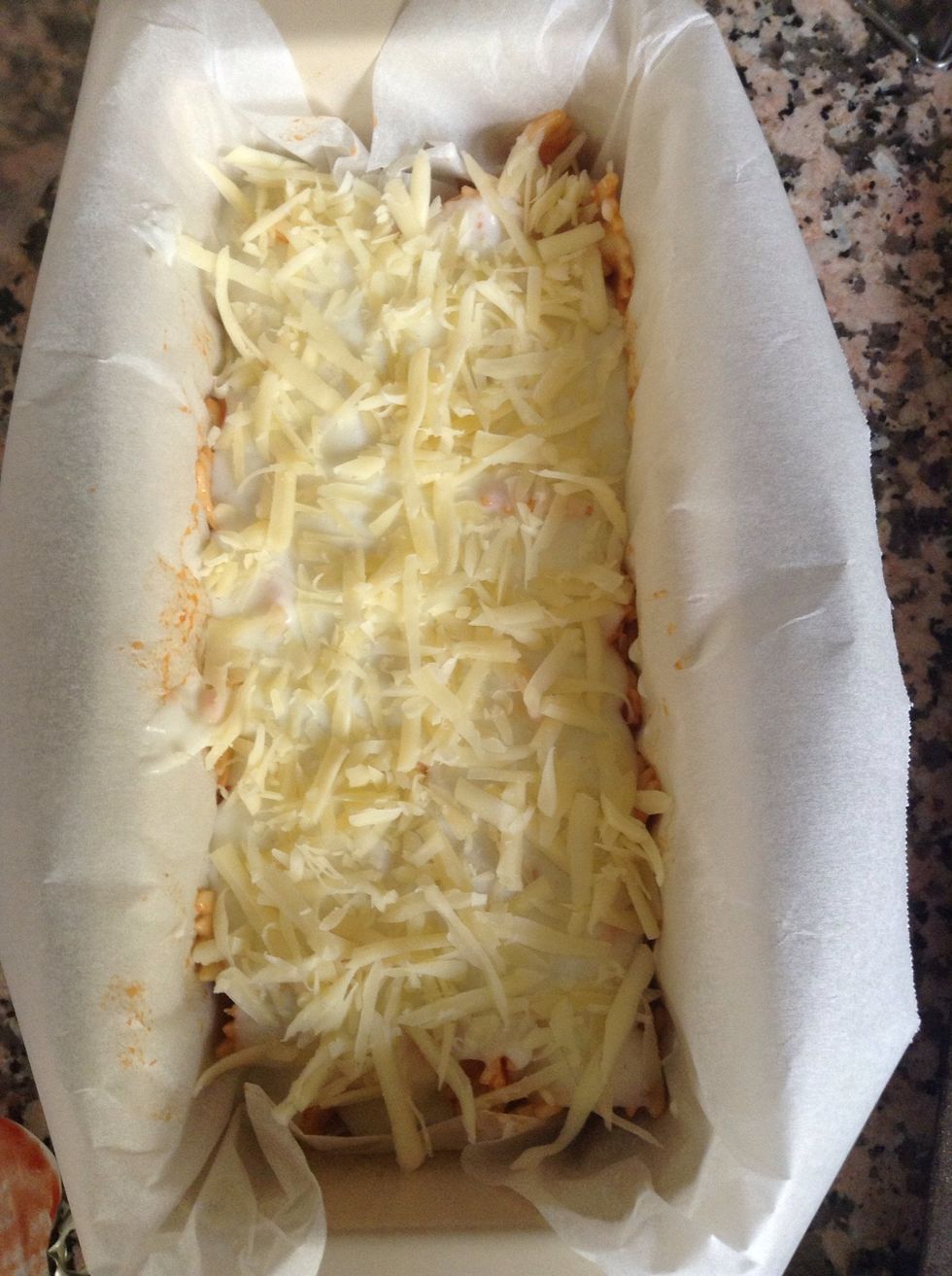 Sprinkle some cheese over it.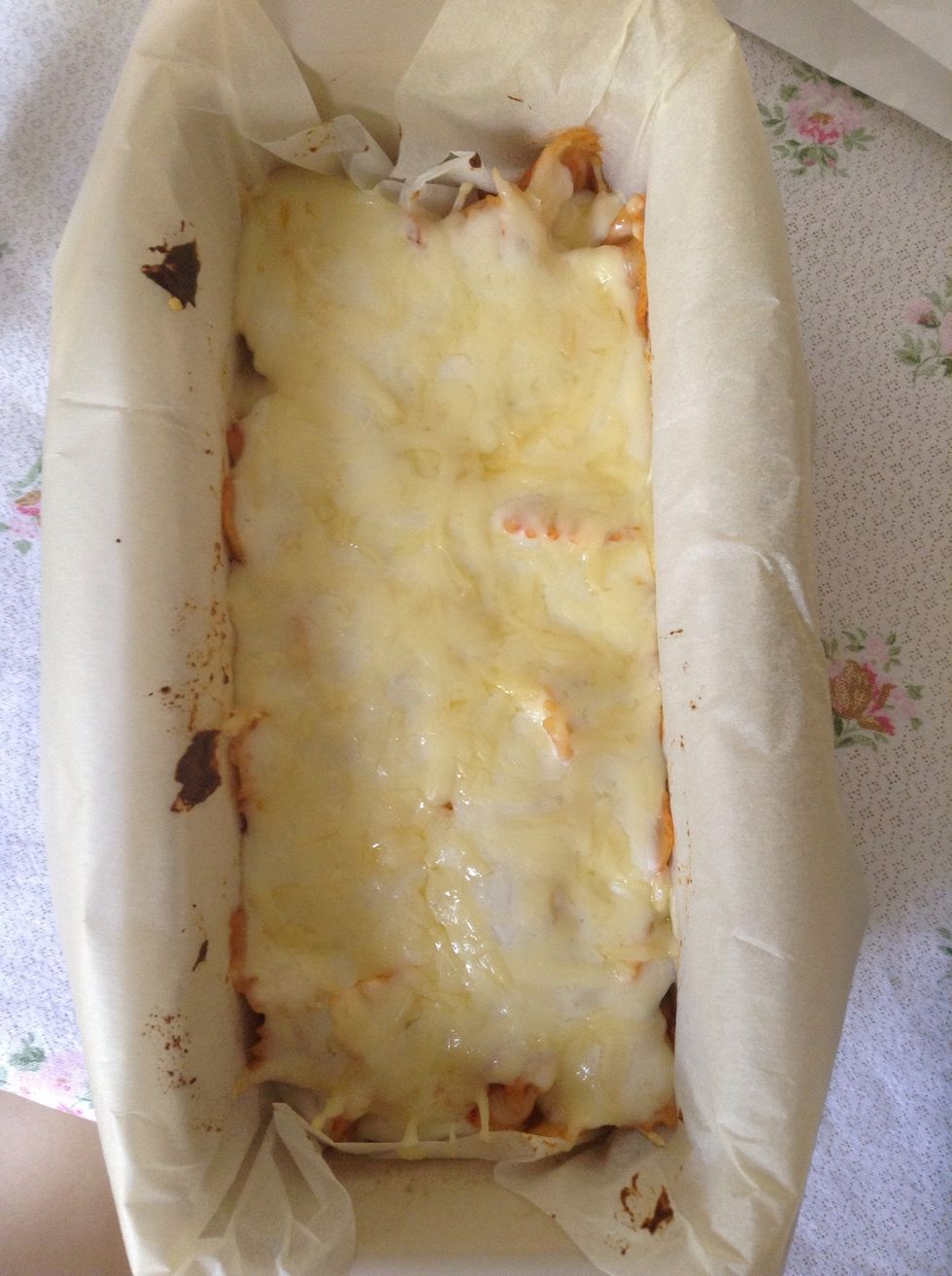 Put it in the oven and cook for 15-20 minutes (180ºC).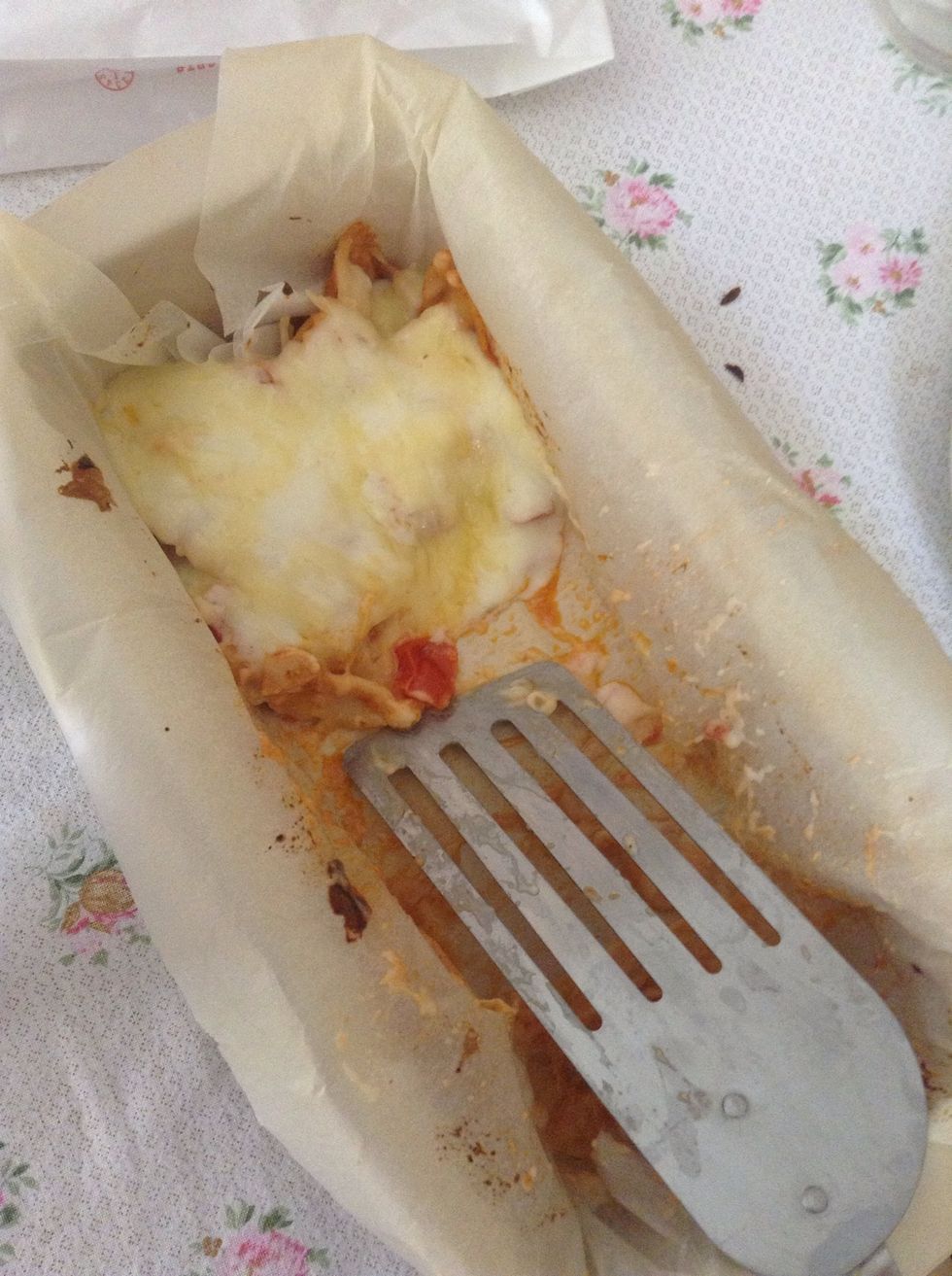 Enjoy your meal!
Already cooked pasta
Milk
Grated cheese
Nutmeg
Flour