Caramel Dreams has made a similar guide, so be sure to check out hers!! I didn't include any of the bands and/or singers on hers!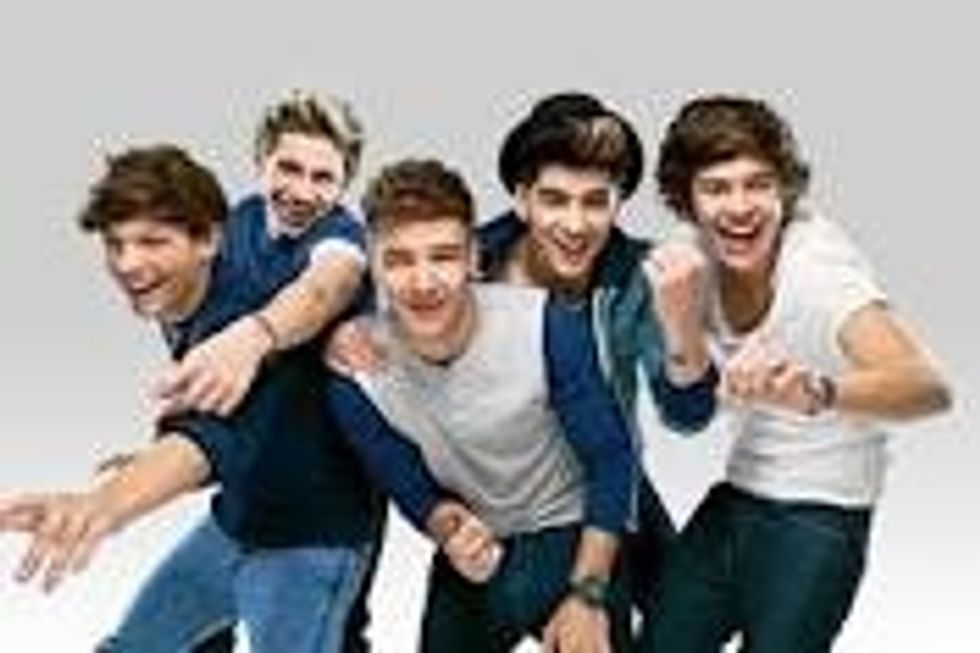 This is the worst band ever, One Direction. Well in my opinion. They sound unnaturally high and squeaky! This just puts me off. Sorry and no offence, OD fans!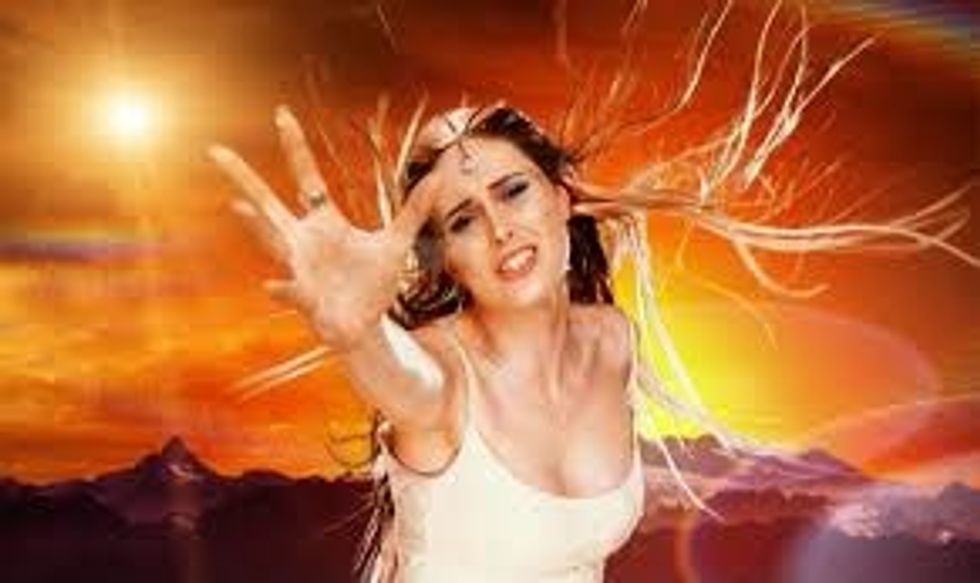 Within Temptation are amazing! They have great sound and awesome lyrics!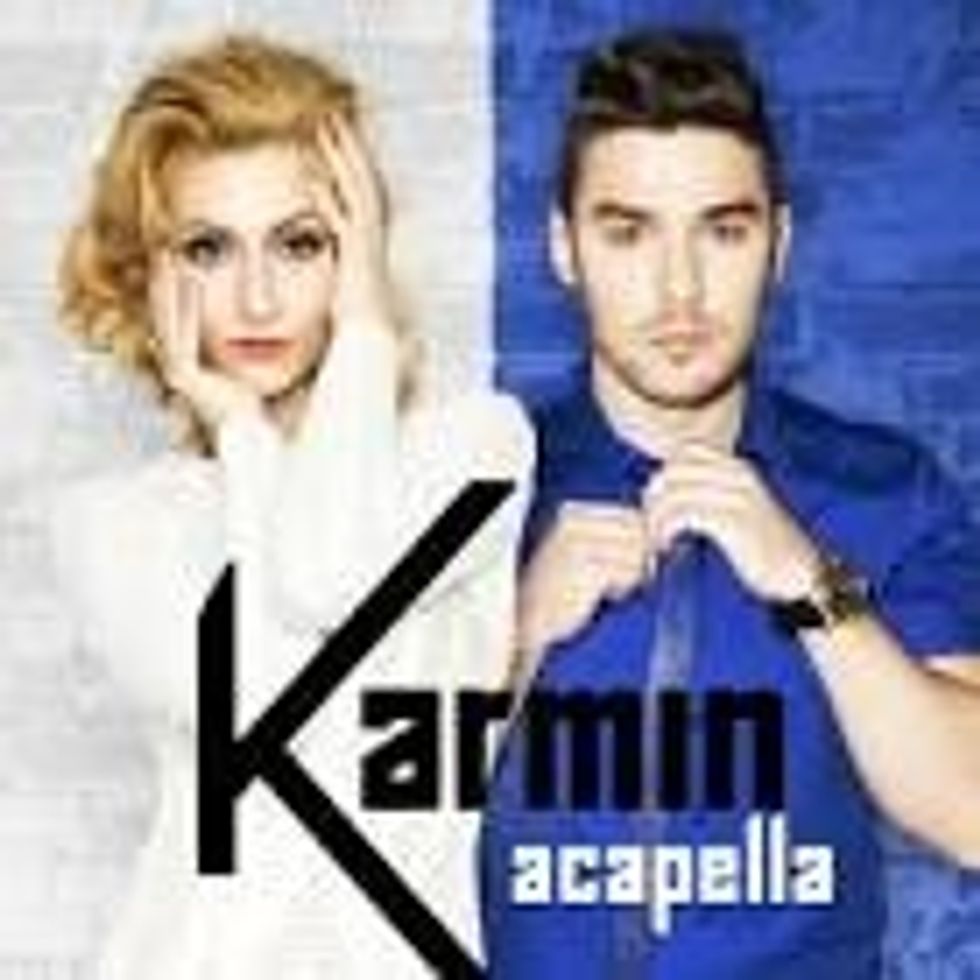 Really good and fast and perfect!
Florence and the Machine, Kelly Clarkson, Katy Perry, Shampoo, the Yeah Yeah Yeahs, Metallica, Nirvana and countless others R the music I LUV!
The creator of this guide has not included tools