How to recalibrate your iphone 5s's fingerprint scanner
Recalibrate Your iPhone 5S's Fingerprint Scanner
17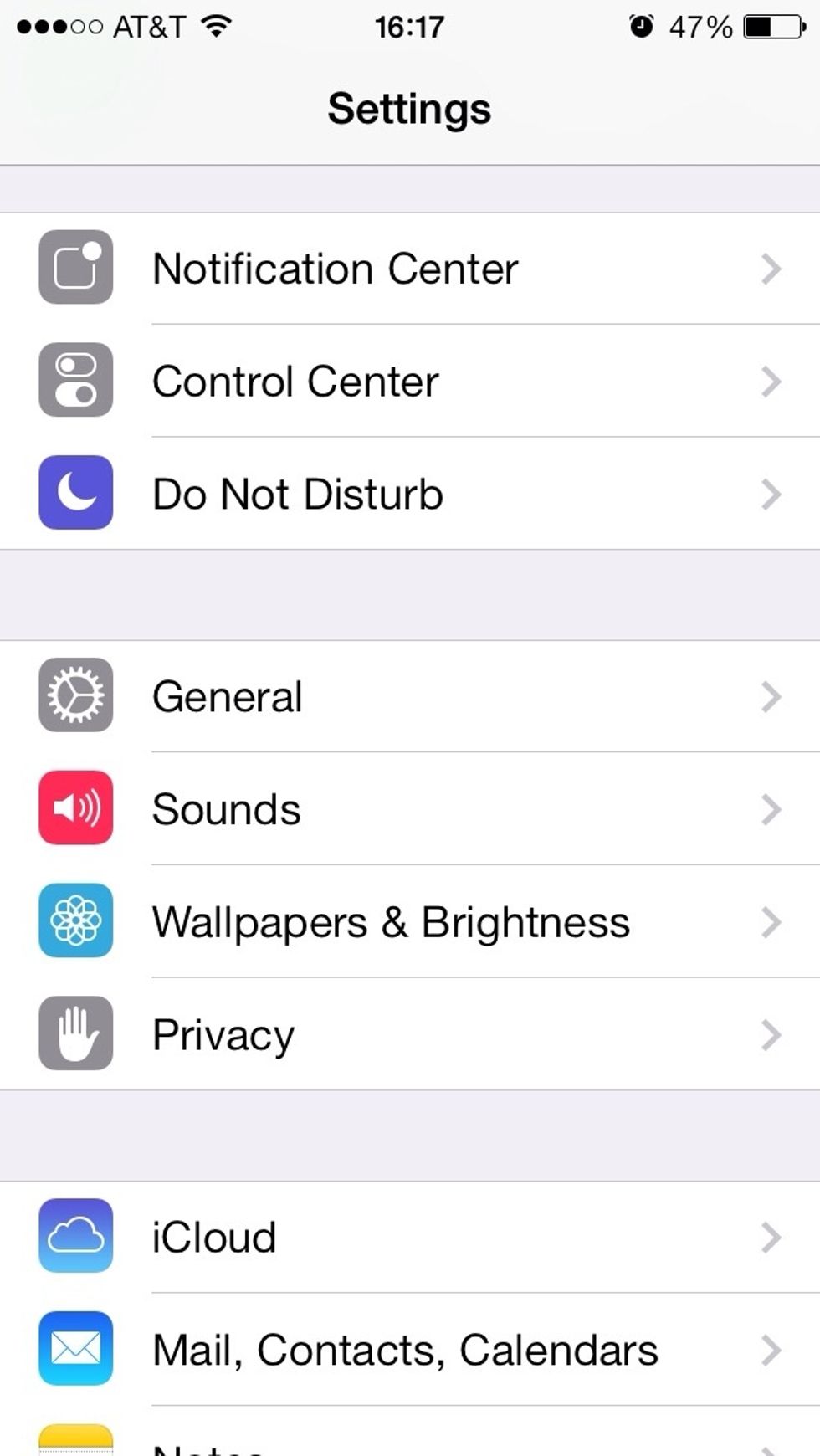 Go to Your Settings App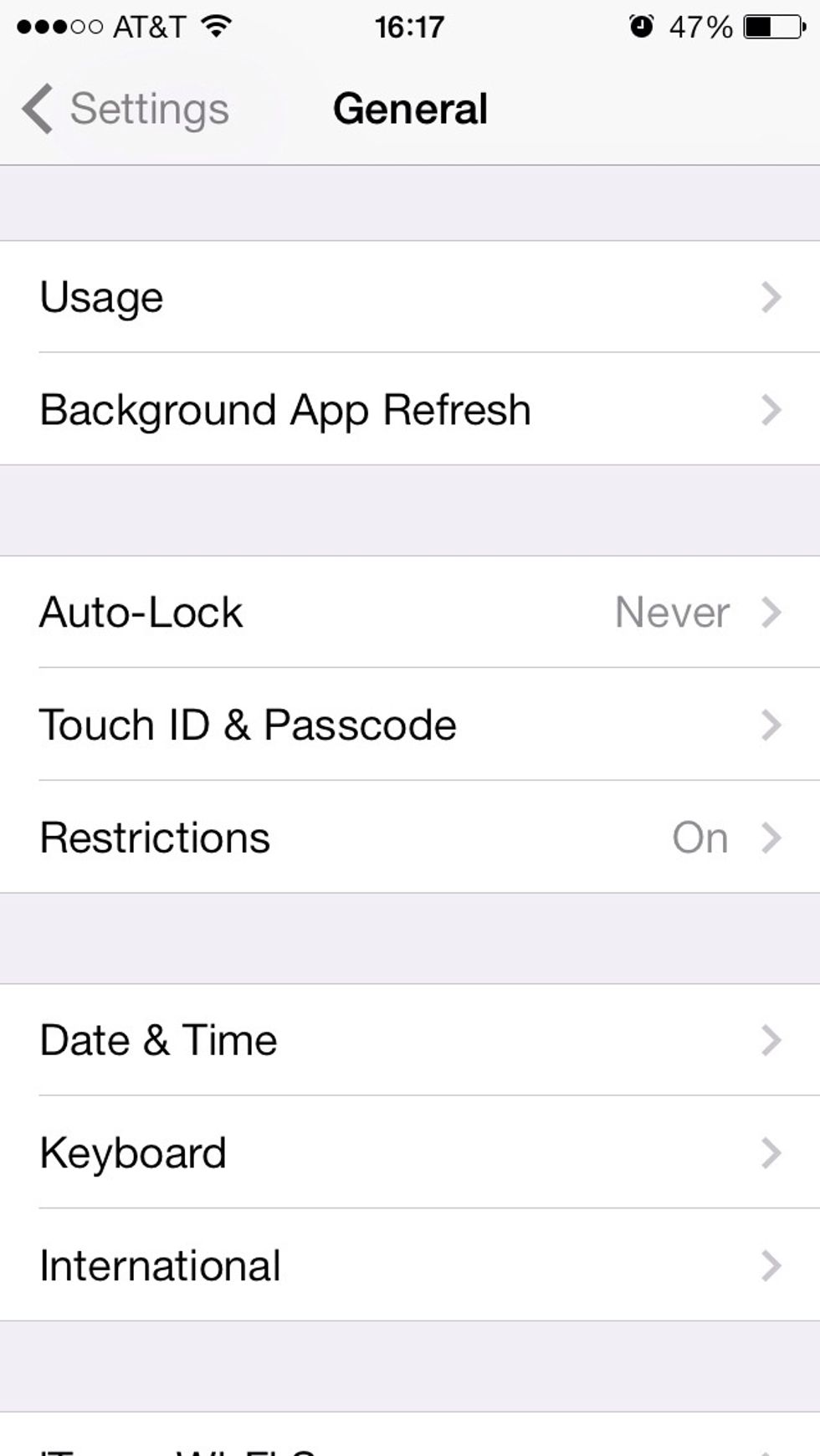 Go to Touch ID & Passcode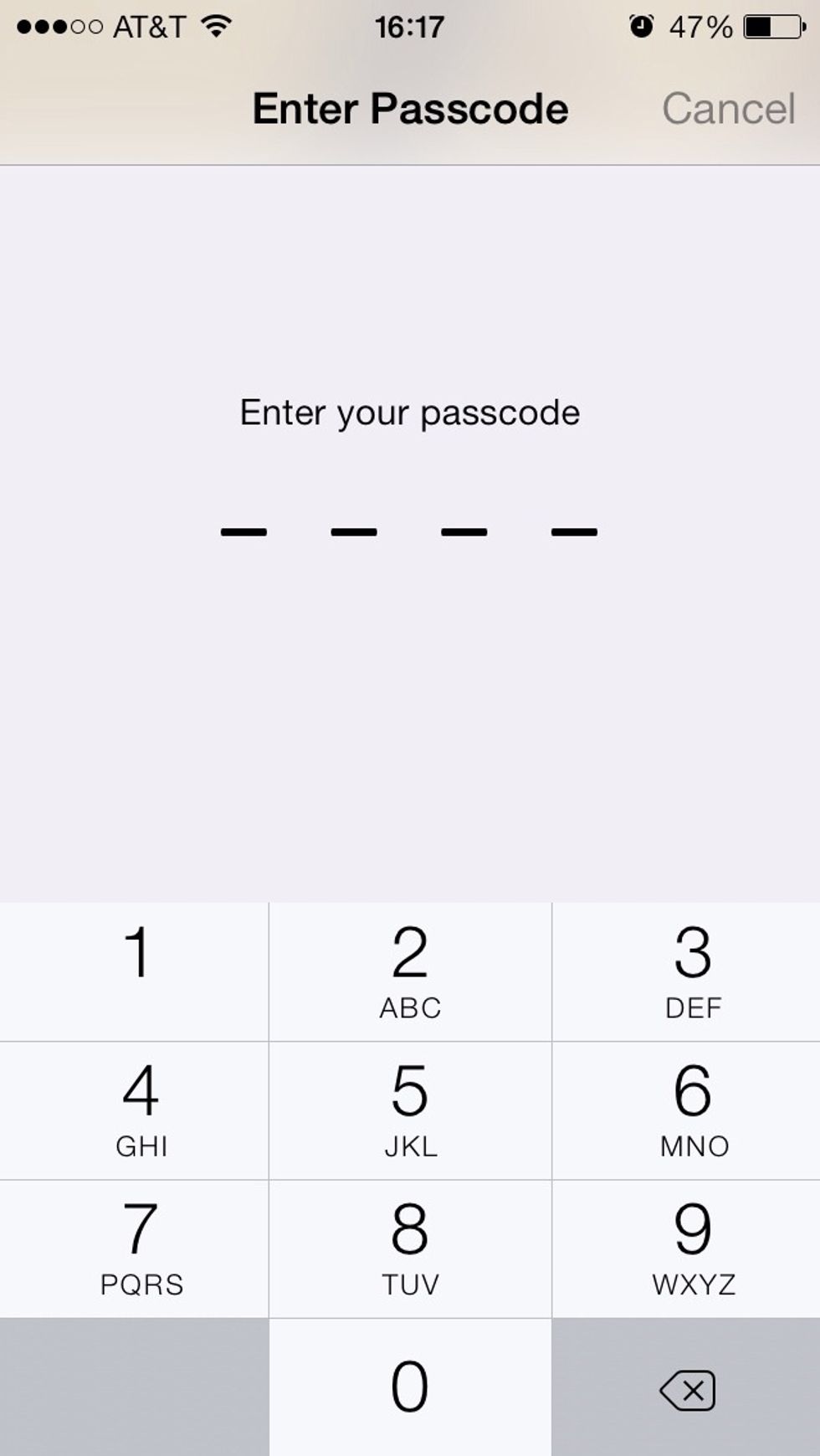 Enter Your Passcode (if you have one)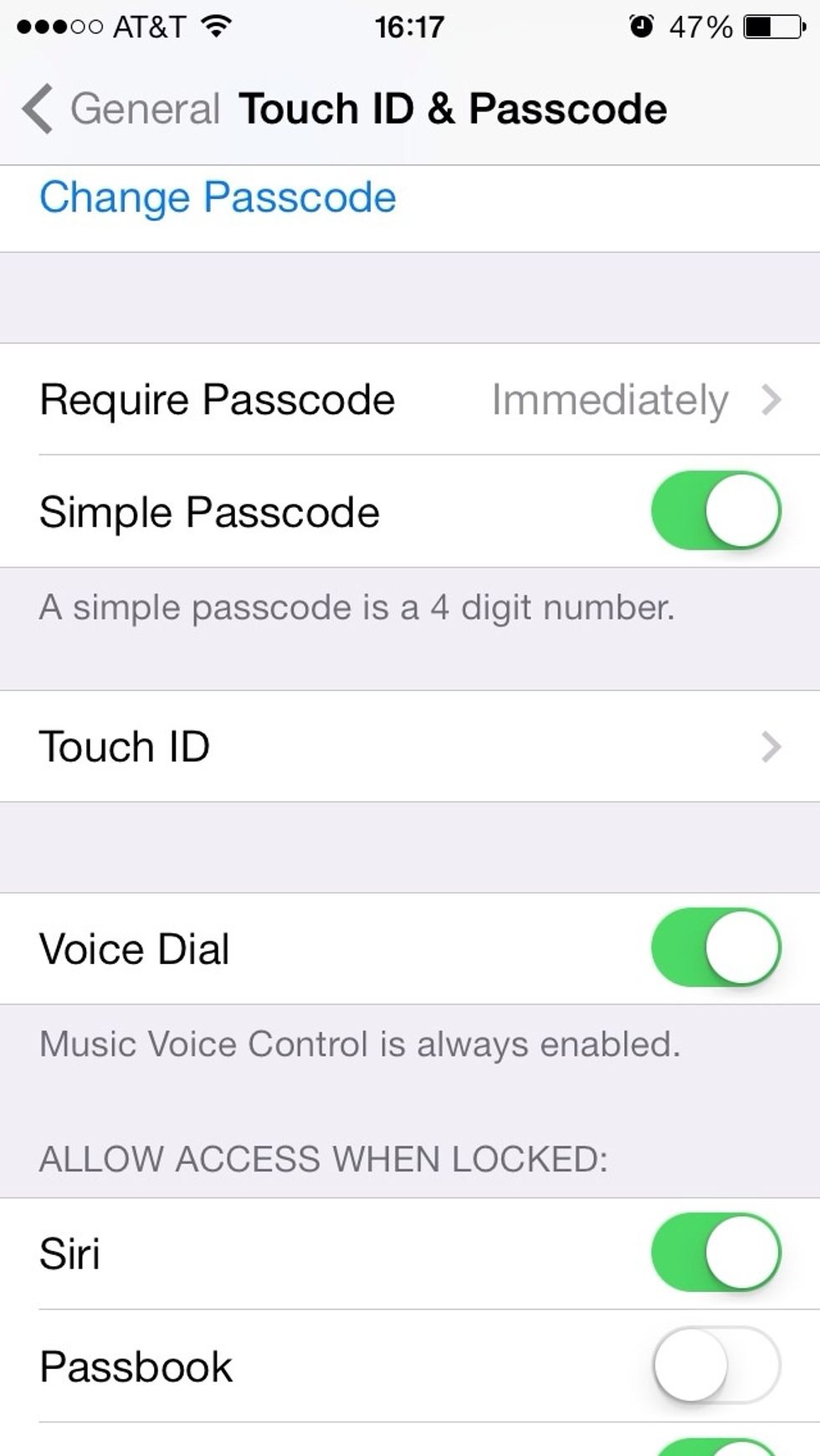 Go Into Touch ID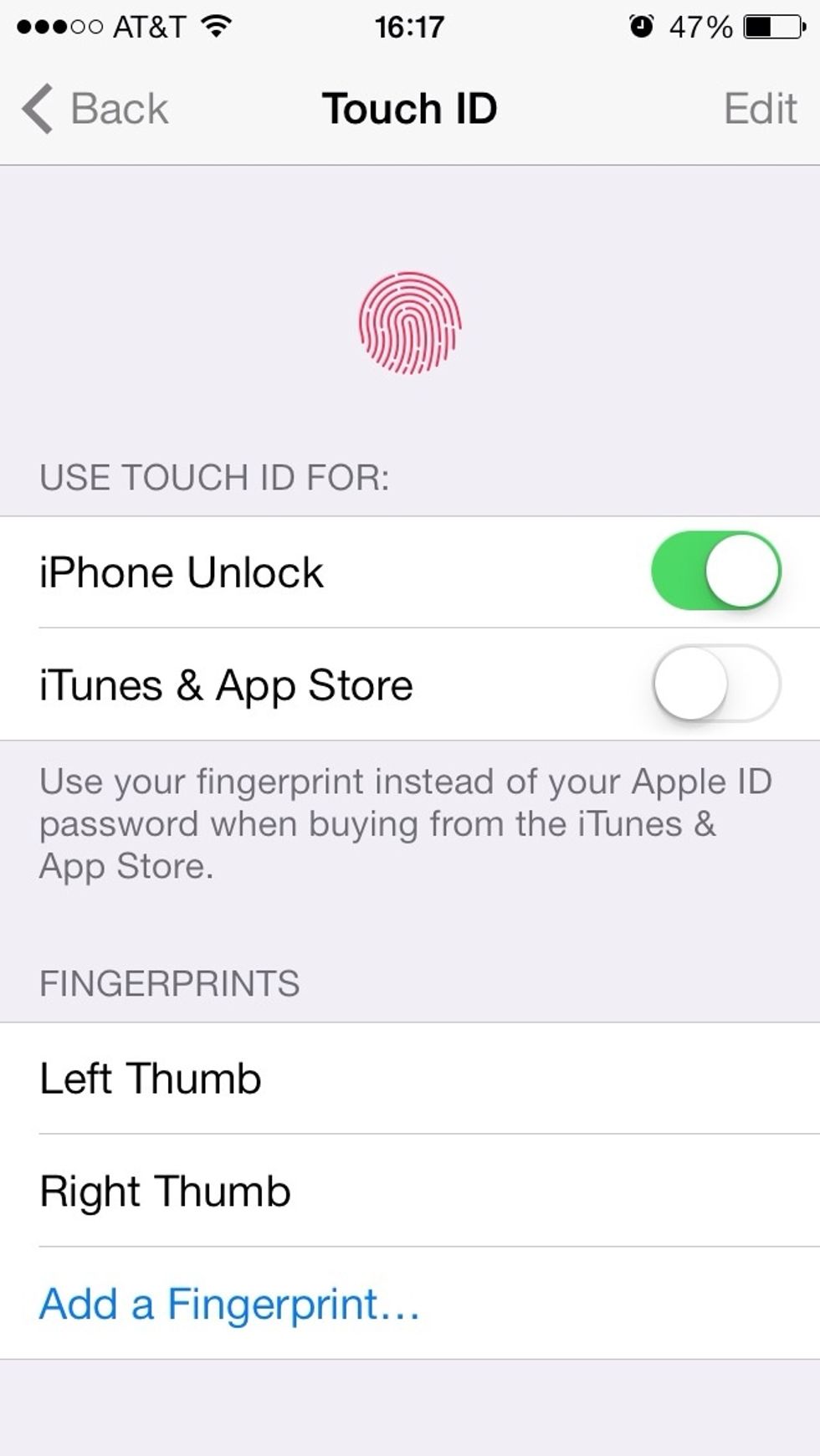 You'll See this Screen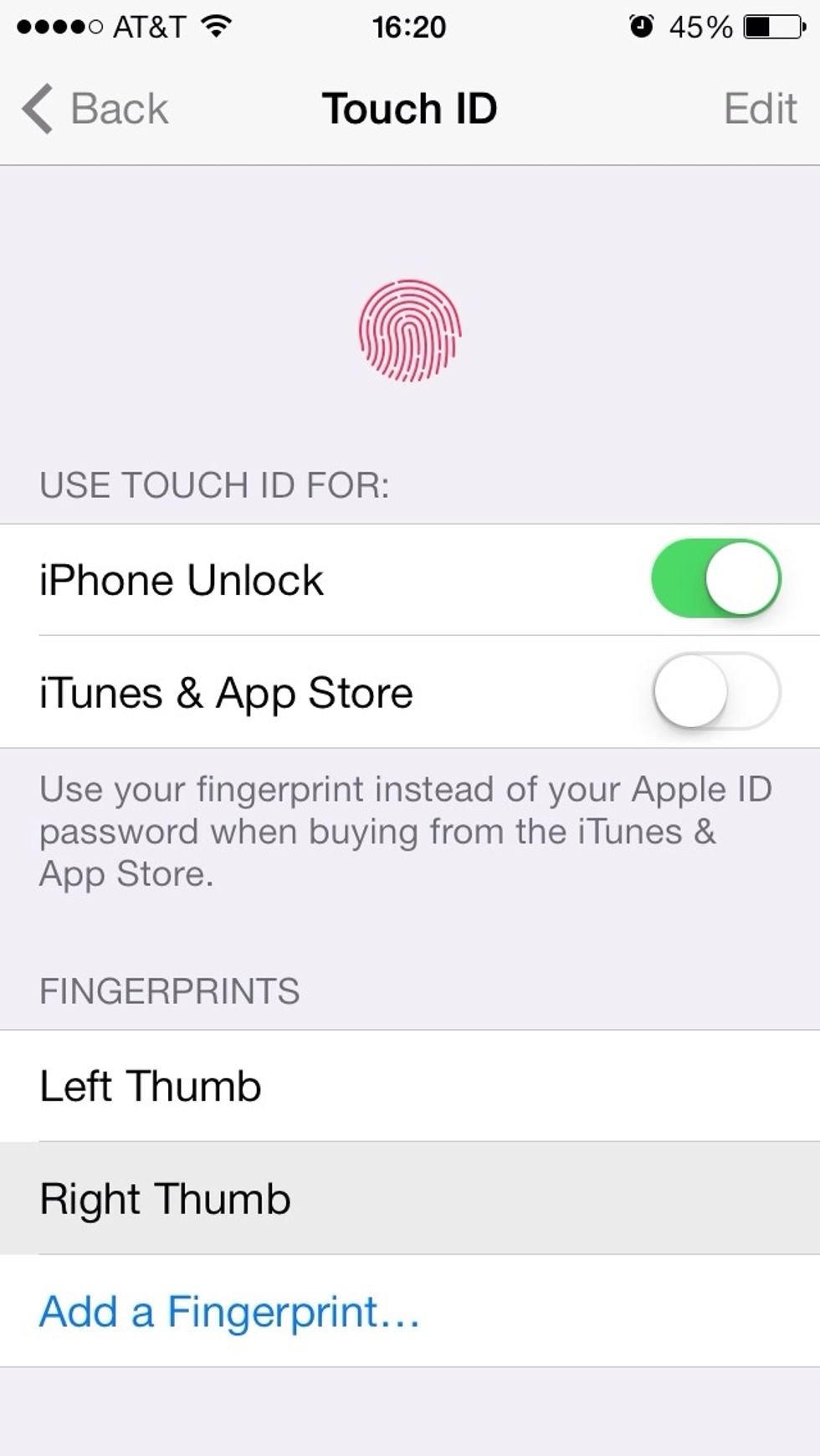 Now Place Your Finger on Your Home Button, Like You're Getting Into Your Phone. Whatever Finger You Have Down, it Will Darken the Bar That Corresponds. This Means its Learning Your Finger Better.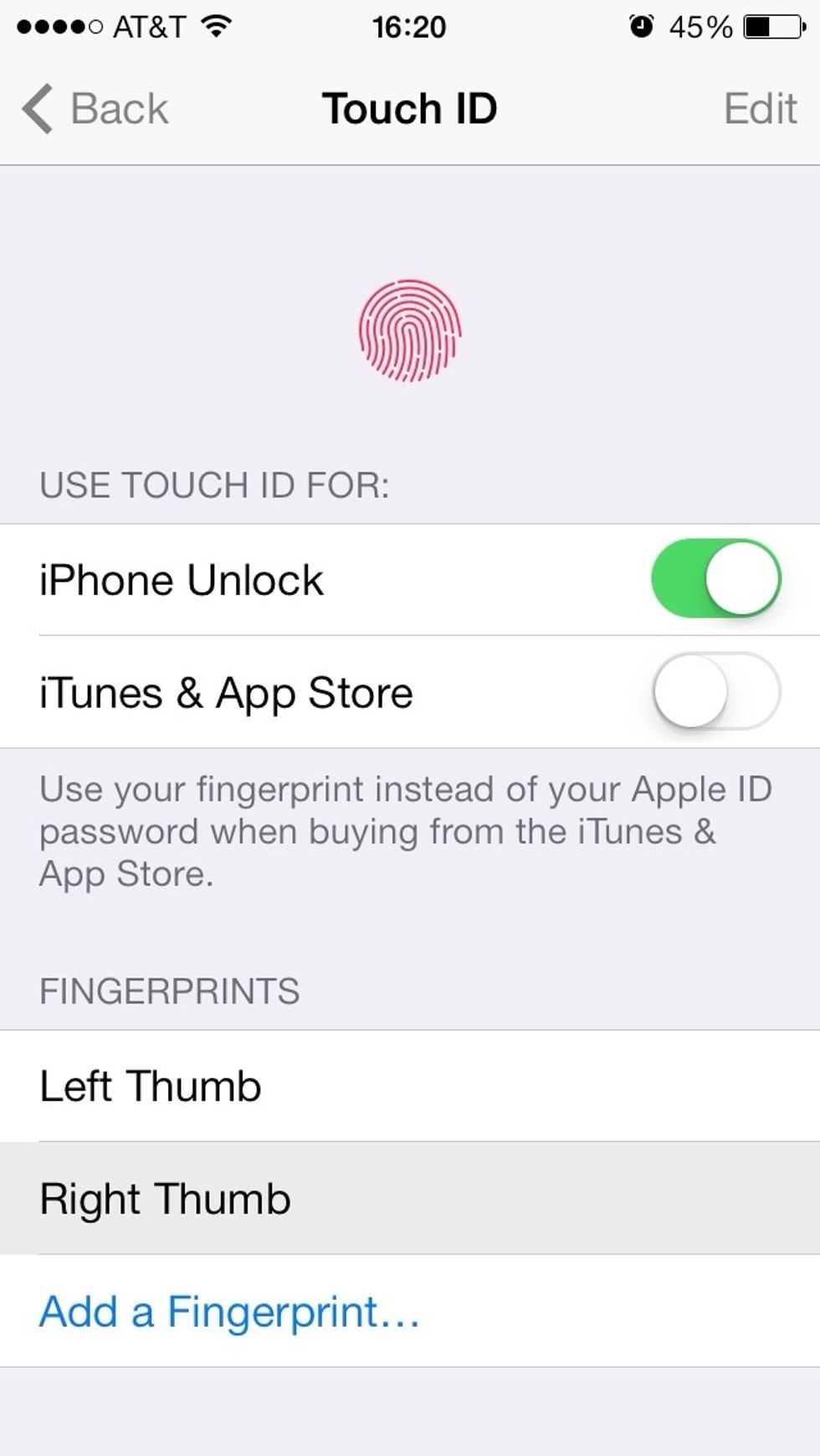 Mine Was My Right Thumb, and You Can See The 'Right Thumb' Bar Got Darker.
Any Questions Feel Free to Ask. Thanks!!