Reboot Your iPhone With a Broken Power Button
1
My power button randomly became stuck which is a major pain!
Now I don't recommend doing this willy nilly but if you need to reboot and you're desperate I suggest either letting the battery run out completely then plug in to charge which will reboot your phone
OR... If like me when your phone is off wifi and you go through stages of not being able to connect to 3G for long periods of time and you're in desperate need to connect, reset your network settings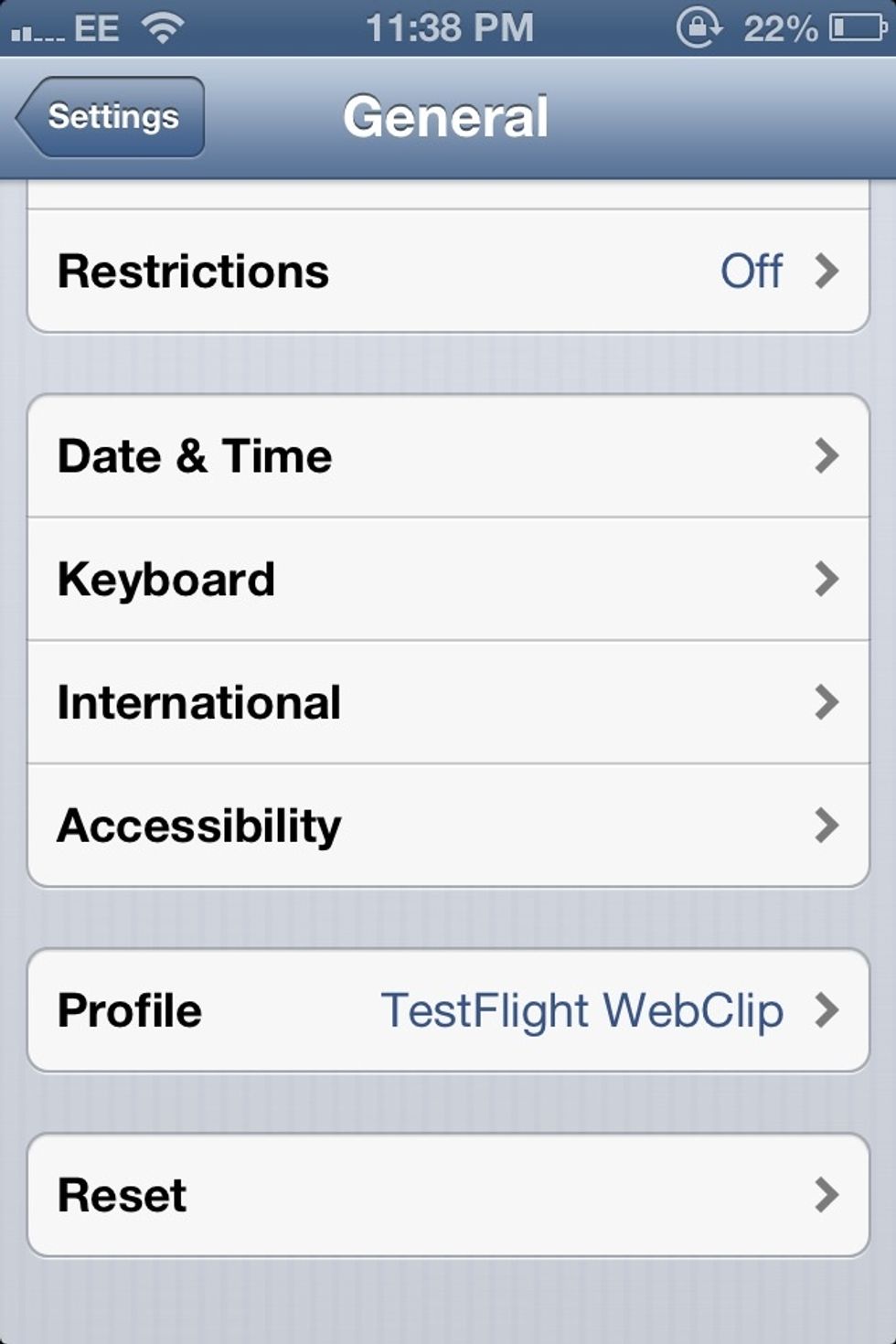 'Reset' which is right down the bottom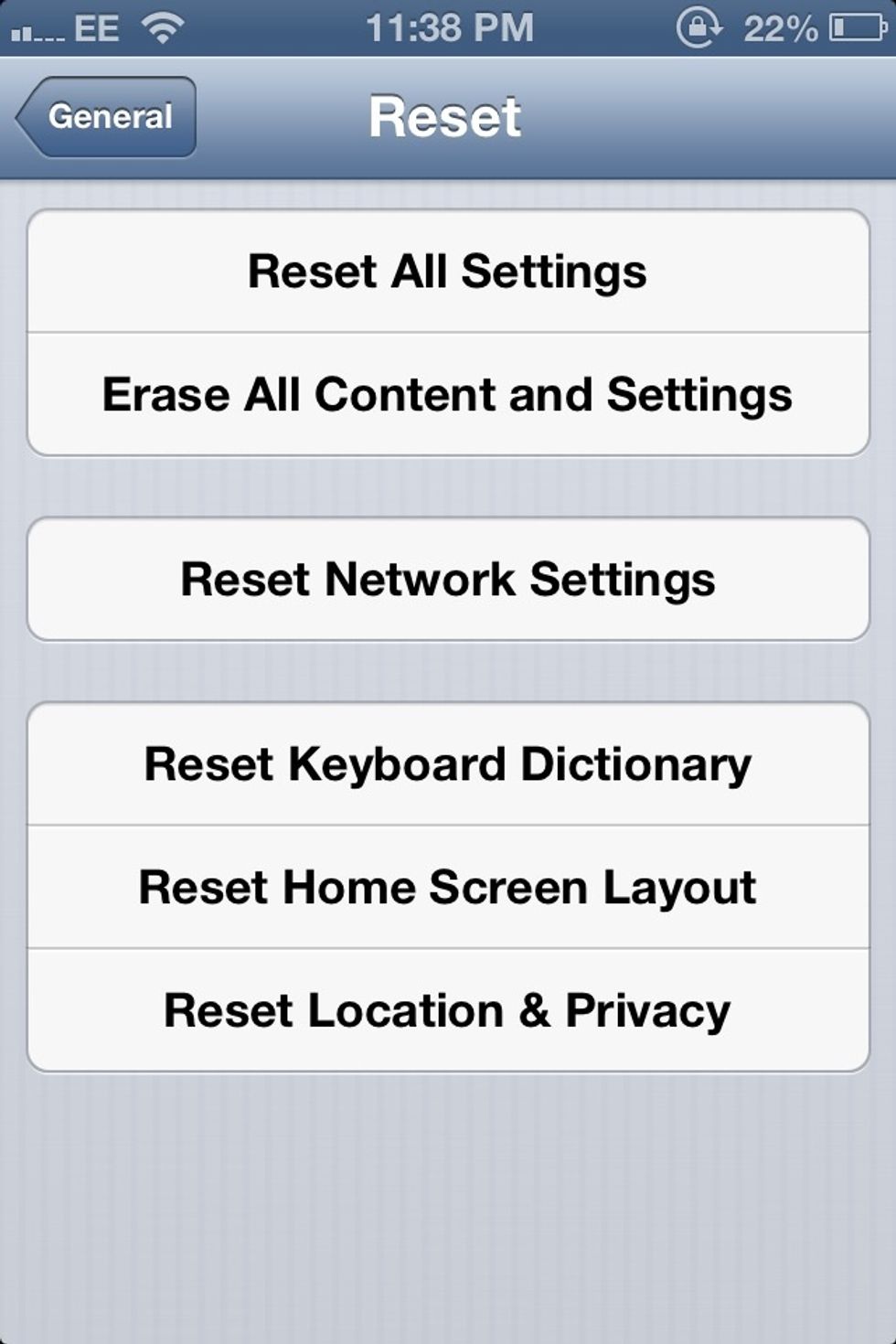 Then 'reset network settings'
WARNING: This will clear your current cellular and Wi-Fi network settings, including saved networks, Wi-Fi passwords, and VPN settings.
It does restart your device too and refresh all network settings - this worked for me so if you need to, try it!