First, tap and hold an icon, Present on the homescreen.
Second, once you have the set icon wiggling, drag into a desired spot.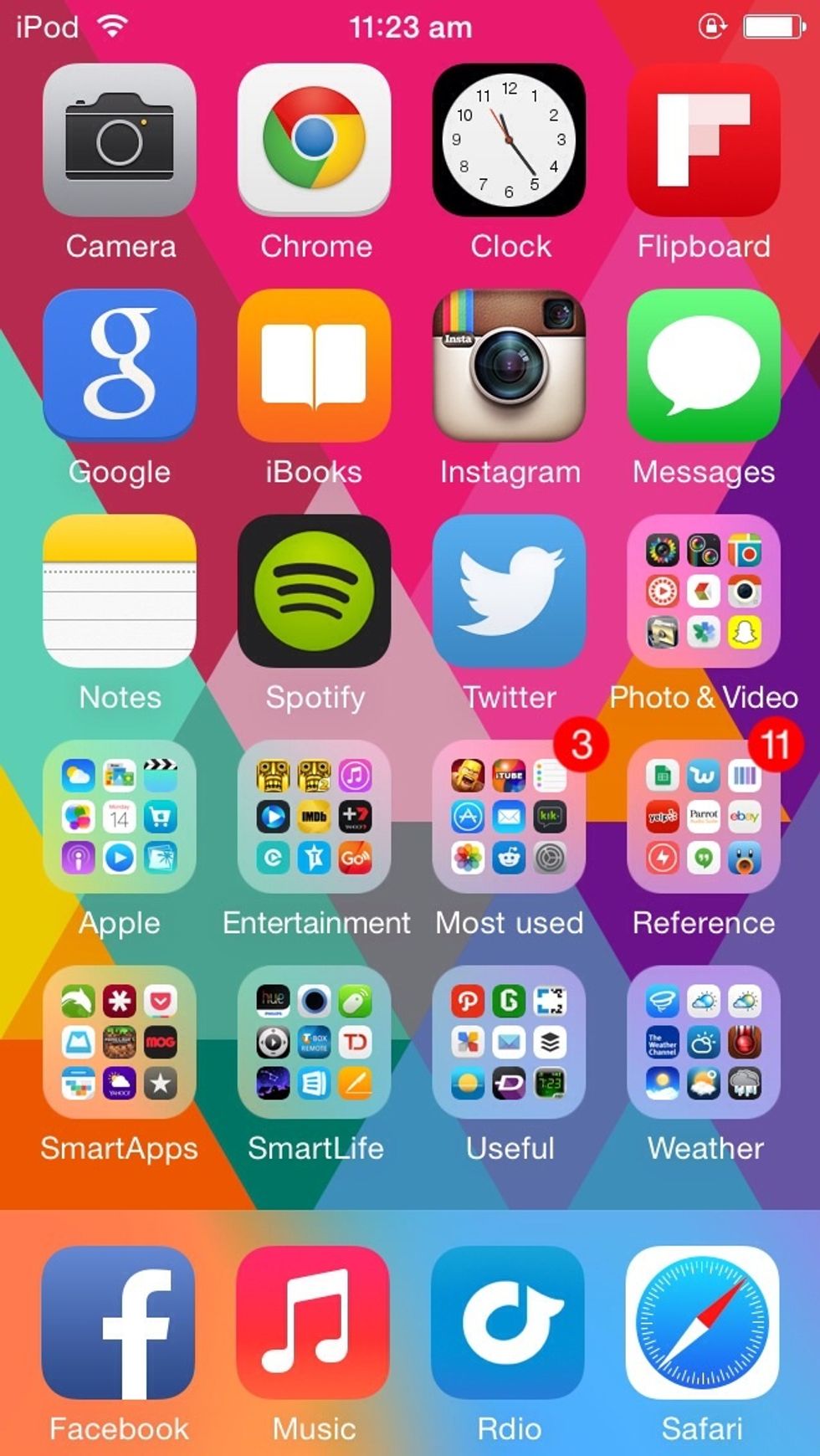 Once your finished with that, let's talk about - Folders!
To create a folder, simply tap and hold an icon present on set homescreen, and drag set icon over another icon.
Once created, you may put an unlimited amount of applications in set folder (so long as iOS 7 is installed)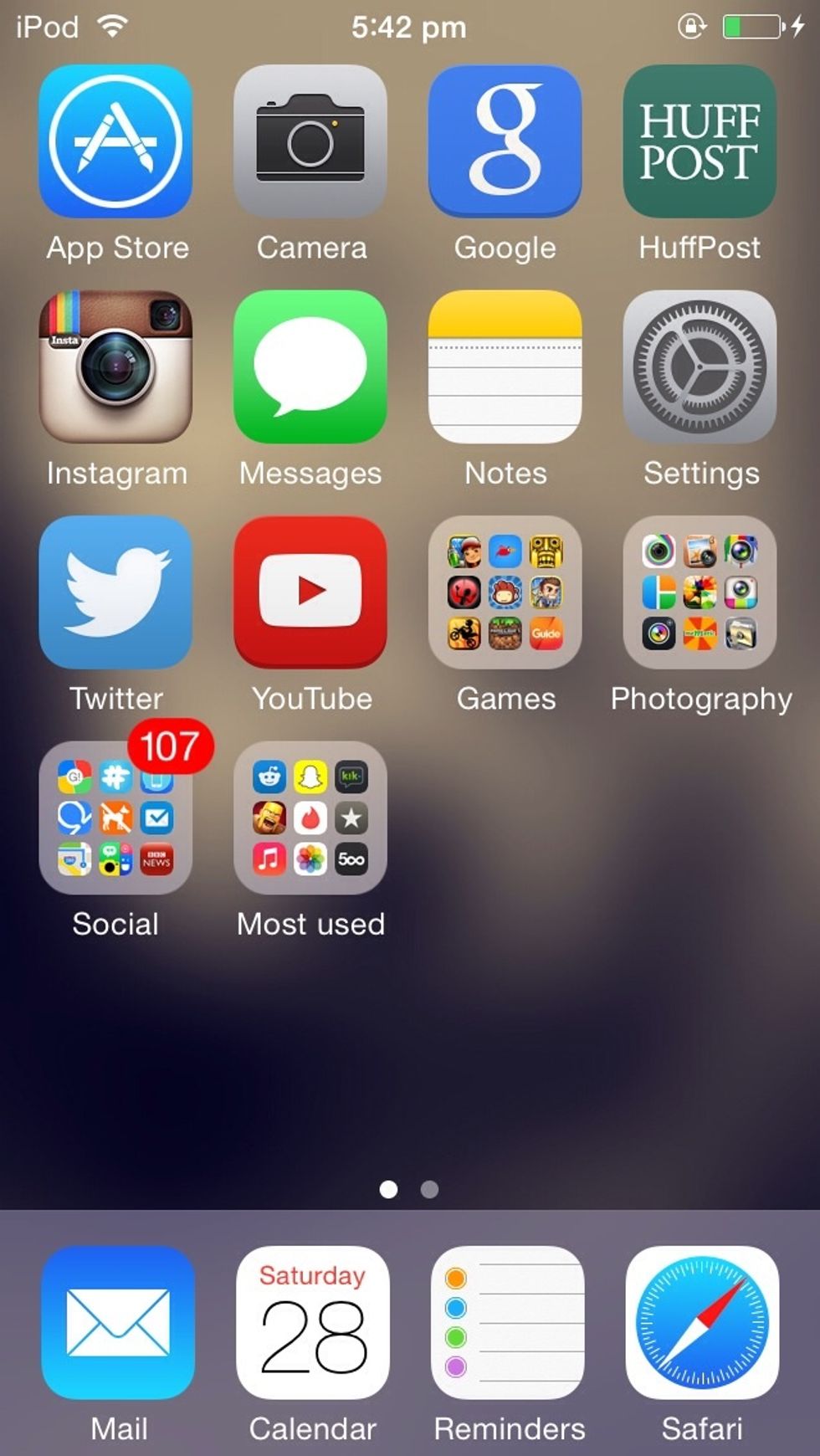 I hope this guide helped! If so, go ahead and follow me! Twitter ID - Sam Innaimo
The creator of this guide has not included tools
Milsons Point, New South Wales, Australia