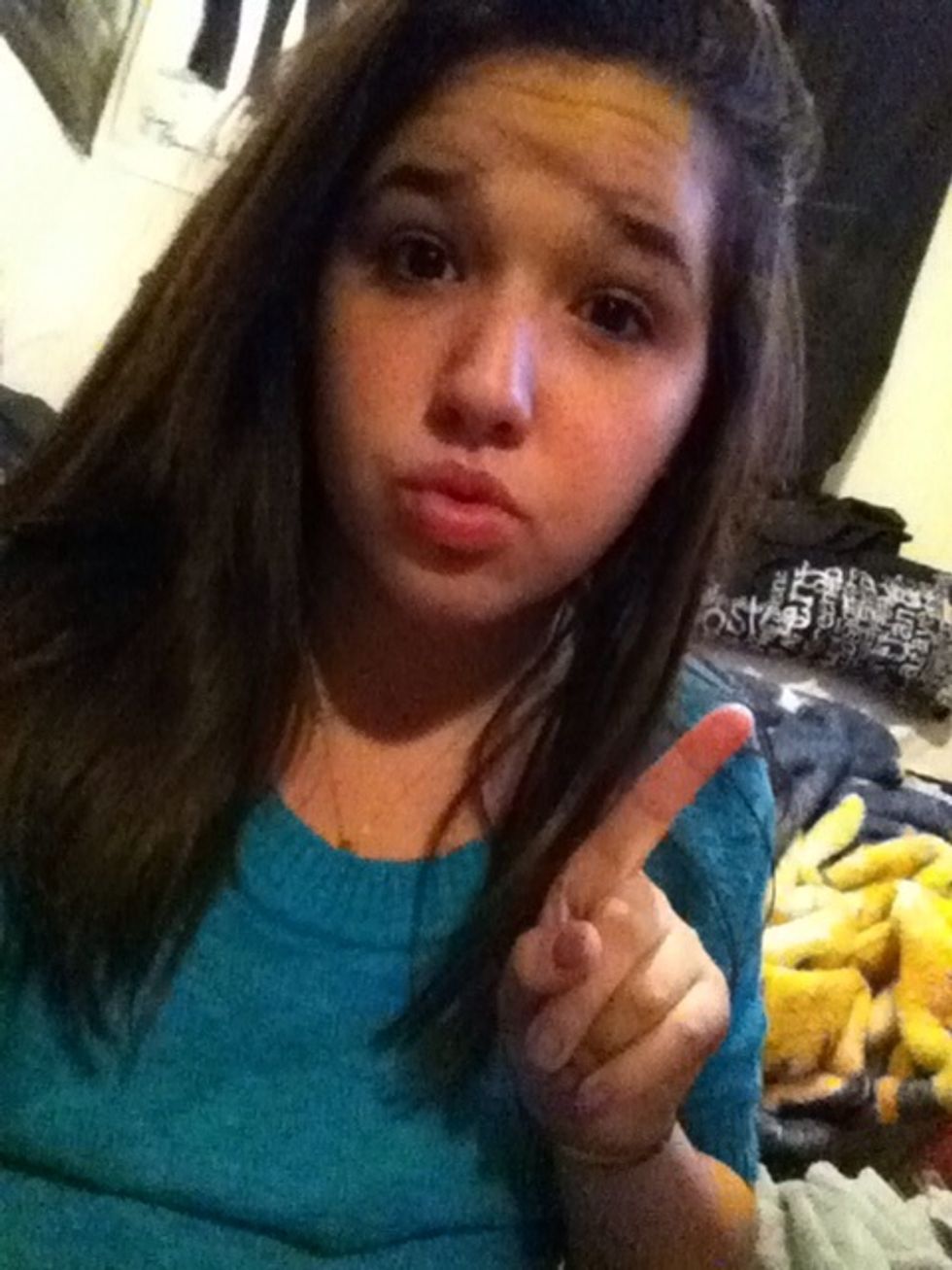 First take off all your make up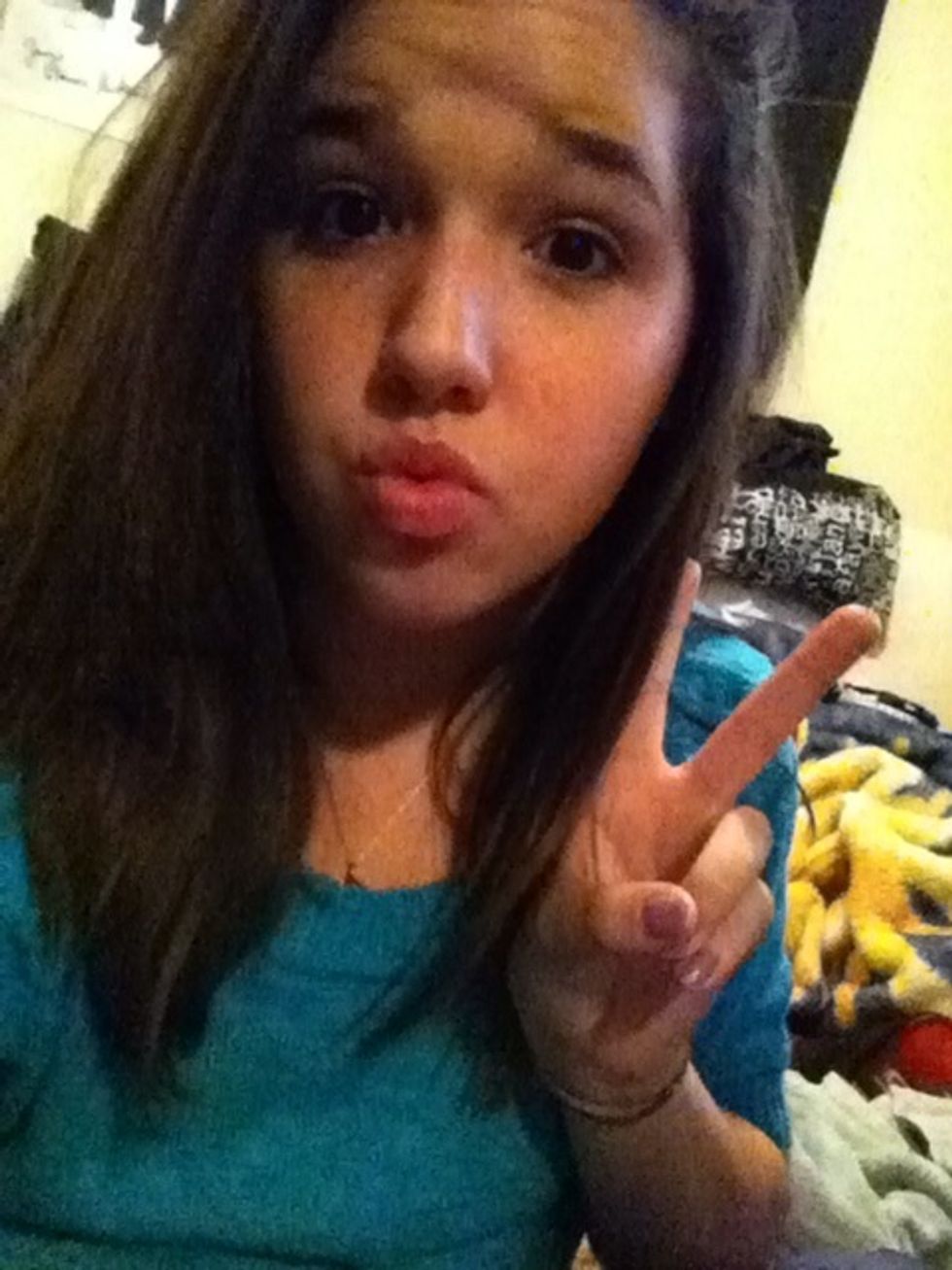 Second put foundation on your eyelid (helps keep on eyeshadow)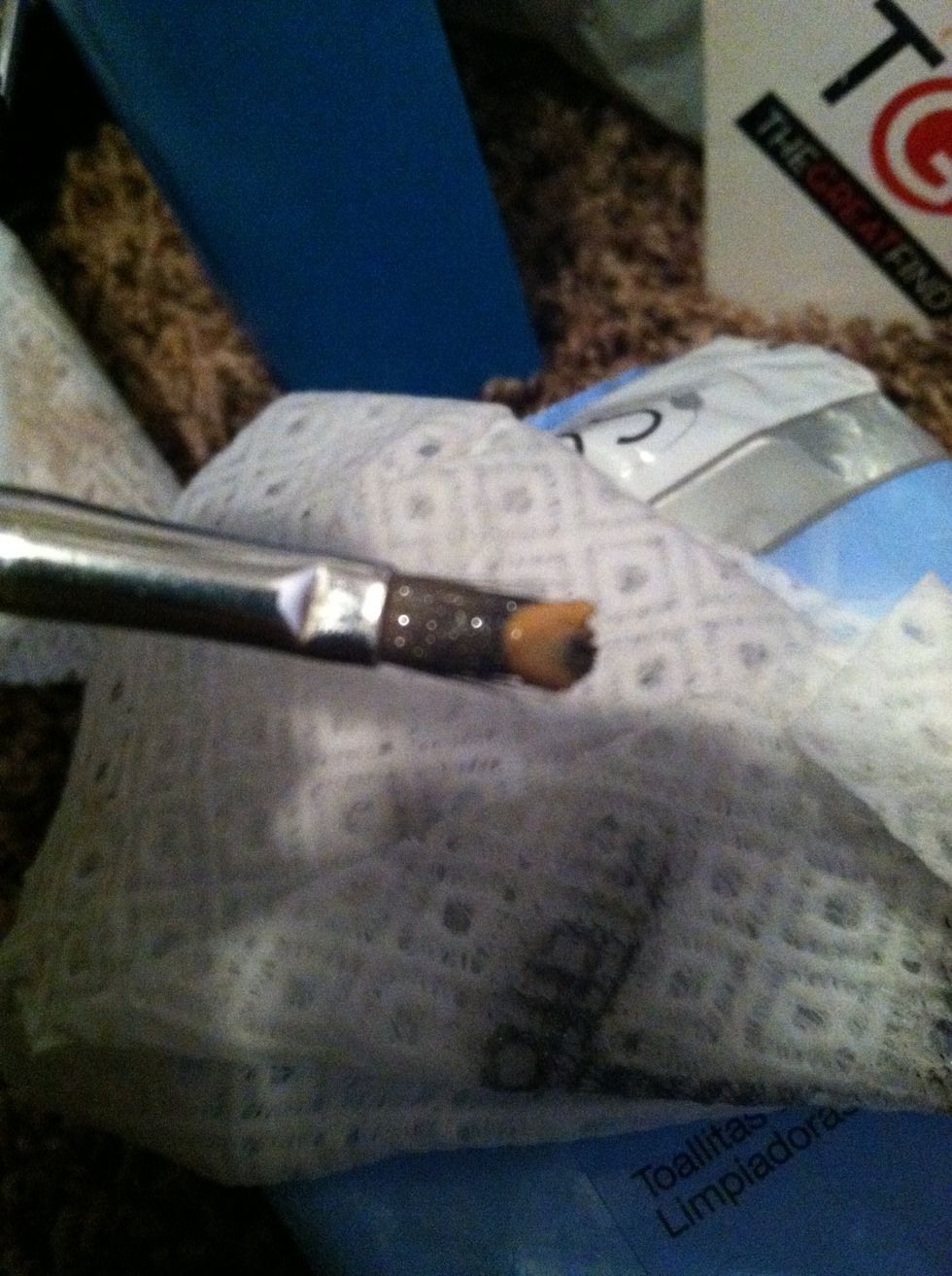 Then put foundation on you brush for the sparkles.
Put it on the inside corner of your eyelid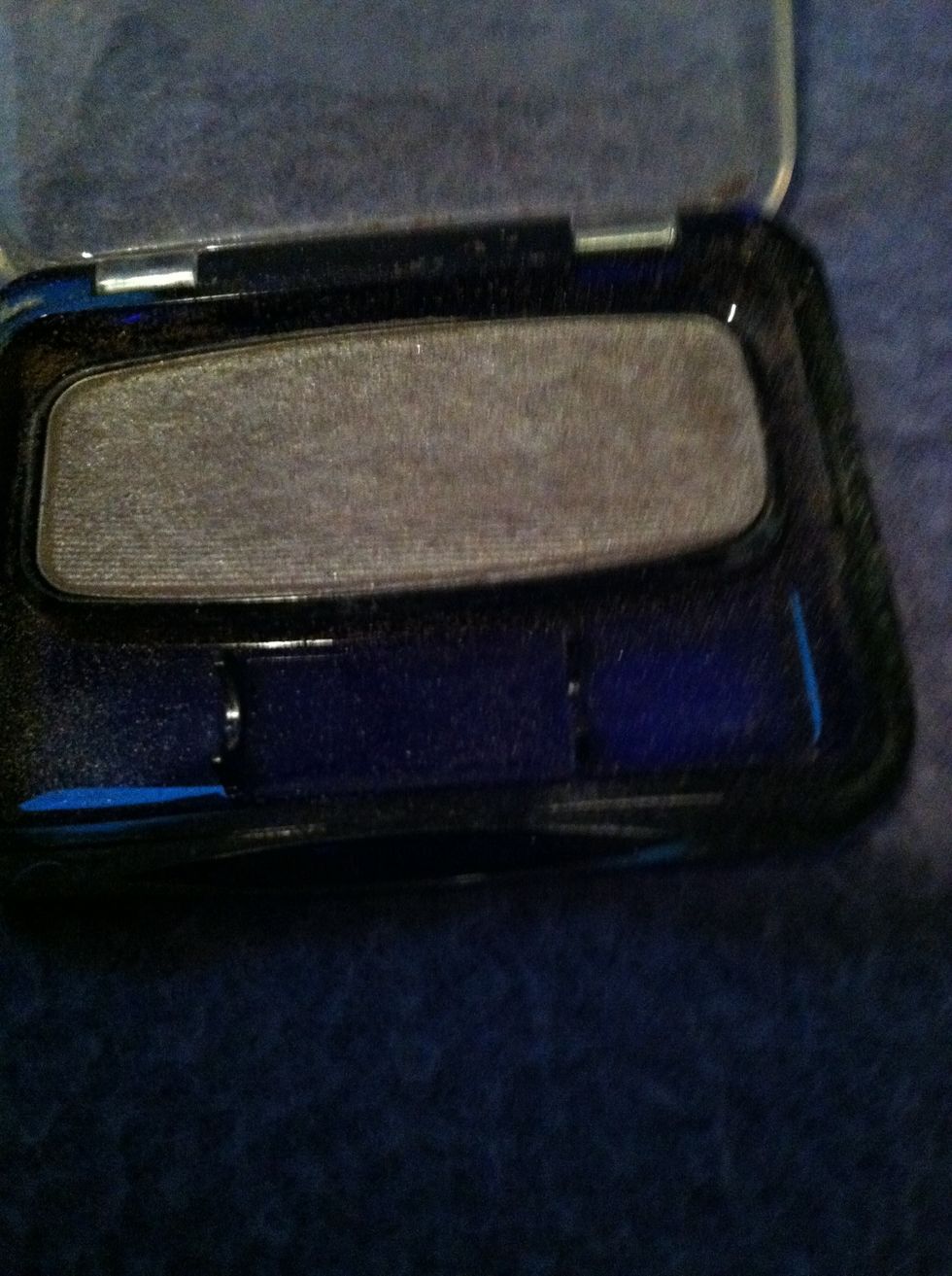 Then get gray and put it on the other half of you eye lid.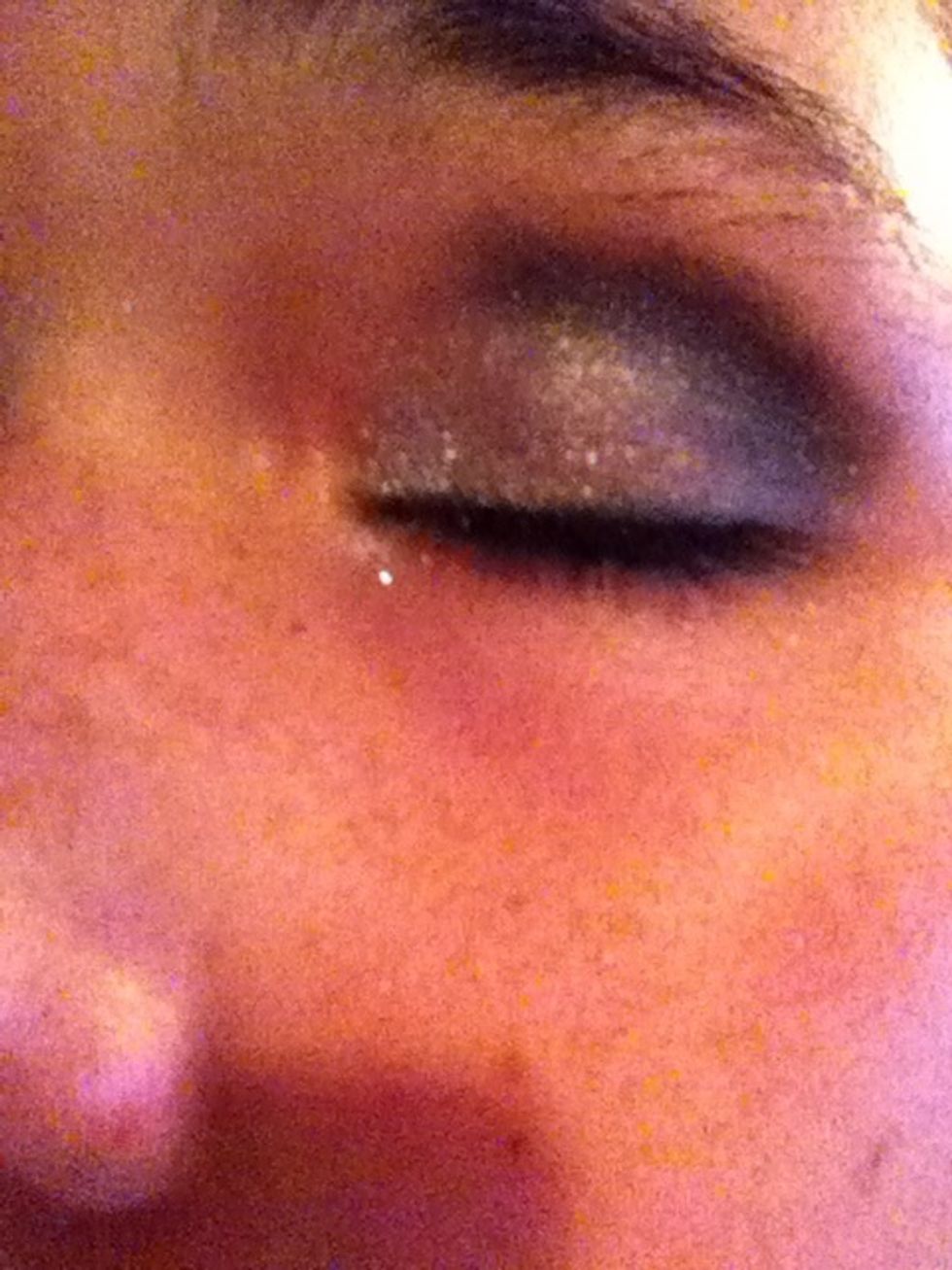 Outline it with black eyeshadow.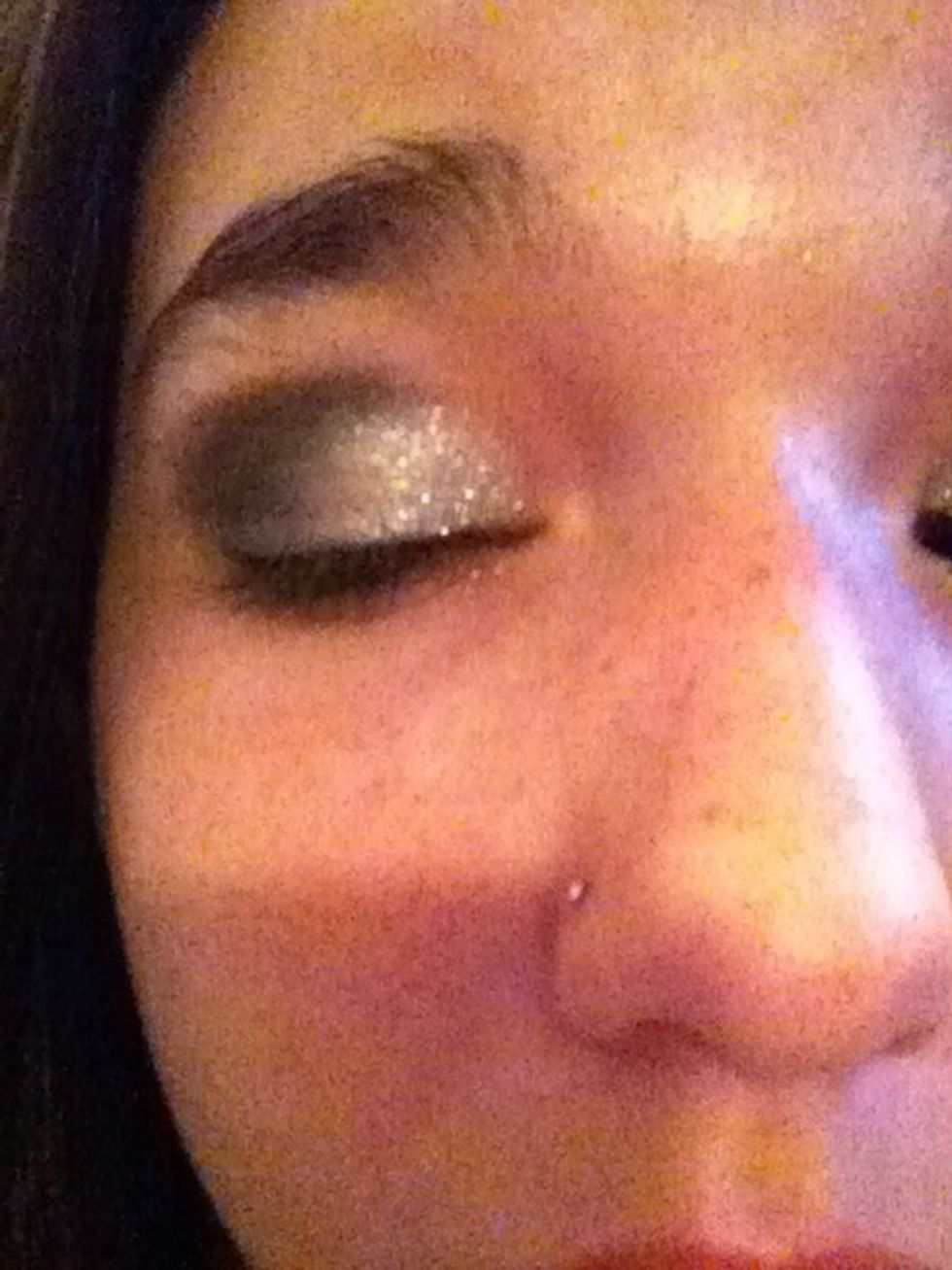 And BOOM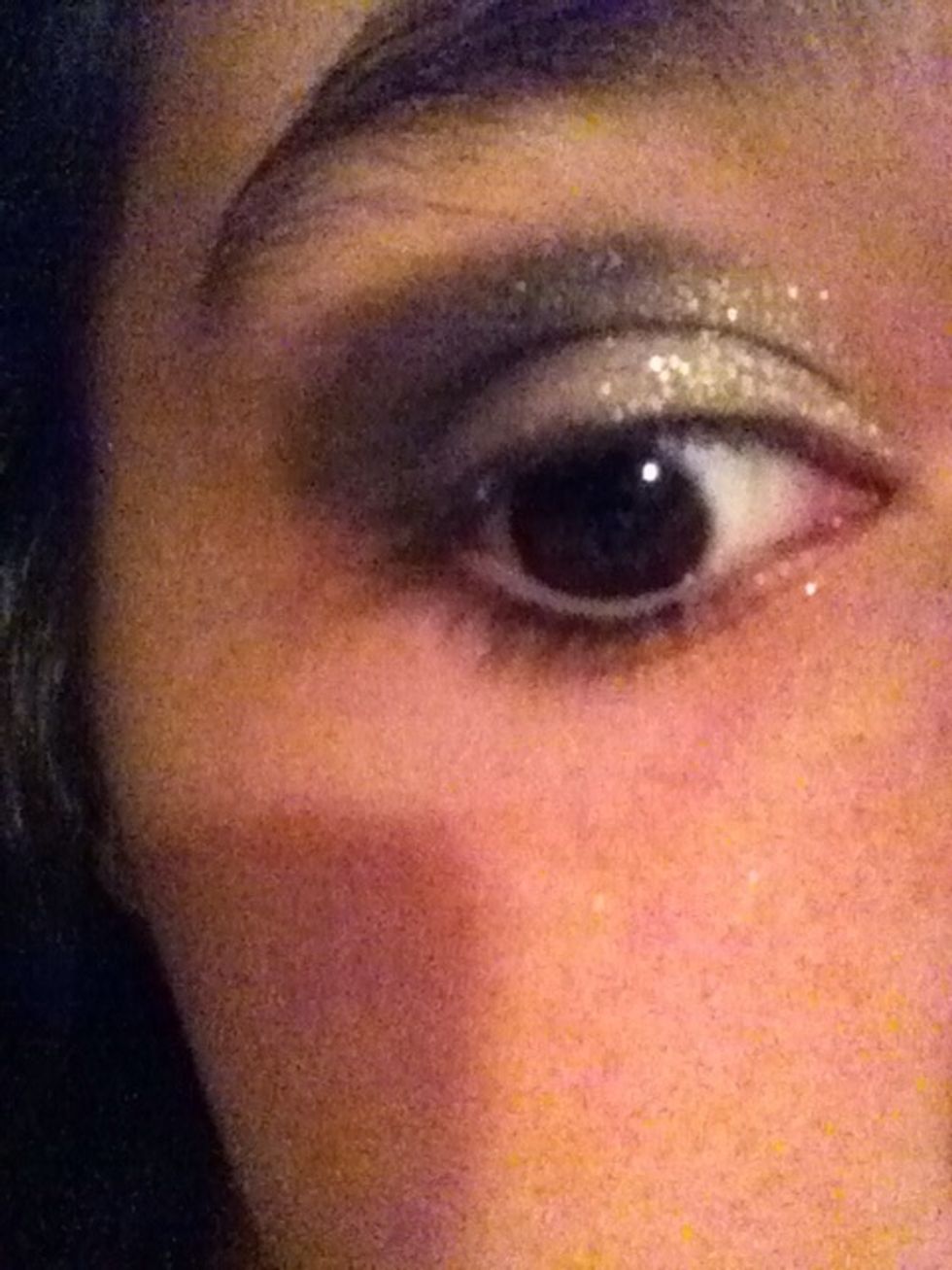 I only put eye liner on the bottom so I don't mess up the sparkles.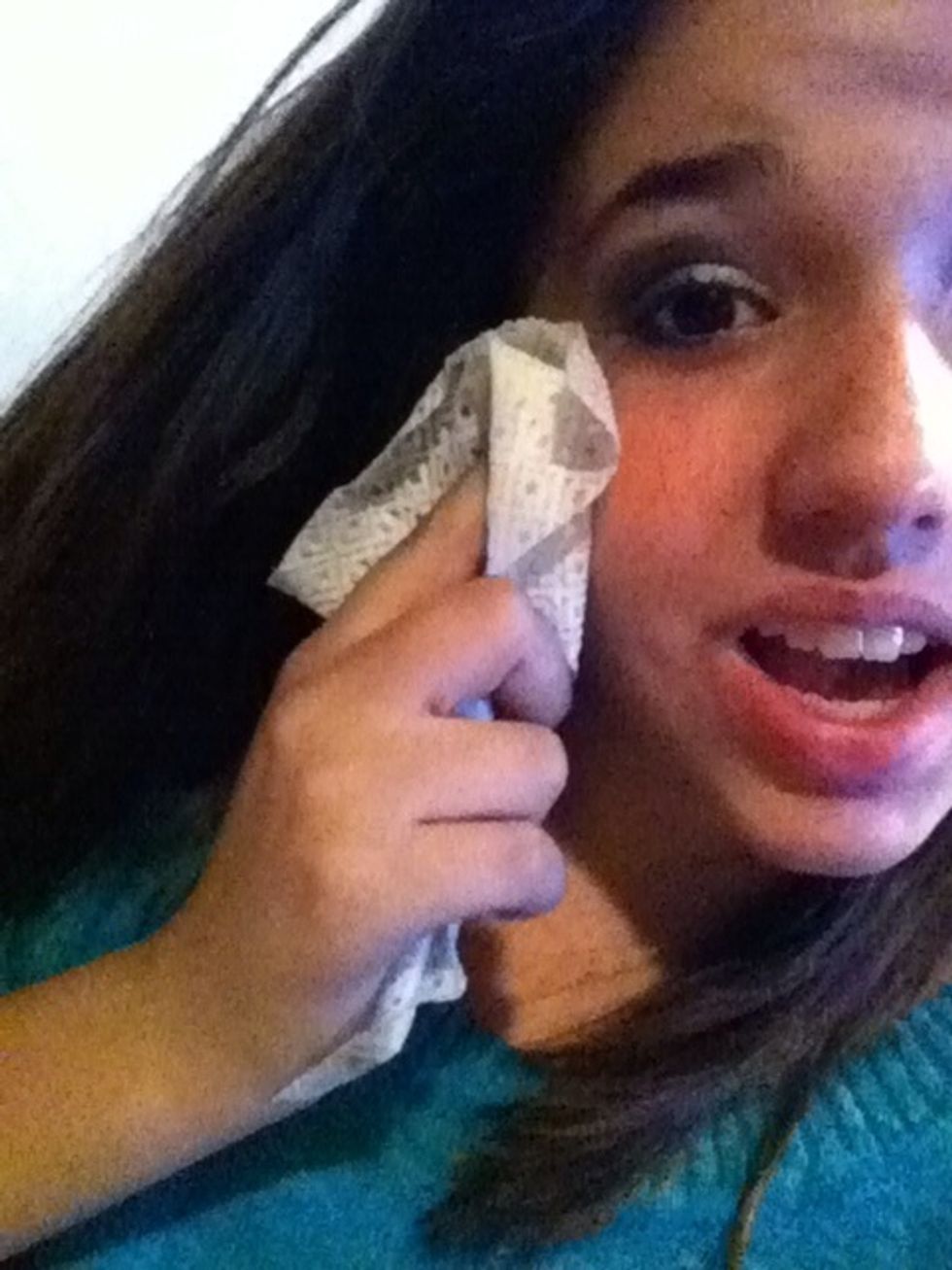 The glitter I use is really loose so I use a make up remover under my eyes to get the extra off.
If you like sparkles as much as I do you'll love this idea!!! :)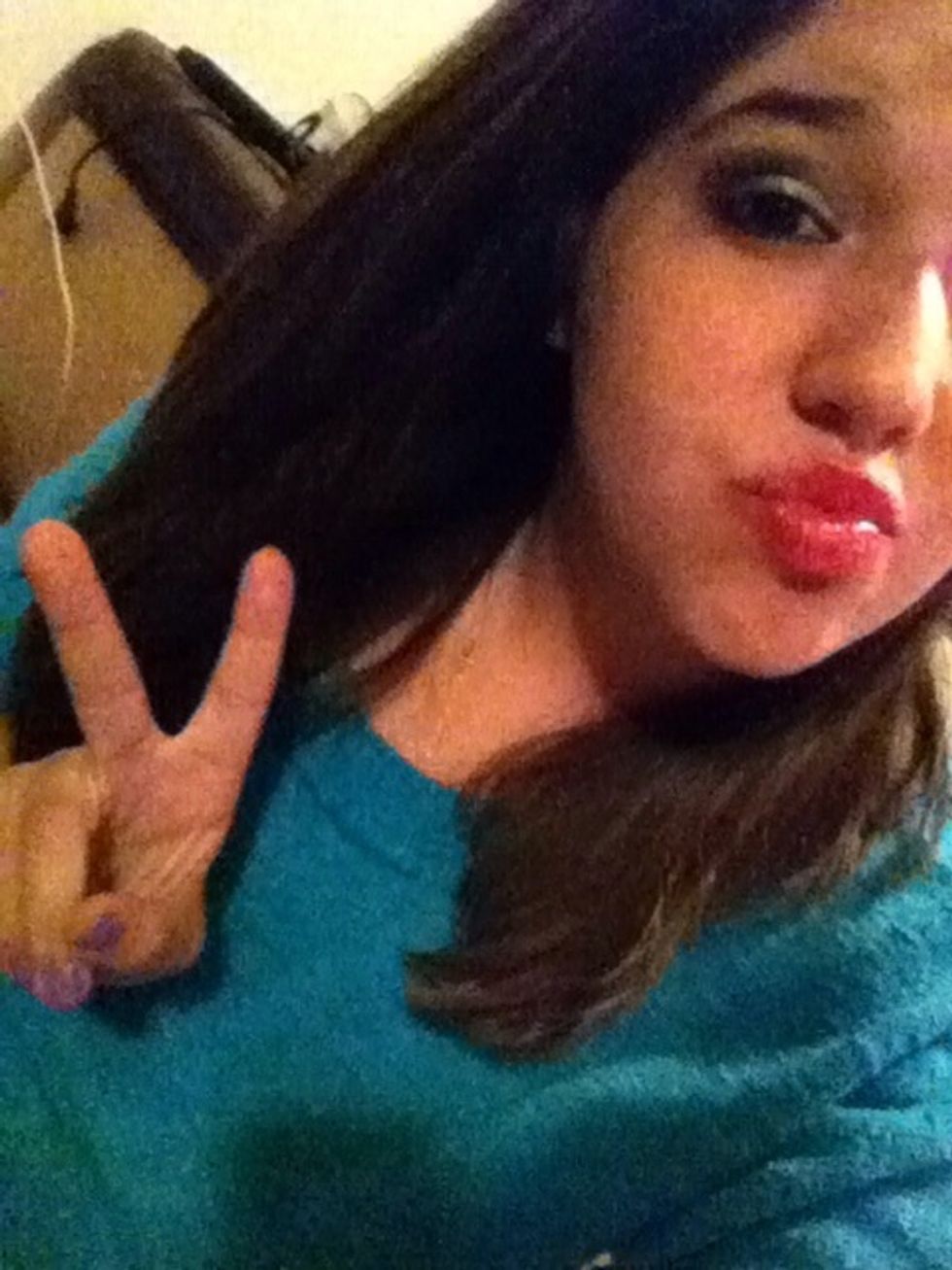 Enjoy!! Don't forget to like and follow!!
The creator of this guide has not included tools