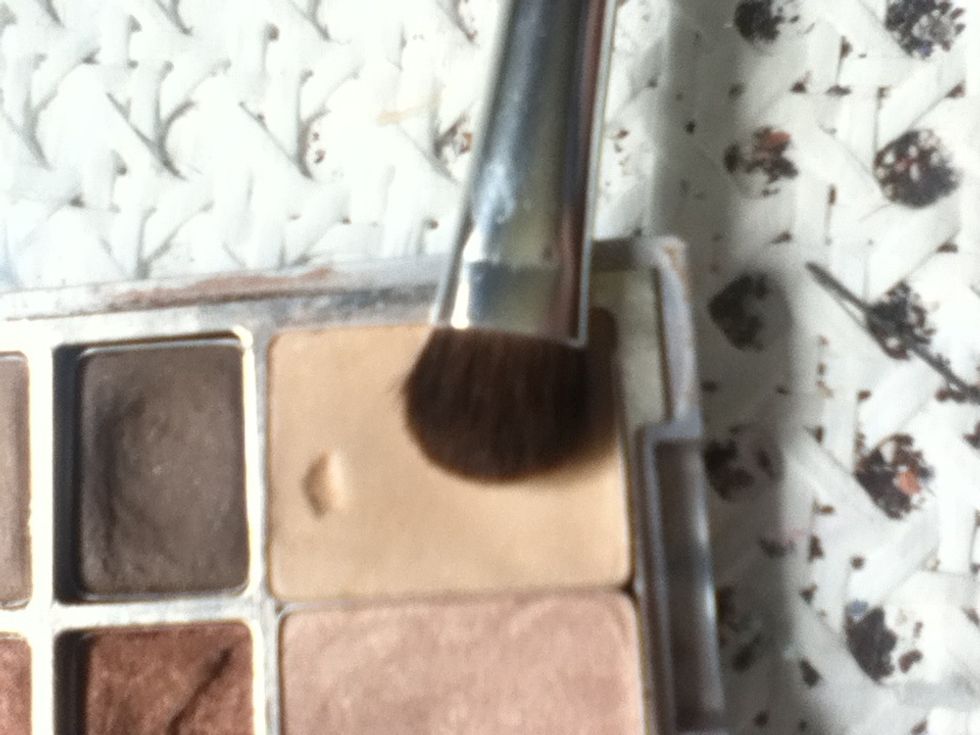 Take a skin tone eyeshadow and apply to your lid.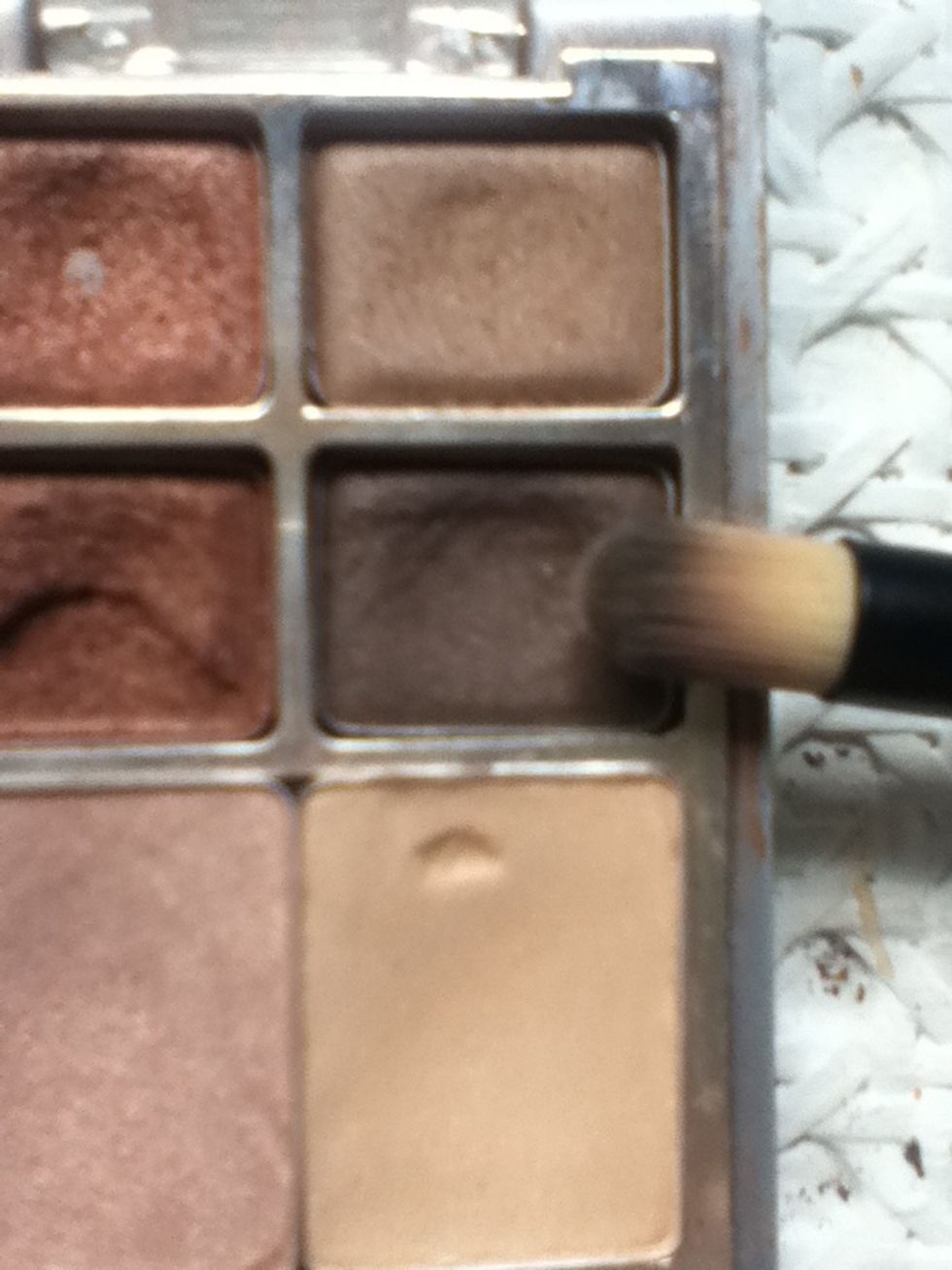 Next take a grey eyeshadow and apply to your crease...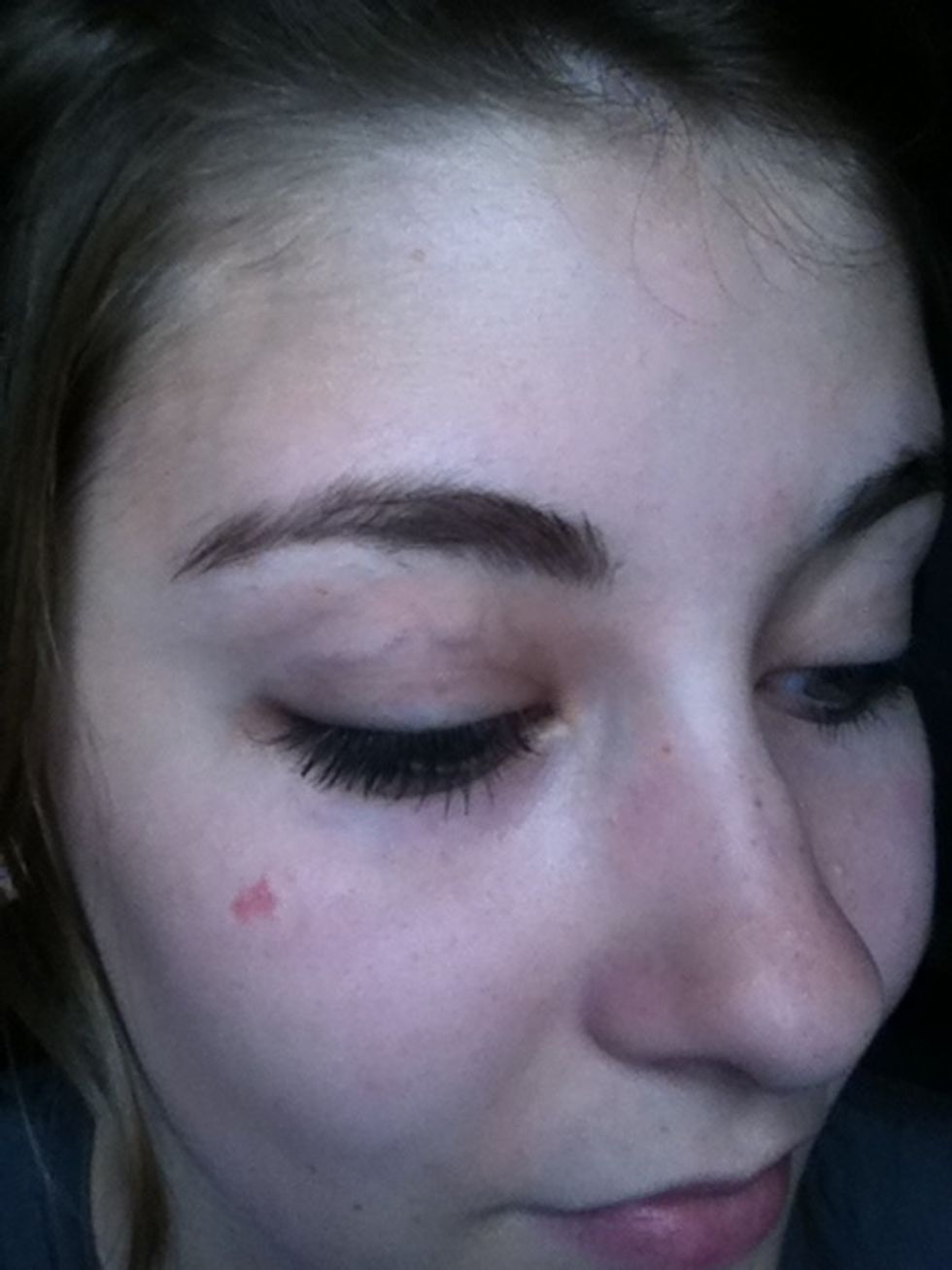 It should look like this. (i already have some makeup on as its late in the day)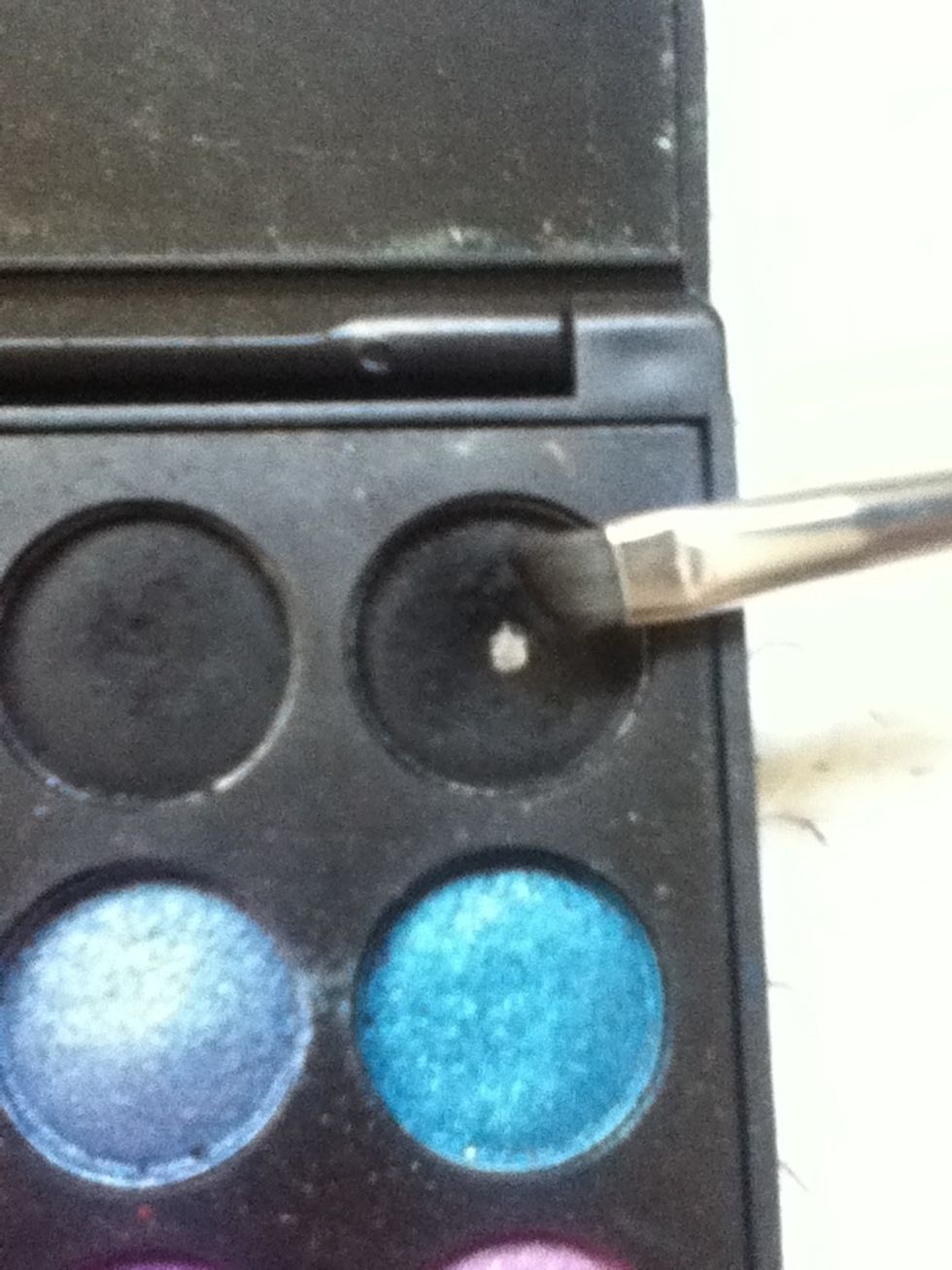 Take a matte black eyeshadow, you are going to line your lid.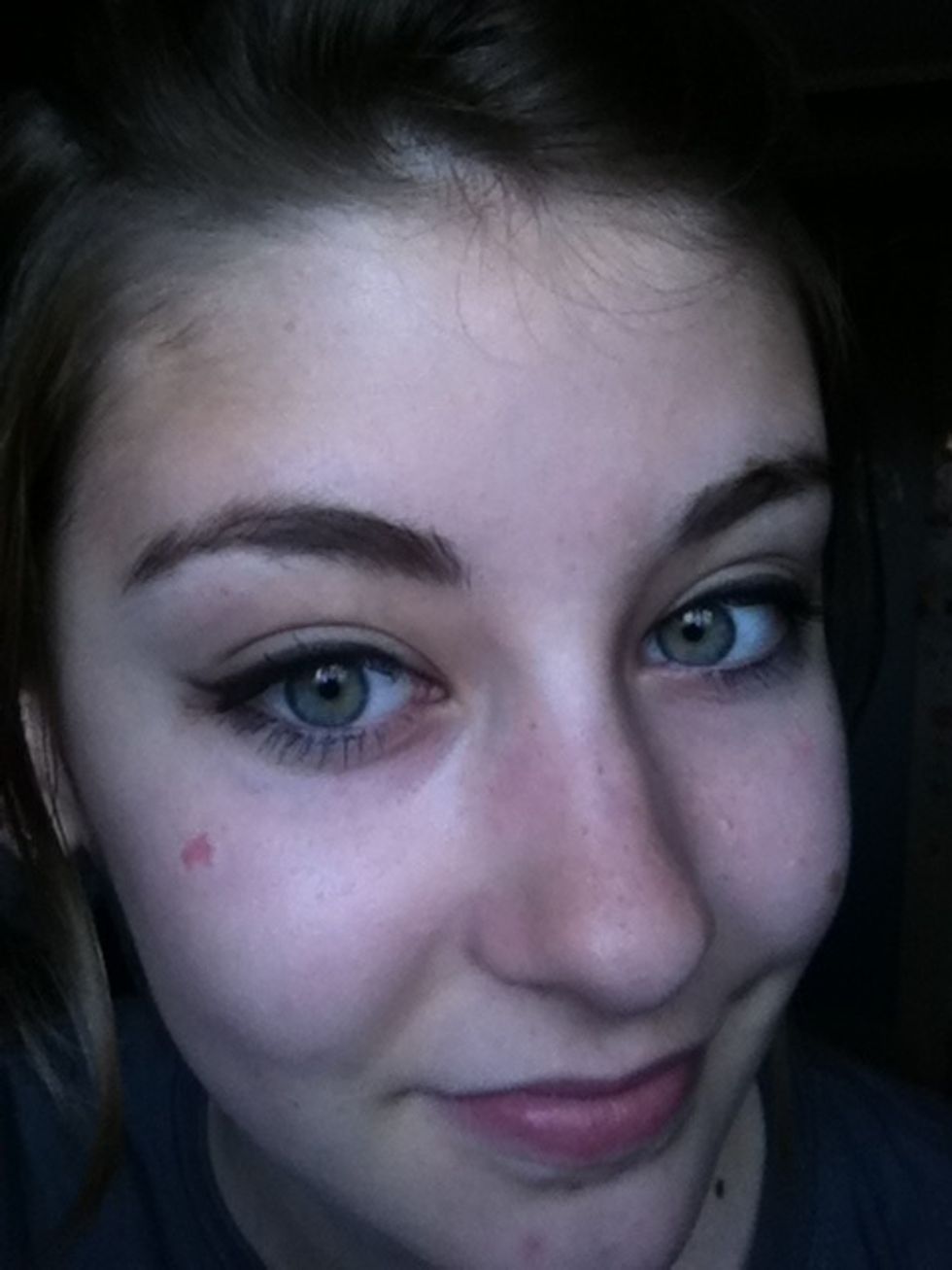 line your eyes from where your lashes begin, dont go right into the tear duct area. If your not good at this part, try drawing the black on in small strokes; and remember, practise make perfect!
Apply black liner to your upper water line and half way in on your bottom lash line. Apply mascara. And your done! Xx
If you would like it to be more dramatic, try making the liner thicker and applying it to your bottom lashline too. Thanks for looking! Much love! Xx
Add me! Instagram: ELISAJPS Kik: Elisa1207
The creator of this guide has not included tools