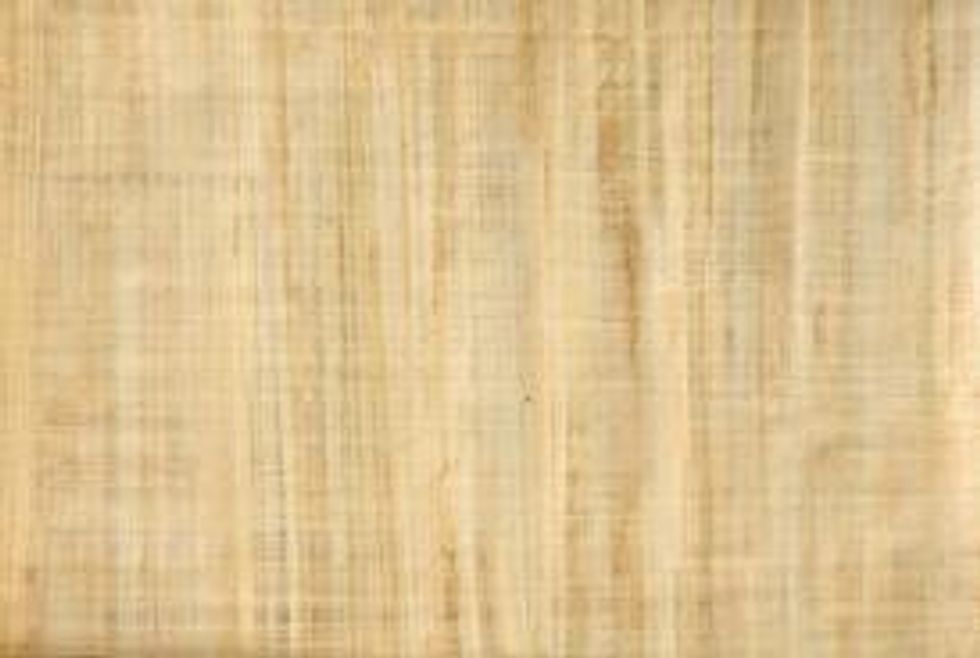 Papyrus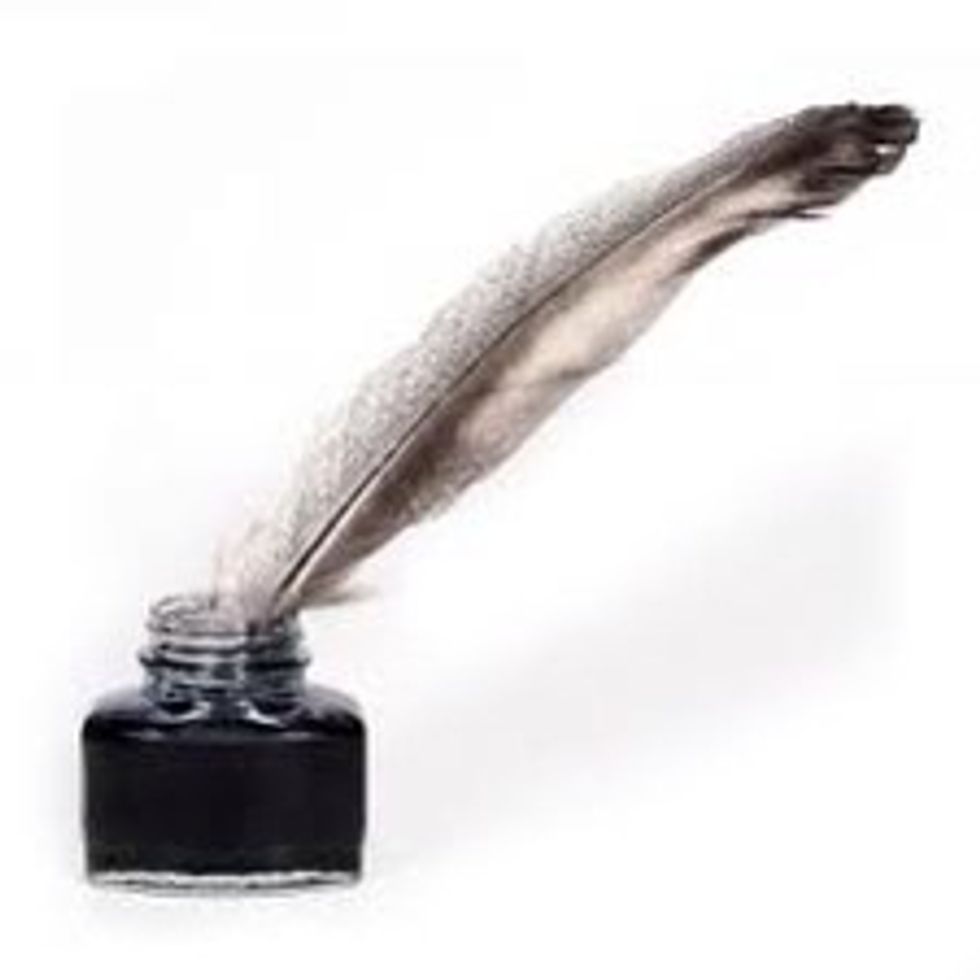 Ink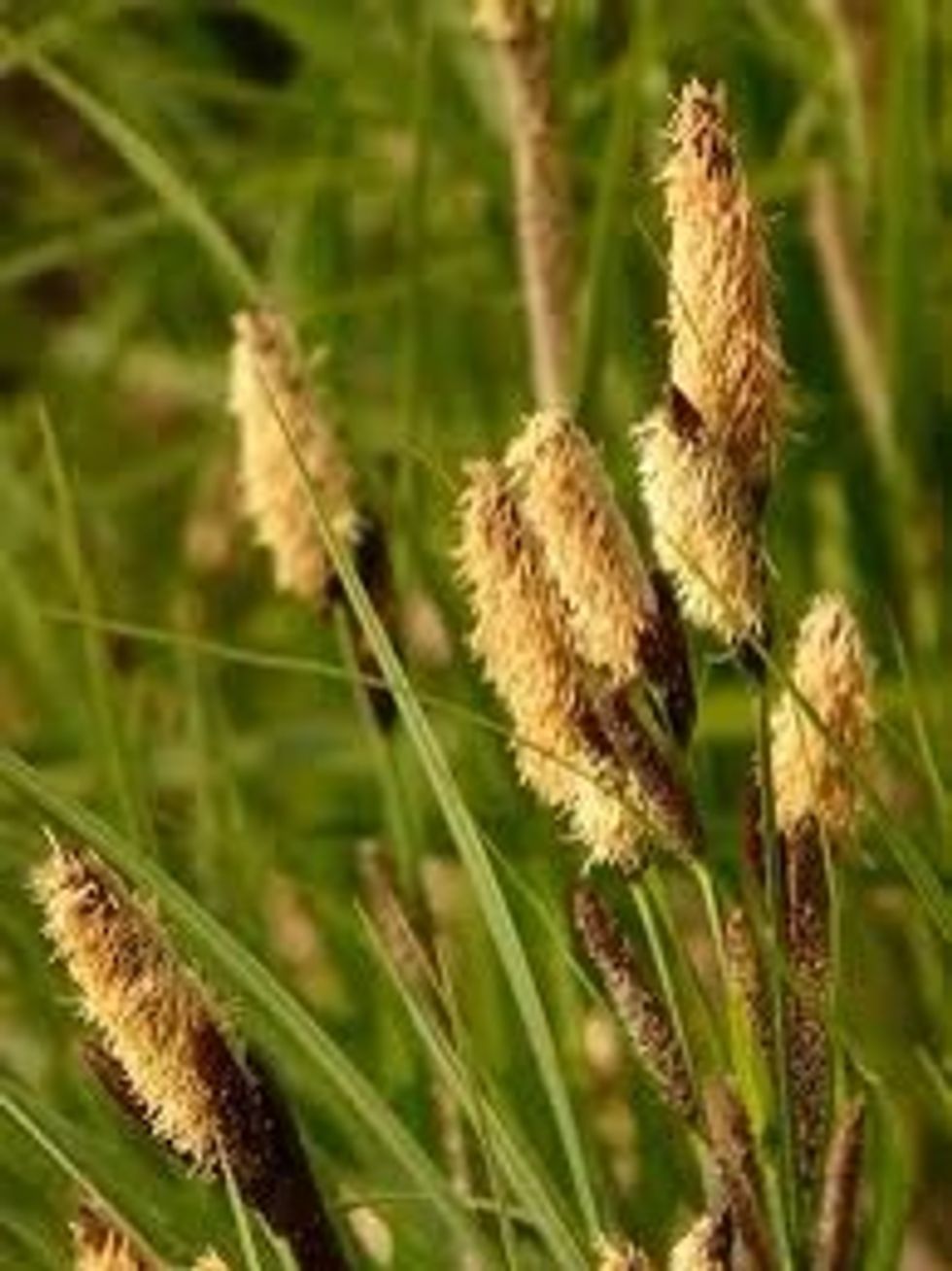 Reed (thin & sharp)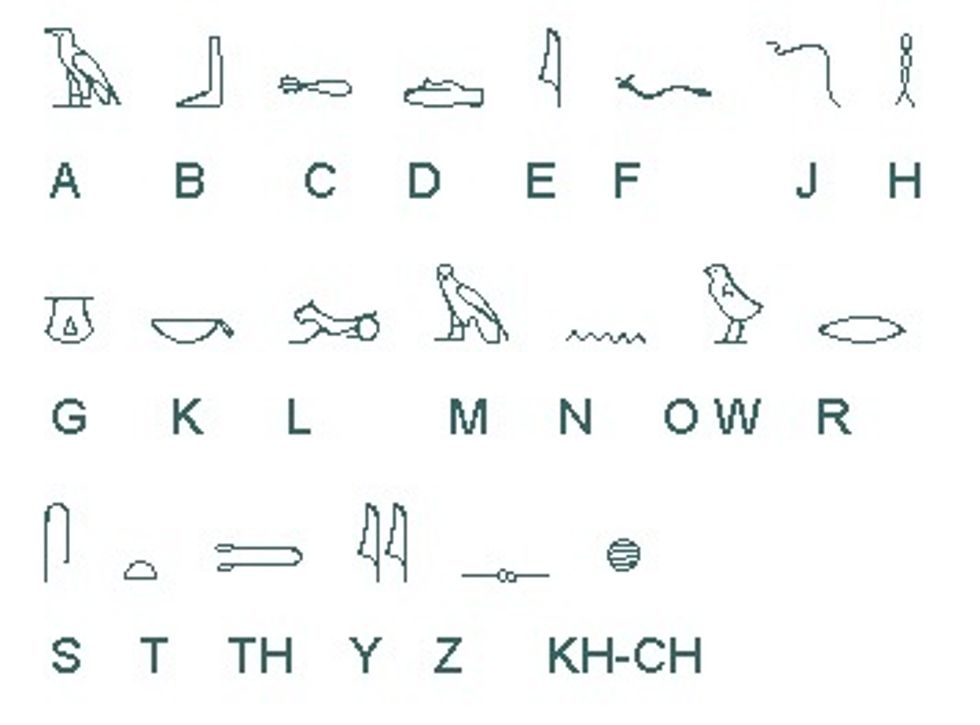 Hieroglyphic chart
Lay out your papyrus, use your chart (it shouldn't have english on it) to write a few simple sentences. It will take a while to make sure you get the pictures right and you don't get some mixed up.
As you get more accustomed to the symbols, you can do longer and more complicated sentences. They can be about real things or things that you have just made up in your own head. Enjoy¡!¡!¡!¡!¡!¡!¡!¡!¡
Reading hieroglyphics: Hieroglyphics, apart from being used for messages, we're also used in pictures and paintings to tell stories. Use your hieroglyphic chart to decode a message form the internet.
Like when writing, starting with reading something simple then build your way up to longer and tricker sentences. You could learn loads of the egyptians darkest secrets! Enjoy!¡!¡!¡!¡!¡
1.0 Papyrus
1.0 Thin, sharp reed
5.0c Ink
1.0 Hieroglyphic chart