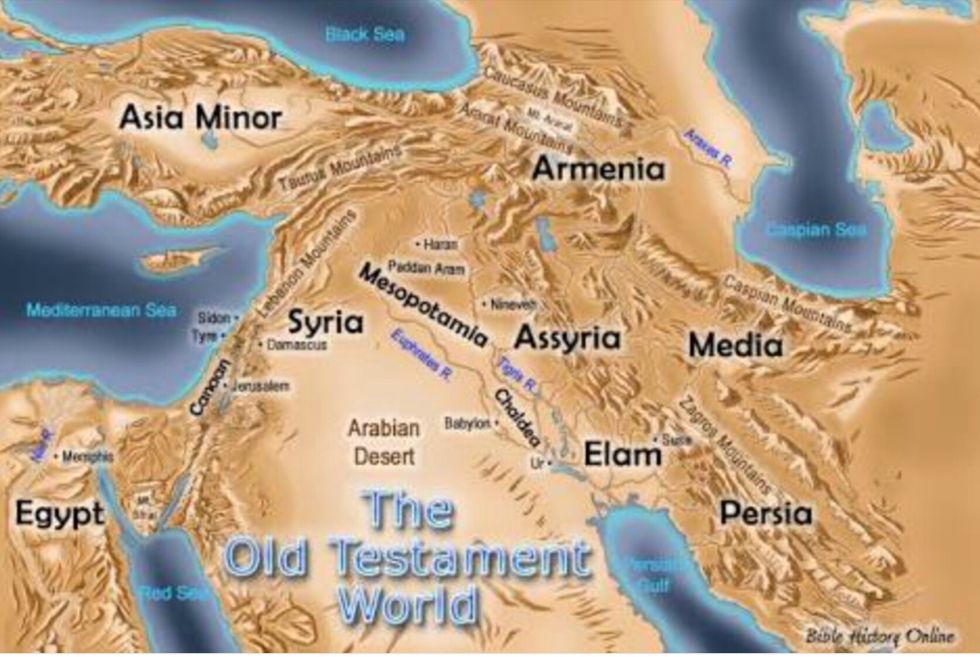 What is the importance of Canaan? Canaan was the land promised to Abraham when he showed God his Faith. But why is it important?
It took 400 years for the Israelites to get to the land of Canaan led by Moses out of slavery in Egypt. When they arrived in the land of Canaan which was flowing with Milk and Honey.
This is the Timeline of Key events in the Old and New Testament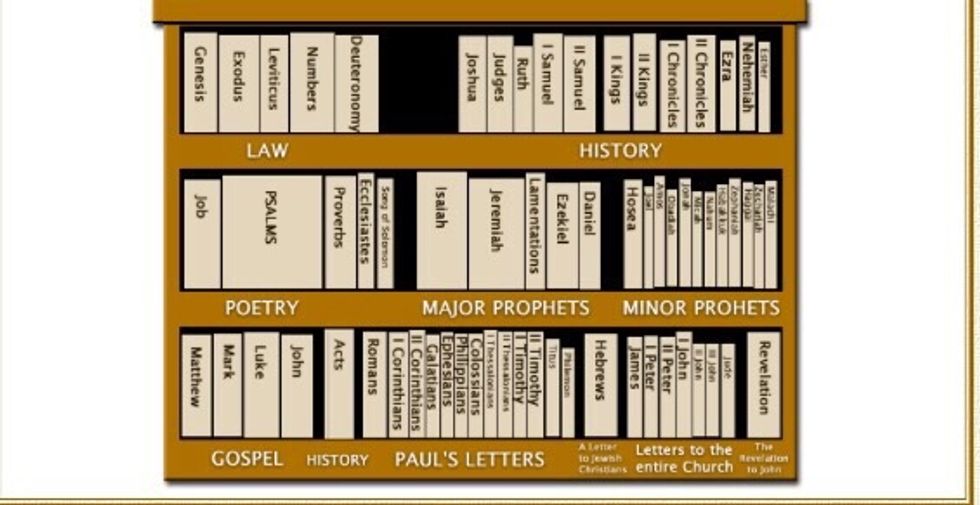 Many people think that the Bible is just a book of old story's, but it is actually a library of books.
The creator of this guide has not included tools