How to read classic e-books from this amazing app!
Read Classic E-Books From This Amazing App!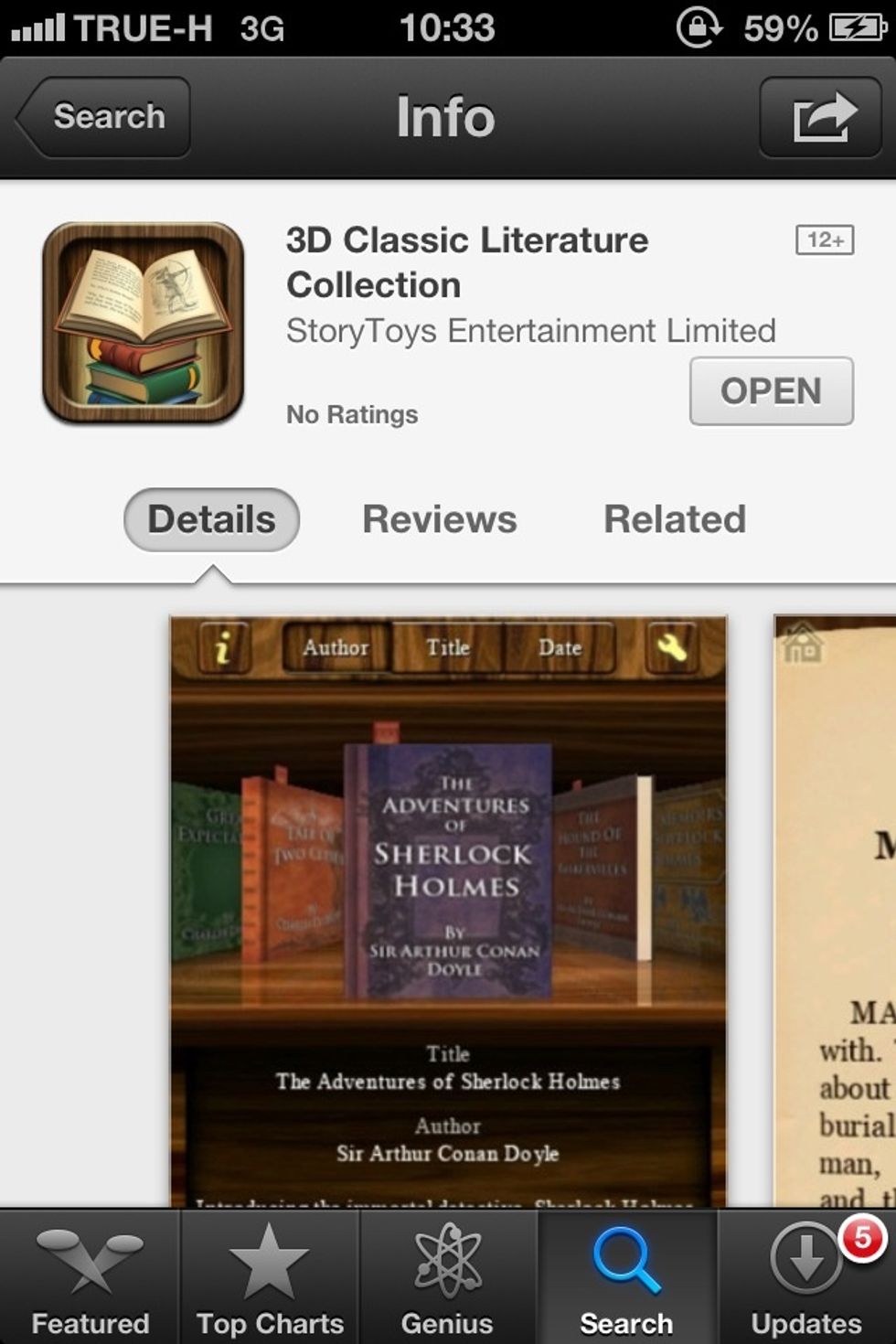 Download this amazing app. 3D Classic Literature Collection.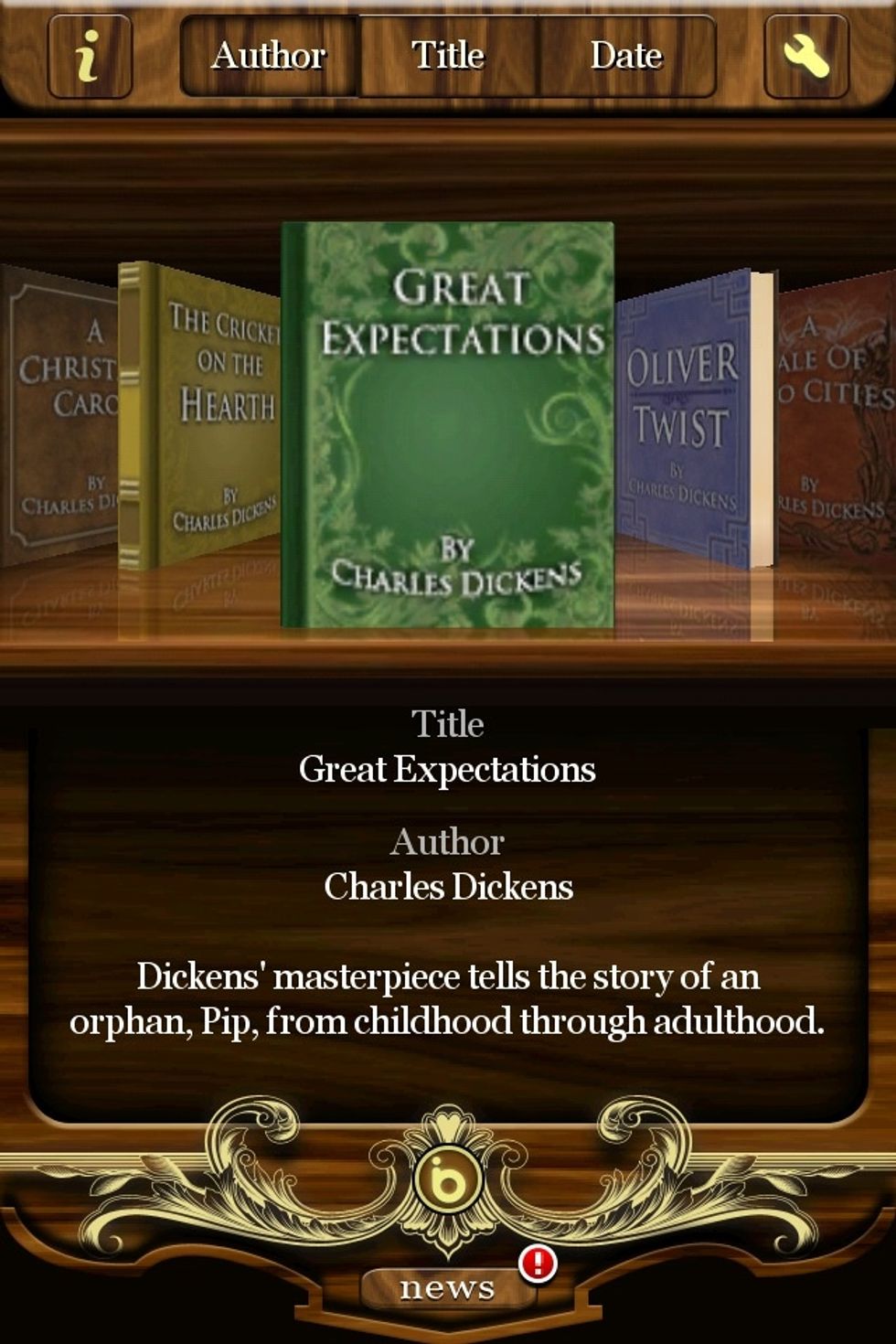 It features many well-known classics such as "Great Expectations" by Charles Dickens. Or "Pride and Prejudice" by Jane Austen.
I am now reading "A Study in Scarlet" by Sir Arthur Conan Doyle.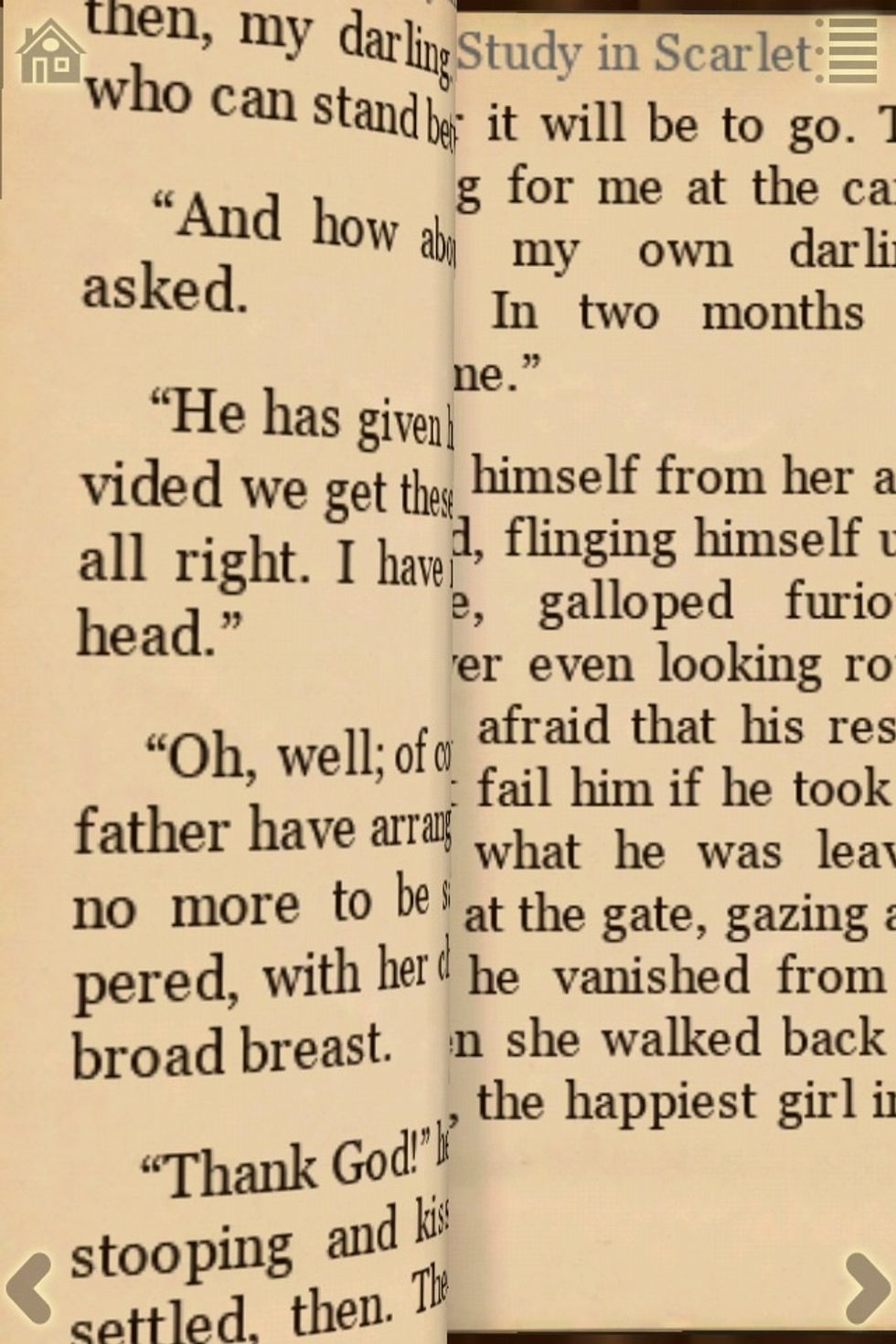 The graphics on this app is phenomenal, it really feels as if we are flipping through the pages of the book.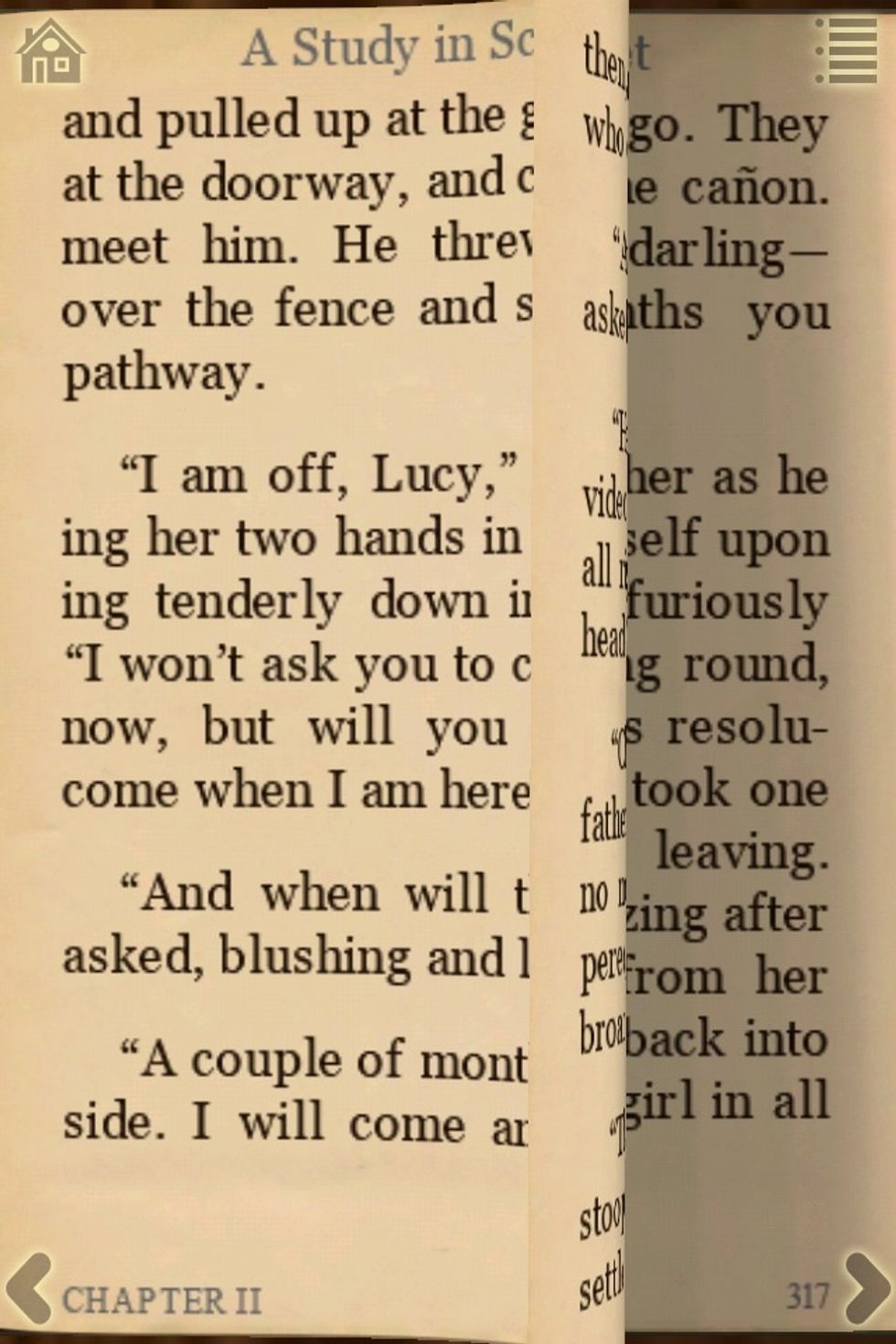 The font sizes are optimal to the eye, makes them very easy to read.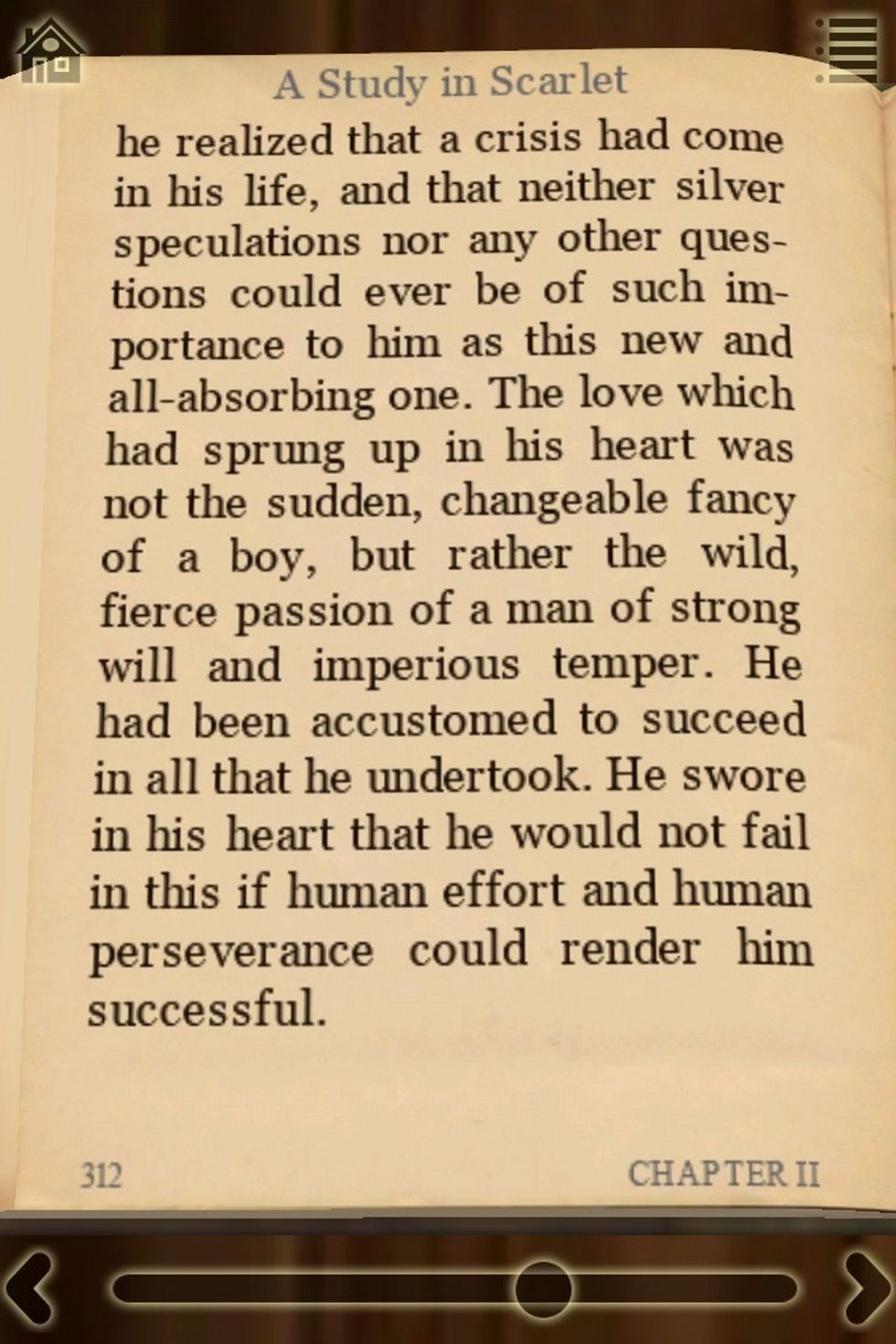 If you slide your finger from the bottom up, it will display a bar at the bottom showing how far you are on the book.
You can choose to jump through chapters too!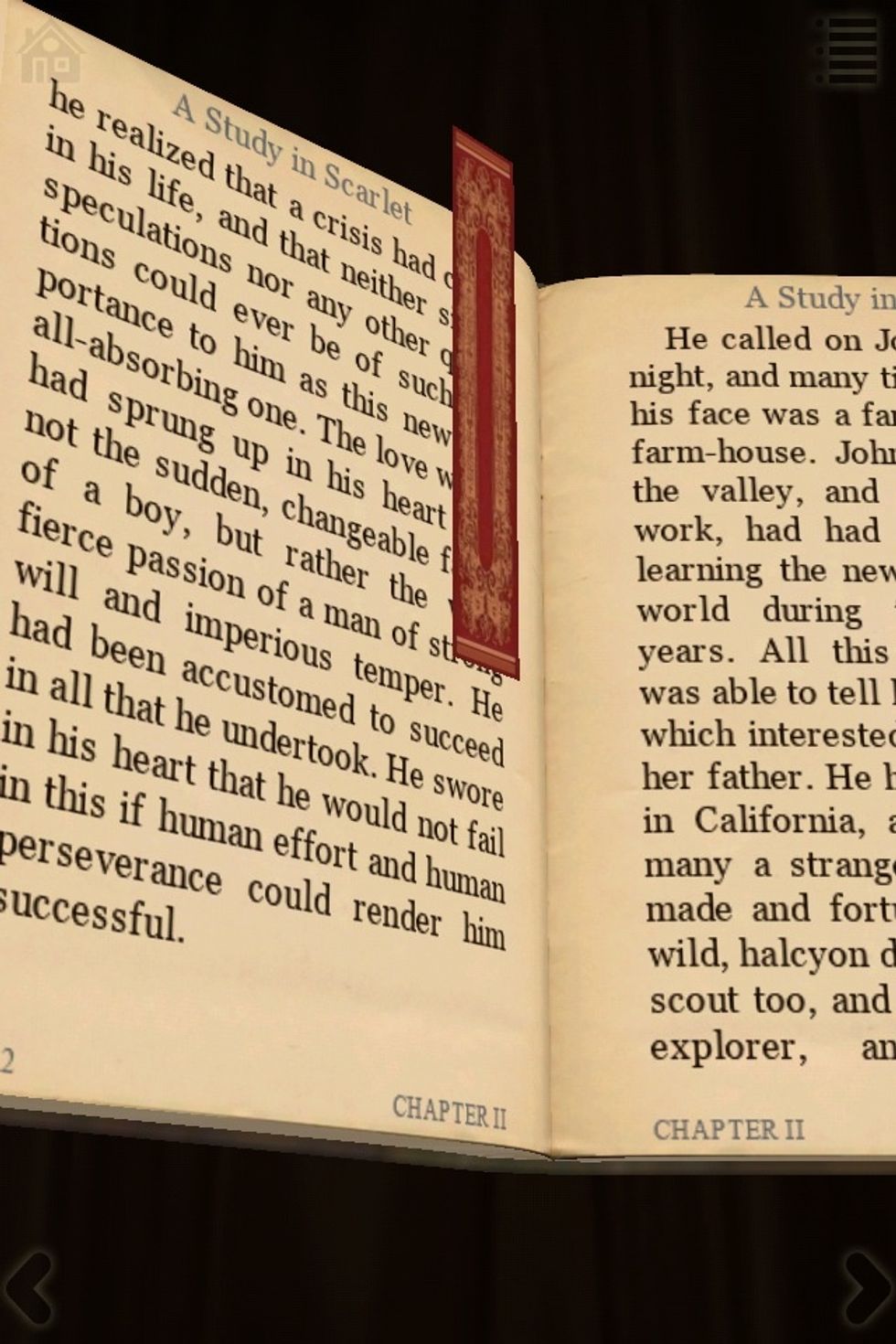 Once you've finished with your reading time, tap the home button and it will automatically bookmark the page you are on. This will stay bookmarked even when you closed the program.
The creator of this guide has not included tools