First I'll show you, how to identify a liar...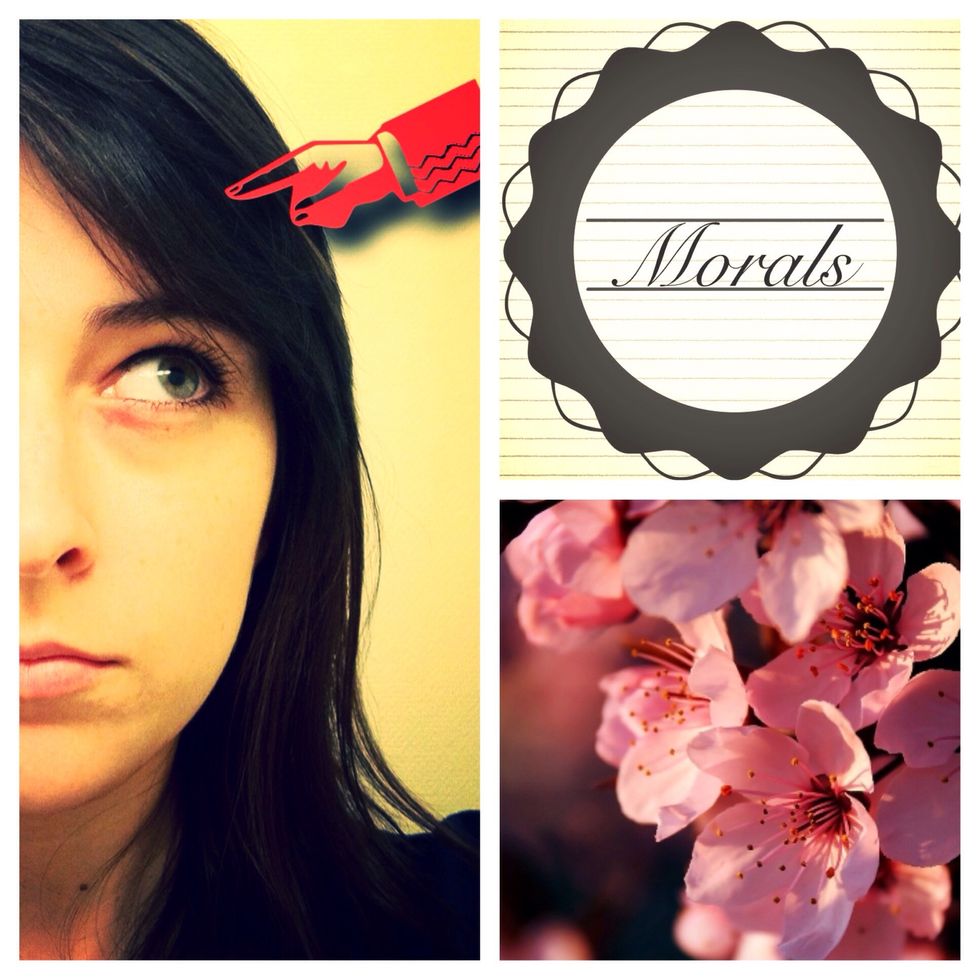 A liar will look to the upper left side from time to time, while he is lying (is it spelled like this?). The reason is, that the area for morals is located on the left side of our frontal lobe.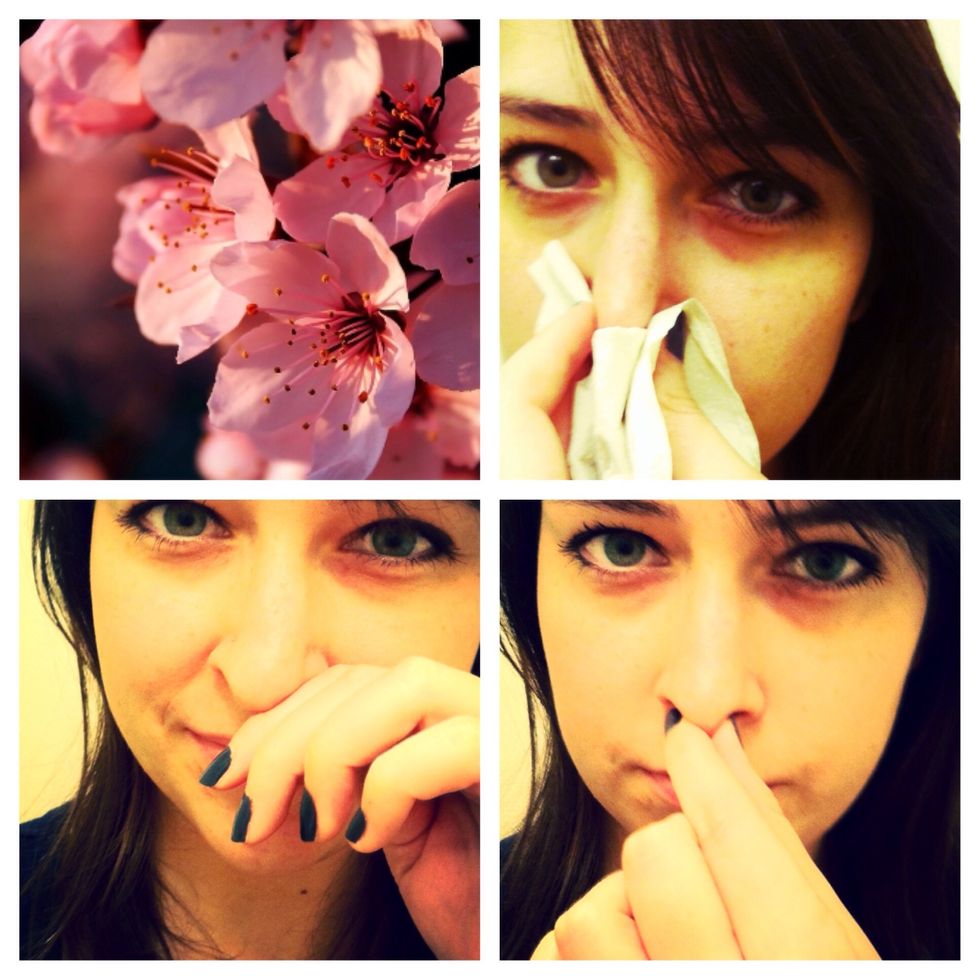 A liar will also touch his nose. That's because our vegetative system starts to work more, during the lieing. The blood circulation of the nose increases, so it starts to drip!
The next tips show you, wheter a person finds you attractive! 😘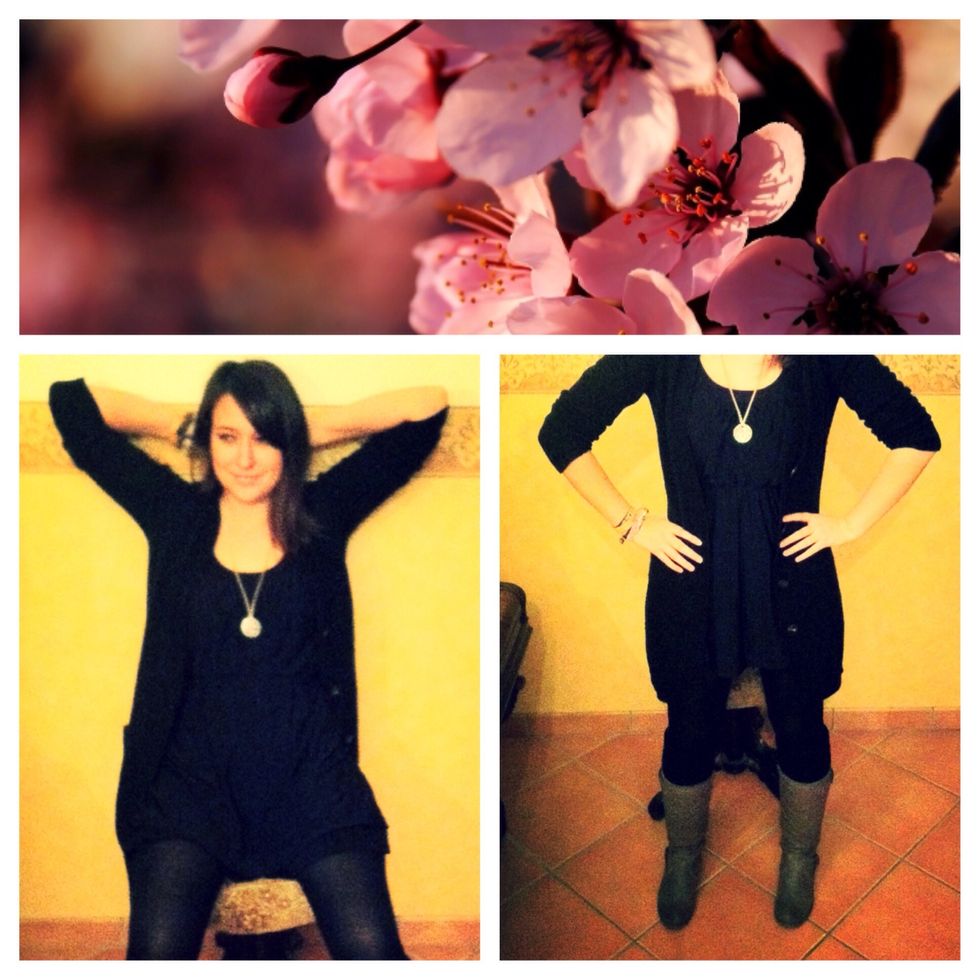 First for the guys: If a guy sits in front of you like shown in the left picture, it's a very good sign. With this pose he shows you, that he feels comfortable ➡️
He also offers you his most vulnerable spot (not, what you think!): his heart! So he trusts you. He stretches his arms out, so he appears wider. He wants to impress you! ➡️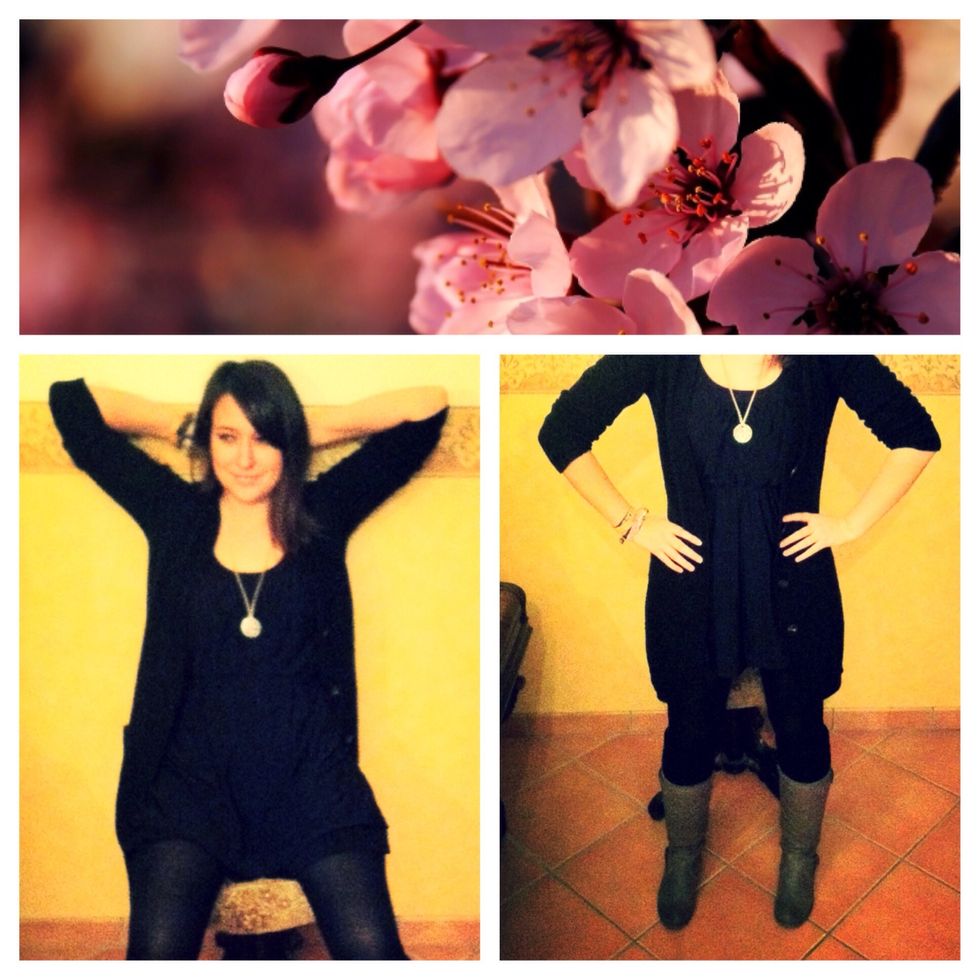 The right picture is a pose to impress, as well. Now he wants to emphasize his best part. You know what I mean 😊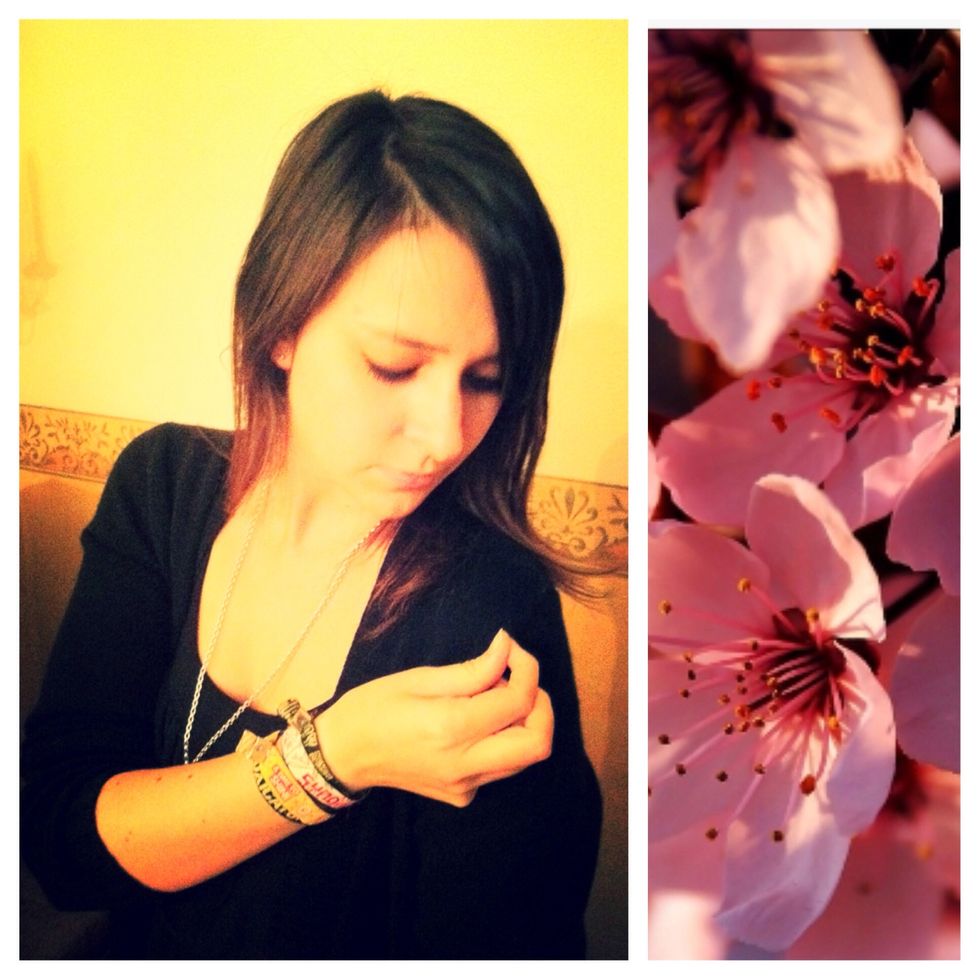 If a guy starts to clean his clothes from lints/hairs or just imagined dirt, he shows subconsciously that he wants to look good for you.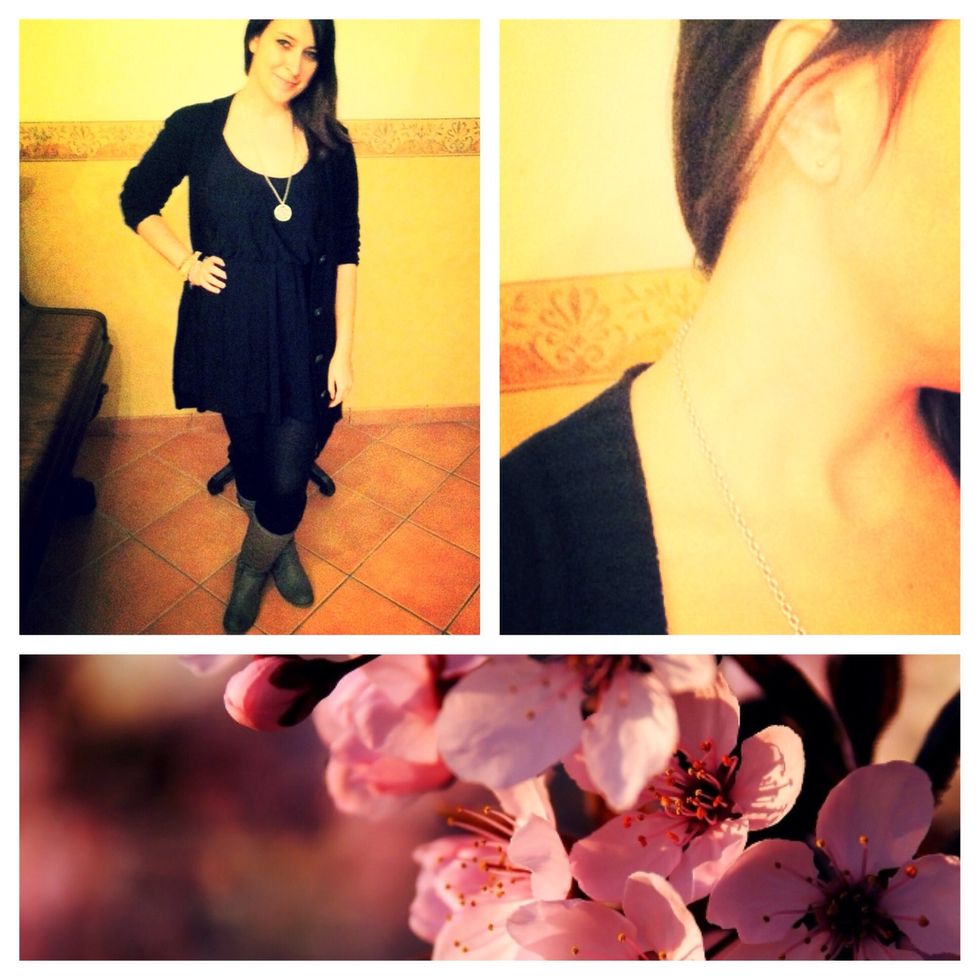 Now for the girls: A girl emphasizes her hips, if she finds you attractive. She wants to demonstrate her childbearing potential. Her vulnerable spot is the neck + she presents it, if she is interested
The next clues are for both: boys and girls!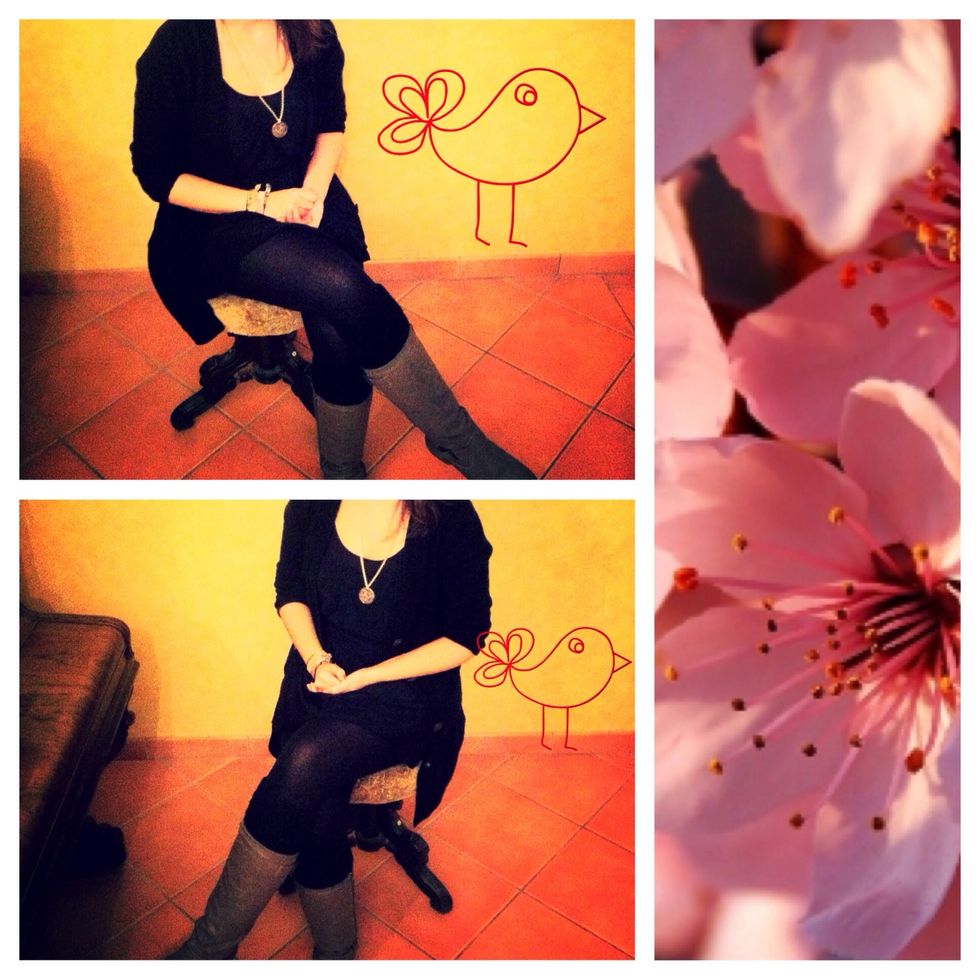 We cross our legs to the side, where the person of interest is sitting (here it's the bird☺️). The lower picture is no good sign for the little birdie...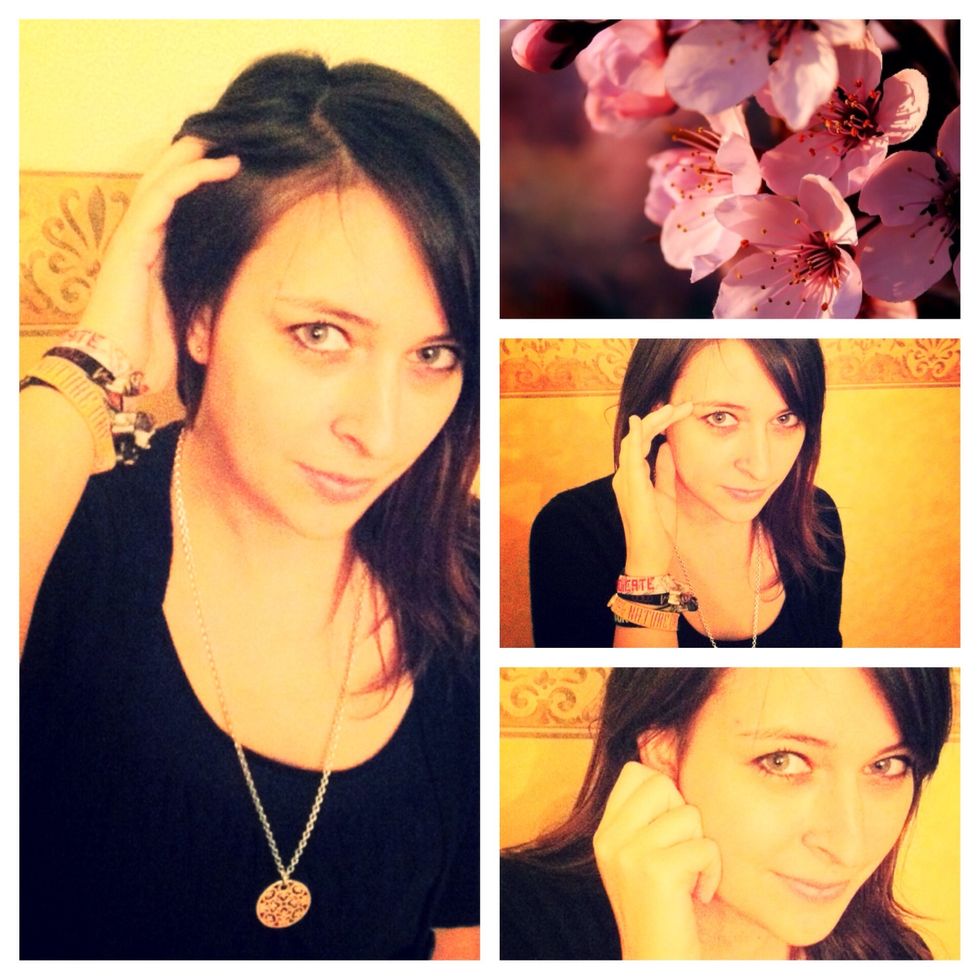 We produce mirror hormones, if we like someone. If this person touches his hair e.g., we will do it as well. It can be a minimized gesture, but the spot is pretty the same.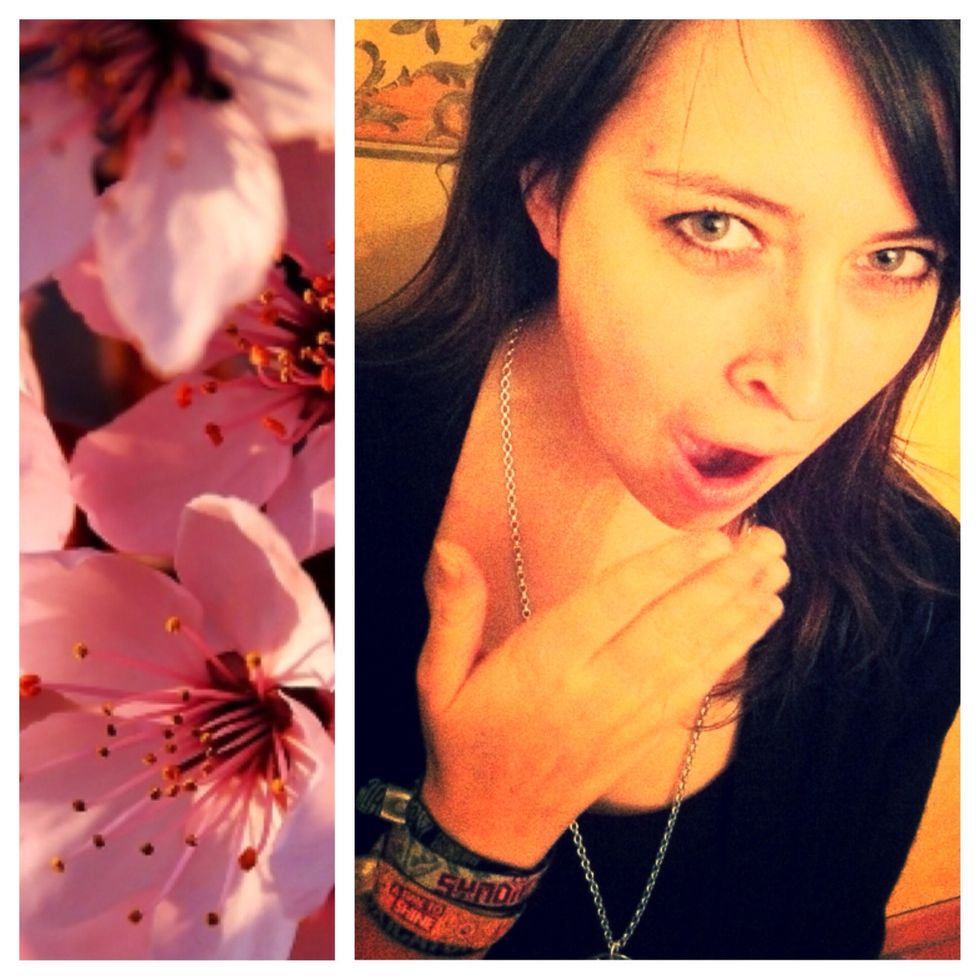 Those hormones are also produced, if someone is yawning. We won't imitate that, if we don't like the person.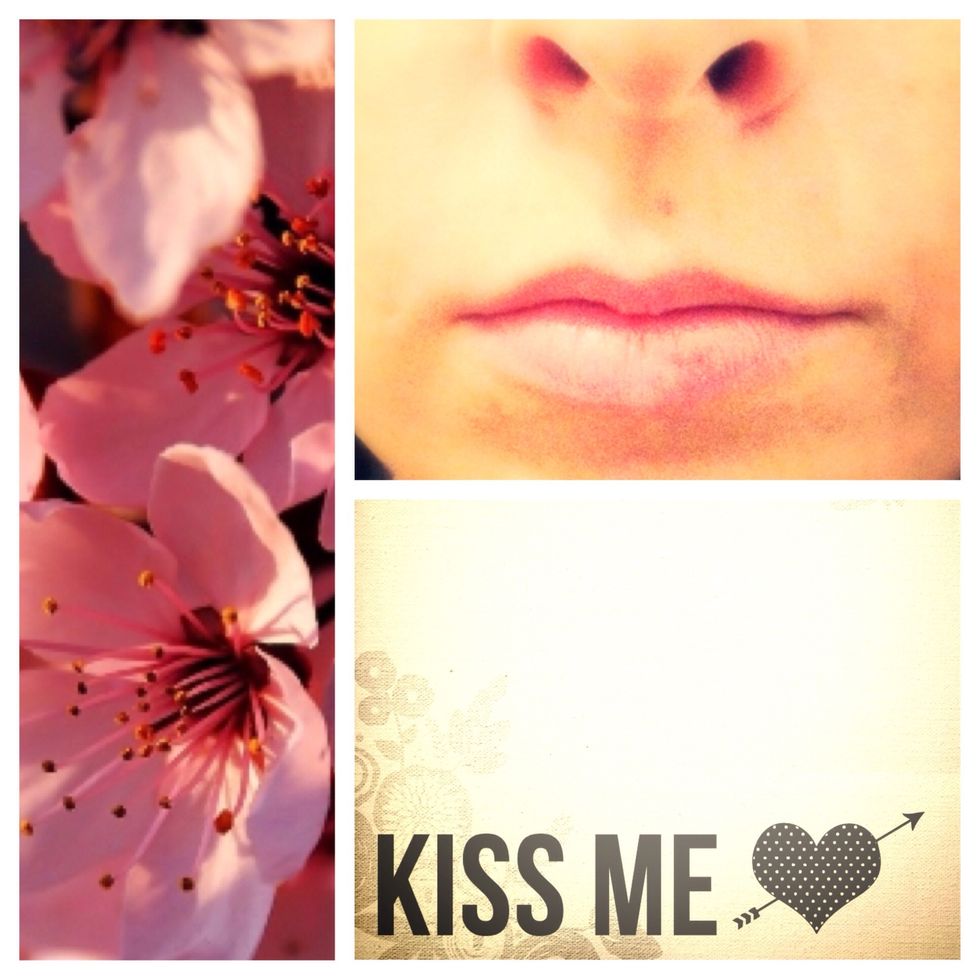 If you talk to a person and he is looking down to your lips again and again, that's a sign he wants to kiss you 😘
The last tips show you, if someone is NOT interested... 😔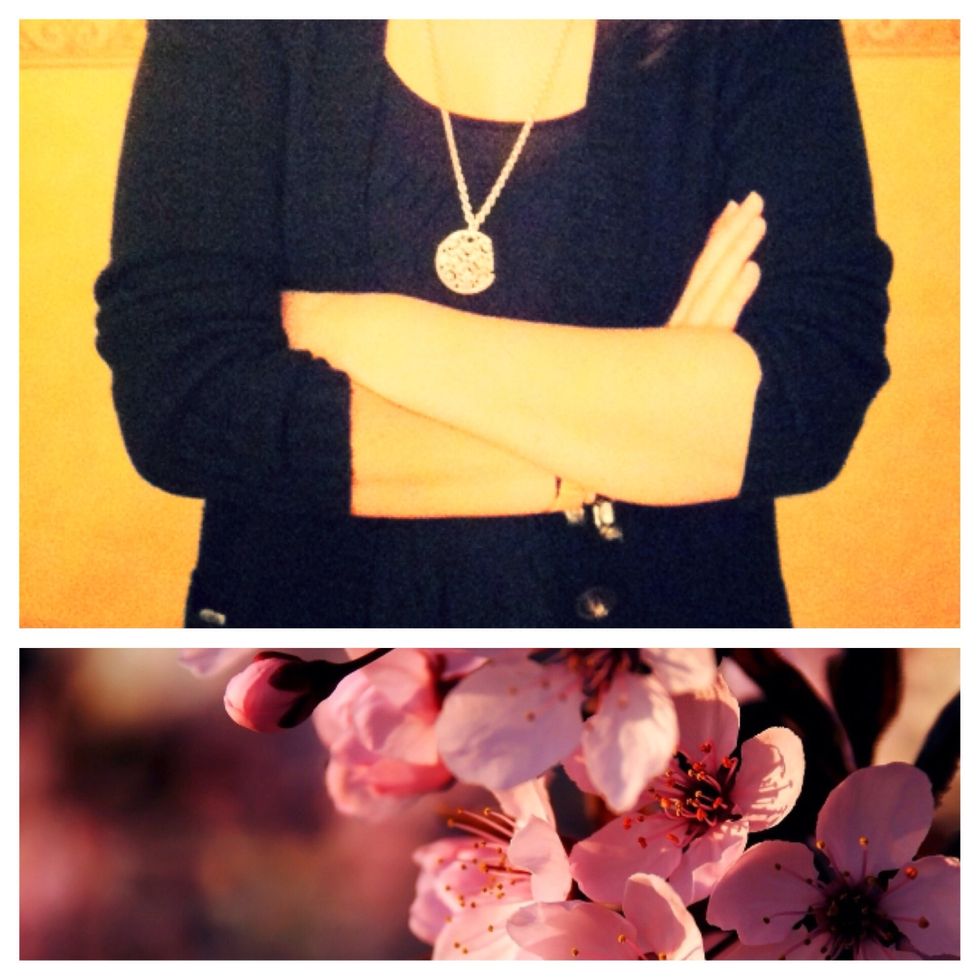 If a person crosses his arms in front of his body, that shows that he wants to create a wall between you and himself. No good sign unfortunately..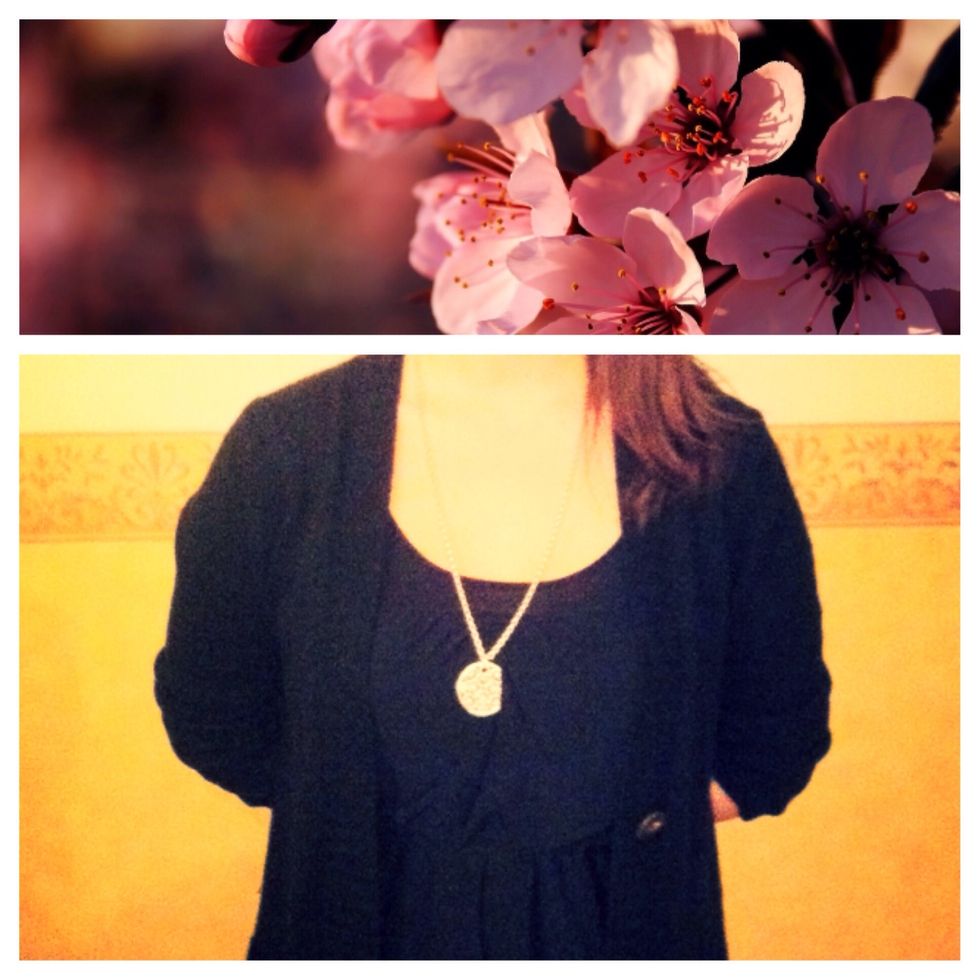 Another bad sign is, if a person is crossing his arms behind his body. This shows, that he "has to hide something"..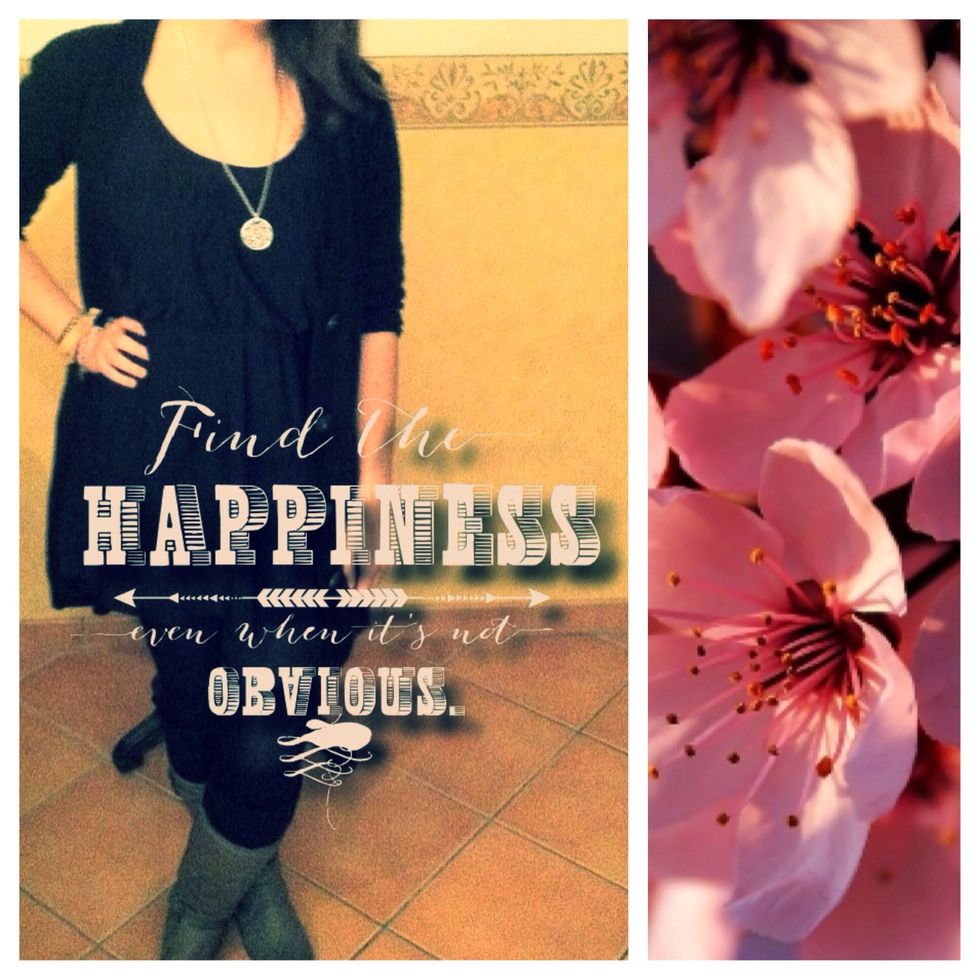 This is the end of my little guide. I've learned those tricks in my anatomy class. I hope you learned something as well and that you can use it in your daily life!
I hope you enjoyed! And remember, that those signs are ALWAYS subconsciously!!! P.S.: the dripping nose unmasked Bill Clinton in his interview about Monica Lewinsky! 😉