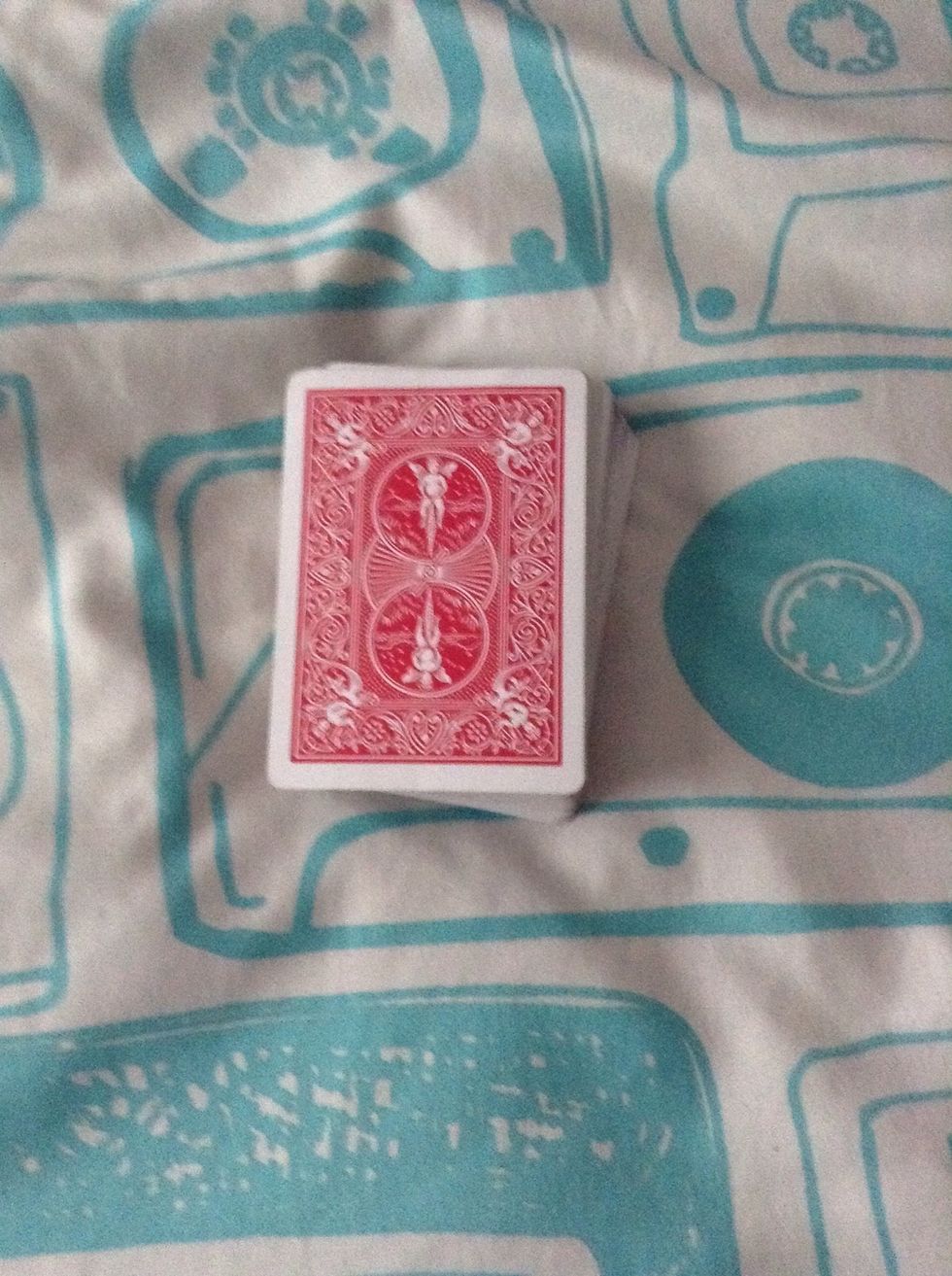 First, start with a deck of cards.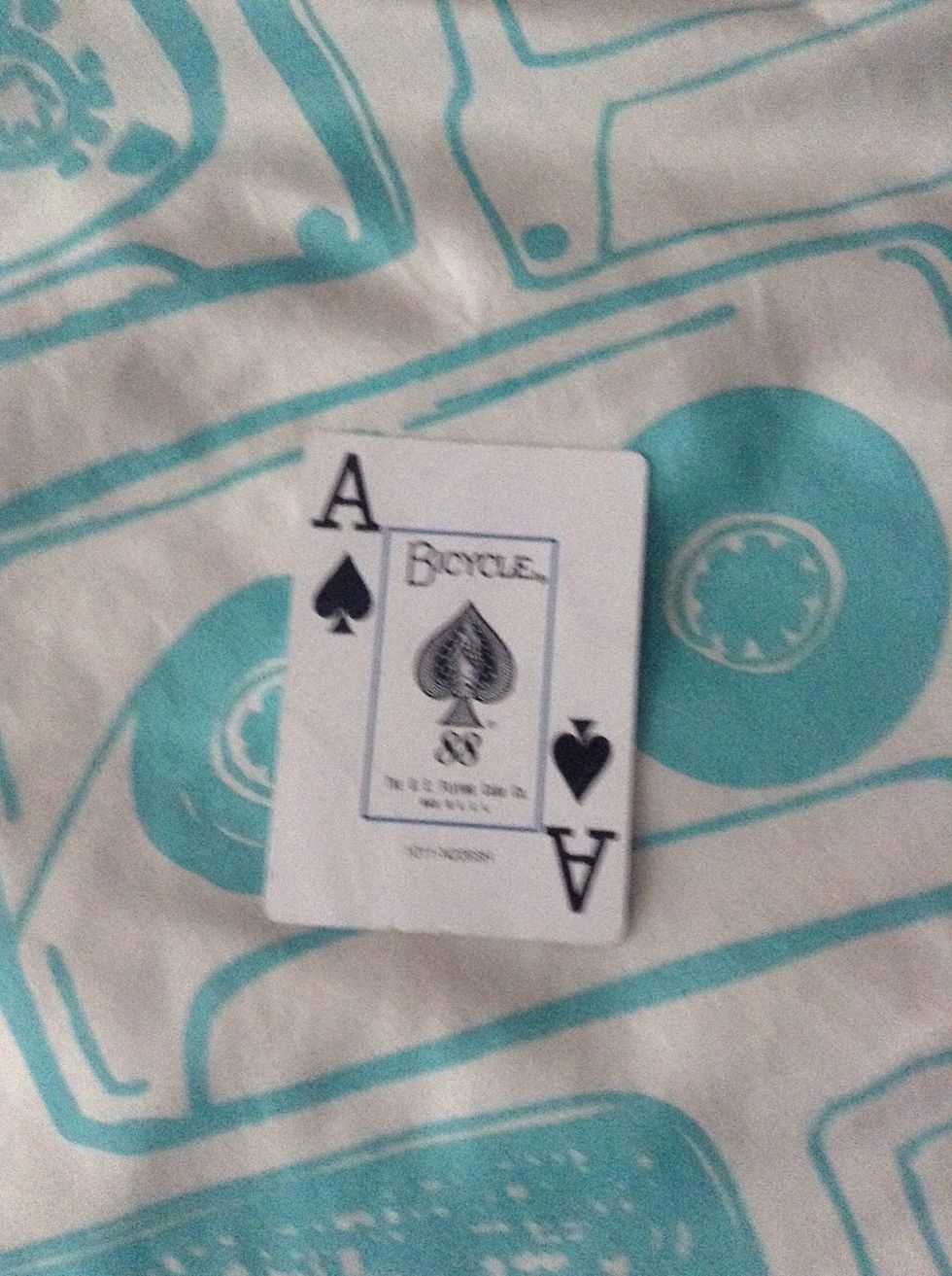 Second, choose a card that you will remember, that'll be your base card. My base card is the ace of spades.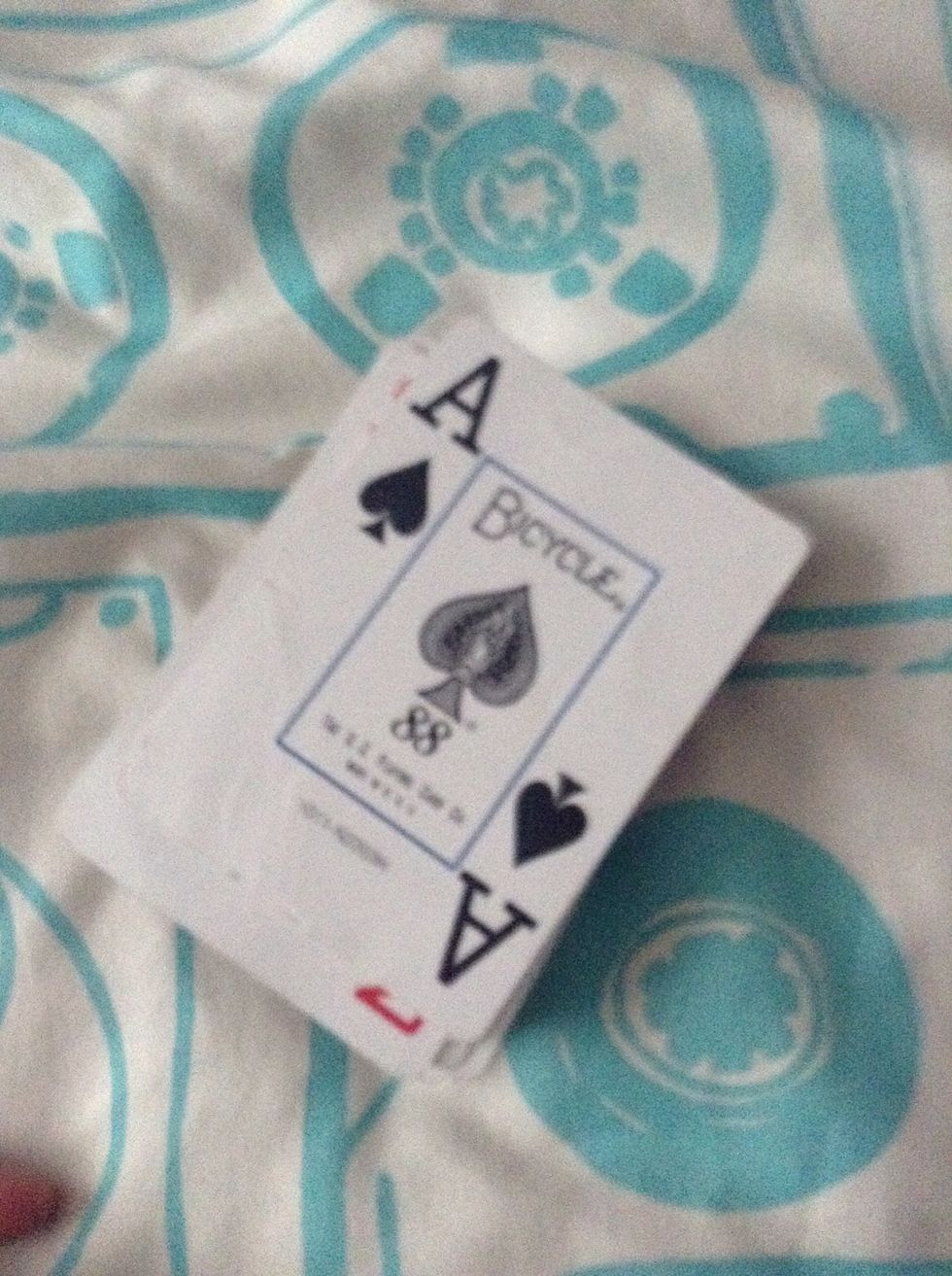 Third, make sure you remember the base card and put it at the bottom of the deck.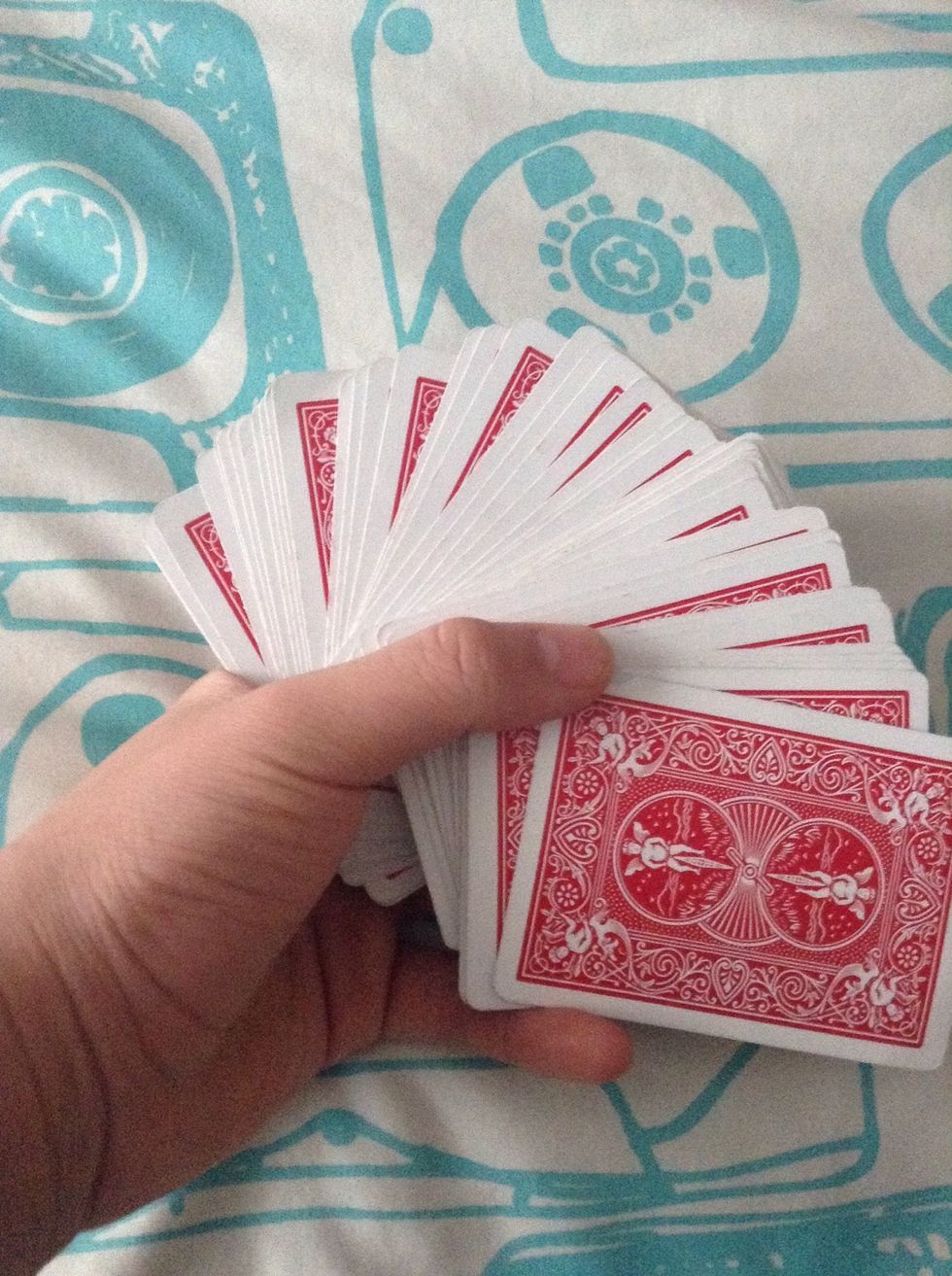 Next, ask a spectator to pick a card, it can be any card but the base card.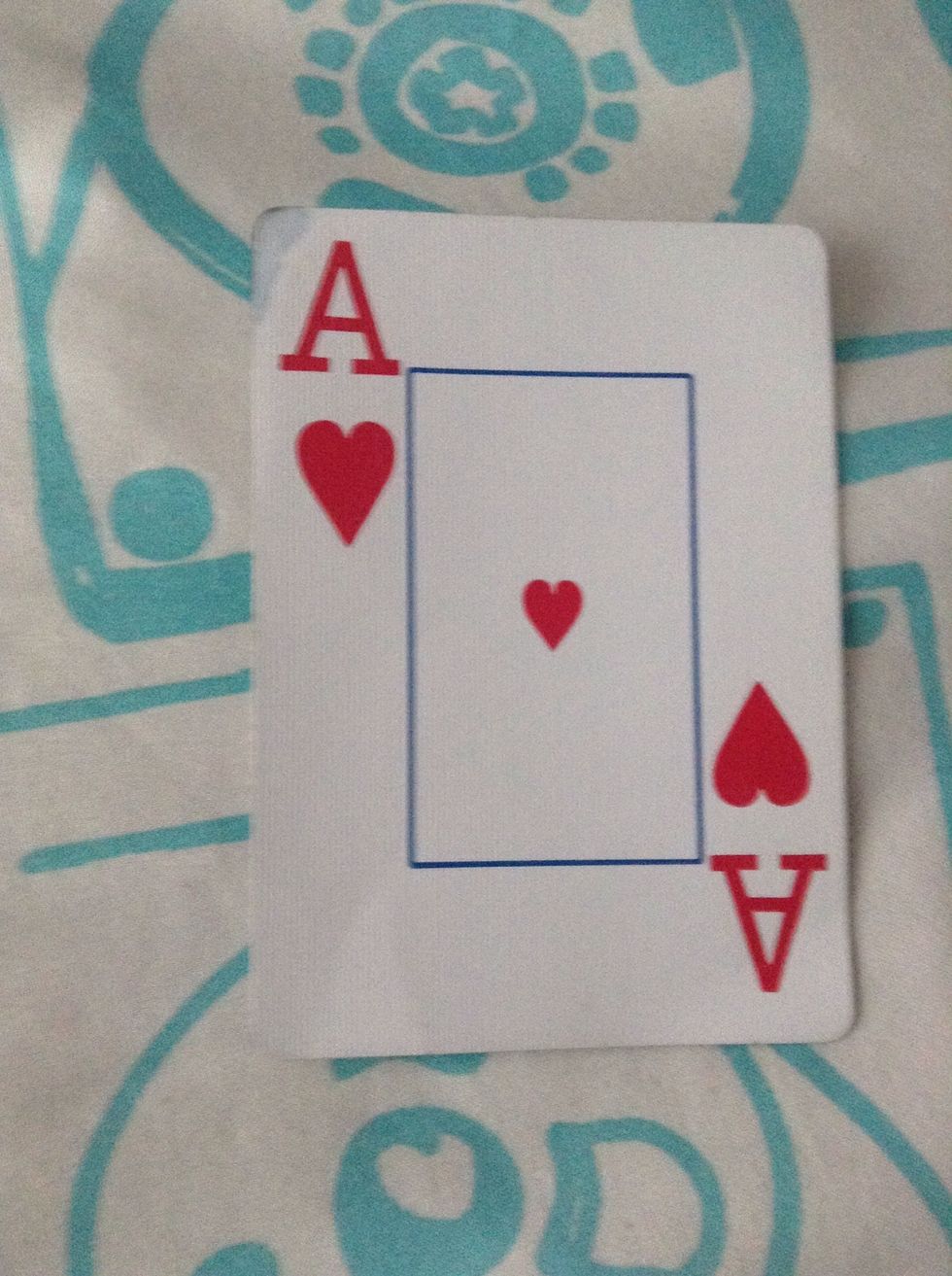 Tell the spectator to remember the card they picked.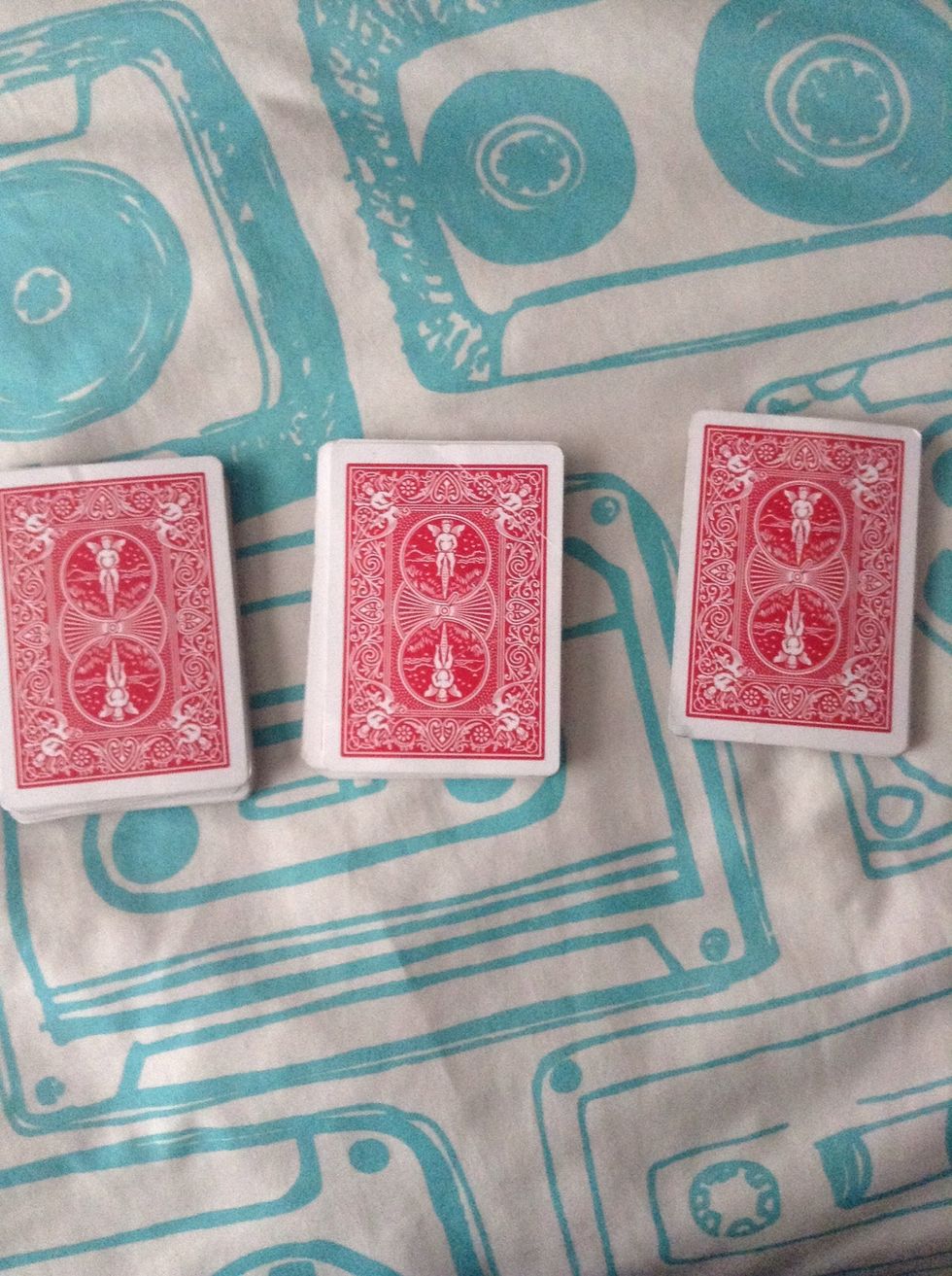 Sixth, split the deck up into three piles, put the one with the base card on the left.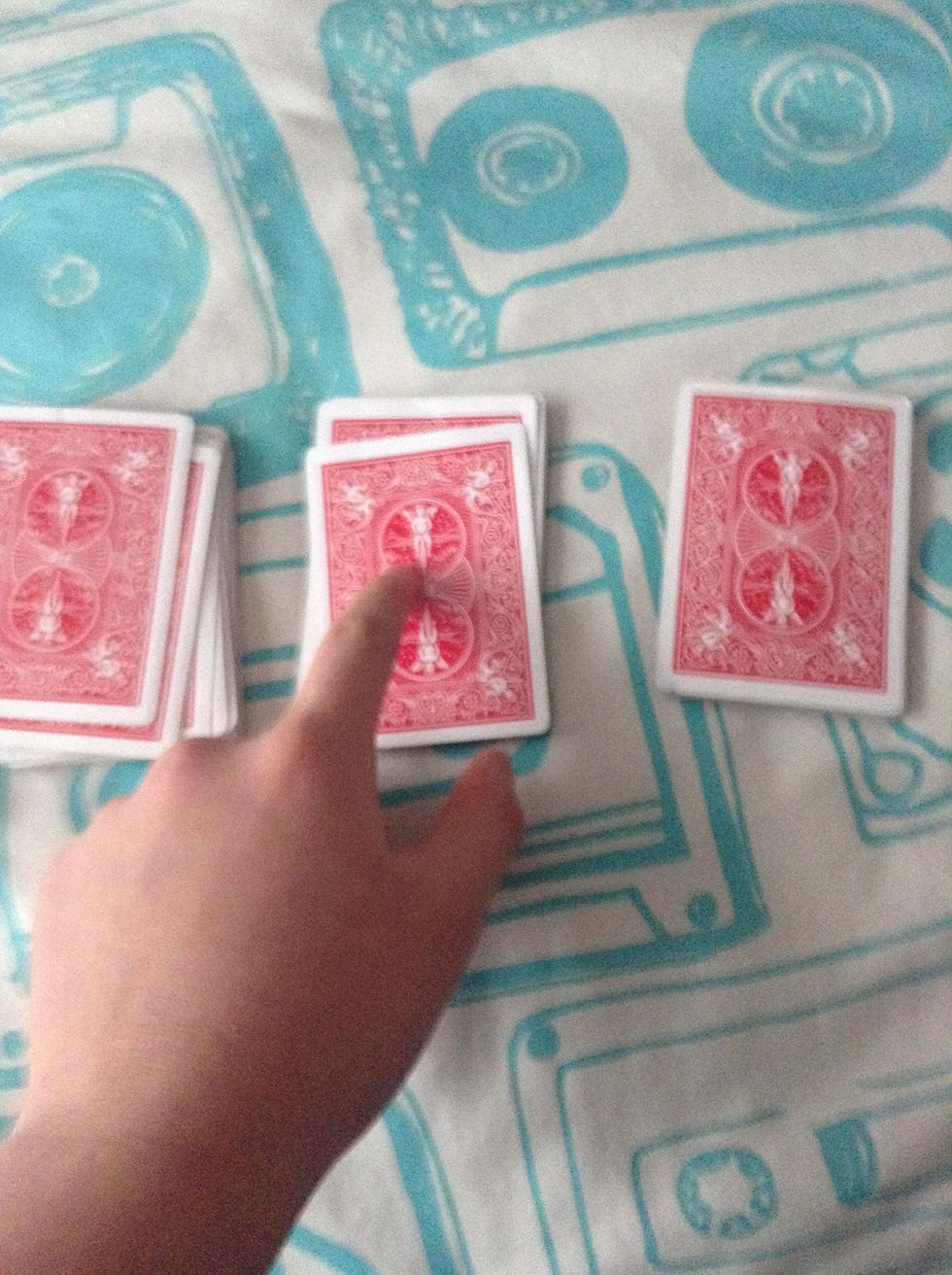 Seventh, tell the spectator to put their card on a pile. For example, on the middle pile.
If they put their card on the pile with the base card, grab the bottom half and put it on top of their card.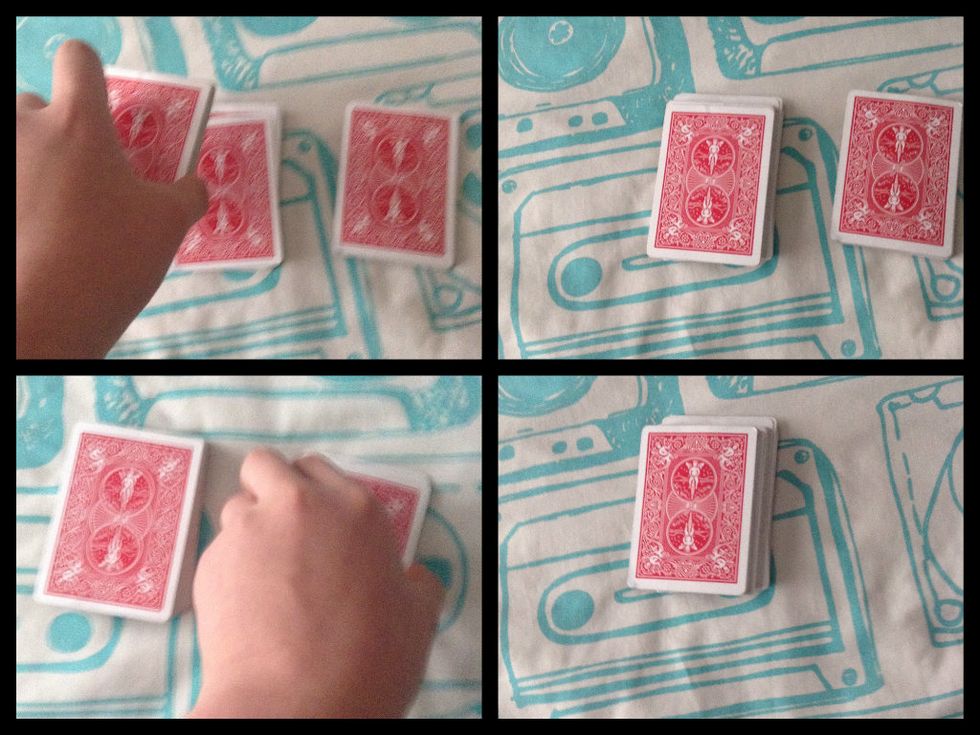 Eighth, stack the decks, but make sure to put the pile with the base card in the middle of the other two piles to make the trick seem real.
Practice this a couple of times by yourself and you should be ready to perform it to another person.