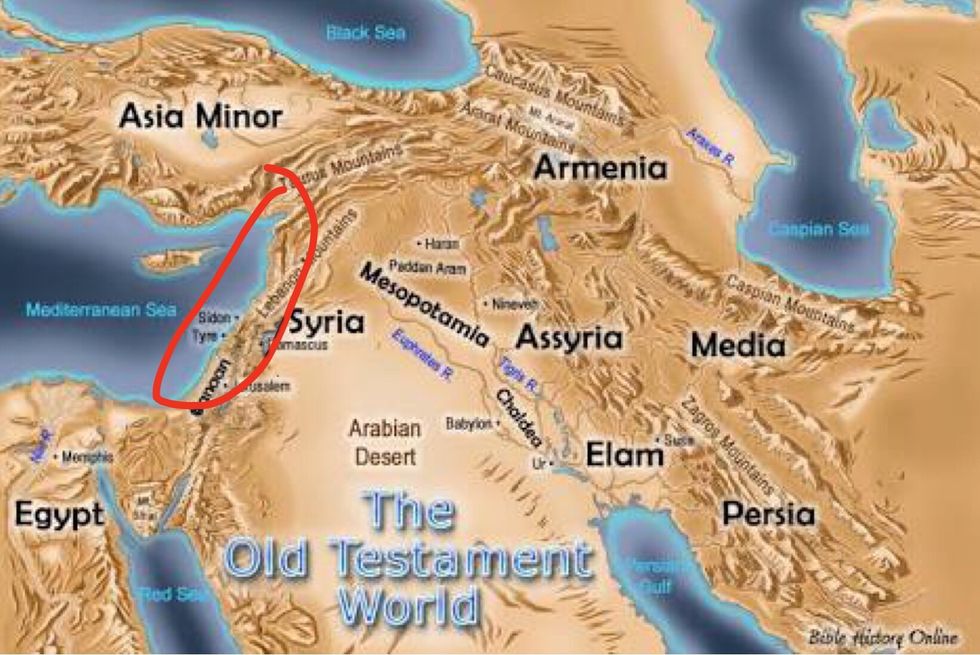 This is the Old Testament Map and The land bridge is circled. The land bridge was a important trade route.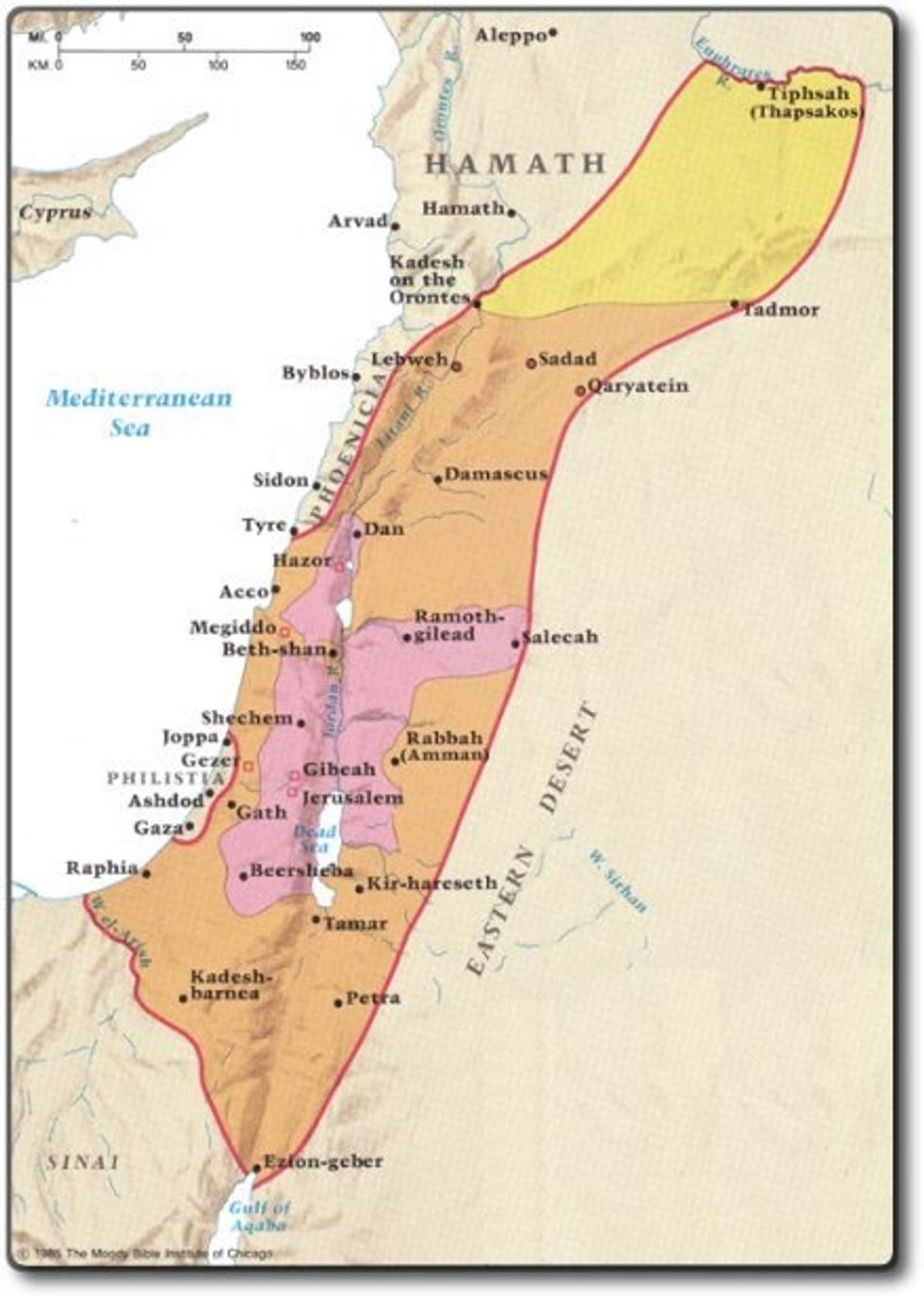 This is the land of Canaan. In the Bible the land of Canaan was the 'Promised Land' which God gave to Abraham and his people after Abraham did what God ordered, to migrate with his family to Haran.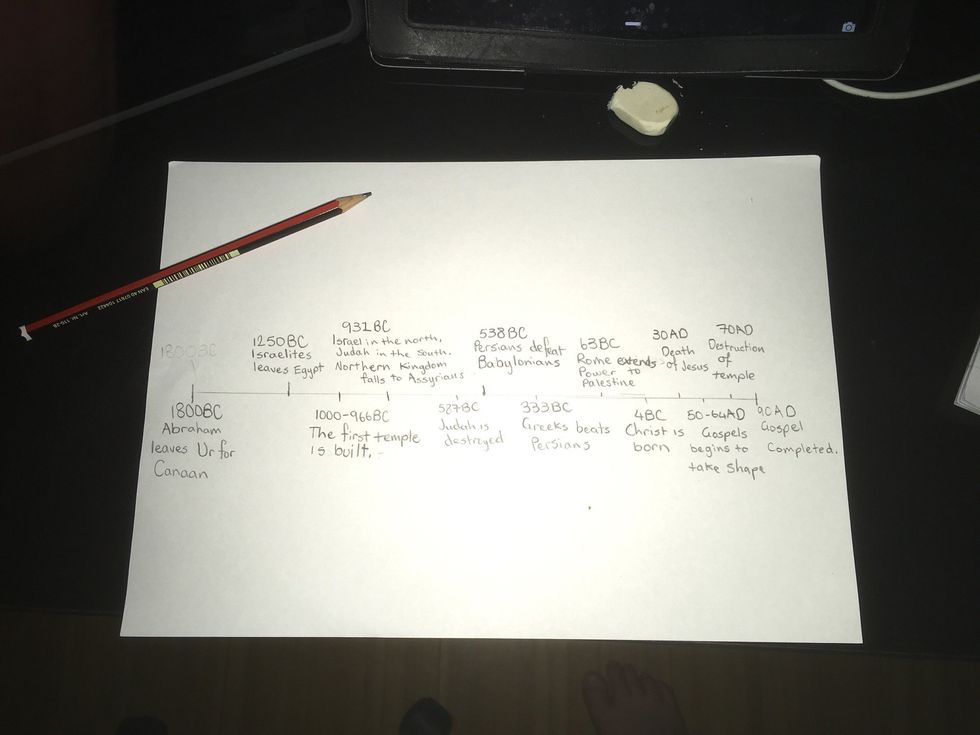 Visual Timeline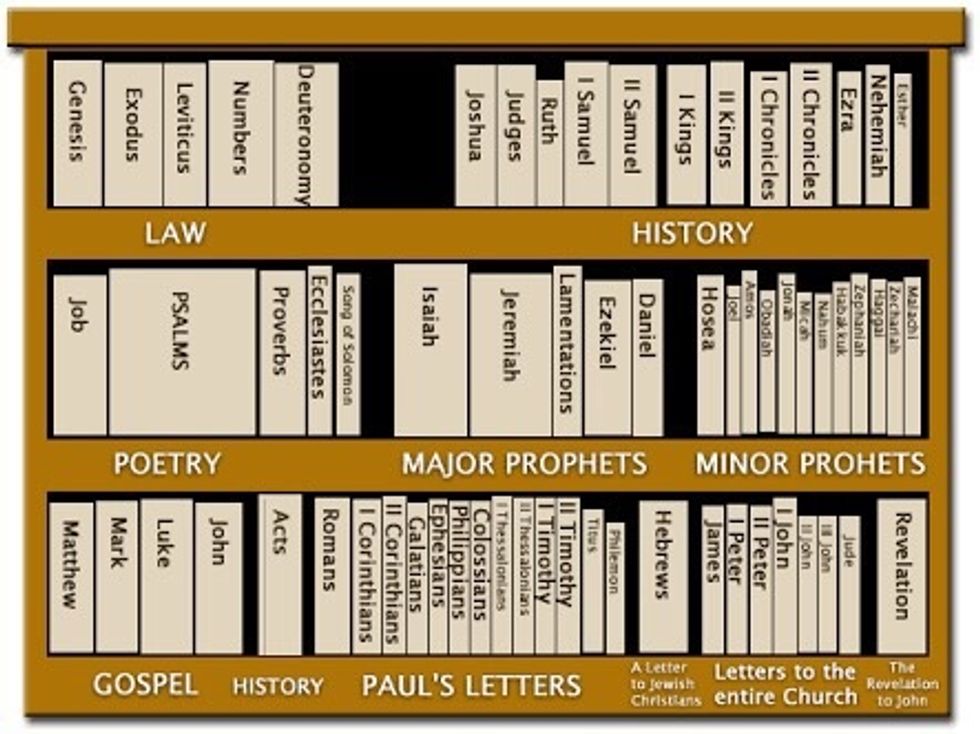 The bible is not just 1 book, the Bible is a library with many books. The First 5 books are called the Pentateuch. The Bible has a mixture of history books, Wisdom books, Poetry and Prophets books.
'The Bible Is inspired' Means God inspired the Authors to use there Skills and Experiences to reveal the divine plan of salvation. The Bible invites people to get in a relationship with God.
The 'truth' in the bible means that the Bible has a message that is trying tell to do or not to do or there might be a lesson in the bible as well.
An example of a narrative story is Genesis, It explains how the earth got created and how God brought light to earth and how humans got created.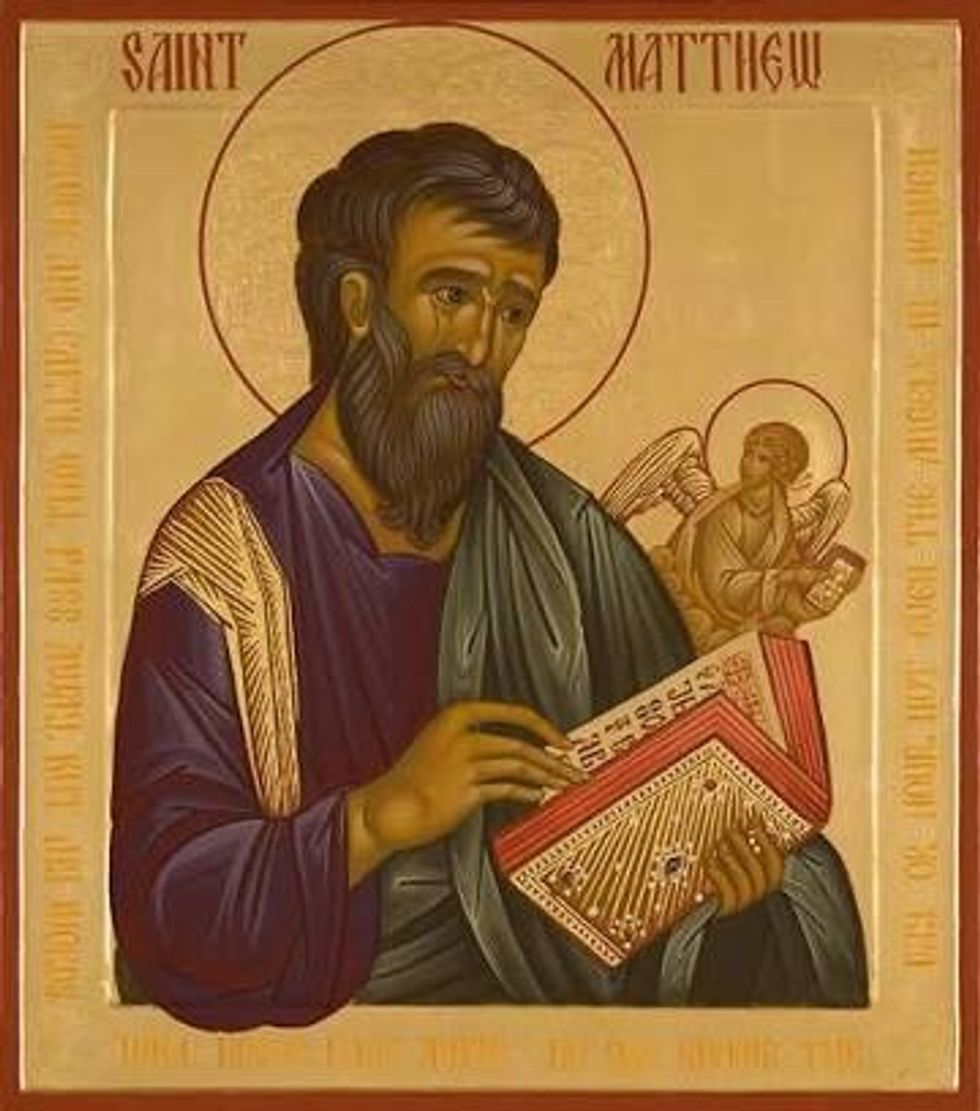 The Gospel of Matthew was written by St. Matthew. He wrote this at the year 80-90 AD and it was written for a community that has a strong Jewish Identity.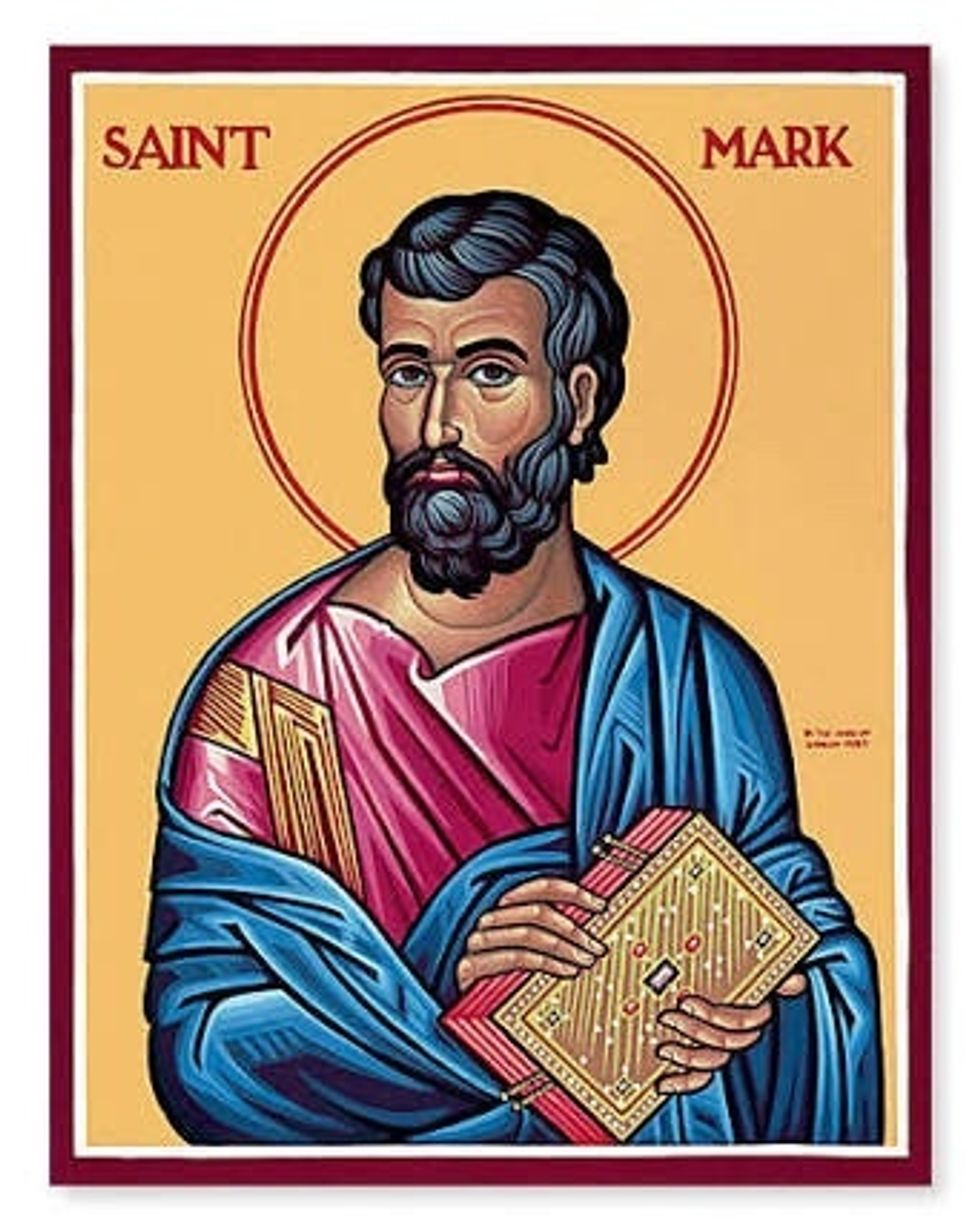 The Gospel of Mark was written by Mark 70 AD and it was written for Josh who was the first bishop of Rome.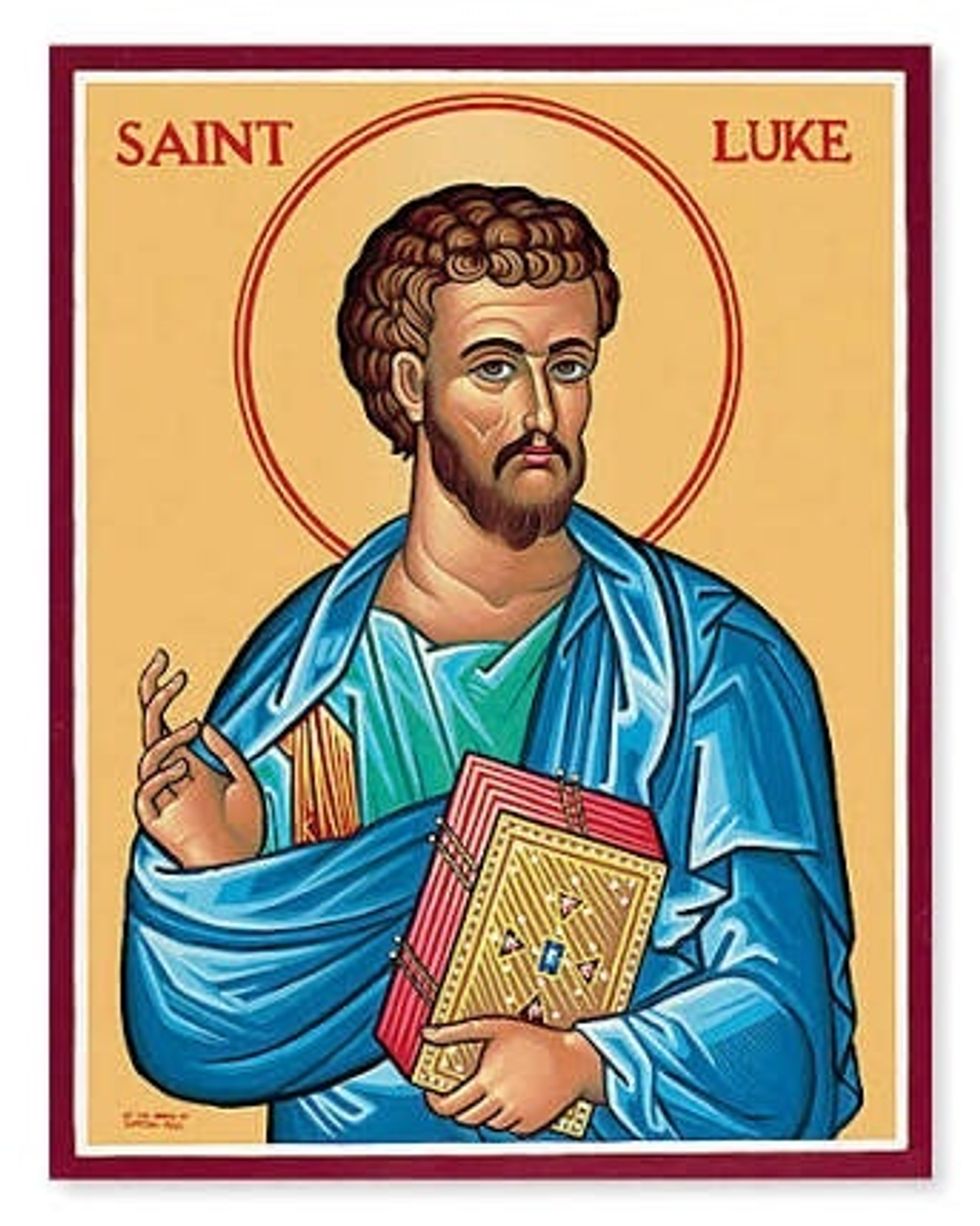 The gospel of Luke was written by Luke. Luke was written around 80 to 90 AD and it was written for Christians but we're not Jewish.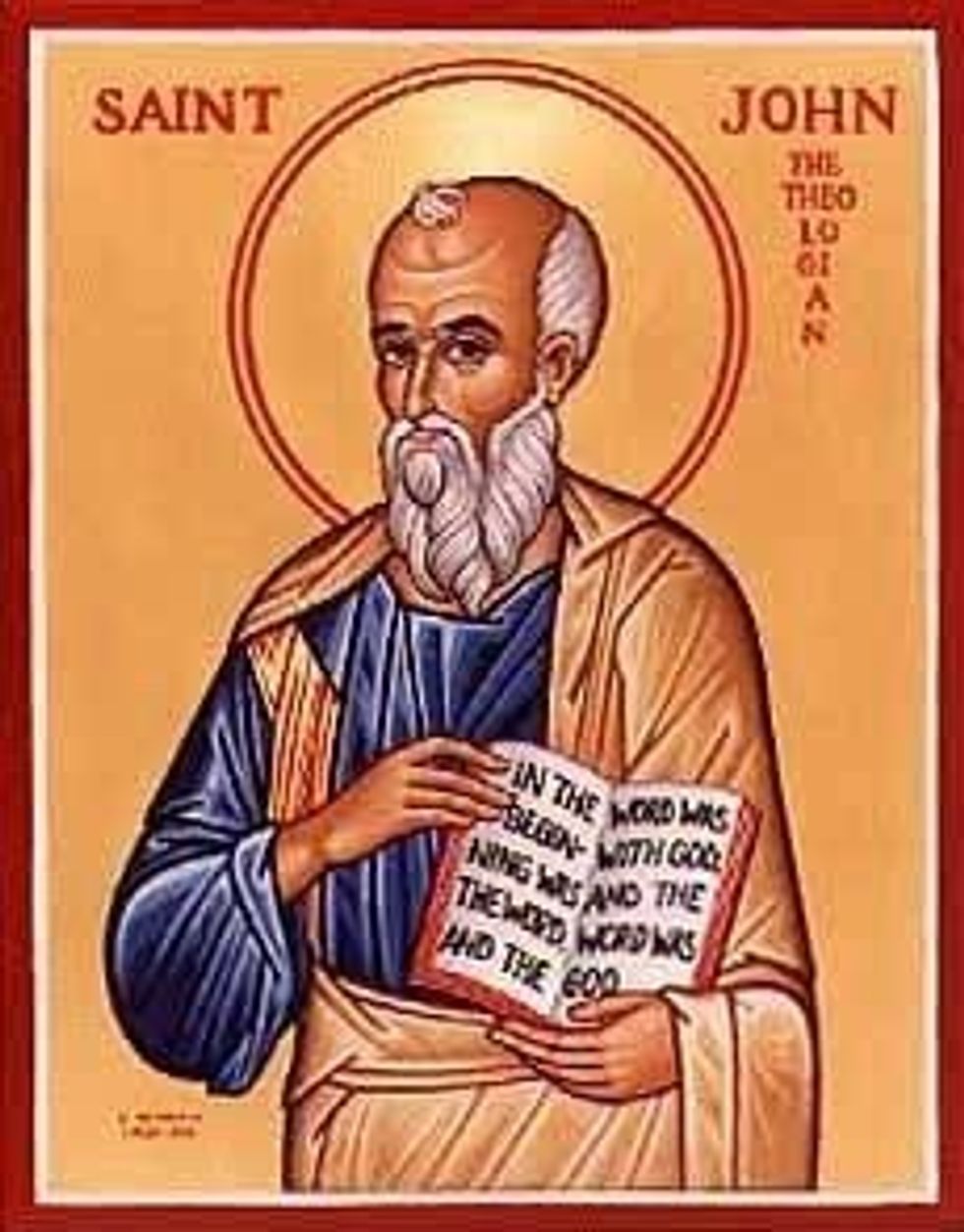 The gospel of John Was written by John. It was written around 95Ad and it was written for the life of Jesus.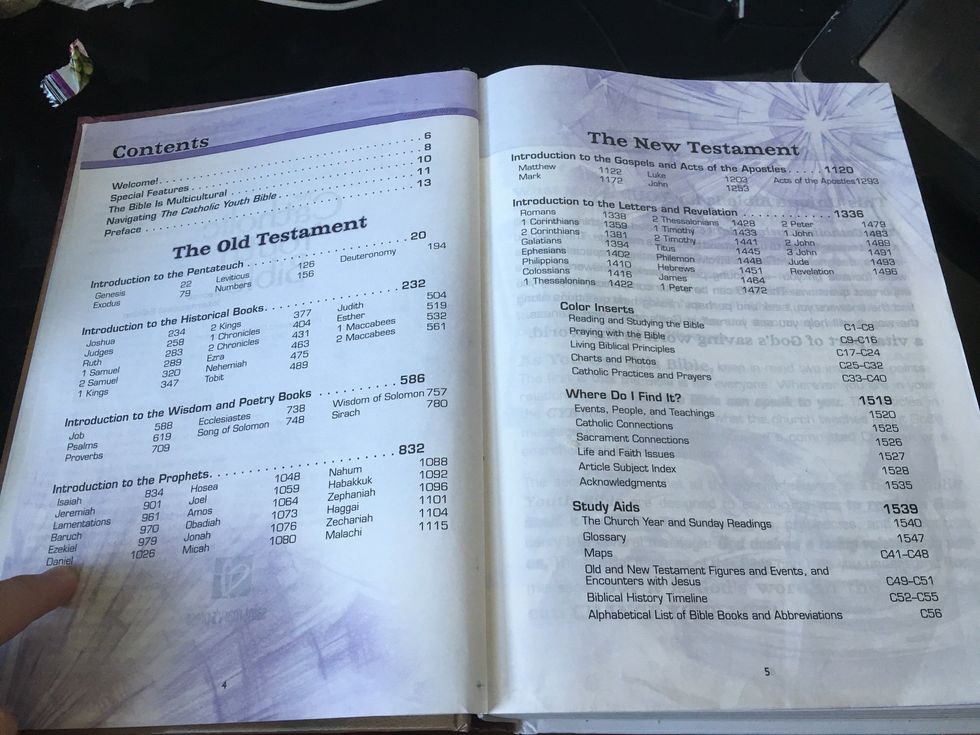 *NEVER look up books of the bible by its pages* This is the bible's contents that has all the books in the bible. The content shows what book is what genre. Pretend I wanted to look up Daniel 12:5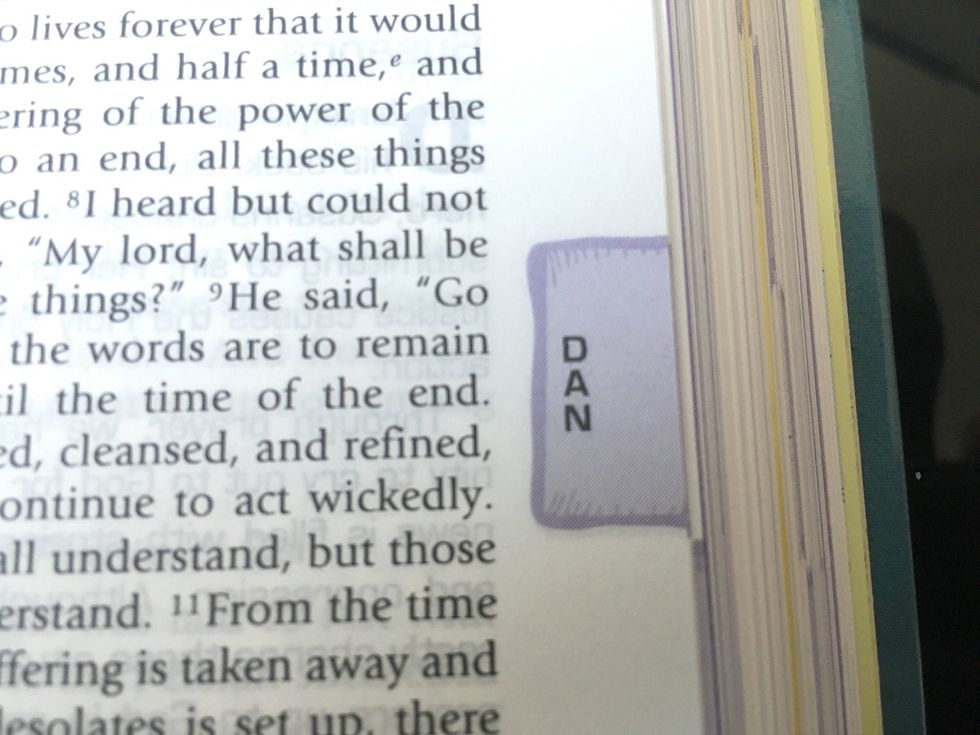 1. There are tabs on the side that have the first 3 letters of the book. I'm looking for Daniel so I'm looking for 'DAN'.
2. I'm looking for Daniel 12:5. The big number '12' is the chapter and the little number that I'm pointing at '5', is the verse.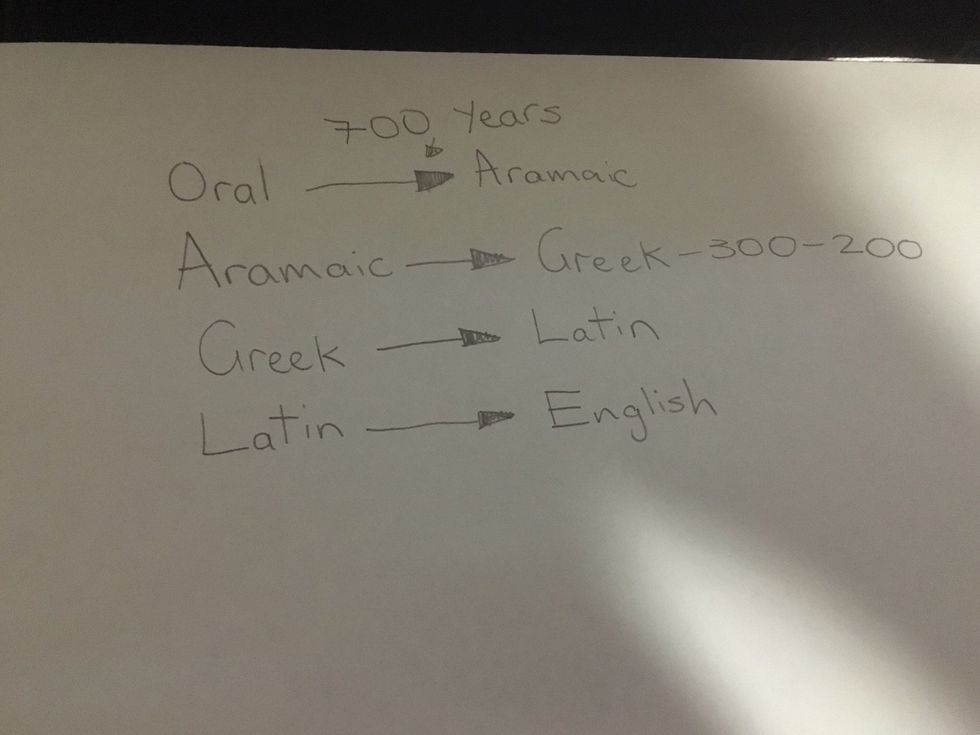 Translation of the Bible
The problems were the translation of the bible were actually translating the bible from another language. It's not very easy to translate the whole bible when there are over 70 bookies in the bible.
The creator of this guide has not included tools