my goals to success: 1.Even in the hardest most difficult situations; stay positive. 2. show who you really are; be a leader. 3. Be determined to succeed in everything and anything you may pursue.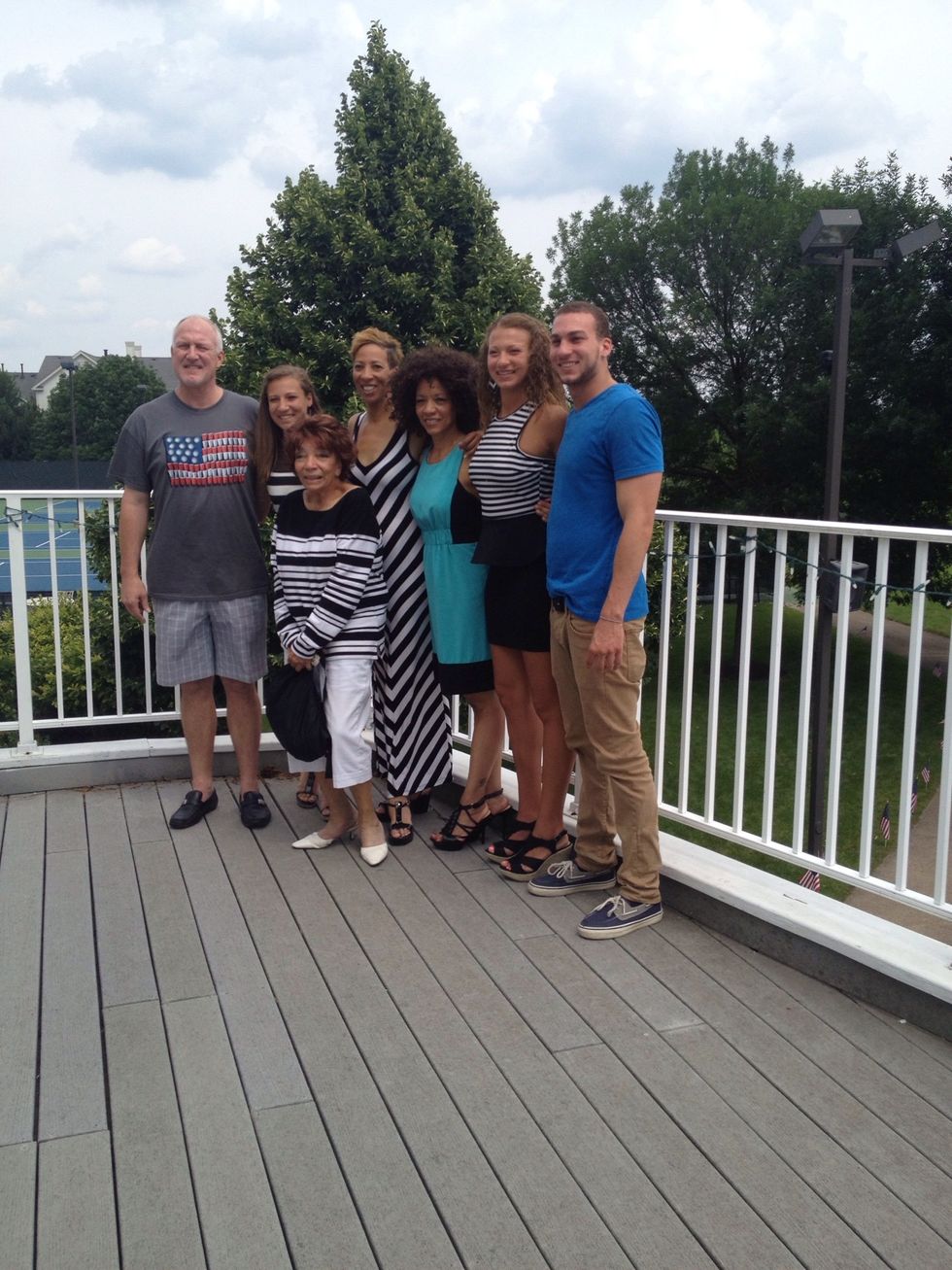 family&love is what guides you through life day by day. Without family you have nobody there for you, without love there is no hope. Love is family; Family is love.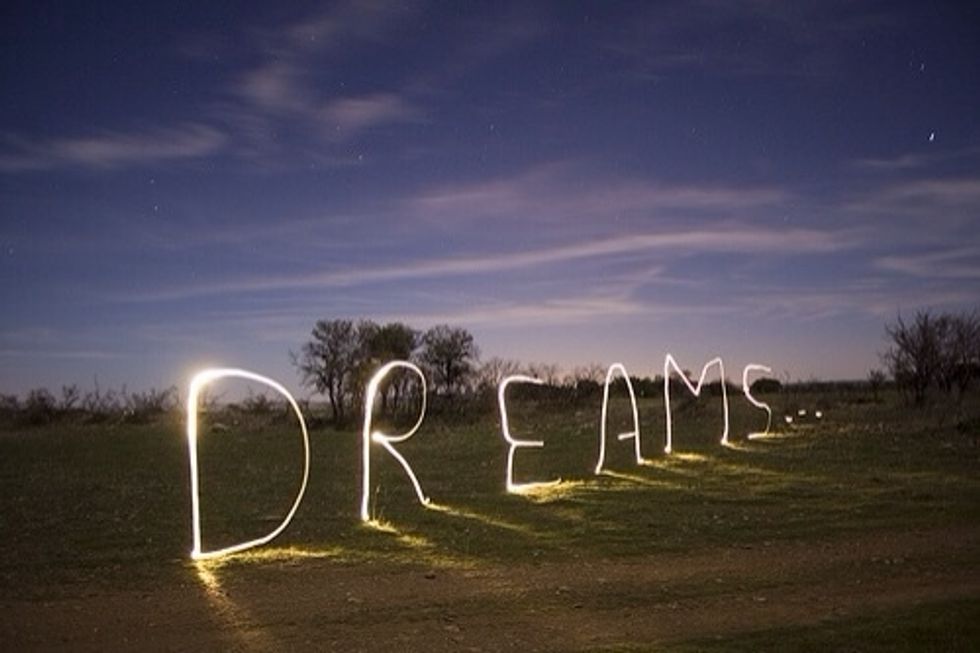 All our dreams can come true if we have the courage to pursue them. ~Walt Disney If u have the right mind set, you can do anything you put your mind to.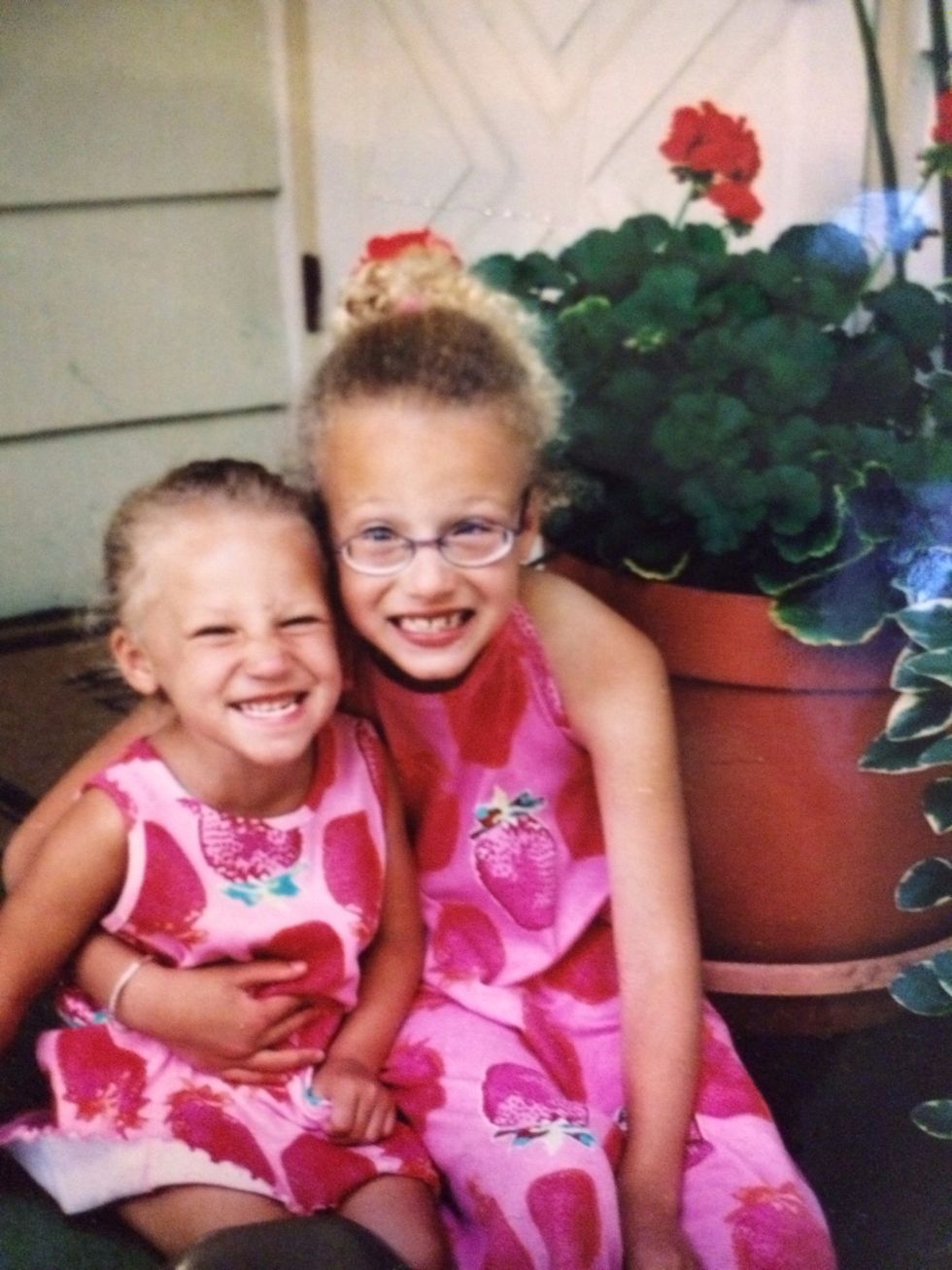 ever since I was young I had dreams that were outrageous and out of this world. But the only person who has always been there for me to help me pursue them is my sister.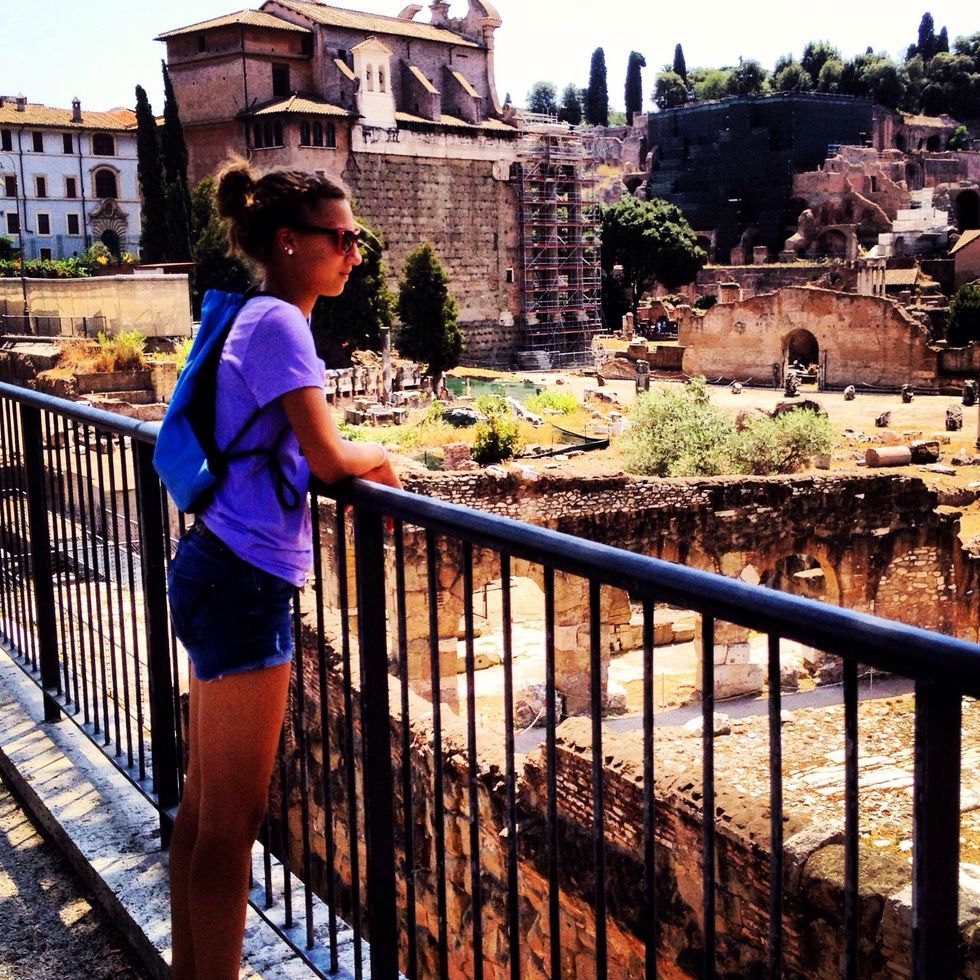 you have to take the time to stop and just open your mind and think. Life is a stop and go light. you're either ready for the ride, or you might not be able to keep up.
http://m.youtube.com/watch?v=jZhQOvvV45w&feature=kp#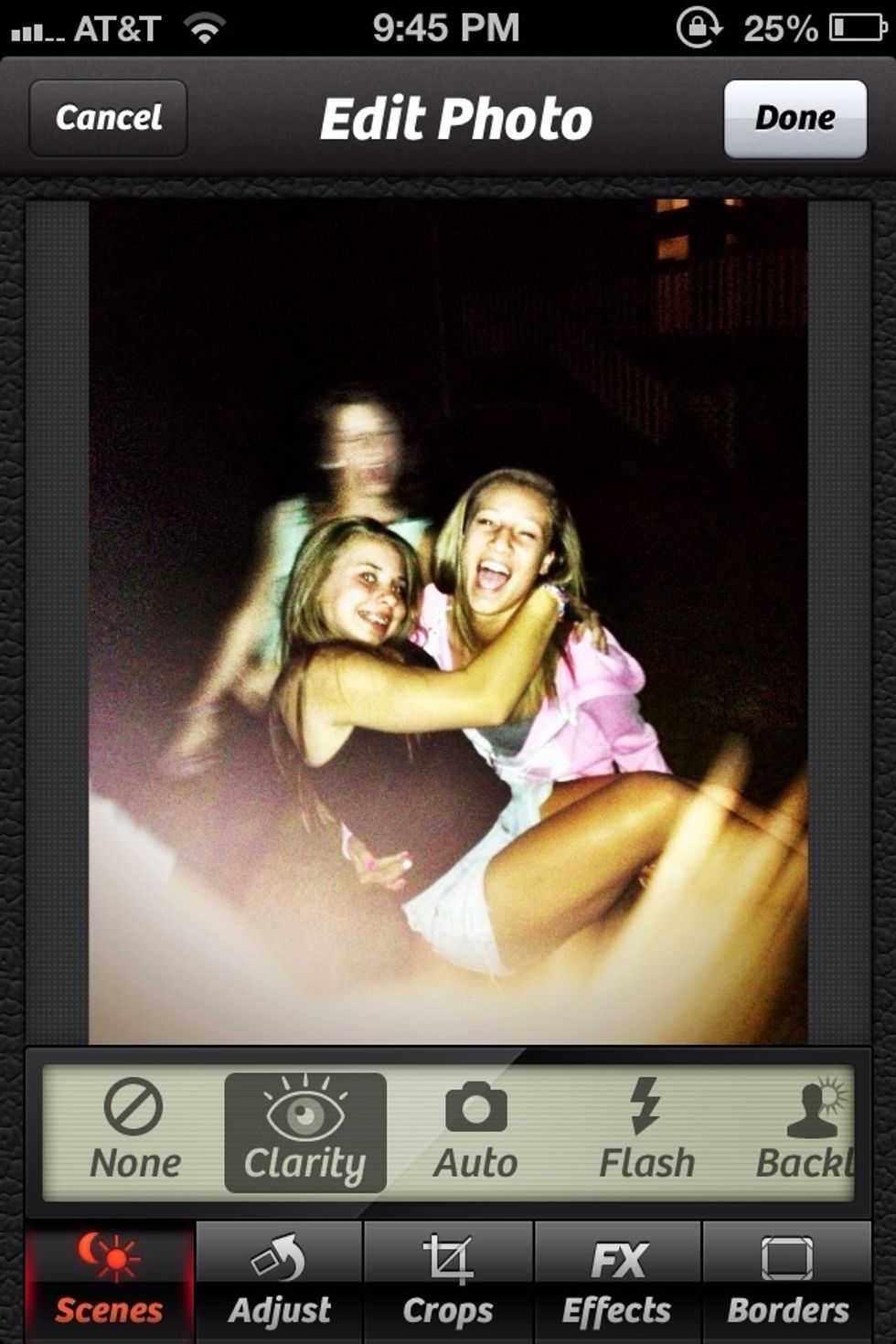 smile. laugh. love. life is short, you might as well smile along the way.
The future belongs to those who believe in the beauty of their dreams. ~Eleanor Roosevelt
find your true self and from there life will guide you in the right direction(:
My goals to success:
family
love
hope