I get makeup and beauty samples every month from Birchbox and they come in these great boxes and I love using them around the house for storage. Here is one idea.
61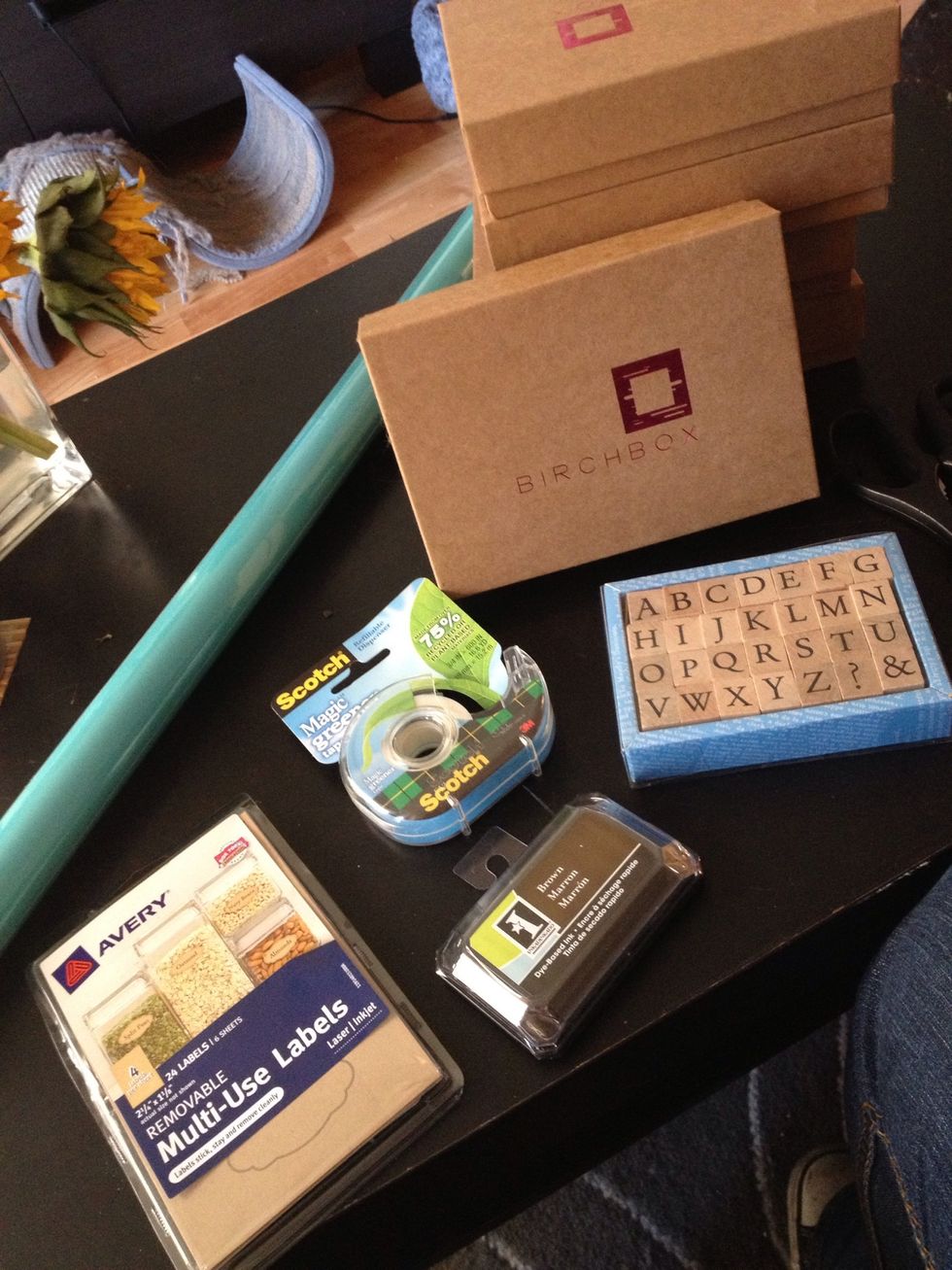 Here are all your supplies.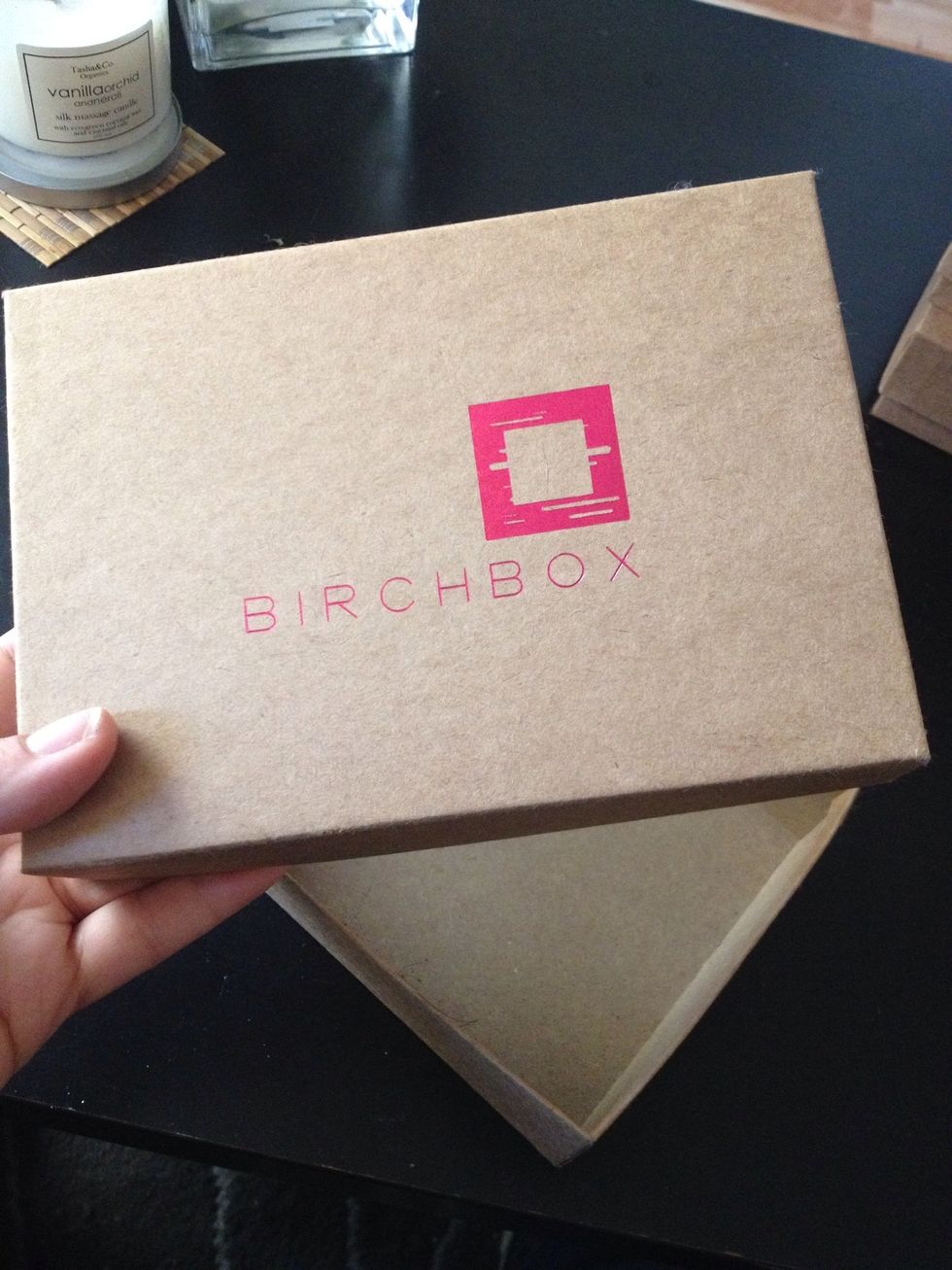 And these are the cute boxes ...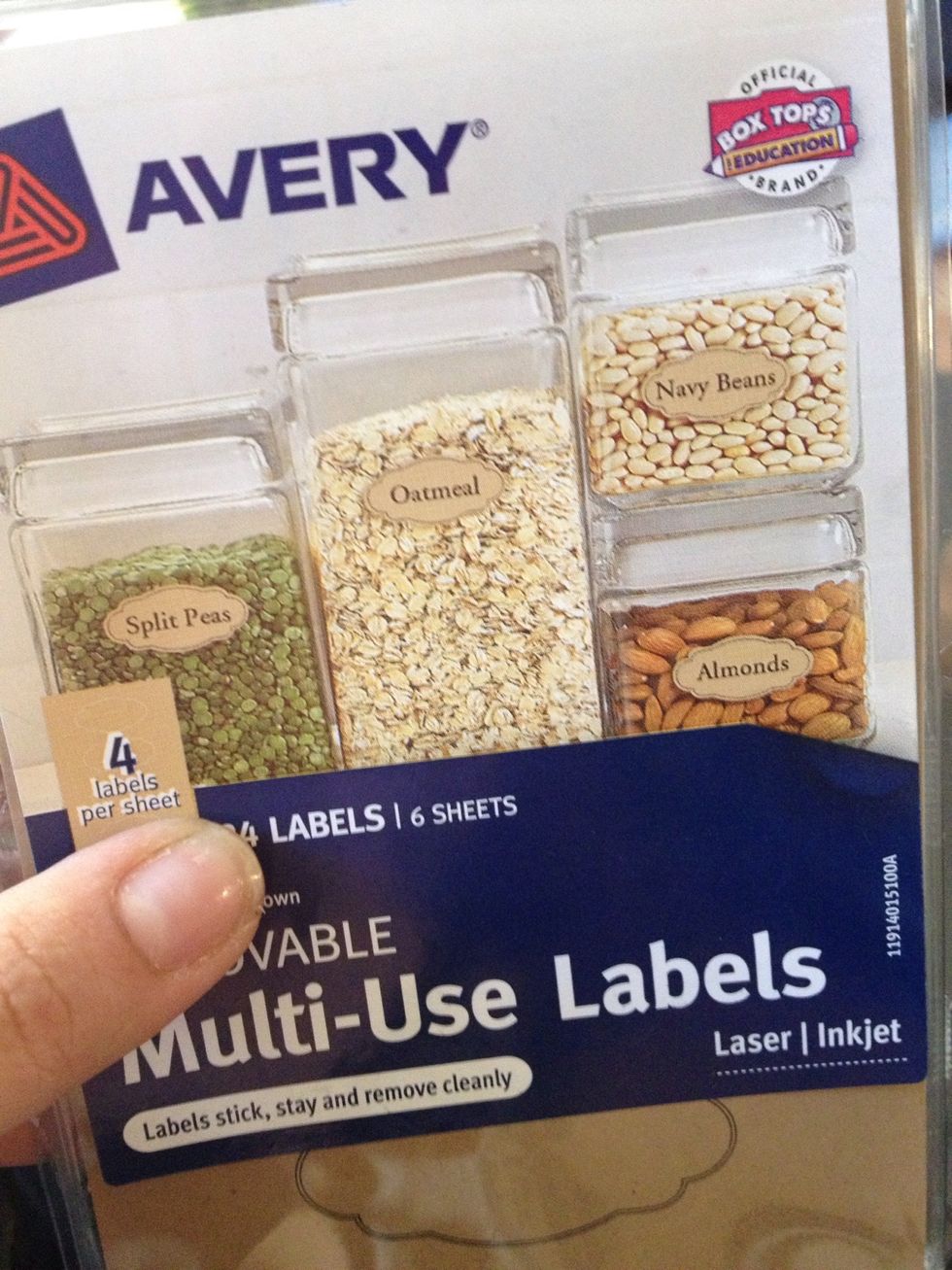 I found all my supplies at target . I thought these labels were perfect.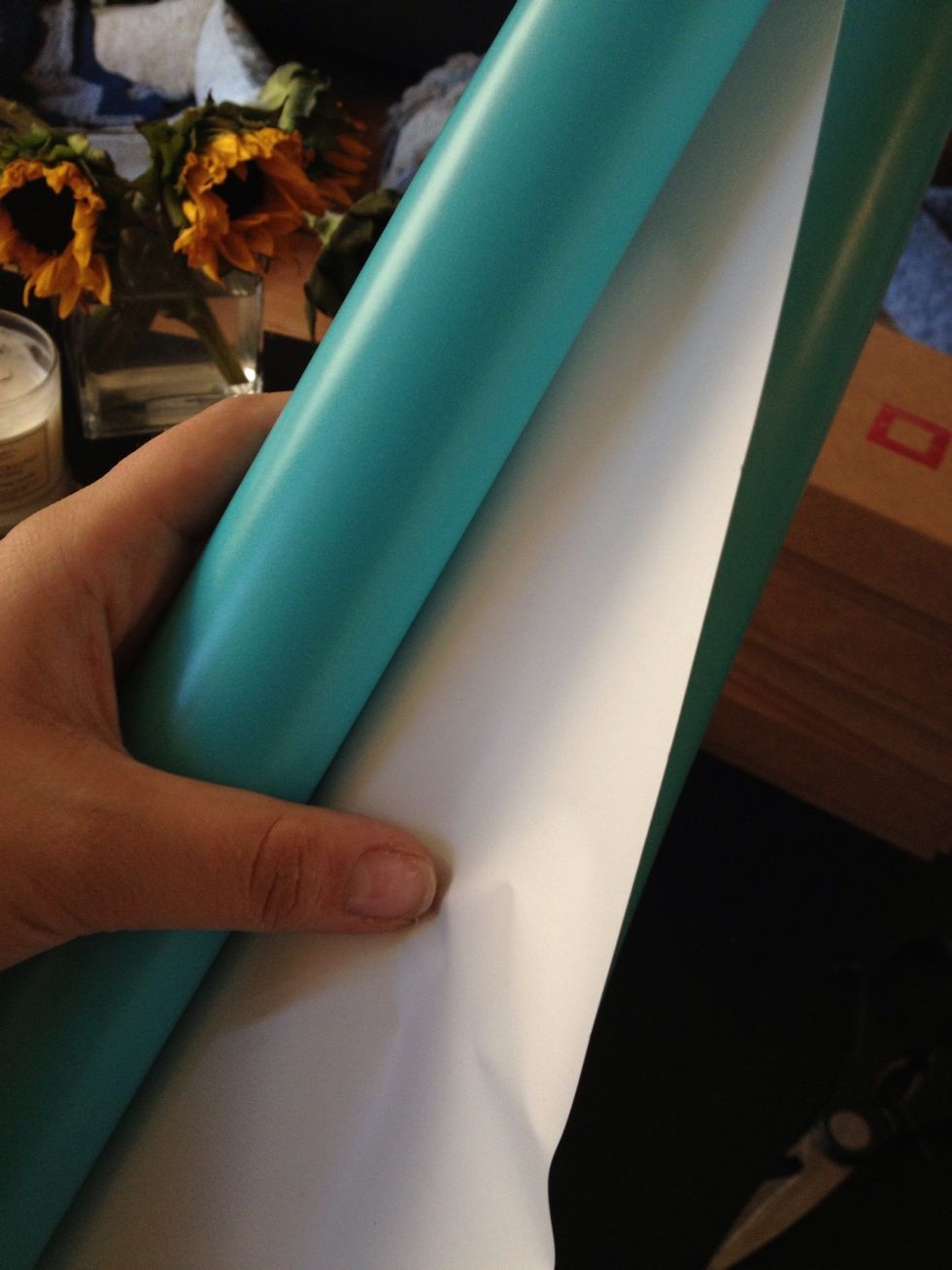 Roll out your paper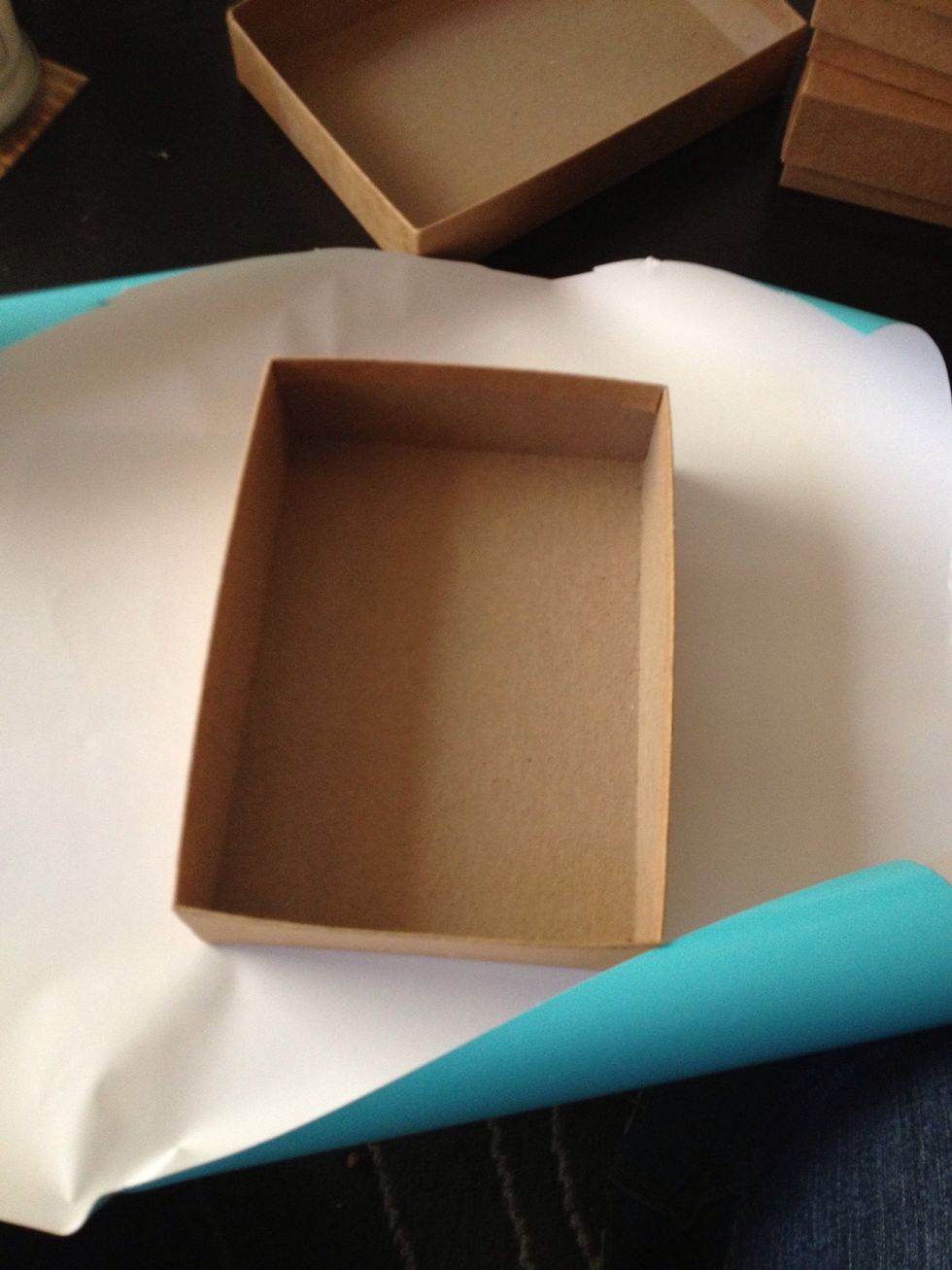 And cut a sheet for the box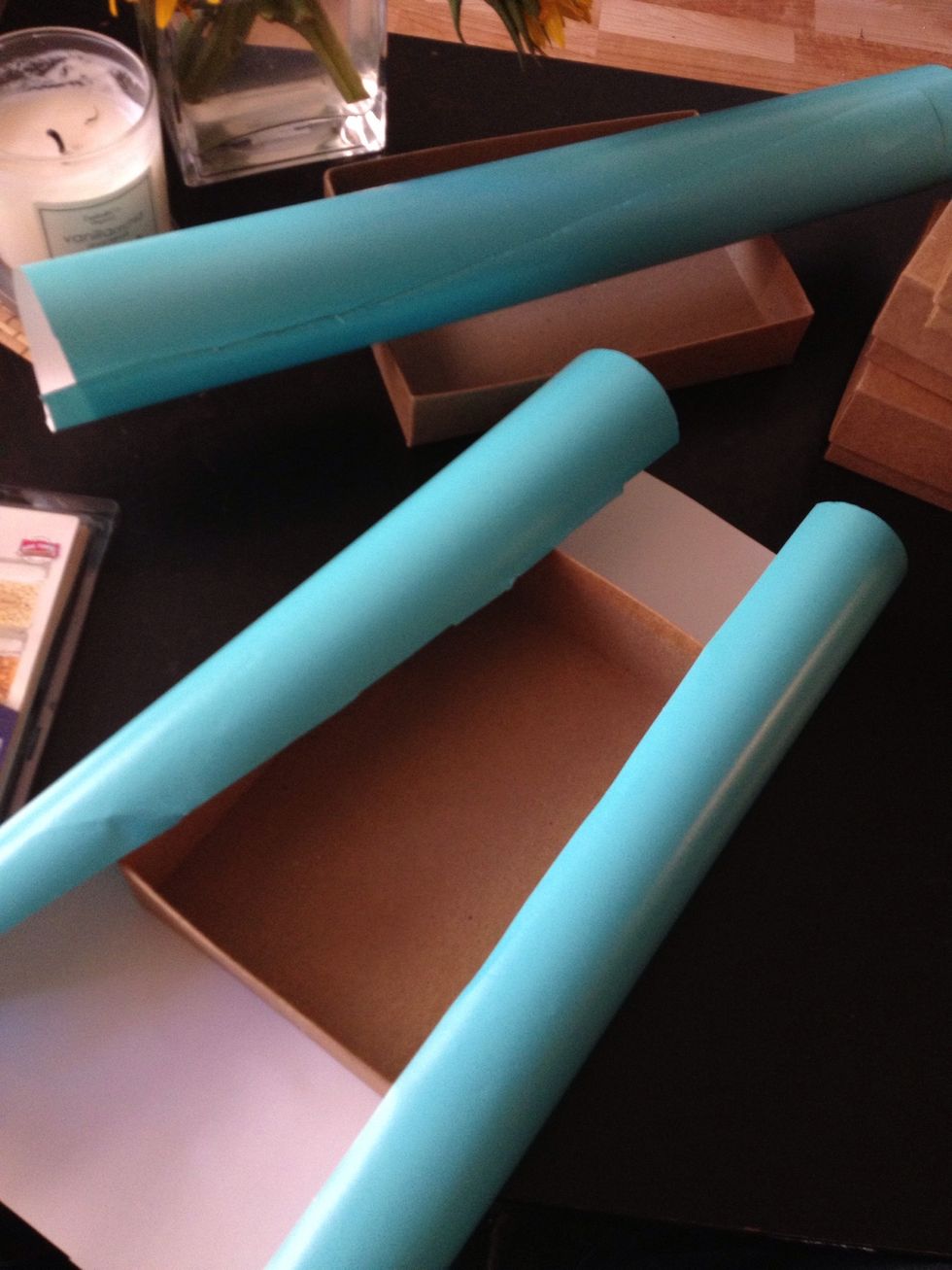 And cut to make two pieces for the top and bottom.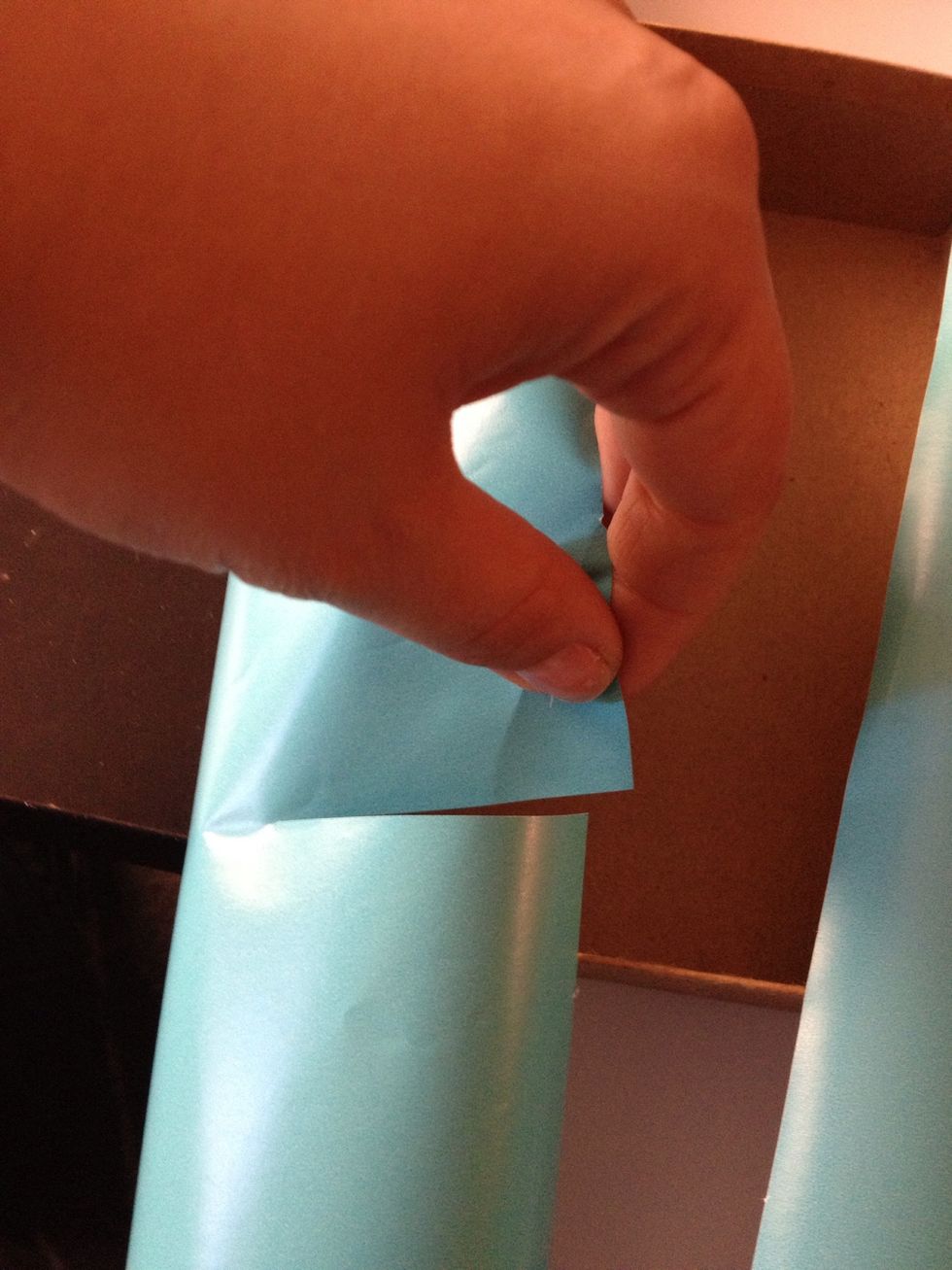 If you have a different way of wrapping a box, by all means do it that way. This is just the way I figured out how to do it. Make a cut on both edges of the paper to fold over box.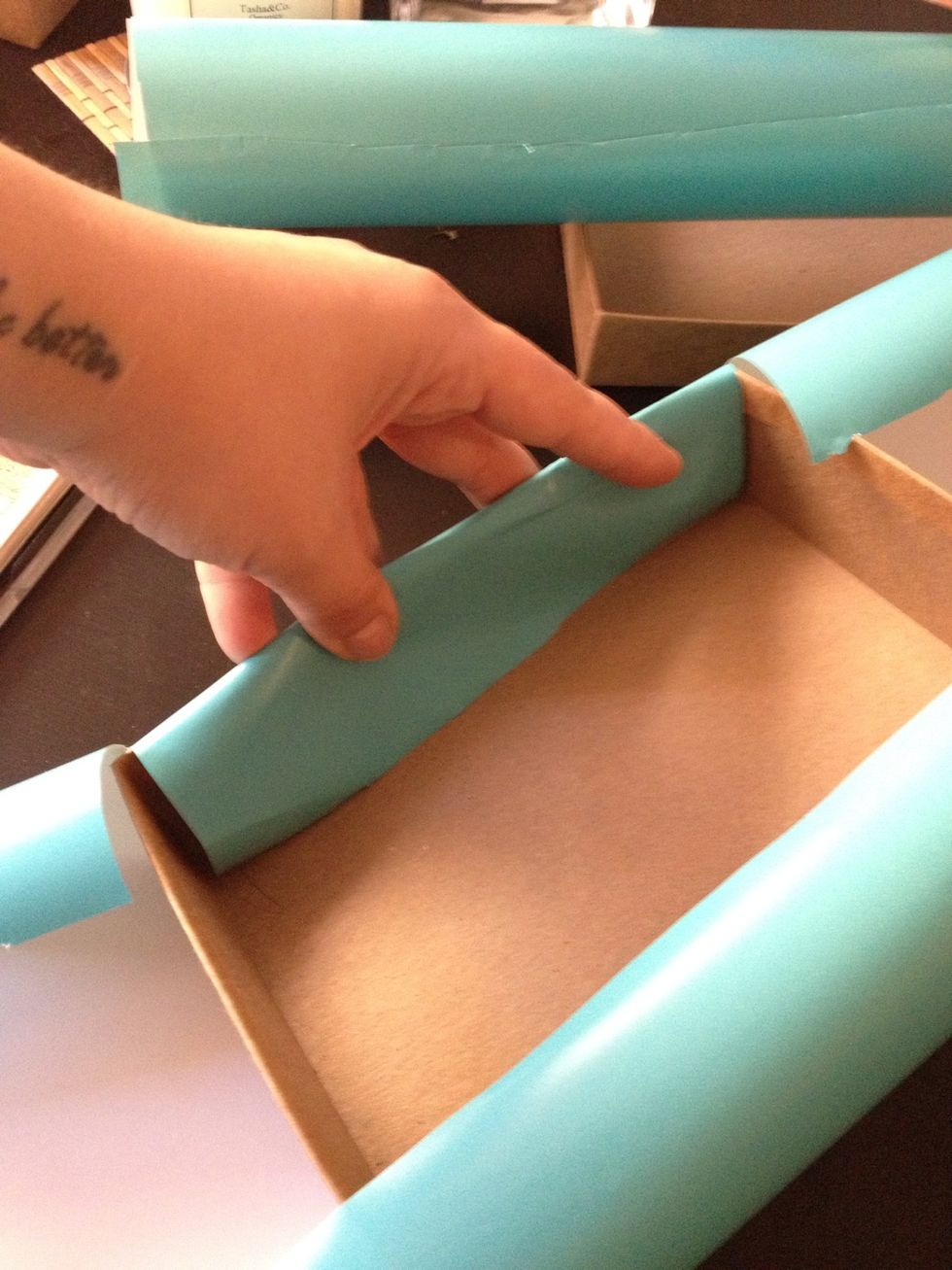 As so... And tape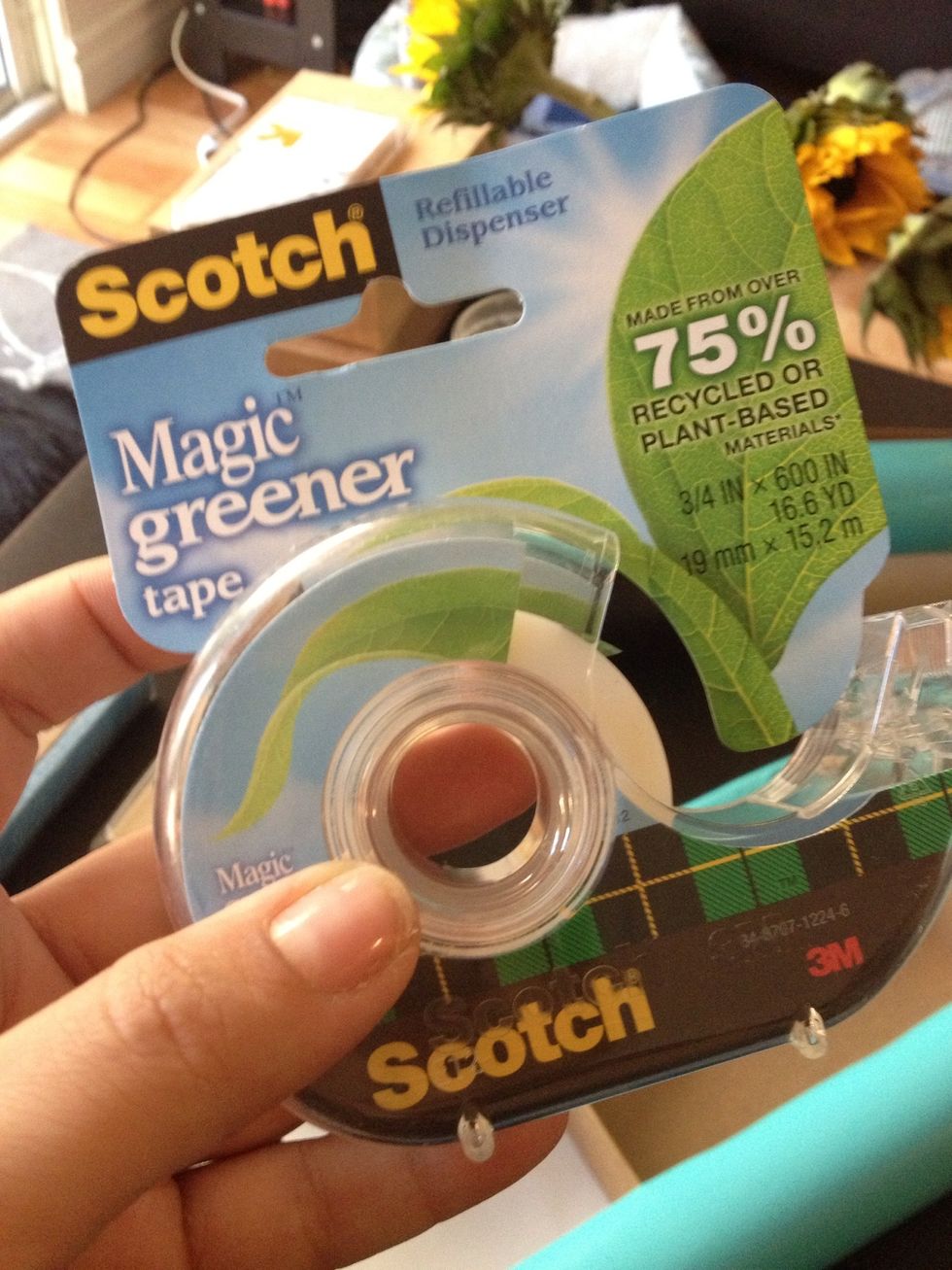 Go green!!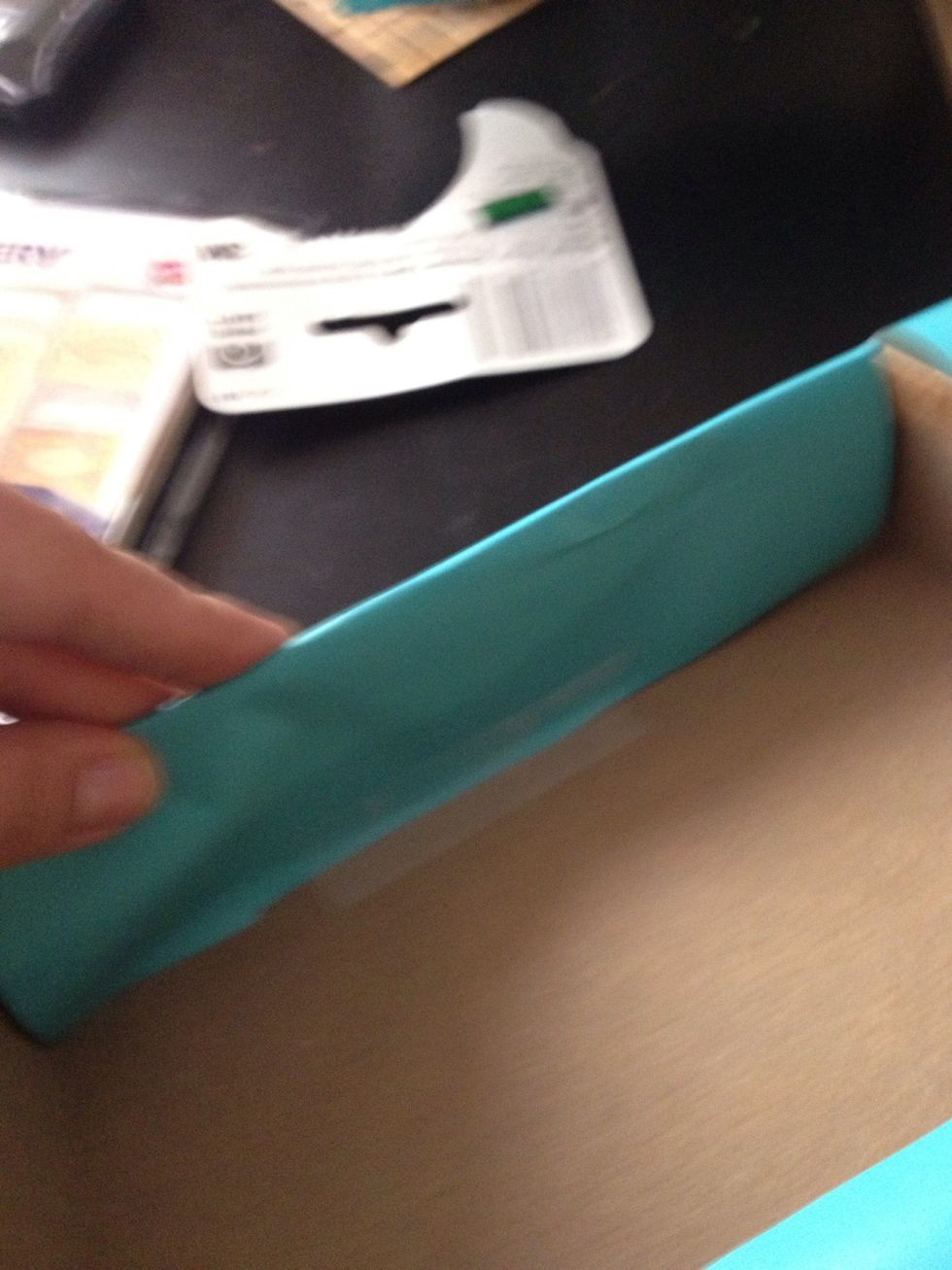 And tape down edge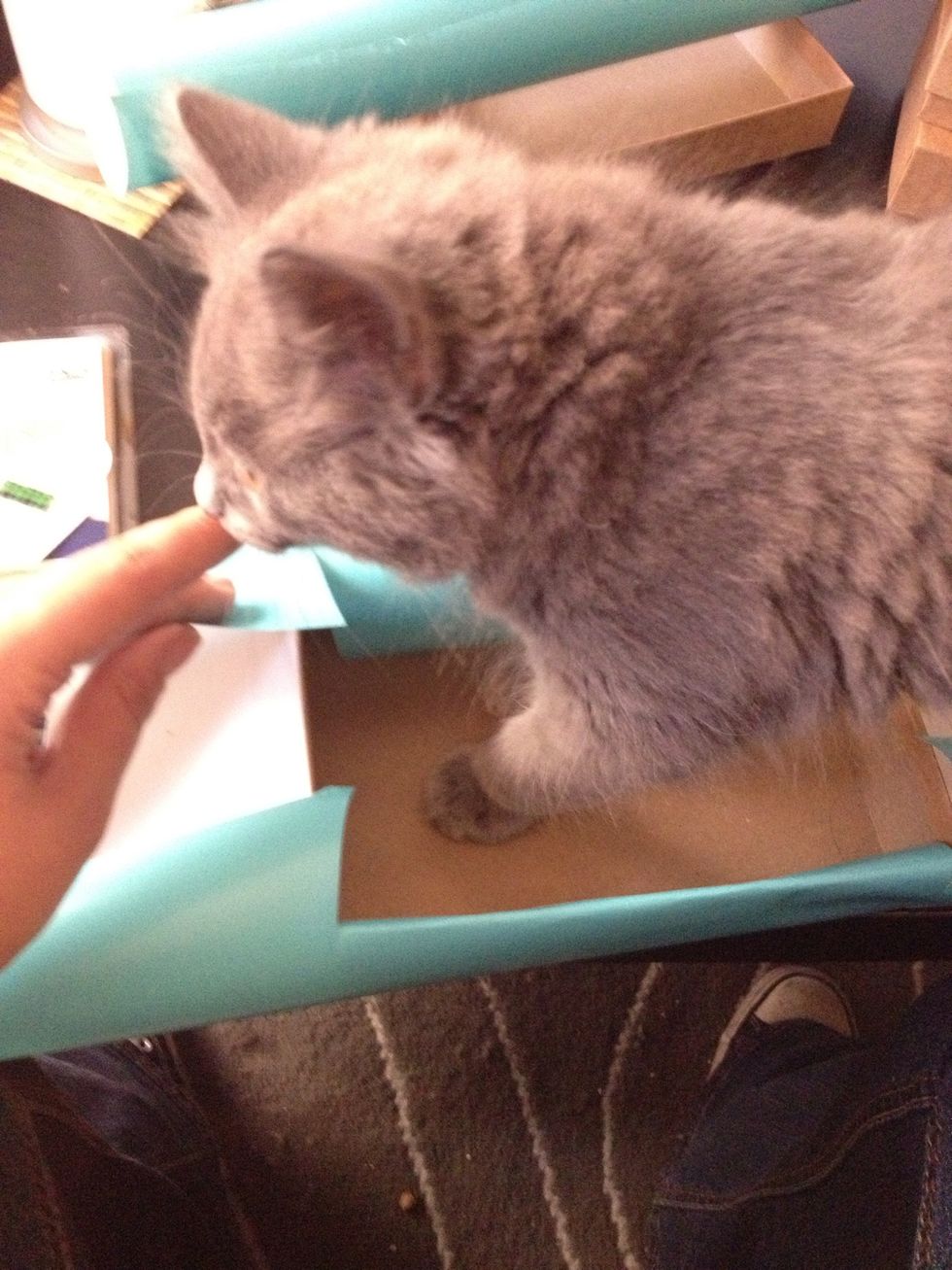 Have a kitten help you if needed 🐱🐱🐱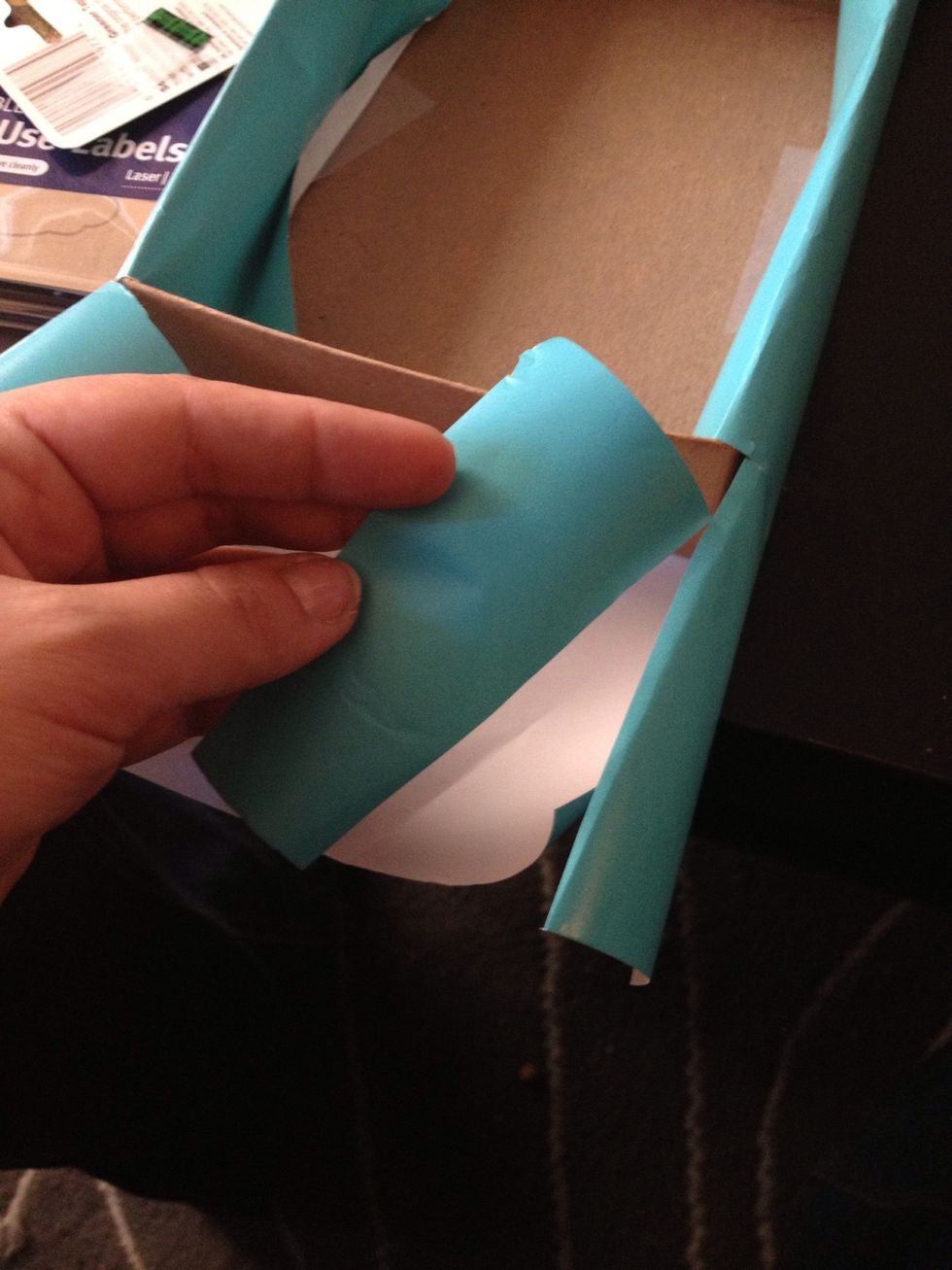 Cut the side top paper to prepare to fold over sides.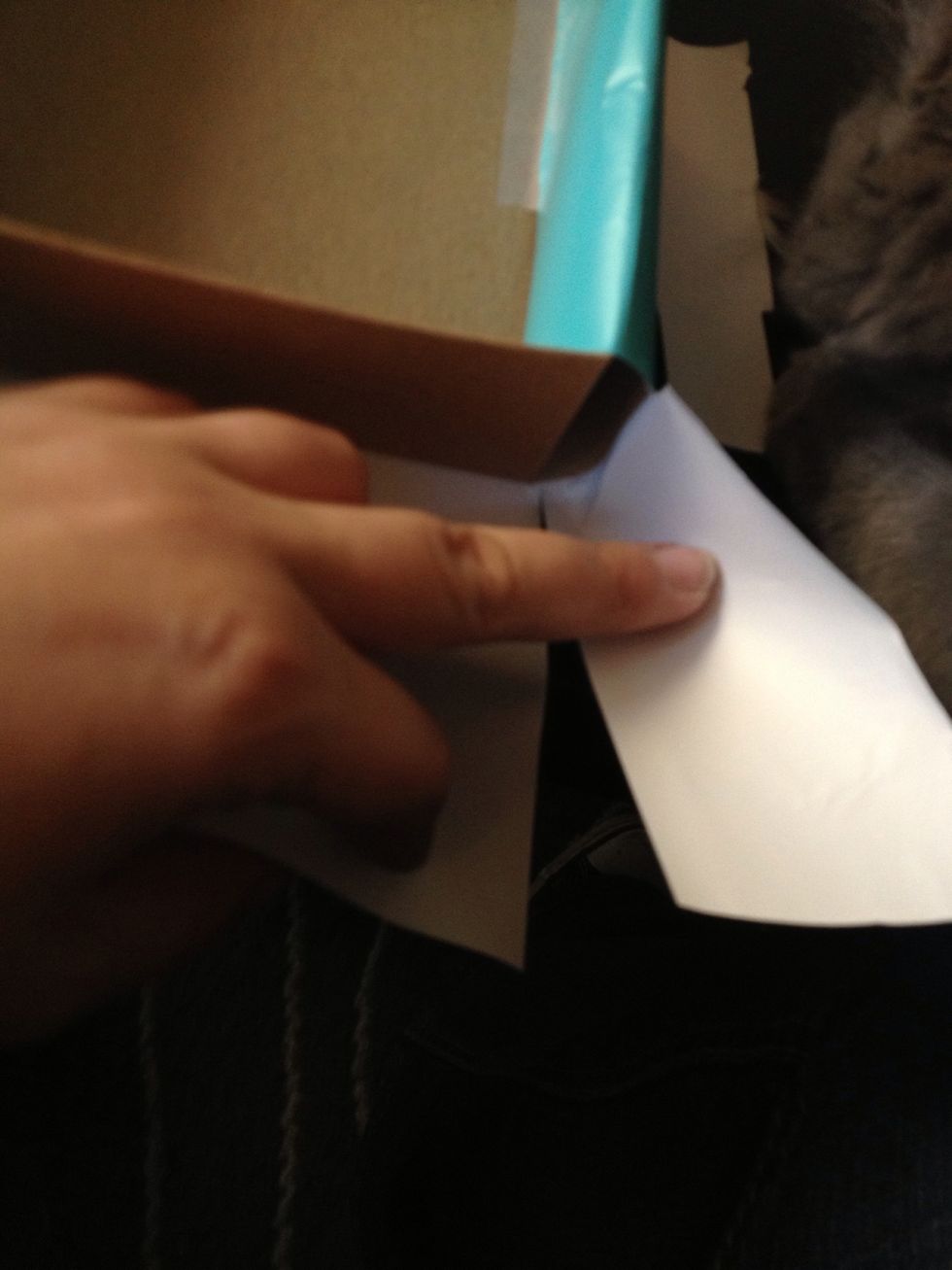 Make another slit to create a flap.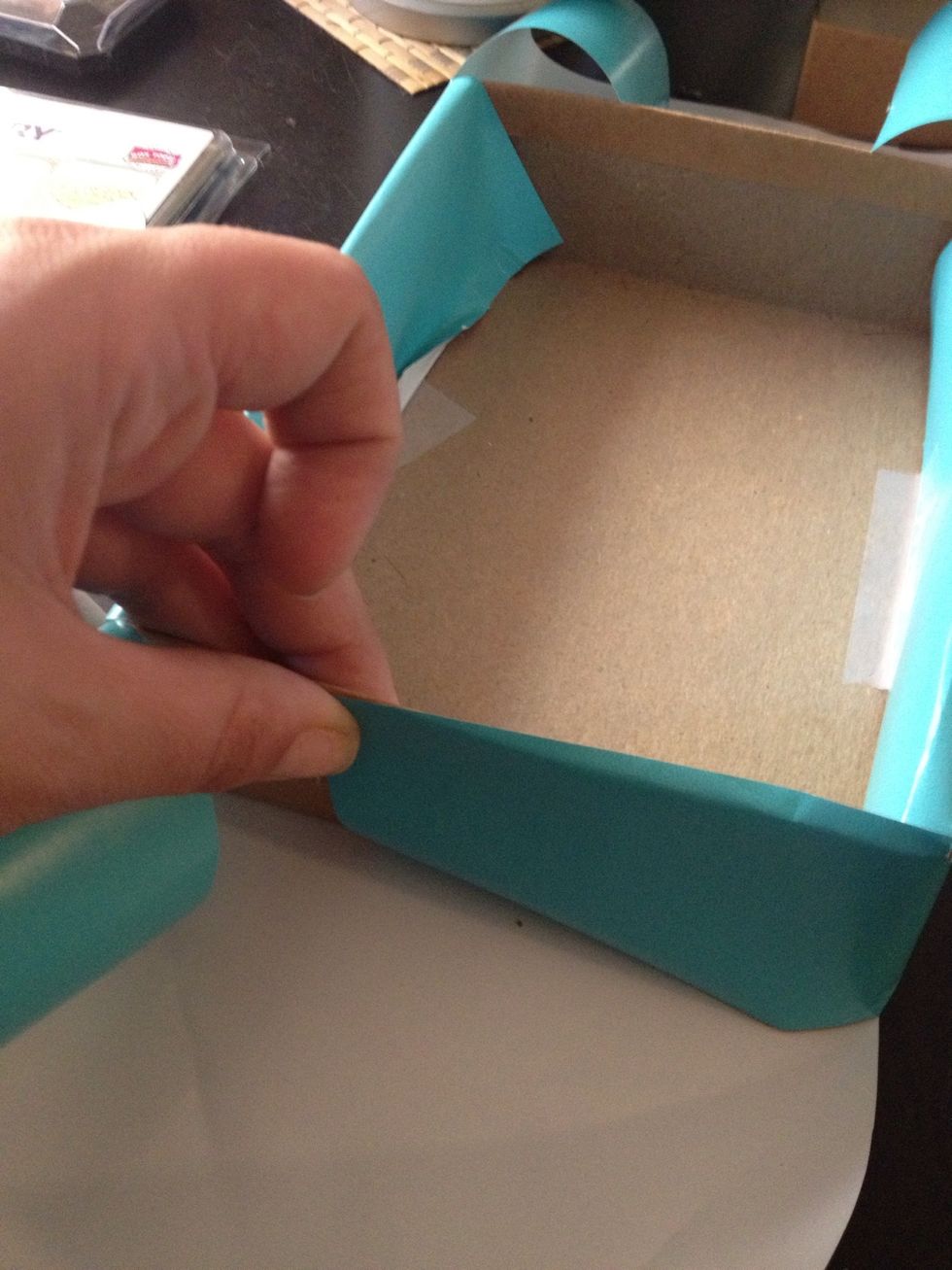 Tape one flap down...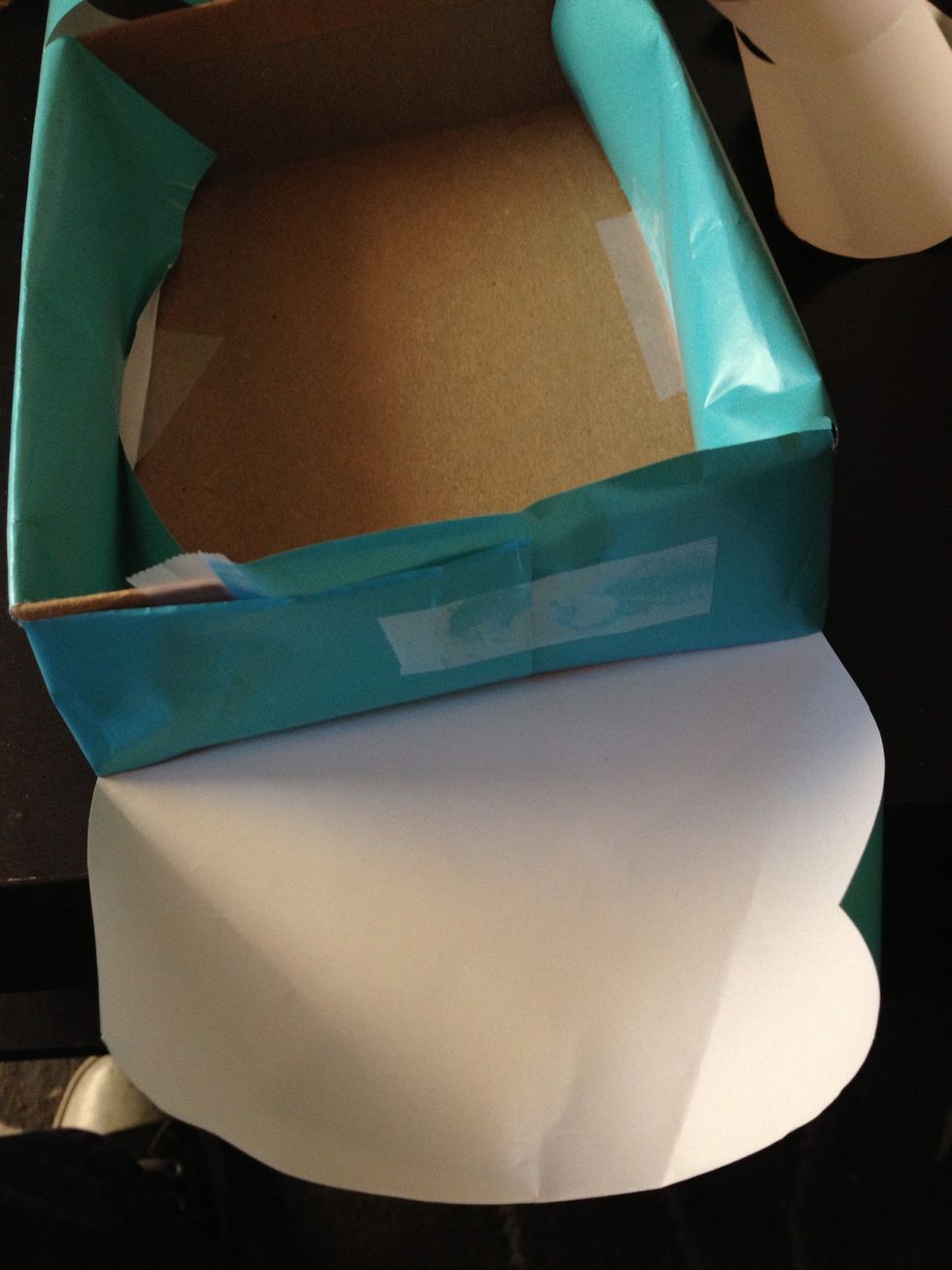 And the other on top .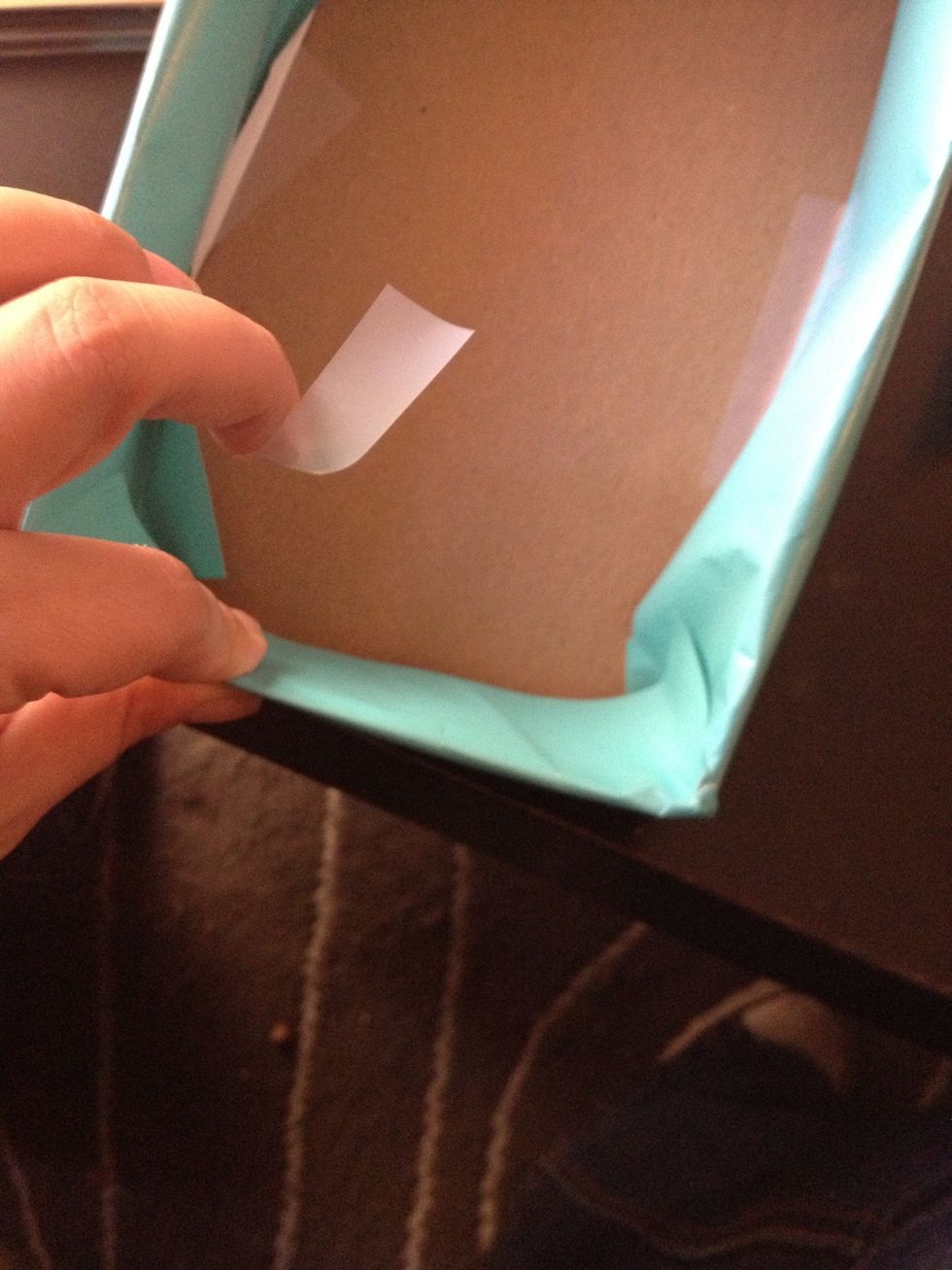 Fold over the large flap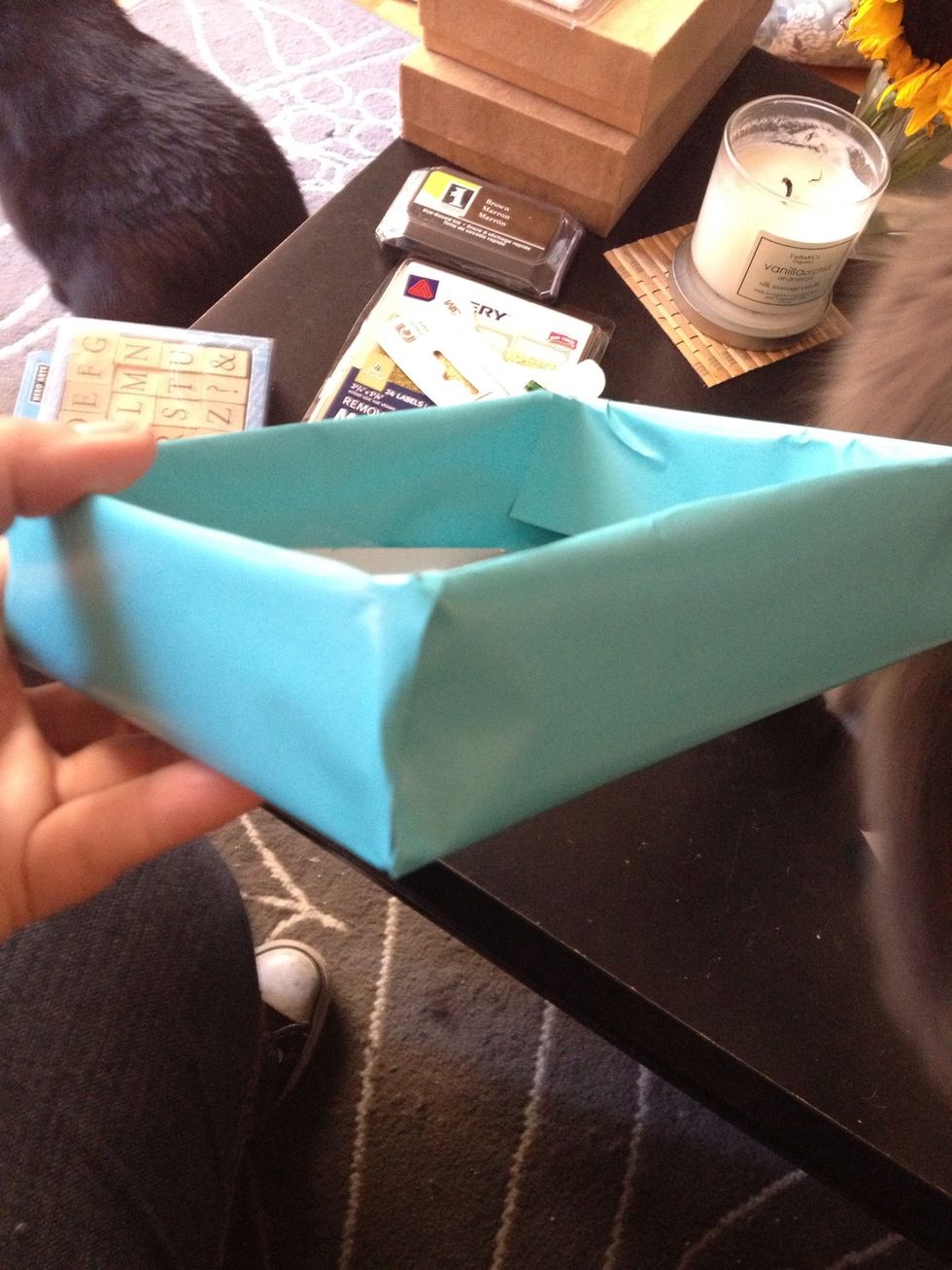 And secure with tape. Repeat same for top of box.
Now for labels. Take one sheet...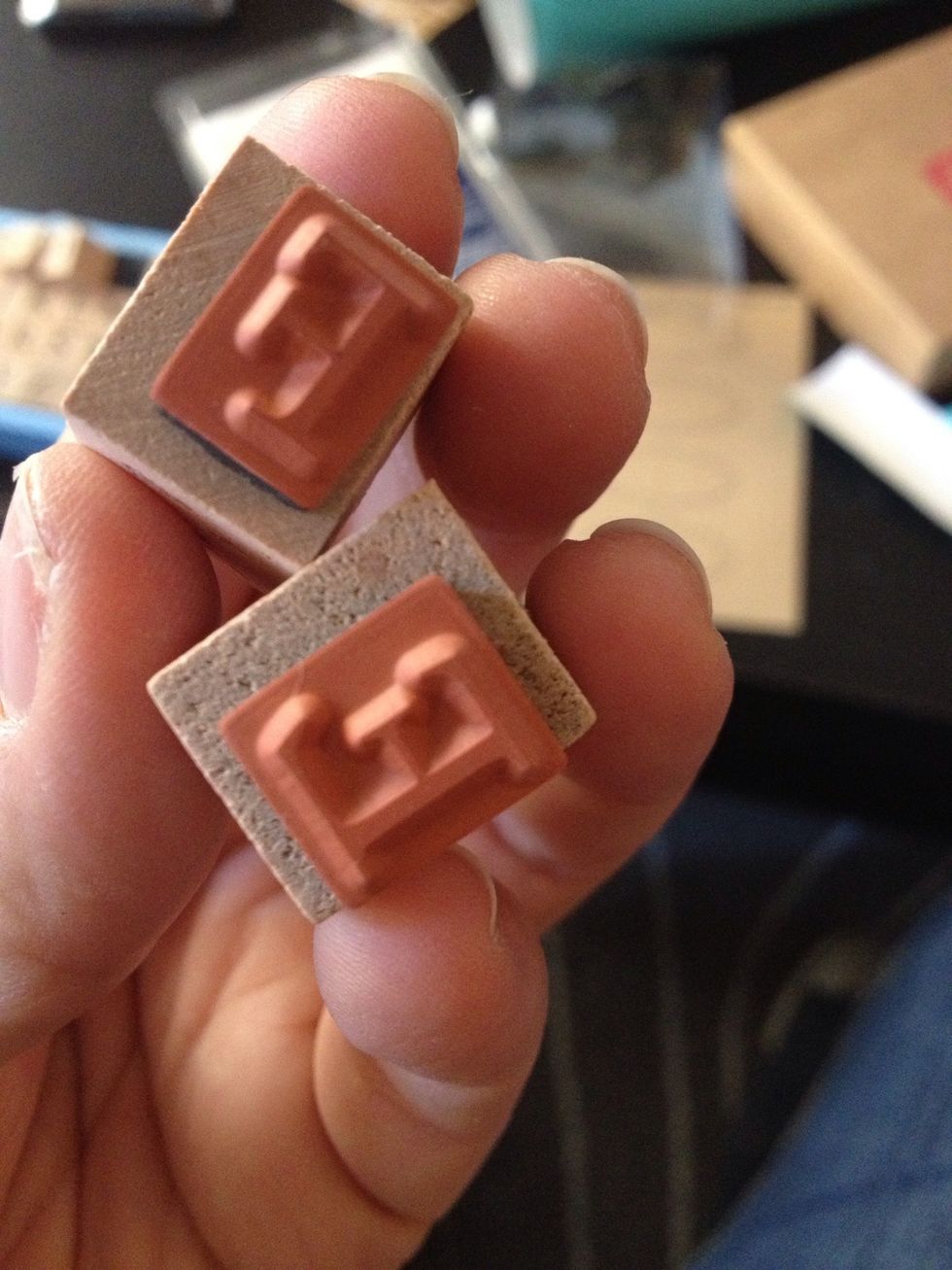 And grab your rubber stamps.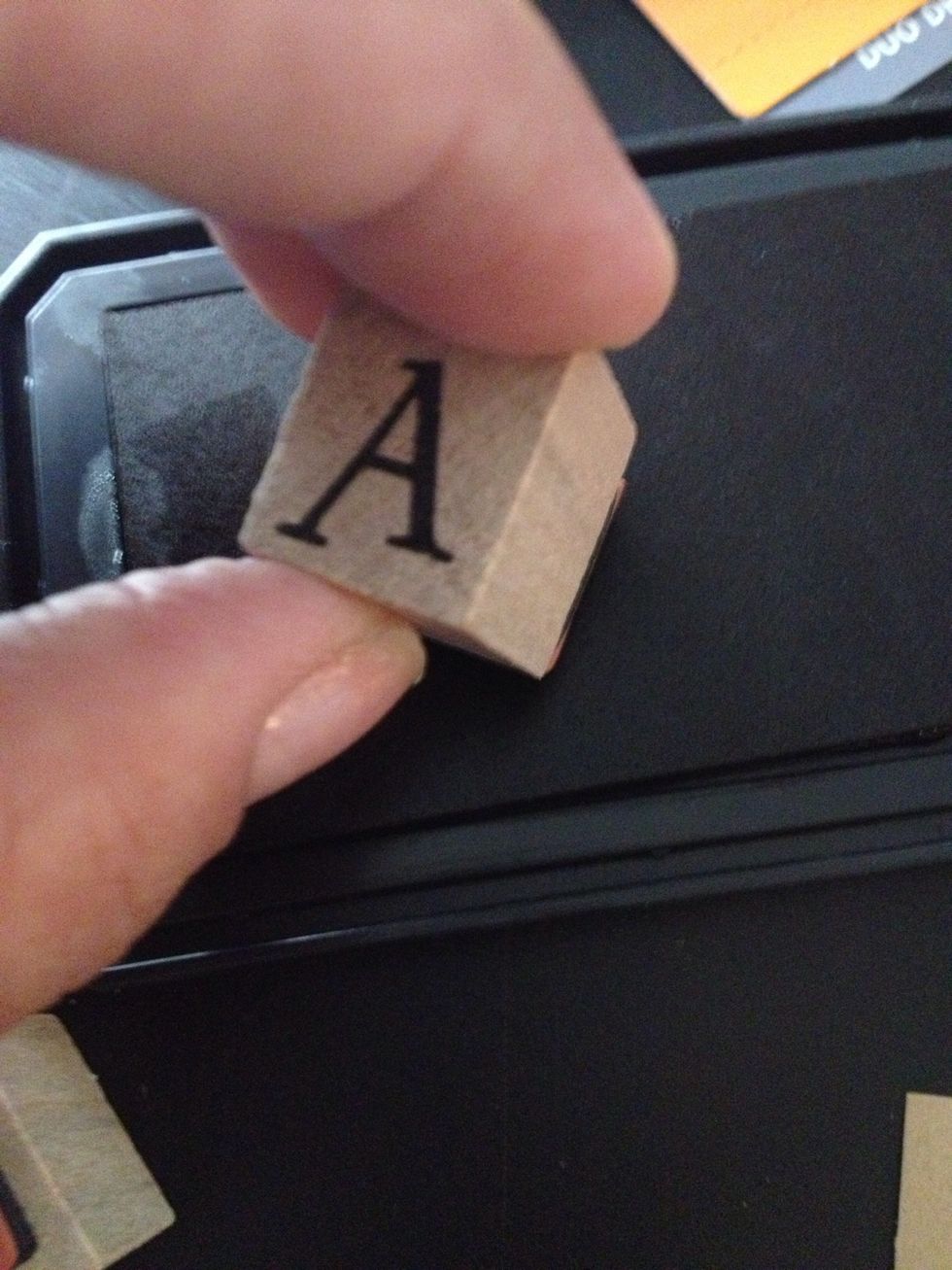 Press a little bit in your ink. I'm using a dark brown color.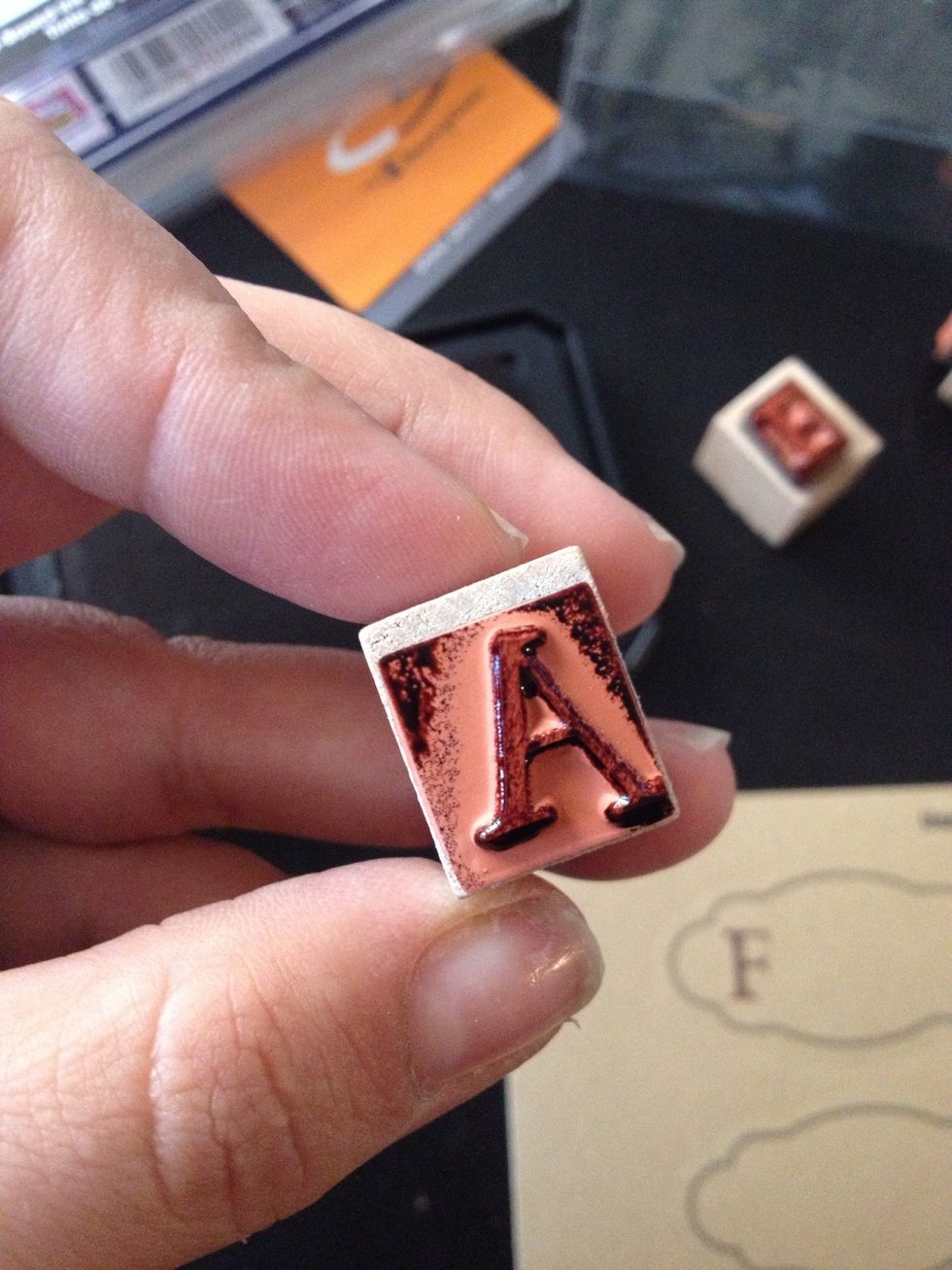 As such ...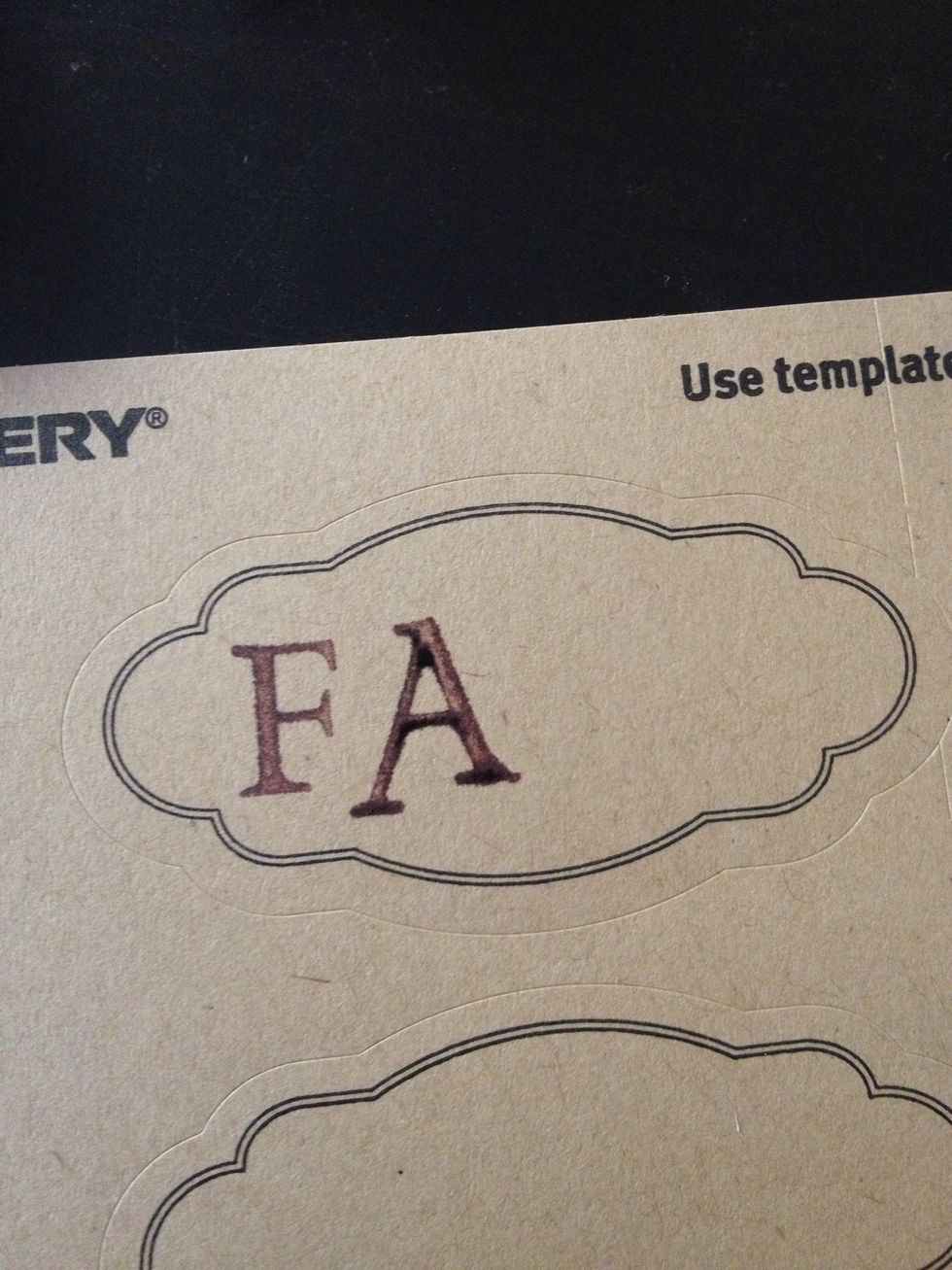 And press firmly on label
Ta Da!!!!!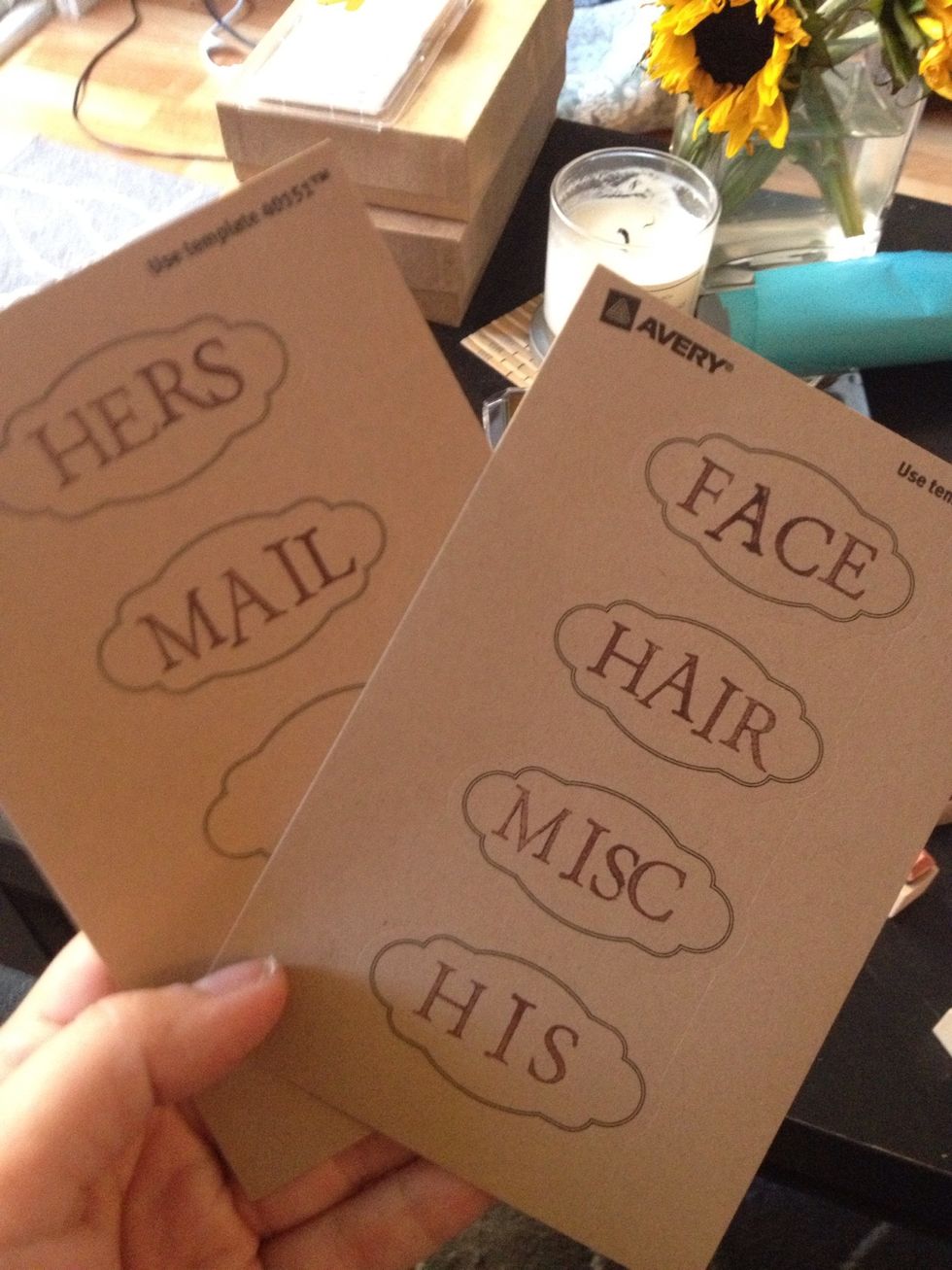 I went a bit nutty with labeling 😁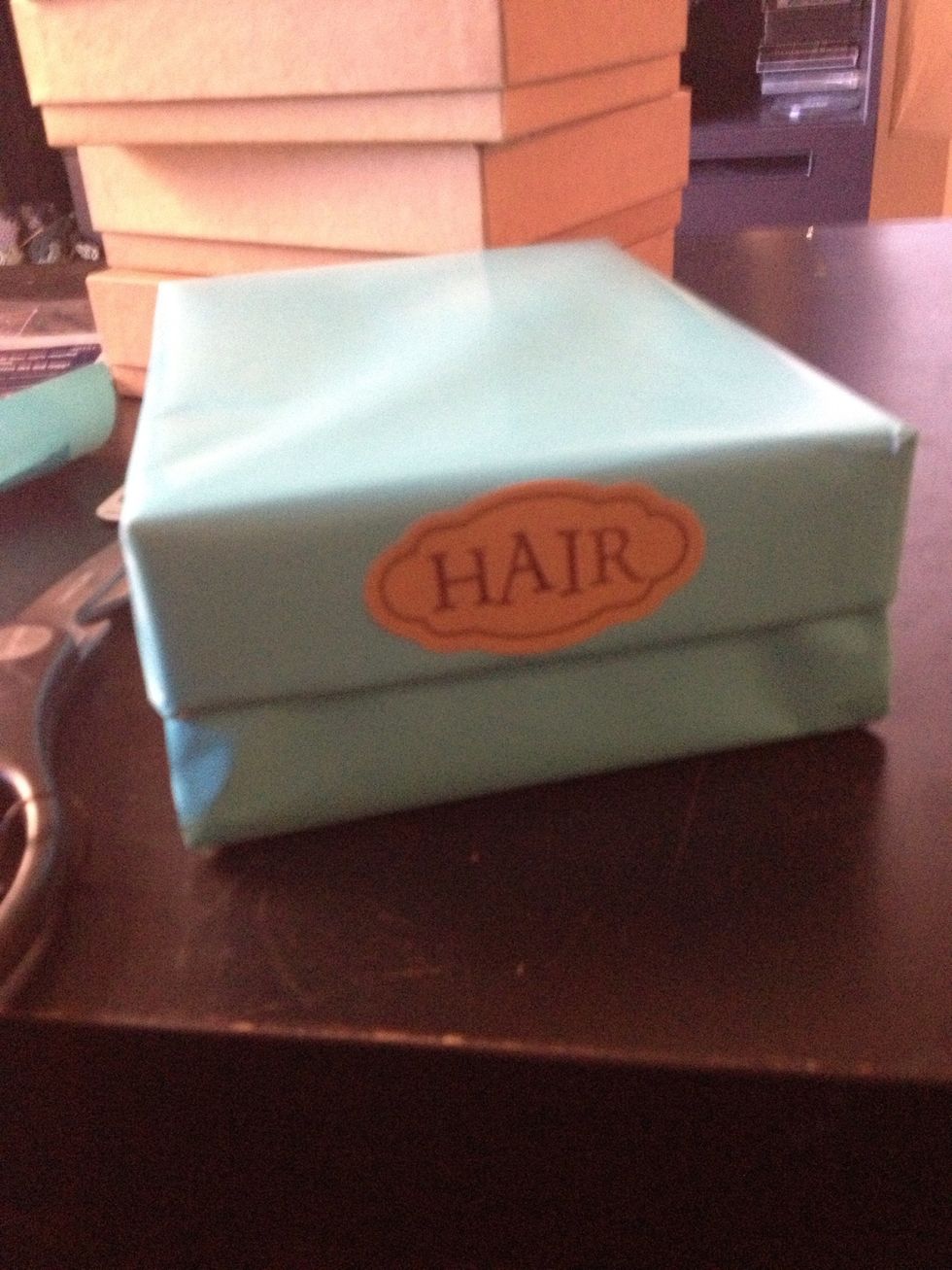 Place on wrapped box.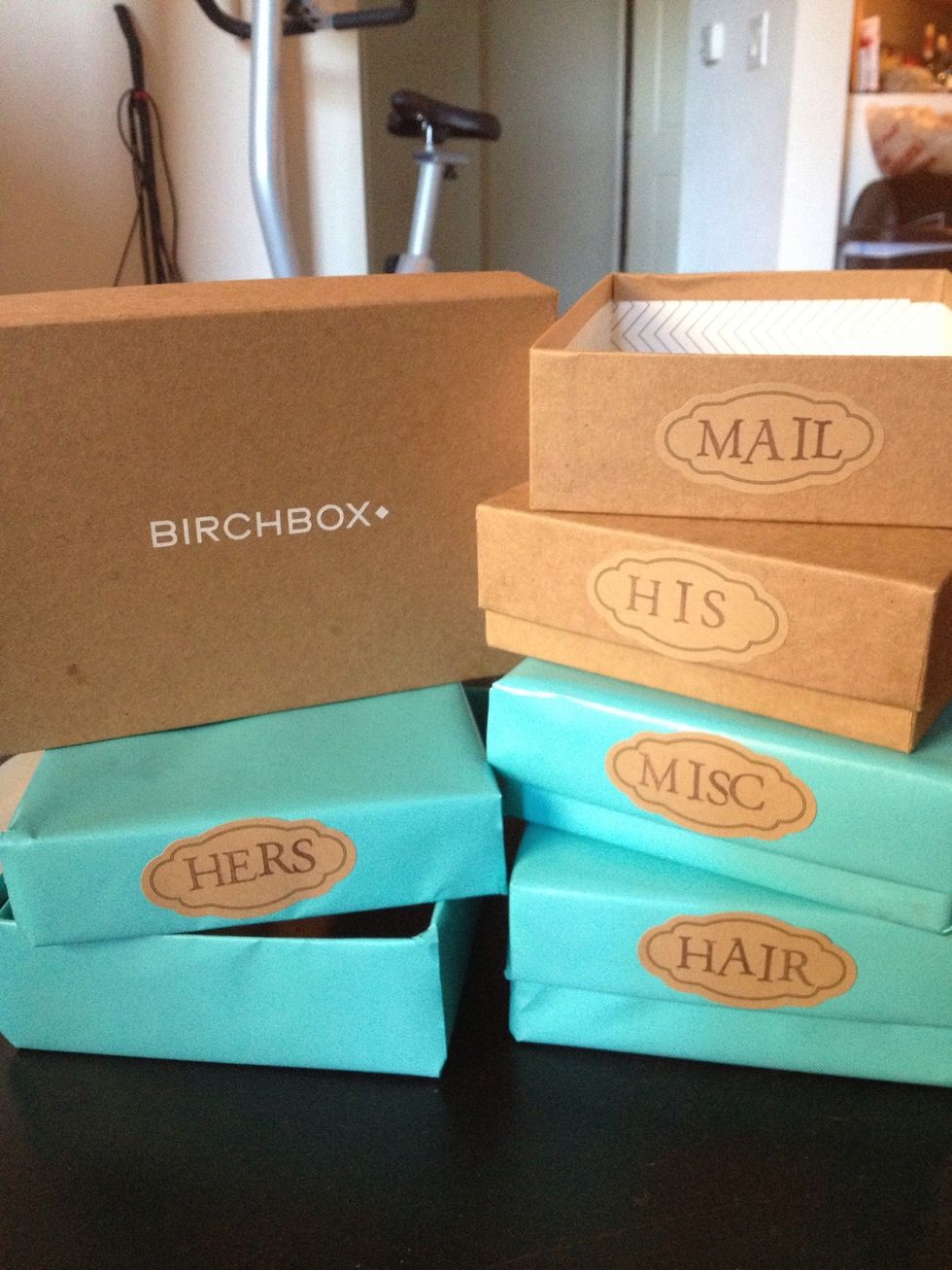 And there you go. This is also great as a gift package idea. Enjoy!!!!!
Birchboxes or any small box
Wrapping paper
Rubber letter stamps and ink
Scissors
Scotch tape
Labels
Nicole Rizzuto
Champagne taste on beer budget... Well I'm gonna learn how to make my own champagne !!!!