Too many people think you can just clip a 120 & stuff it in a 620 camera. This only works as a source spool. You risk damage to your camera trying this as a take up spool- also folders are too narrow.
9
ATTENTION! all steps in this tutorial are done IN THE TOTAL DARKNESS. Once you start you cannot turn on the lights / pull your hands out of the dark bag. A MICRO SECOND OF LIGHT WILL DESTROY YOUR FILM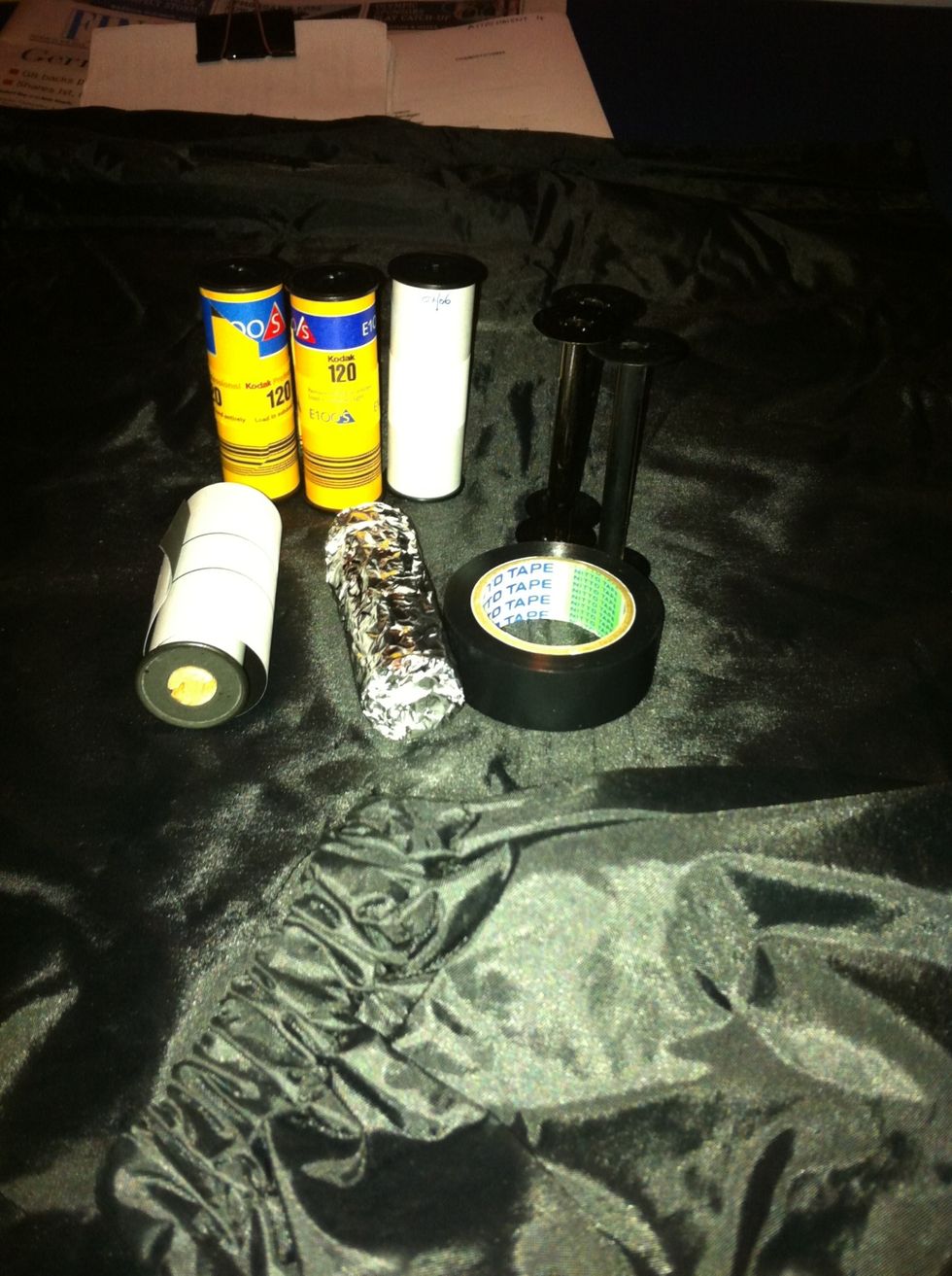 Gather your stuff. Once you start you can't stop and get stuff.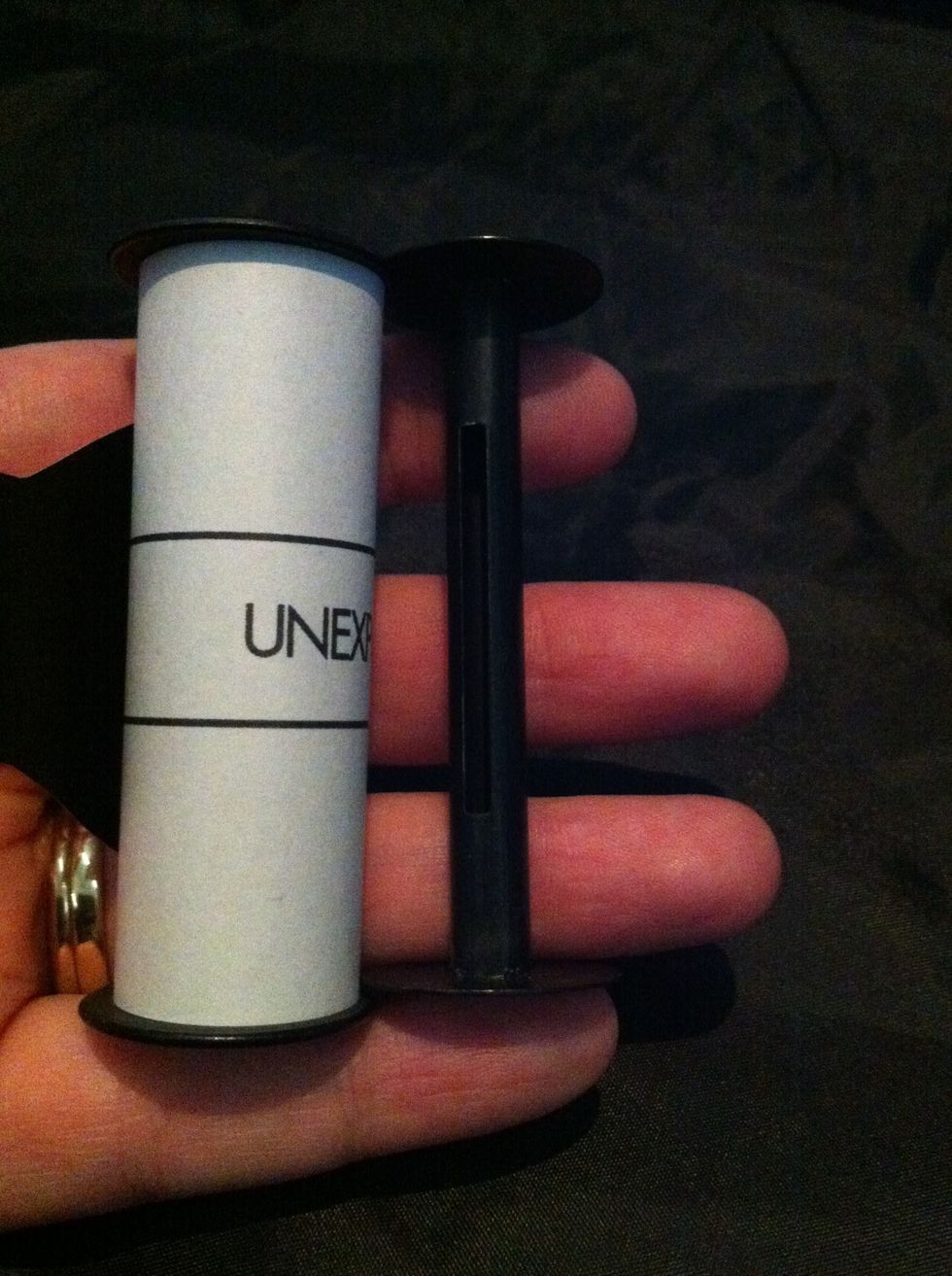 You need to work in the total darkness. I will use a backing paper and a spool for demonstration purposes but remember... Always in the day. A nano second of light will destroy your film.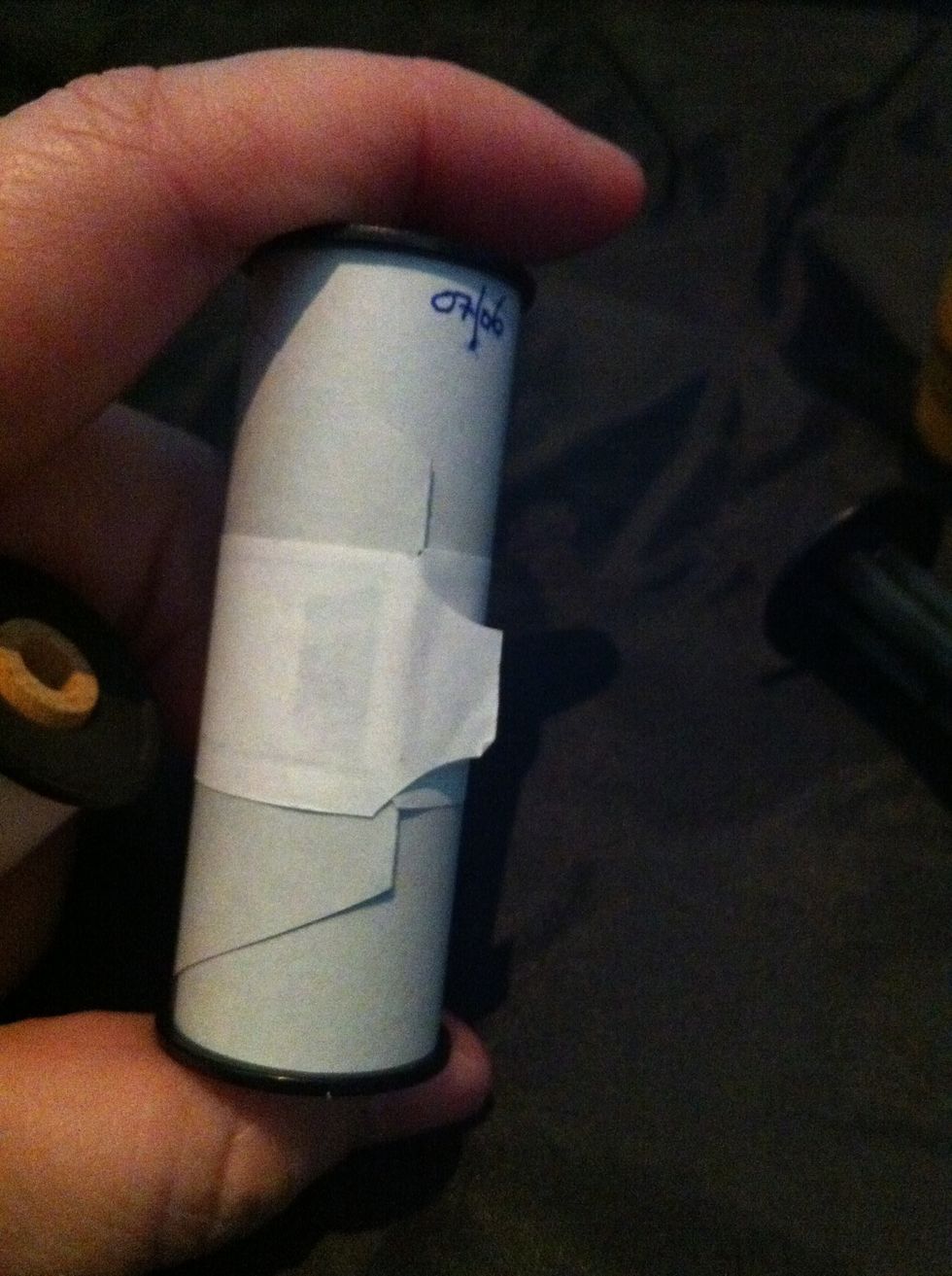 Take the tape off and start to unscroll the film. You can use the spare 120 spool for this.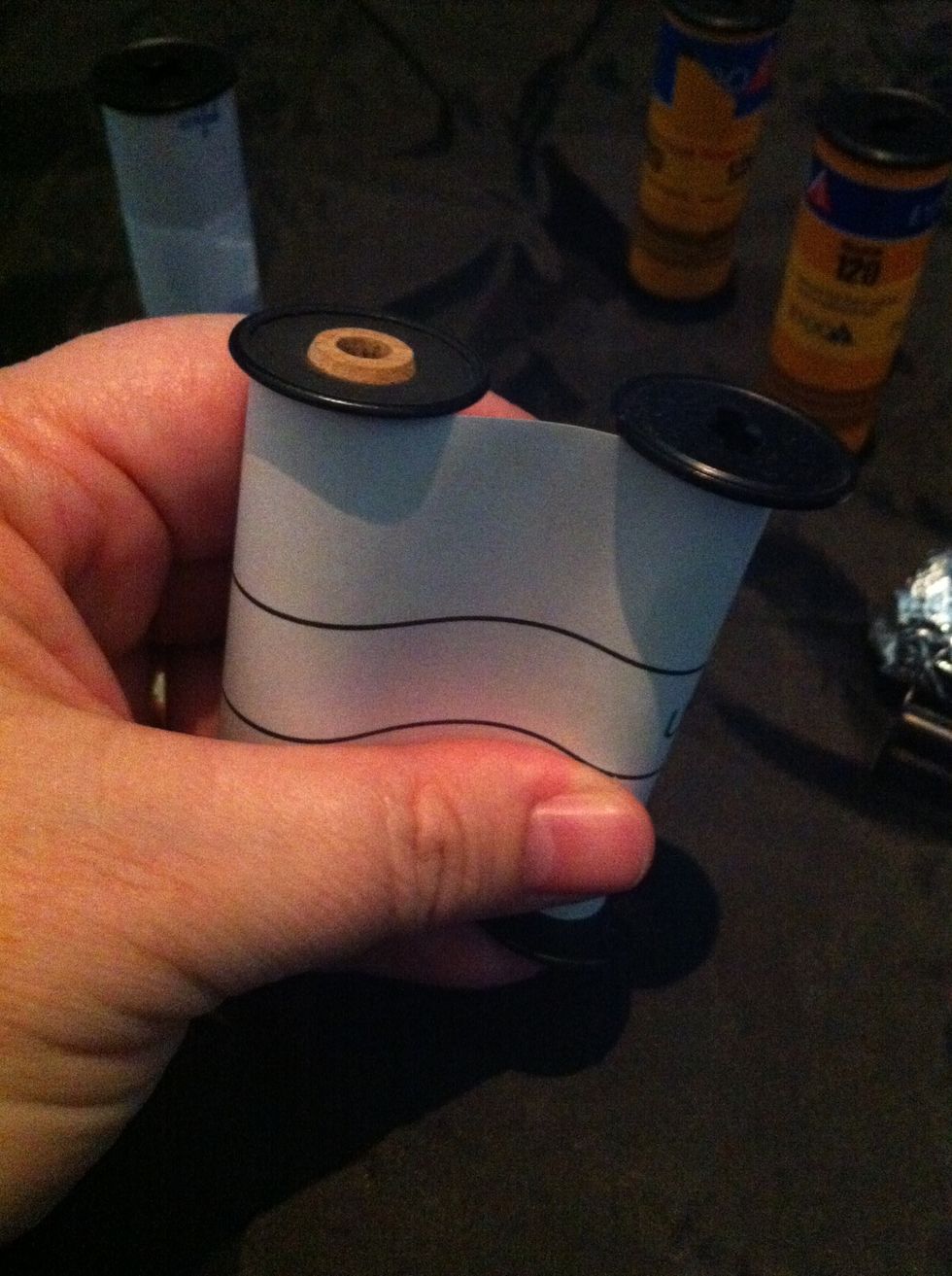 As you improve you don't need the other spool.. For now.. Roll the whole thing on to the spare spool (remember in total darkness!!)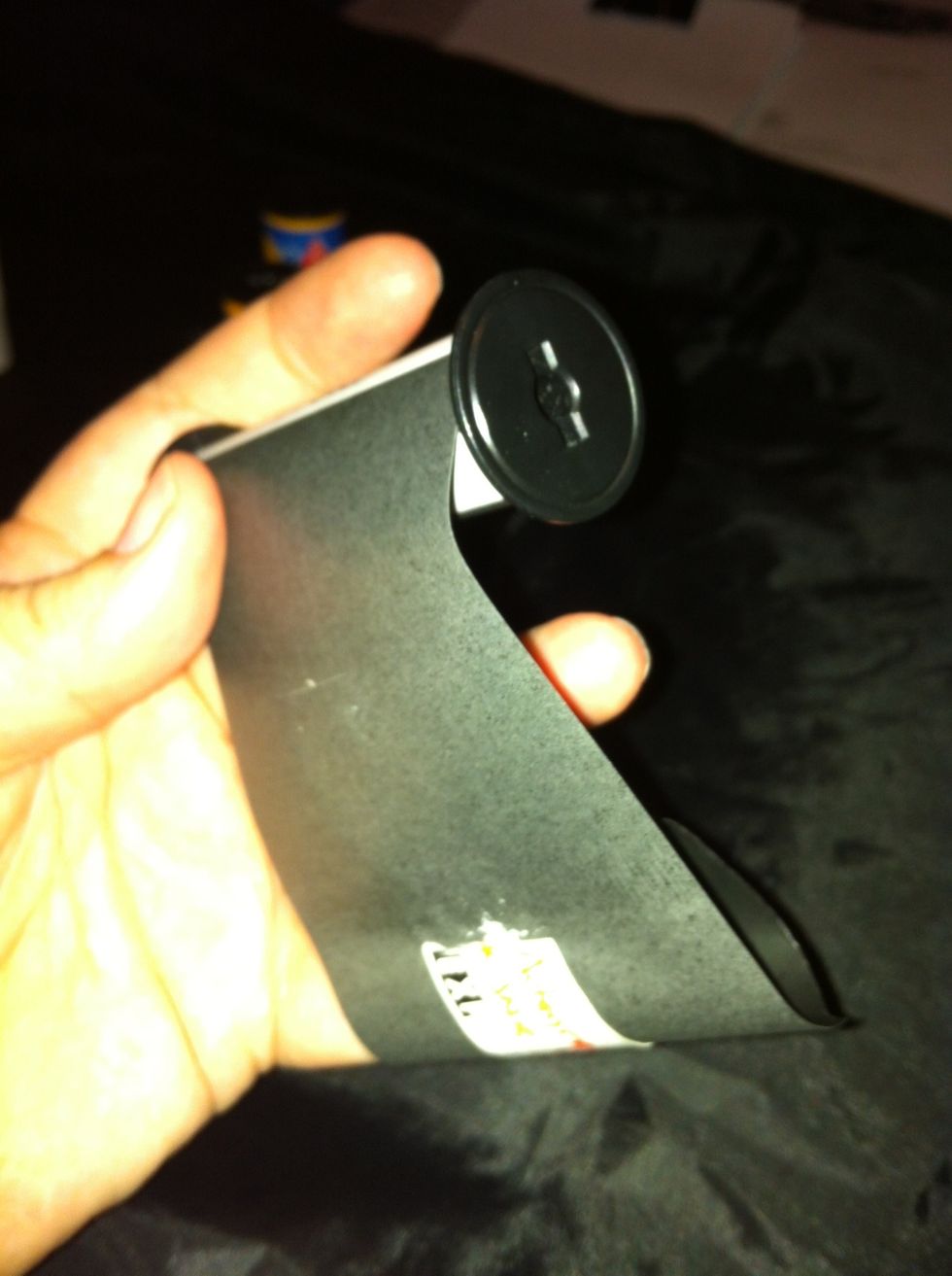 When the tail pulls off its time to get your 620 spool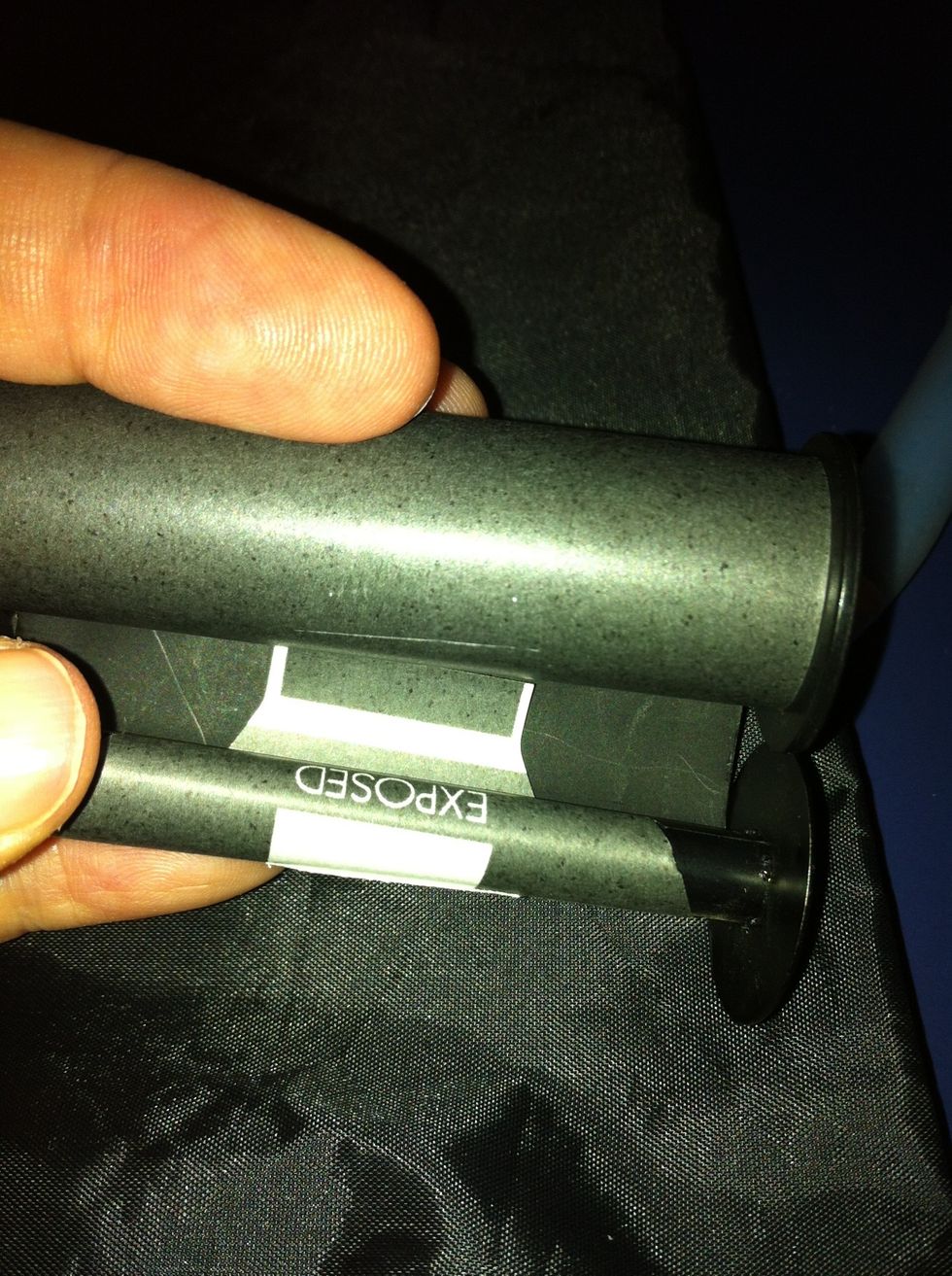 Tuck the tail and the sticker on to the new roll. Keep taught but not super tight.. Roll slowly now.. Feeling for the loose end of the film.. It's a way in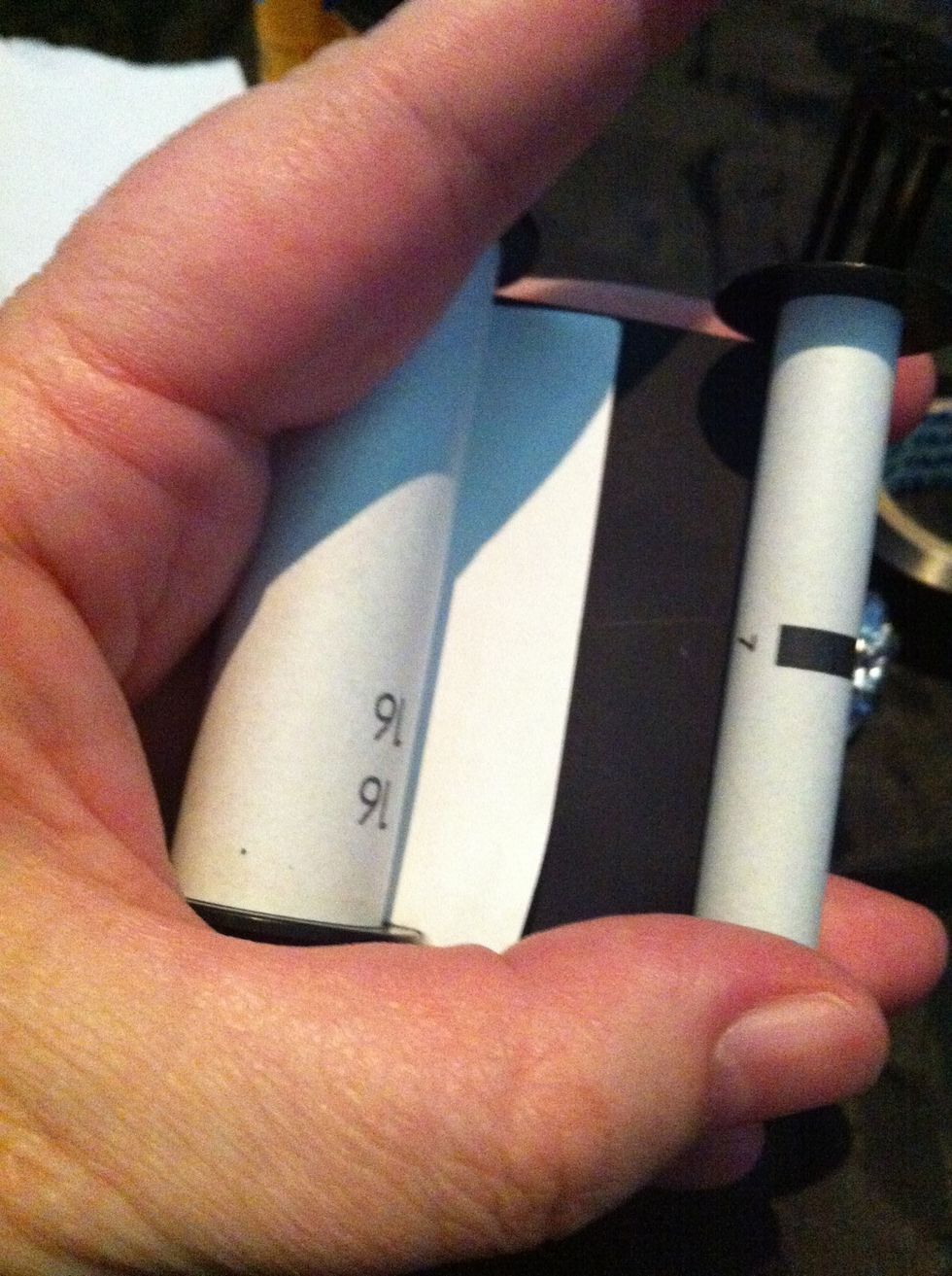 I'm using a piece of paper to show you , the film end will be loose like this.. Feel for it. The roll carefully tucking the film in.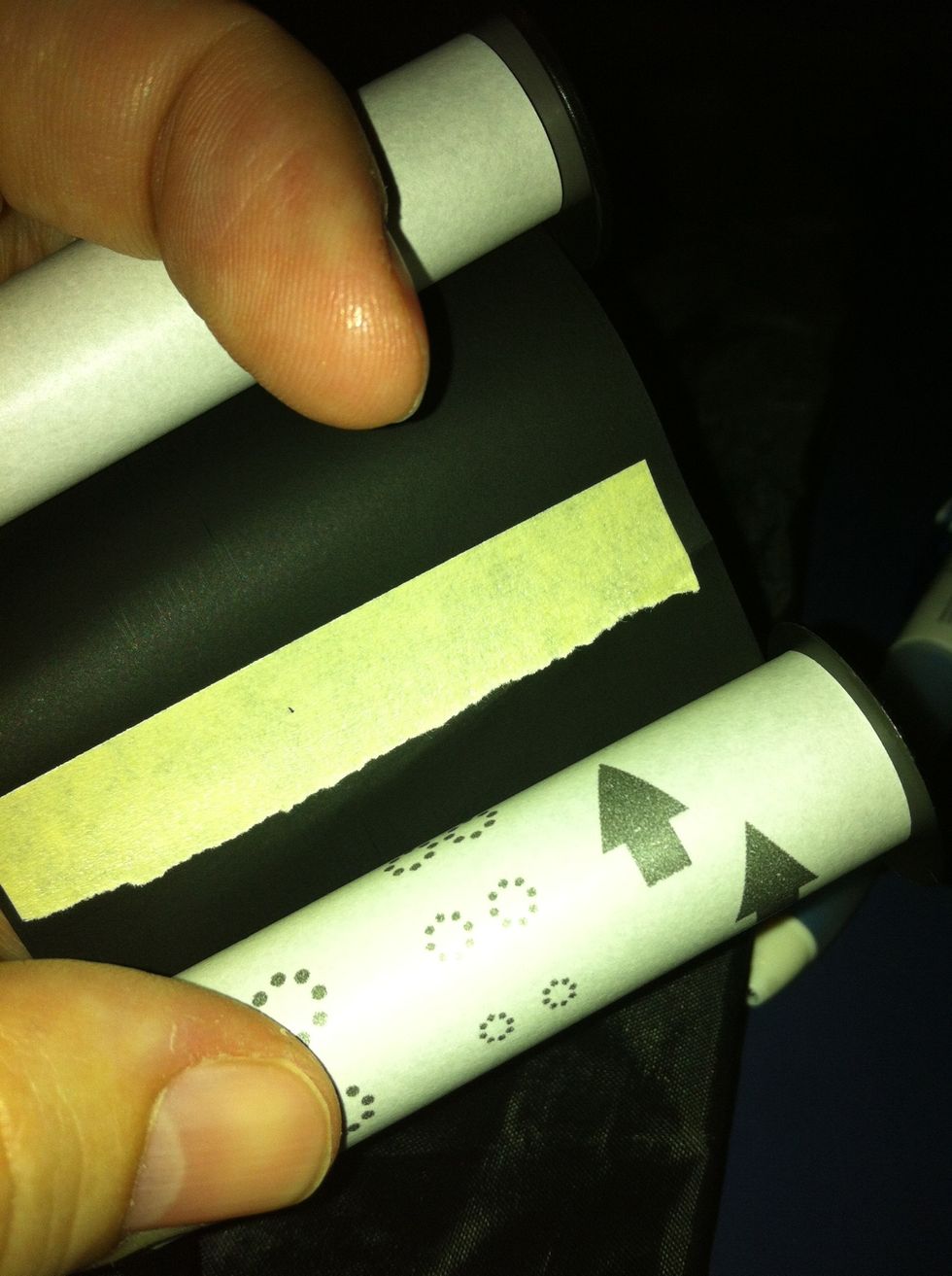 The start of the film is taped down. Your film will bunch here. Holding on to your rolls loosen the tape & allow it to restick as you roll. Check it has stuck & use extra tape if it didn't. Make sure!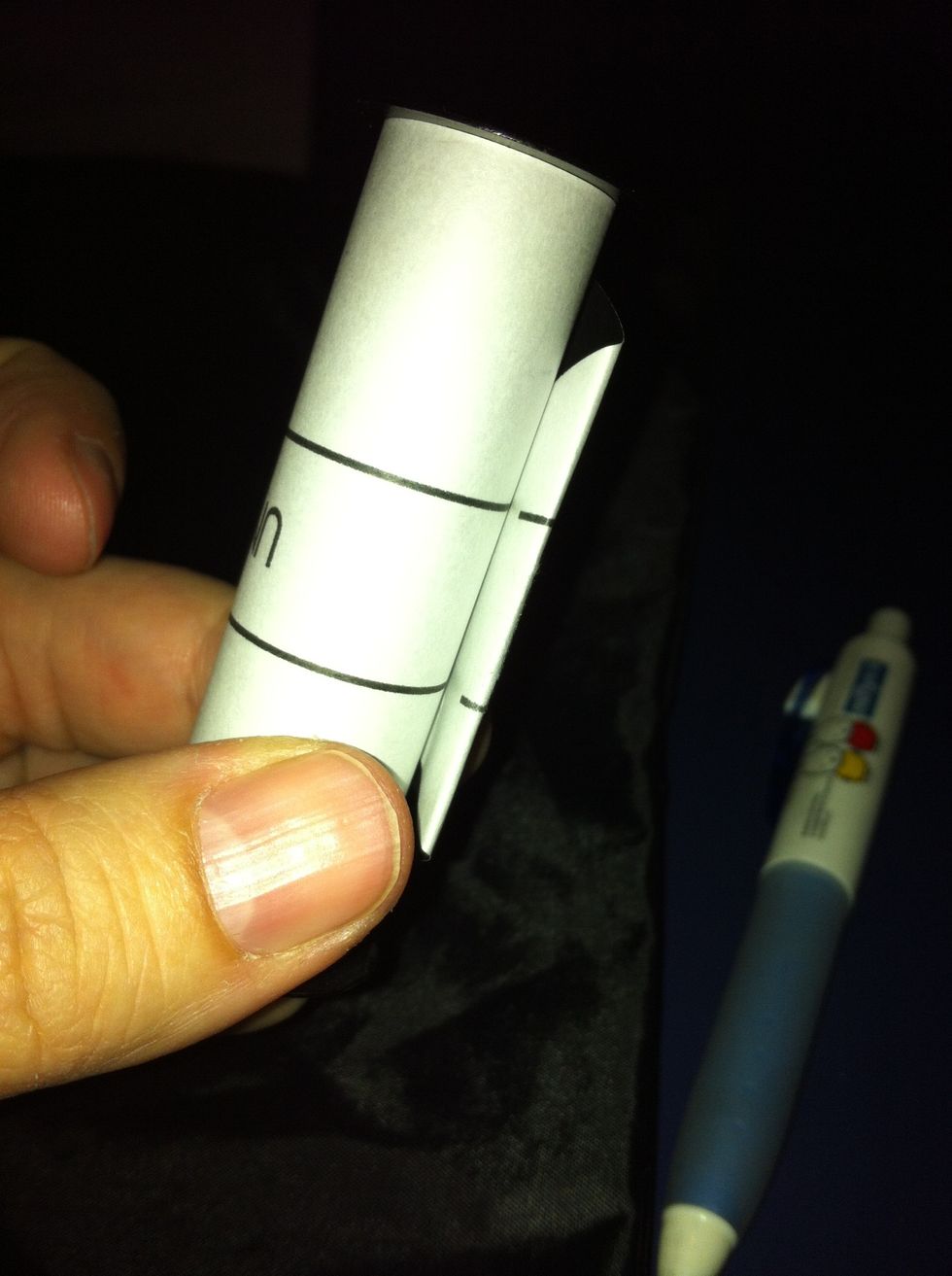 Roll to the end and fold over the start. Take out of your bag and tape the end down. Roll your 620 film into some tinfoil to keep it light safe. Load into your six-20 cameras and enjoy!
What'll I do with the 120 spool. Well!! If you send your films away to develop.. Before you do.. Re-spool back on to the 120 and re-use your precious 620 again keeping it safe from loss.
Clinching... Well when you are spooling and you pull to tighten the film in the thinner spool, you are clinching. This creates scratches on your film and will show up in your photos. Avoid doing this.
120 film
620 spools
Dark bag or a dark room
Tape (just in case)
Tin foil
Extra 120 spool (optional)
Yvonne Kirk
Yvonne has been published in a number of countries & recently her photo was chosen by the Denver Zoo for their new reptile exhibit.