How to re-screen a window or sliding glass door screen
Re-Screen a Window or Sliding Glass Door Screen
11143
Remove your old spline and screen. Keep the spline to re-use if it is in good condition
Place frame on top of screen flush with two edges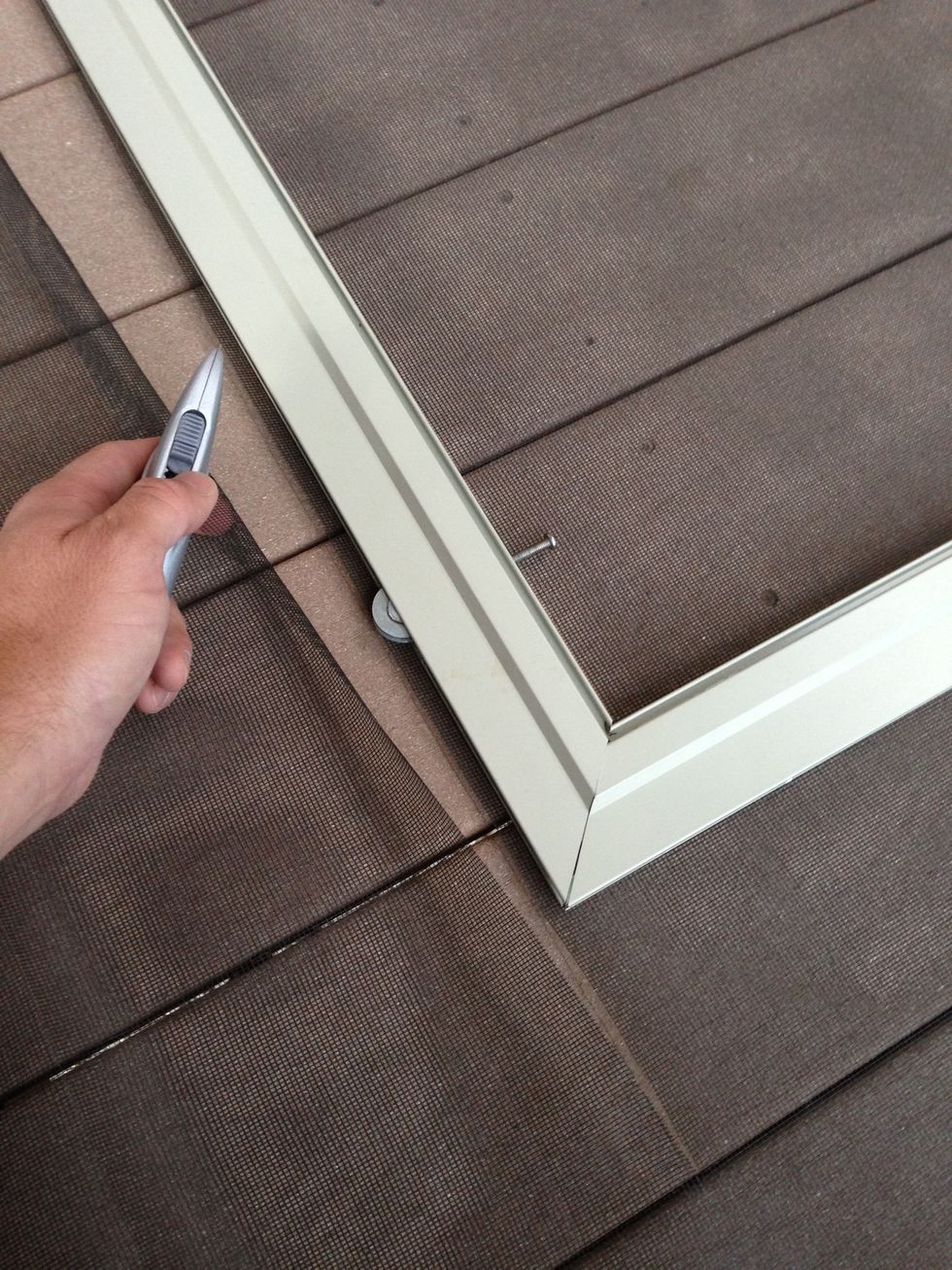 Cut screen to the size of the outside of the frame. (It does not need to be exact) you are just removing all the bulky excess screen.
Remove and get rid of excess screen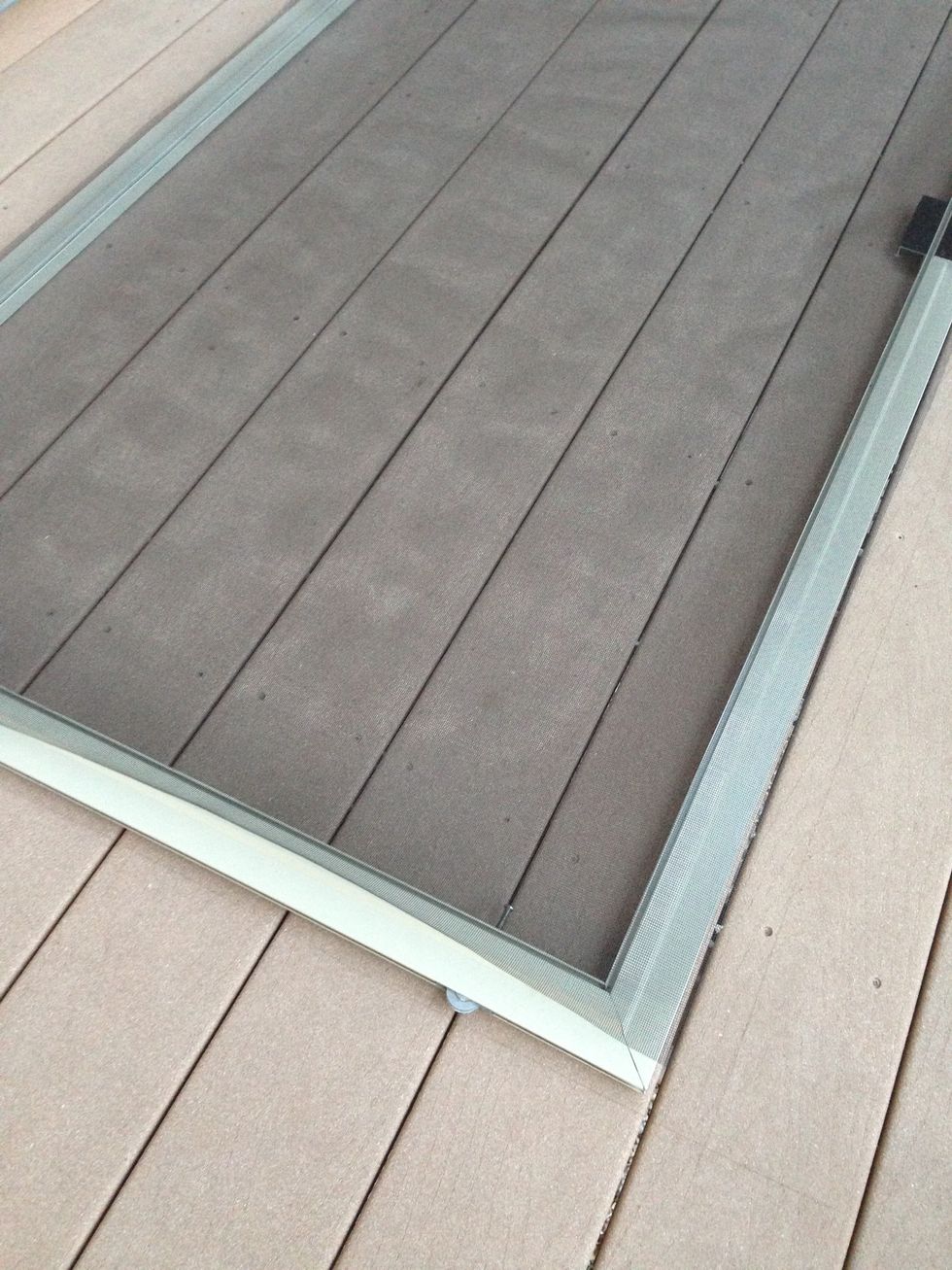 Now place screen on the TOP of the frame with the groove of the frame facing up.
Tape or clamp 3 corners of the screen to the frame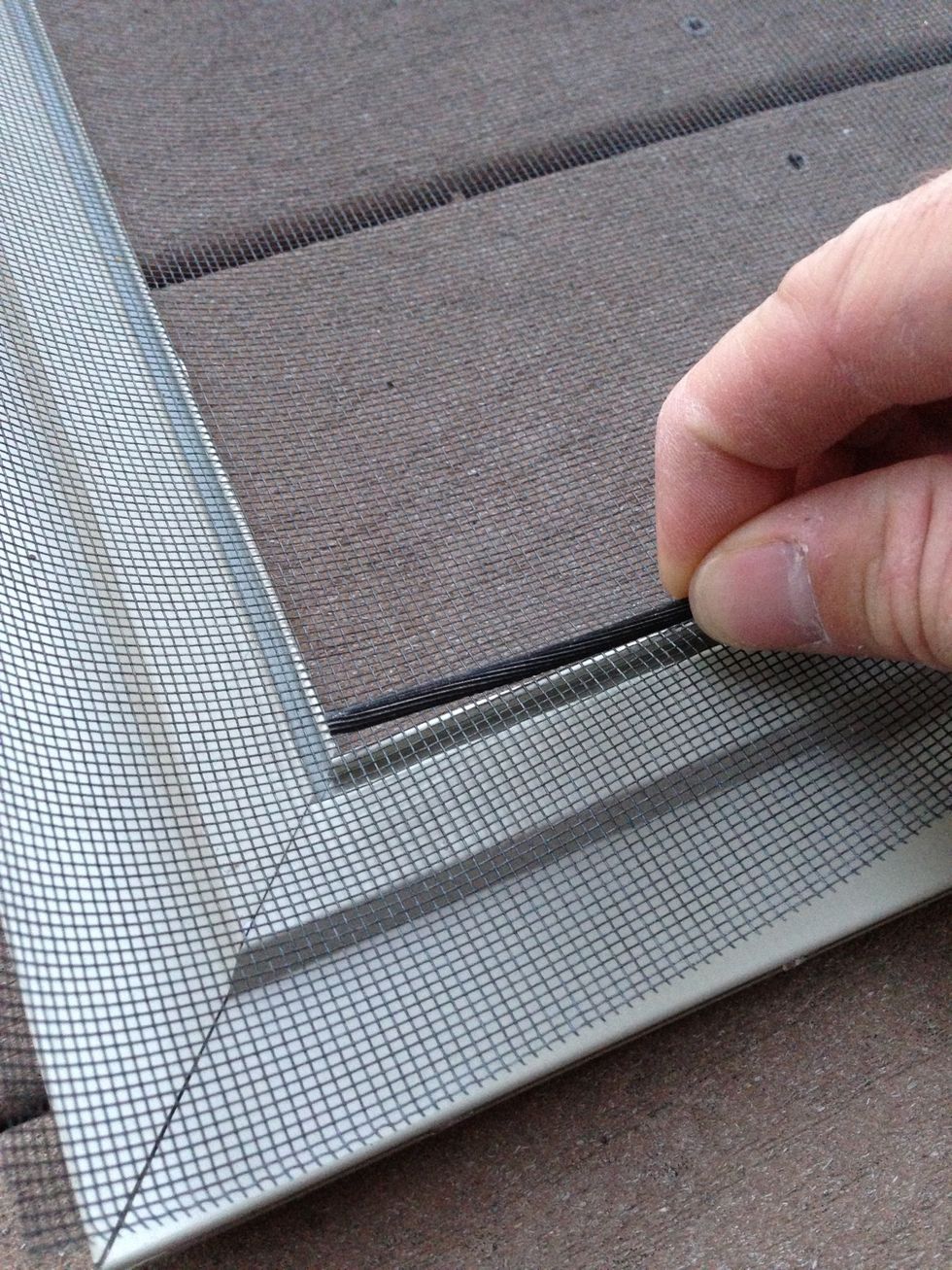 Line up the spline starting in the corner without tape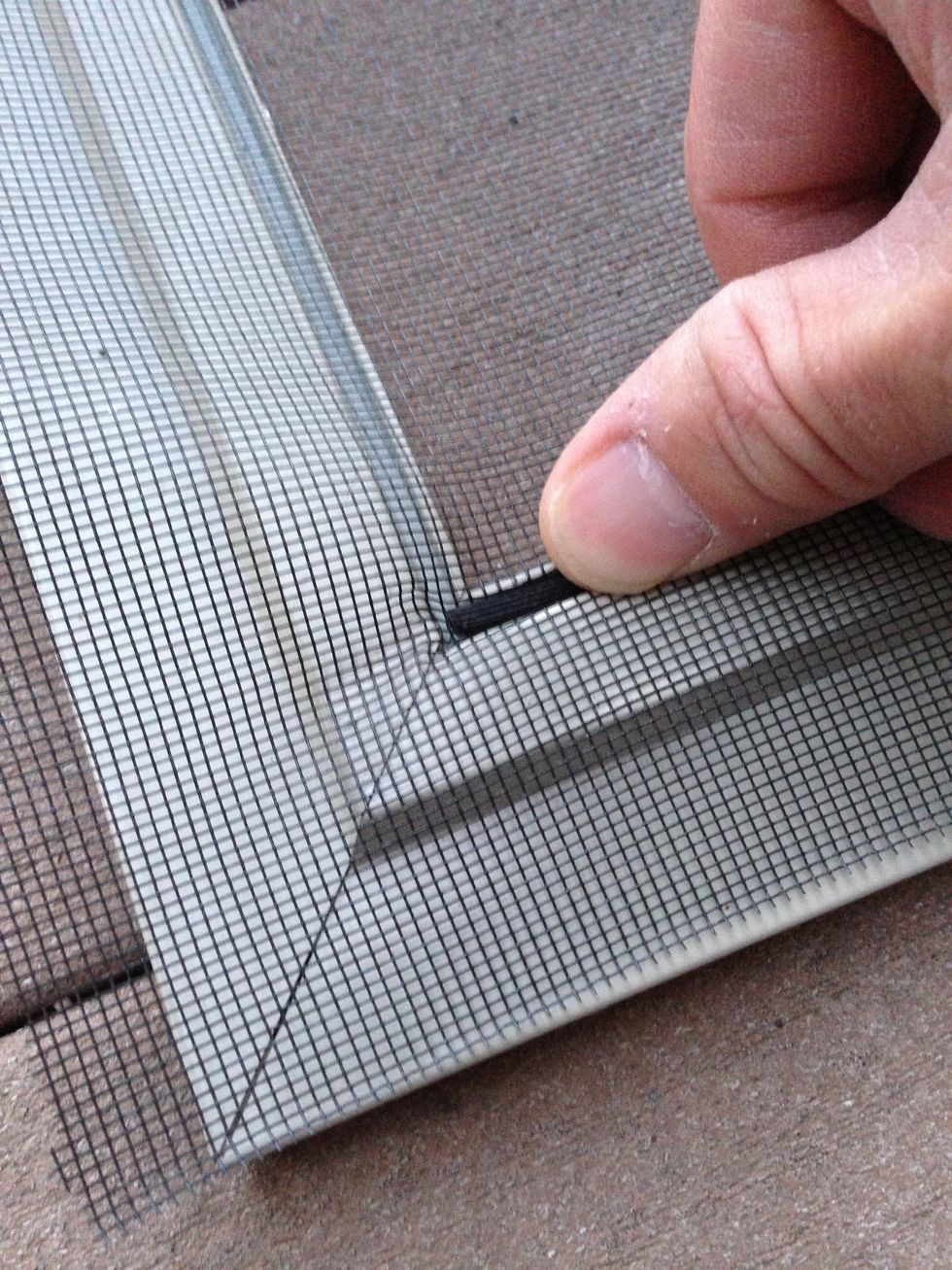 Start by pressing the spline into the groove.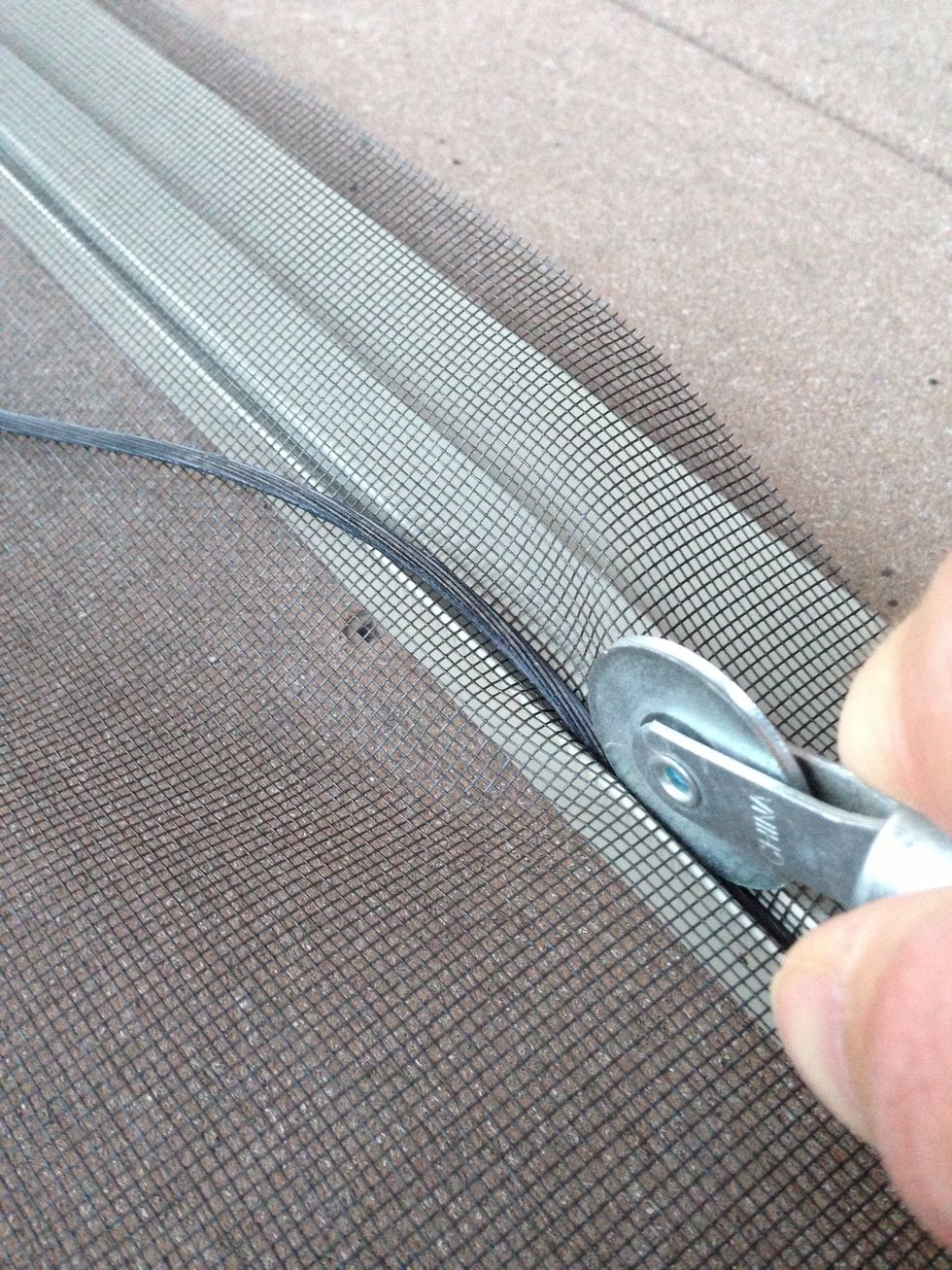 Use the spline roller and roll the spline into the groove.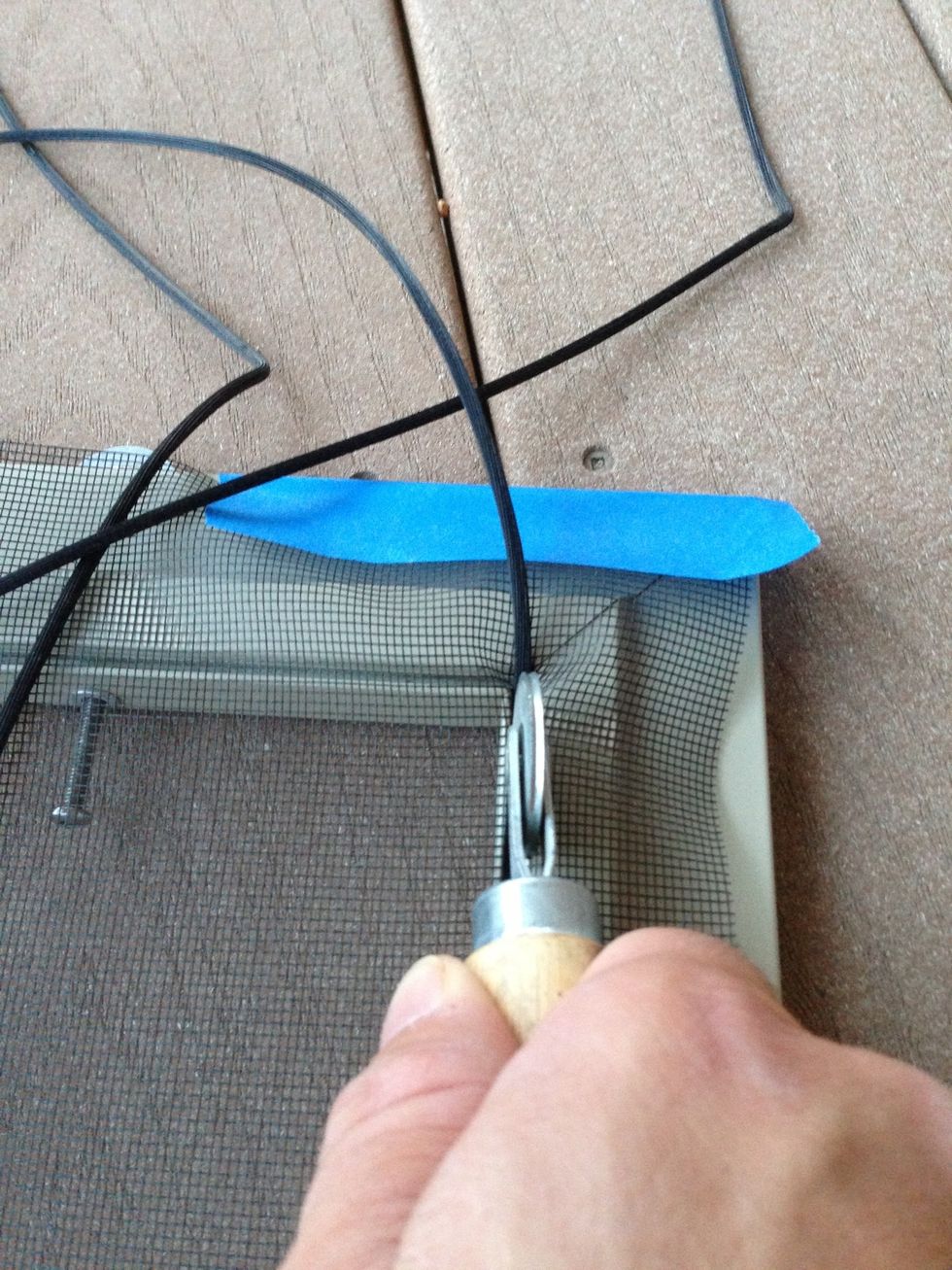 Once you get to the first corner, take the tape or clamp off.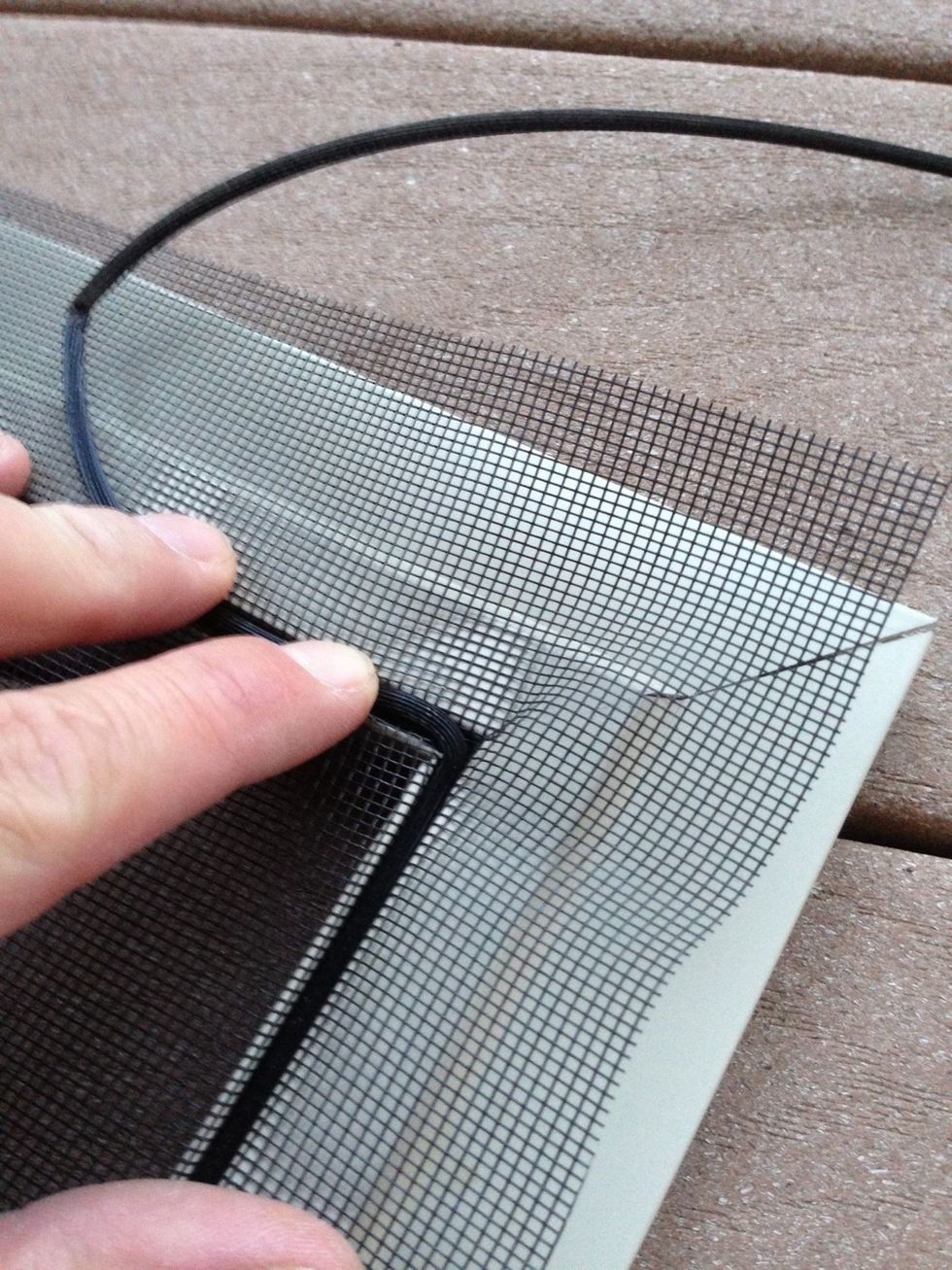 Turn the corner with the spline and press firmly in the corner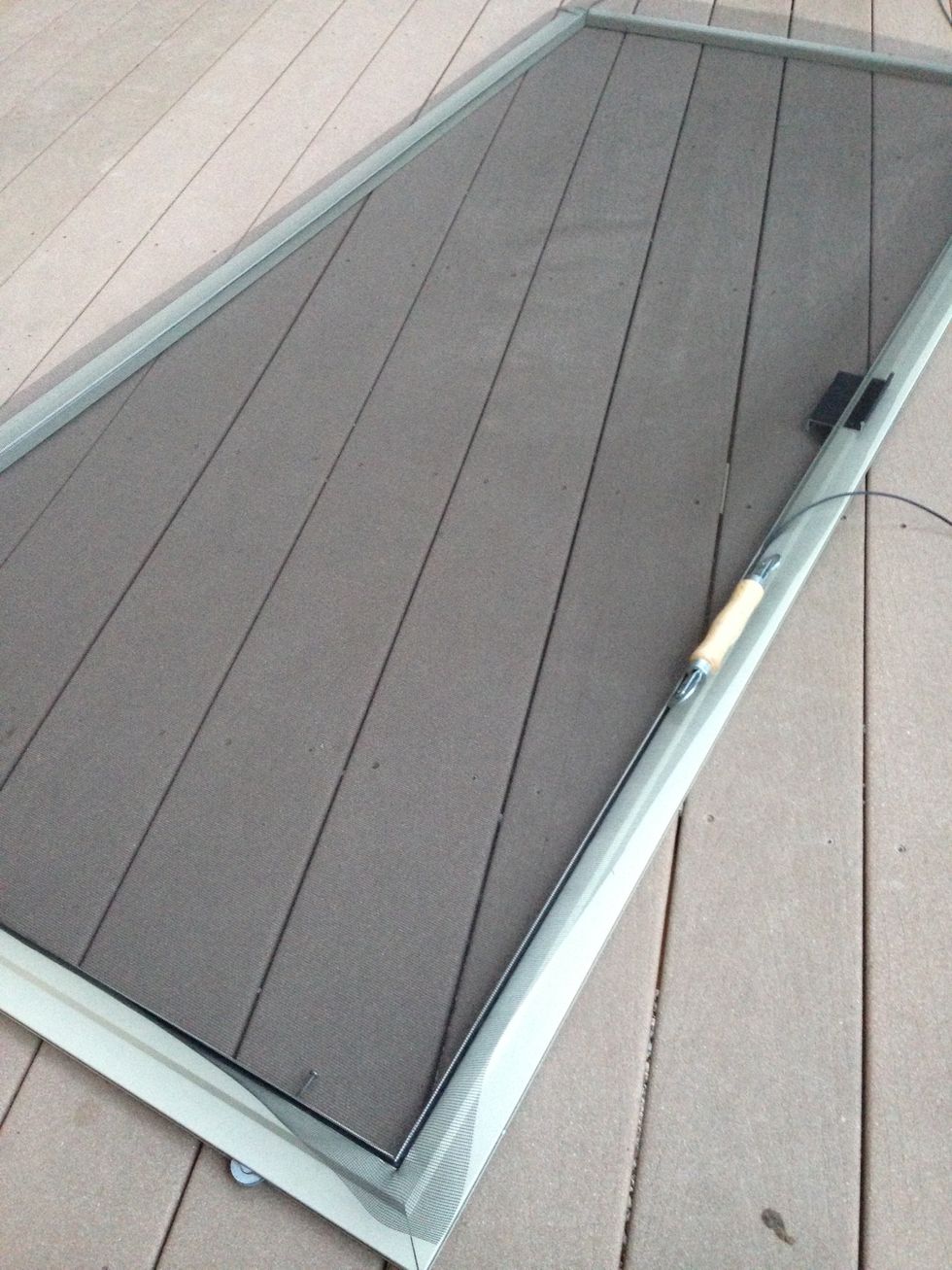 Roll the roller all the way around pressing firmly. There is no need to stretch the screen at all.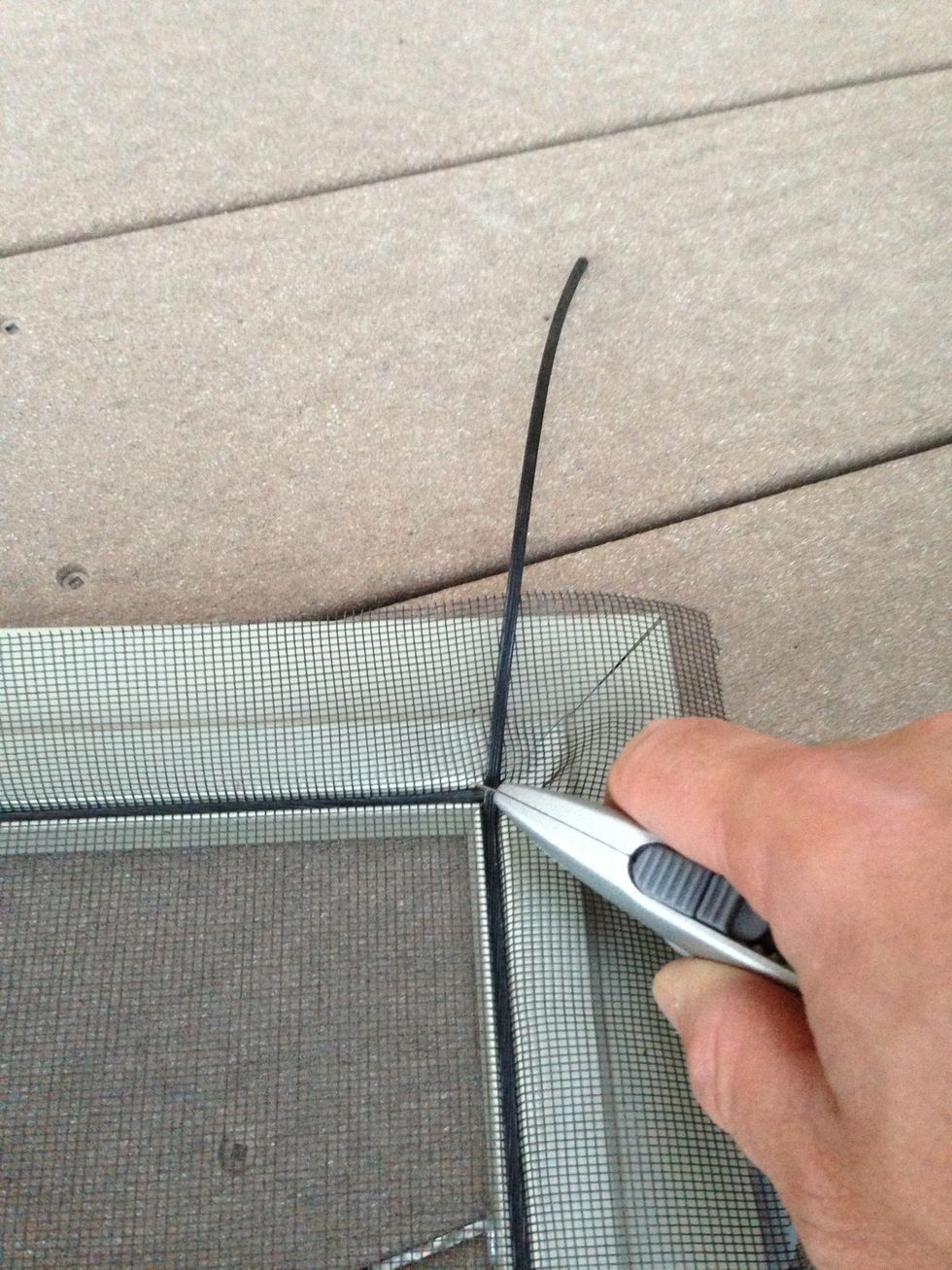 Once you reach the last corner where you started. There is typically some spline that stretched out. Cut the end off. Make sure while you are installing the spline that you do not stretch it.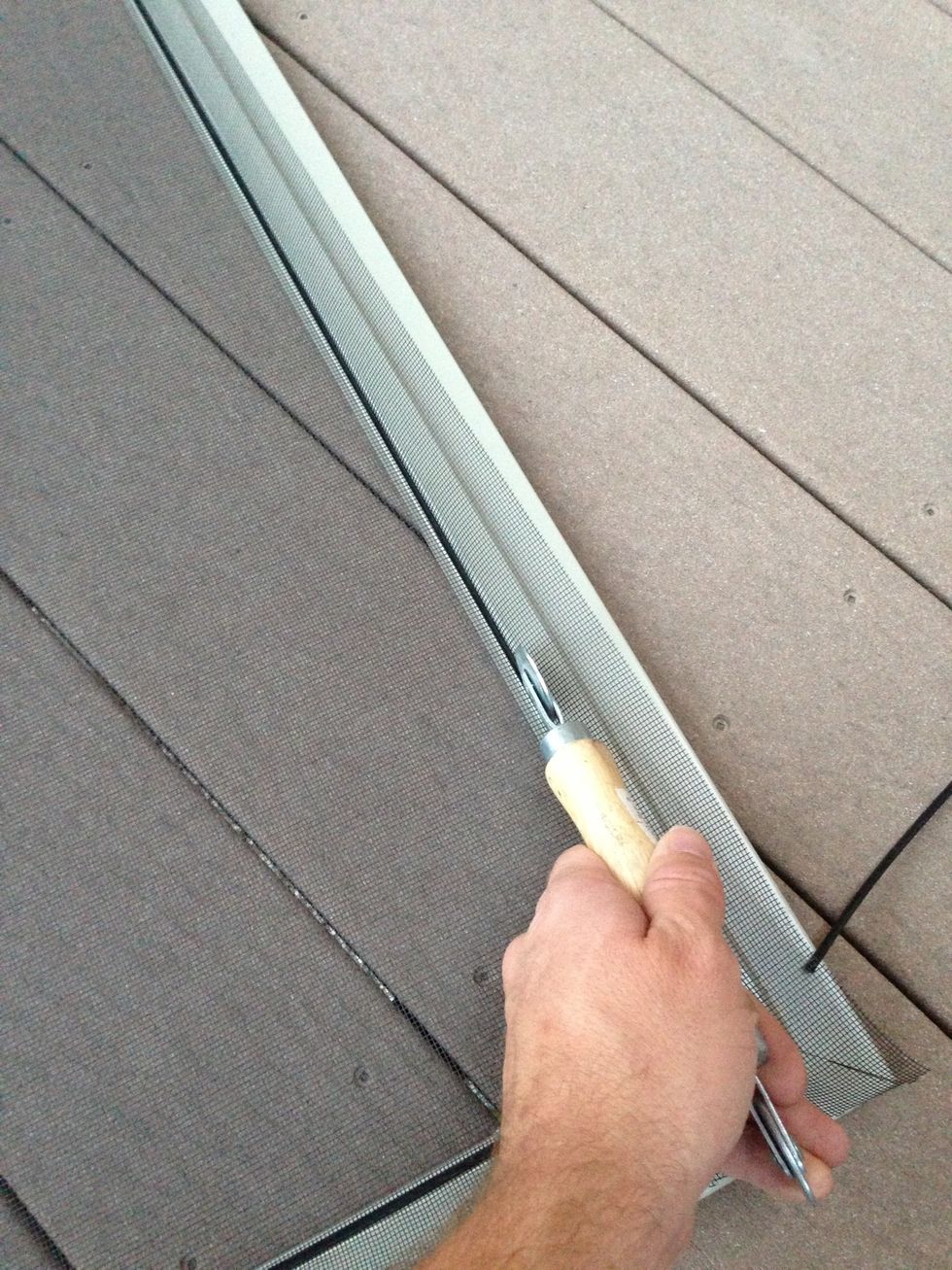 I like to re roll the entire spline again.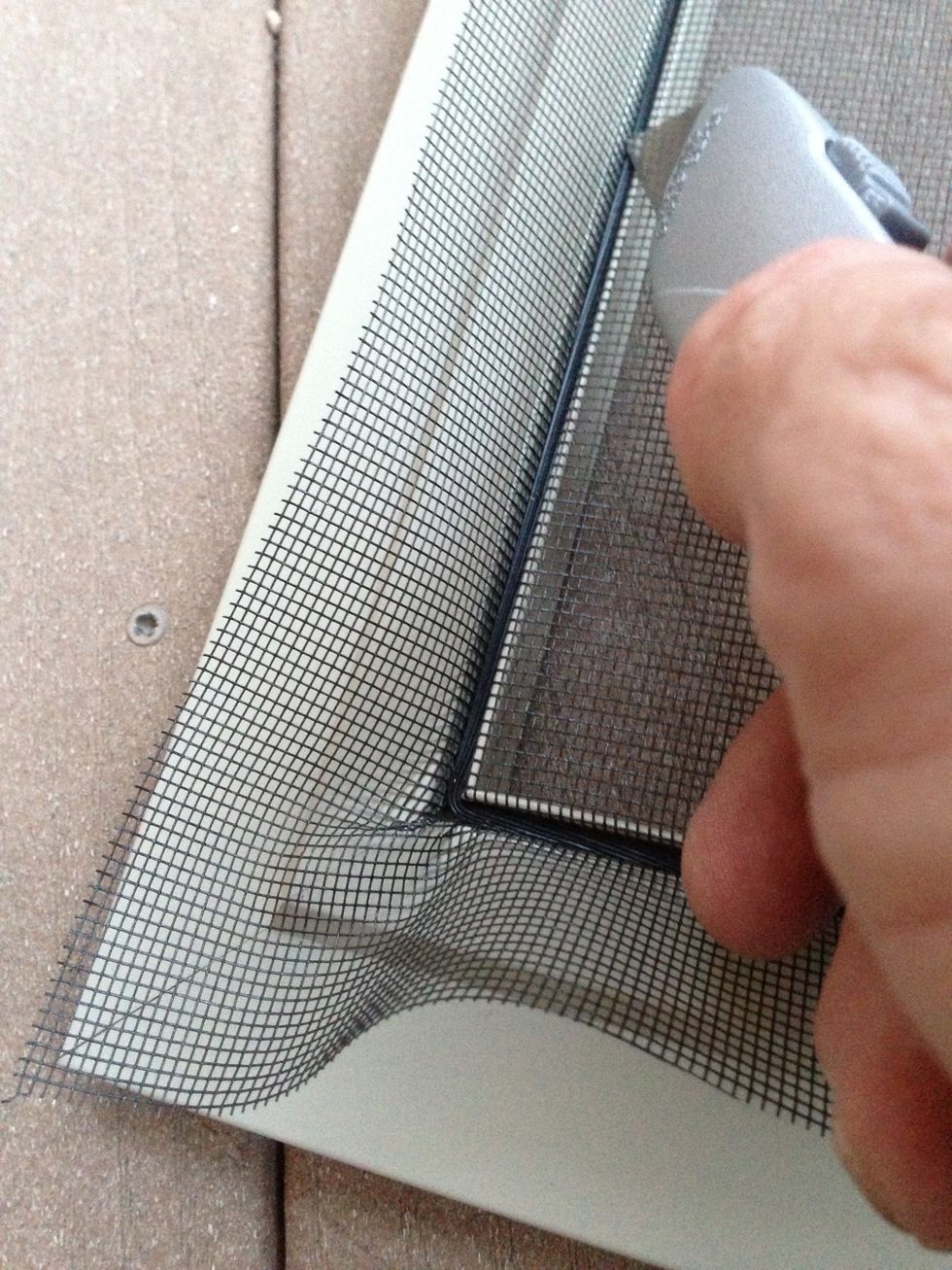 Take your utility knife and cut the excess screen off. Hold your knife at a 45° angle and press against the frame.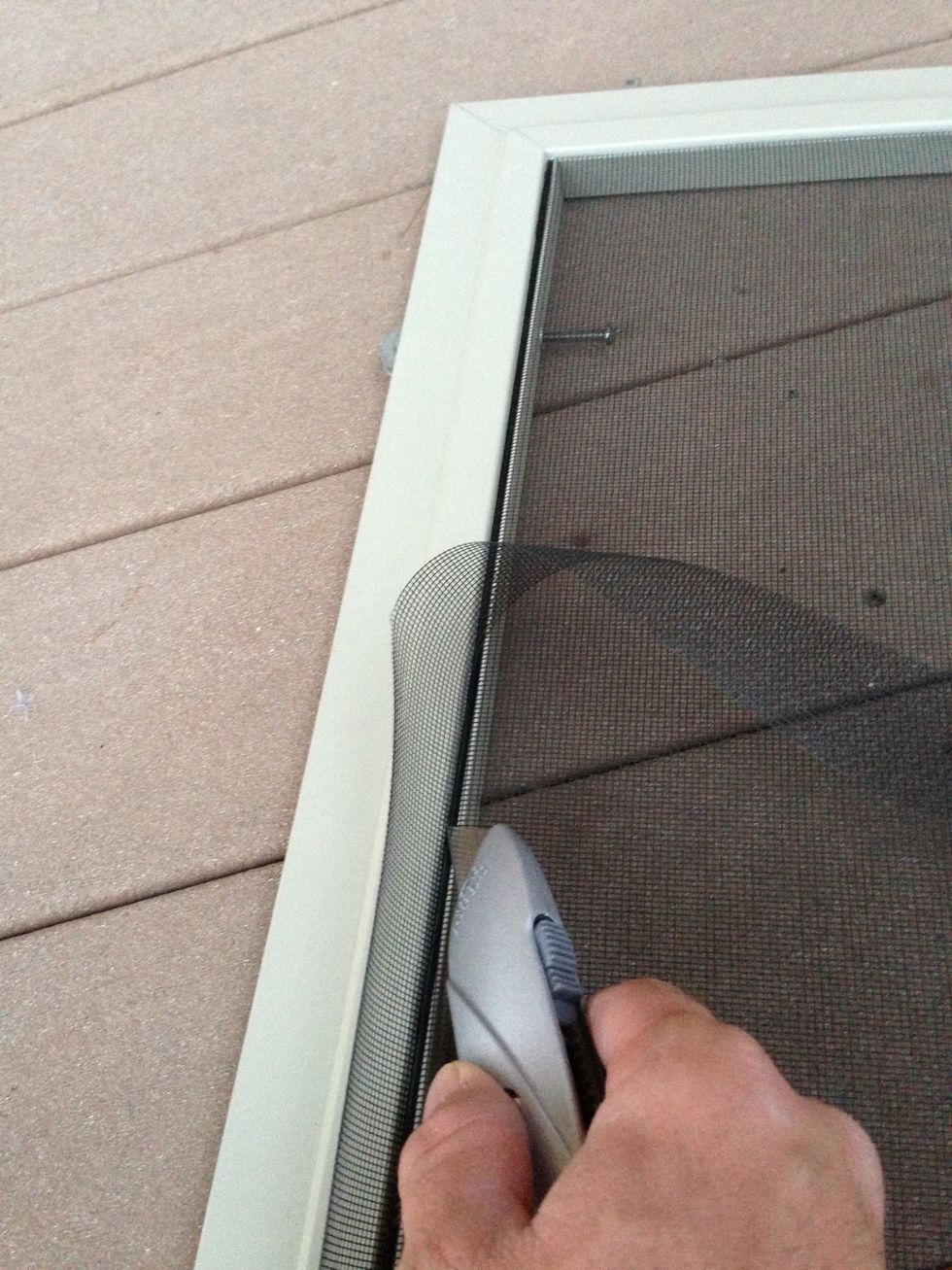 Continue to cut the excess off all the way around the frame.
Once you reach the last corner you are finished!
Even a first timer can do this in as little as 10 minutes. If you are experienced this will take you about 2-5 mins to complete.
1-roll of screen larger than your frame
1-Spline roller
1- utility knife
Spline if your old spline is old and cracked
(Optional) any kind of tape or 3 clamps