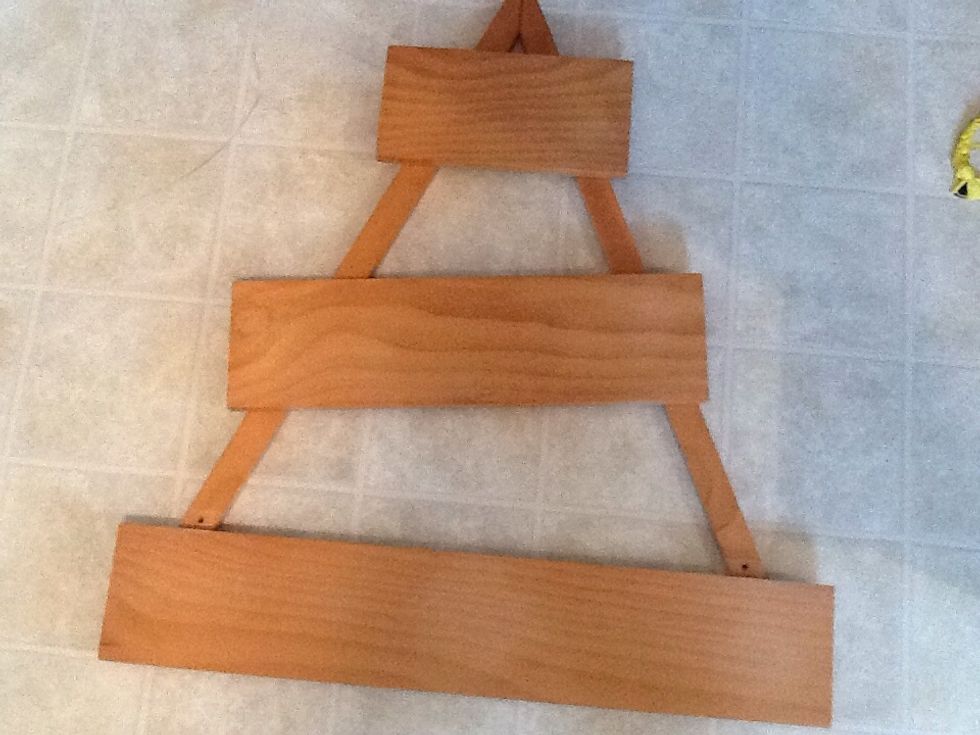 I will be re-painting this shelving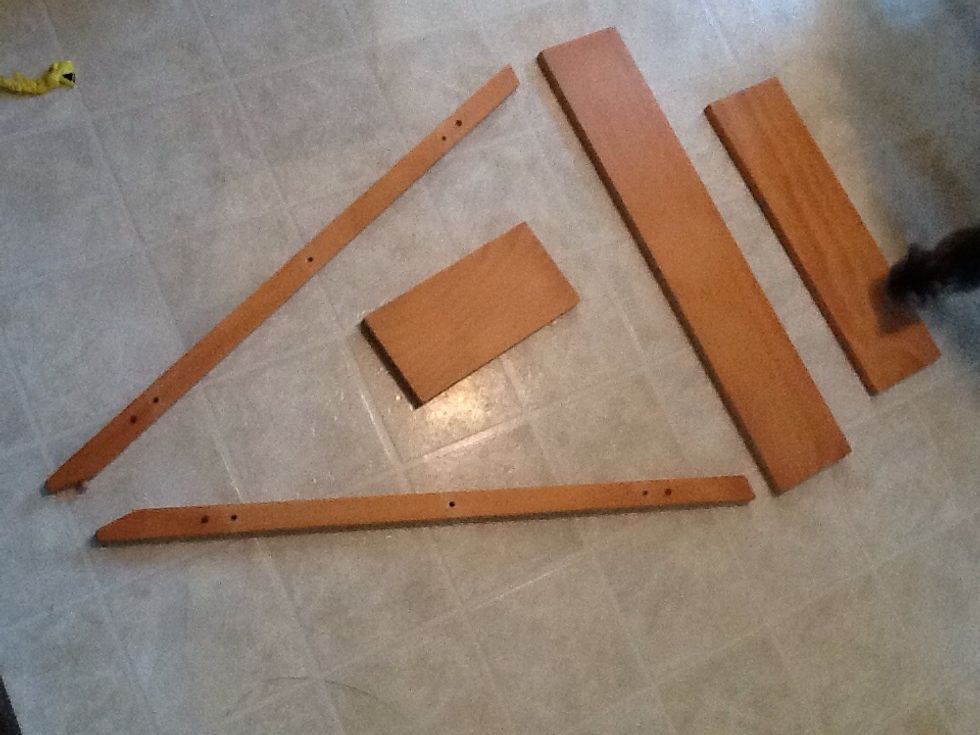 Take out all of the screws and attachments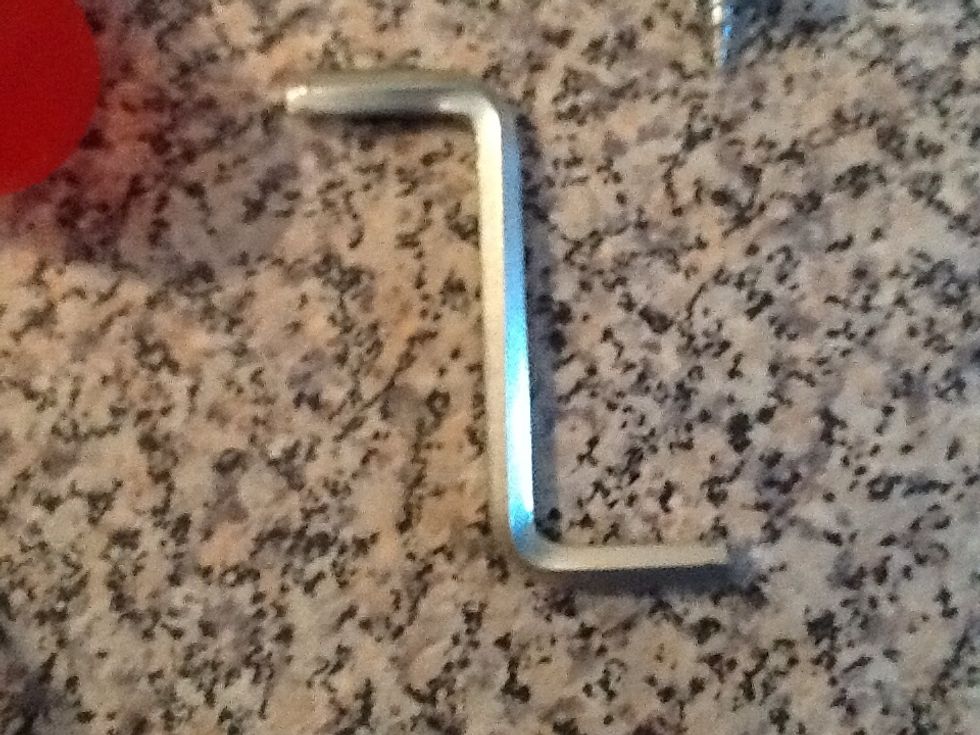 I used an Allan key
Because mine has been stained I am using this "mouse sander"/120 to get rid of all the stain. The next step has a video on how this works!
We did this to every piece of wood. If you do not have one of these you can look for one at your hardware store or use a trusty ol piece of sand paper!
We do this so that the paint sticks, if you do not, you have a big chance of the paint scraping off.
Here is what they look like now. We are painting it black, you could remove all of the stain if you wanted to but I am gonna leave it like this.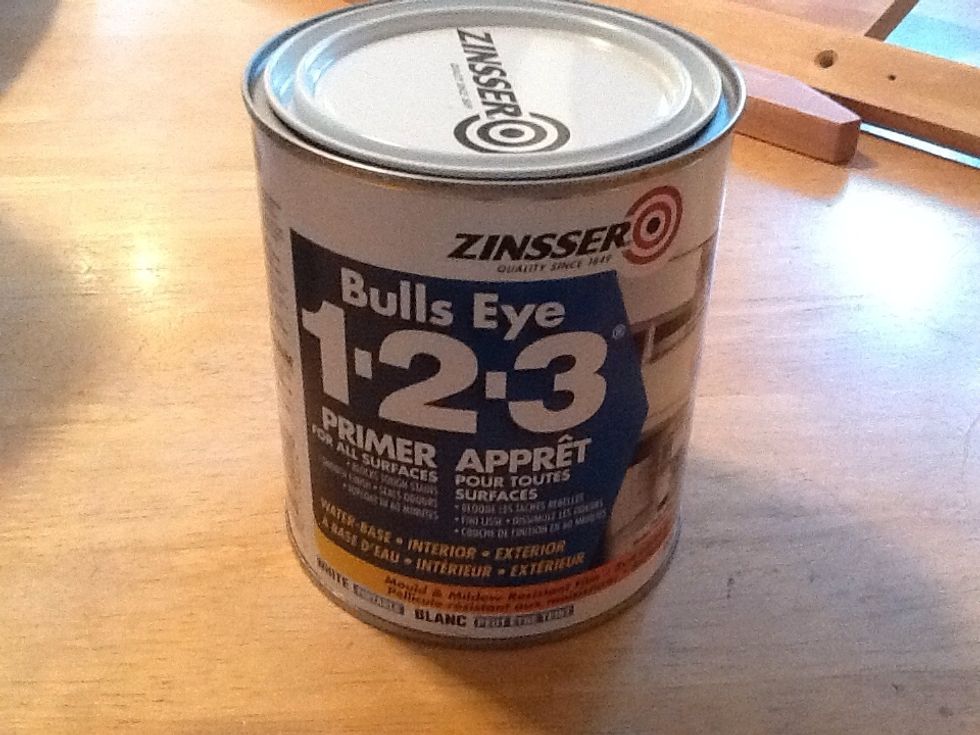 Here is the primer we are using to paint with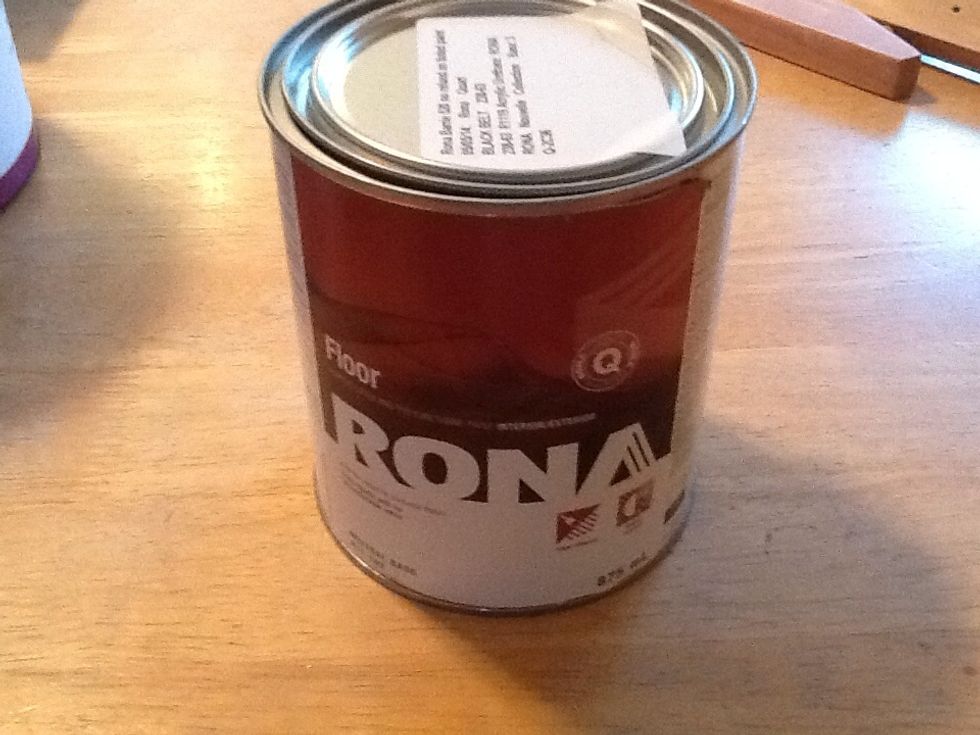 Here is the black paint we are using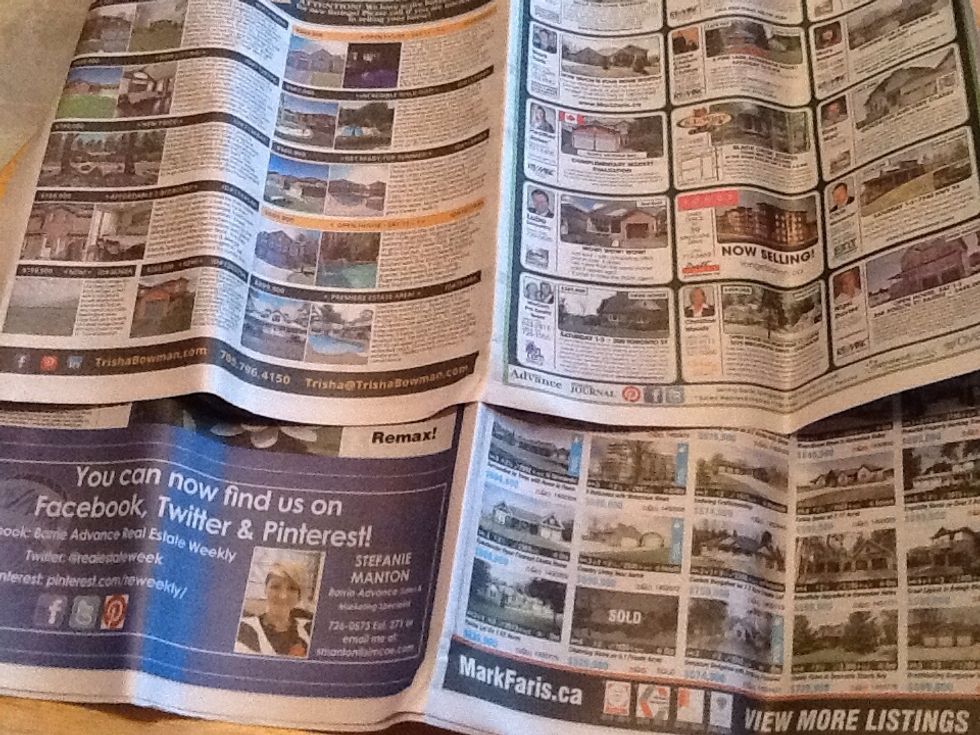 Lay down newspaper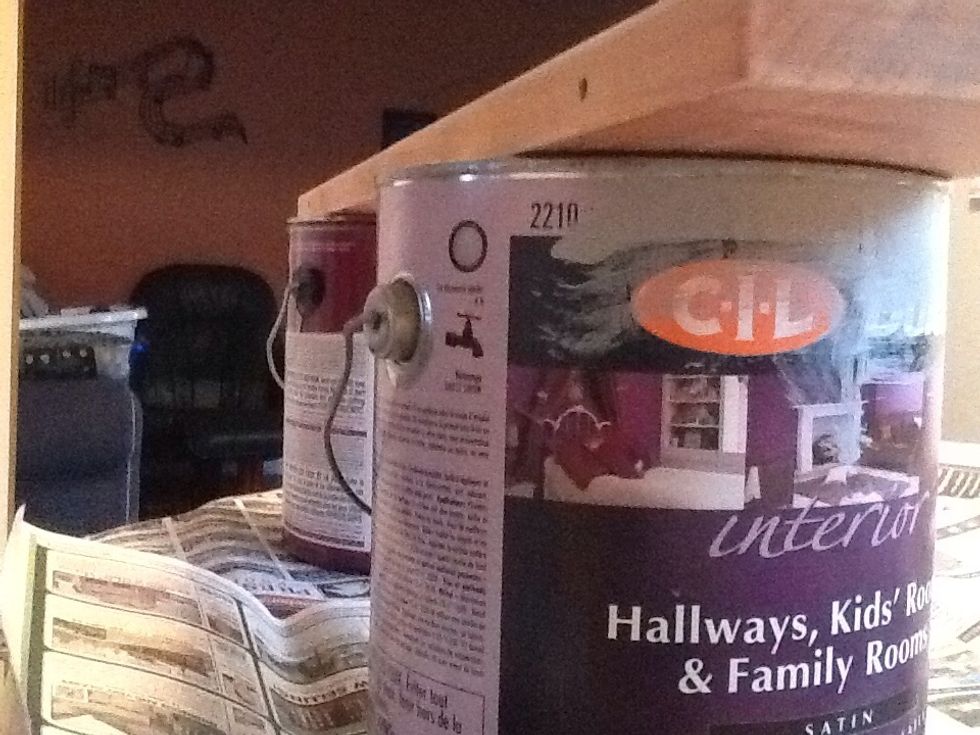 We are using old paint cans to rest the wood on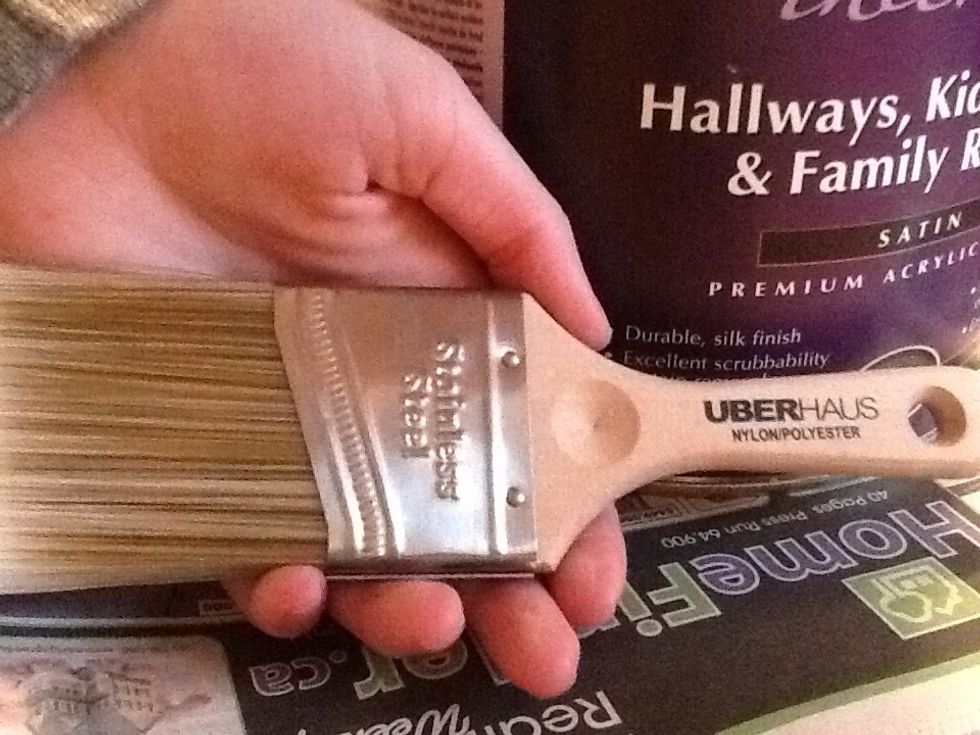 Here is my paint brush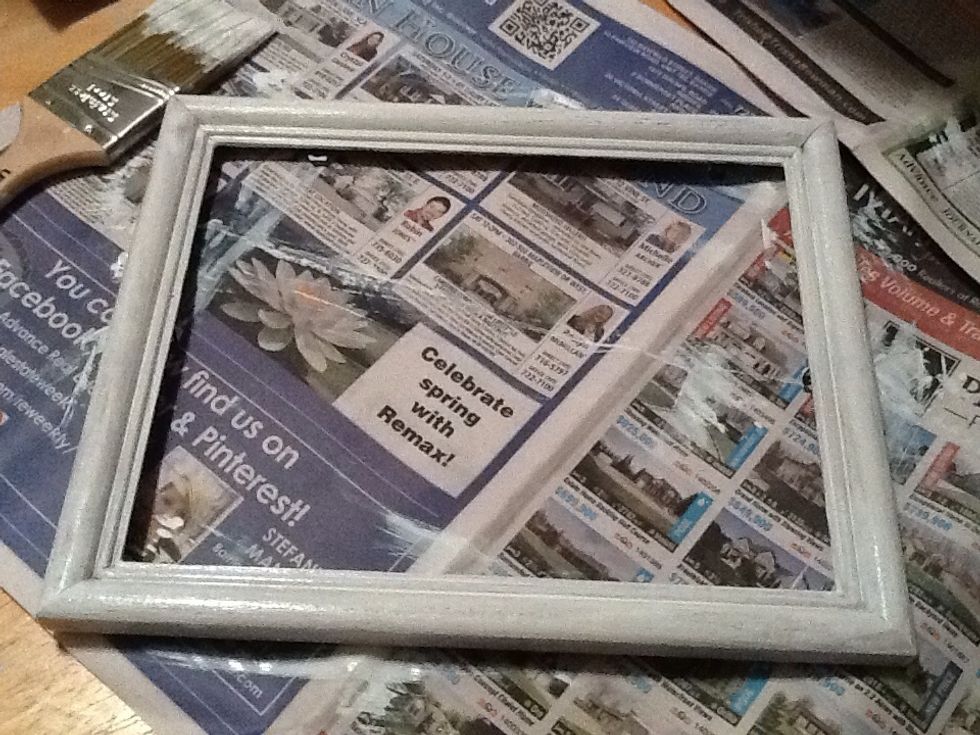 We are painting 3 picture frames black as well.
If you are wondering why everything is being painted black, it's because we are redoing my little sisters room (Princess beah) a hot pink colour so we need everything to match. As you saw everything⏩
was brown so we are painting it black so that it matches the pink!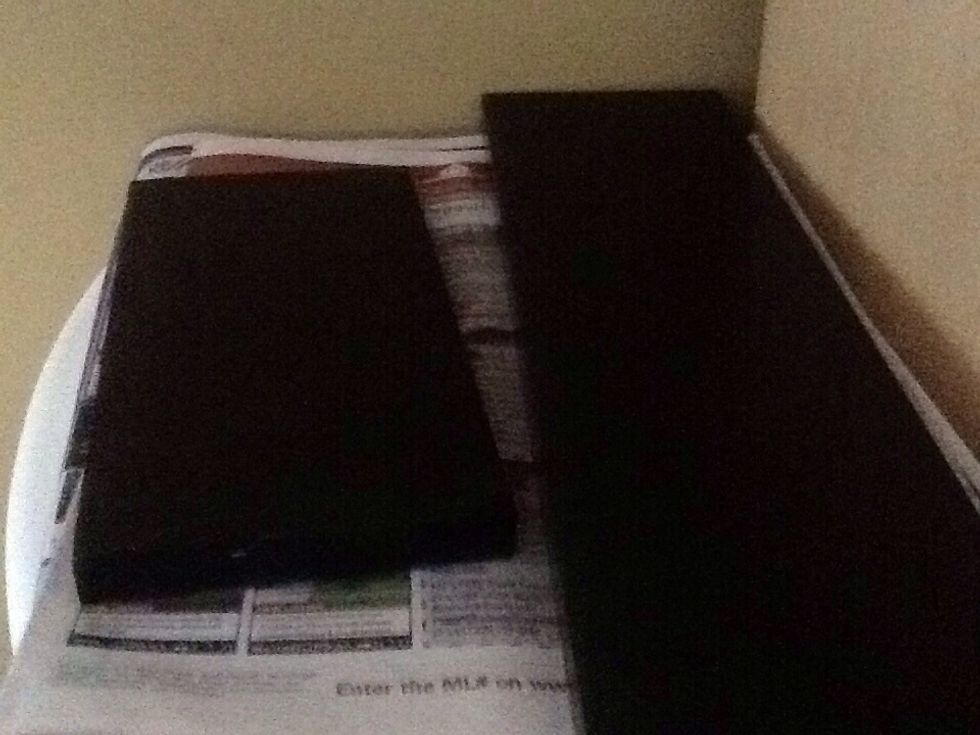 Next paint a full coat of your actual colour on the wood
Re-assemble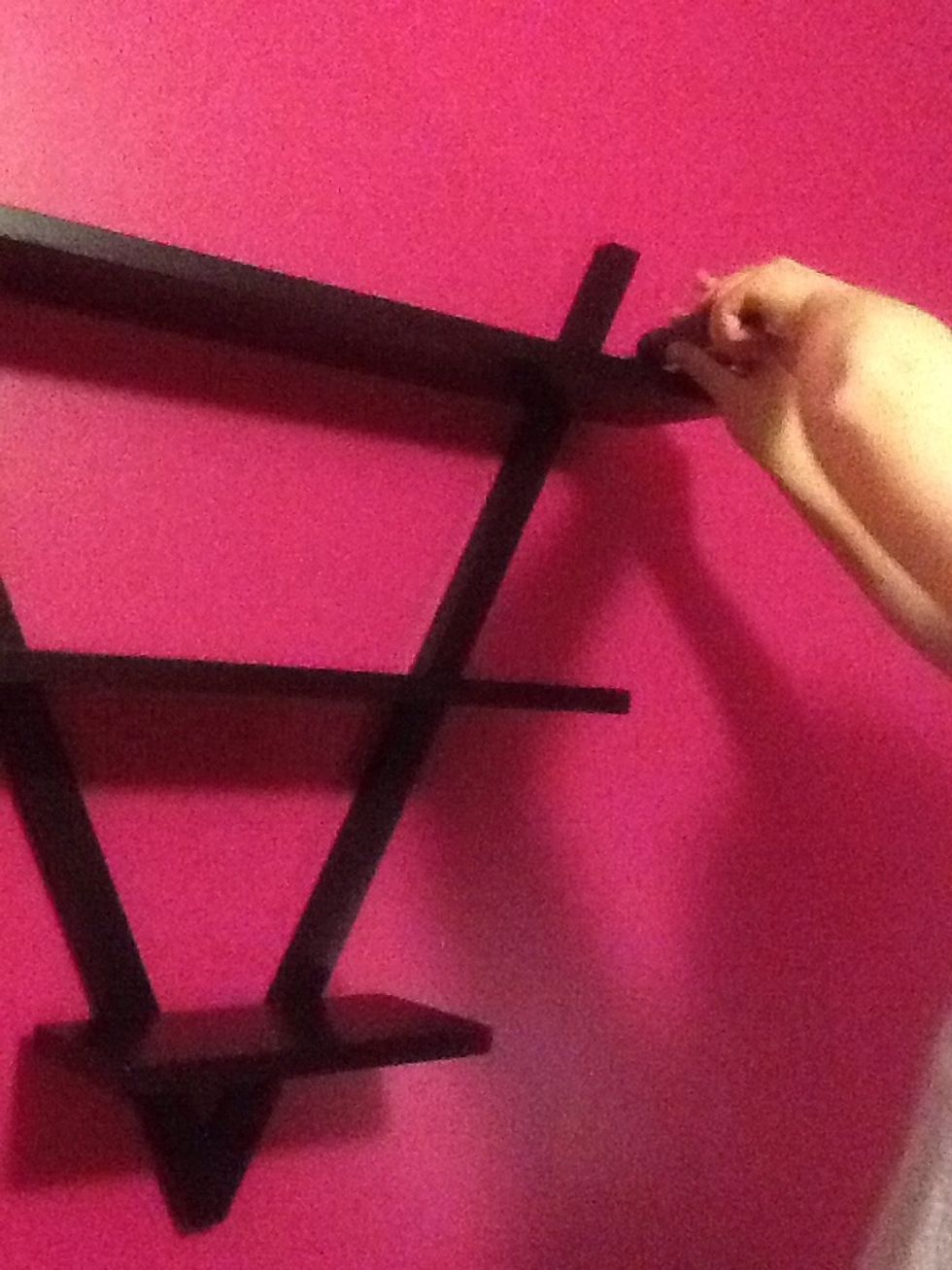 Hang up
ANC enjoy your newly painted shelf!!!
The creator of this guide has not included tools