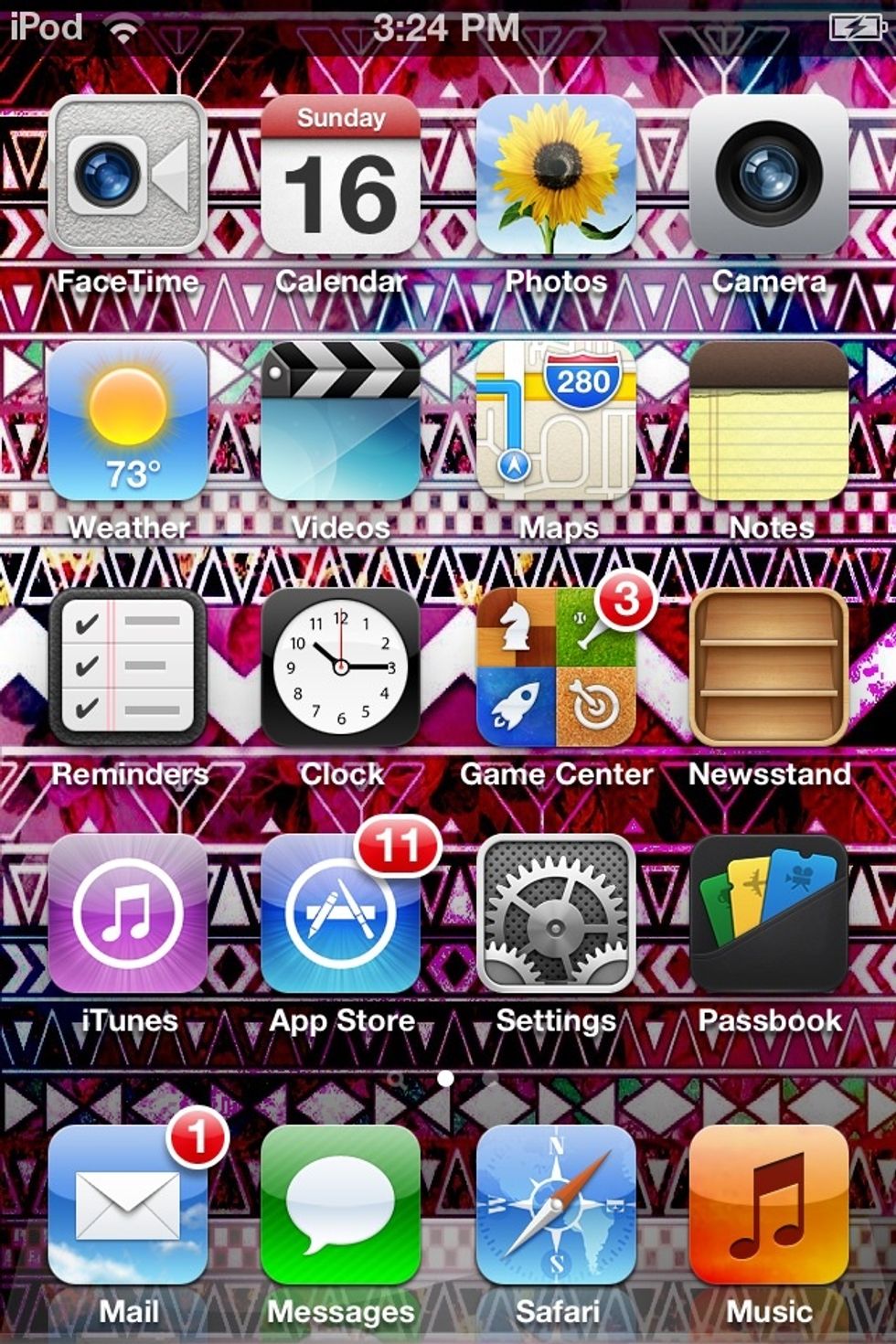 Go to the App Store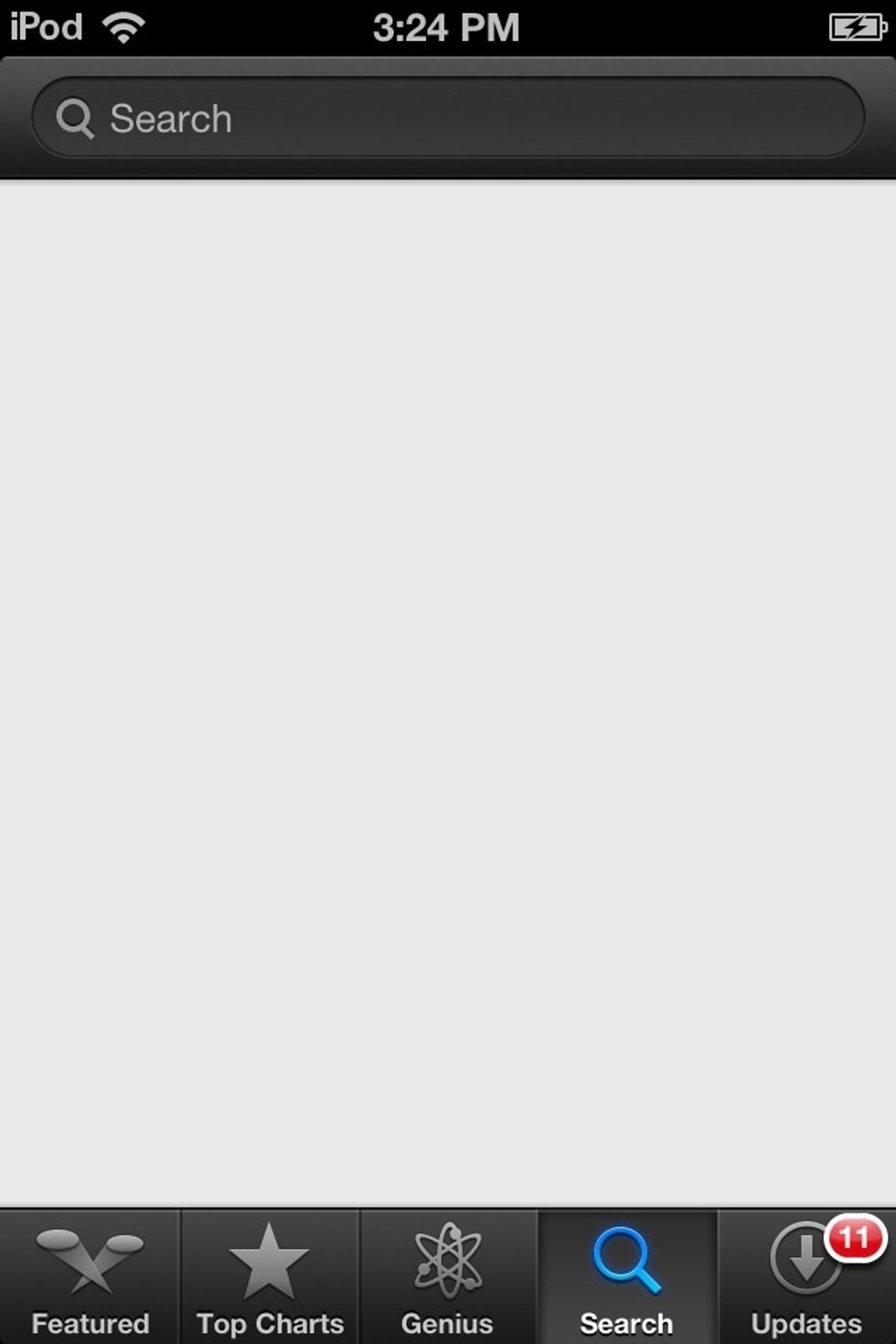 Search for the app you would like to review. (Tap on the picture to enlarge)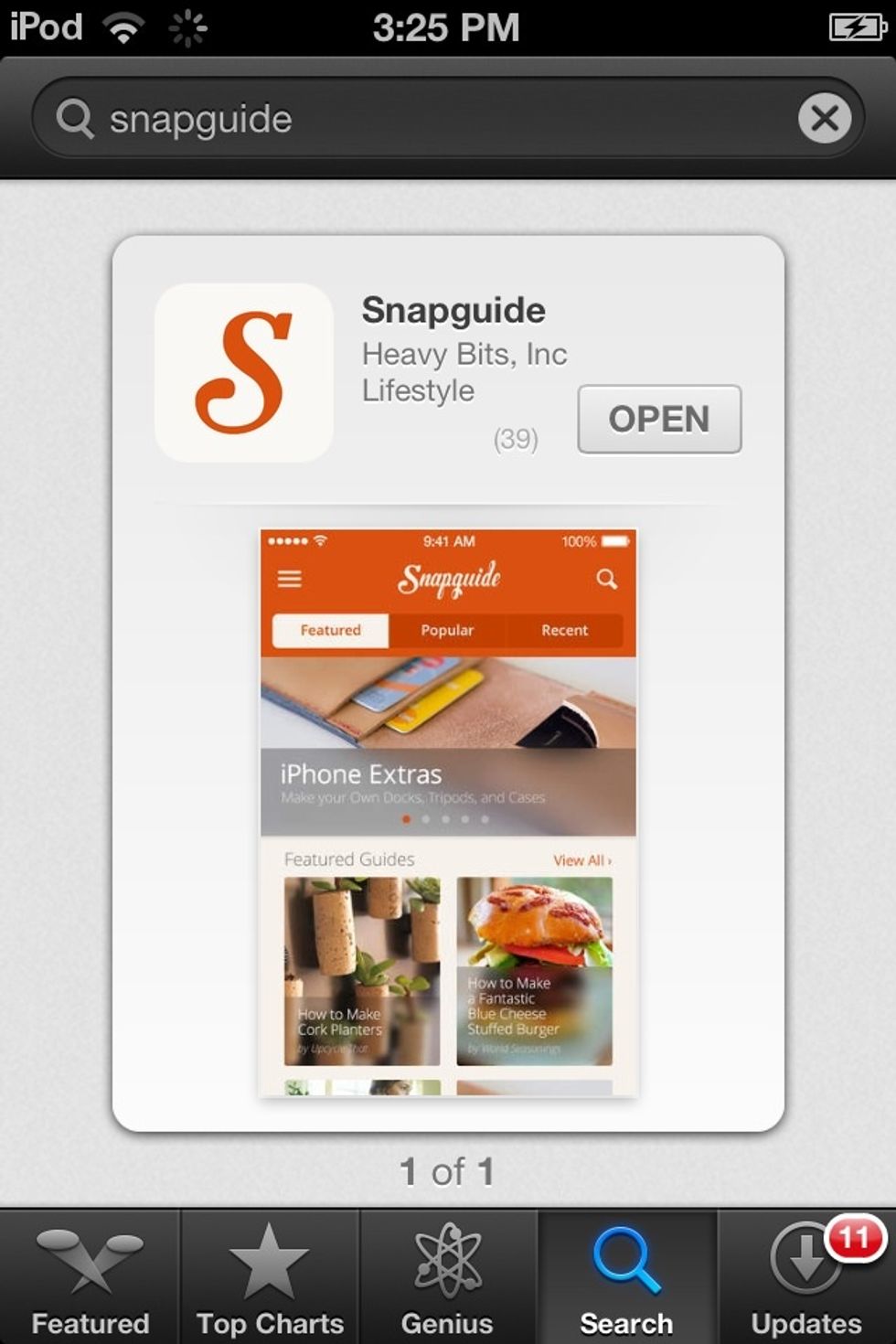 Click on the app that you want to write a review on. Make sure that you have the app on the device you're using to write the review, otherwise you won't be able to do so.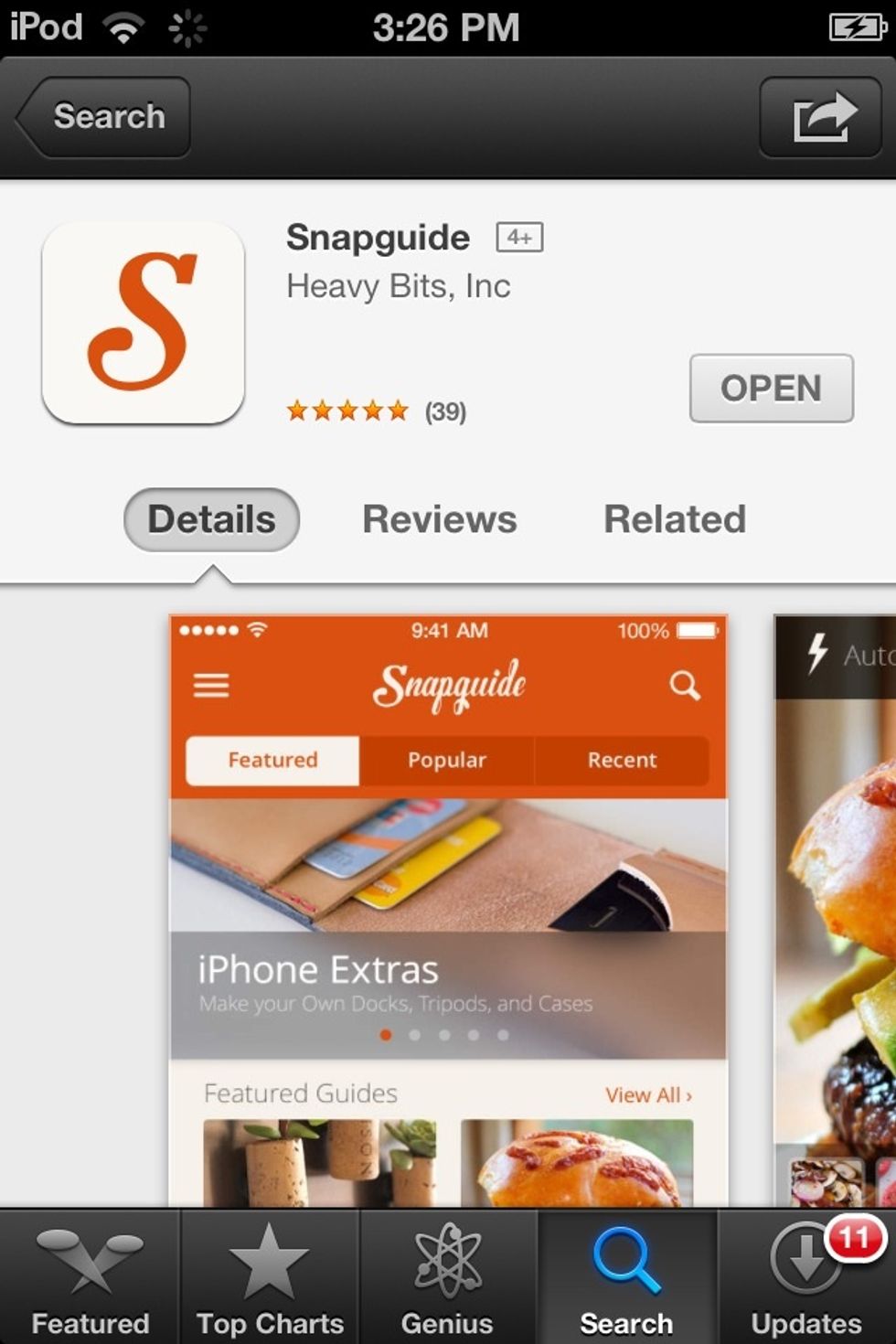 Tap 'Reviews'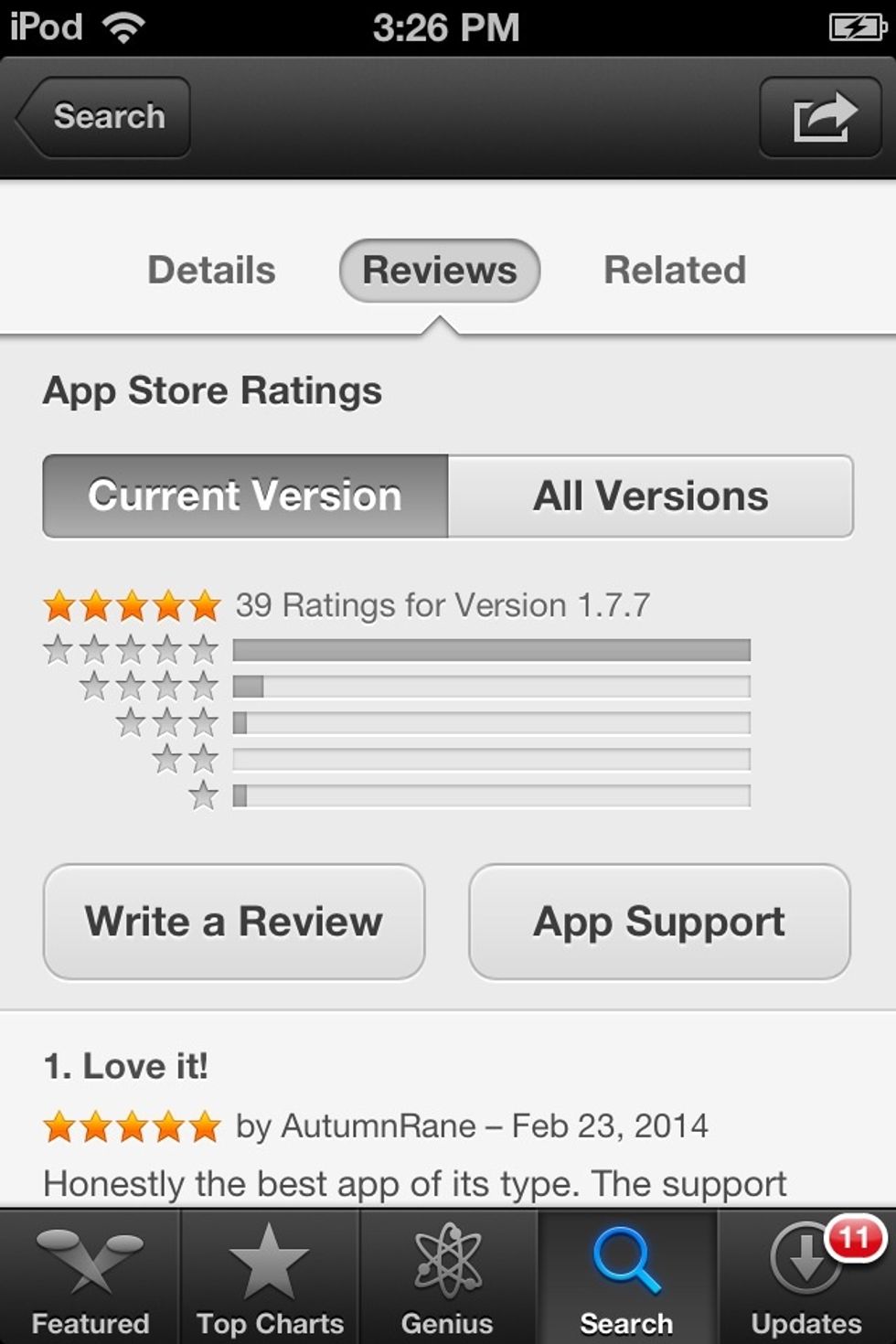 Tap the button that says 'Write a Review'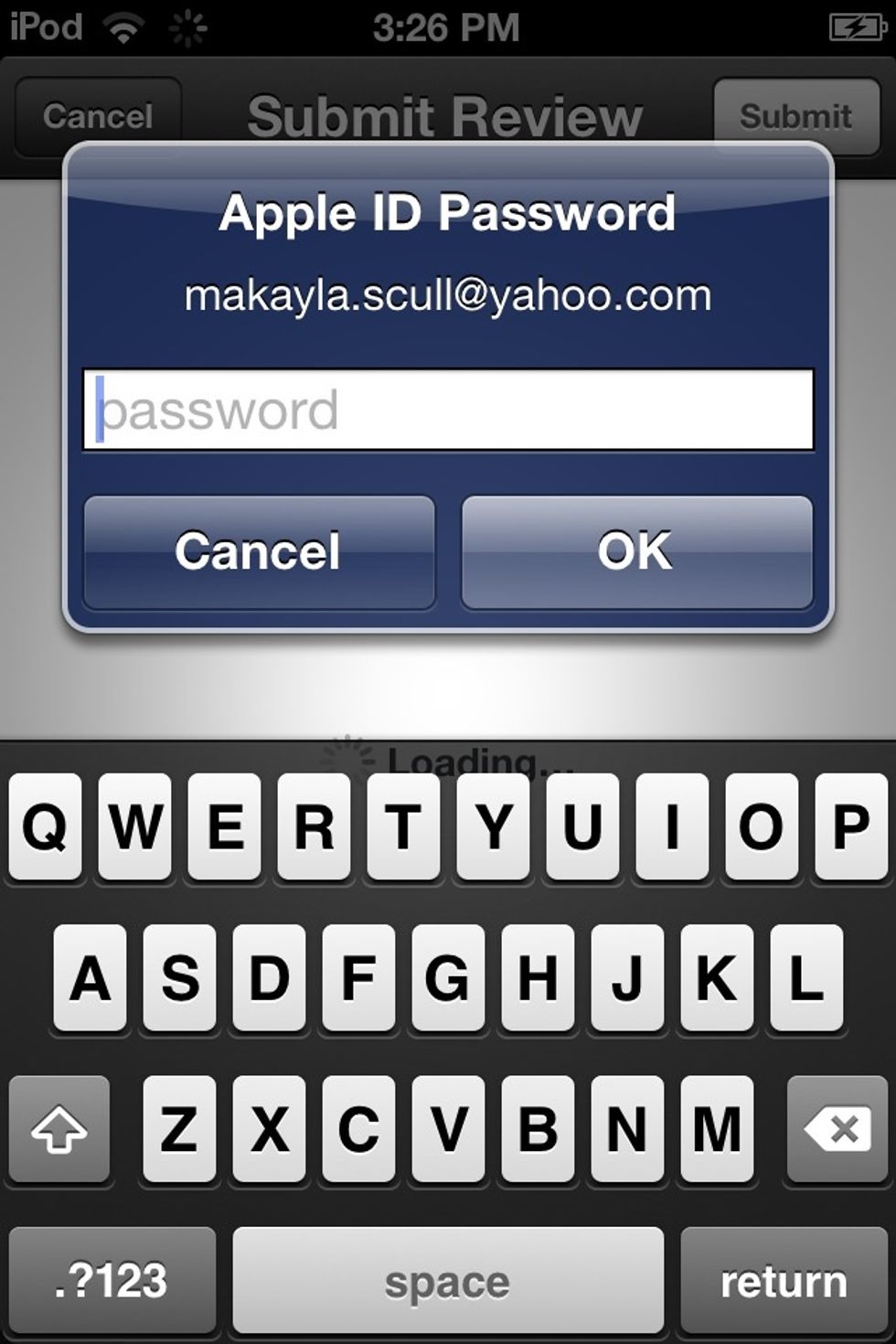 The App Store will ask you for your password when you do this. This is simply to make sure that you really DO want to submit a review, and that you didn't just tap the button by accident.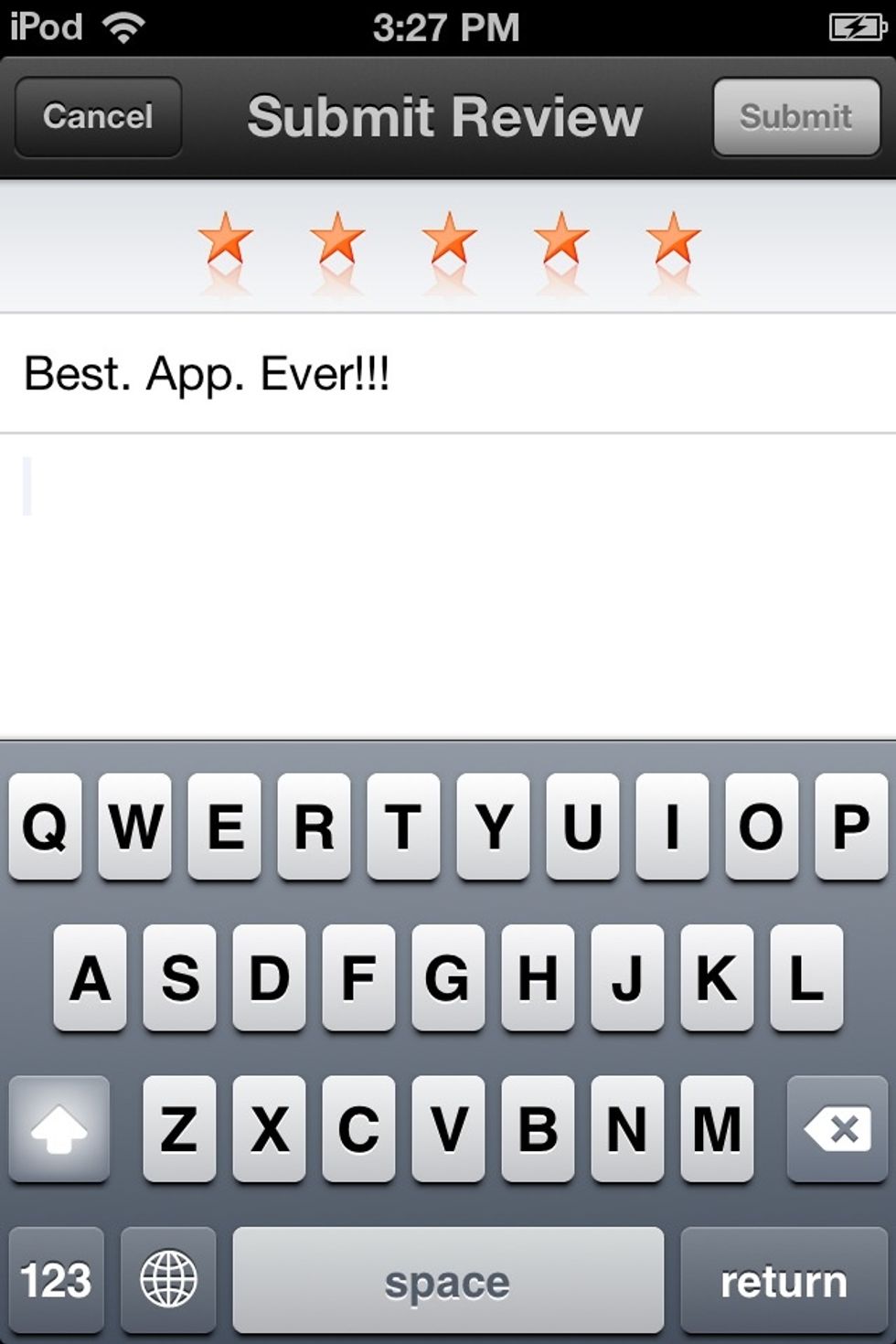 To rate the app, just click on the star you would like to give the app overall. (Far left is the worst, far right is the best) Then write a title as to how you feel about the app.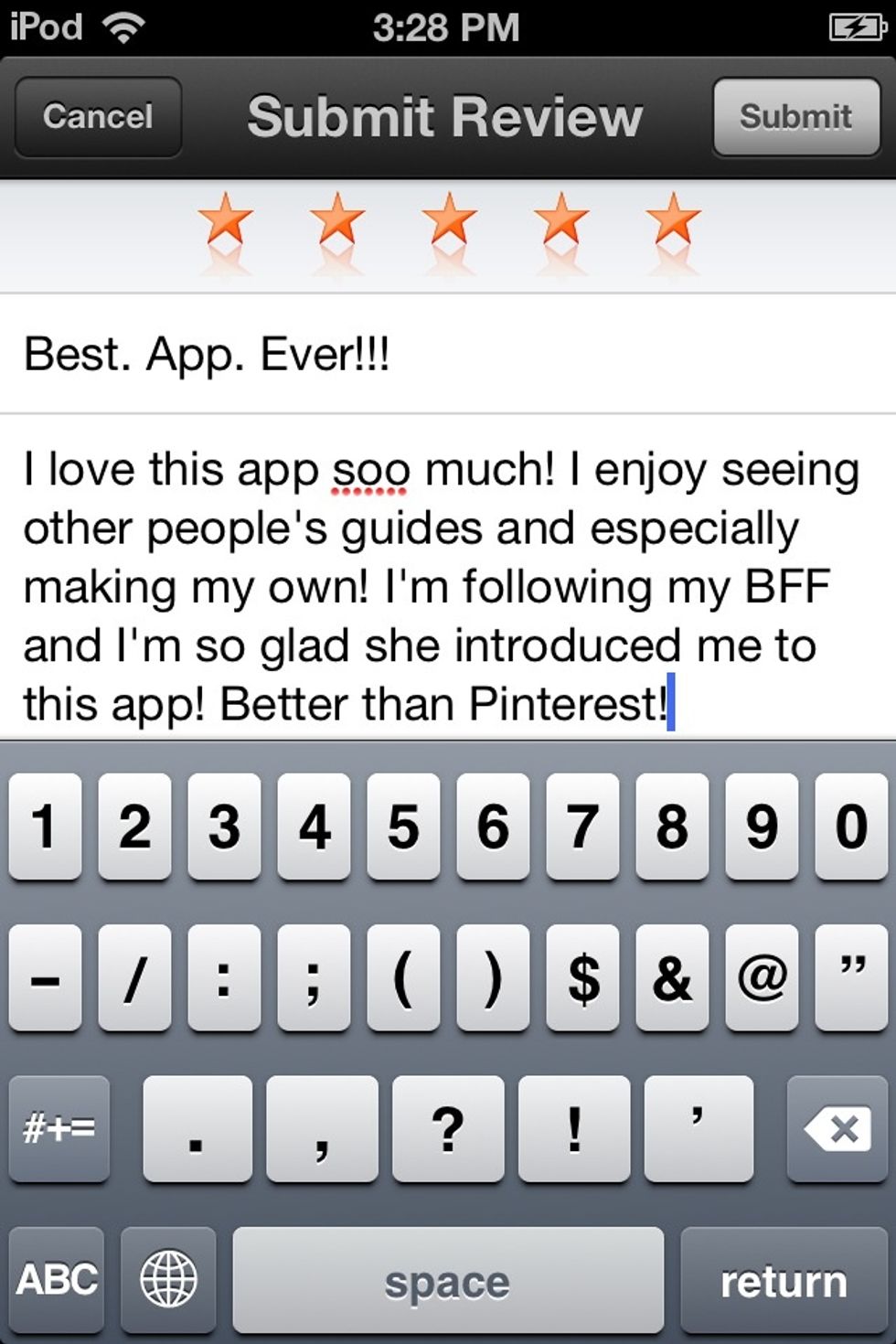 After you type in your review, tap the Submit button in the upper right hand corner.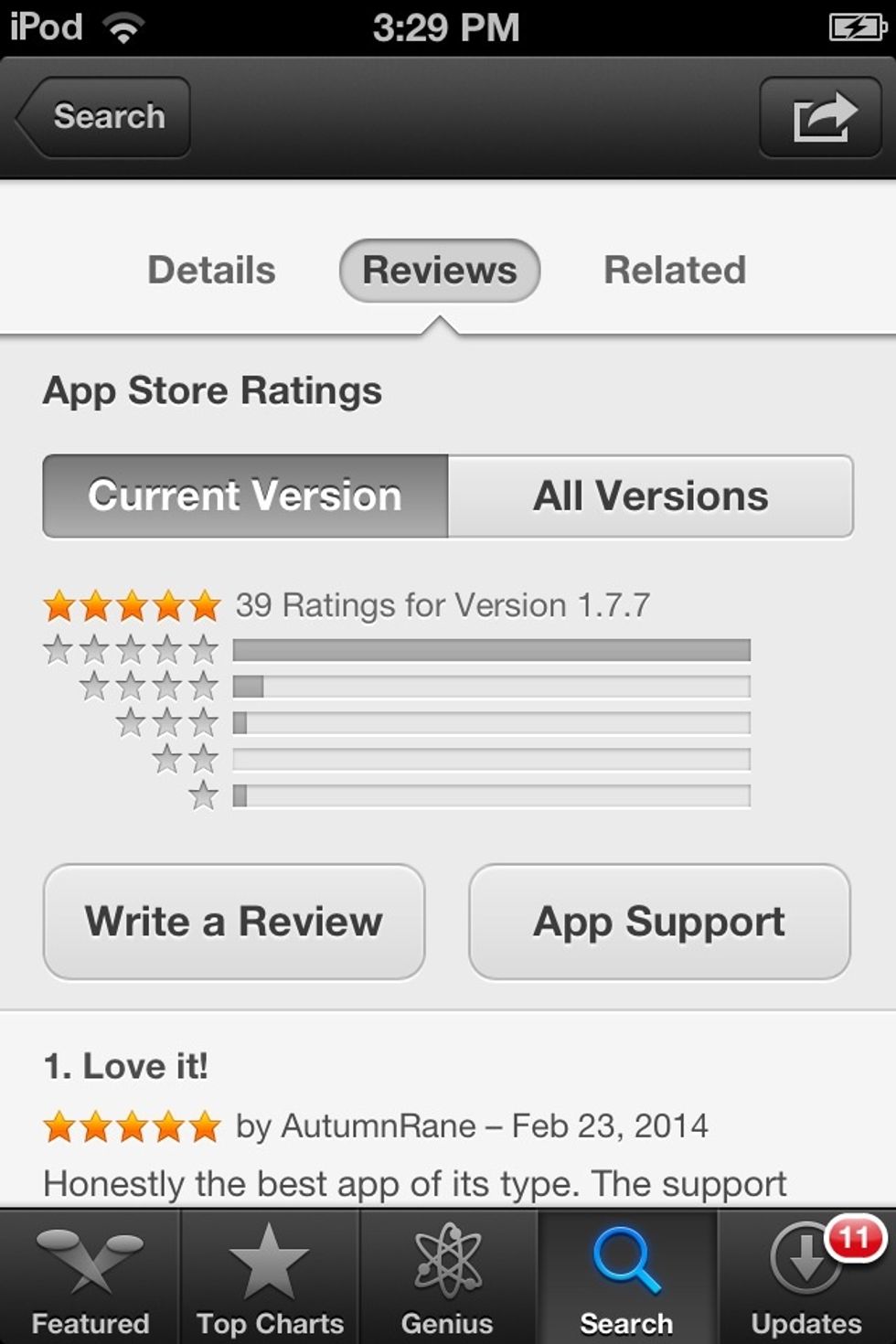 Your review has now been submitted! It won't show up for a while, but that's only because Apple has to look at it first and make sure it has appropriate content.