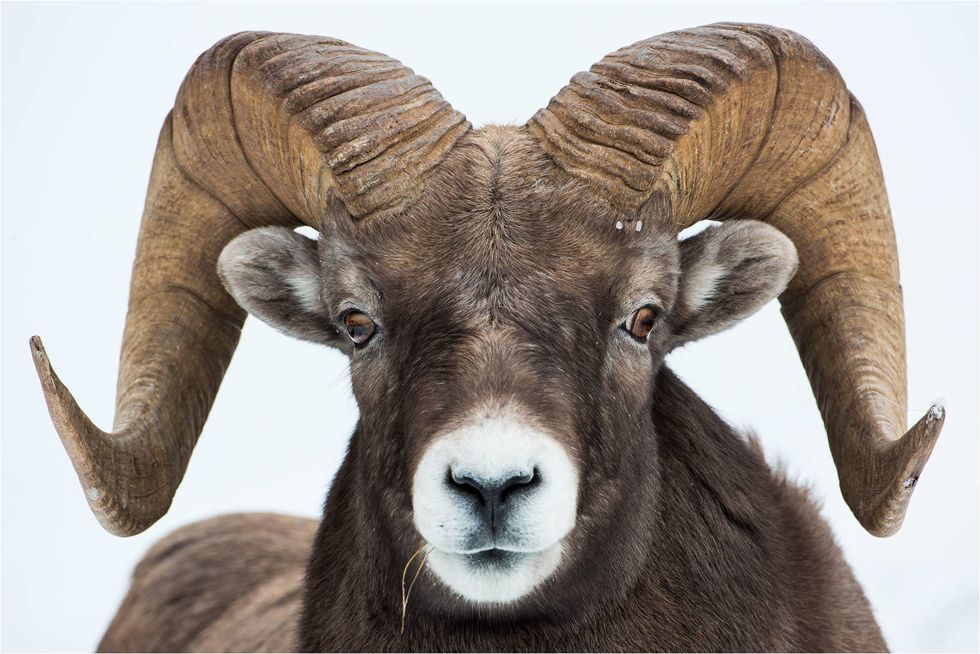 RAM is an acronym for Random Access Memory. The main function is to act as a temporary store of data.
Program instructions are also stored in the RAM so they can be retrieved quickly by the CPU when they are required.
If instructions and data were to be stored on the Hard Disk Drive (HDD) instead, they would be harder to access and they would take longer to be retrieved.
The creator of this guide has not included tools