How to raise human rights violations at the u.n.
An appvocacy.org guide on raising urgent & serious human rights violations with the UN's Special Procedures. If appropriate, this complaint will then be communicated with the government concerned.
4
Before proceeding, first consider whether the case constitutes a clear violation of the Universal Declaration of Human Rights. The full text of the UDHR is available here: http://bit.ly/fmQTyo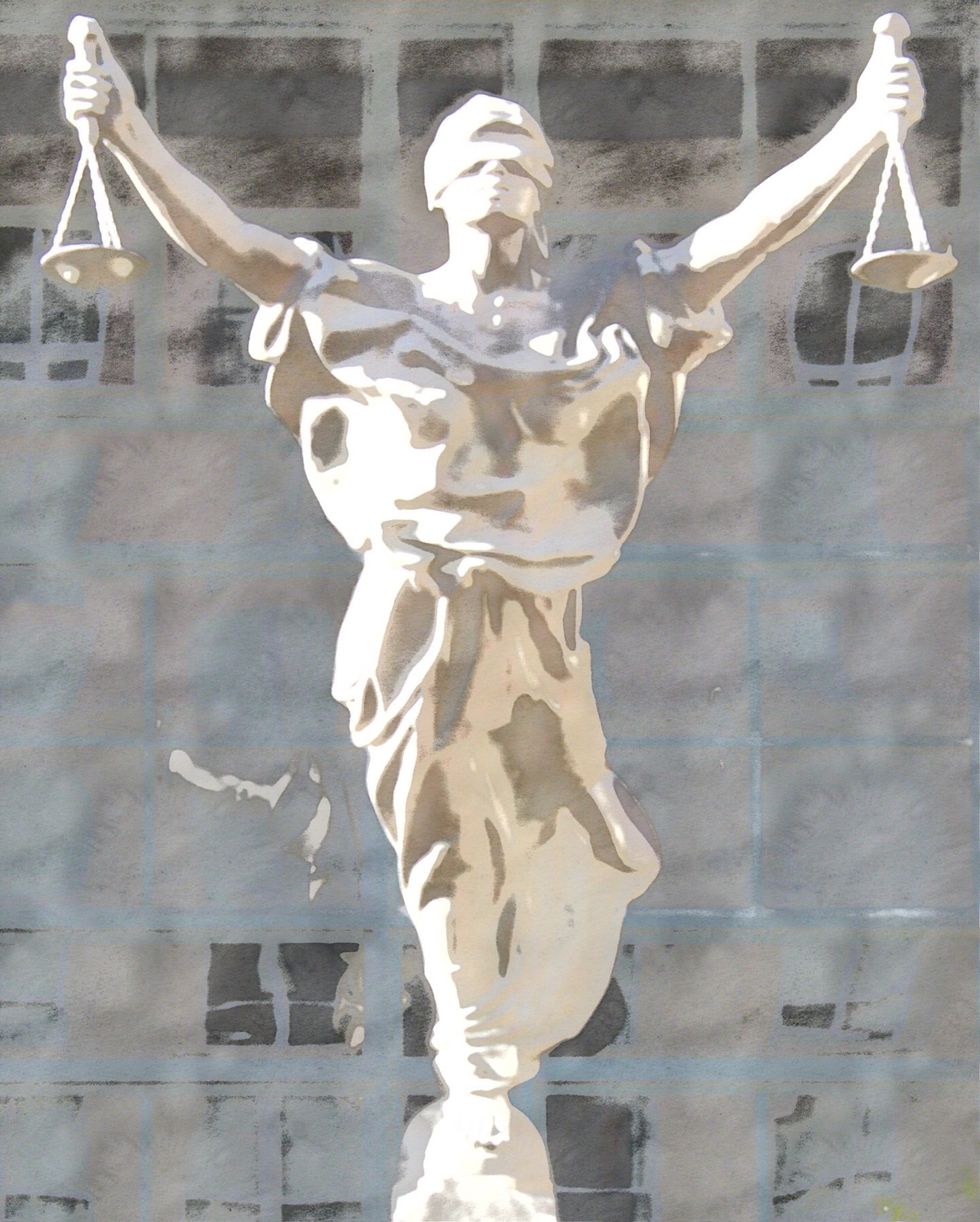 Consider whether domestic/national remedies can be pursued first to address violation(s), where safe and appropriate e.g. police, court system etc.
If domestic measures have been attempted or are not appropriate, then ensure as far as possible that the victim(s) of violations (or at least their families) provide permission for UN advocacy/action.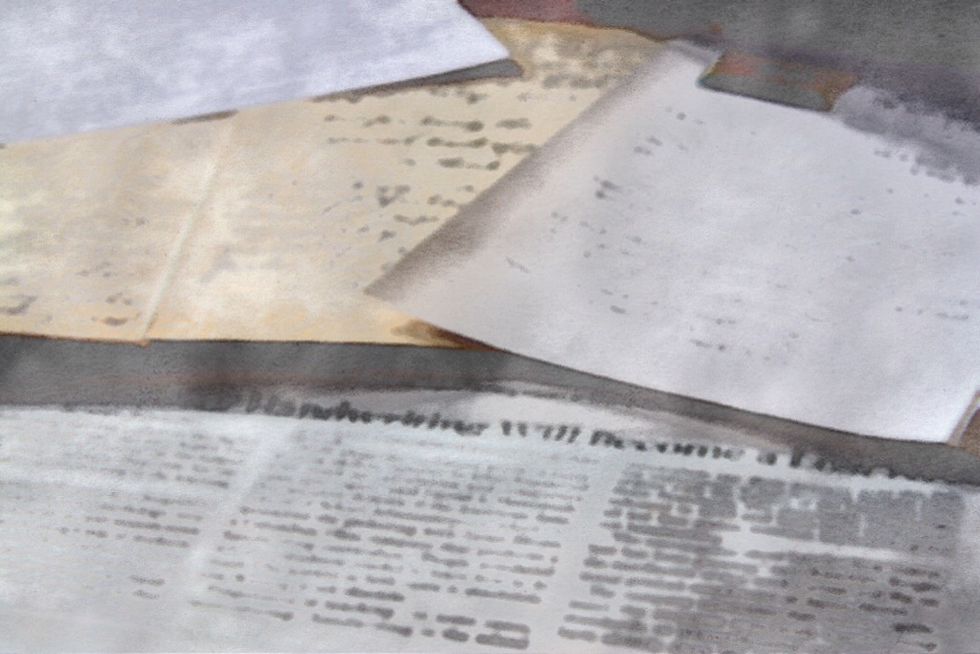 Gather documents relating to case, ensuring veracity. Mark confidential information clearly. For further information see the "How to Document a Human Rights Violation" guide at appvocacy.org/guides/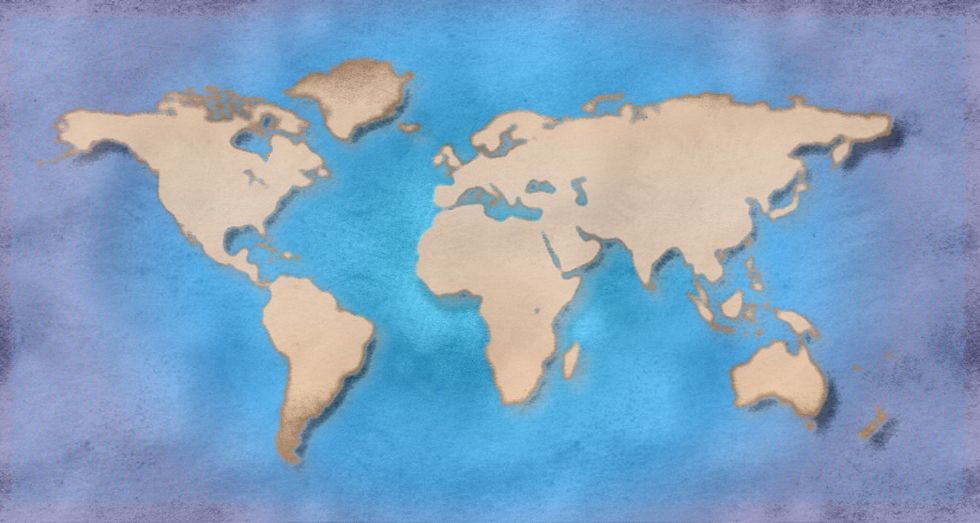 Consider the UN Special Procedure mandate most obviously fitting the violation(s) you are raising. Go here for country mandates: http://j.mp/ZcvZtR and here for thematic mandates: http://j.mp/1451hKY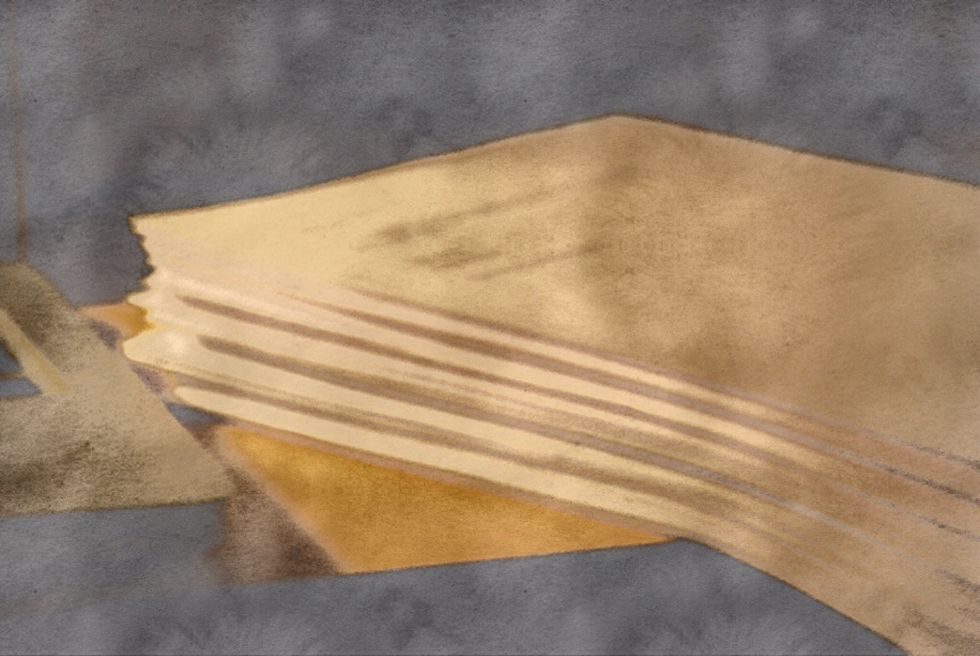 Send documentation to address indicated next to mandate (post/fax/email). Be aware that some mandate holders prefer information captured in a specific form. See individual mandate pages for details.
If unsure about the most appropriate mandate, type out your documentation as clearly and concisely as possible and email it to: urgent-action@ohchr.org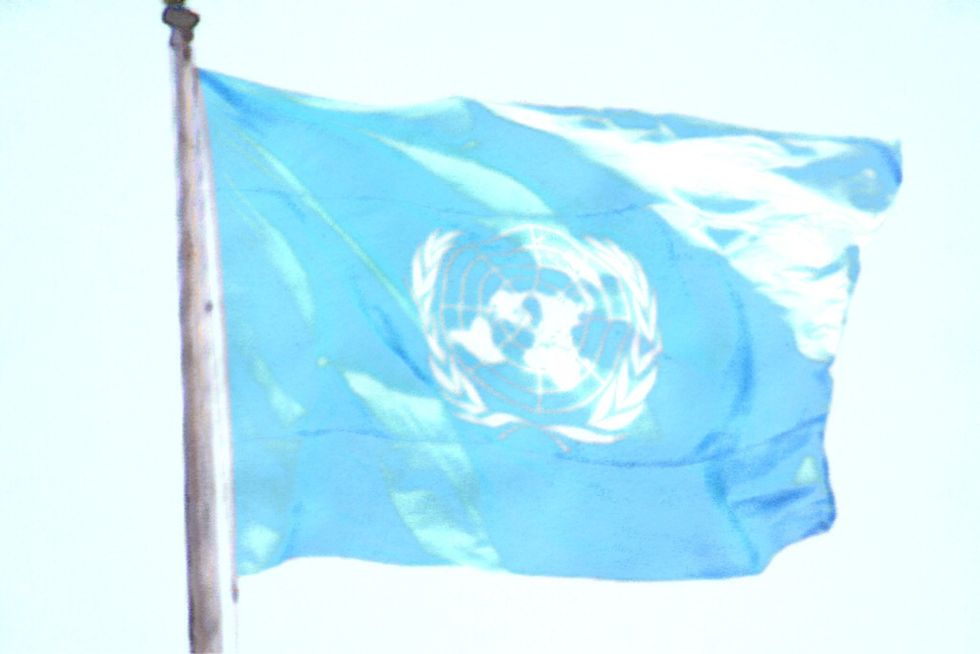 This is a confidential process so do not expect a reply. The Special Procedures will raise cases with a government in question as appropriate and only make correspondence public if no action is taken.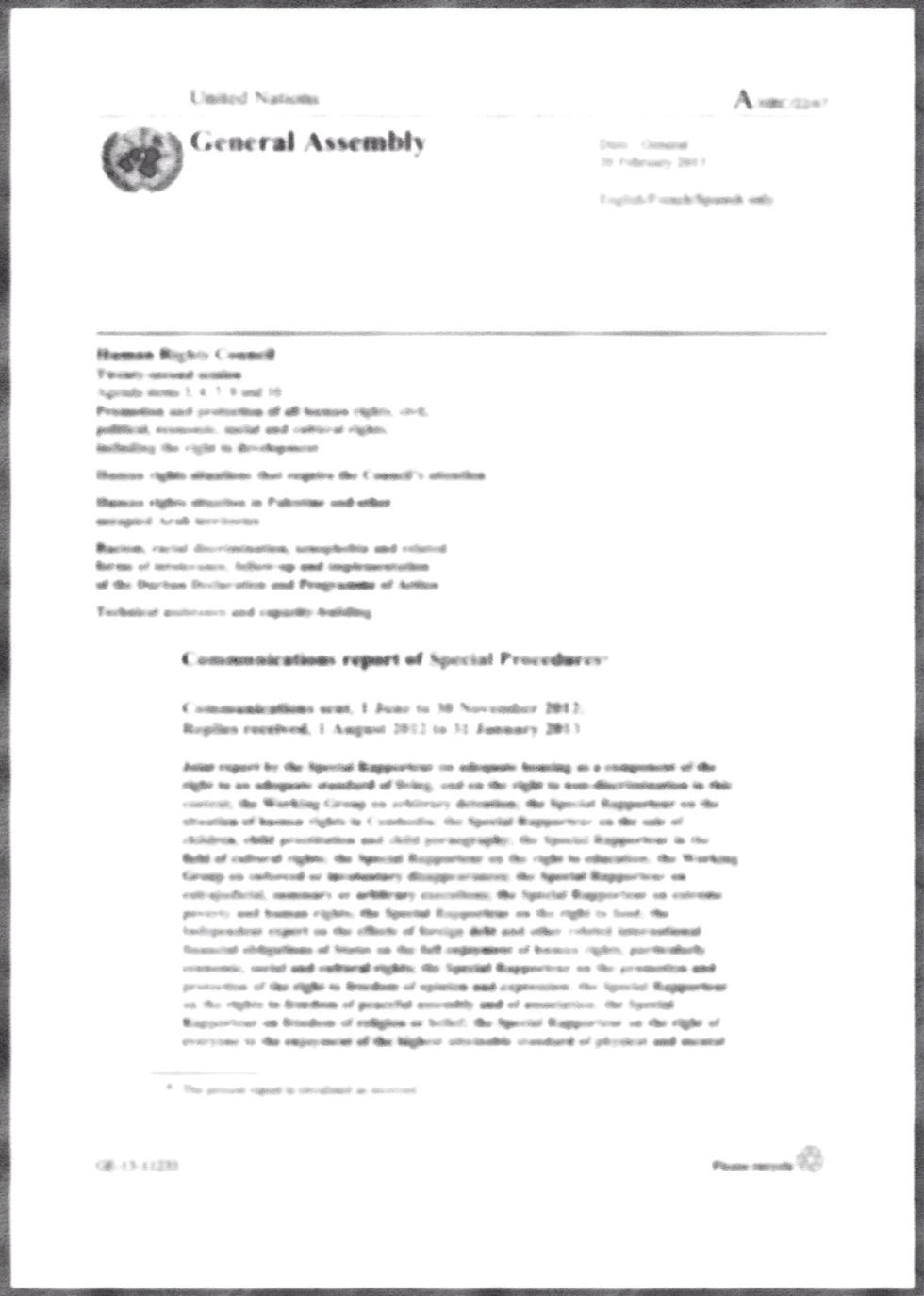 Check the triannual communications reports. If the communication between the Special Procedures and the government concerned is made public, it will appear in one of these: http://j.mp/1451kX9
The creator of this guide has not included tools