Research chicken breeds & chose one that is best fit for your lifestyle & environment. In the Southern Highlands the best breed would be Iser Brown, Australorp, Rhode Island Red or White Longhorn.
If you are going to build a chicken coop, gather all the things you will need. If you don't know how to build one, here is a website: http://howtobuildachickencoopmanual.com
http://m.youtube.com/watch?v=EFZxqjD6S0Q This is another website helping you make a chicken coop.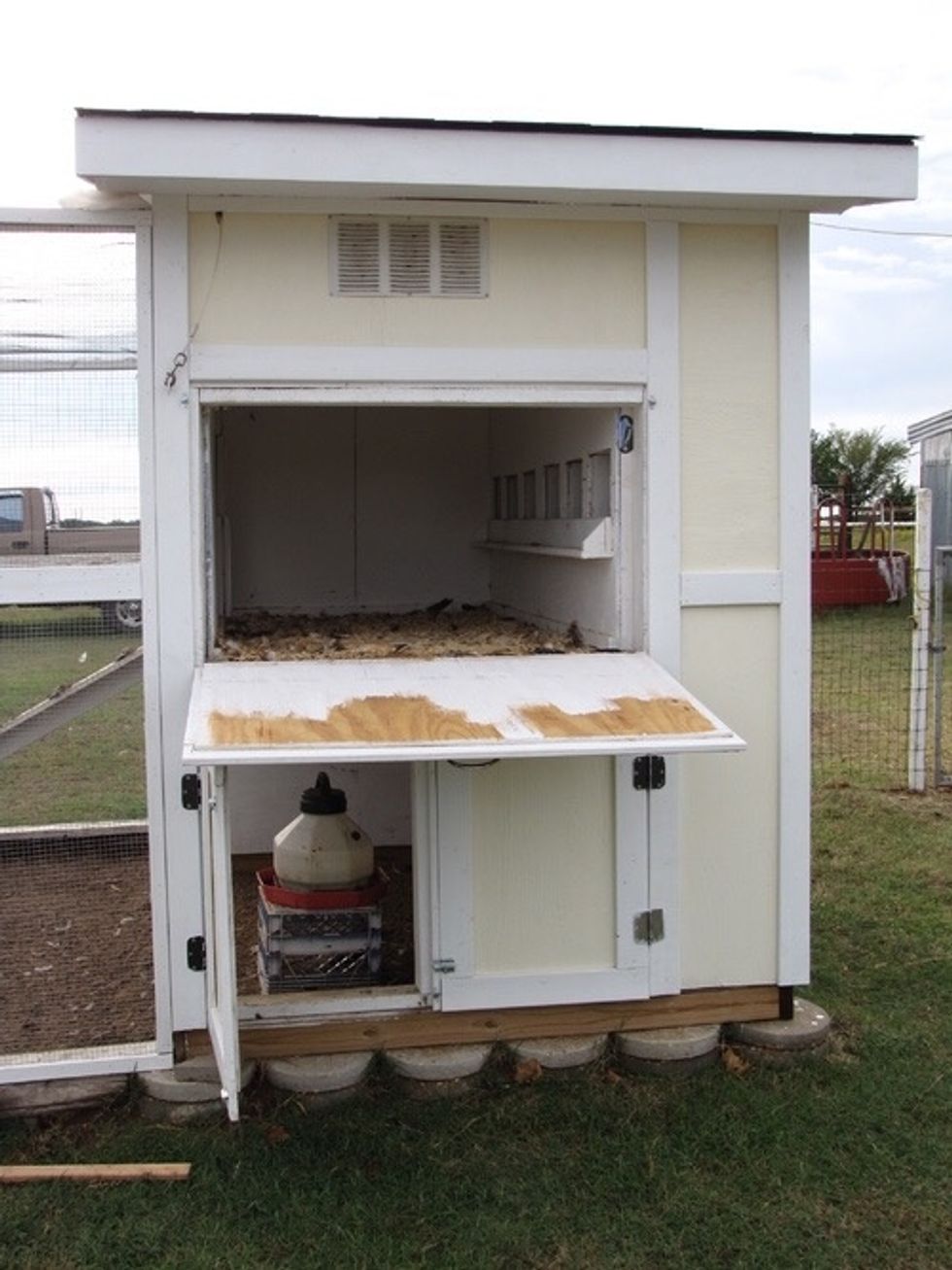 Here is an example of a chicken coop.
If you are buying a chicken coop, go to your local co-op or pet store and buy one.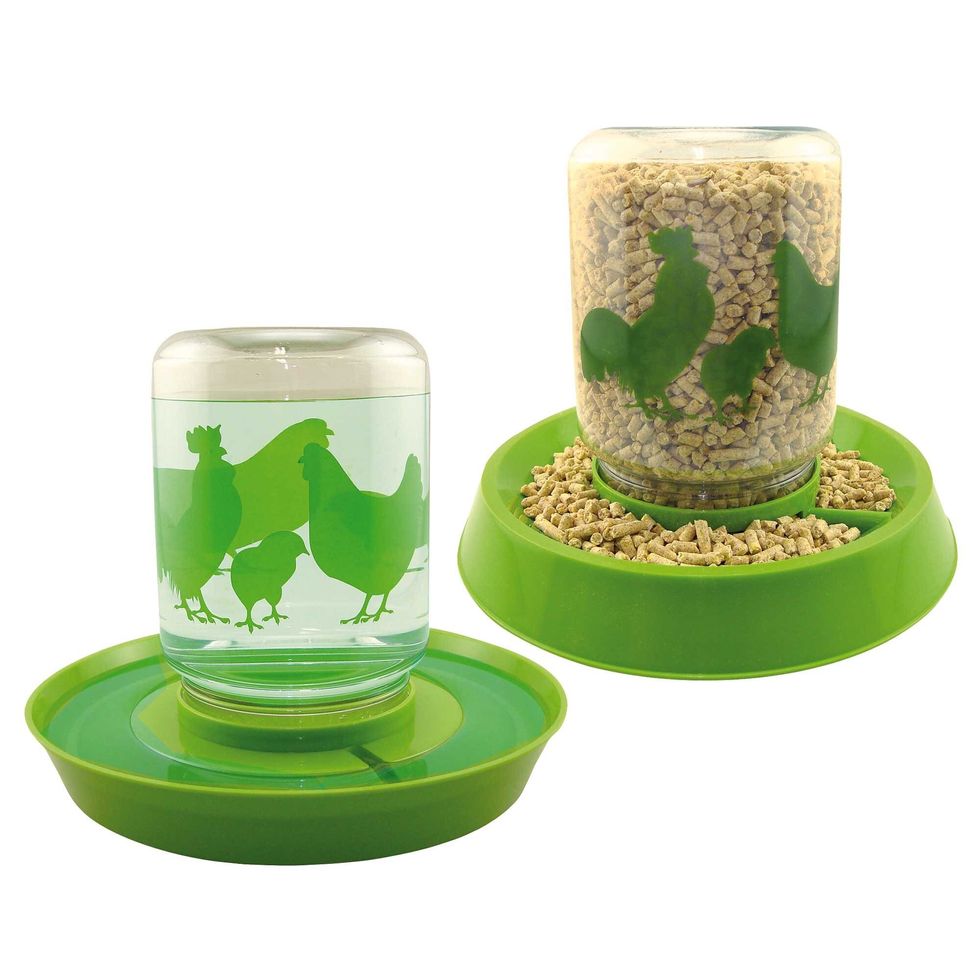 Purchase a feeder and drinker like these.
Once you have built your chicken coop, have placed a nesting box and placed food and water, go & buy your chosen chicken/s from the pet shop or a breeder.
For 1-2 weeks you will have to keep the chickens in the pen so they don't run and so they become established in their new home.
After those 1-2 weeks you will be able to let your chicken/s out daily. Make sure that there is water outside of the pen for them.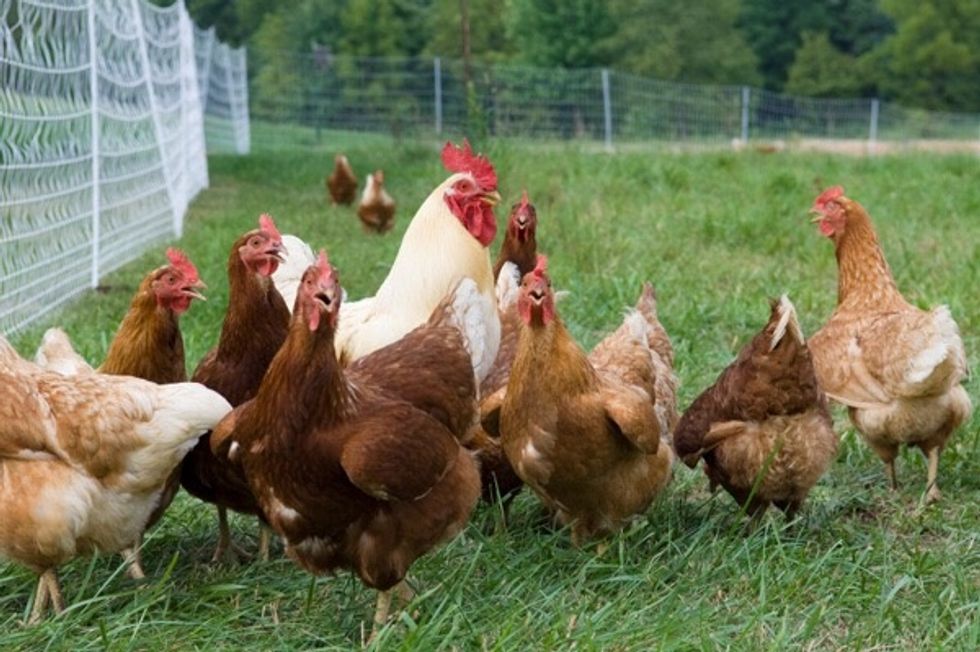 Give your chickens plenty of space to run around. They like to peck and bath themselves with dust.
Everyday you will have to check on your chickens and fill their water and food up. Once a week clean their water container and every 2 weeks clean their coop.
Depending on the age of your chickens when you buy them, they will start laying eggs when they are 6 months old (unless they are a rooster).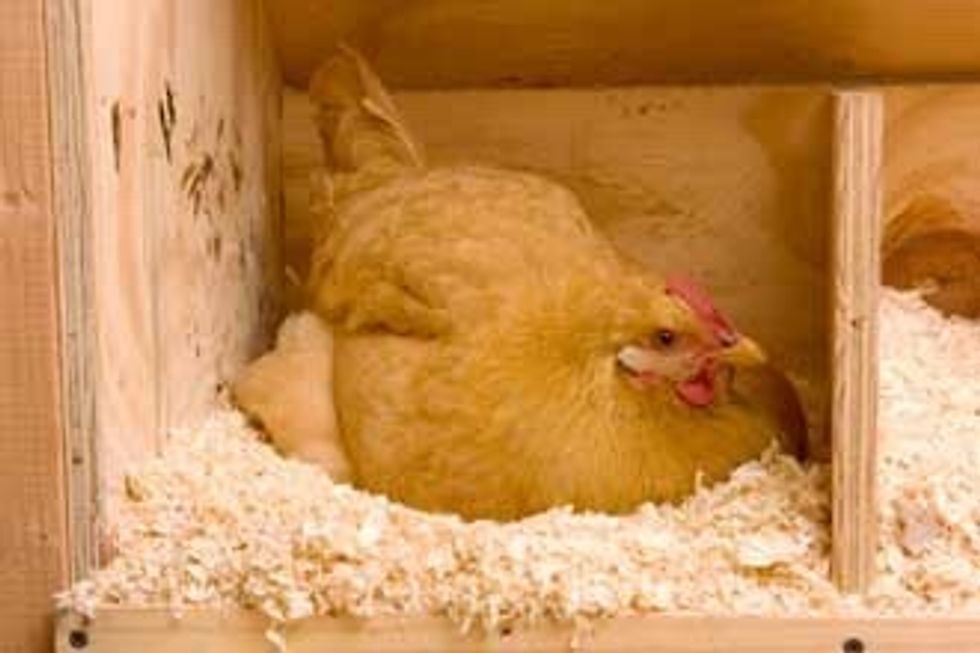 Your chickens need somewhere safe to lay their eggs
Once they do start laying eggs you will have to collect them daily.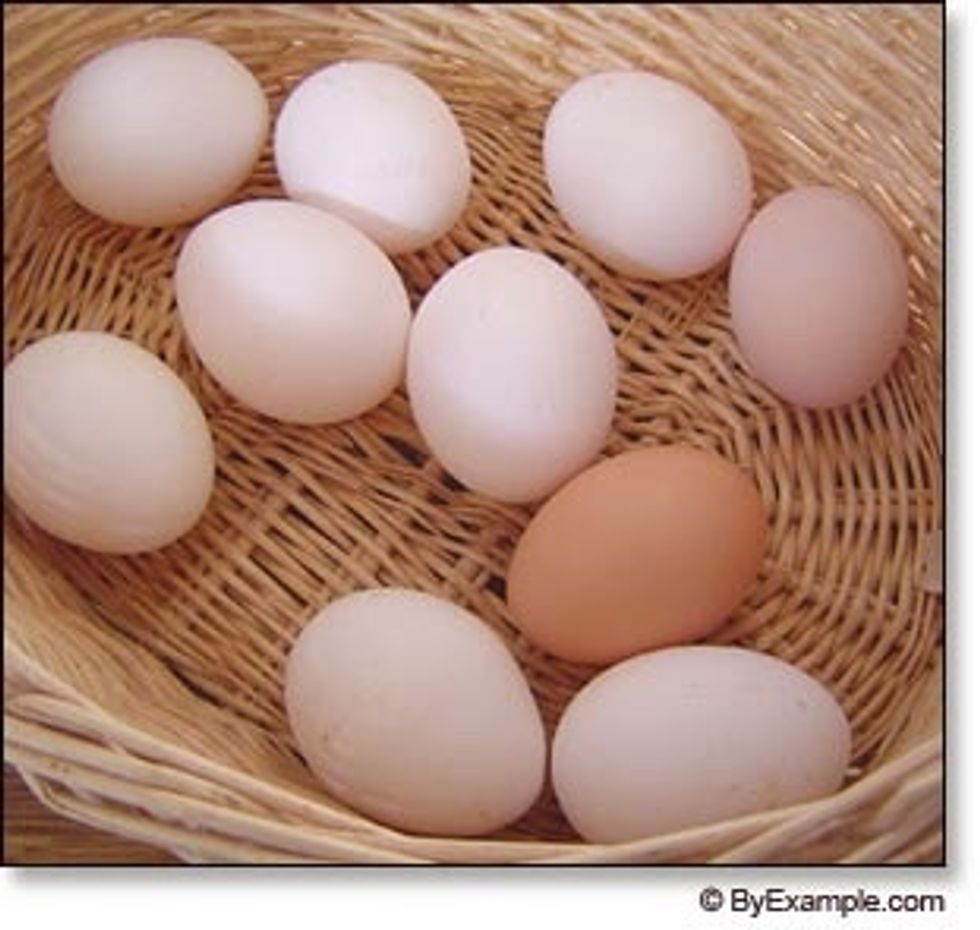 Eggs will come in different colours should look like these.
I hope this helped you in looking after your chickens!🐥🐥🐥
All my photos are from Google Images.
Chicken coop already made
Or supplies to make a coop
Nesting box
Chicken food
Water
Chickens