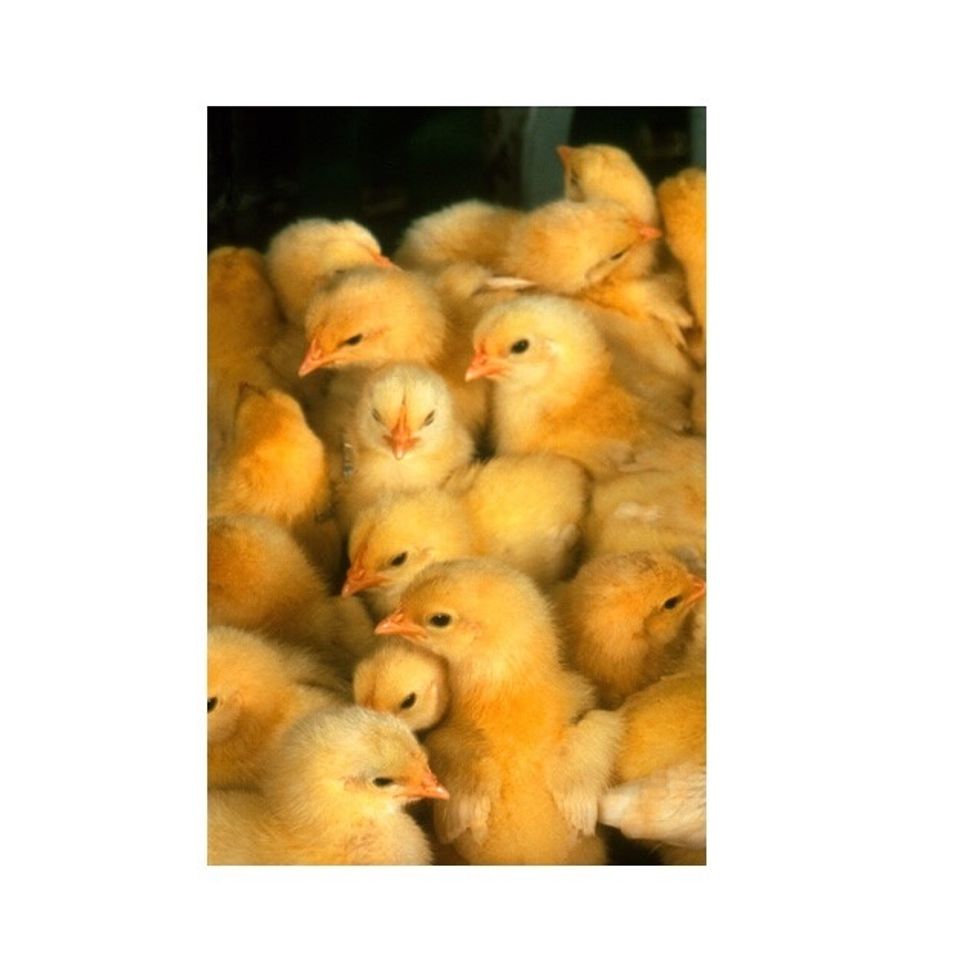 First, you need to select a breed of chicken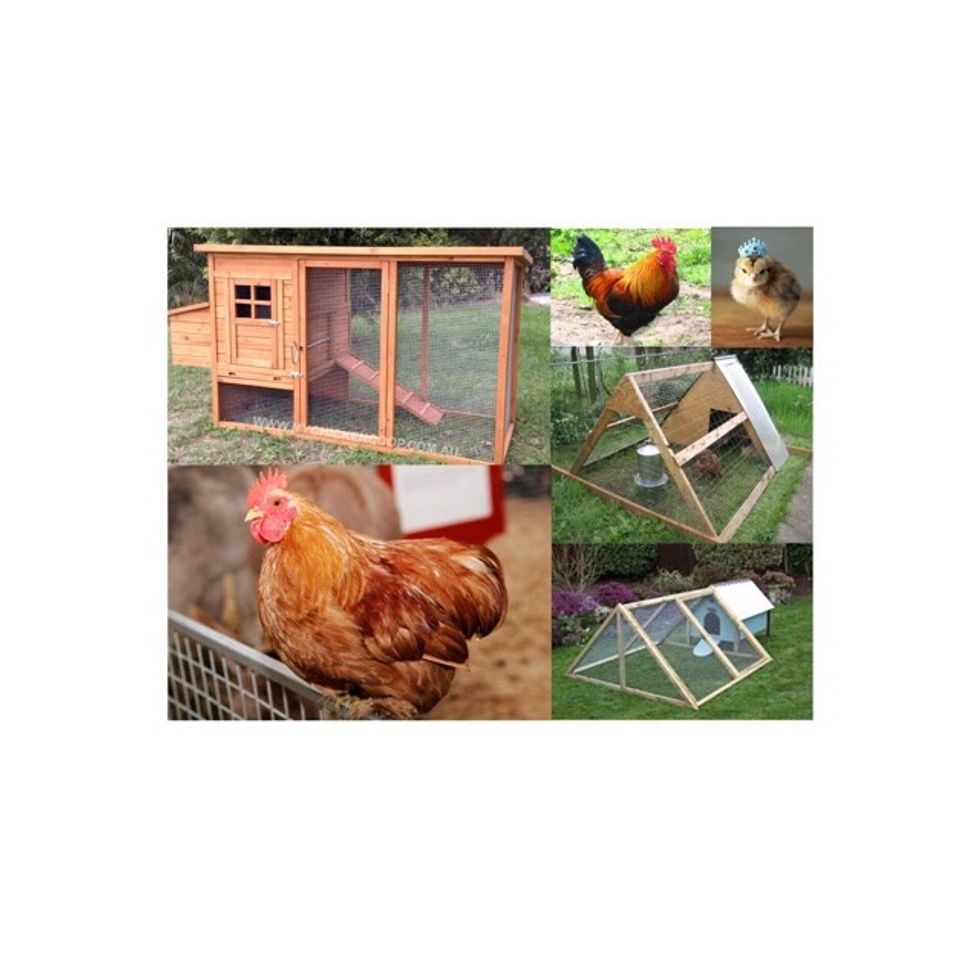 You need to buy a safe and secure chicken coop.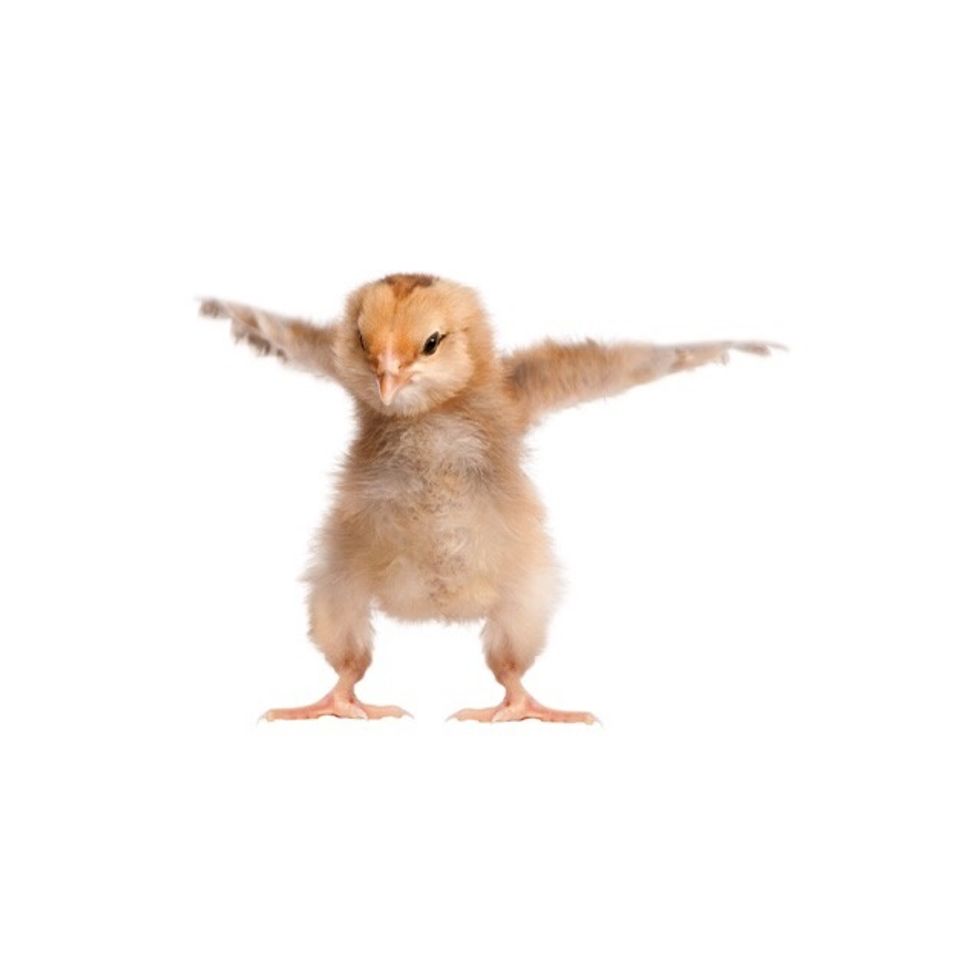 When chickens are young they will need to be kept inside most of the time, when they are a around a month old they can be permanently be let out.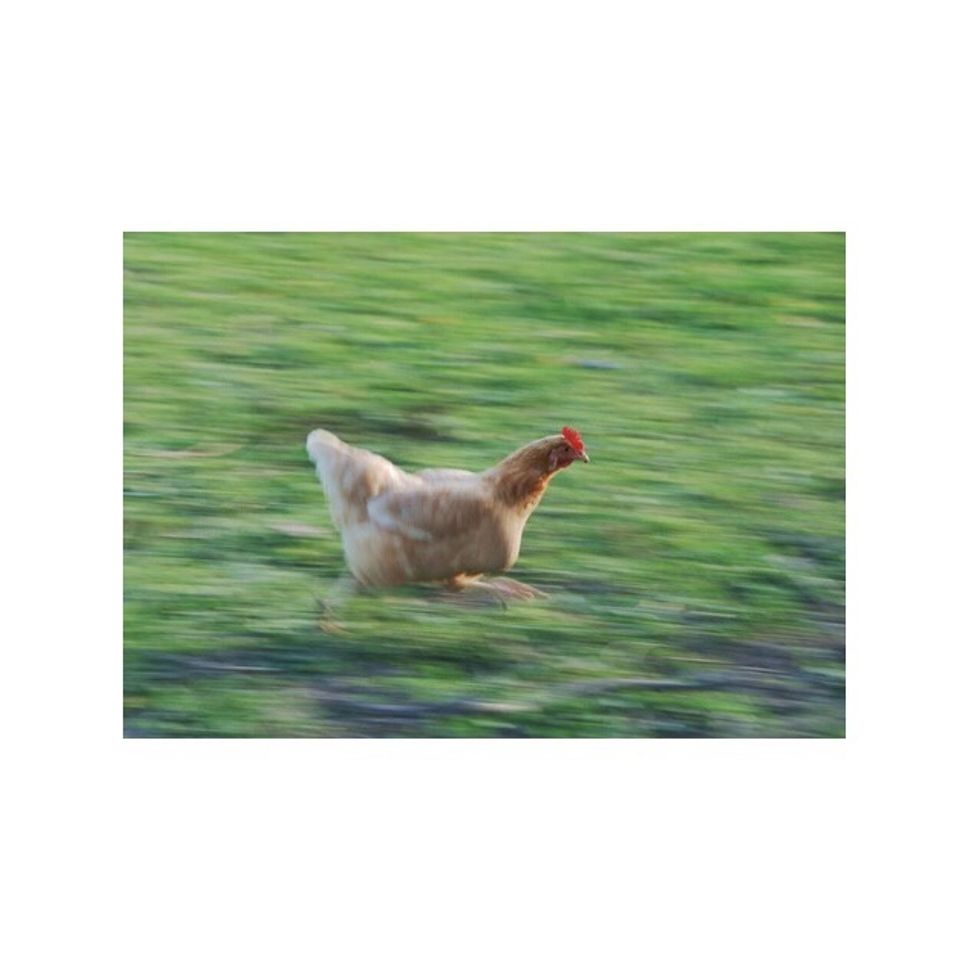 When chickens are young to keep healthy, chickens need to get outside for around 1 hour a day. The chicken could run around the back garden, or likewise a small fenced area or pen.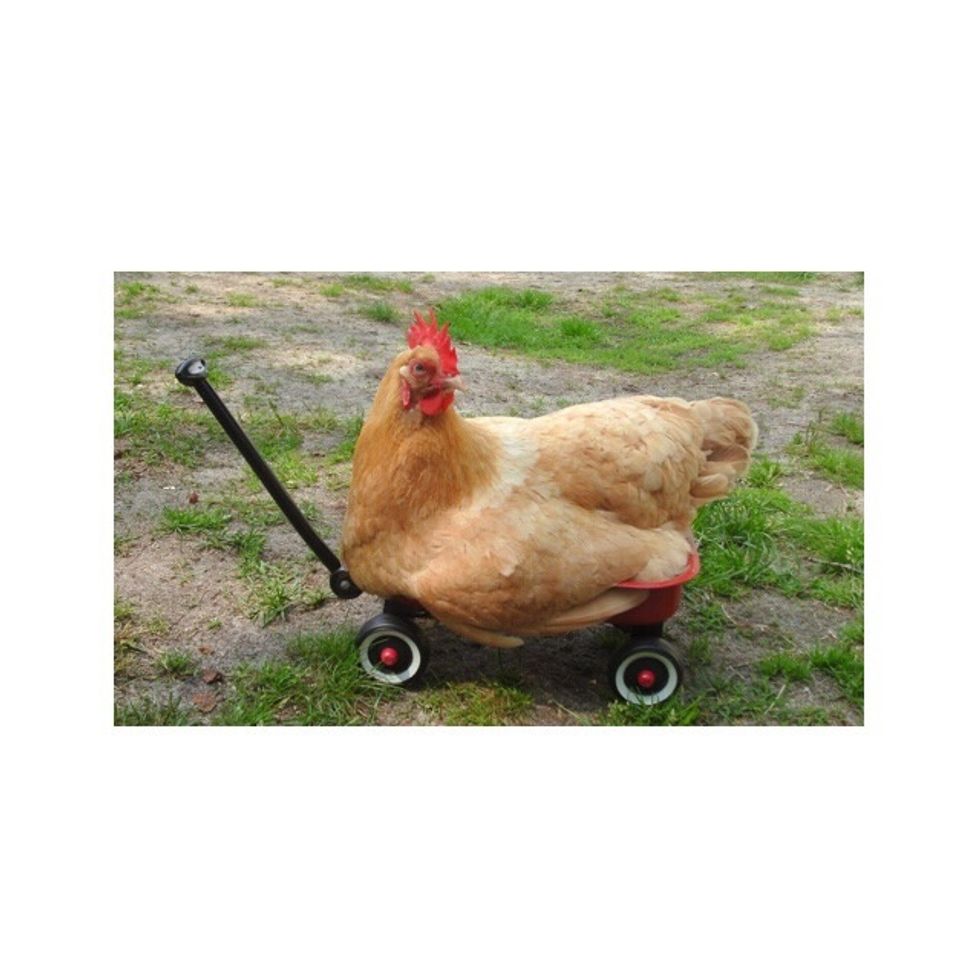 Throughout the day let the chickens out in a fenced area, towards the end of the day lock them back up into the coop so they will be safe at night.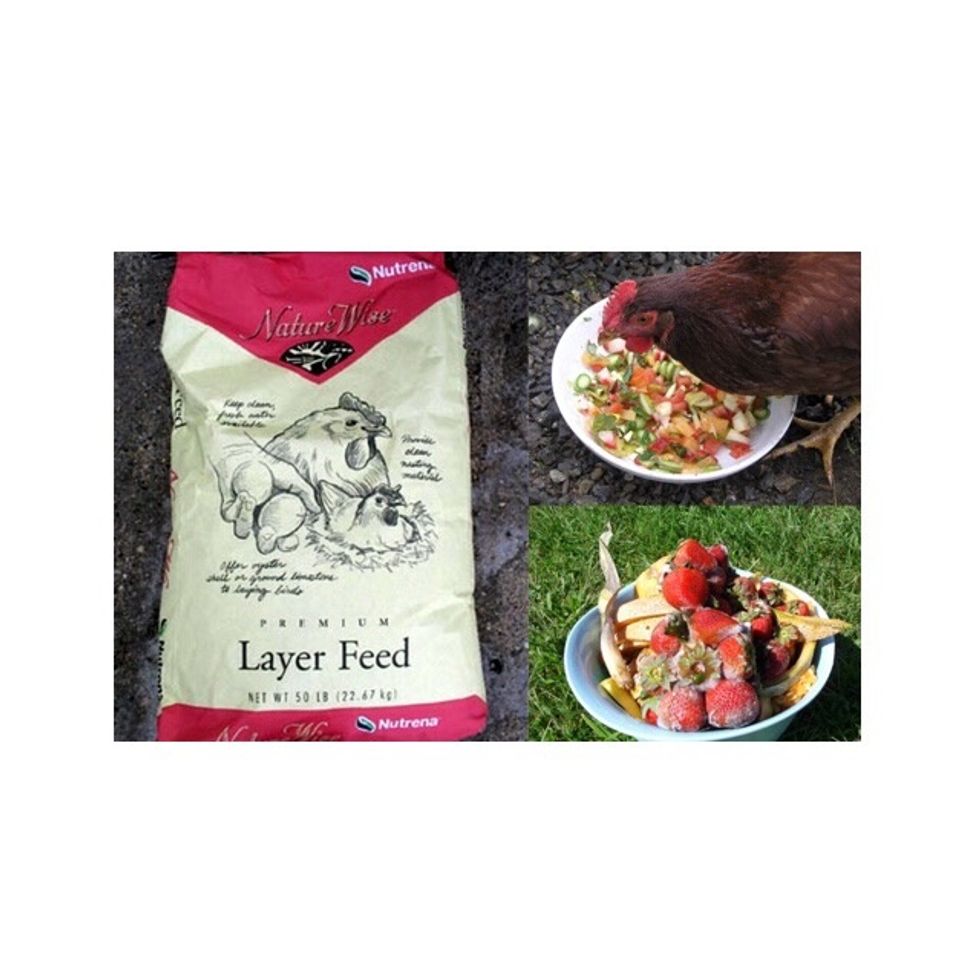 Its not okay just to give your chickens food scraps, but you need to give them a balanced diet with chicken feed as well for a healthy chicken that's ready to lay eggs.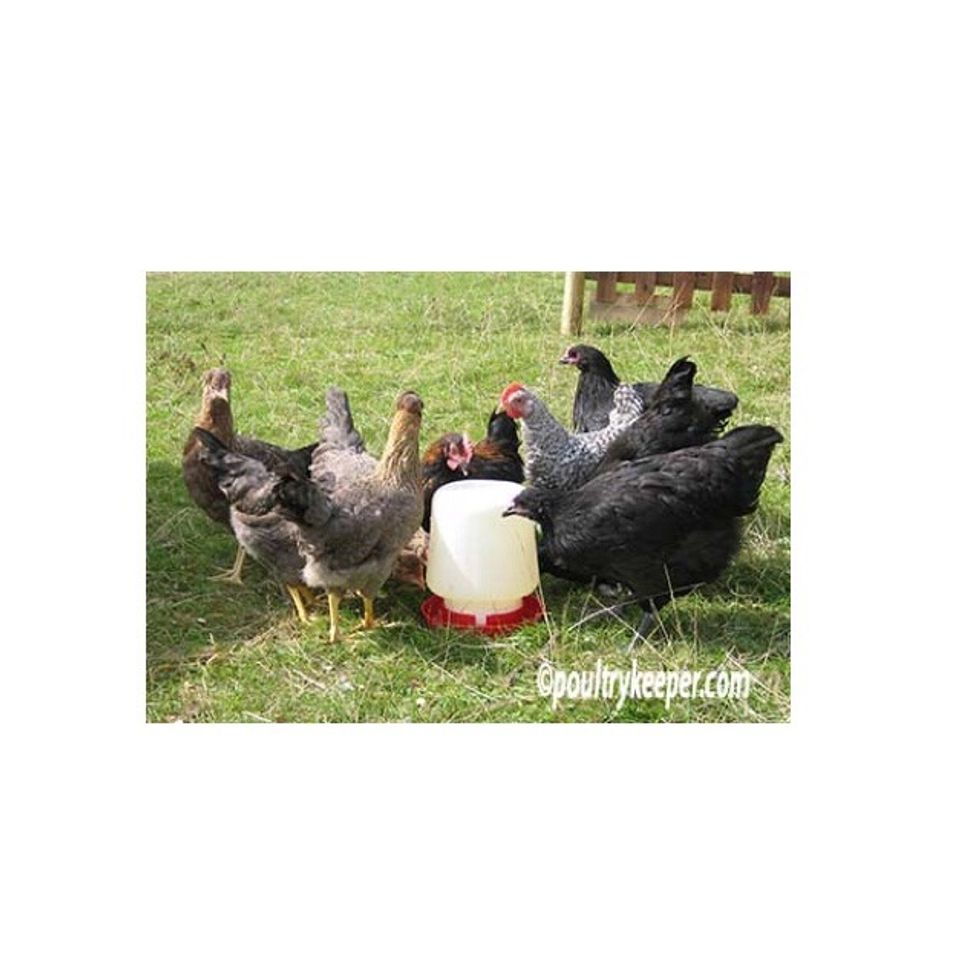 Make sure to supply plenty of water all the time for healthy chickens and good eggs.
The creator of this guide has not included tools