Raise a Sweet Sweet(mogumon the iPhone Game)
1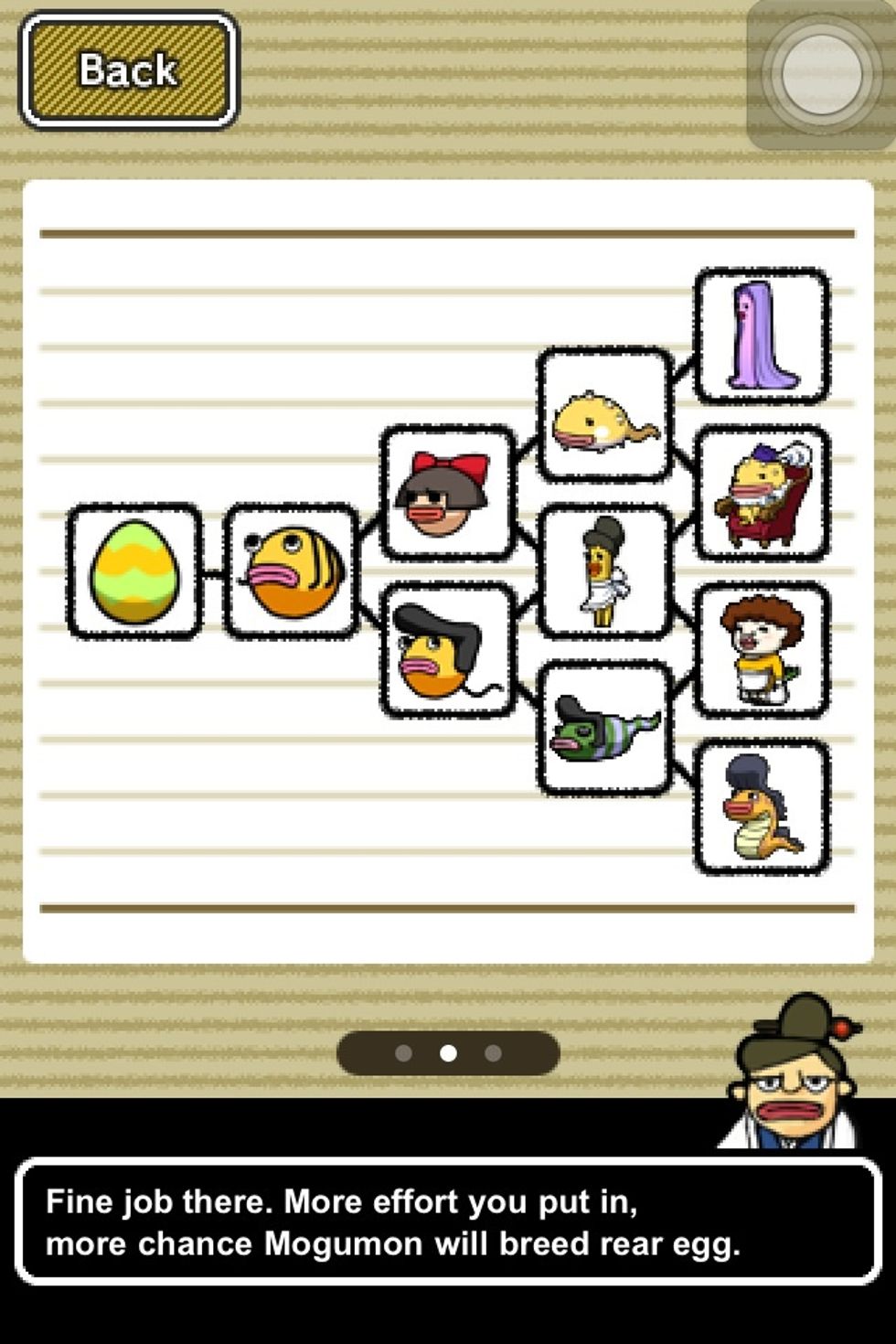 3 evolutions to Sweet Sweet.
For each revolution you get to feed 10 times at most, that's as if you only feed 1star food. But when there's 1 "column" left you can feed 2 or more star food for a nice attribute boost.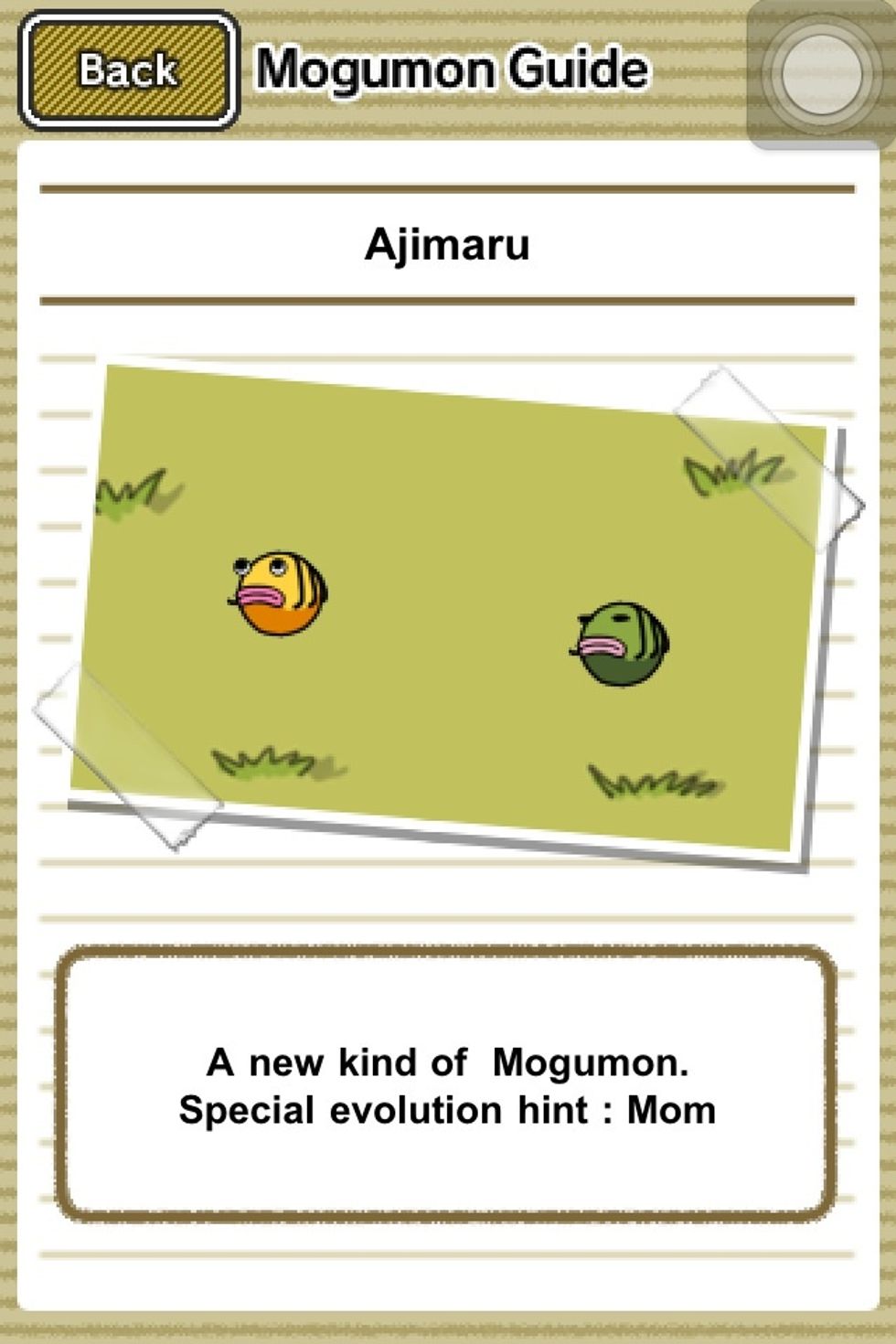 1st is easy, 12 Mom required. Only need to feed 4 times with any "Mom+3" food. But you can make good use of remaining feeds by increase other attributes early. In this case- Sumptuous/Sweet/Long.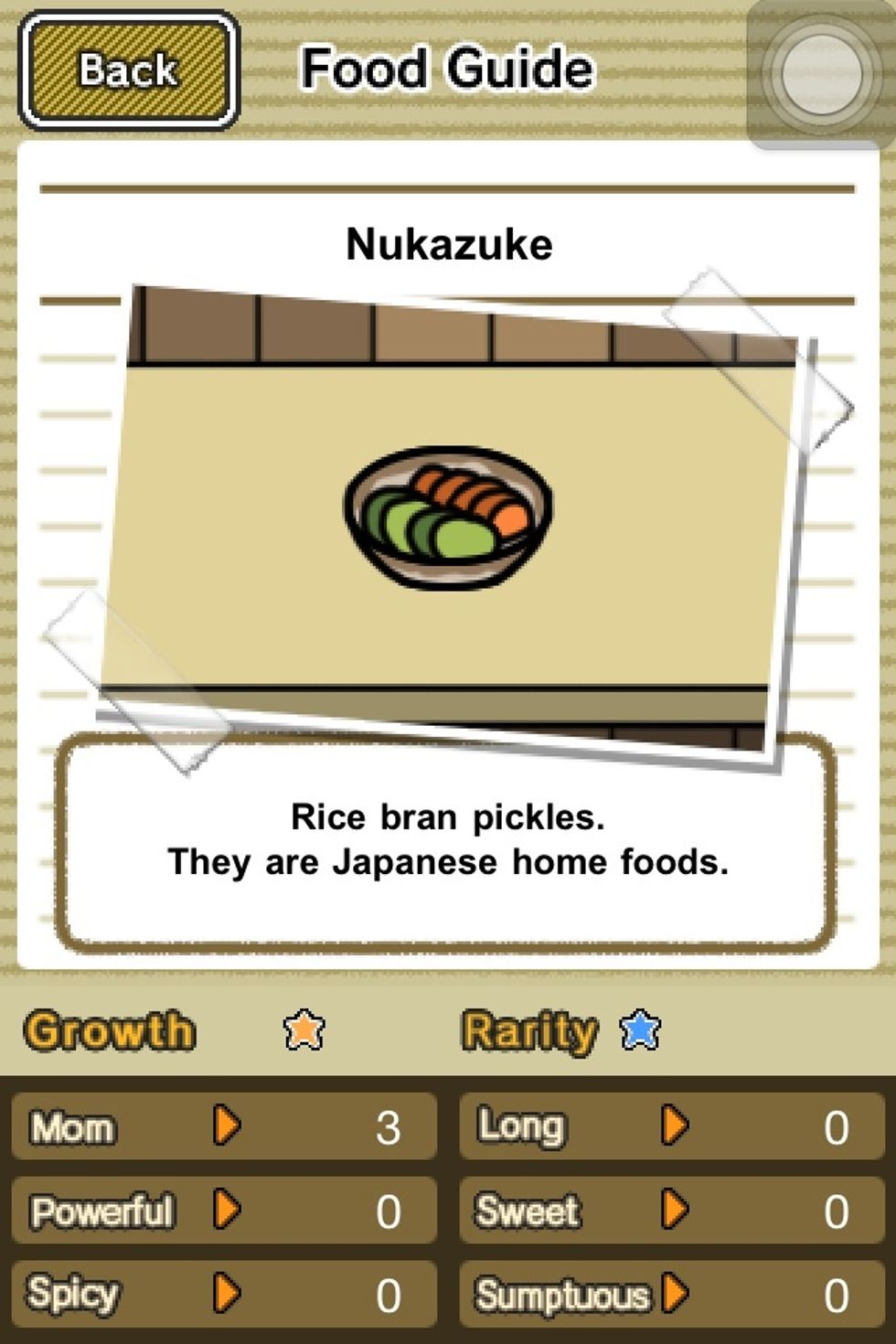 Mom+3. Cheap.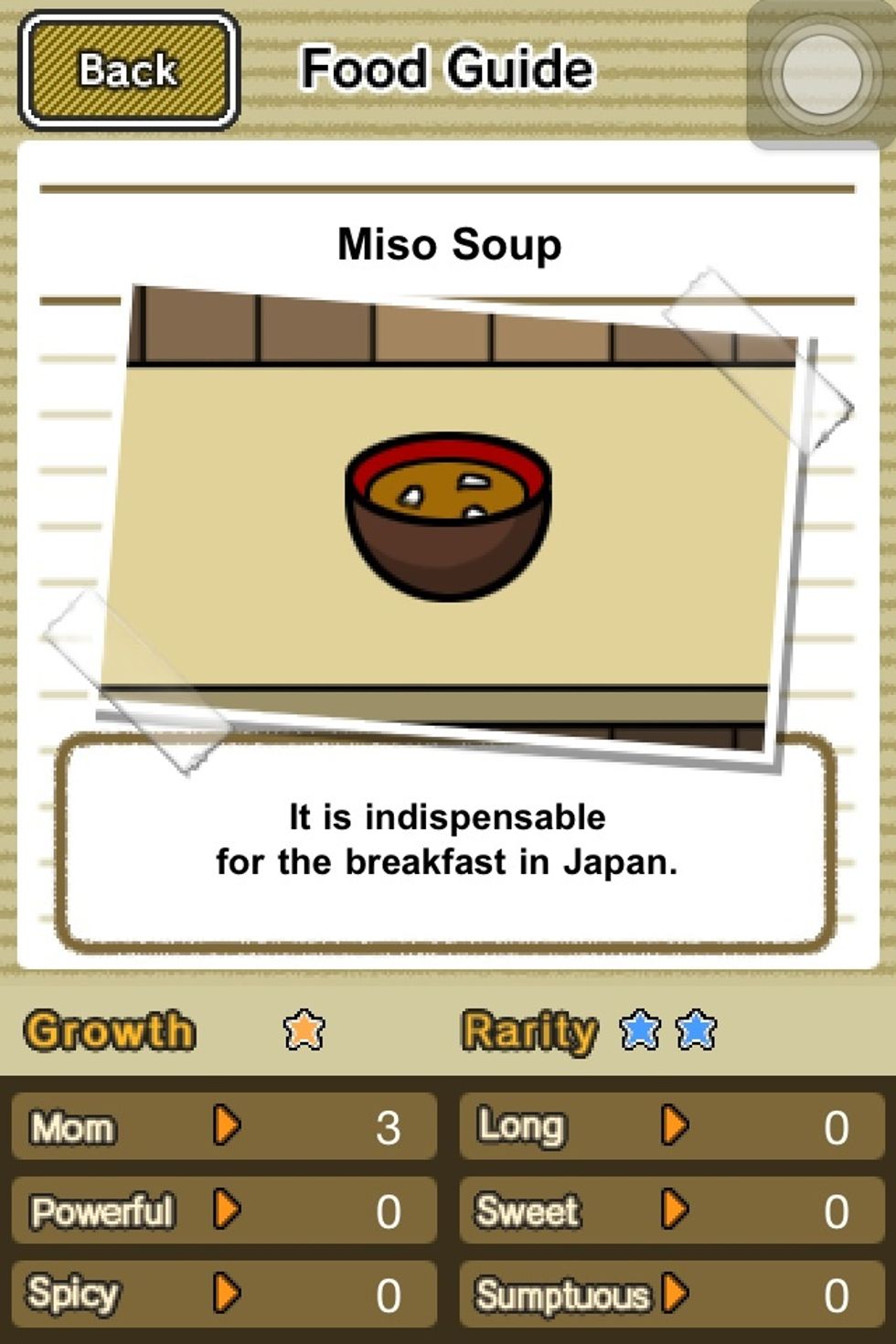 Another Mom+3. Cheap.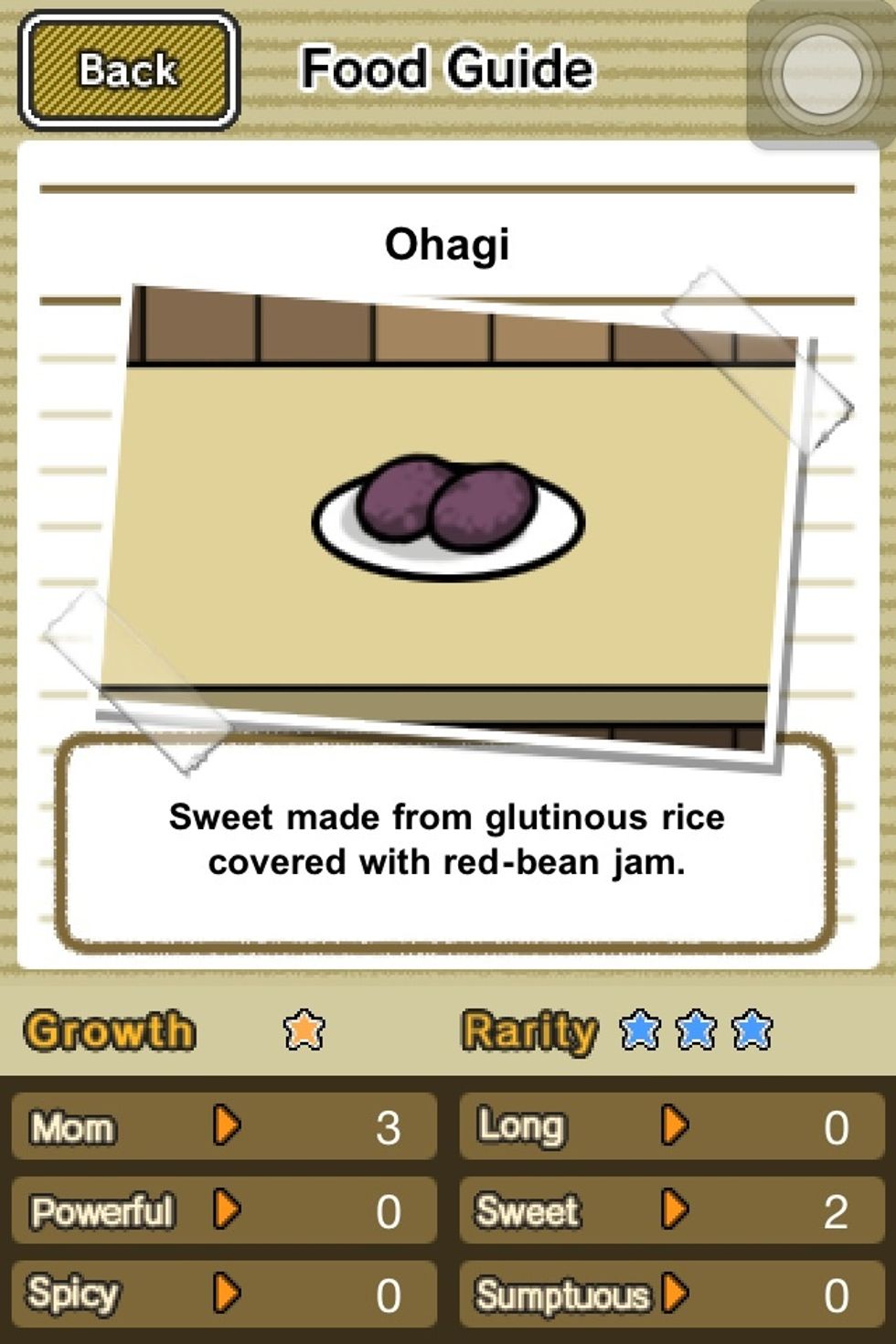 Mom+3 and Sweet+2. Cheap but rare. Recommend because you'll need Sweet for 3rd evolution.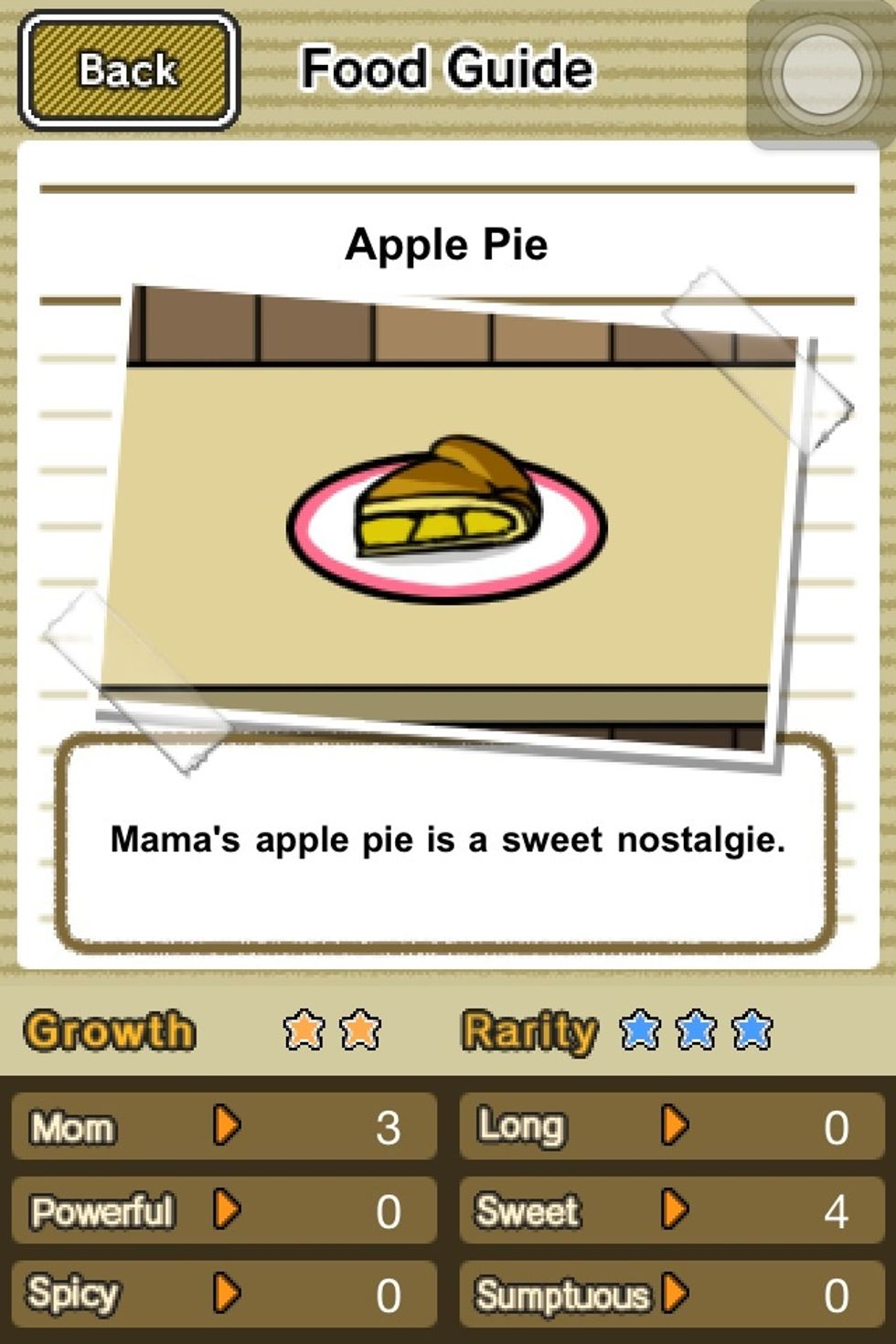 Same concept as last one but 2 stars. Rare.(means you should grab it as soon you see it. ) Mom+3 Sweet+4.
Preparation is essential to raise mogumons. Prepare food, stock them like bitizens, prepare the attribute you'll need for later evolutions.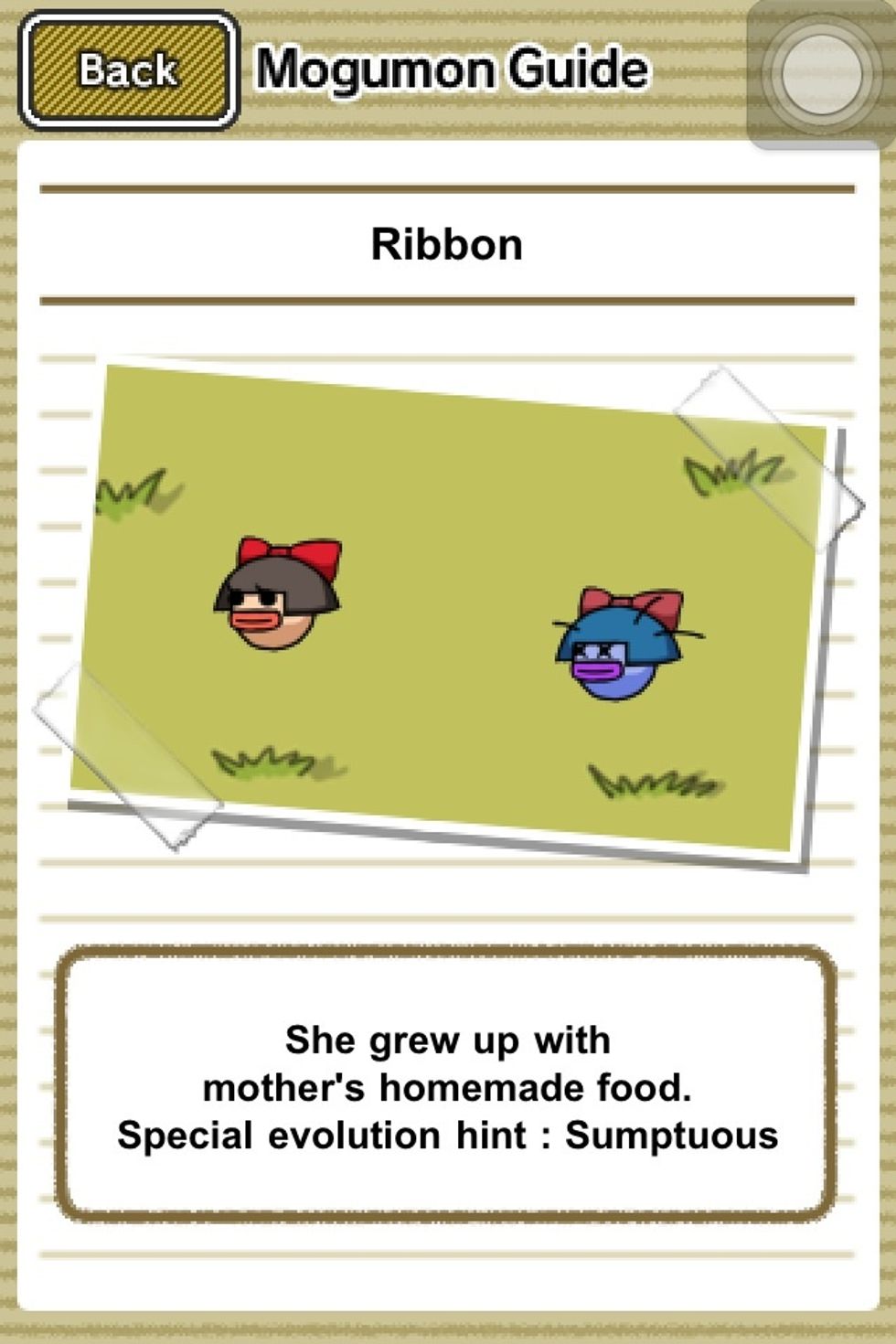 2nd evolution. You may notice that Sumptuous is kind of rare but it's still manageable since it only requires one attribute for special evolution.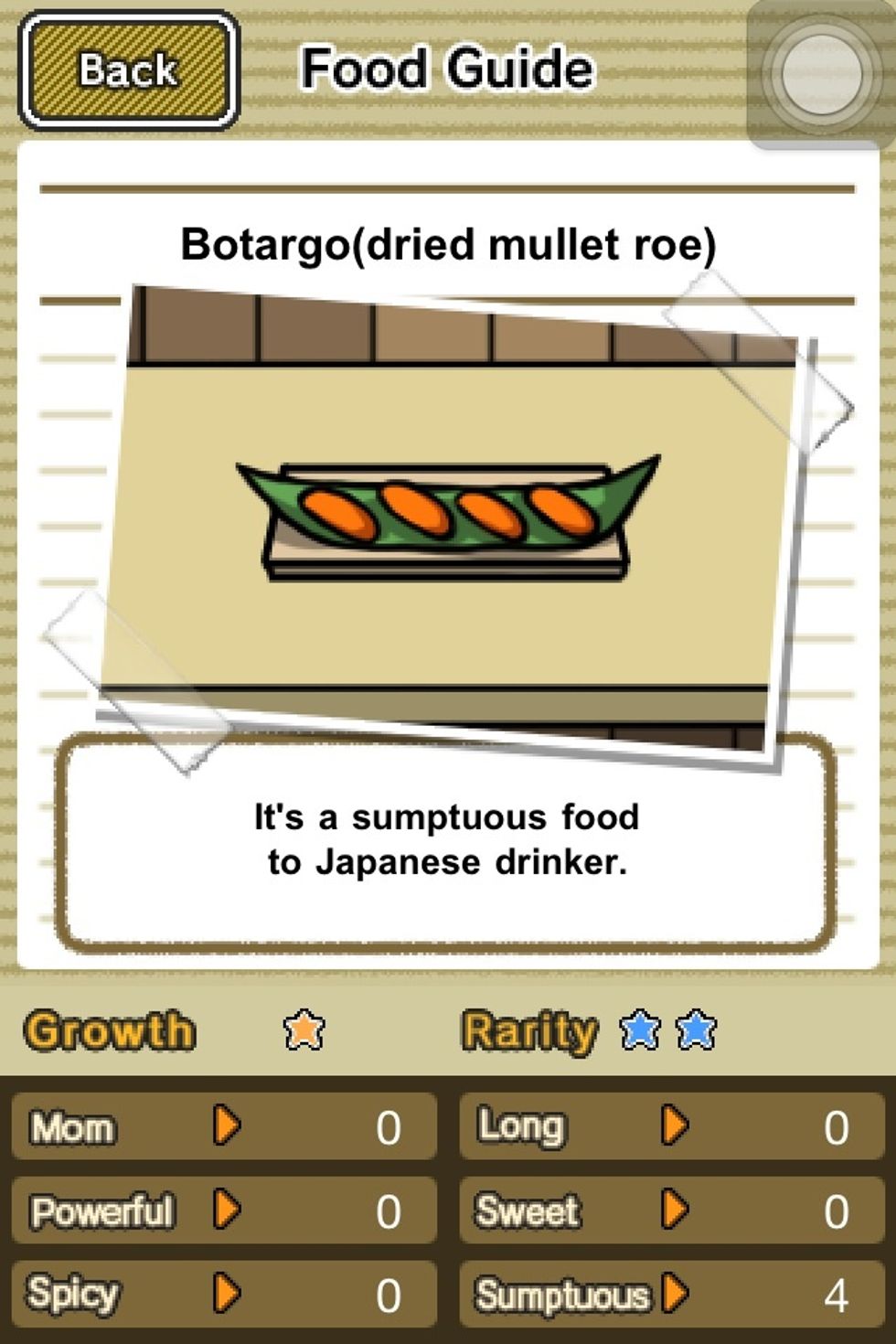 Best food for Sumptuous(+4 and one star). Cost 1300, rare, might need "Sumptuous stuff" mogumon picked up to gather them.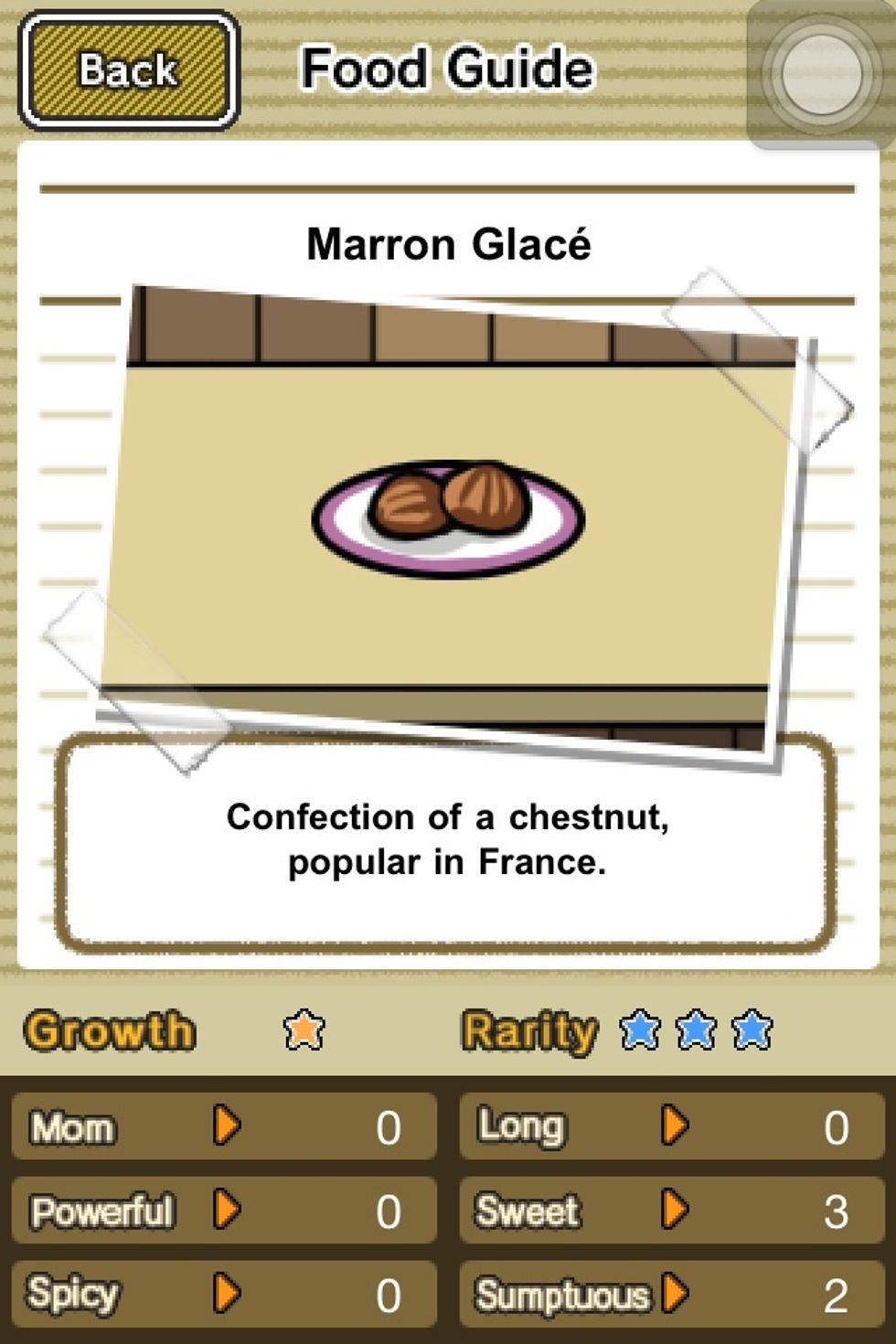 If you are short of Botargo(the last food) you can replace with this one since Sweet is good for later. Rare. Sweet+3 Sumptuous+2.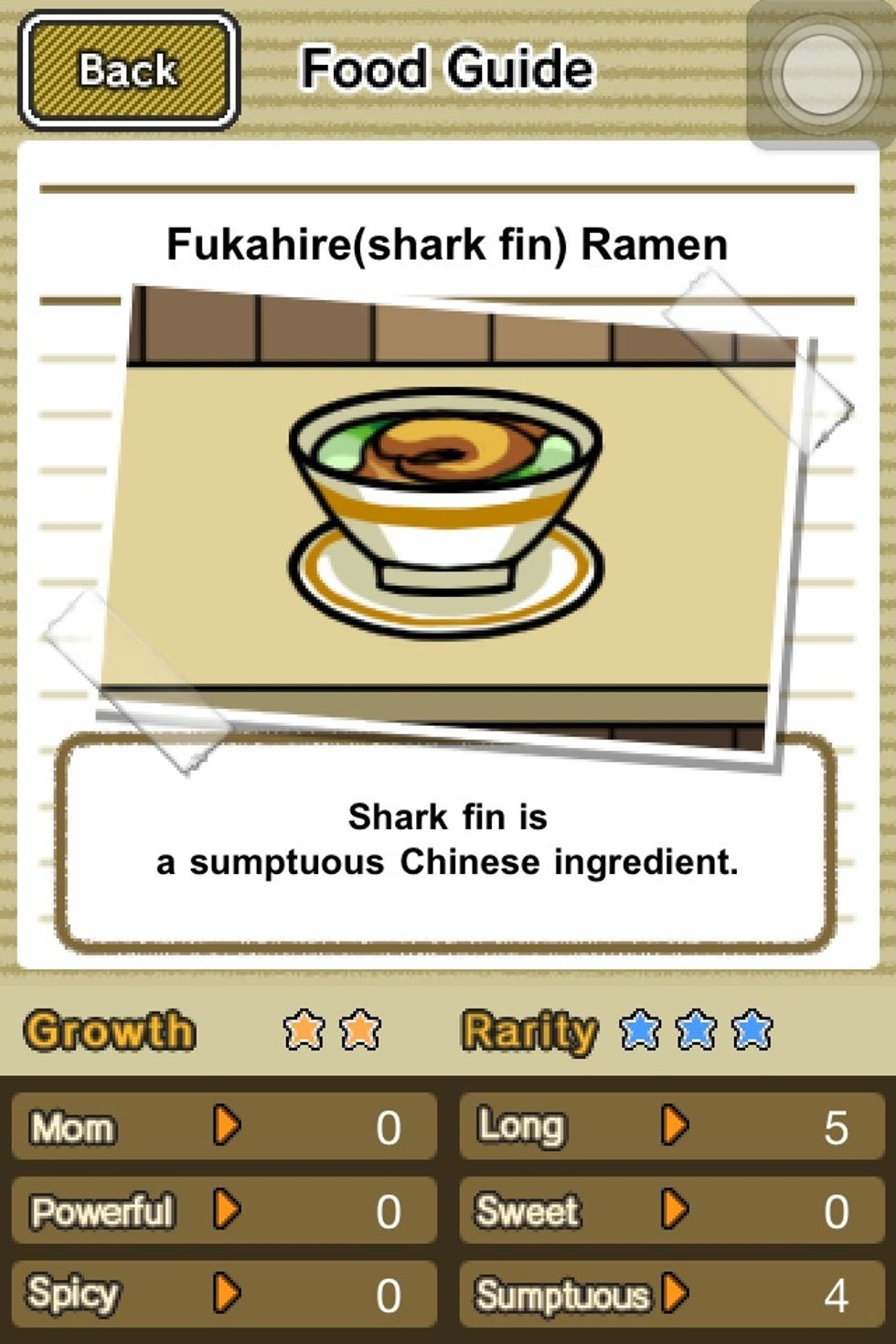 Same thing but with Long+5 and Sumptuous+4. It doesn't matter that it's a 2 star food because the number is so great.
One star food is always better, it means you can feed more times. Unless you want to raise them as soon as possible. I.E. You've got what you need for the requirement.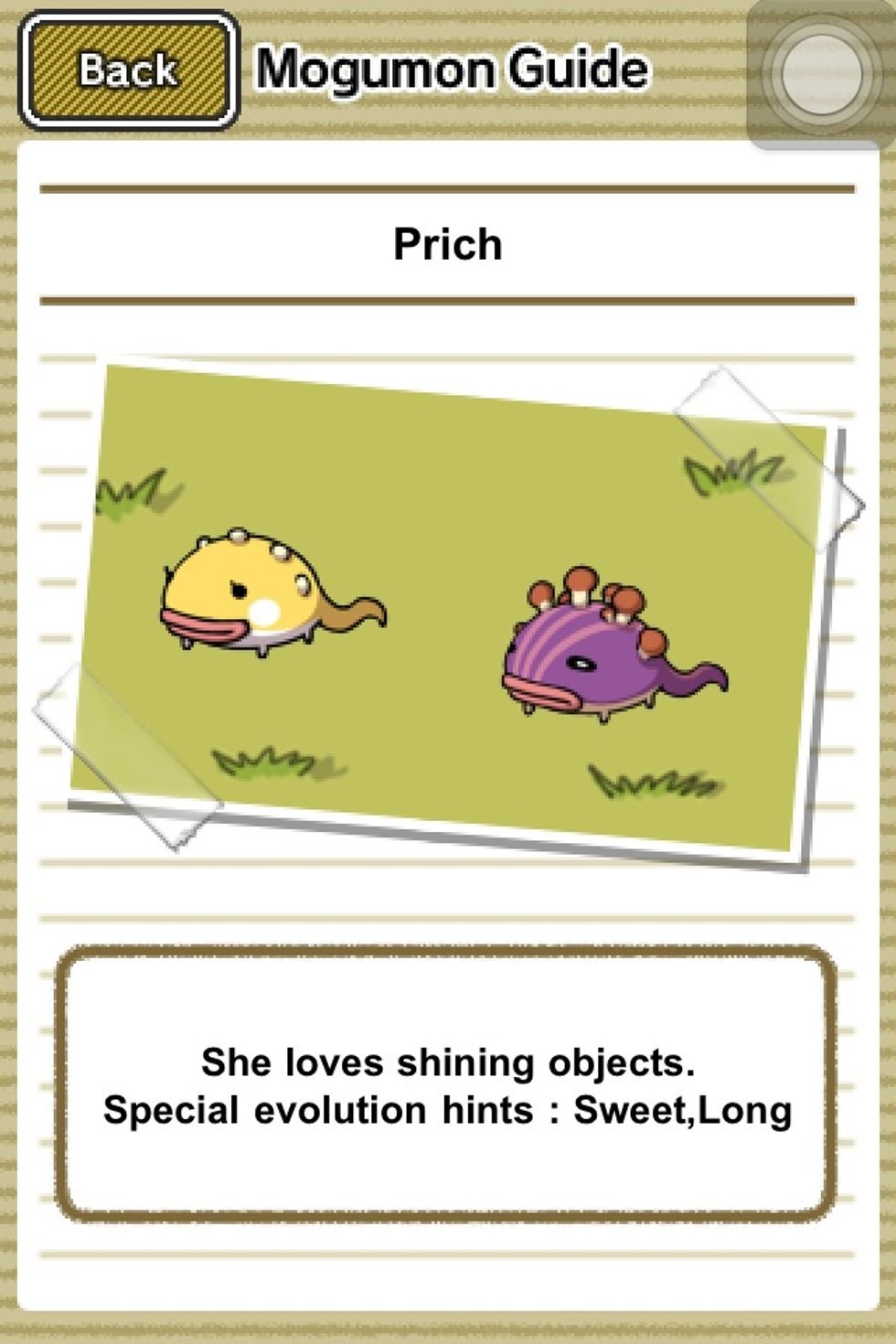 Here comes a tricky one. Two requirement. To be safe you will want to get Sweet and Long to Max(20). Shouldn't be too hard since I've told you which attribute to add earlier.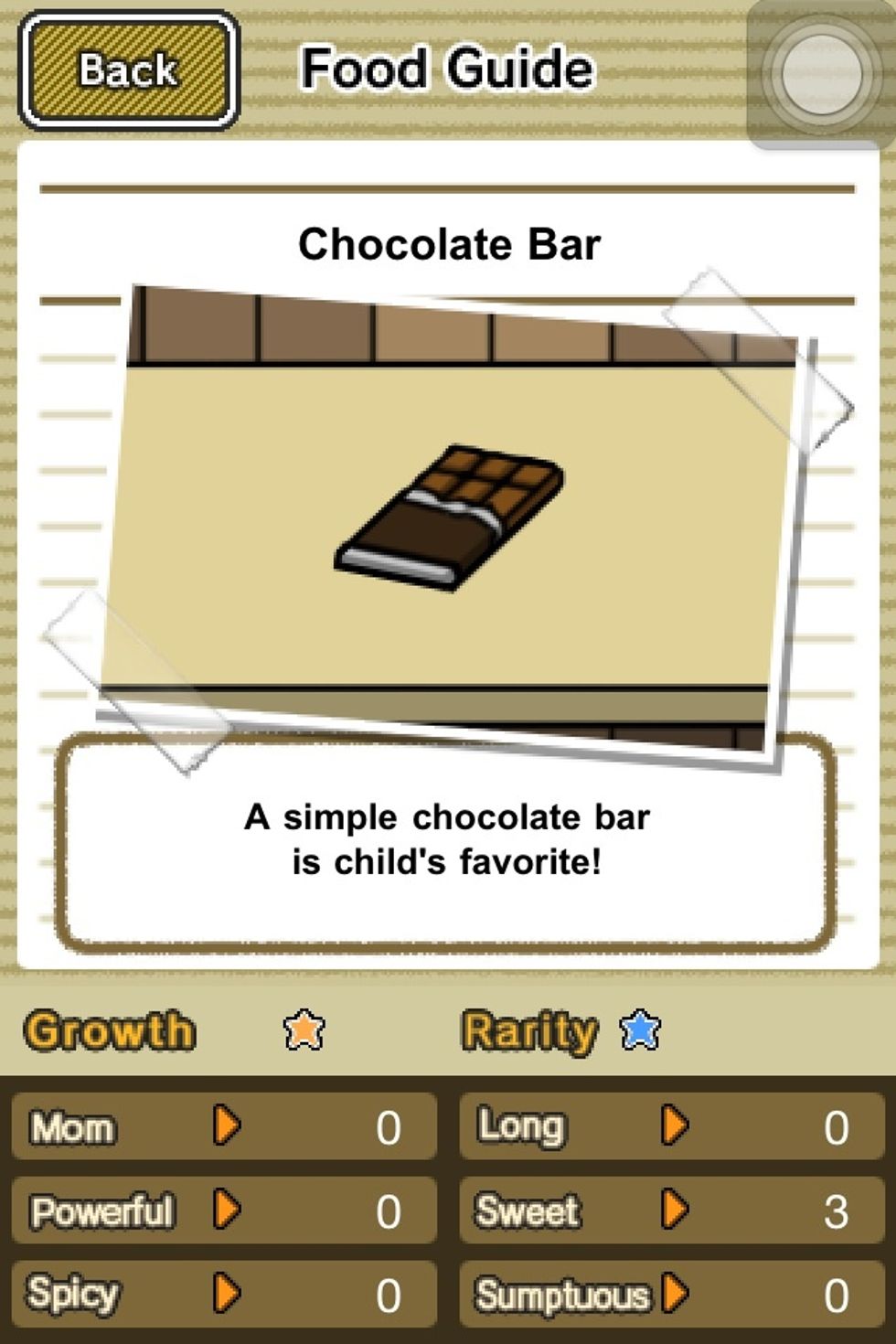 Almost all Sweet foods are cheap and common. Shouldn't be a problem to gather a couple of +3 ones.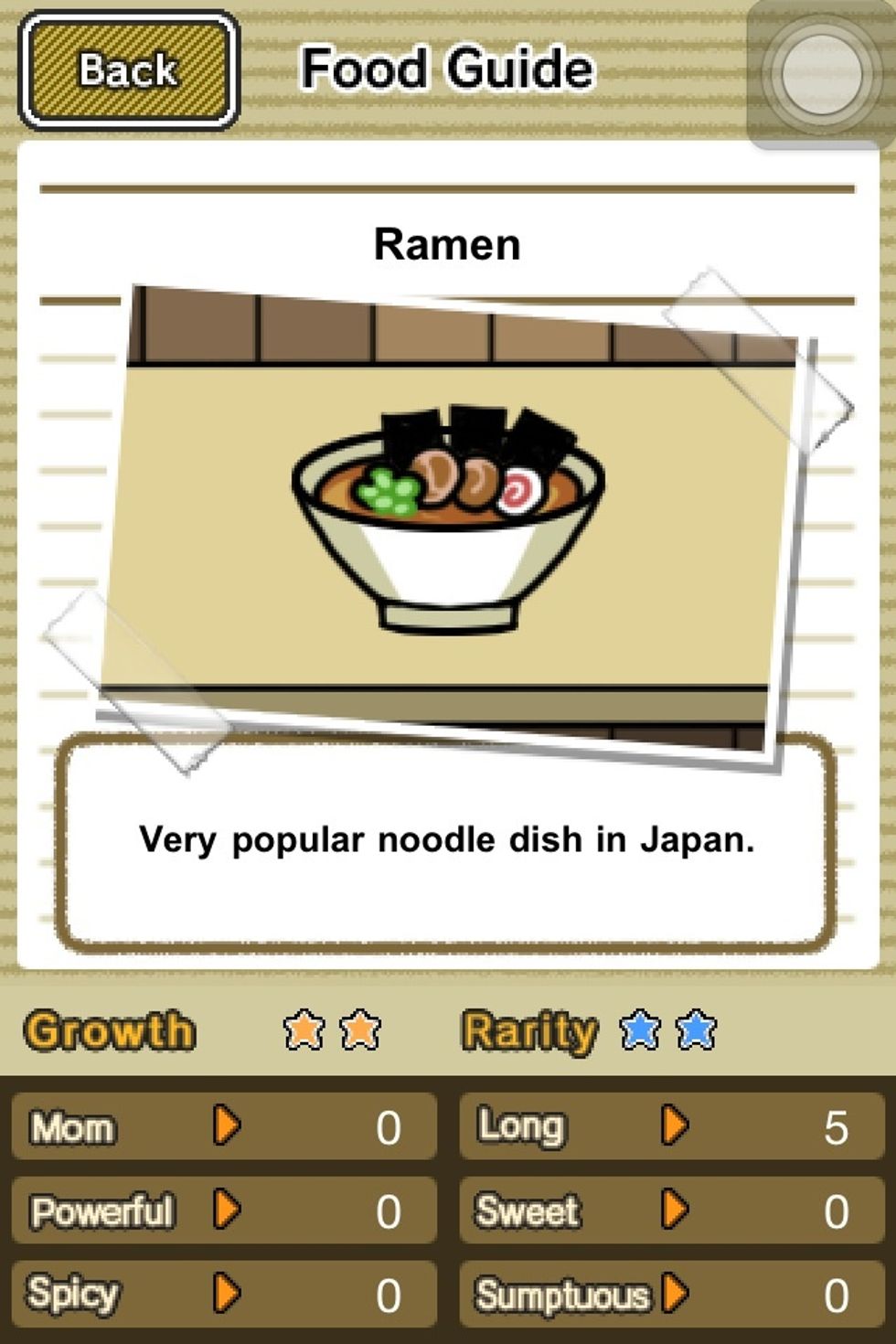 Although it's 2 star, the number is good. Cheap too.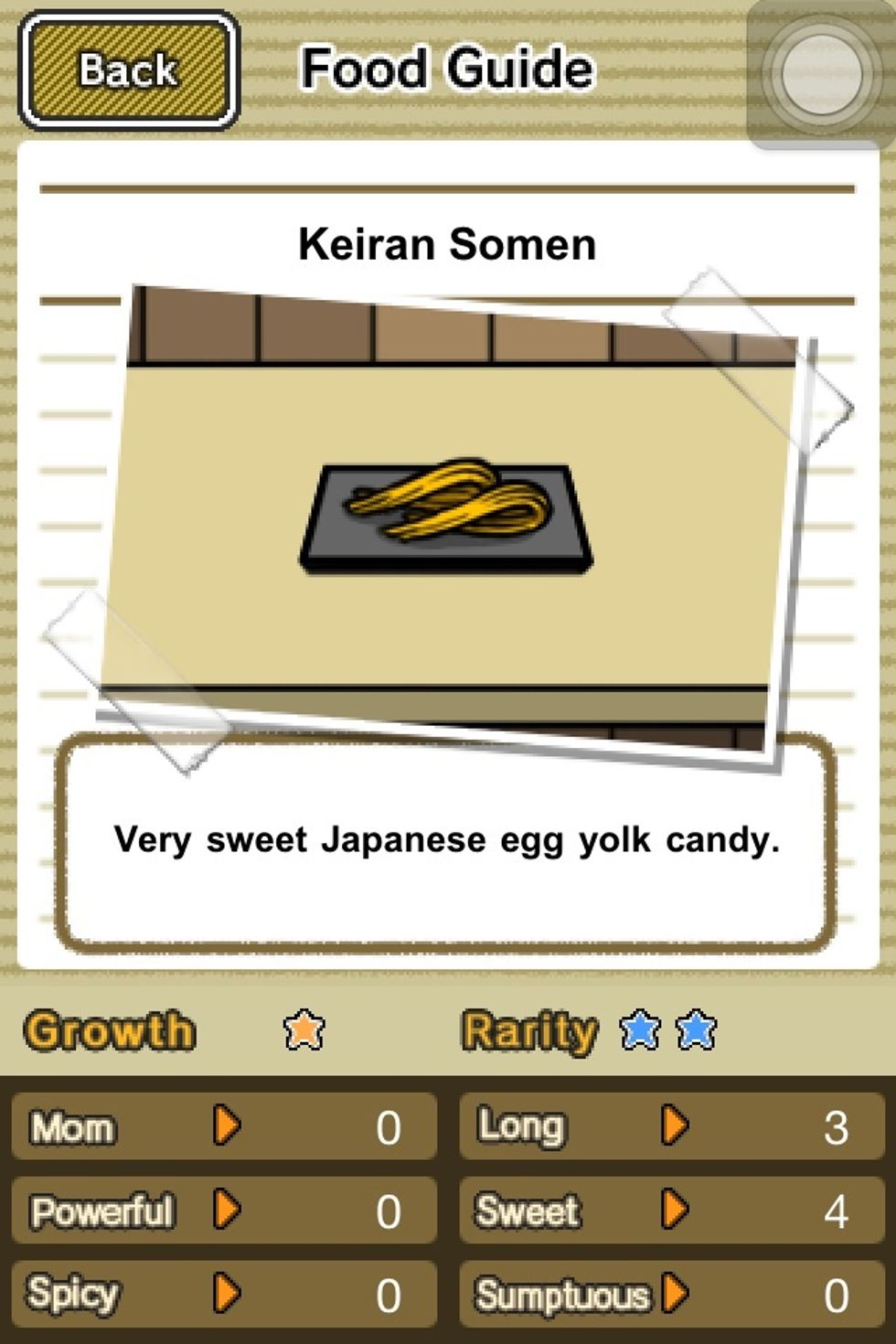 Can't complain about this one. One star and total of 7 attributes(Long+3, Sweet+4). One of my favorite.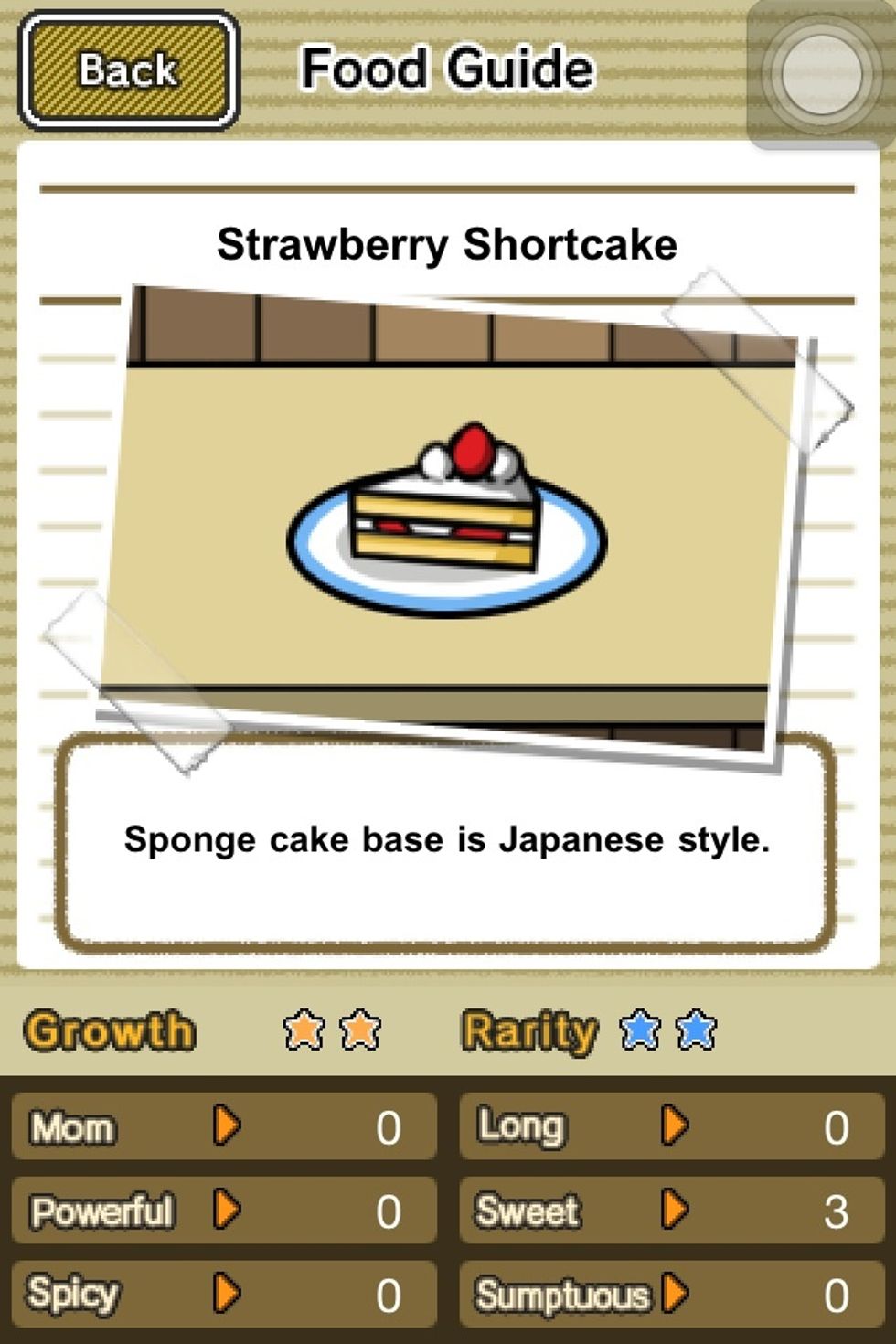 I find it useful at some point because it's one the cheapest(420) 2 star food you can get. +3 Sweet.
Avoid other attributes to "interfere" your special evolution. Means 15 Sweet may ruin your 1st evo which only require 12 Mom. Also, You don't want Mom too high coz it will interfere others later.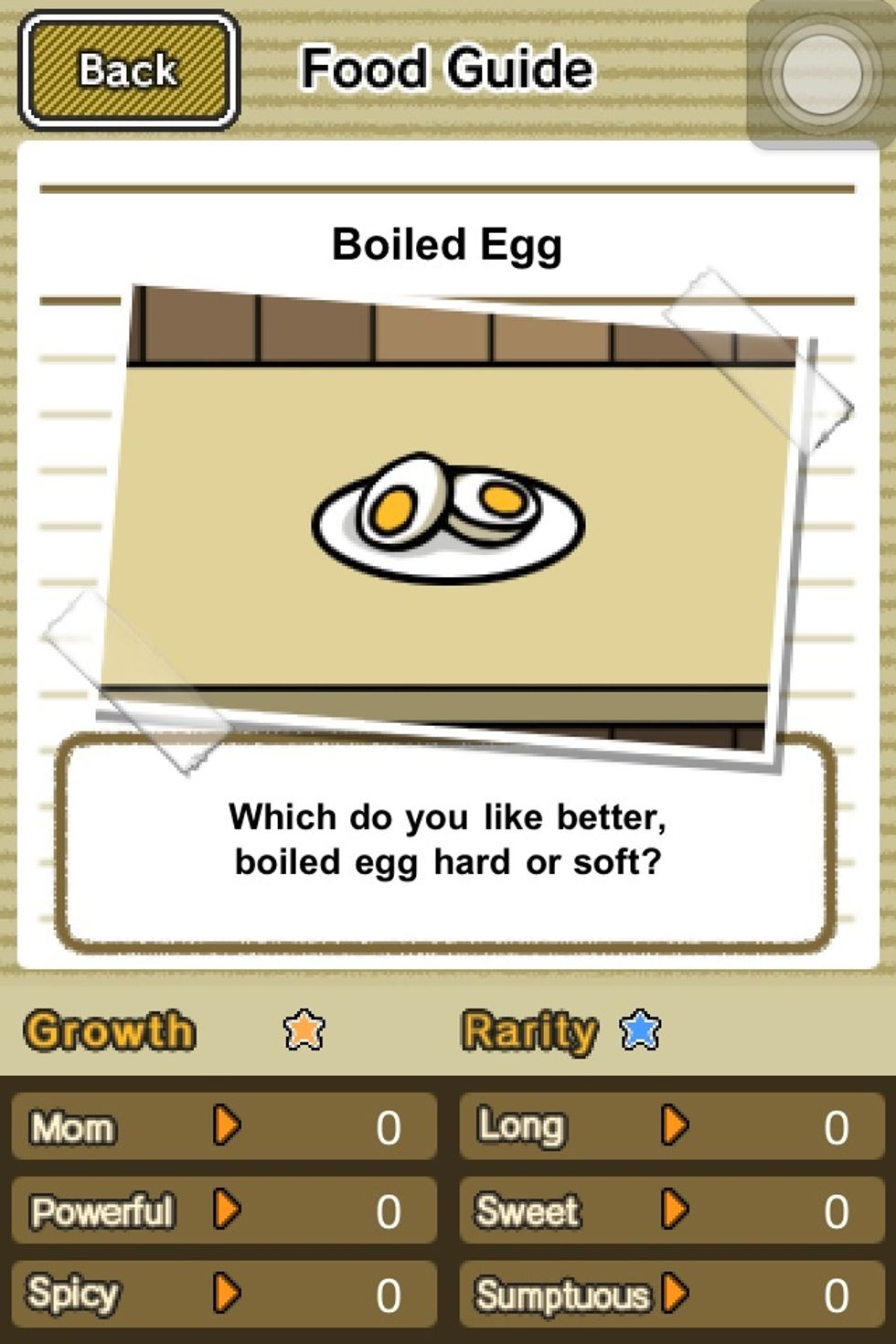 And that's when no attribute food come in handy. Cheapest food, cost 80.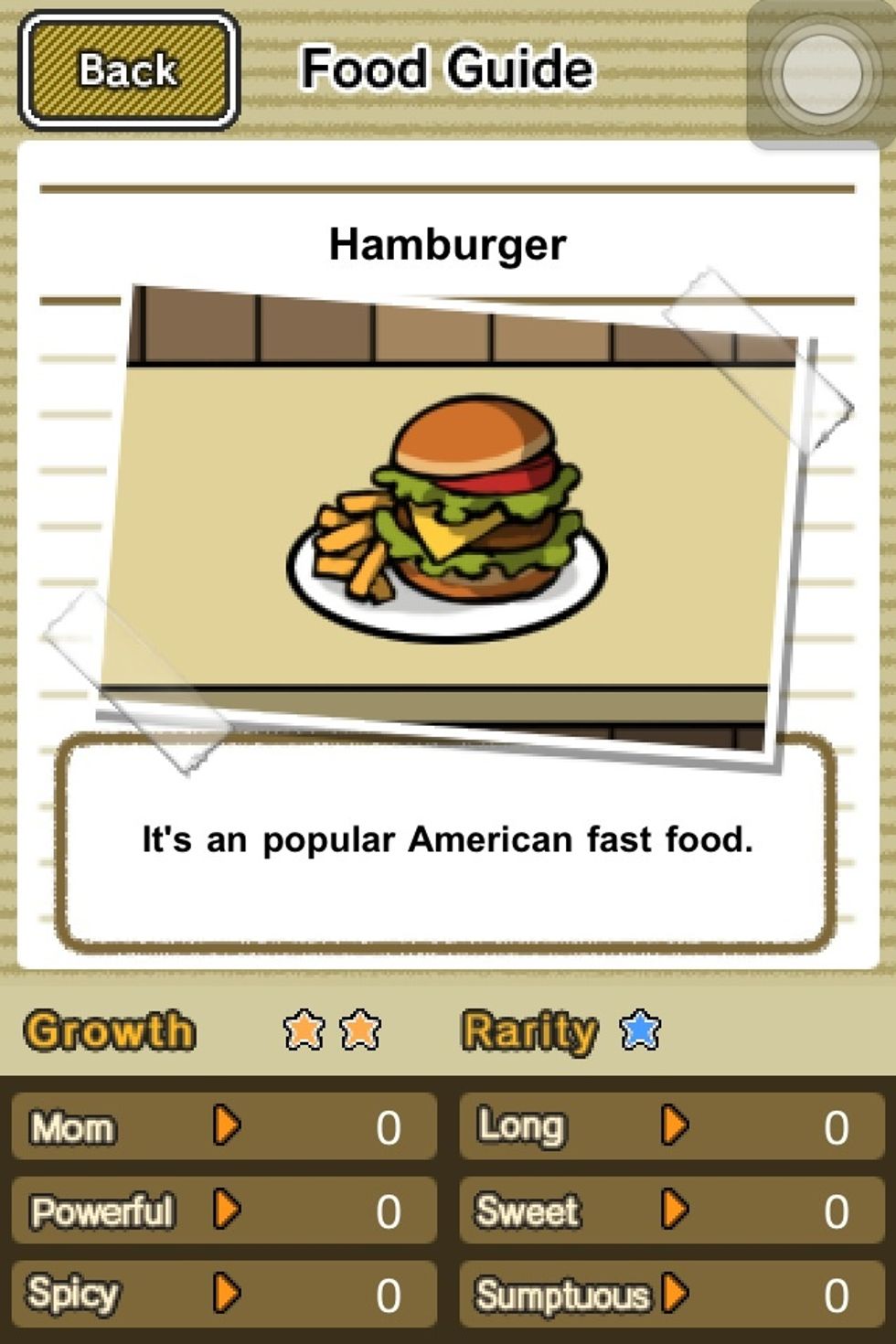 380. 2 stars.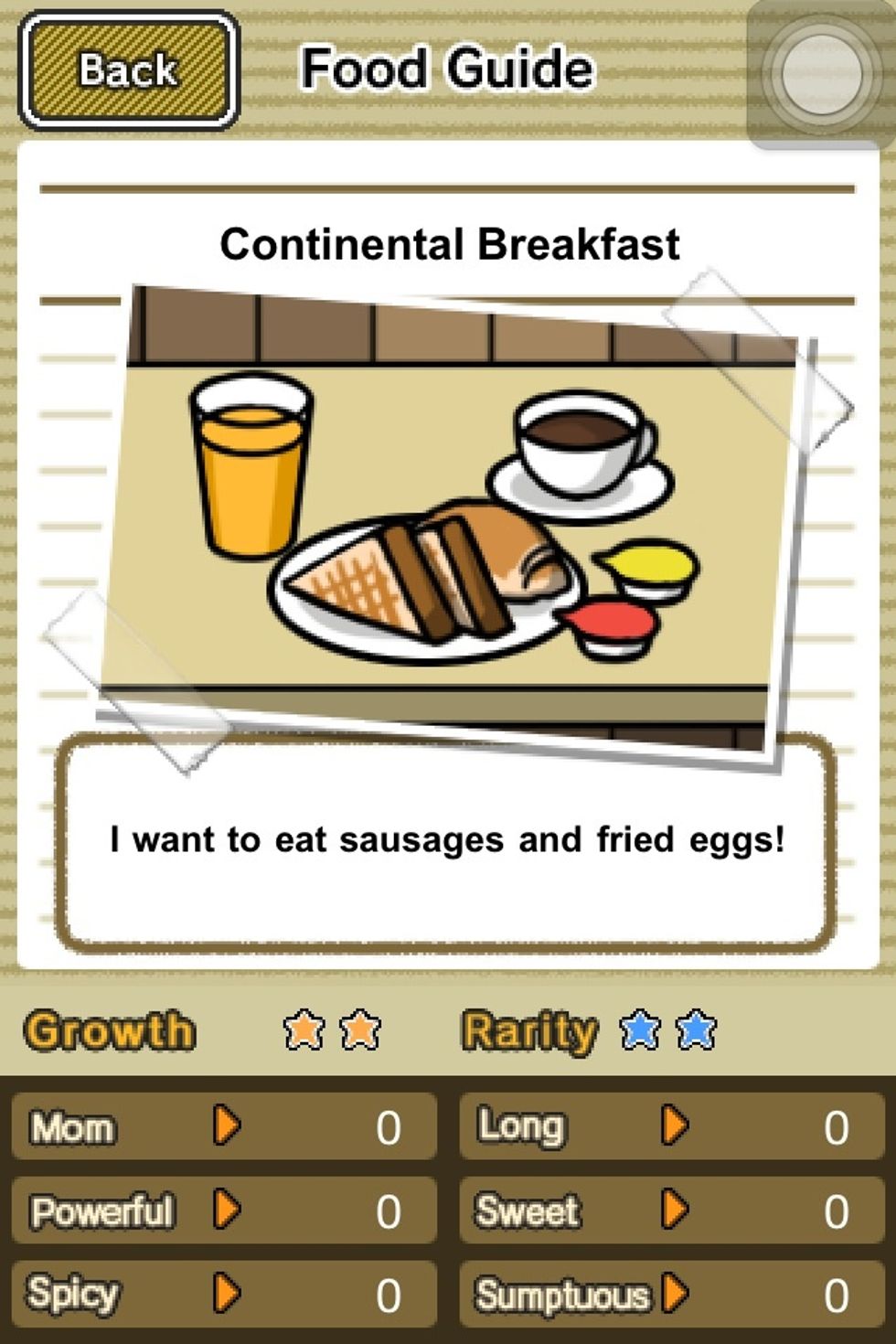 1200, now you know why is Strawberry Shortcake good.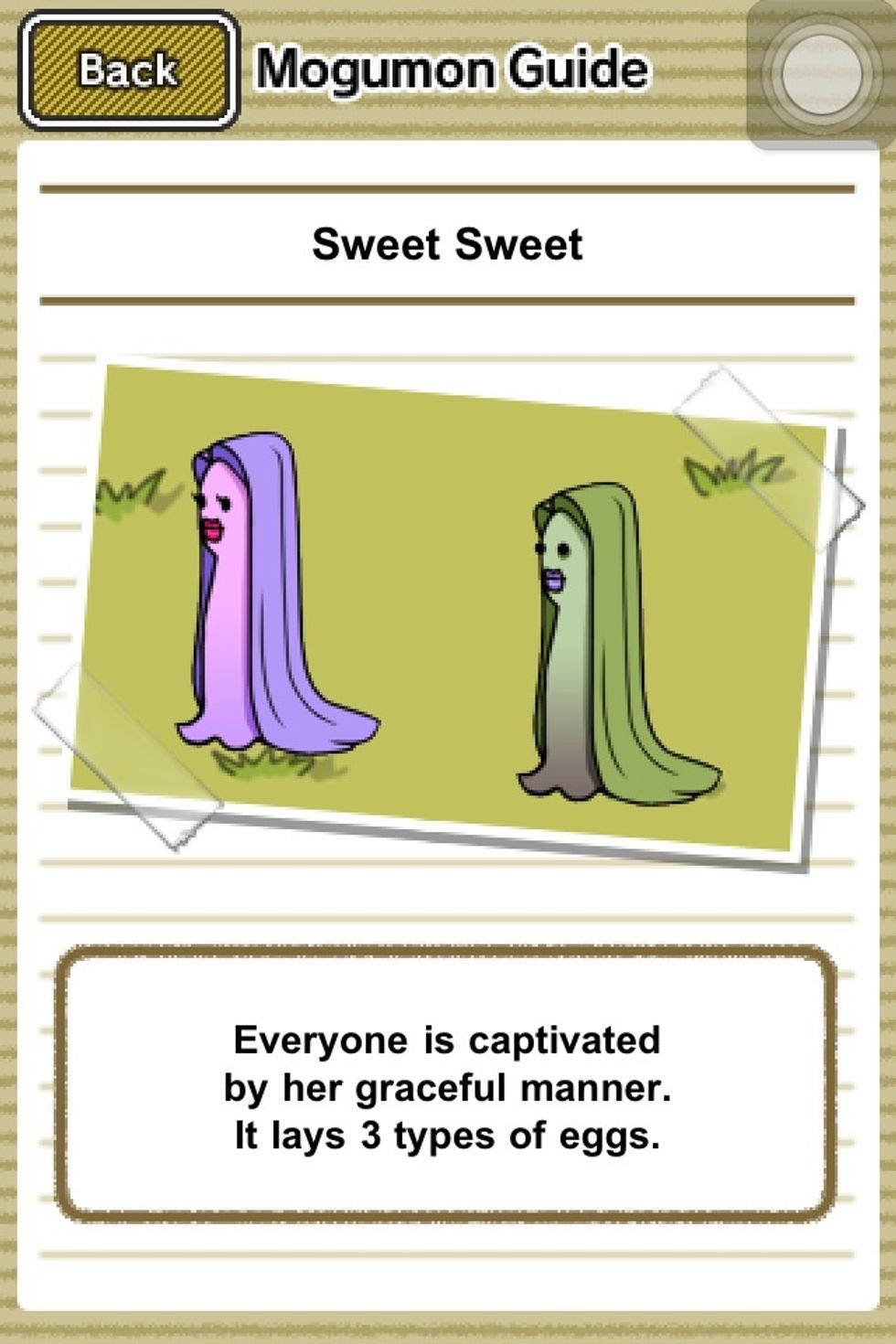 I hope you find this guide useful😊 Hope you can raise a Sweet Sweet soon! And dont forget poison it!! XD Thanks for watching!
12.0 Mom(1st evolution)
16.0 Sumptuous(2nd)
20.0 Sweet+Long(3rd)