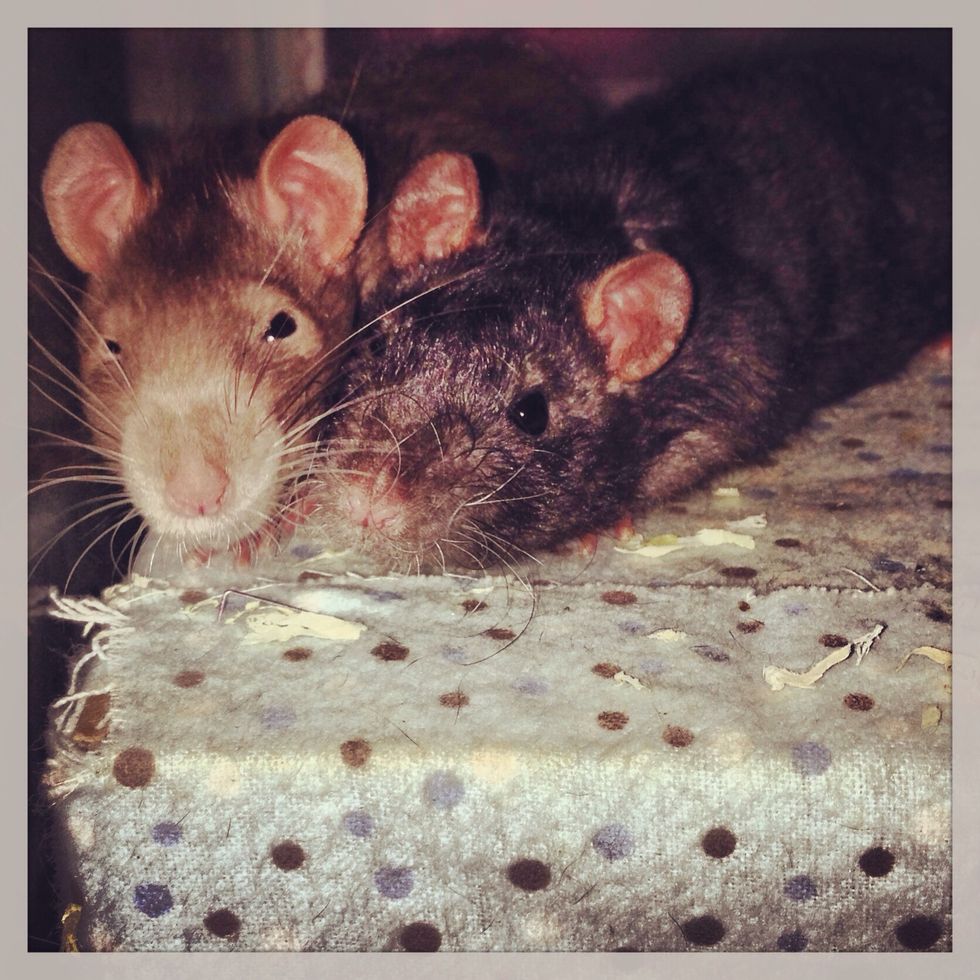 I'll start by saying I own 2 male rats, they are ALOT of work. Please don't get a rat unless you have enough time for them, they require lots of love.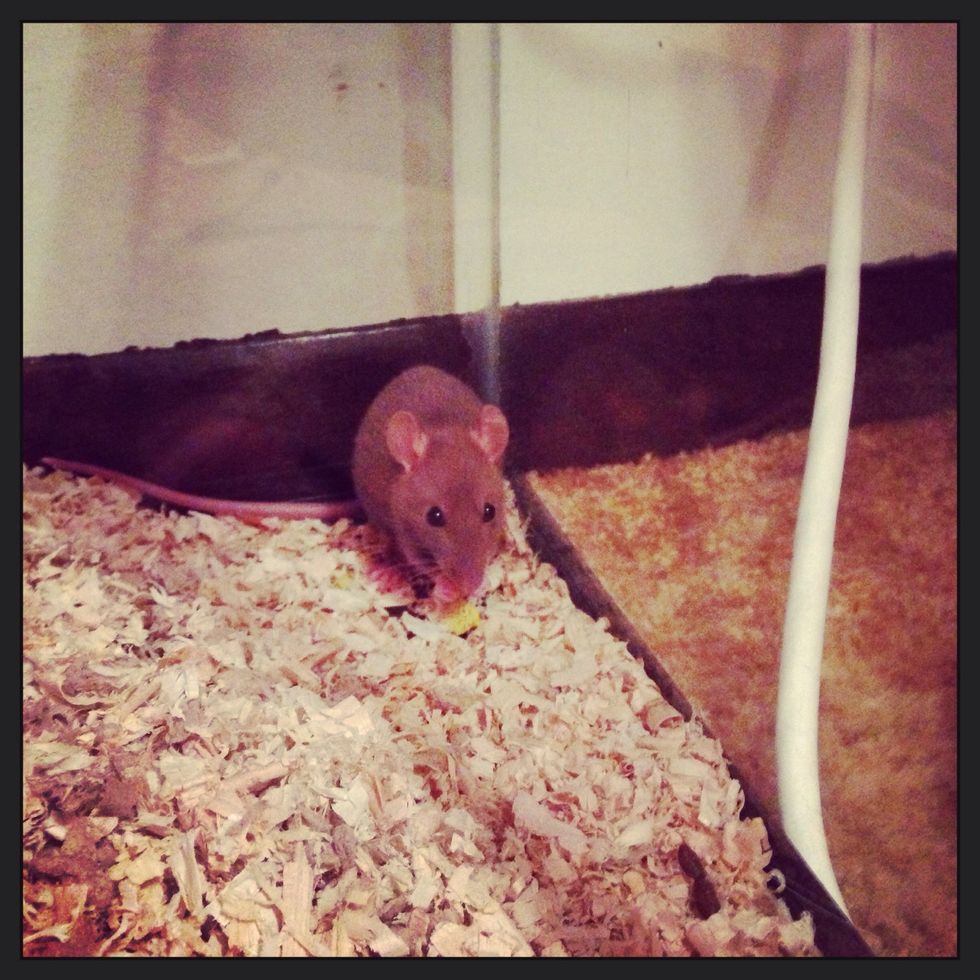 First you want to make sure you learn to talk very softly and not move too quickly. They are spooked extremely easily.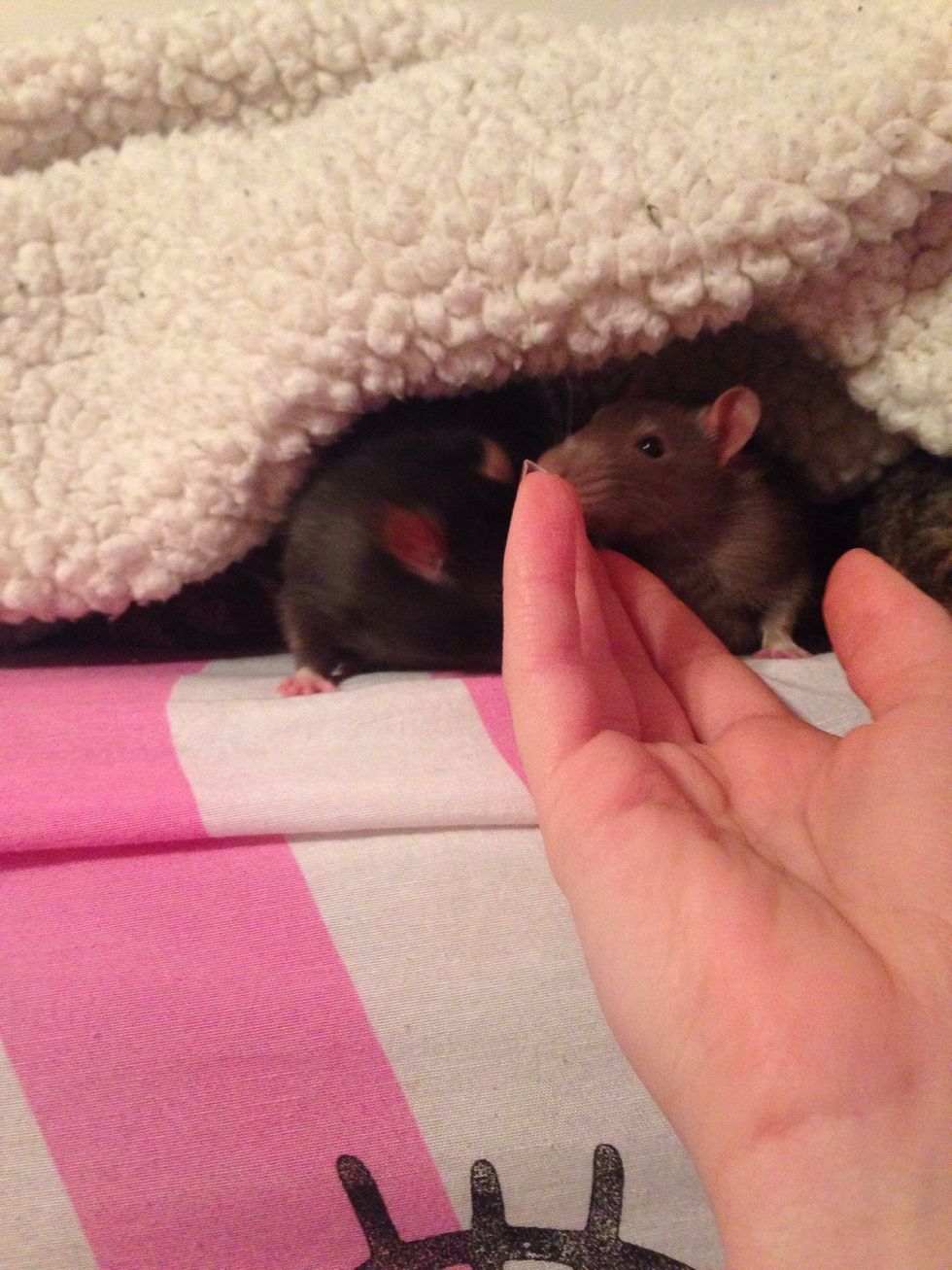 Try not to just grab them, put your hand out and let them come to you. You should know it will take time, this won't be an overnight change in them.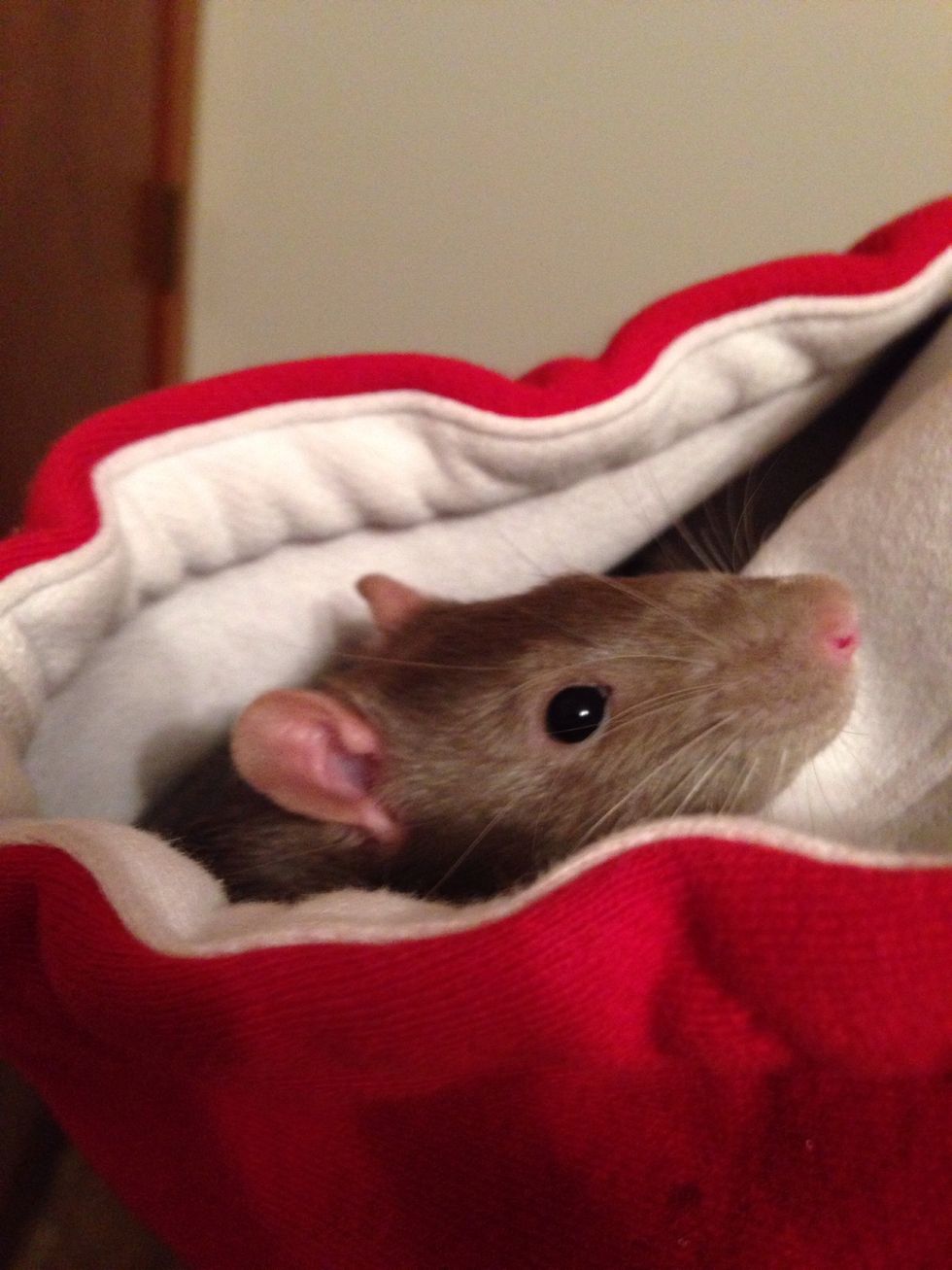 Give you rat some treats, learn what foods they like and don't like. Ratties LOVE food! :) just make sure you know what is good and what is bad for them.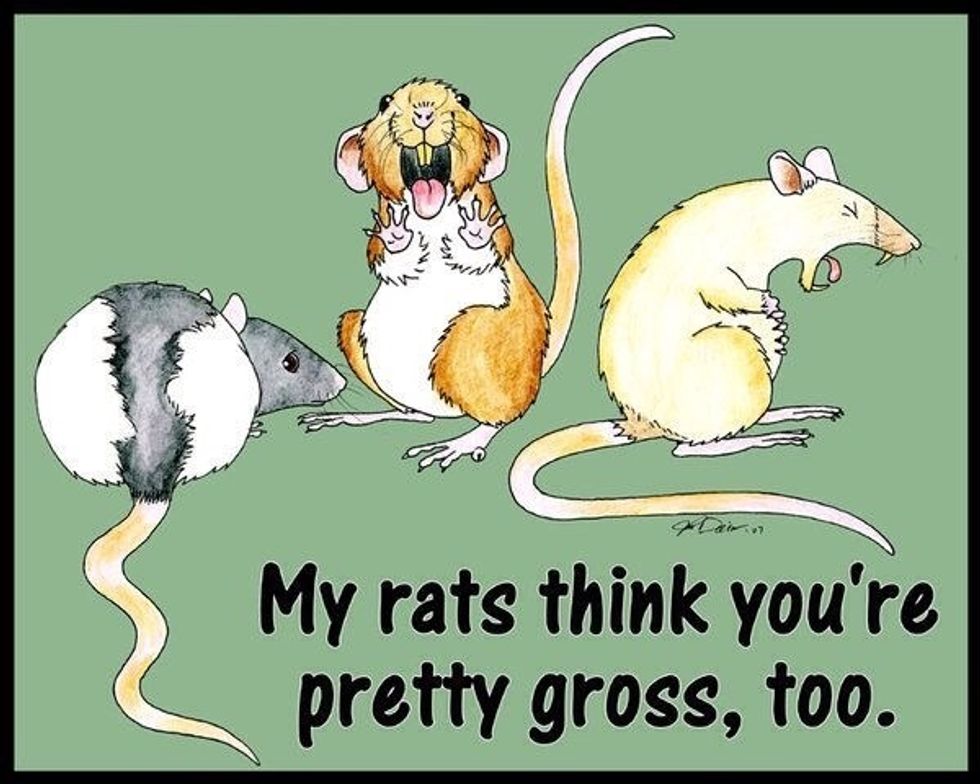 TIME! spend time every day with them, consecutively. It should take about a week to get them to really be comfortable with who you are. Once they learn they will be your best friend!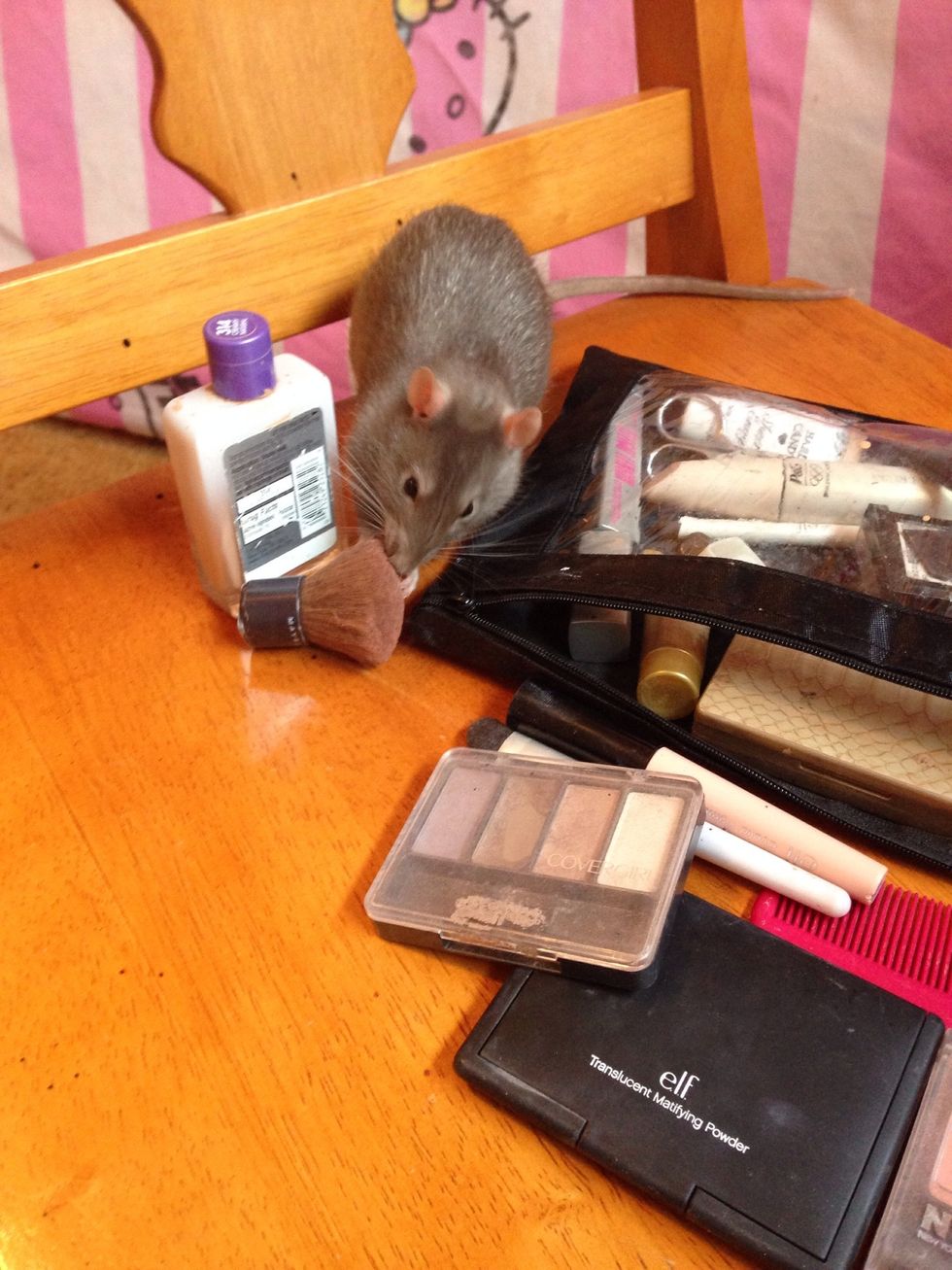 Allow them to run around and play with you. This is Pico, he really enjoys helping me put my makeup on!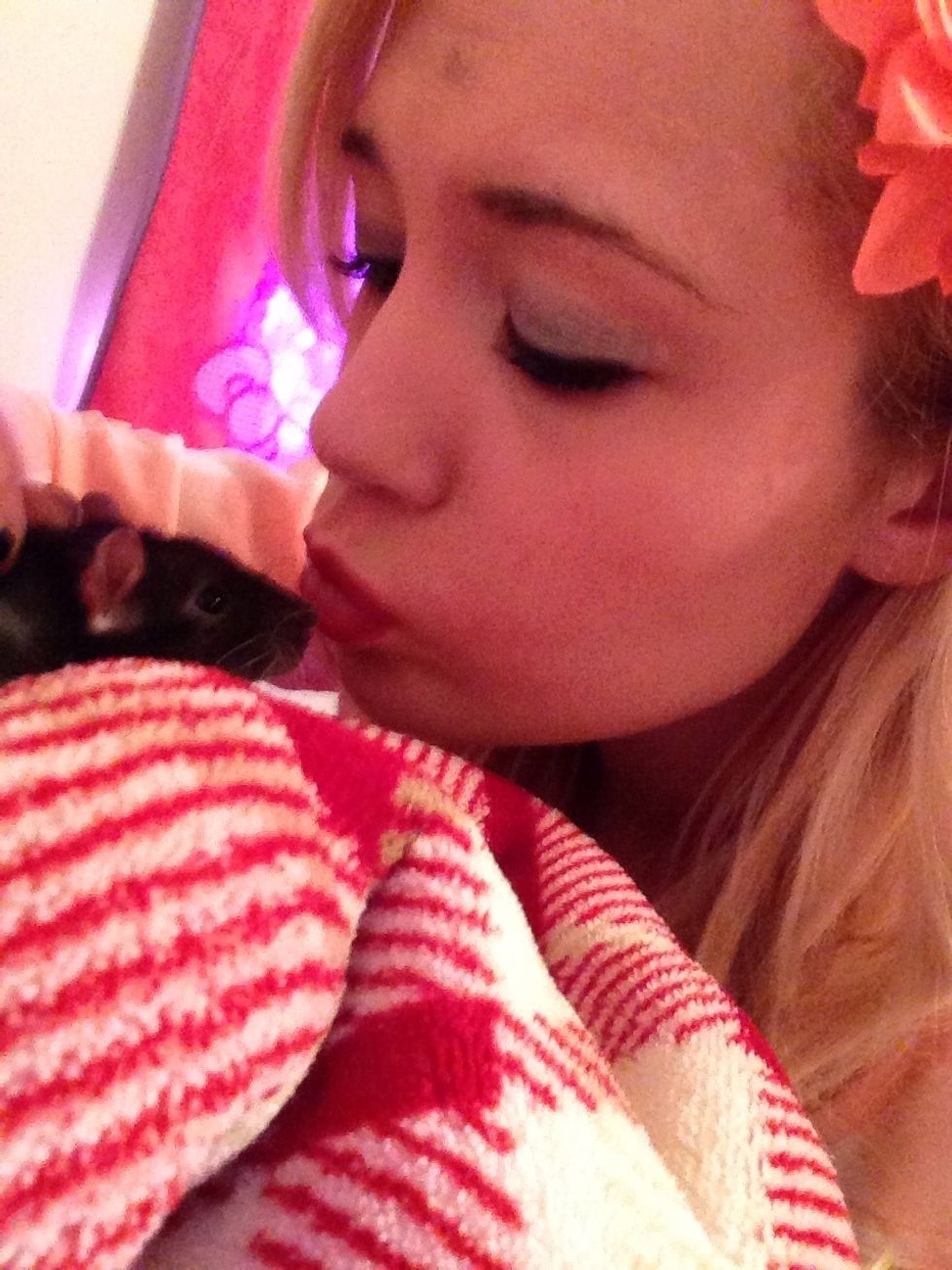 Once they know who you are and they have learned you won't hurt them. They will be ready to give you tons of kissies! 💋 (this rat is Rico)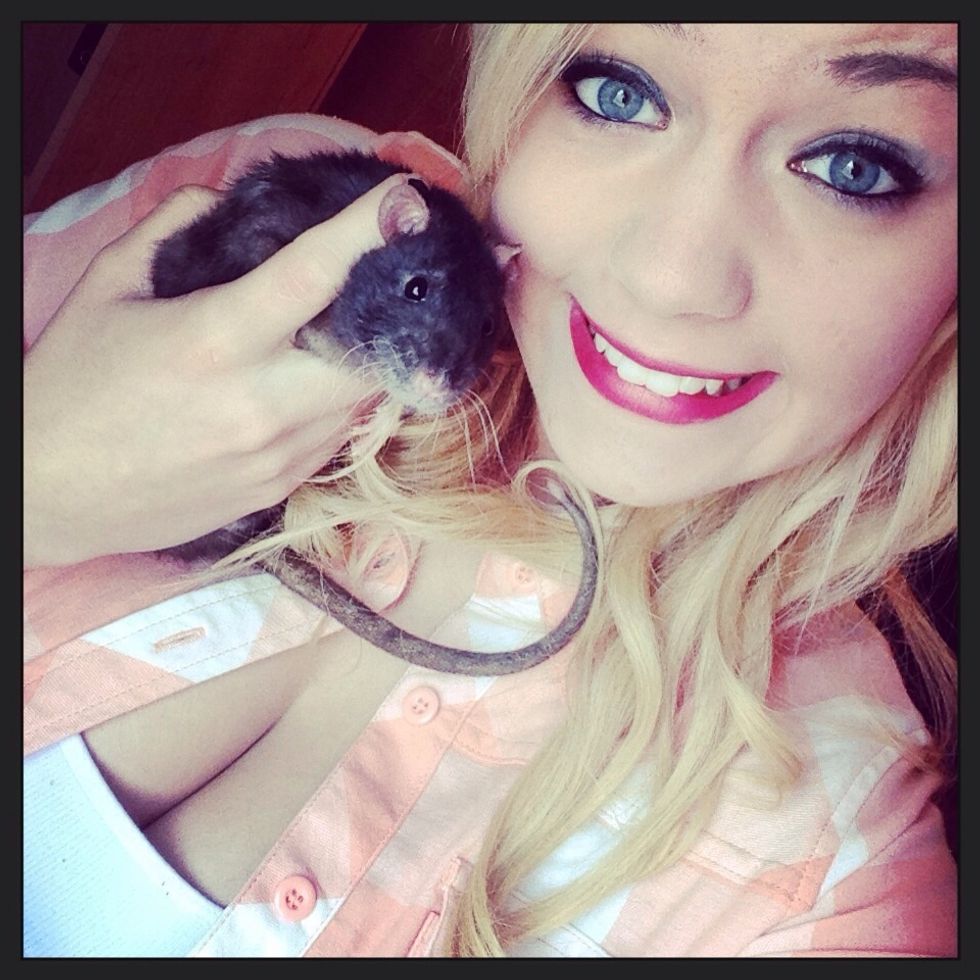 My rats have learned to go EVERYWHERE I go, they have become insanely attached to me, all it took was a lot of patience, getting peed on and pooped on, and a lot of love!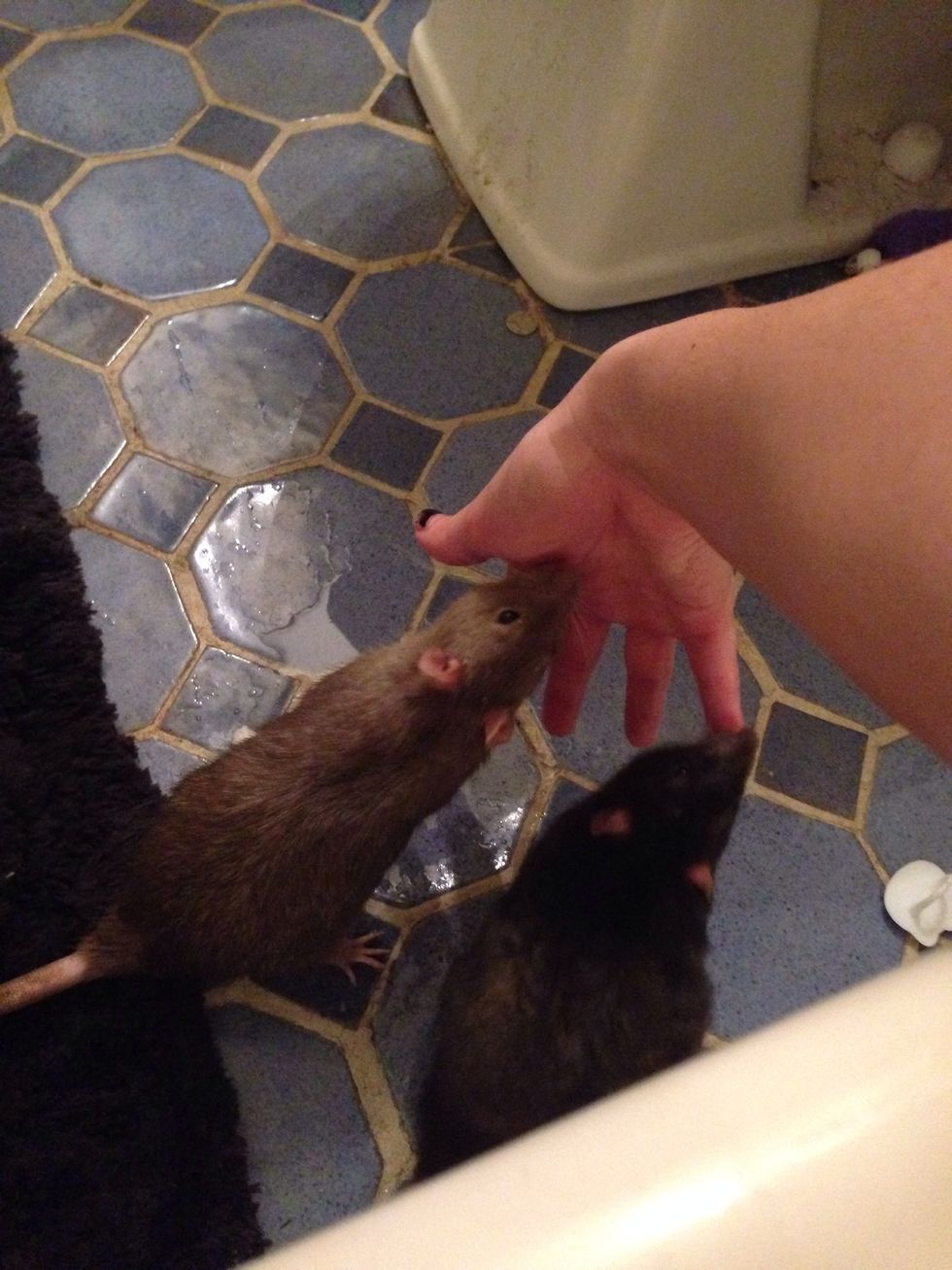 One last thing, I'd recommend getting TWO rats from the same litter. They live longer and are MUCH happier with a friend. They need company for when you aren't around!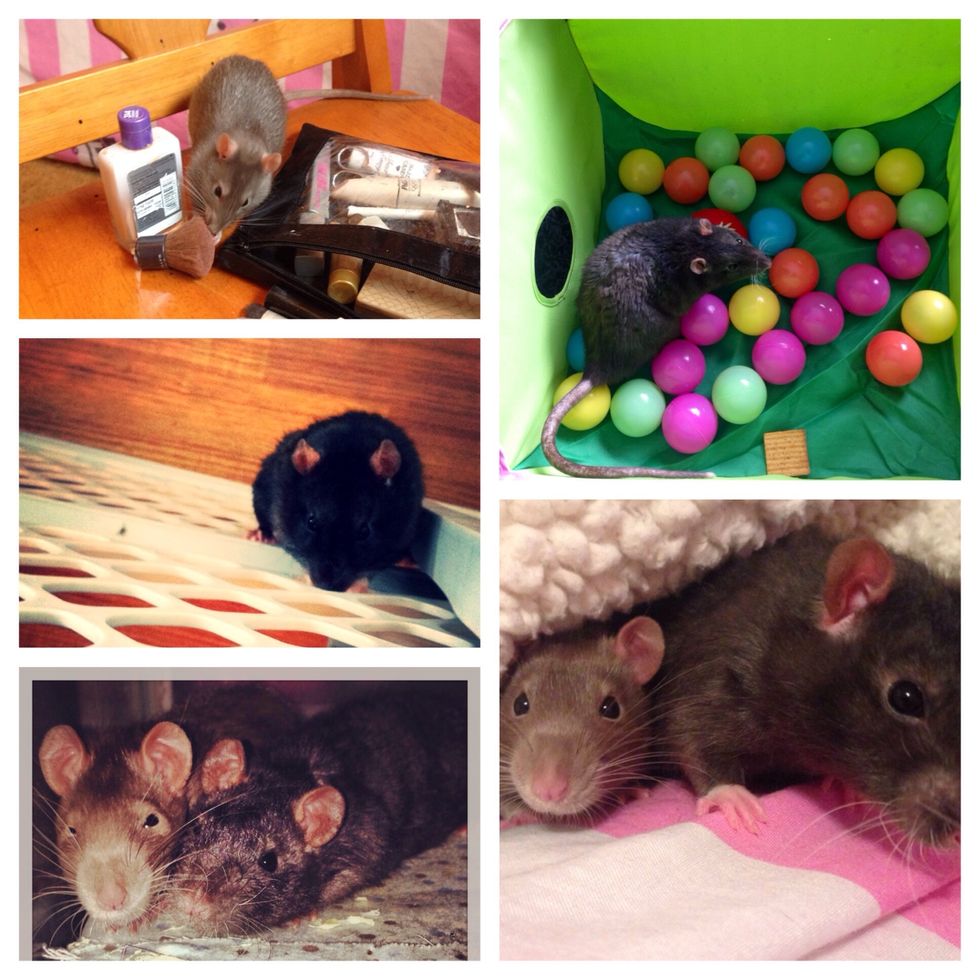 I've become a rat expert, if you have any questions about them, I'd love to answer them all! Thanks for reading my guide and comment any suggestions for me!:)
The creator of this guide has not included tools