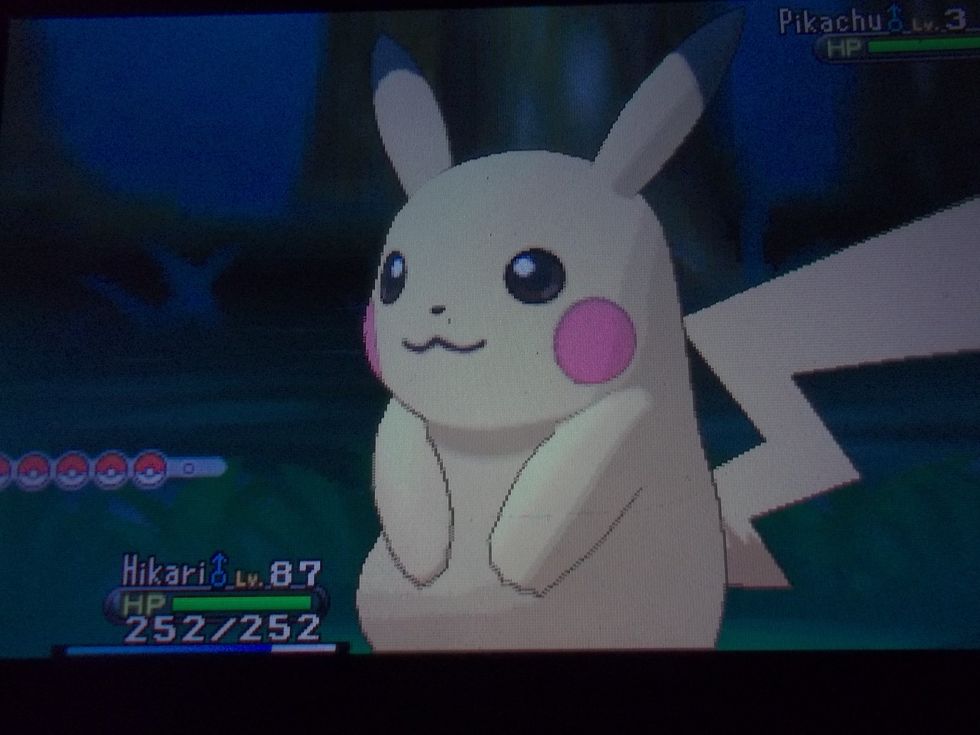 First thing's first, get the Pokemon you want to train. For this guide we'll go with this Pikachu. Go ahead and capture one and we'll start the process.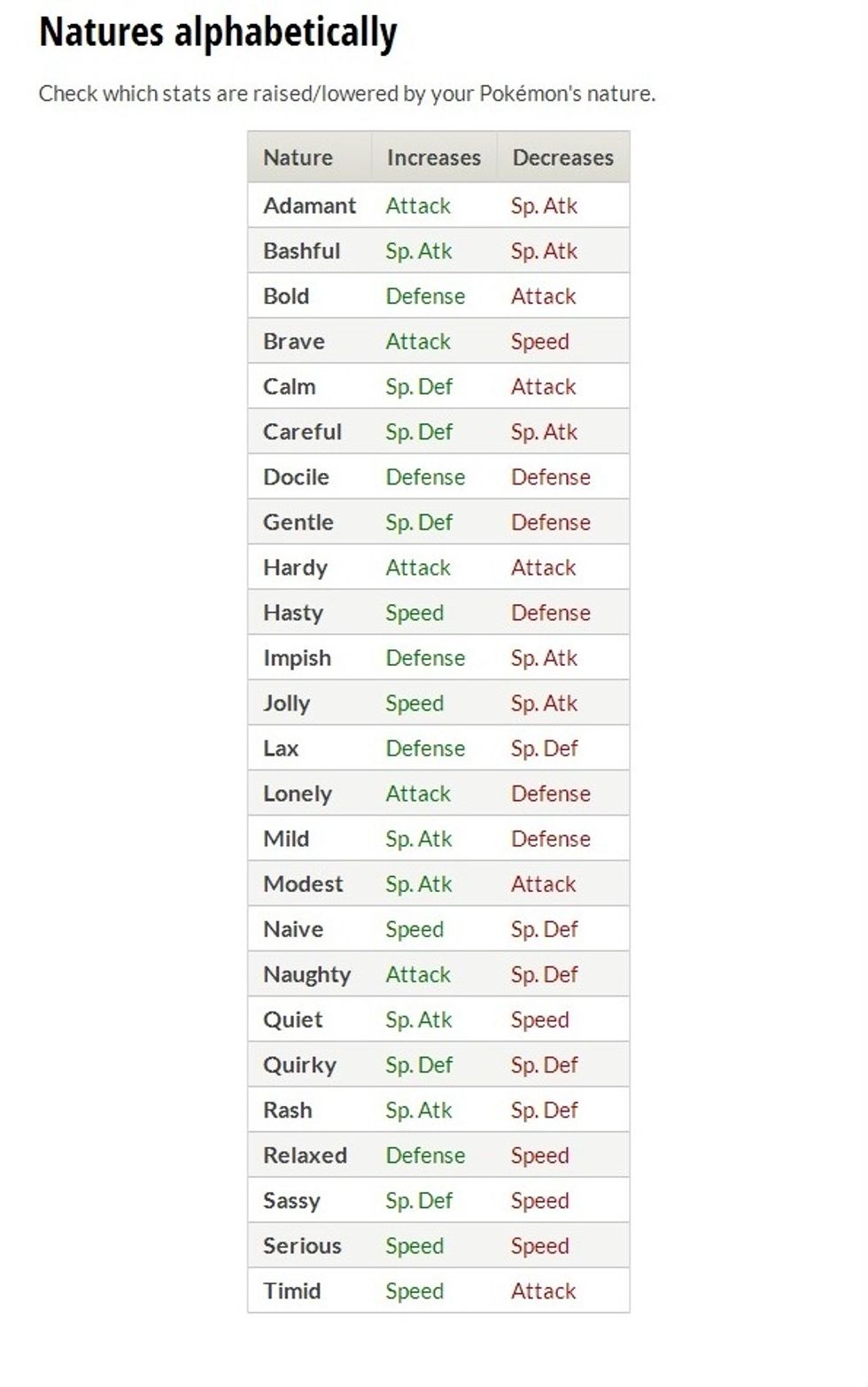 Natures play an important part in raising Pokemon.They give one stat a boost while hindering another stat's growth.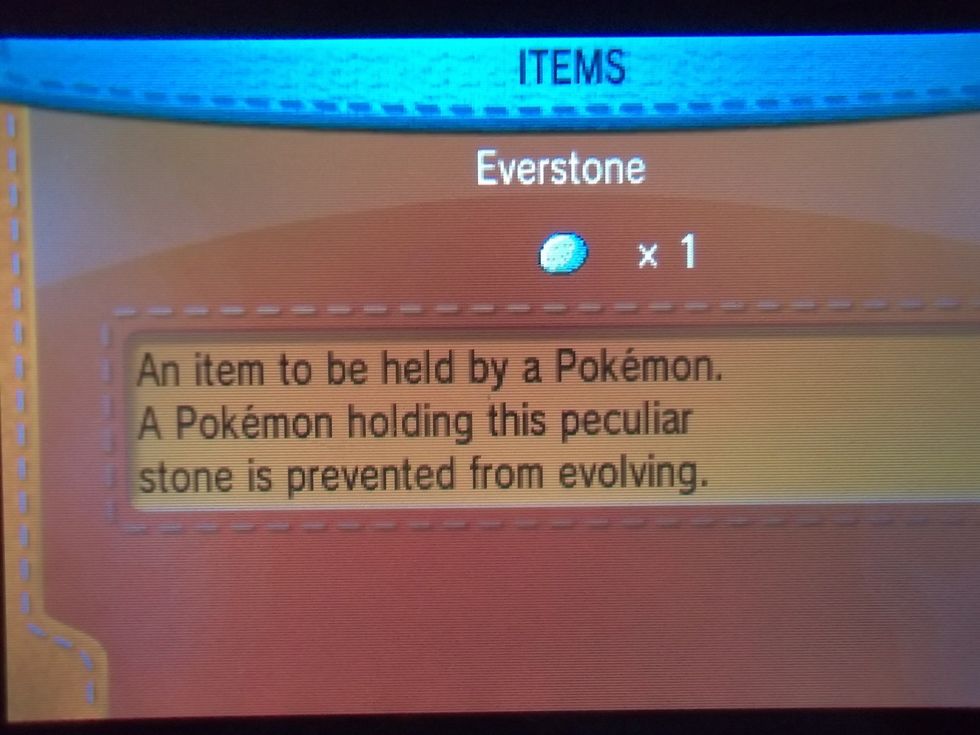 Now obtain a Ditto with the Rash nature and have the Ditto hold this item. Everstone will pass on the nature to the child Pokemon when breeding. Pikachu will hold the Power Lens which transfers IVs.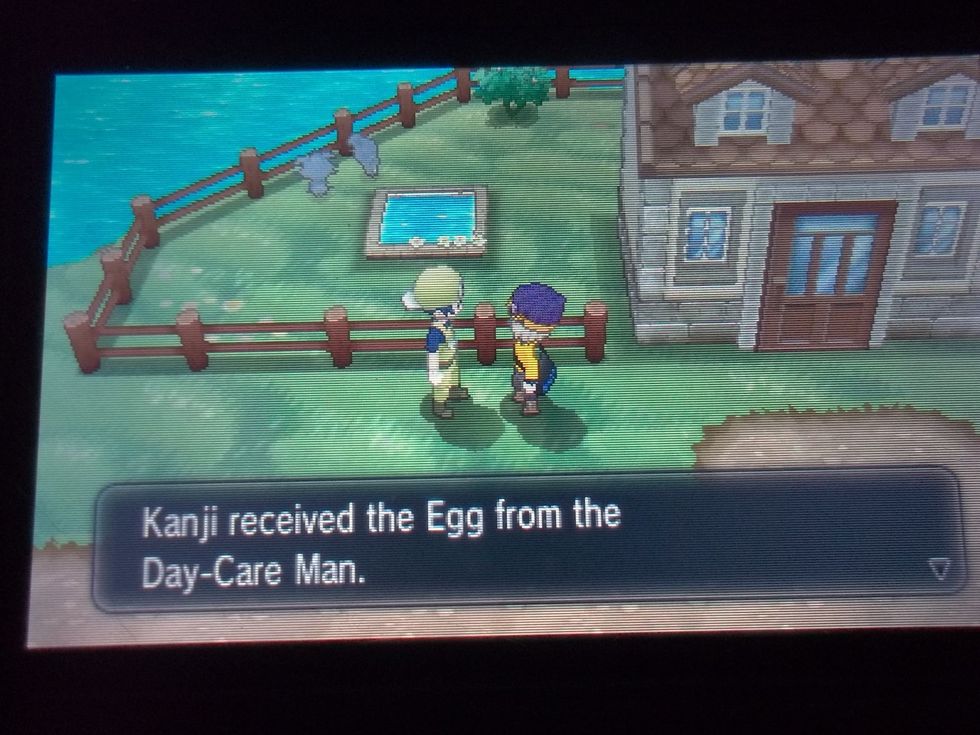 Put both Pikachu holding the Power Lens and the Ditto holding the Everstone in the daycare. After some time an egg should be discovered there. Take it from the man and go hatch it by traveling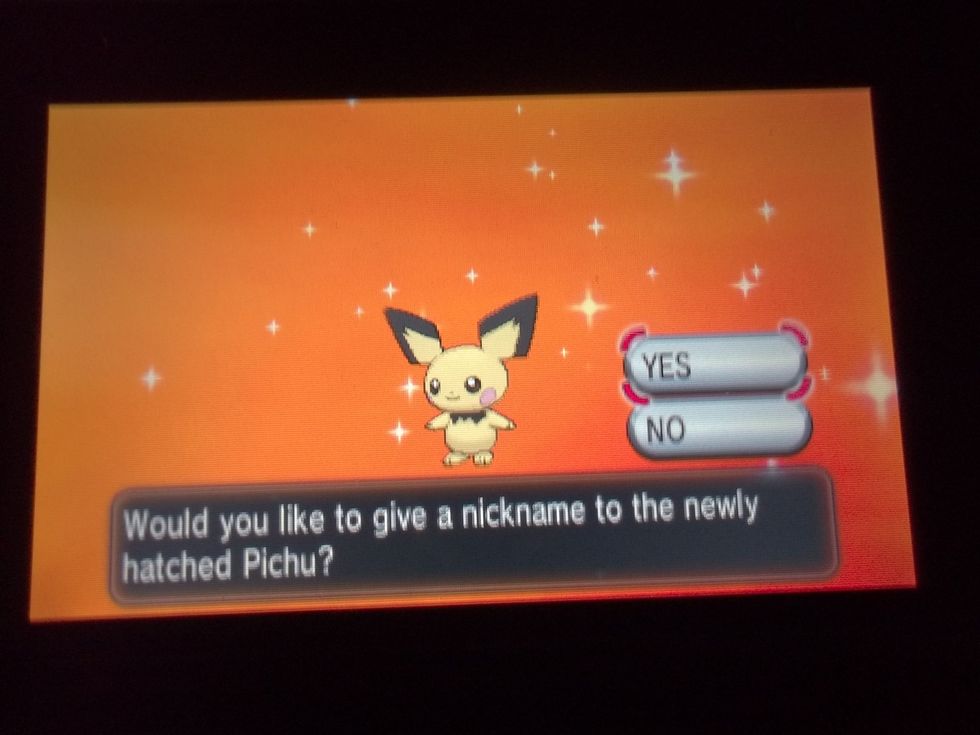 The breeding process is crucial for it passes on special moves a Pokemon can learn from the father, the nature of a parent, and IV's, or Individual Values, which will start off a stat strong.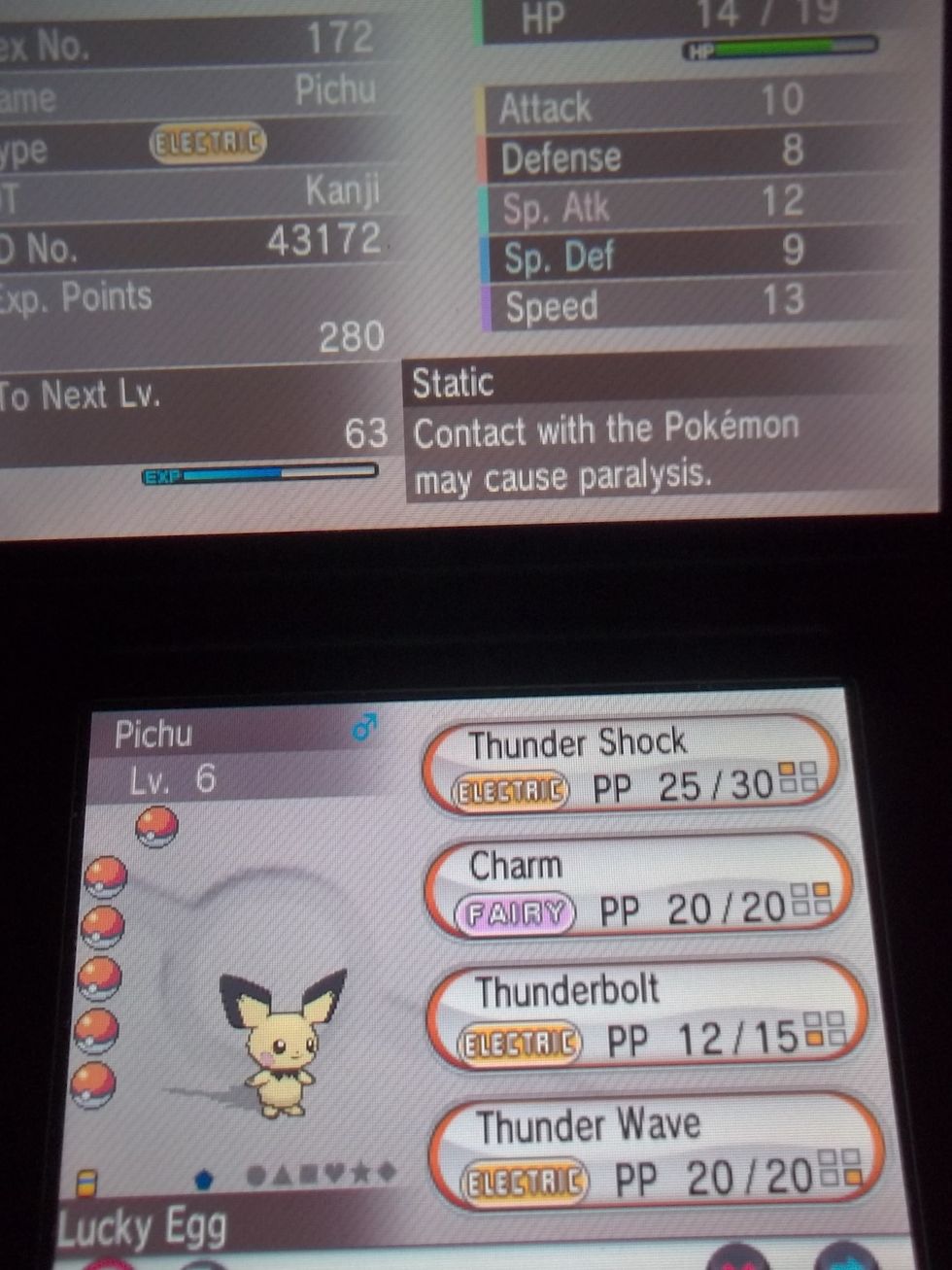 The breeding process was a success as Pichu has kept the Rash nature of Ditto, and has the more viable ability. He has also obtained a couple moves from the parents. (ex: Thunderbolt from Pikachu)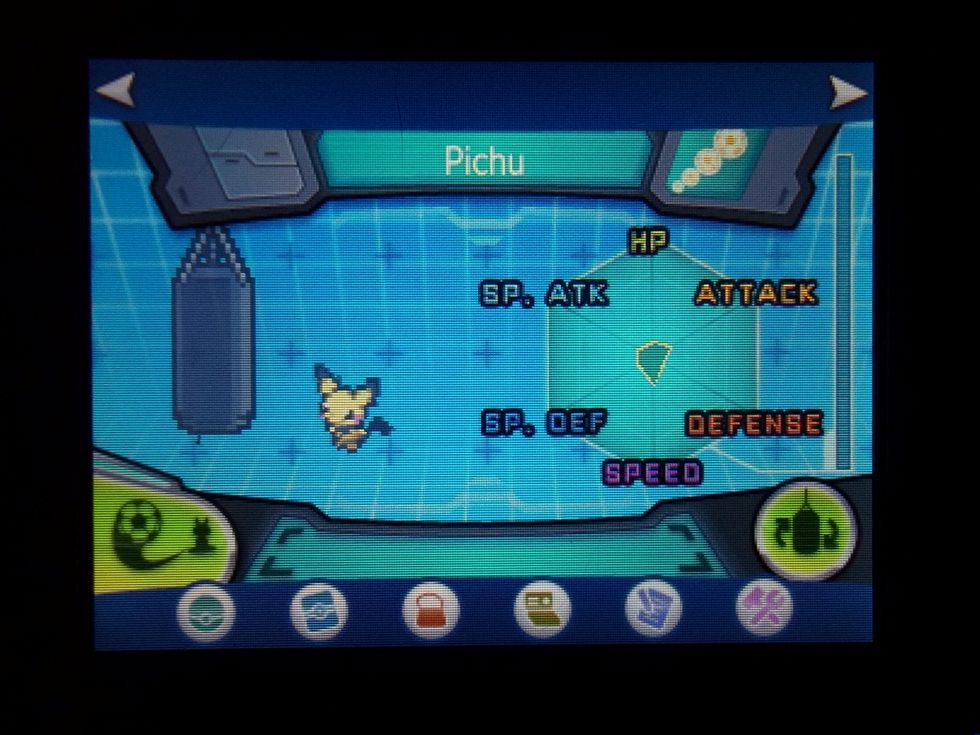 Pichu will start off really weak, but after you EV train him/her, they'll be a force to reckon with. EV's or Effort Values is something a Pokemon will be rewarded from battle
Pokemon will give out a certain amount of EVs in a specific stat from battle. For every four EVs a Pokemon collects, the stat goes up one point. In this case our opponent would give off one Speed EV.
EV training can be checked on this graph. You can see the stat distribution and how close you are to maxing out by looking at the bar on the right side of the screen.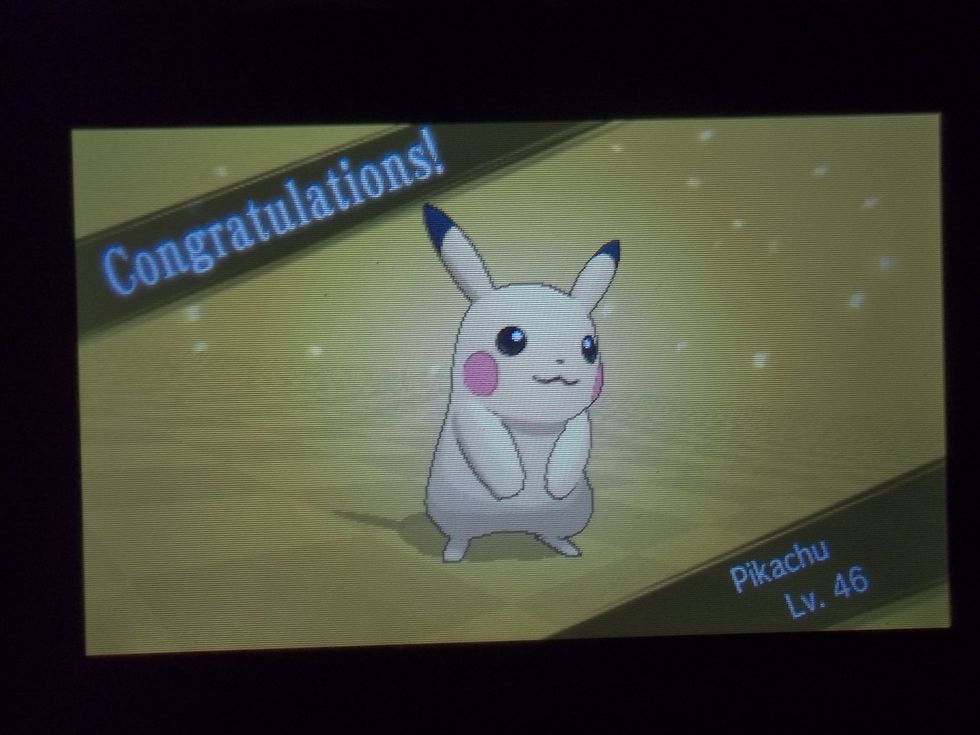 With Pikachu's training complete, it's time to finalize him. Figure out a battle strategy, determine his moves, what item he should hold. It's up to you now to make him shine out from the crowd.
1.0 Nintendo 3DS
1.0 Copy of Pokemon X or Y
1.0 Pokemon no.132 Ditto
1.0 Item named Everstone
1.0 Item named Power Lens