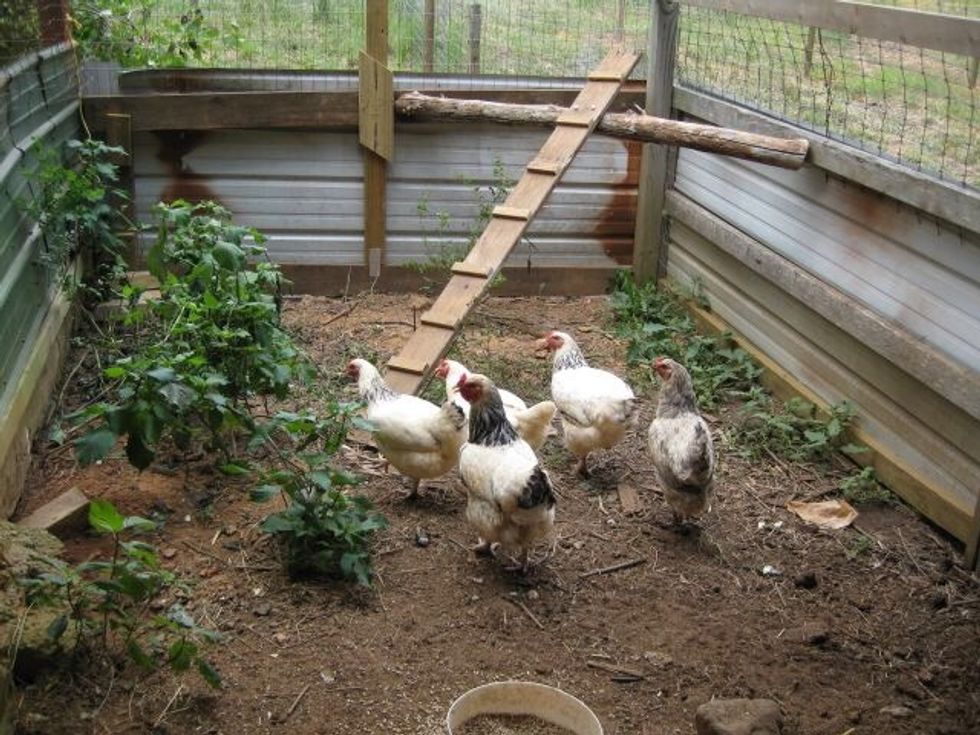 You will need a chicken pen to keep the chickens in and to use all the supplies in. Here are some examples of innovative chicken pens.
You will need a perch for the chickens to go on in case of a ground predator trying to catch them and so they can feel safe.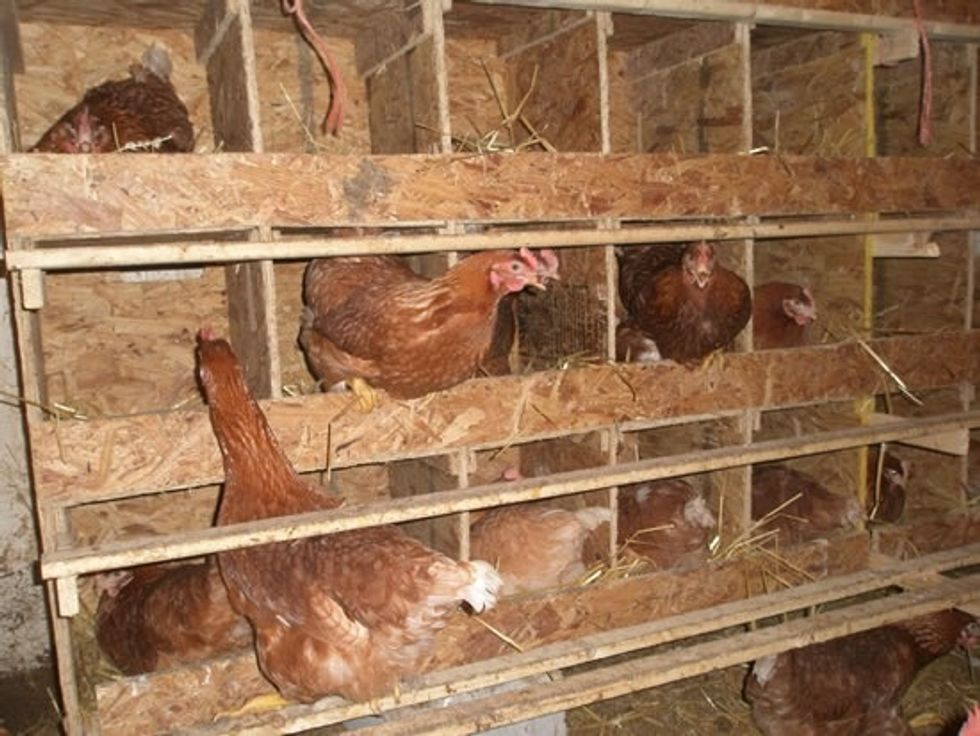 For the hens you will need nesting boxes for them to lay their eggs and/or raise a newborn chick.
With chickens you do not want any stress in the pen so that there is a normal production of eggs.
They may not lay anymore at all or just less than normal.
There could be many ways they are stressed out.
Including other chickens bullying them or a predator coming at night.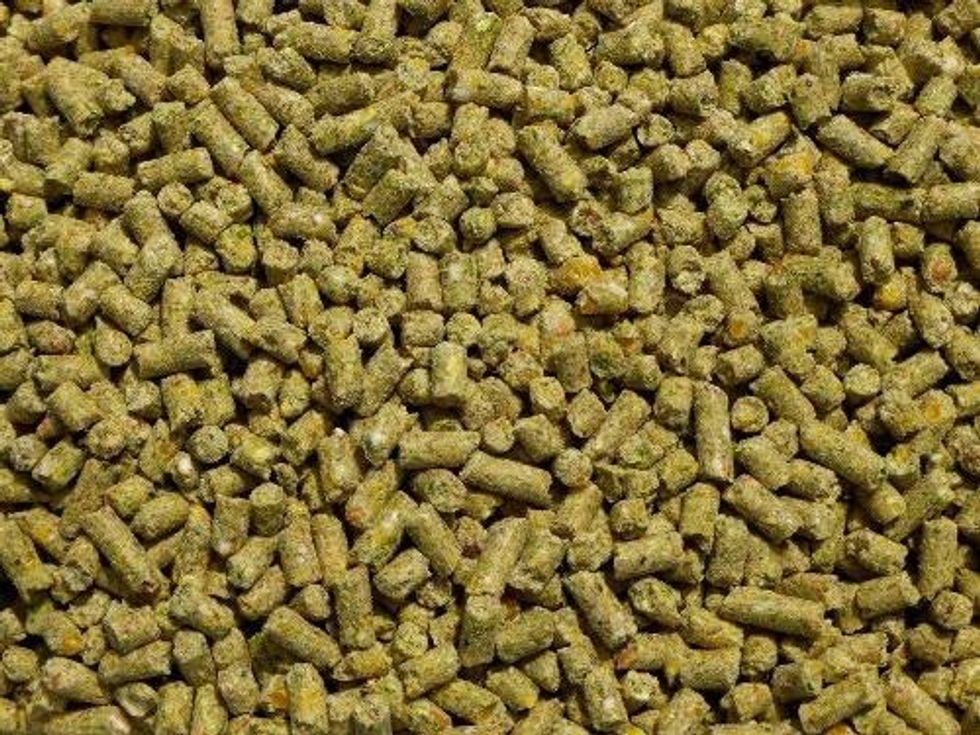 This is standard chicken feed for when they are adults. This is what is usually found for normal chickens when they are fully grown or almost fully grown.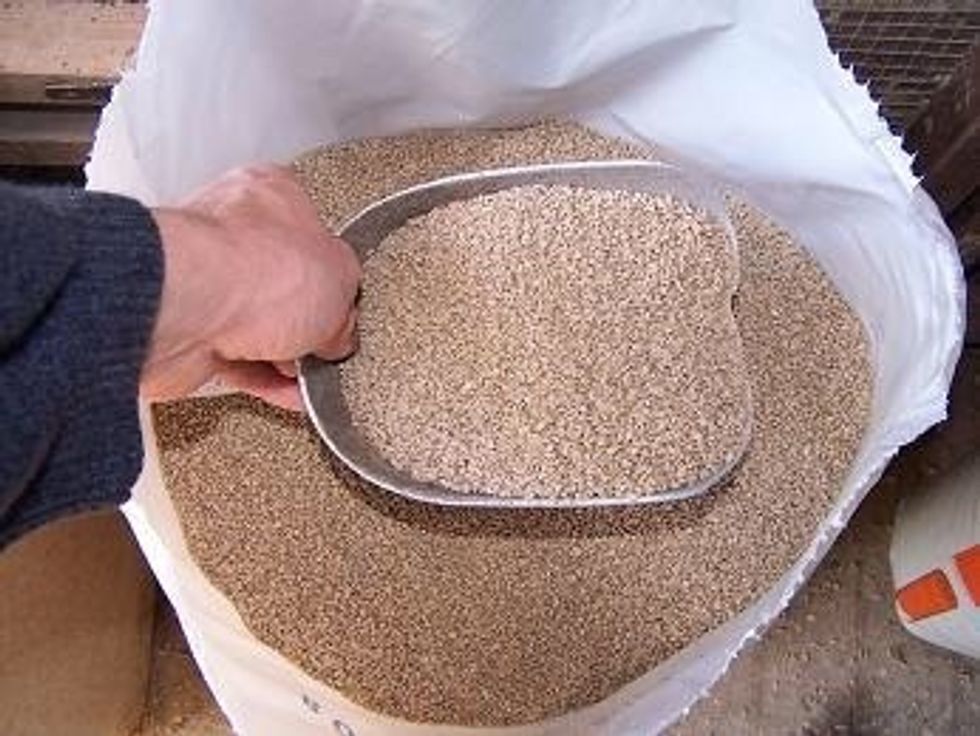 This is chick starter feed which is much smaller and smoother than normal feed so that the chicks that eat it do no choke on them.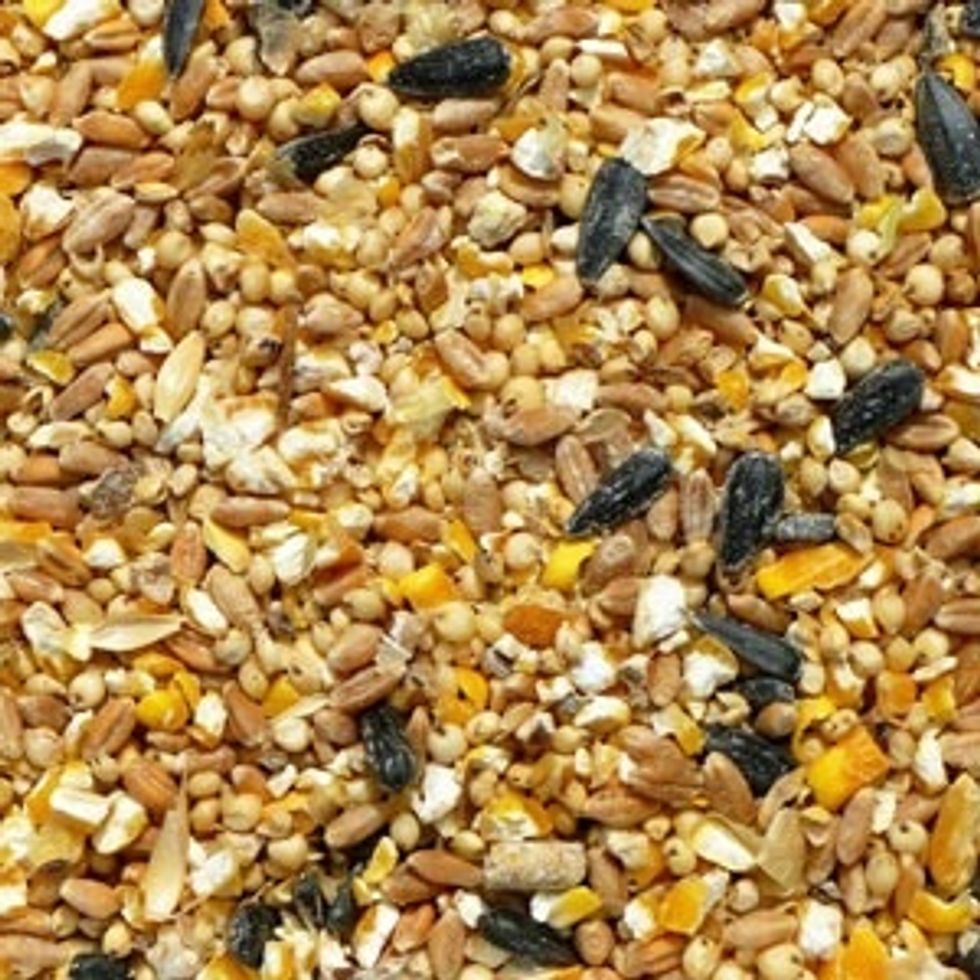 This is organic poultry feed which you can place on the ground and they will scratch at it and eat it.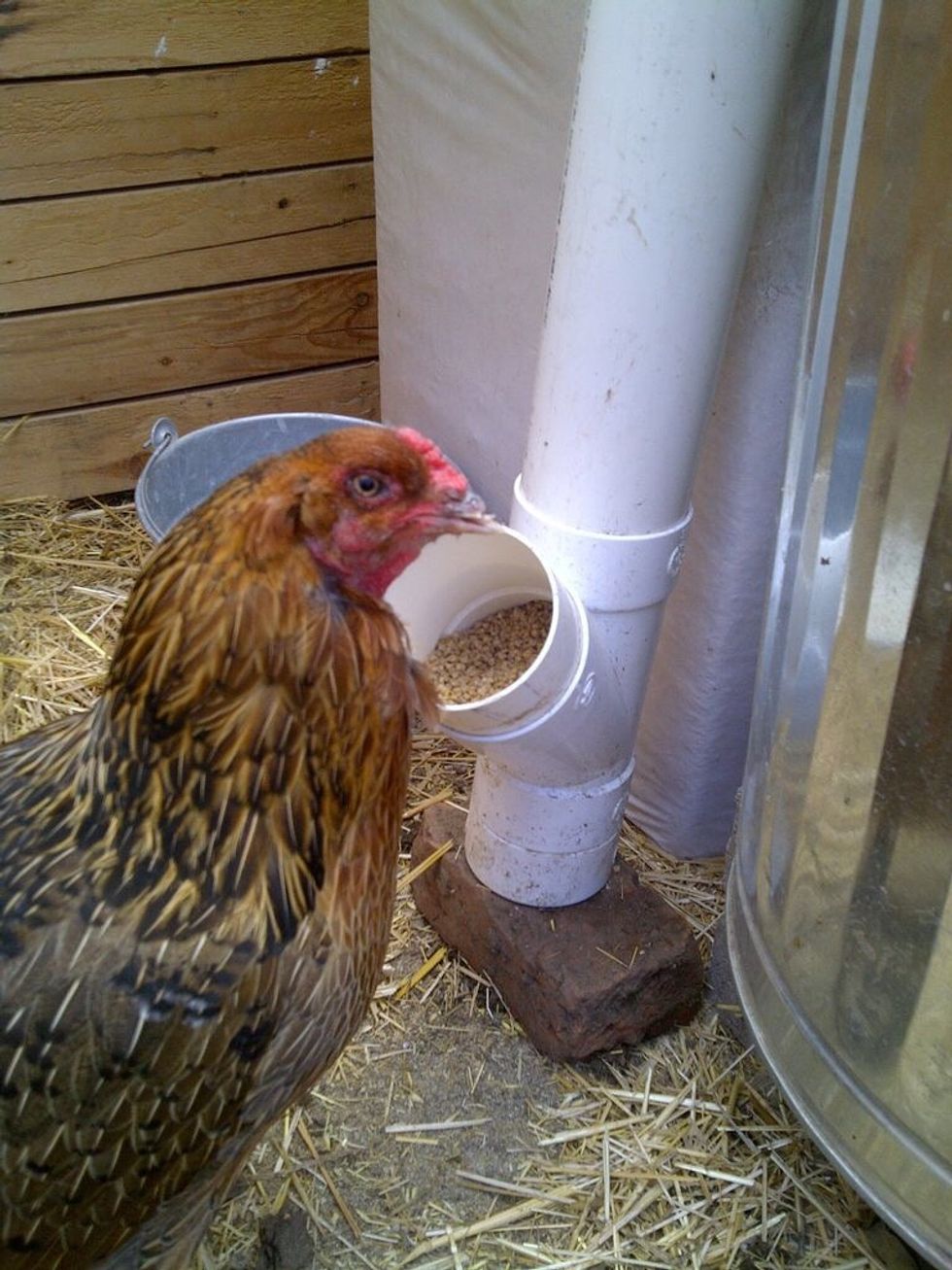 This is one way that you could make a DIY chicken feeder out of stuff that you do not use.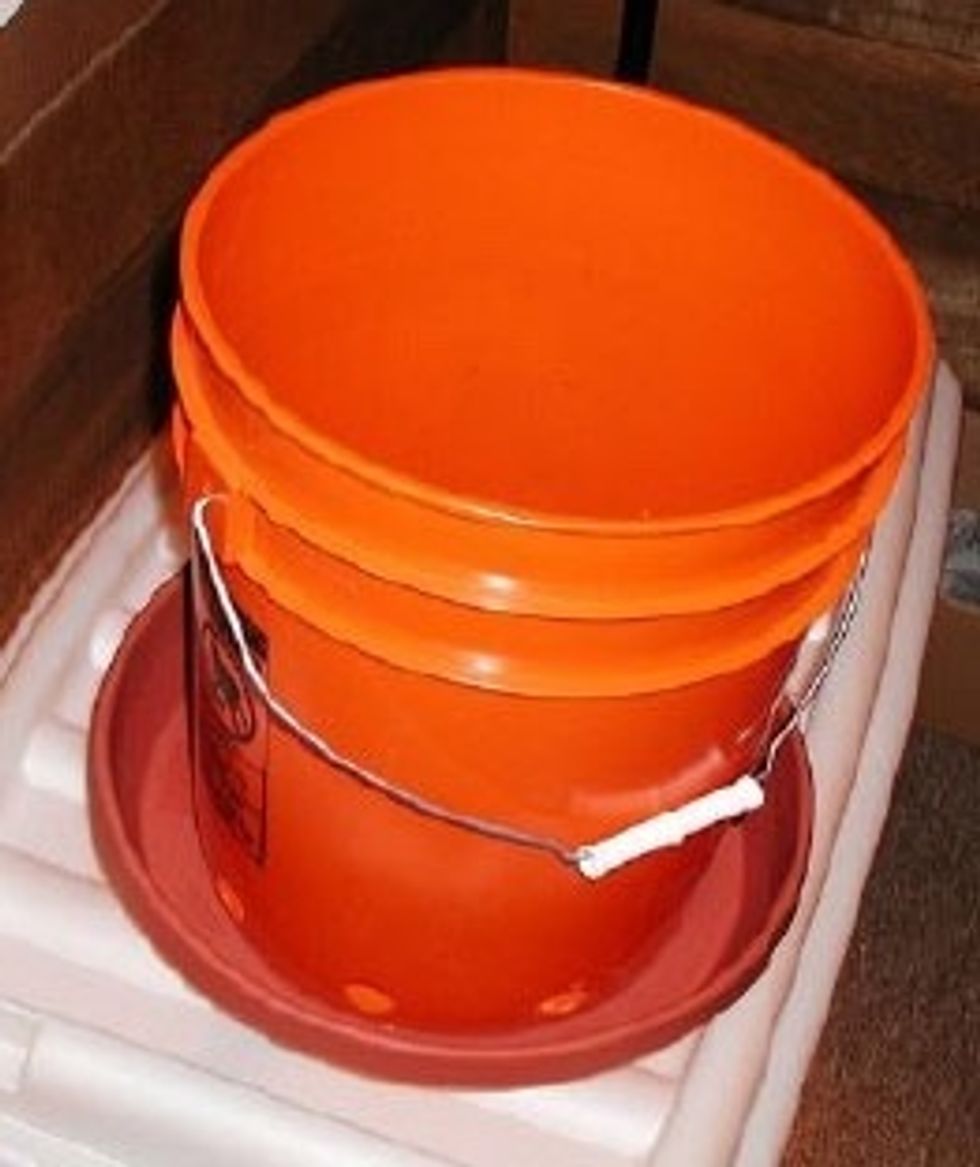 This is a homemade DIY water feeder. With this feeder you pour the water into the bucket and is pours into the tray down the bottom because of the holes down the bottom.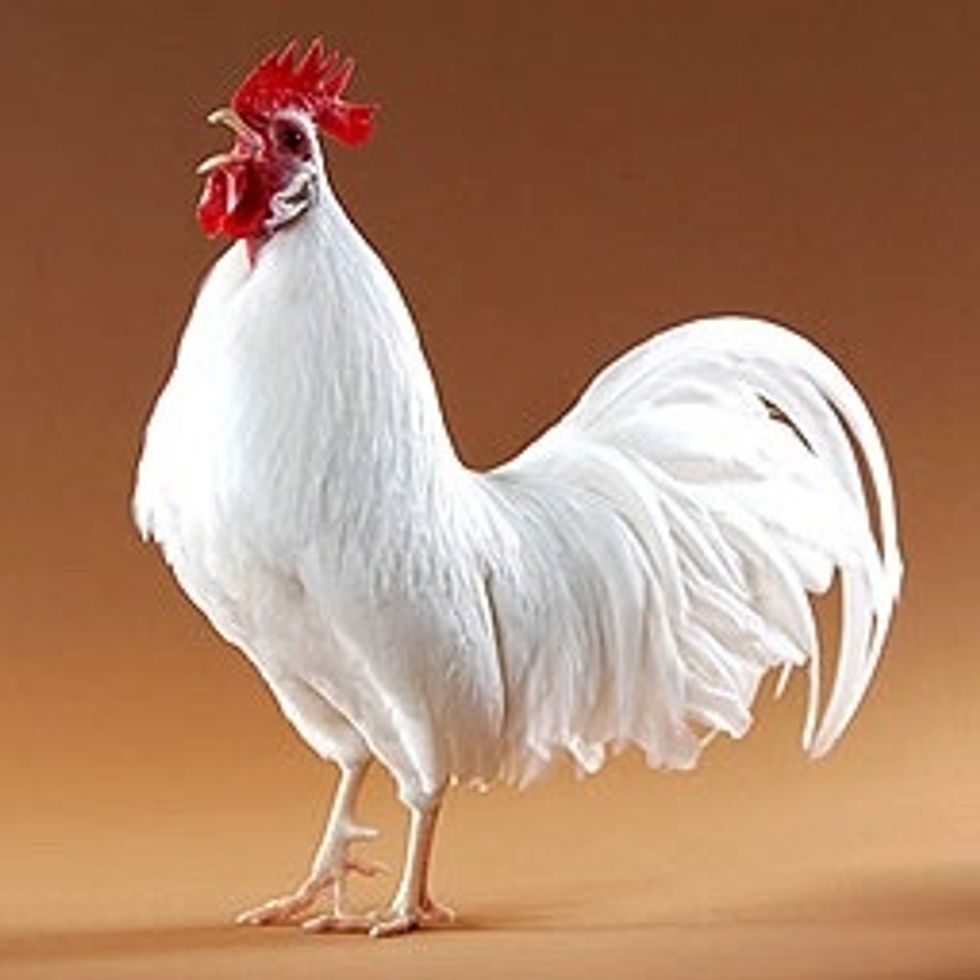 This is the White Leghorn Chicken Breed.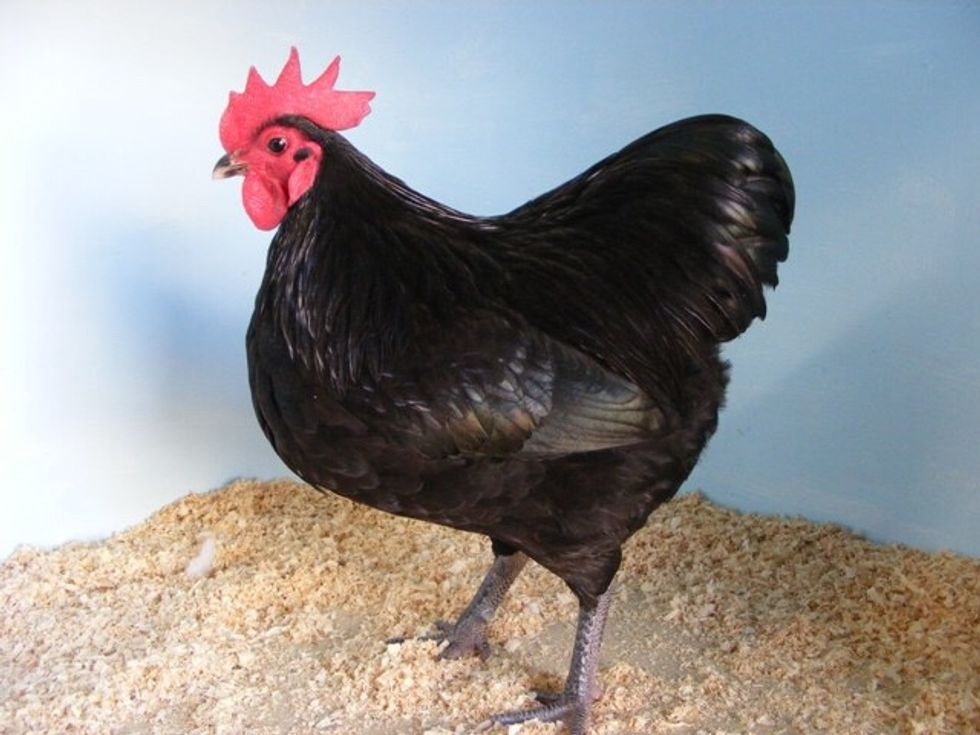 This is the Australorp Chicken Breed.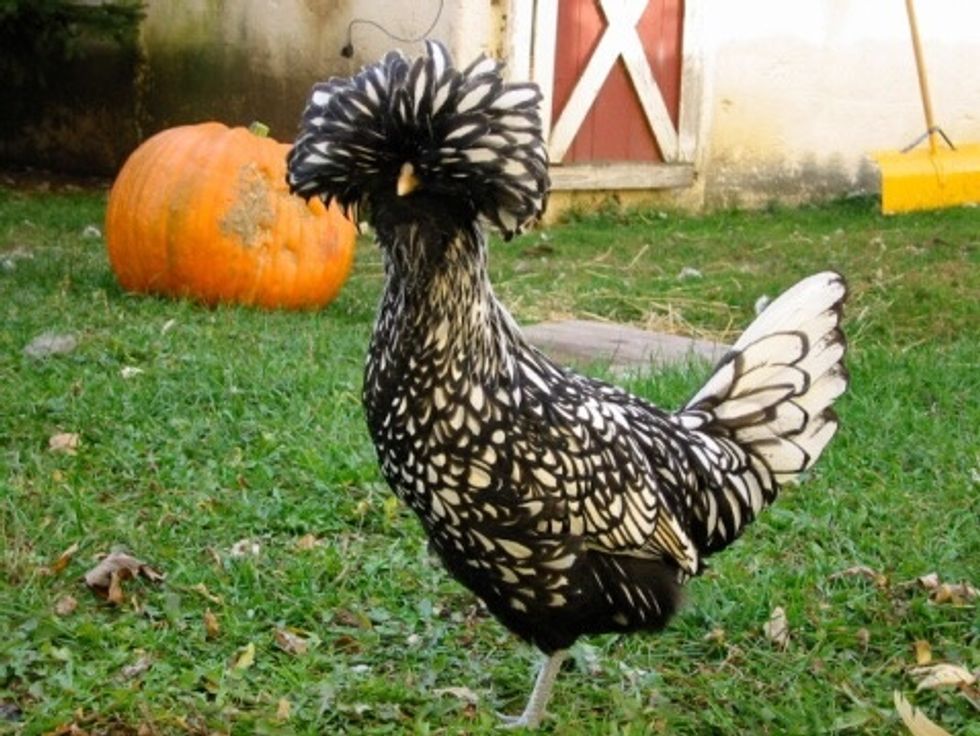 This is the Polish Chicken Breed.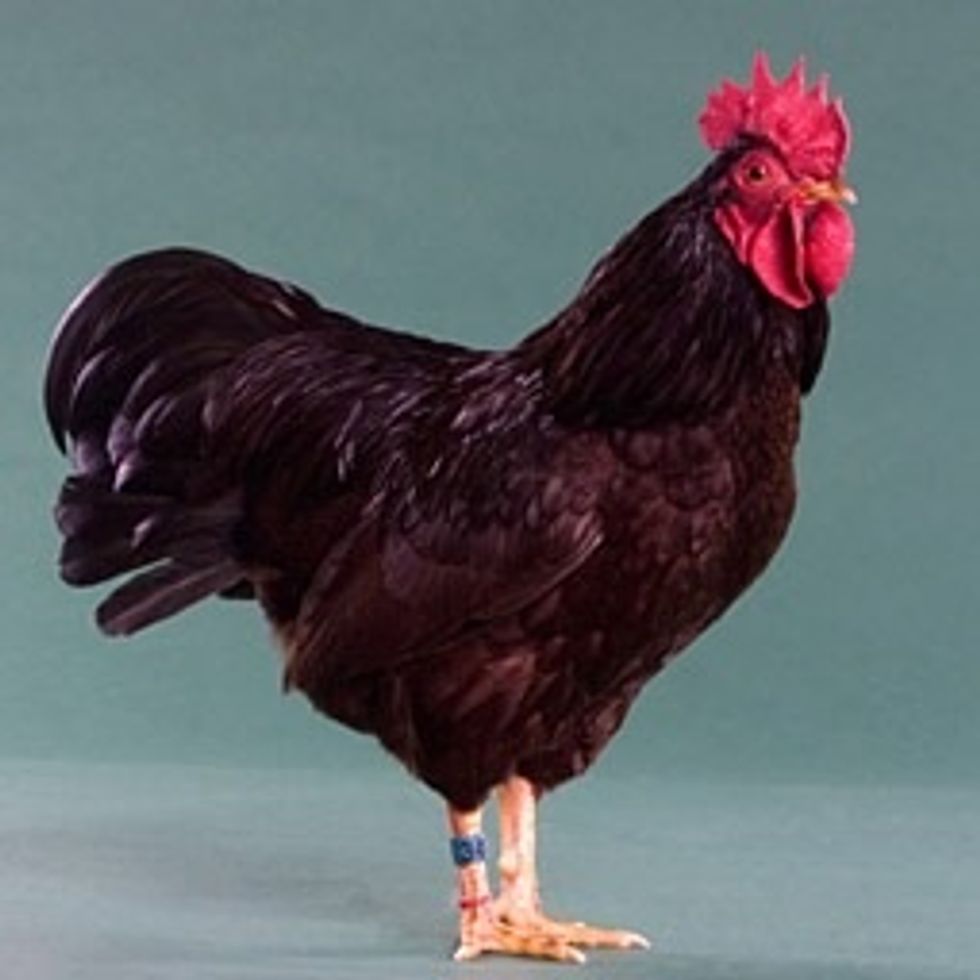 This is the Rhode Island Red Chicken Breed.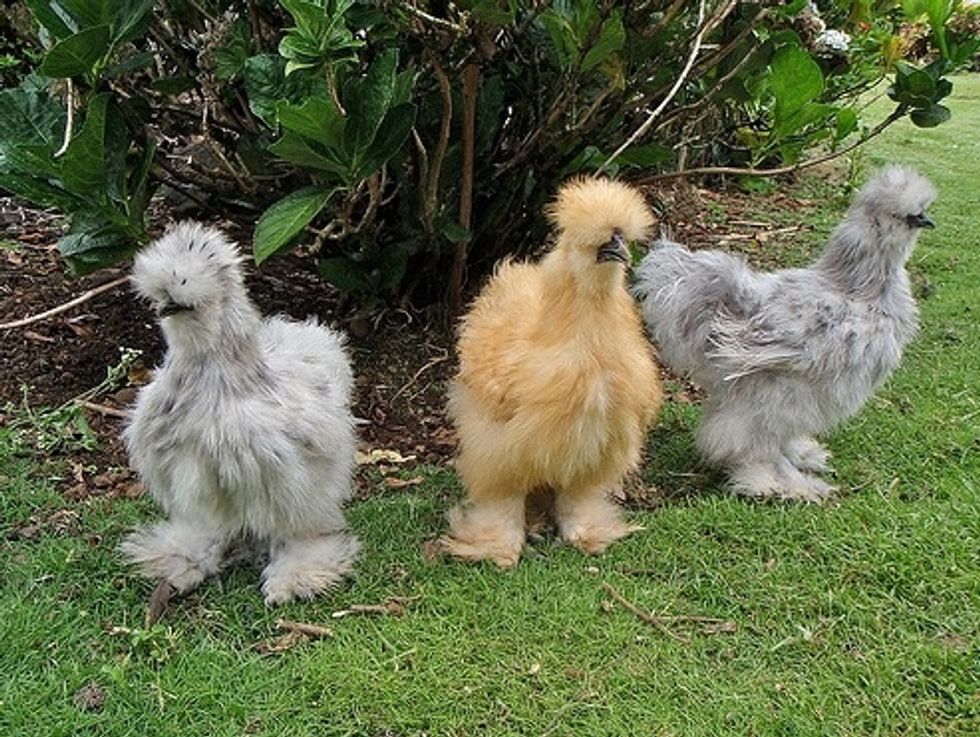 This is the Silkie Chicken Breed.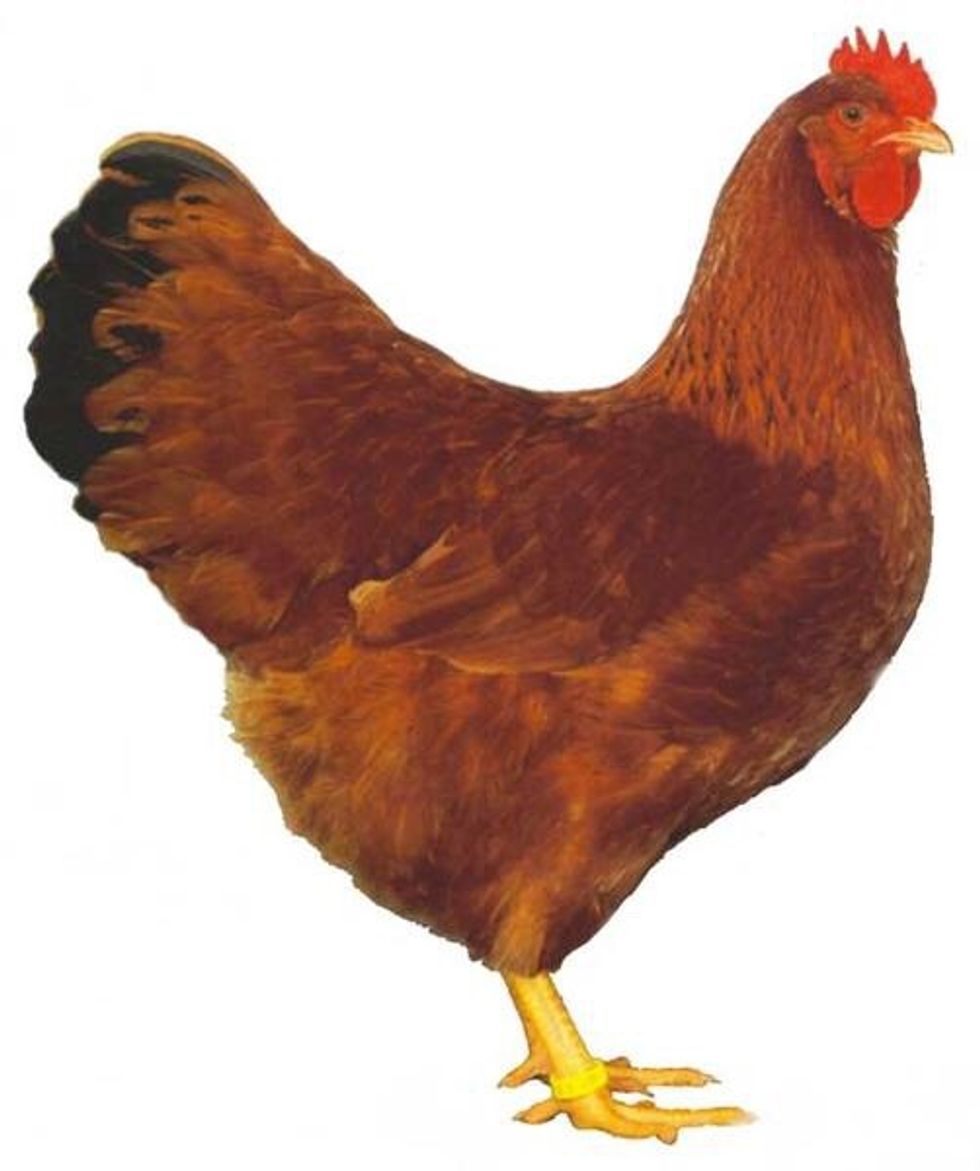 This is the New Hampshire Chicken Breed.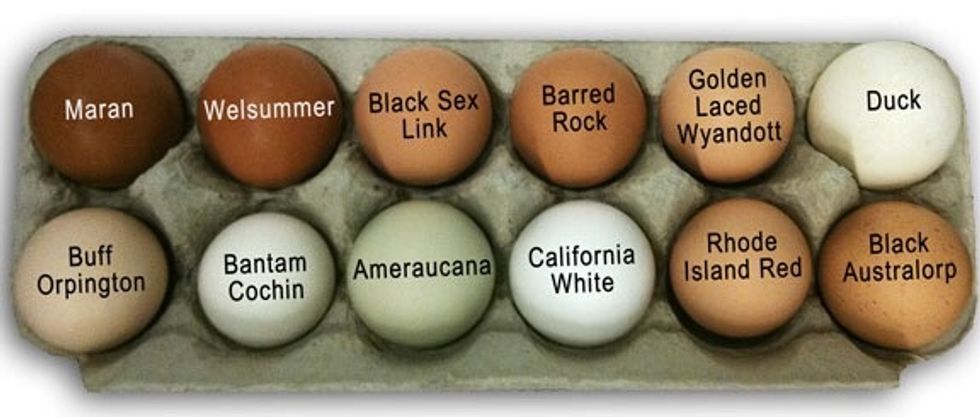 These are the different types of eggs laid by different types of poultry.
The chicken will do great things for you if you treat them well and feed them.
The breeds of chickens can affect a lot of thing like the colour and taste of the egg and just habits the chickens have.
There are some cross breeds like at my school we mixed White Leghorns with New Hampshires, Black Australorps with New Hampshires and Rhode Island Reds with New Hampshires.
The great things about having your own chickens at home is that chicken poop is a great fertiliser, you get your own eggs and get to raise chicken weather you get them as a chick or as a chicken.
Bibliography: http://www.google.com.au/search?q=chicken+breeds&ie=UTF-8&oe=UTF-8&hl=en-au&client=safari&gws_rd=ssl#hl=en-au&q=chicken+breeds
Bibliography: http://www.google.com.au/imghp?hl=en&tab=ii
Bibliography: http://www.poultryhub.org/species/commercial-poultry/chicken/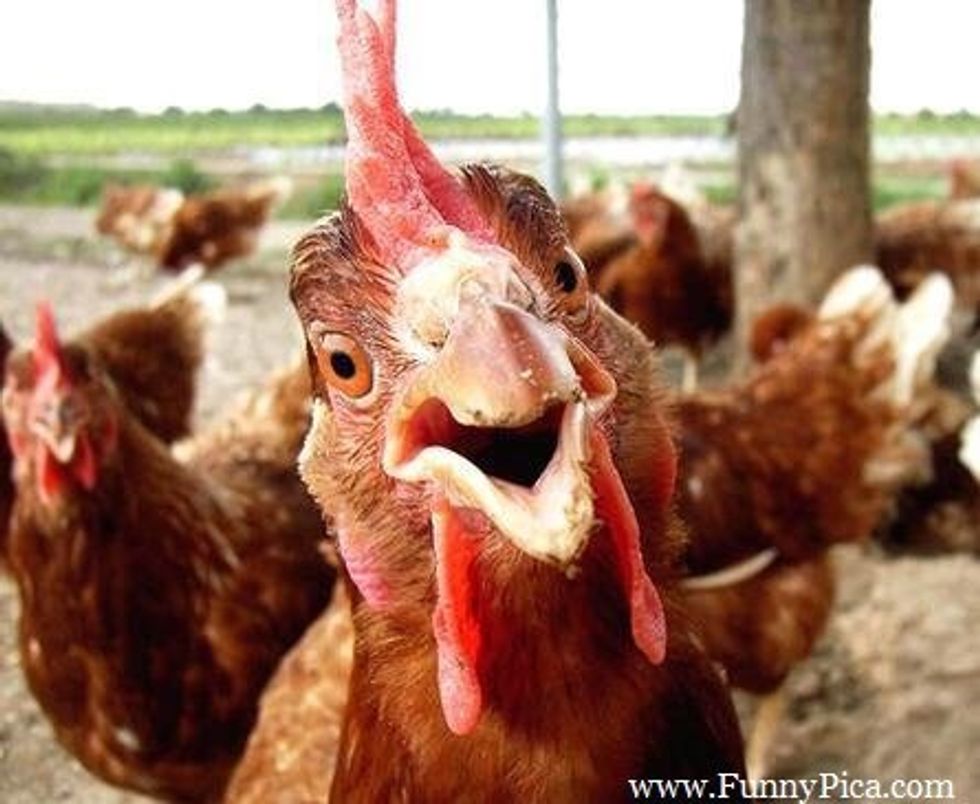 Thanks for looking at my Snapguide!
The creator of this guide has not included tools