How to raise $1,000 for a cause within greeks for good
Raise $1,000 for a Cause Within Greeks for Good
2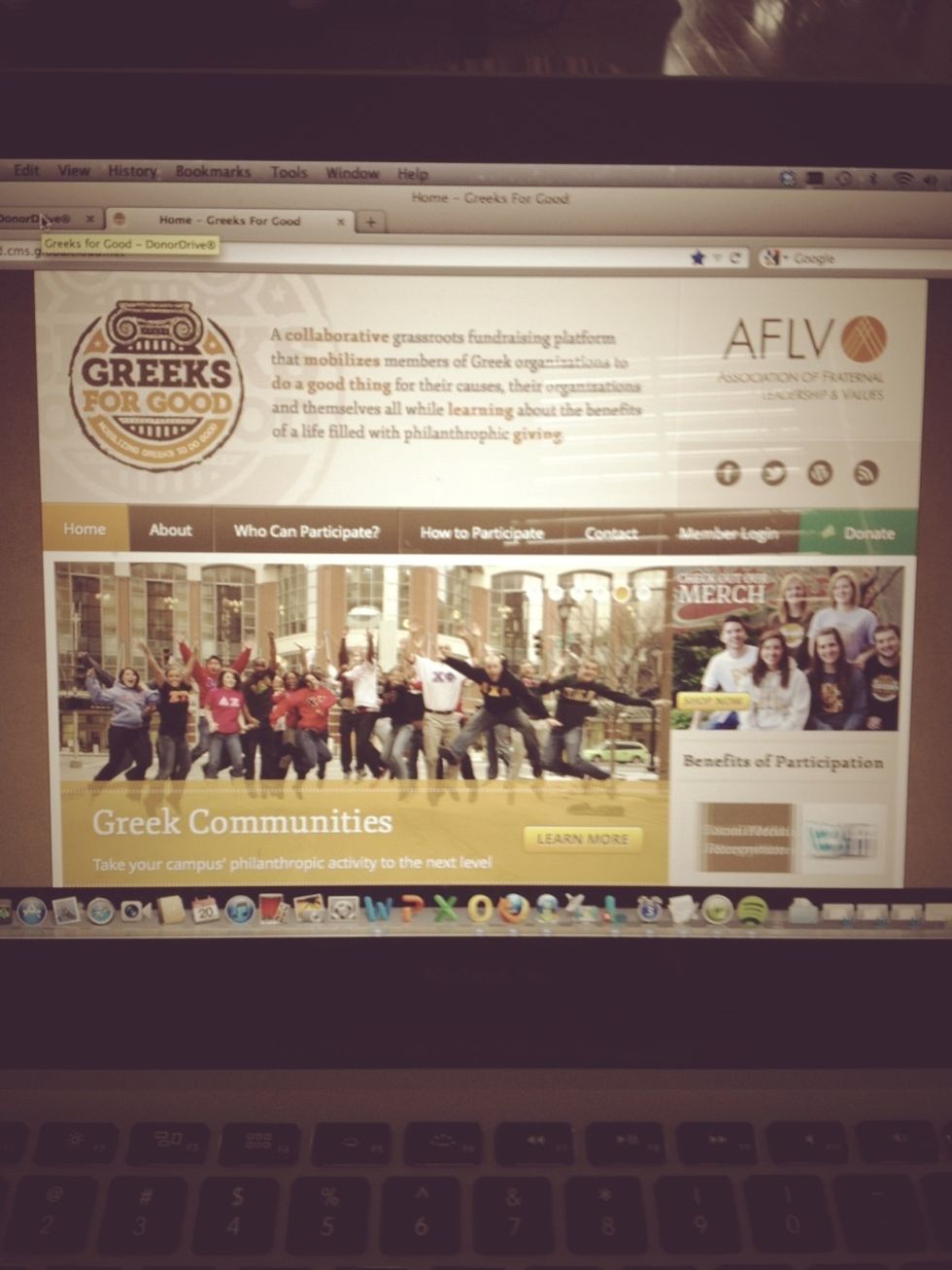 Visit www.greeksforgood.org to get started
Read our About page to learn more about the program.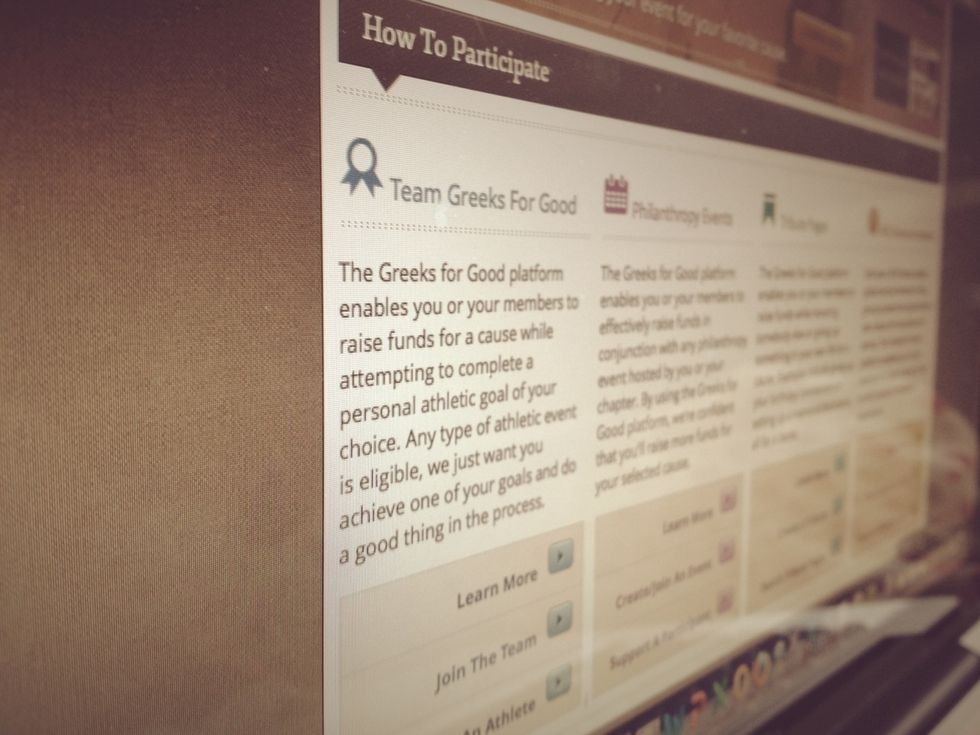 Determine how you'd like to participate. Learn more about the options on the homepage or the How To Participate drop down menu.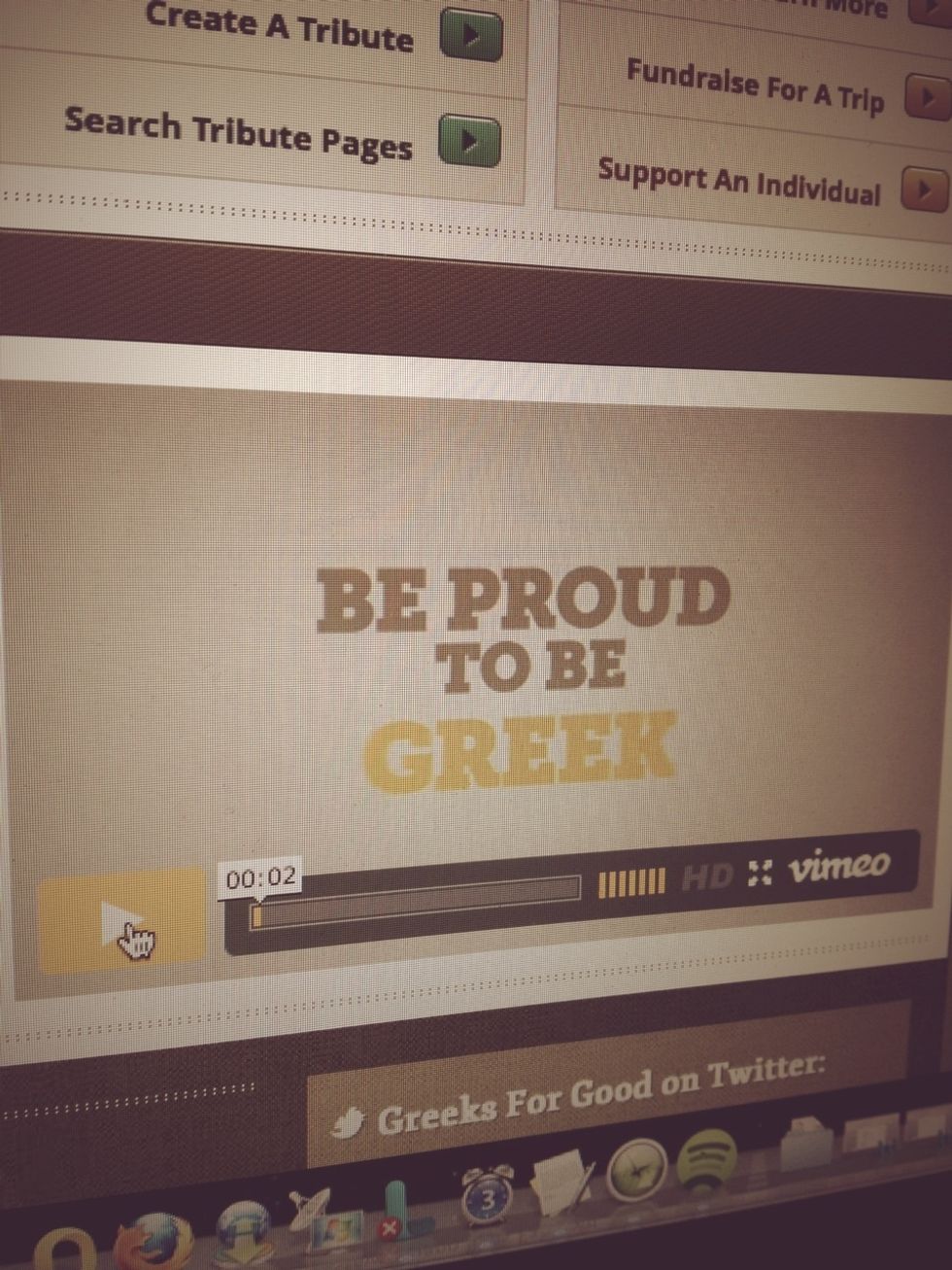 Watch the Greeks for Good manifesto video. We promise that it will give you a jolt of Greek pride before you start your journey!
Go back to the How To Participate section and click on "Join the Greeks for Good Team", "Create/Join An Event", "Create a Tribute Page" or "Fundraiser for a Trip" to begin the registration process.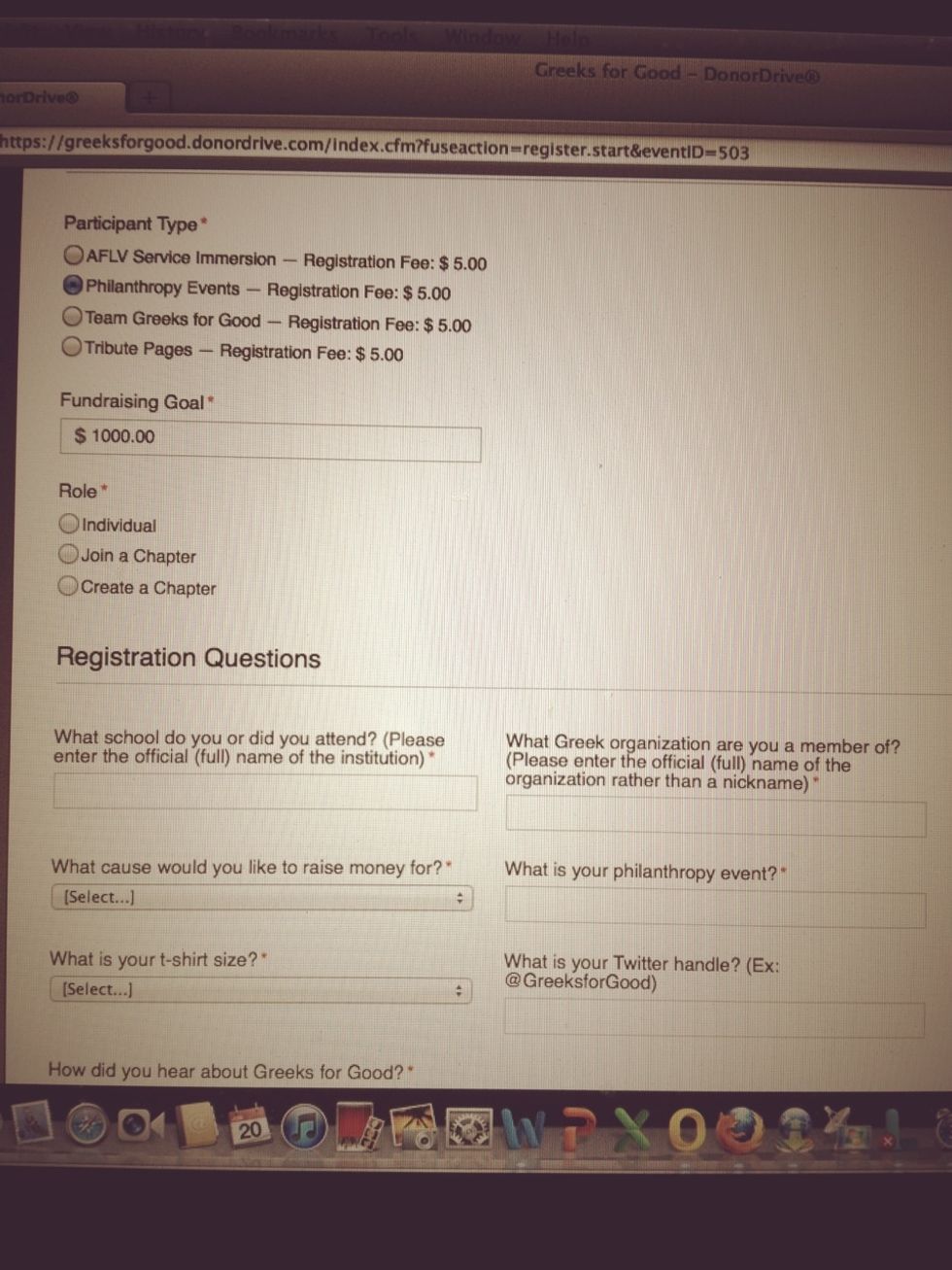 Complete the registration process selecting your "Participant Type", inserting your fundraising goal, enter your school and fraternal organization, selecting your cause and entering your contact info.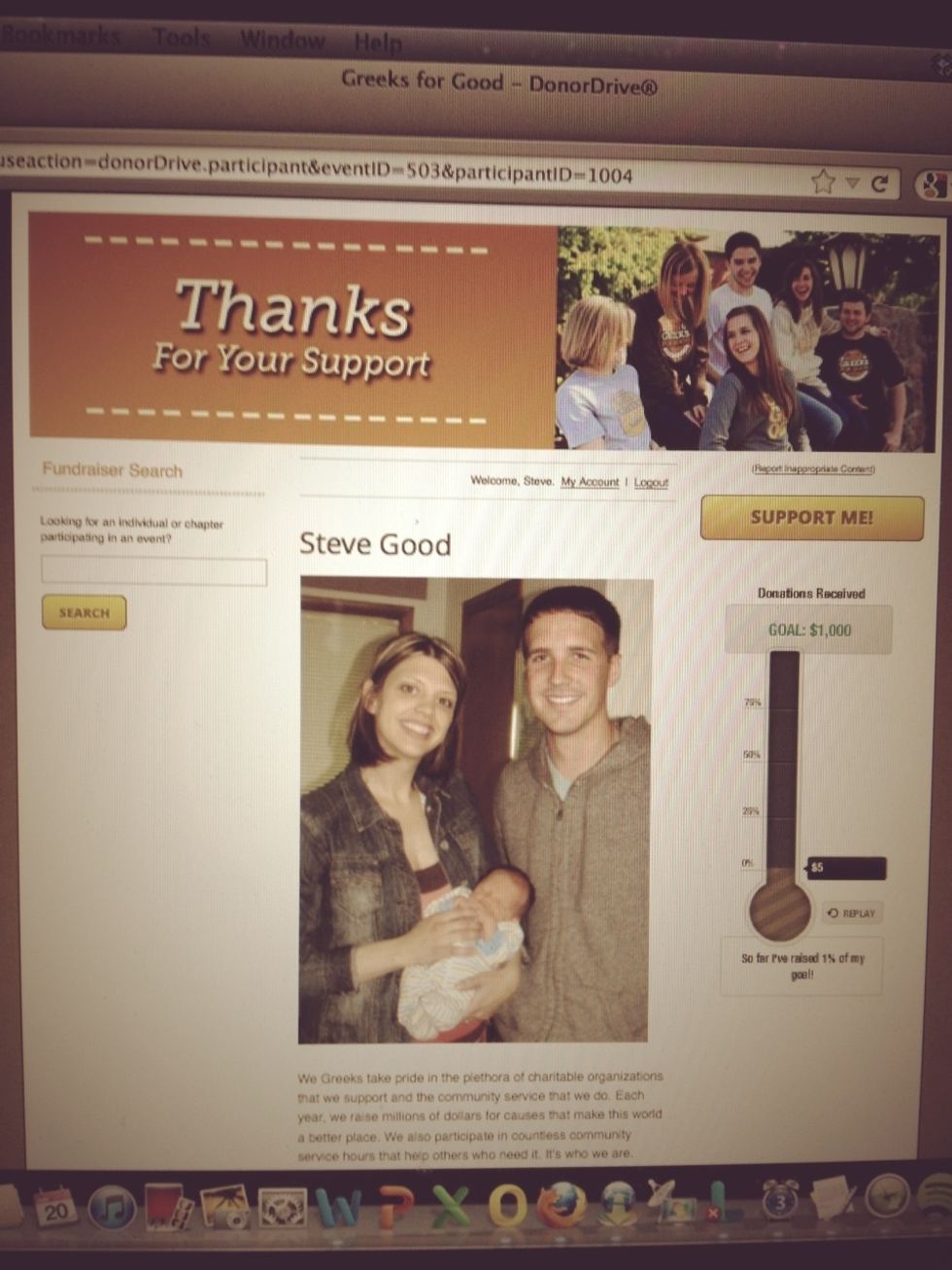 Edit your fundraising page by uploading a picture, customizing the text on your page to tell your story (we have starter text for you), uploading a video, and customizing your page URL.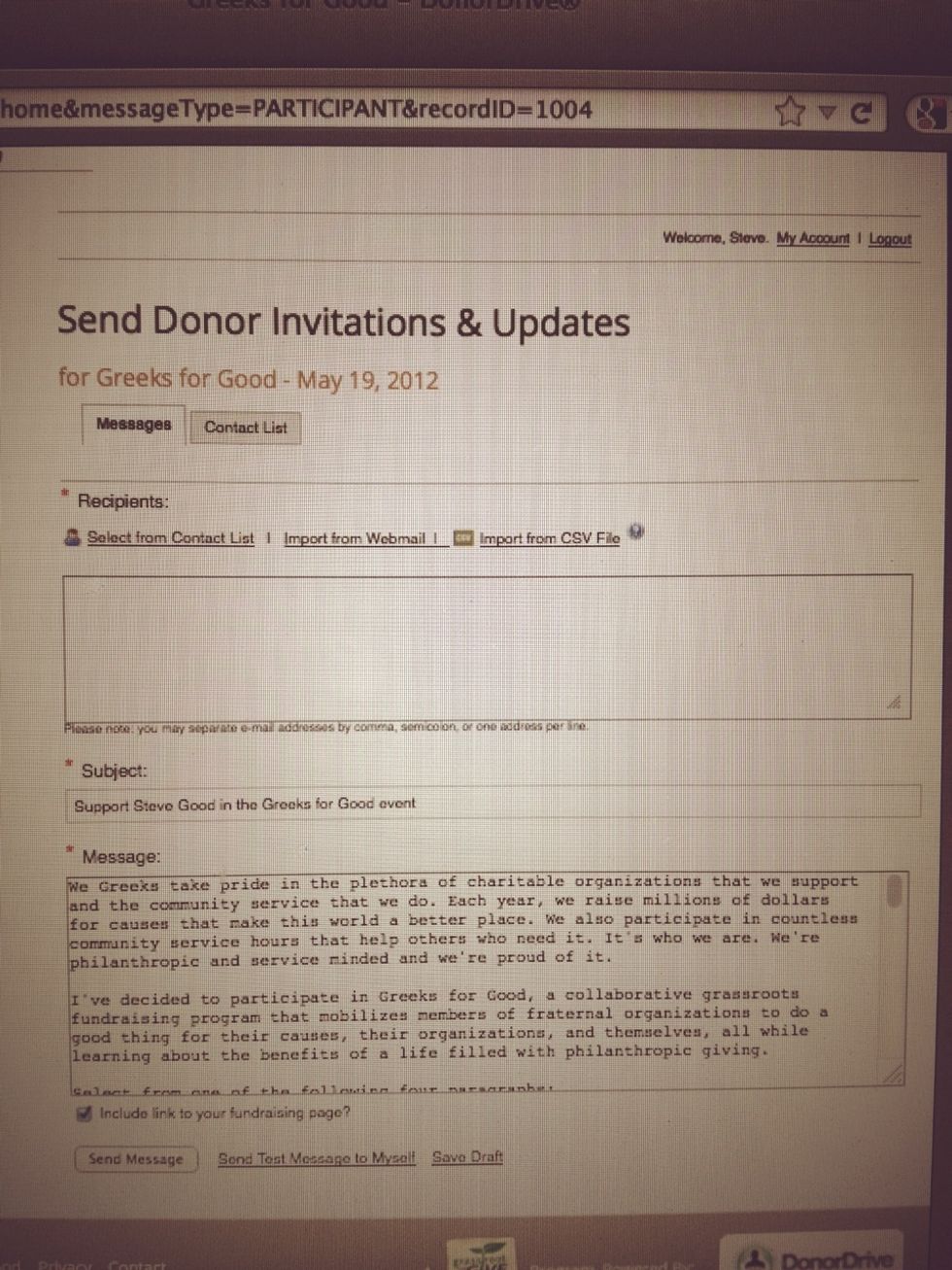 Upload or insert your contacts (potential donors), customize the email that will be sent to them and send the email. Studies show that you should ask 41 people to donate in order to reach $1,000.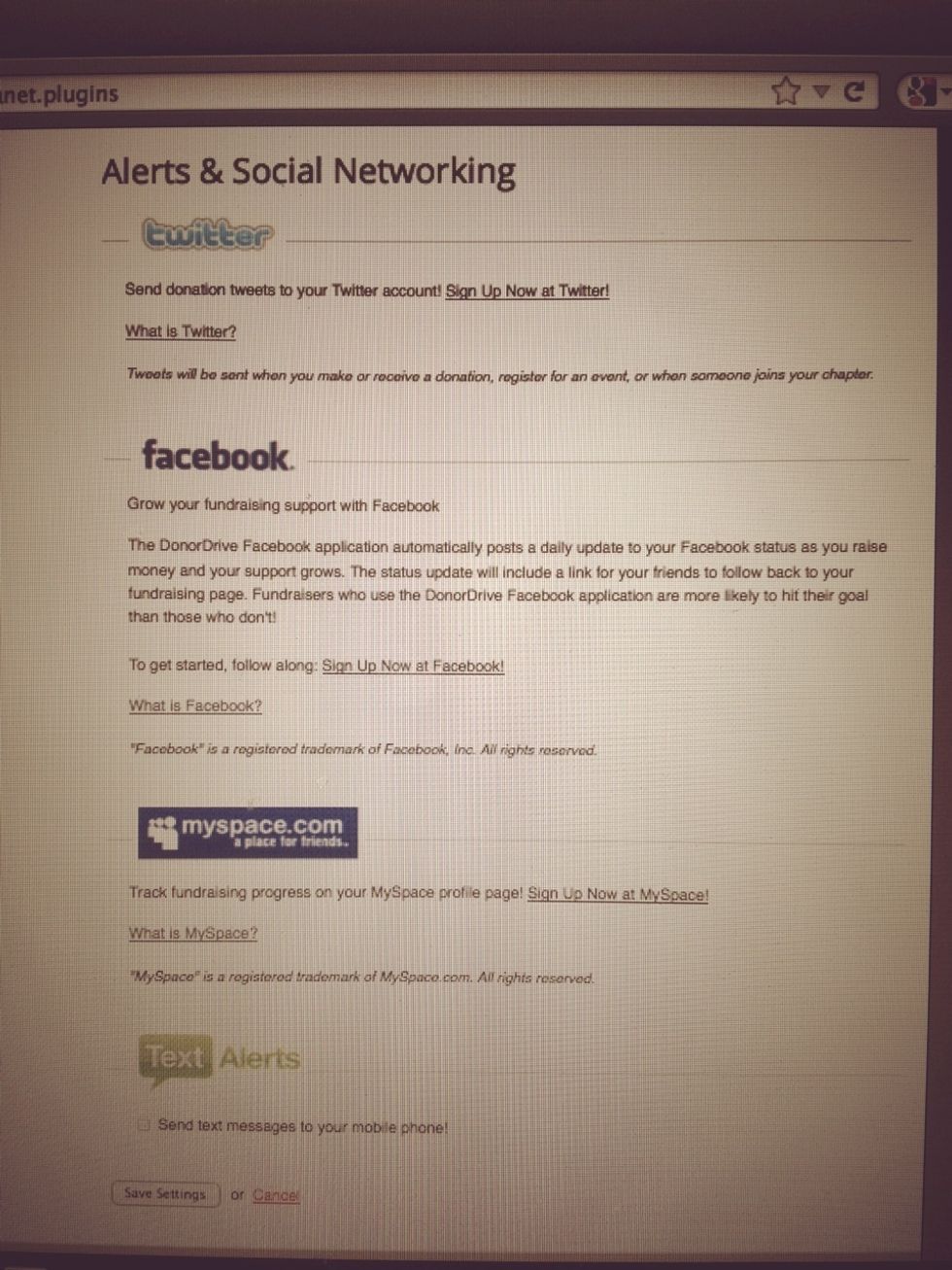 Connect your fundraising effort to your social media accounts and text messaging to get a better response.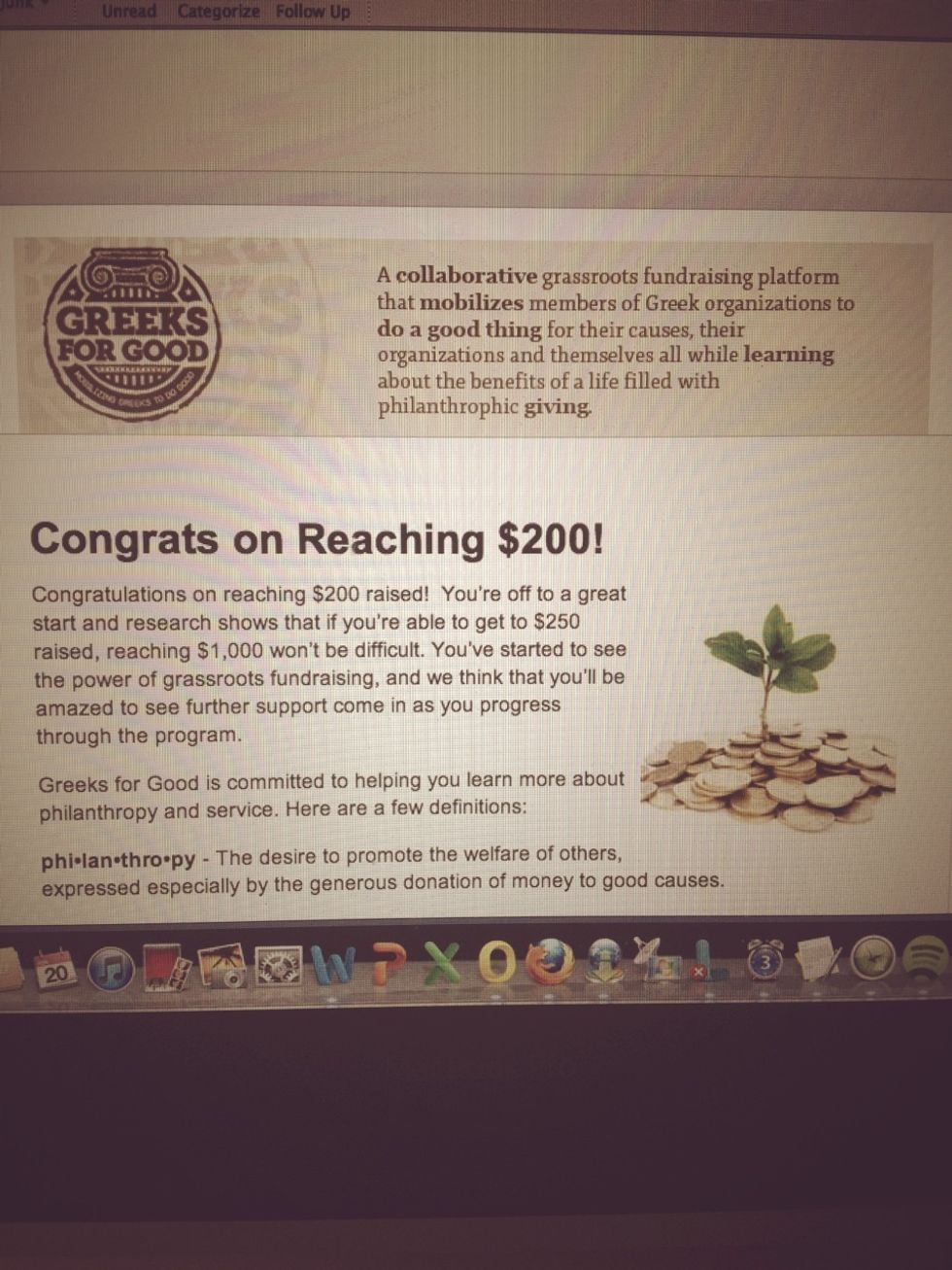 As you reach fundraising milestones, you will receive educational emails that help you learn more about philanthropy. You can also complete challenges for opportunities to receive small incentives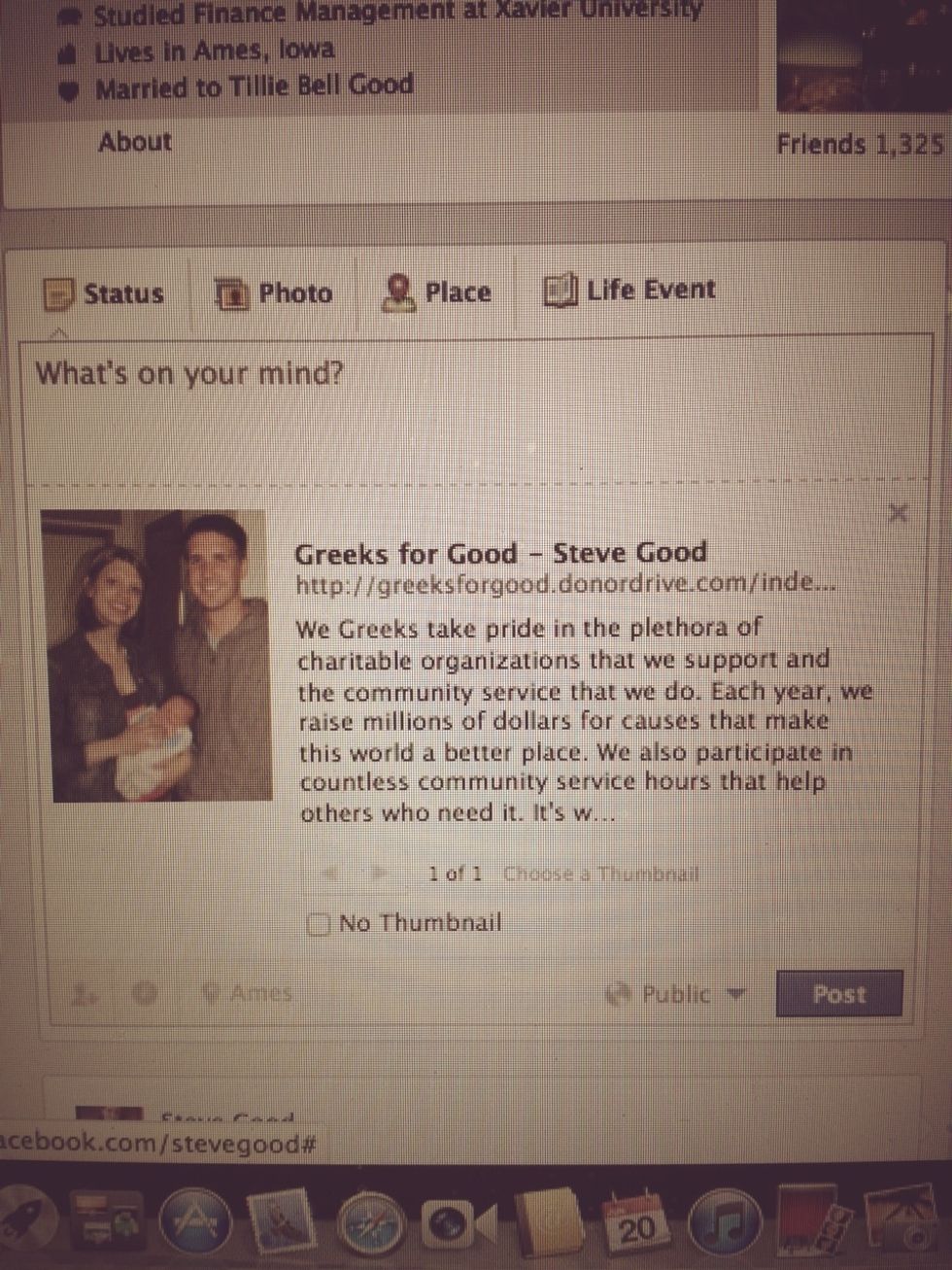 Remember to periodically post your fundraising page link on Facebook and Twitter for the potential to receive more donations. It's also a best practice to recognize your donors here by tagging them.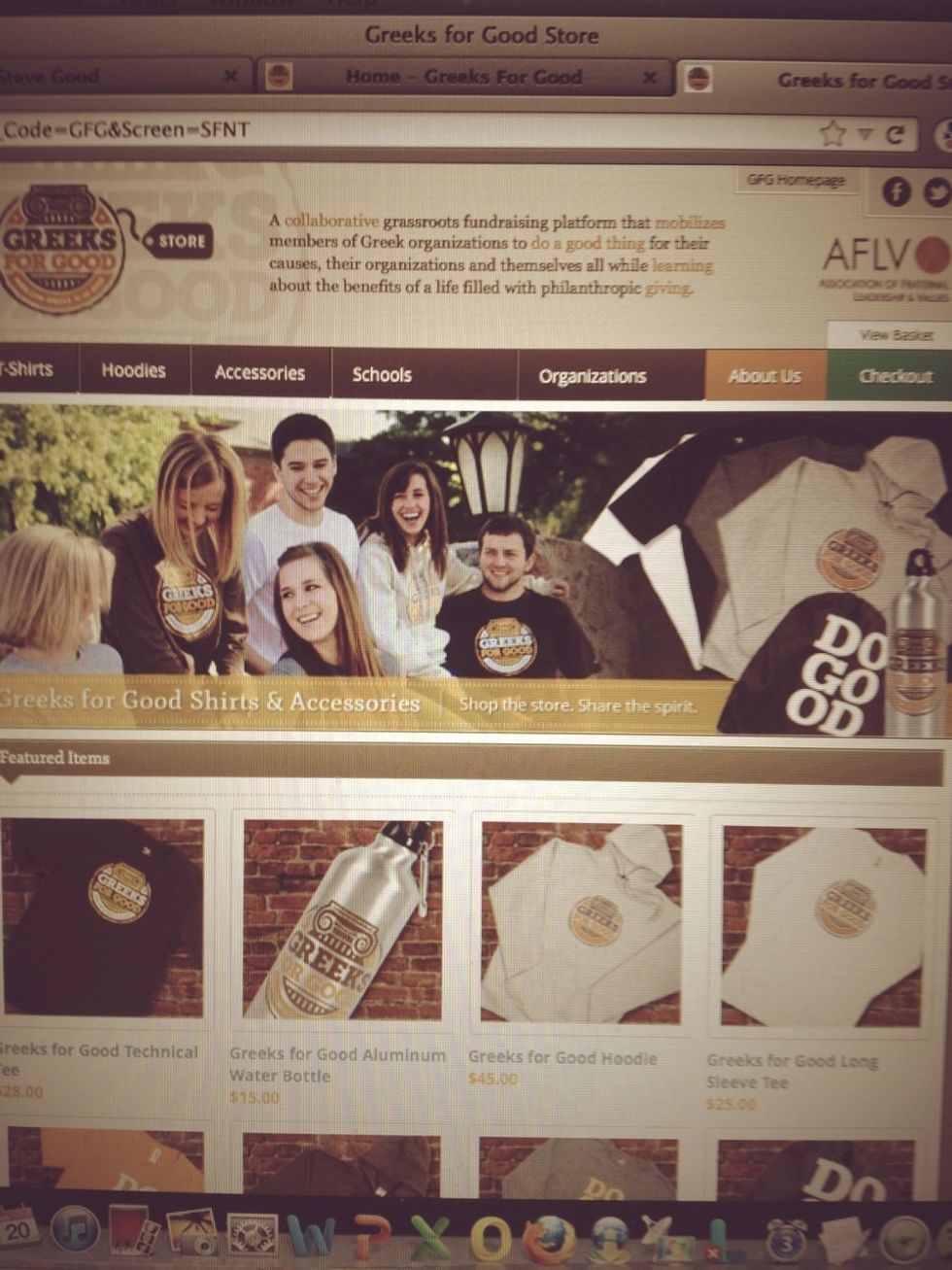 Visit www.greeksforgoodstore.com to purchase gear to show your pride.
Like Greeks for Good on Facebook and Twitter to get updated and stay connected.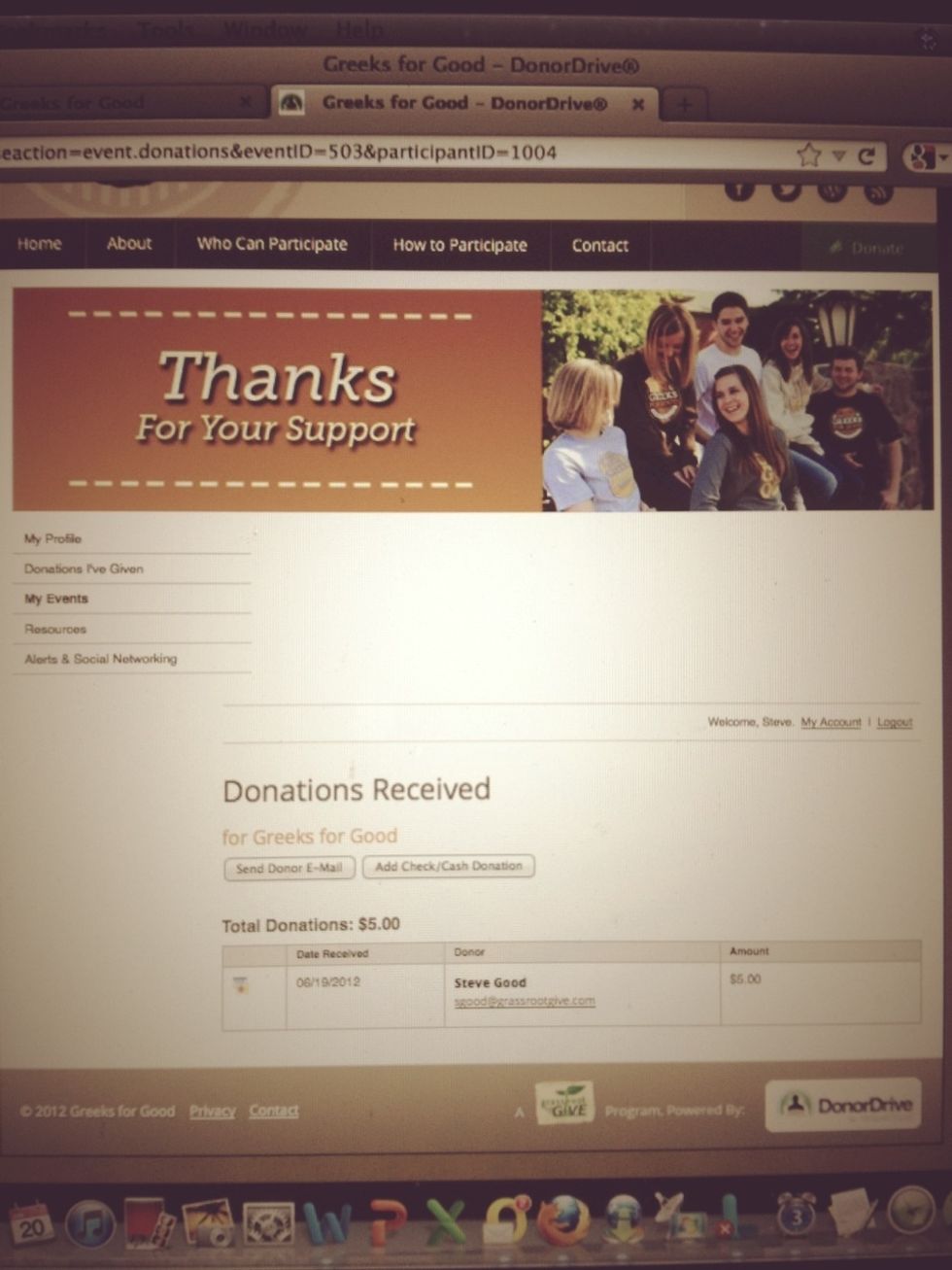 As you receive donations, go back into your Fundraising Portal to thank your donors. Here, you can also record your offline gifts (cash/checks). Just remember to send in those donations to AFLV.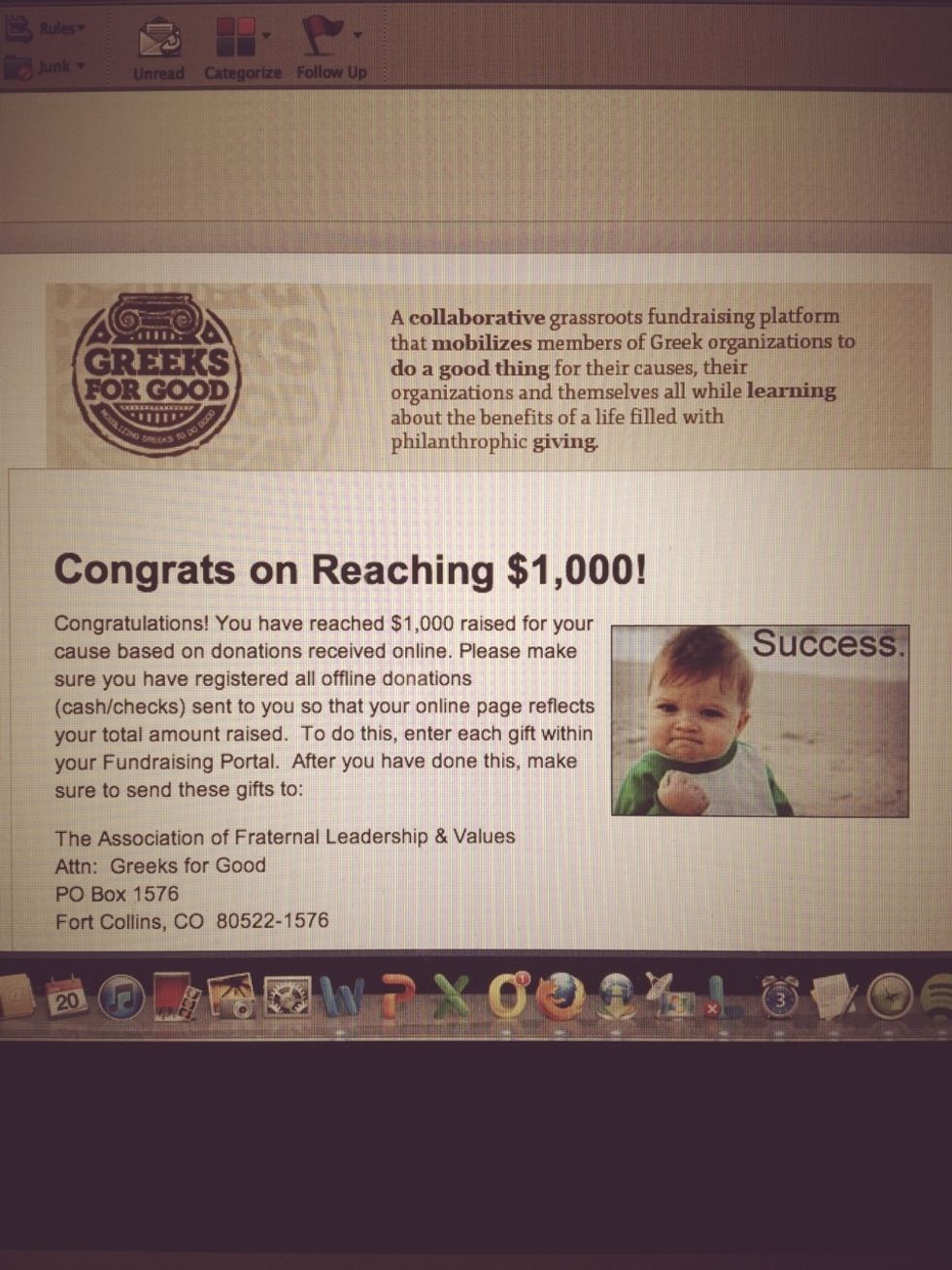 When you reach $1,000, we'll send you a Greeks for Good shirt to celebrate your success. At this point remember to thank your donors and send in any remaining offline gifts.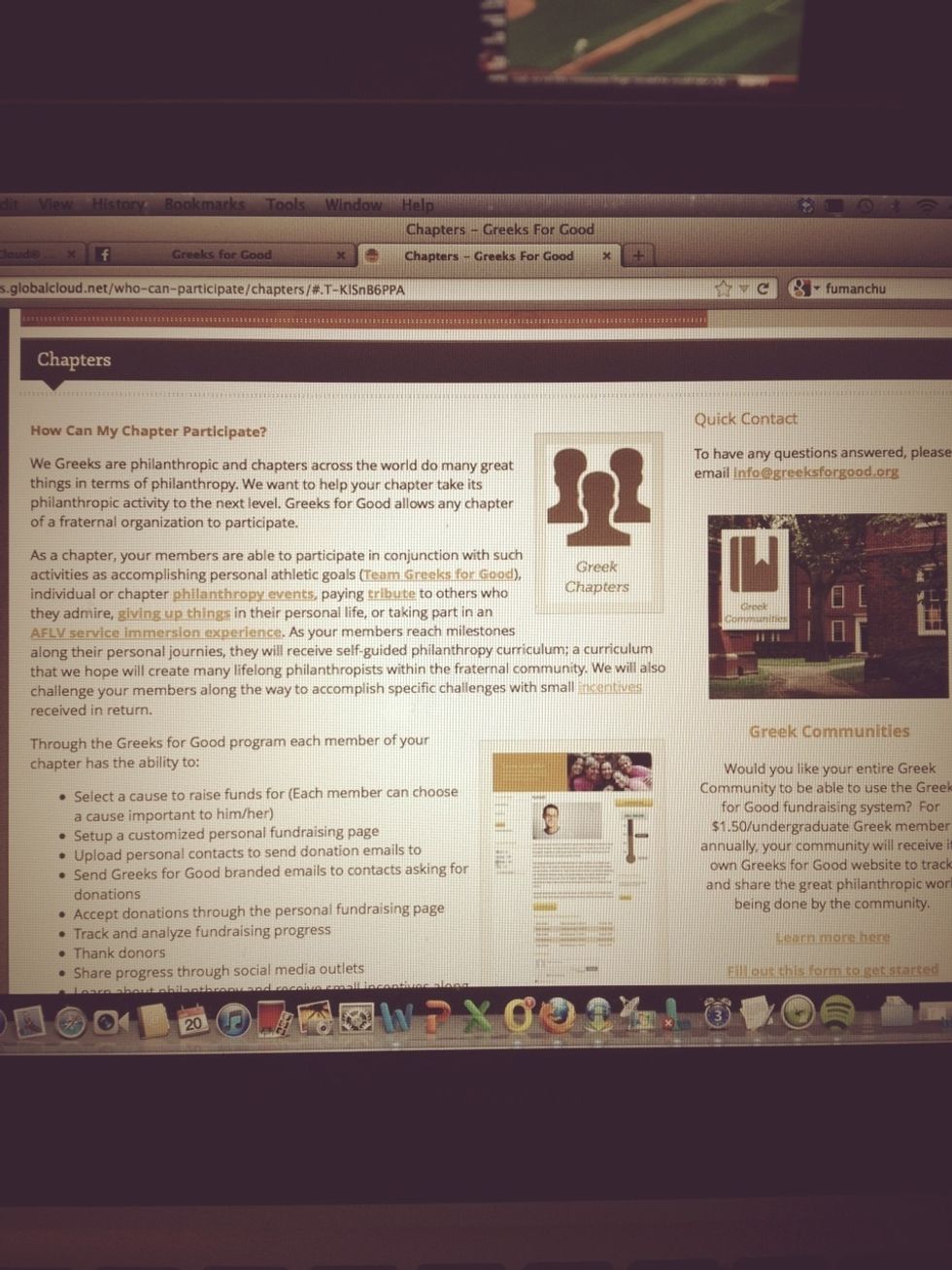 Consider encouraging your entire chapter, Greek community or Inter/National organization to participate. We want to mobilize as many Greeks as possible to do a good thing for great causes!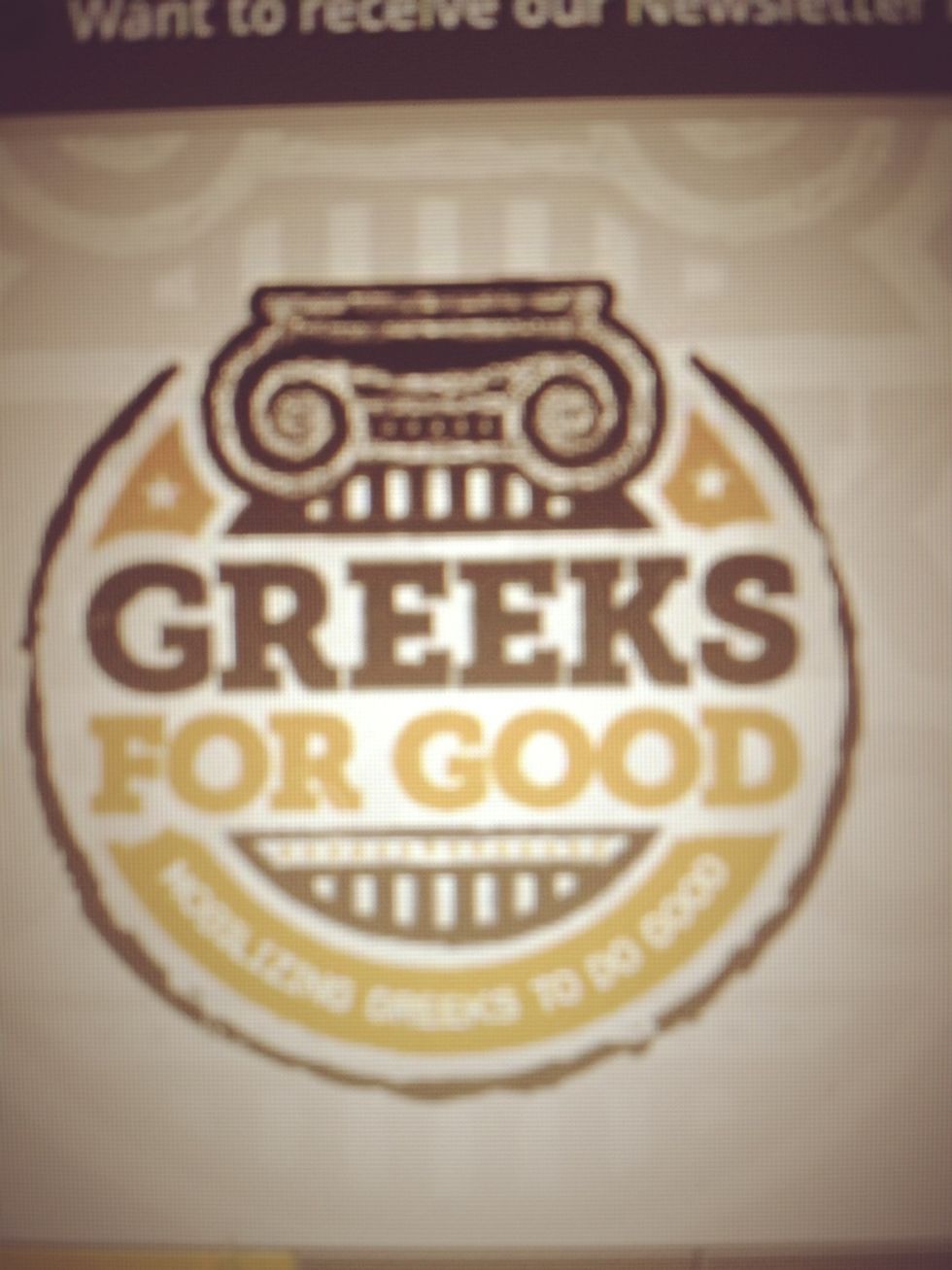 You can keep fundraising as your page is live forever!
Passion
Heart
Persistence
The desire to do a good thing
A cause
A great attitude
A willingness to learn