How to rad nhar (fried noodle w/ pork+broccoli in gravy)
Rad Nhar (Fried Noodle W/ Pork+broccoli in Gravy)
24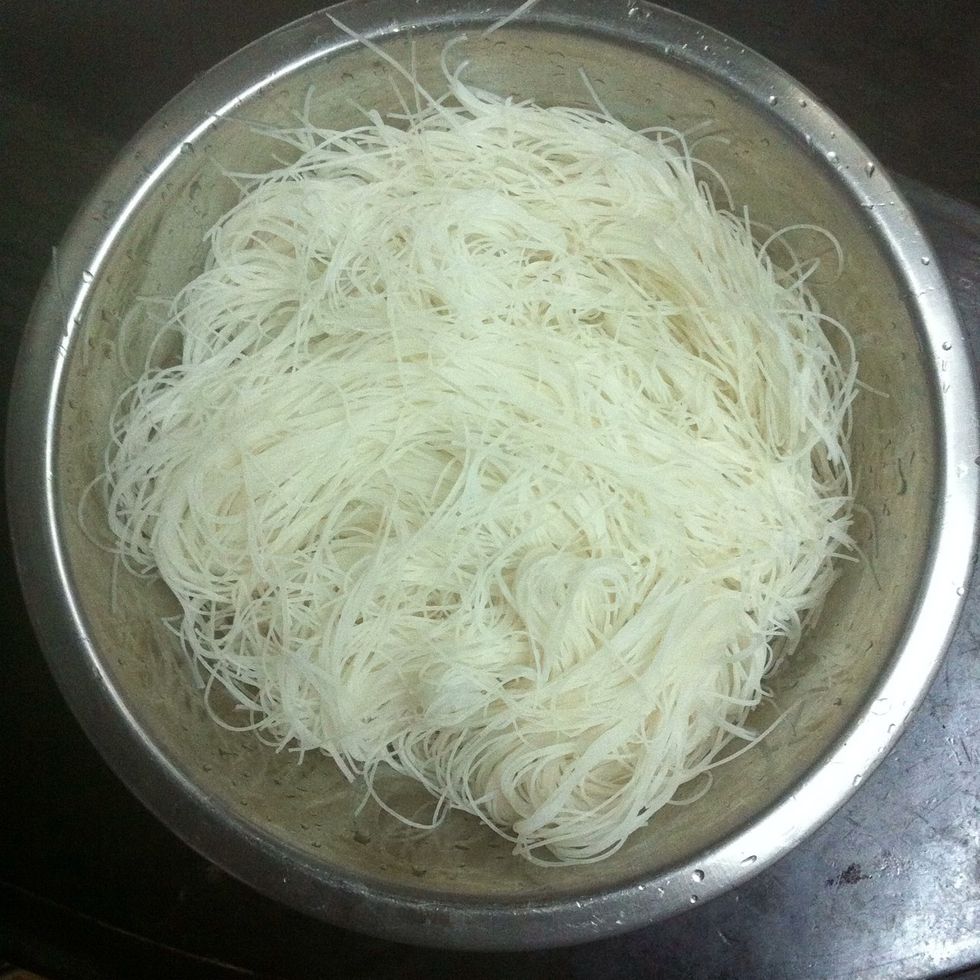 Noodle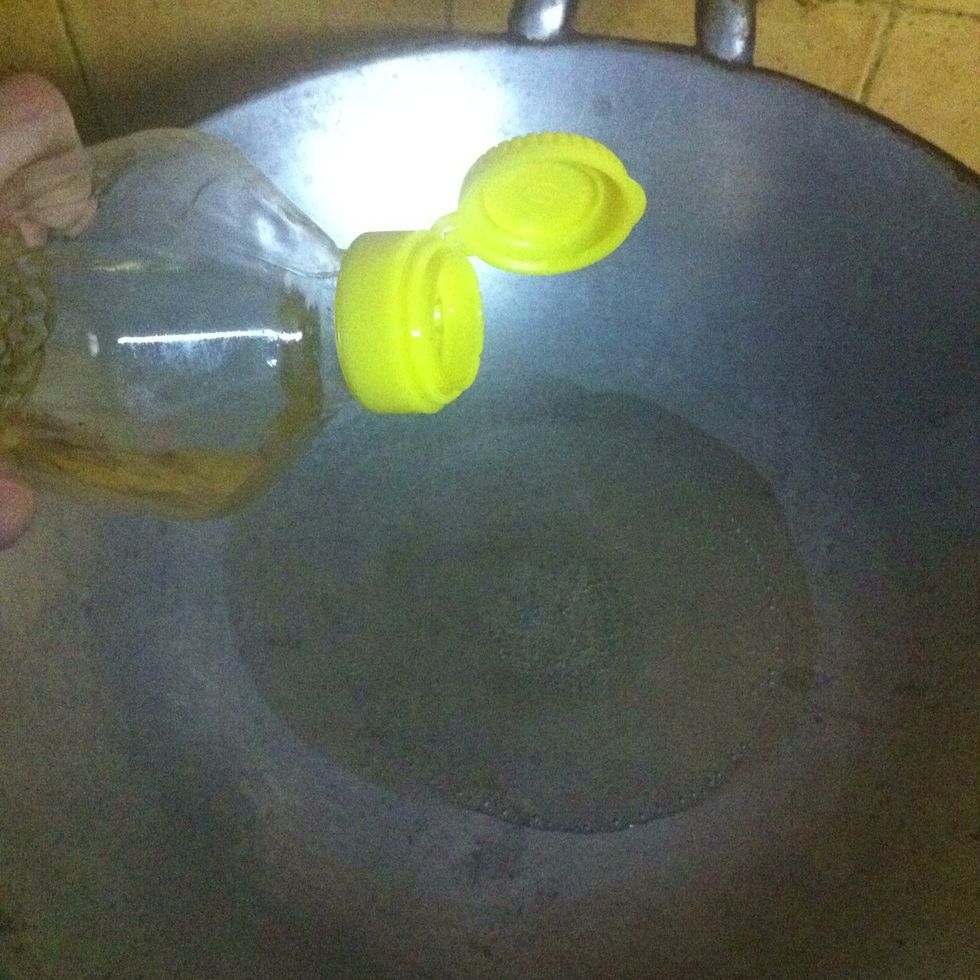 Oil on pan medium heat.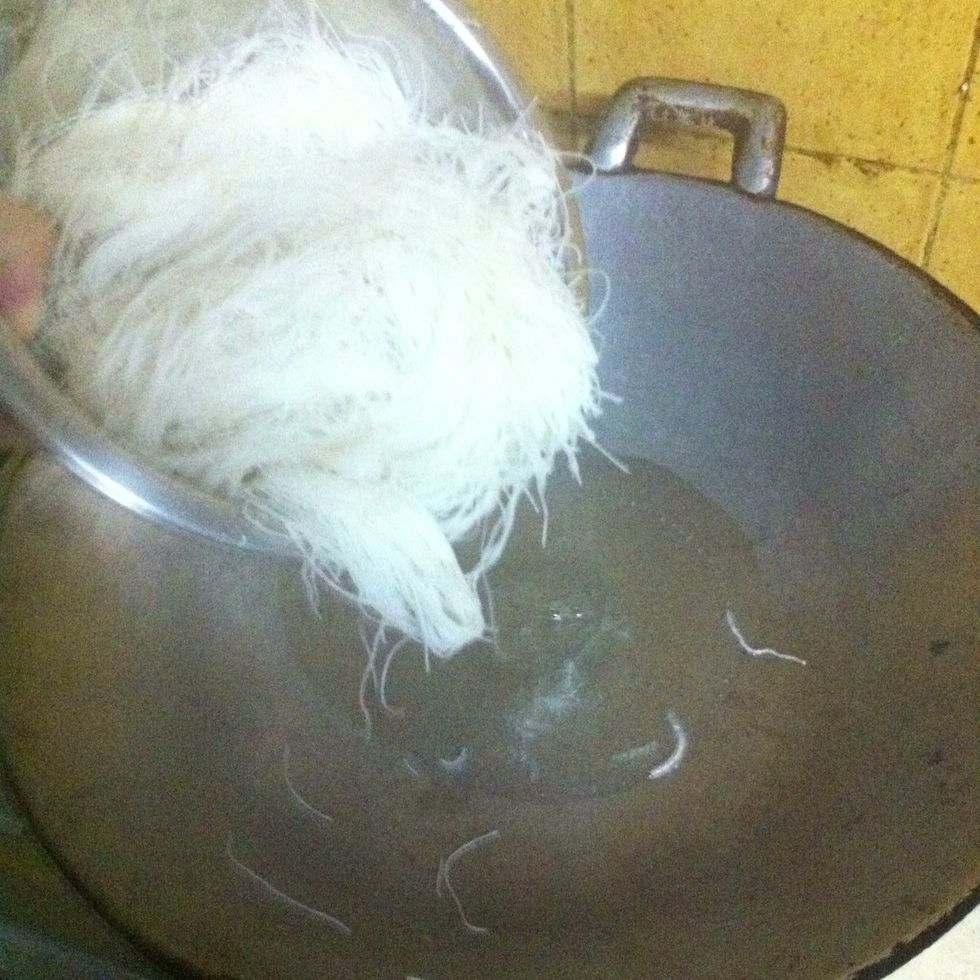 Put noodle.
Fry them till noodle soft.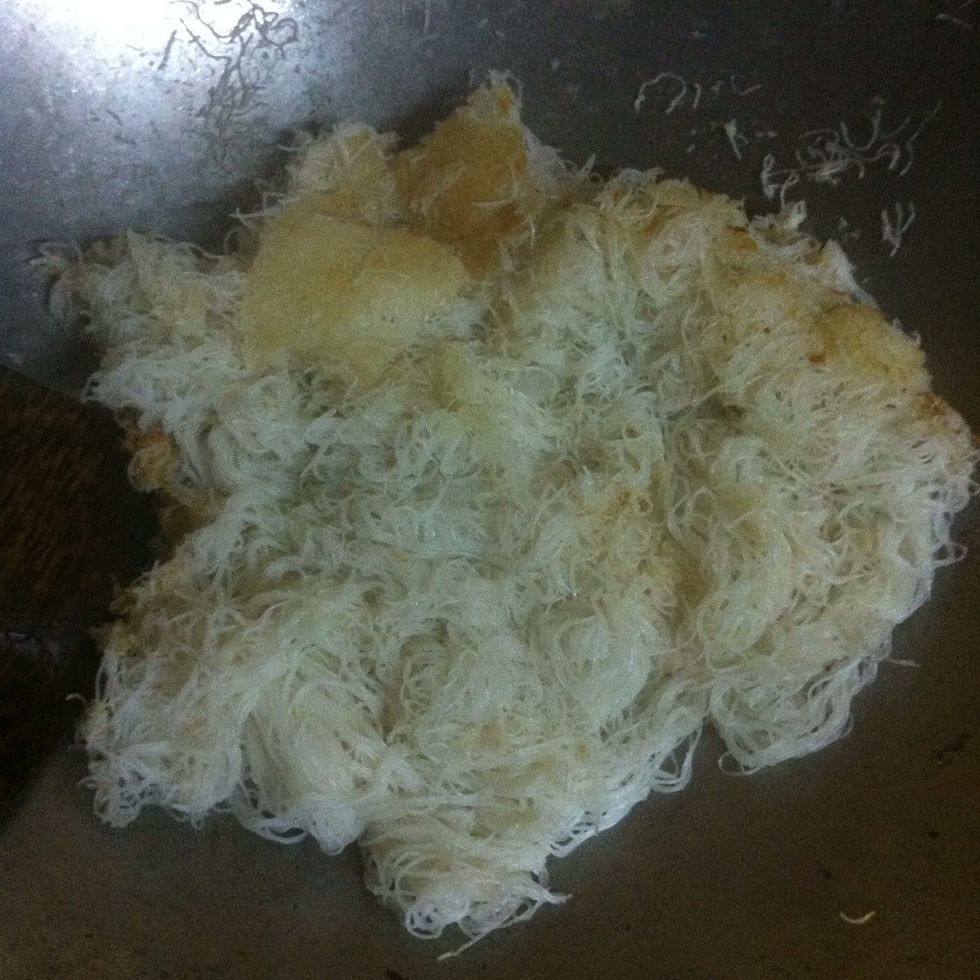 Yesss some part will be crispy ... Crisp (≧∇≦)finished the noodle part. Let's make gravy ..... :)
Another ingredient : prepare pork add some soy sauce or oyster sauce, leave it for 15 minutes.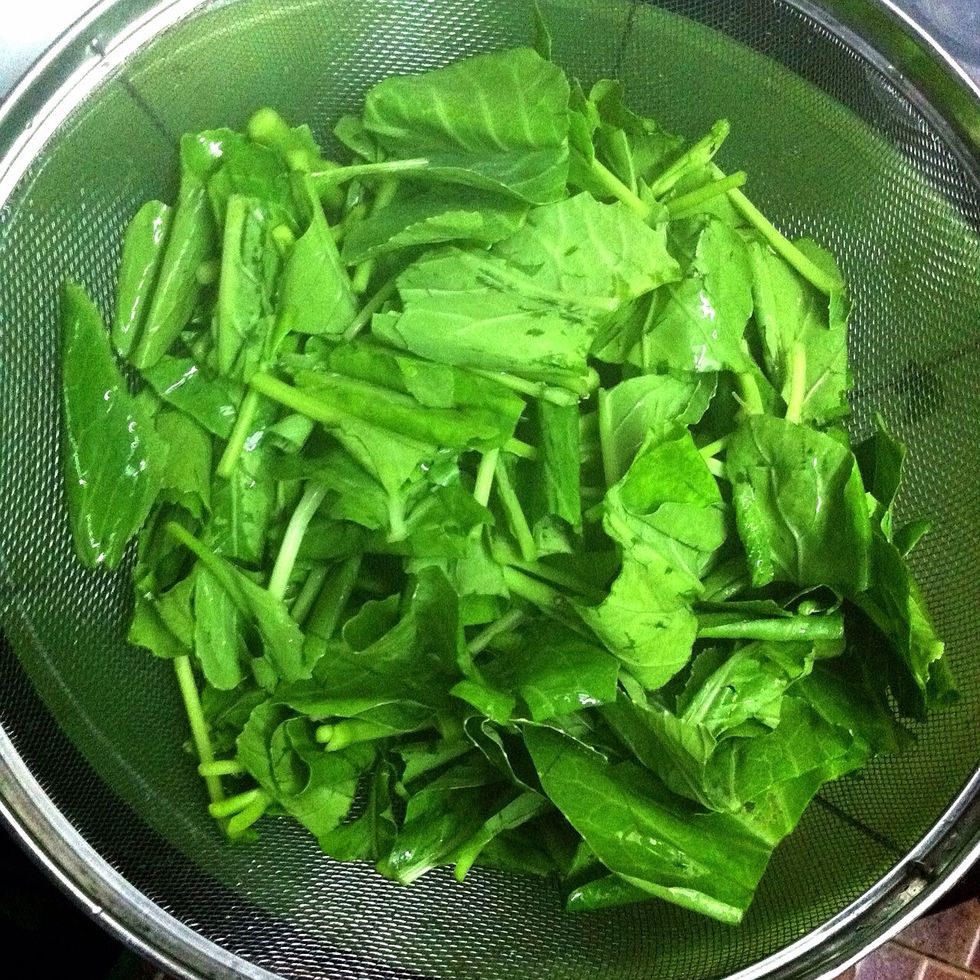 Vegetable : kale, broccoli, or any kind you like carrot or add mushroom :)
Potato starch or corn starch mix well with water.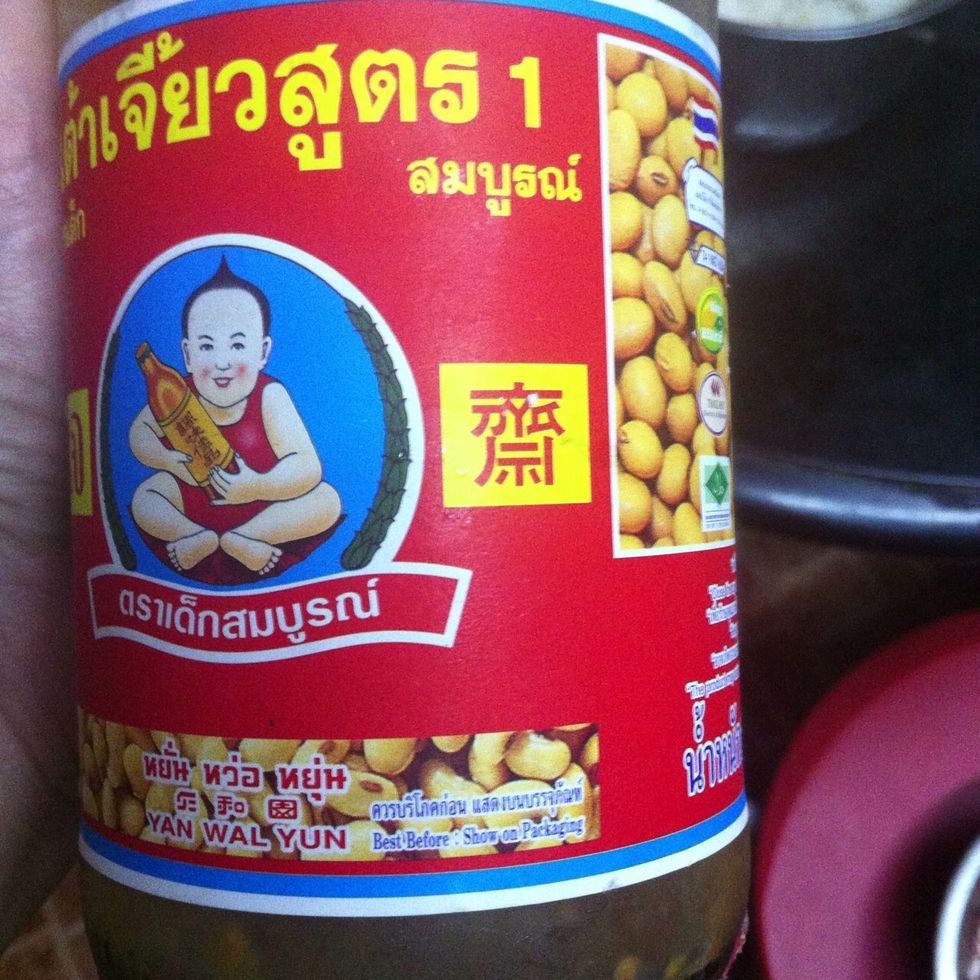 Salted soybean paste.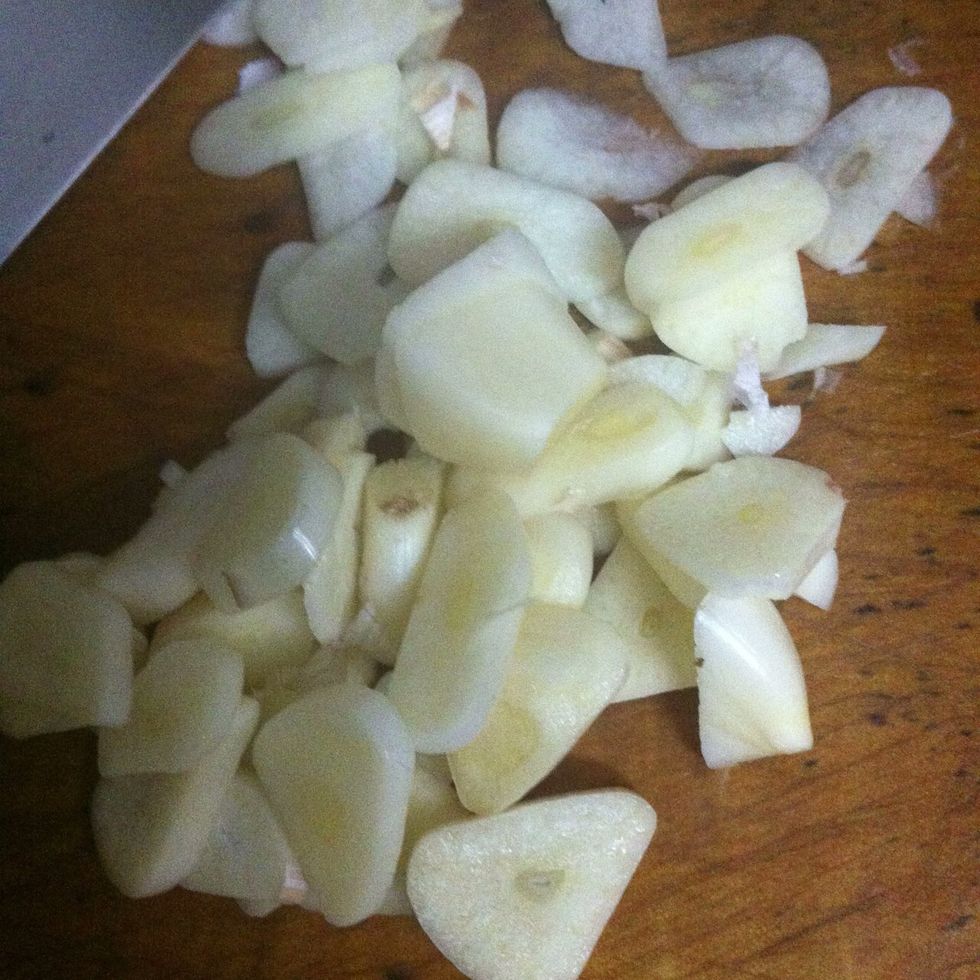 Chop garlic.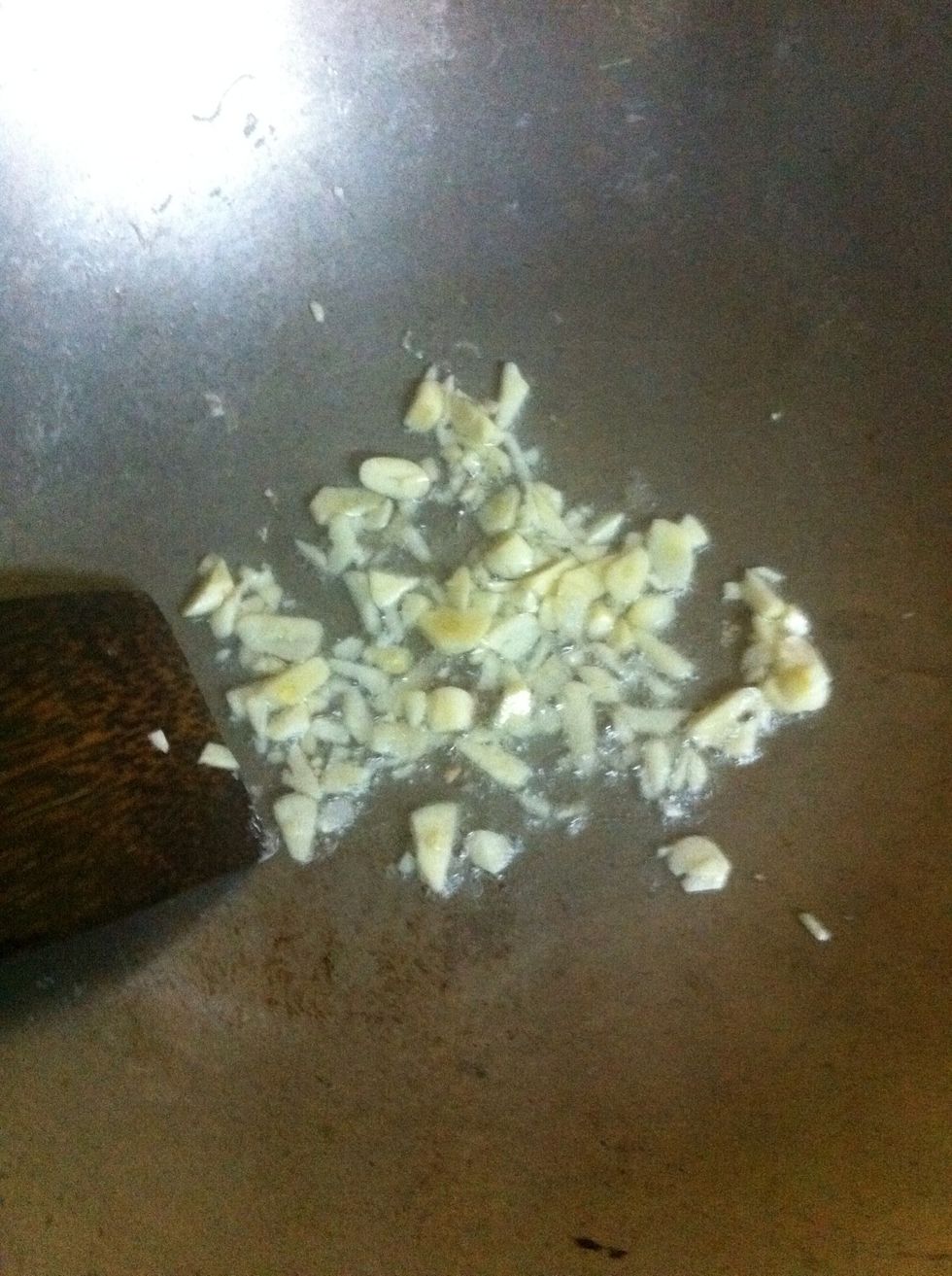 Cook garlic with oil low heat.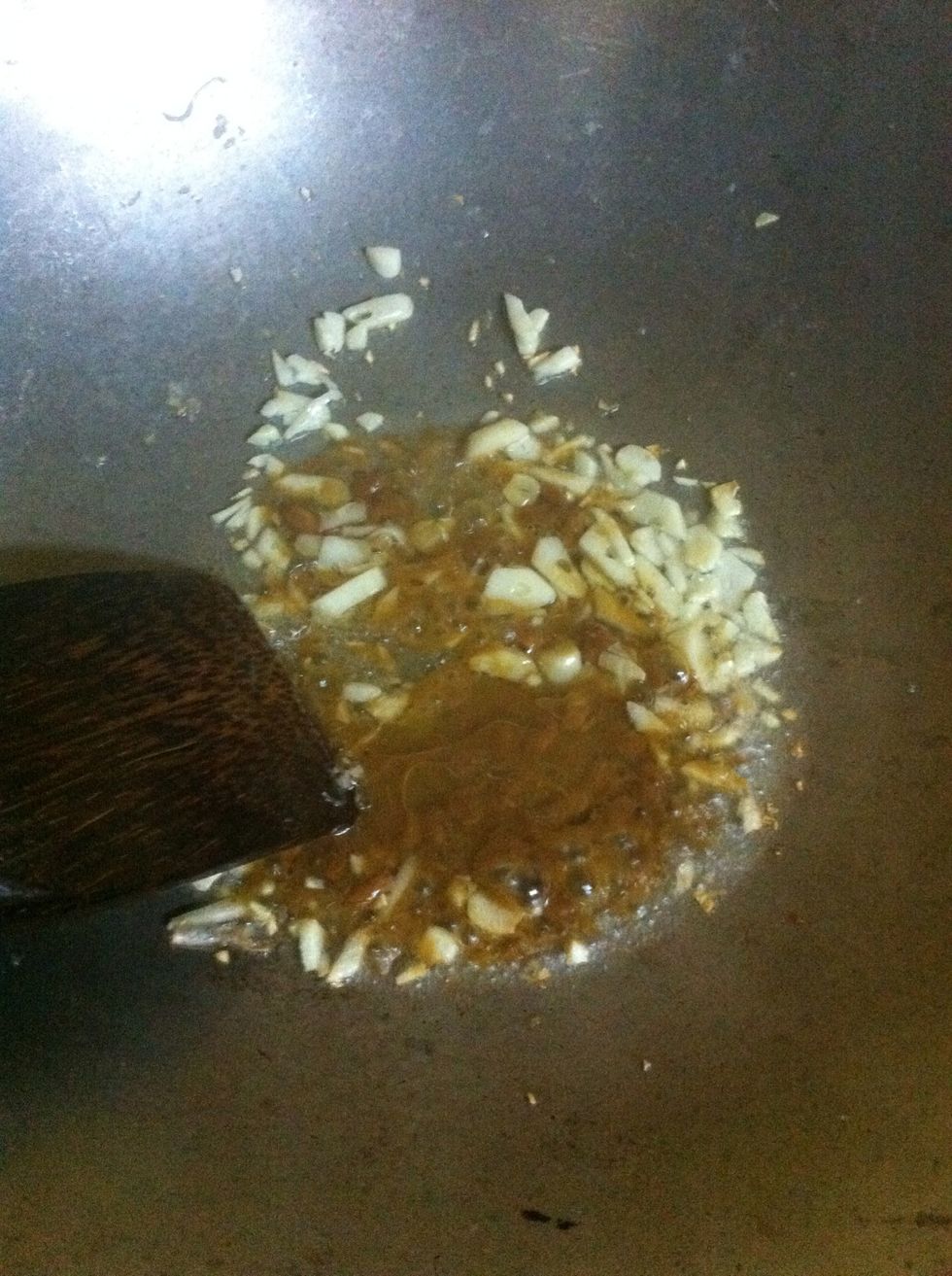 Add salted soybean, cook for a moment.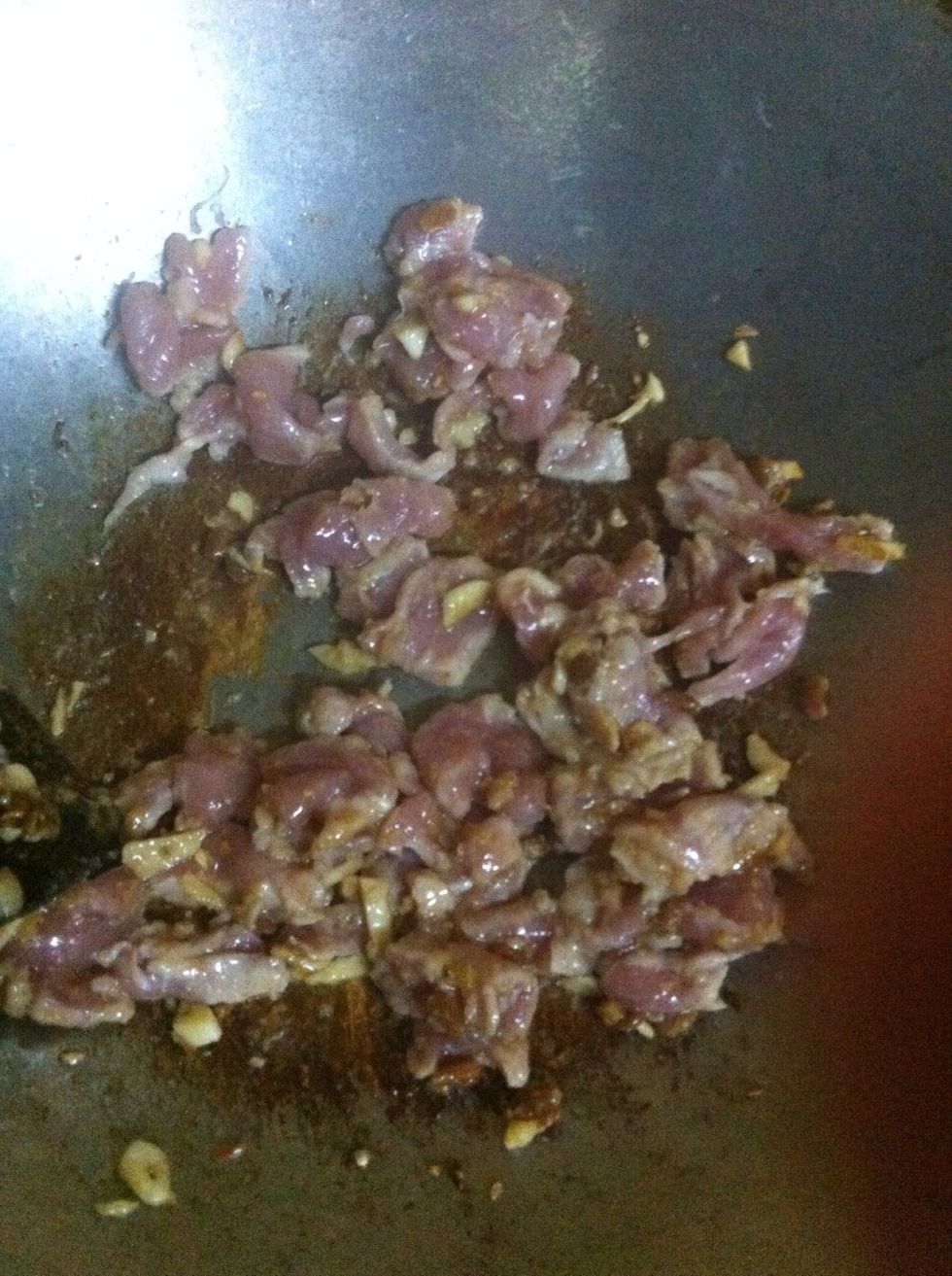 Add pork and cook till done. Don't worried for the brown color :)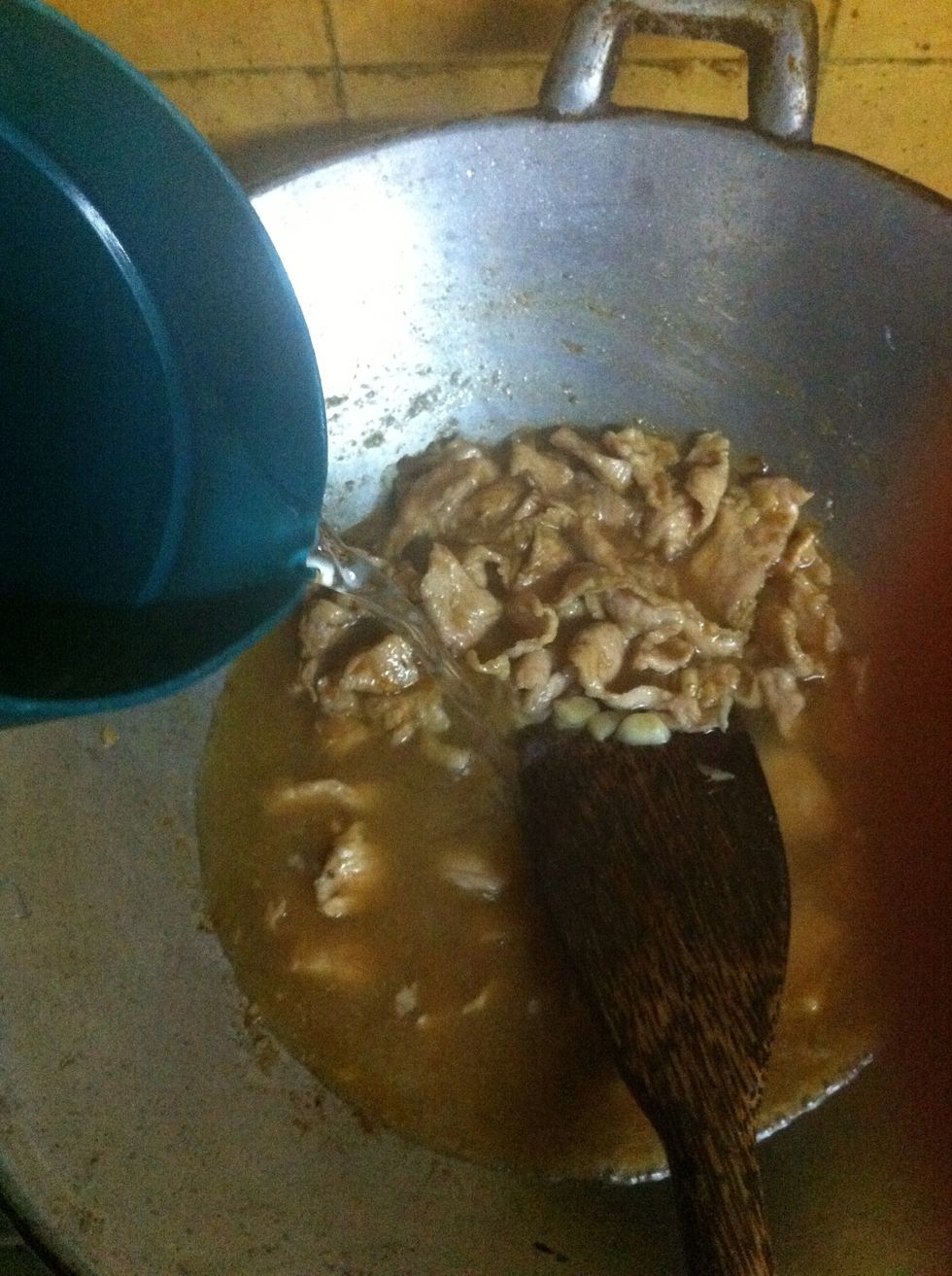 Add water or chicken stock.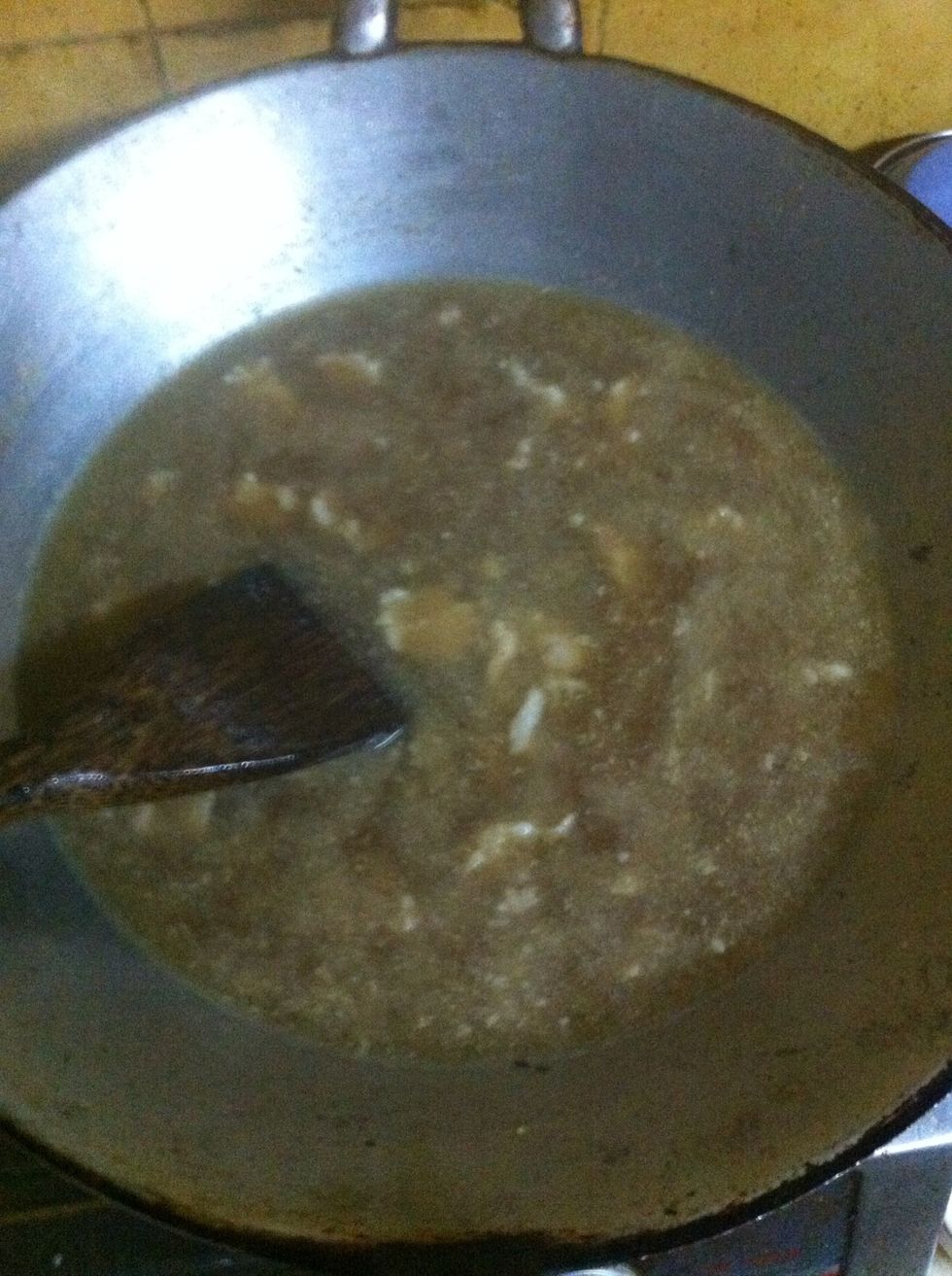 Add soy sauce, sugar, taste as you like.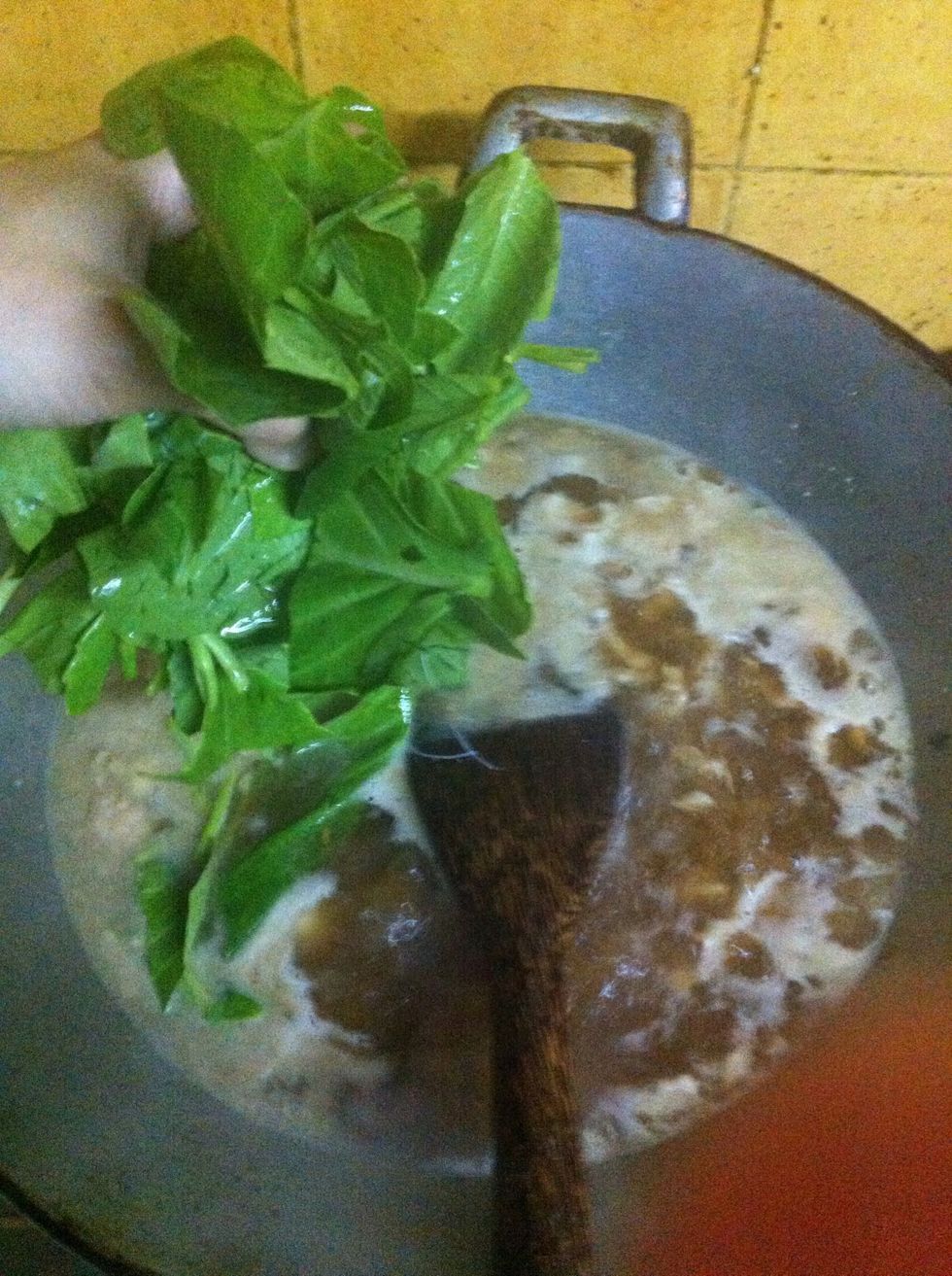 Add vegetable, any vegetable you like :)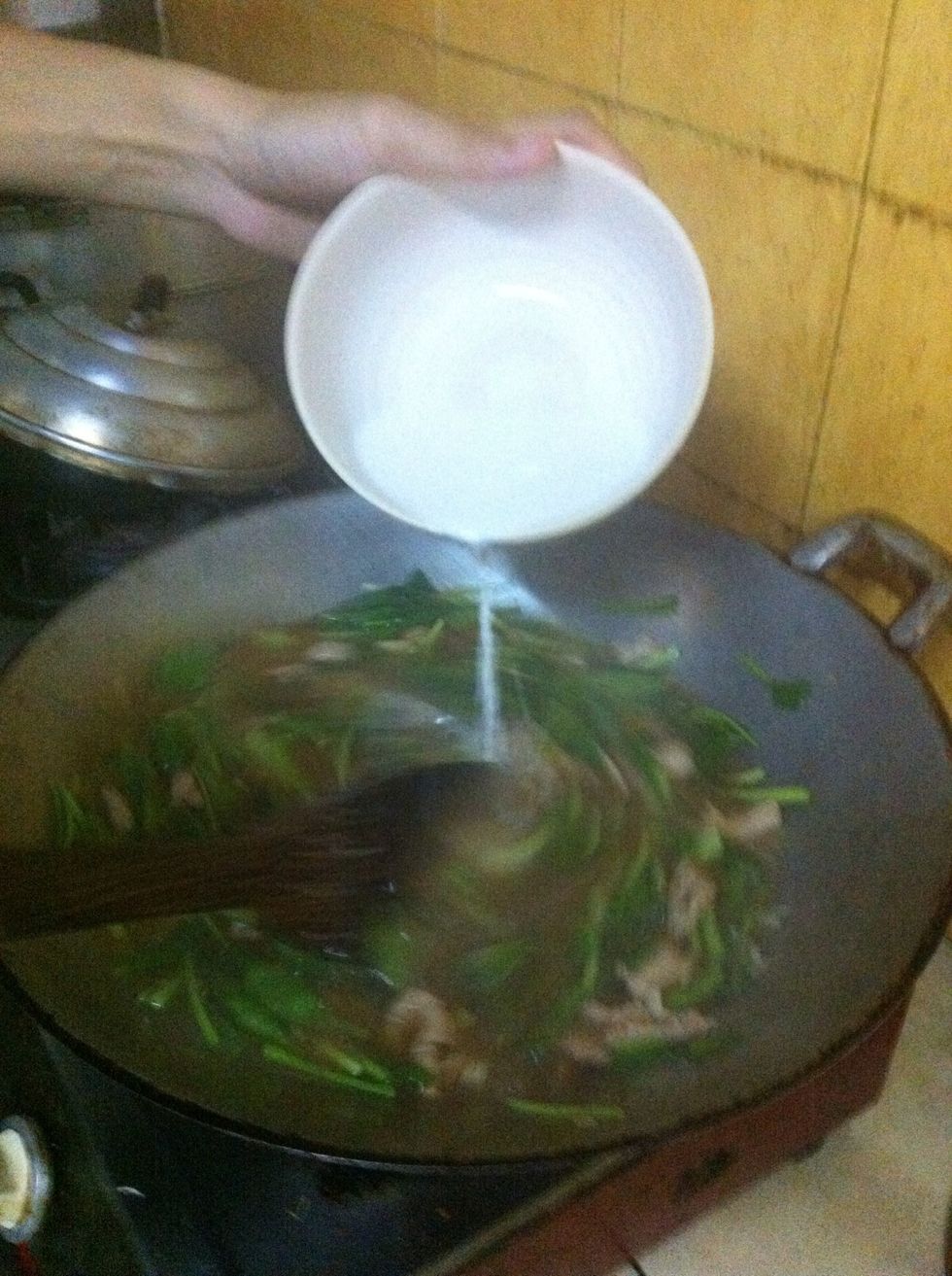 Add potato starch for thickness, can use corn starch instead.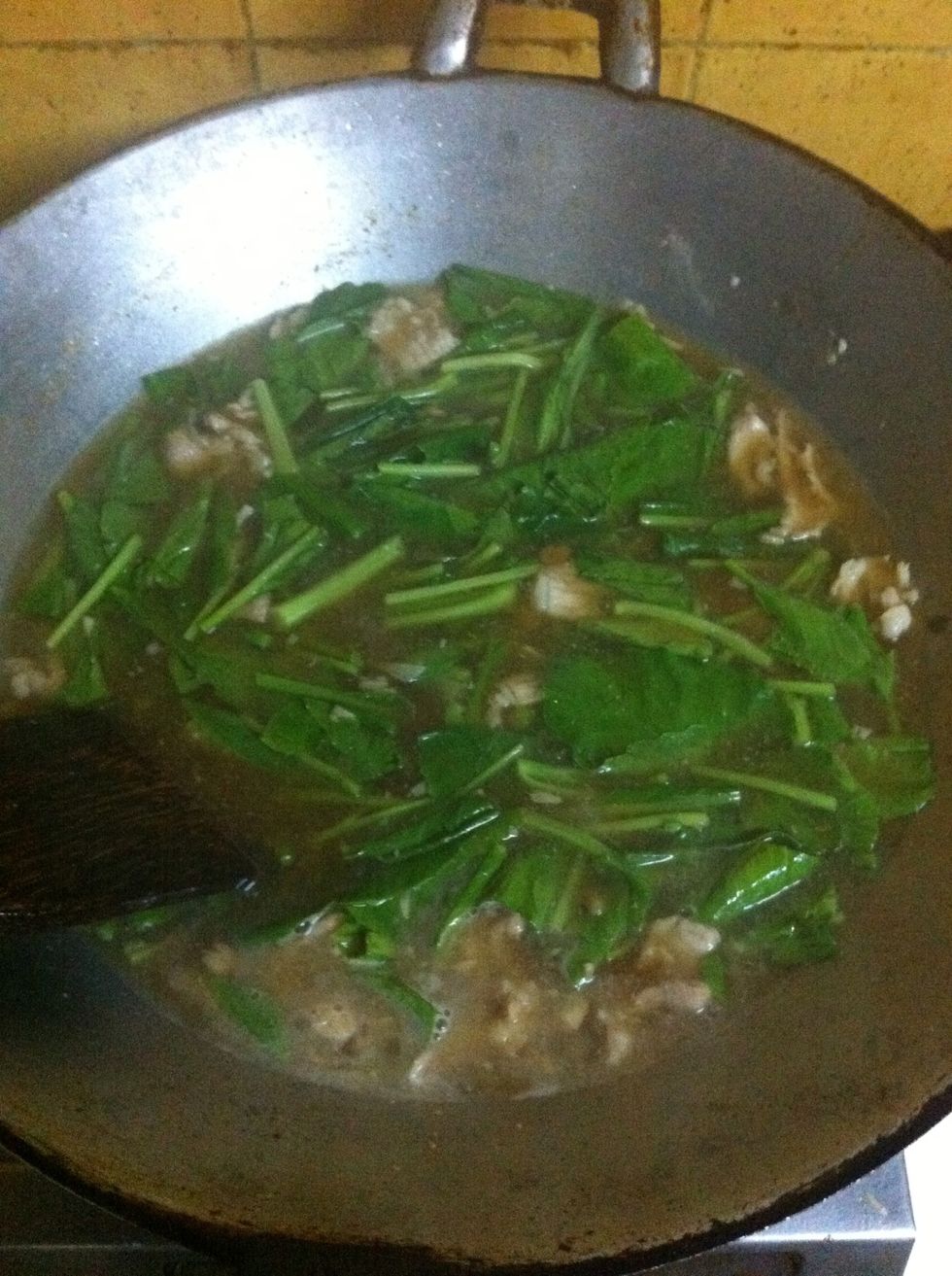 Finish.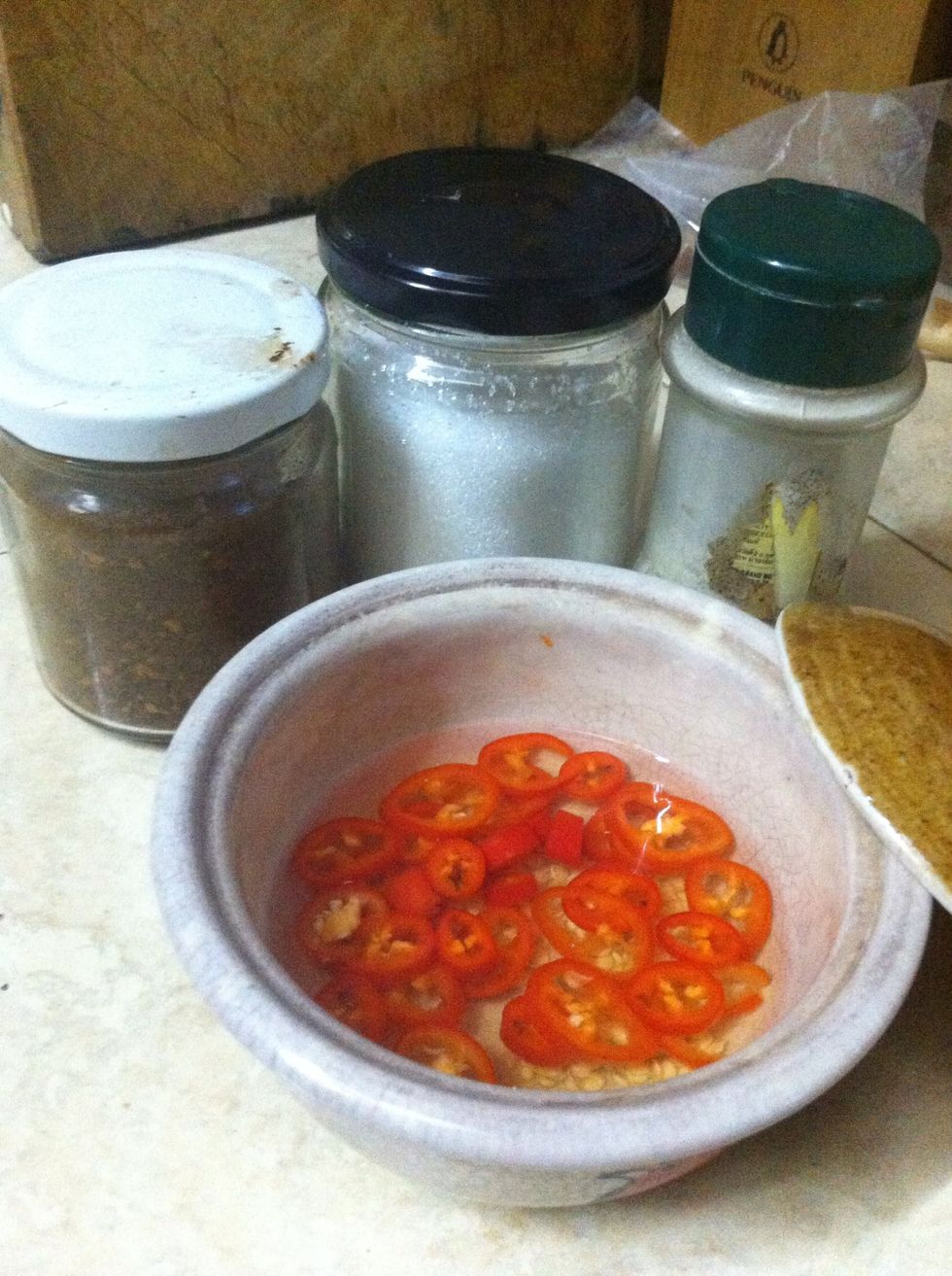 If you need more taste add some vinegar and chili pepper.
Let's try an easy menu :-)
Noodle
Pork
Chinese Broccoli, kale, cabbage
Potato Starch, corn flour
Salted soybean paste
Soy Sauce
Sugar
Garlic
Oil