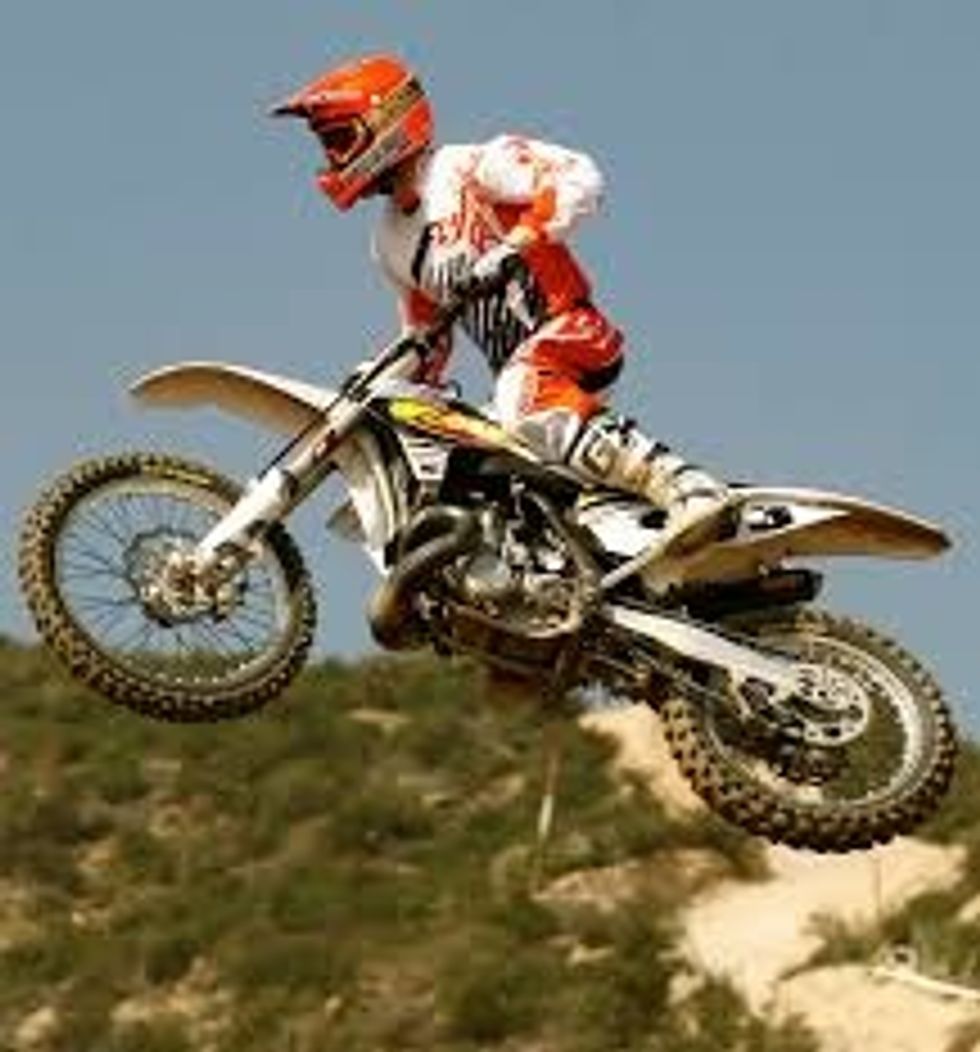 start your bike. have the bike revving until they droop the flag ten dump the clutch you just entered the woods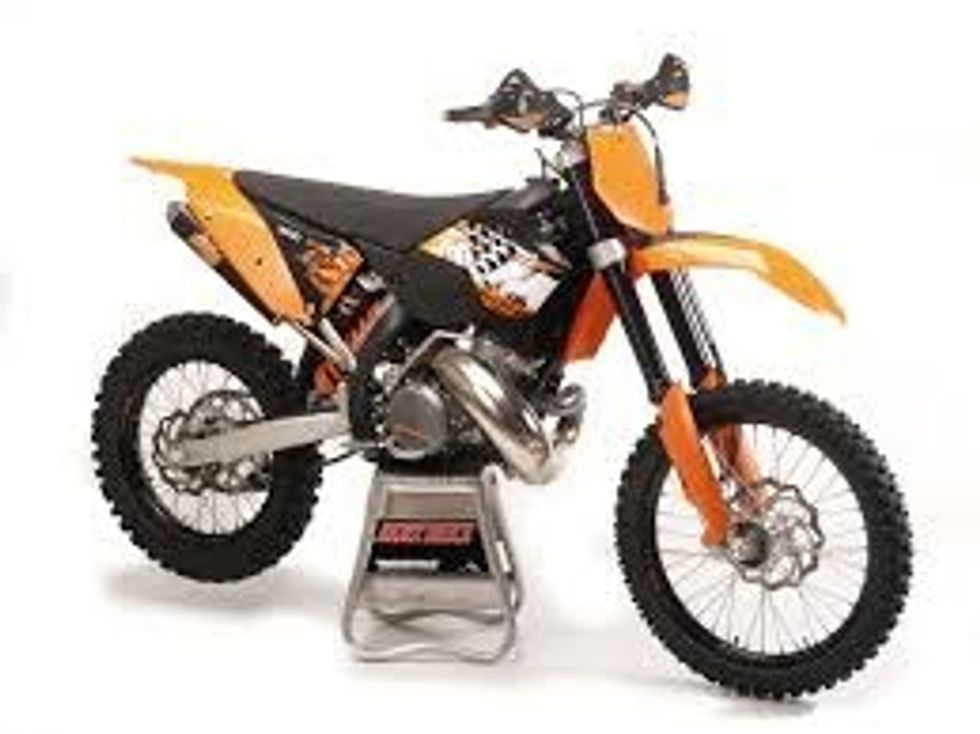 and your off now do your best to stay ahead of the man behind you don"t let him presere you.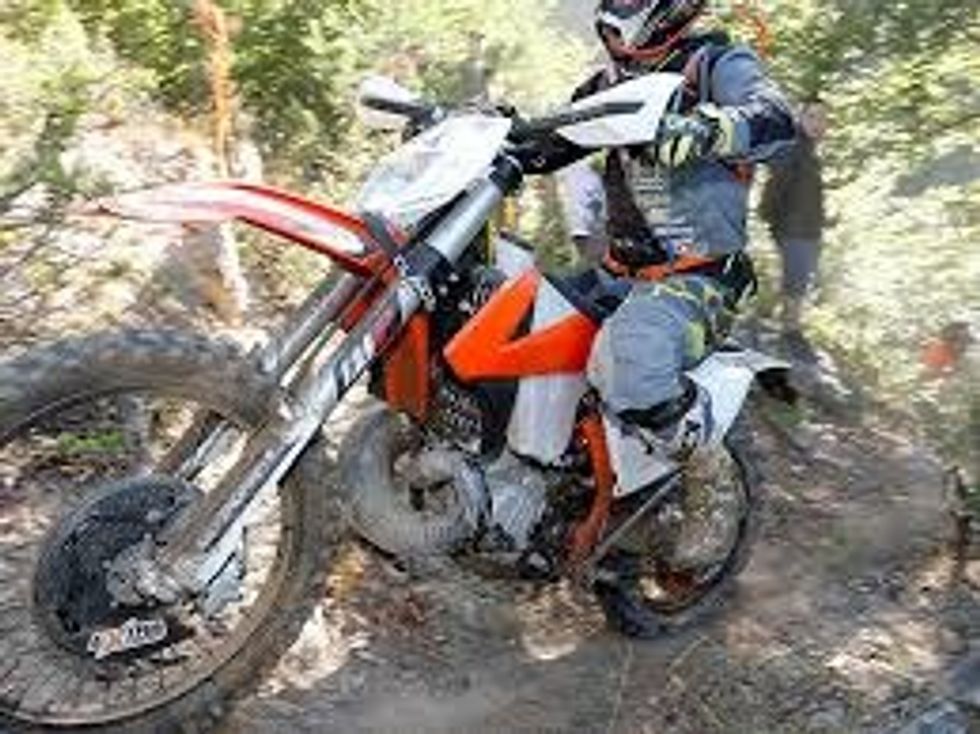 now your in the lead but a rock pops up what do you do make your own trail around it then get back on the track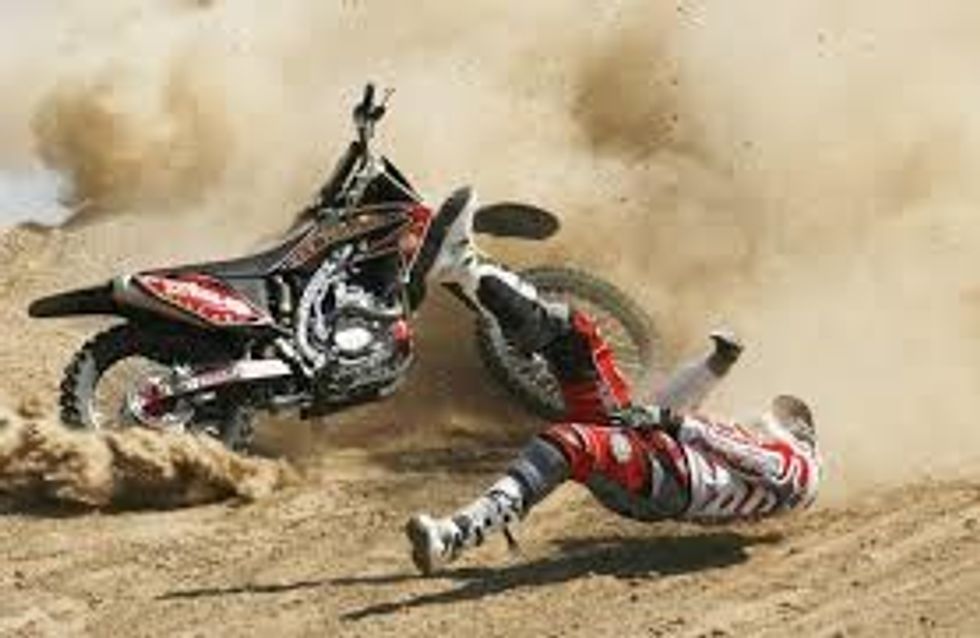 now you are on the mottocross trak the trik is on a mottocross trak is to pull the cluch in on the corners.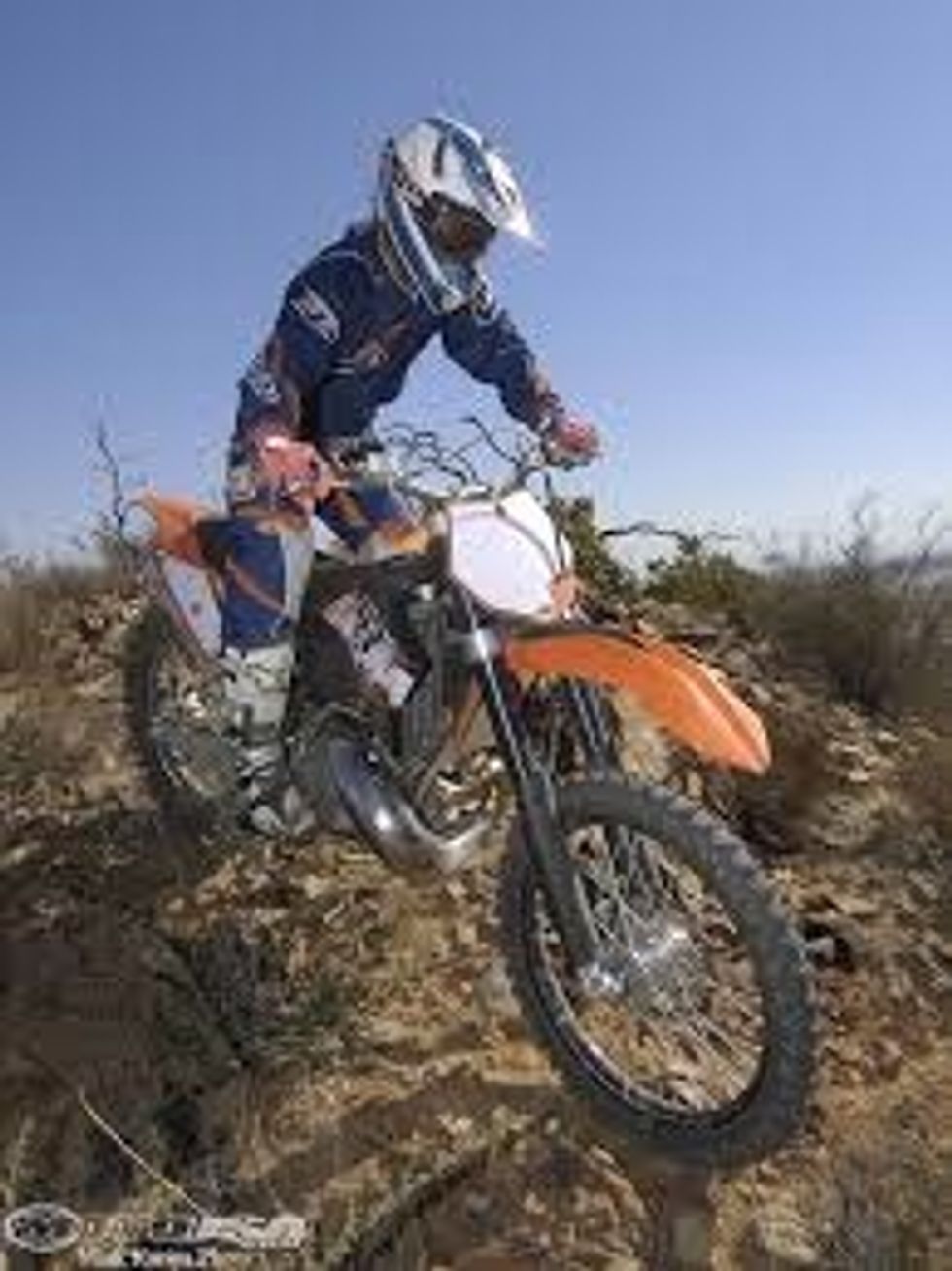 now you are at the jump so what you do to get a good jump is to go up the jump then crank the throotle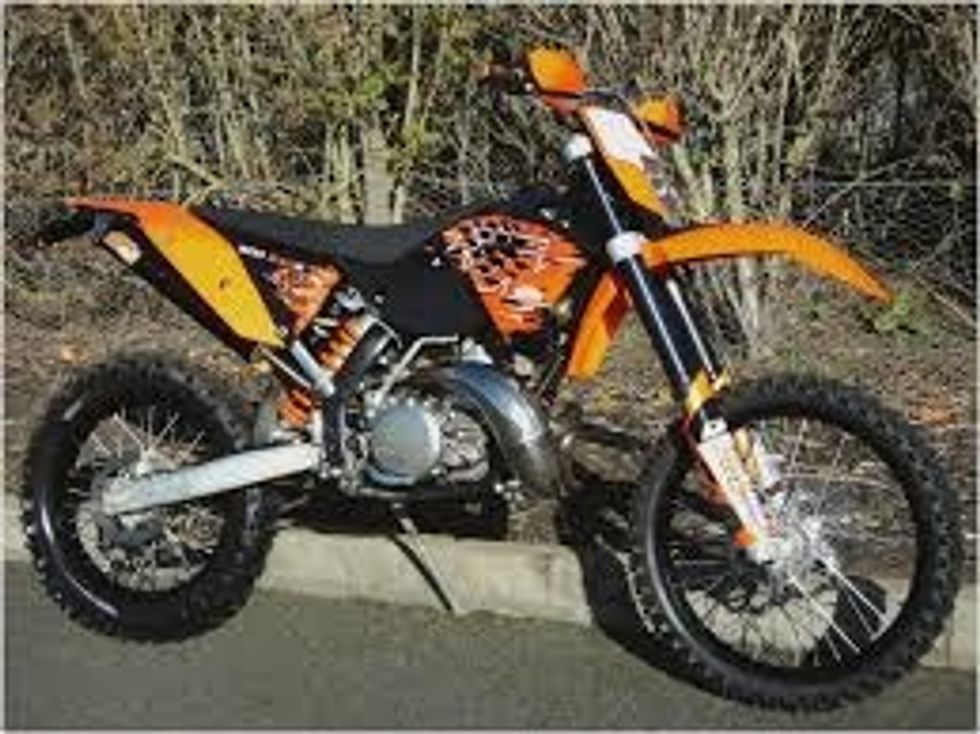 now you are on the end of the motocross track go full speed so know won can catch up to you
now do another lap aroud the track then do the same thing as beafor
now you got a man behinde you truying to presher you just keep going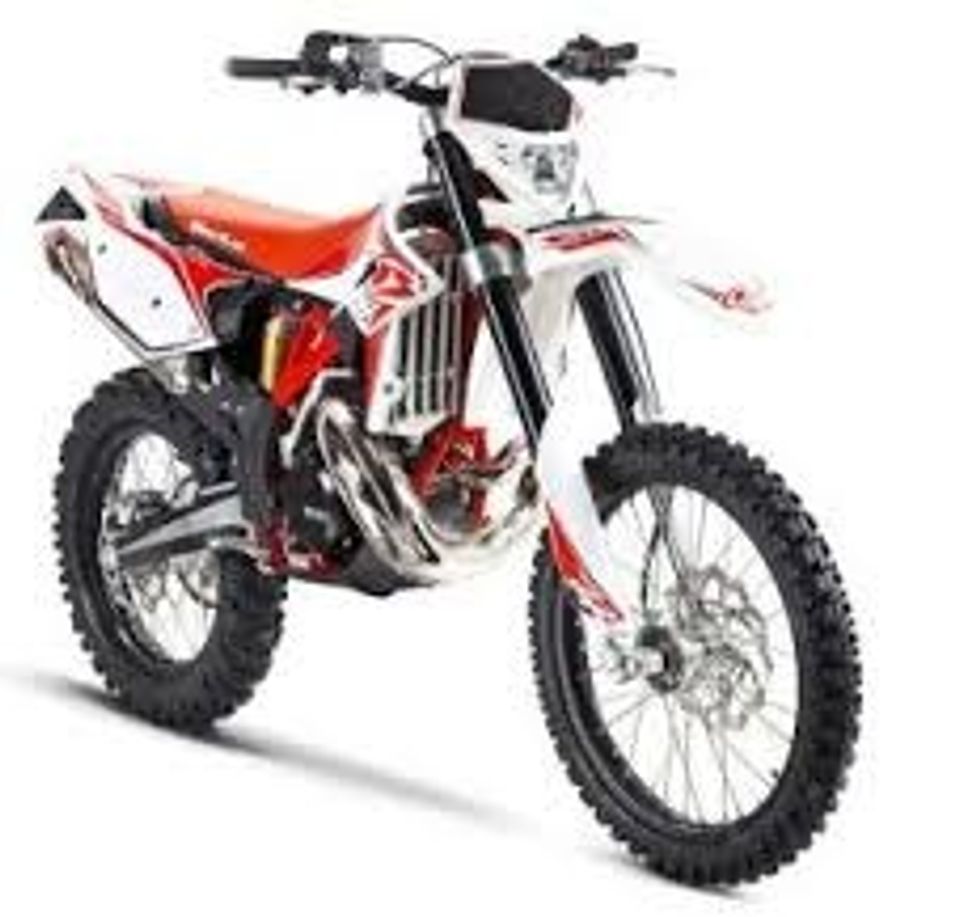 you got away from the man preshering you you know ware all the obstecles are so you can go faster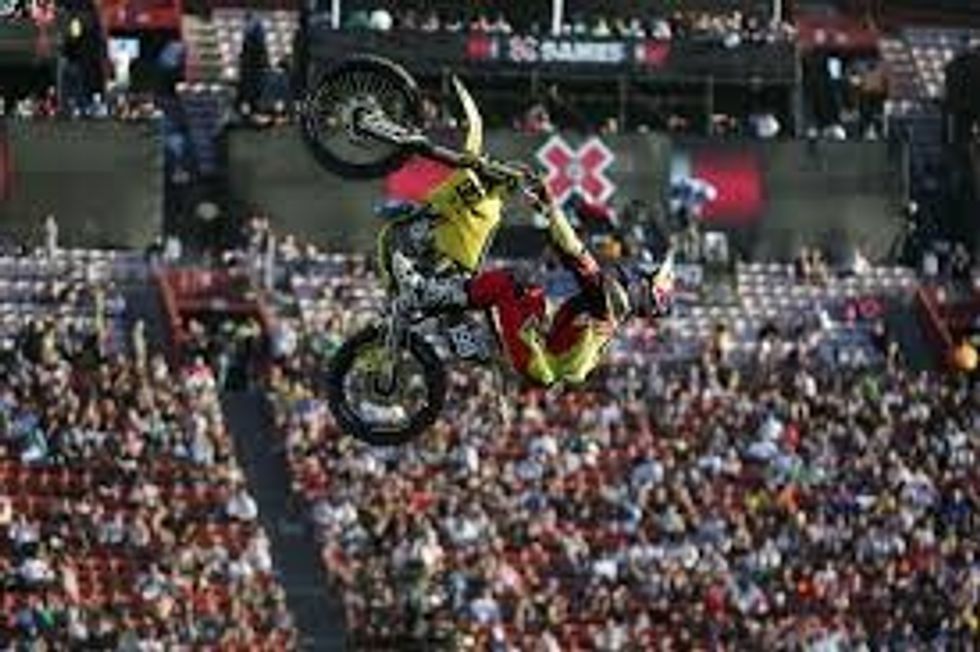 give it your all 50 meters to the finish you have a man on you just give it all you got
hope you win your next race BRYDEN SMITH NUMBER 15 ktm 65 cc
1.0 dirt bike
1.0 helment
1.0 jersey
2.0 gloves
2.0 boots
1.0 neck gard