This is the best way to make sure the shell breaks away from the yummy parts of the egg with minimal mess.
14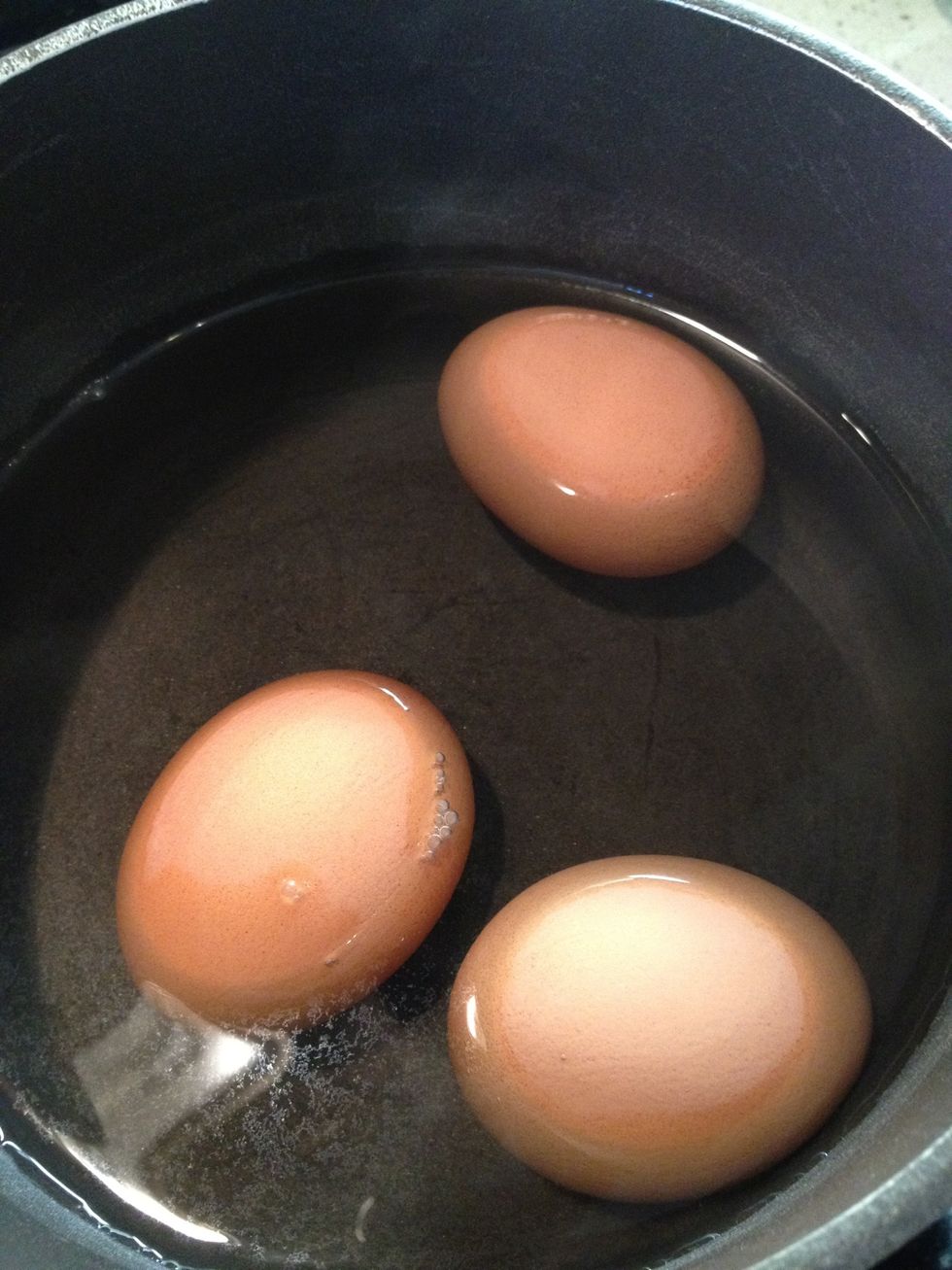 Boil your eggs for however long you want.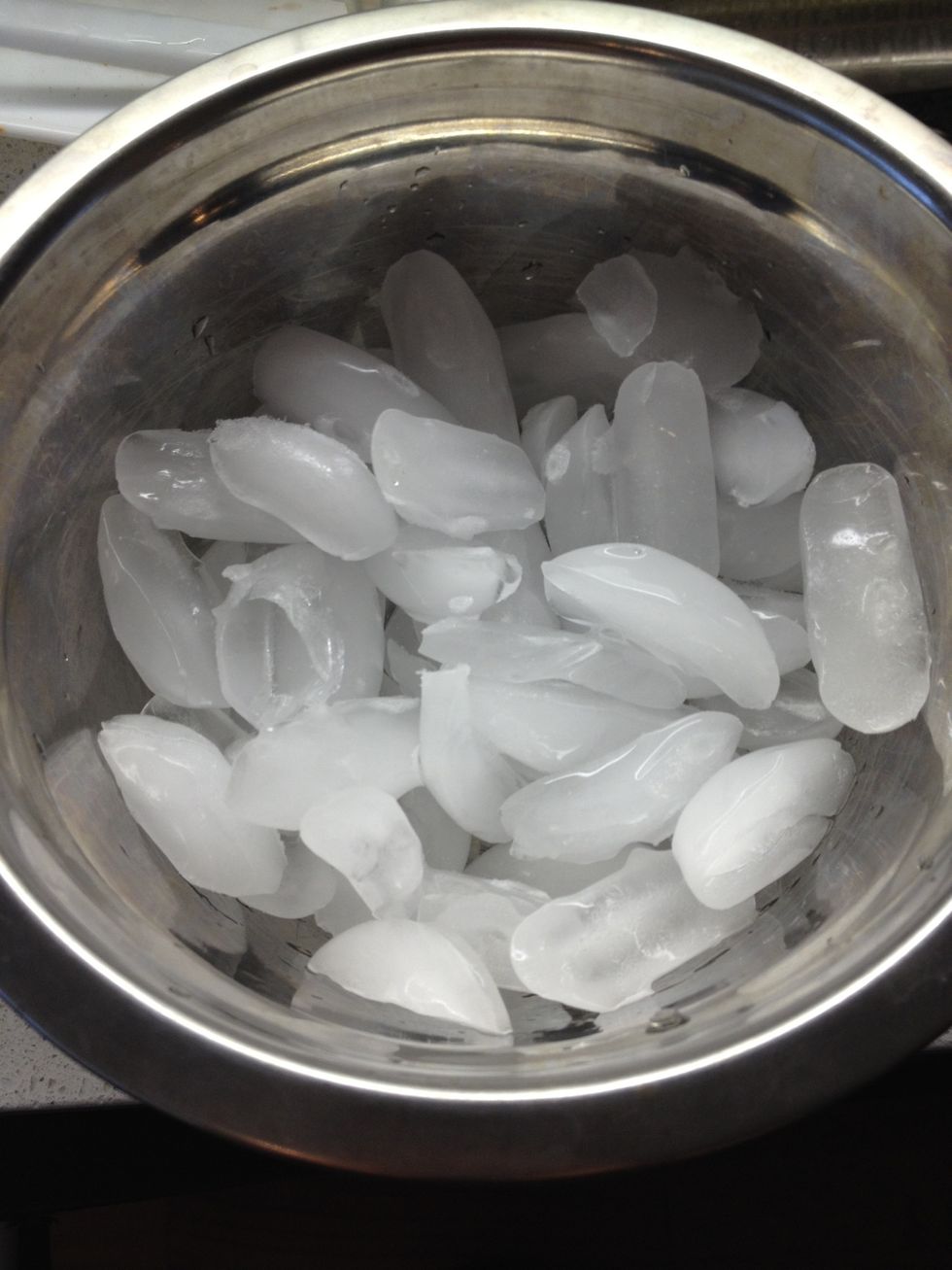 Add lots of ice to a bowl.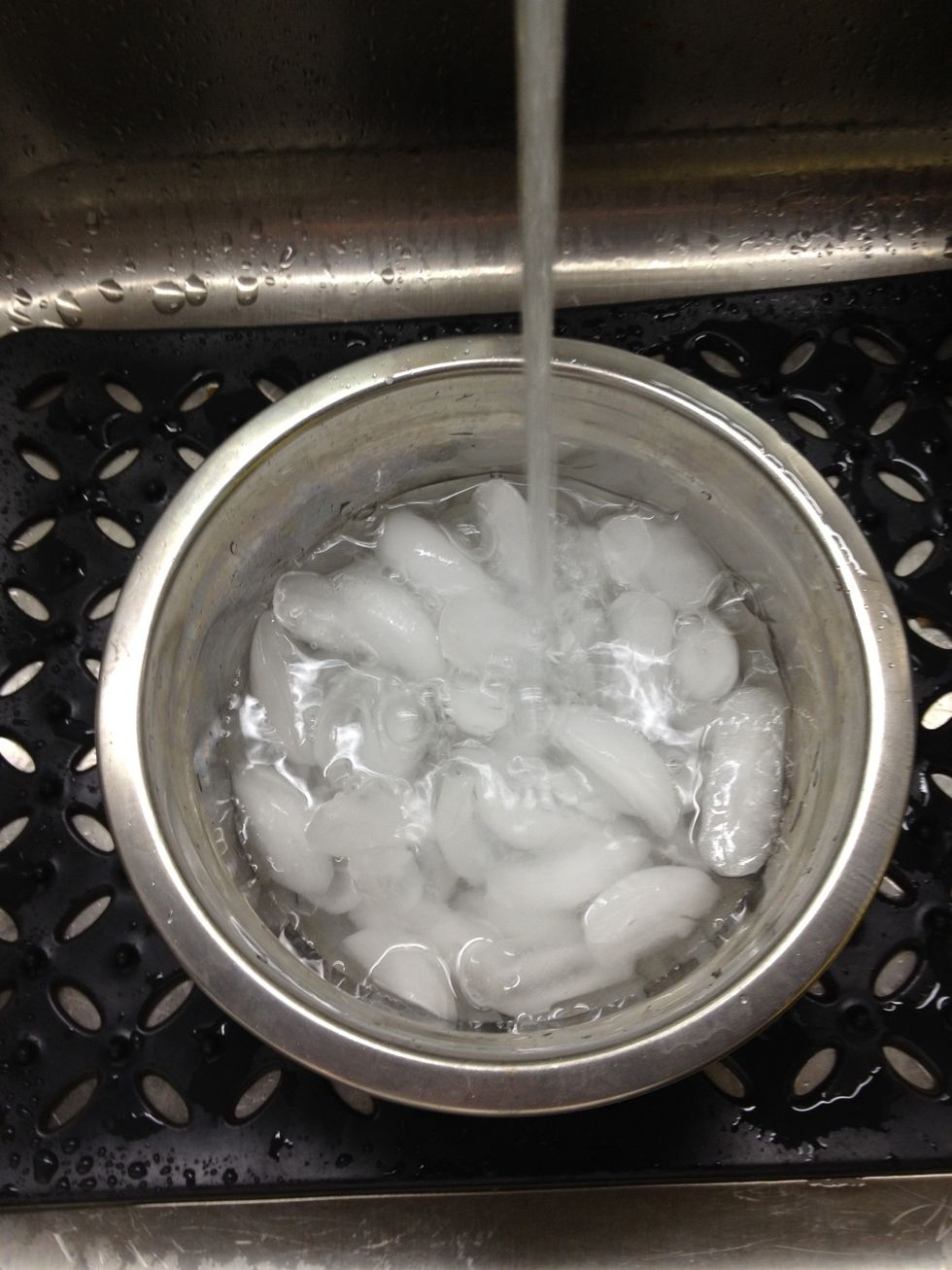 Add cold tap water to cover ice.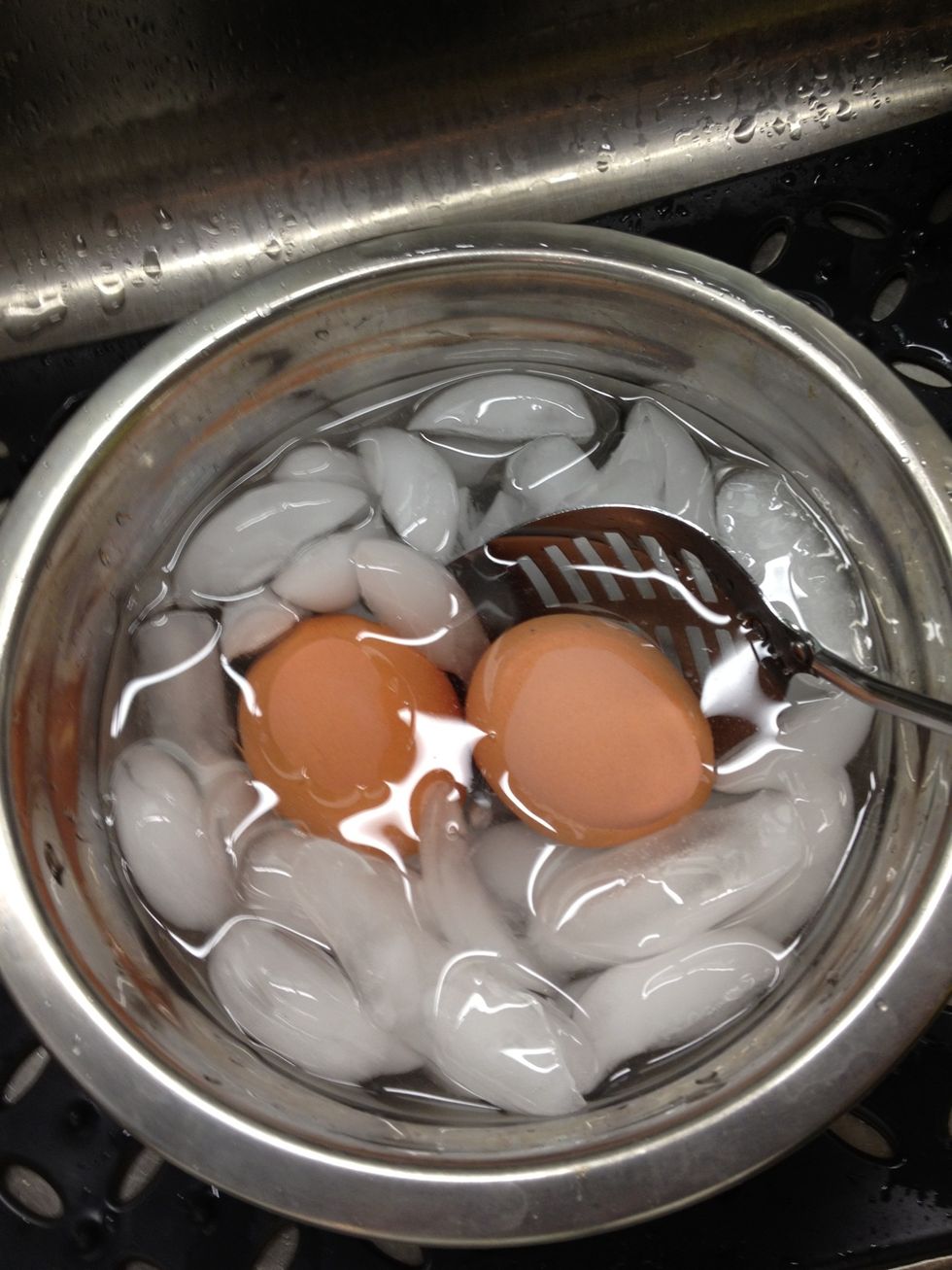 Remove hot eggs from pot and gently put them in the ice bath. The temperature shock is what makes it easy to peel. Try the same trick with roasted tomatoes or peppers too!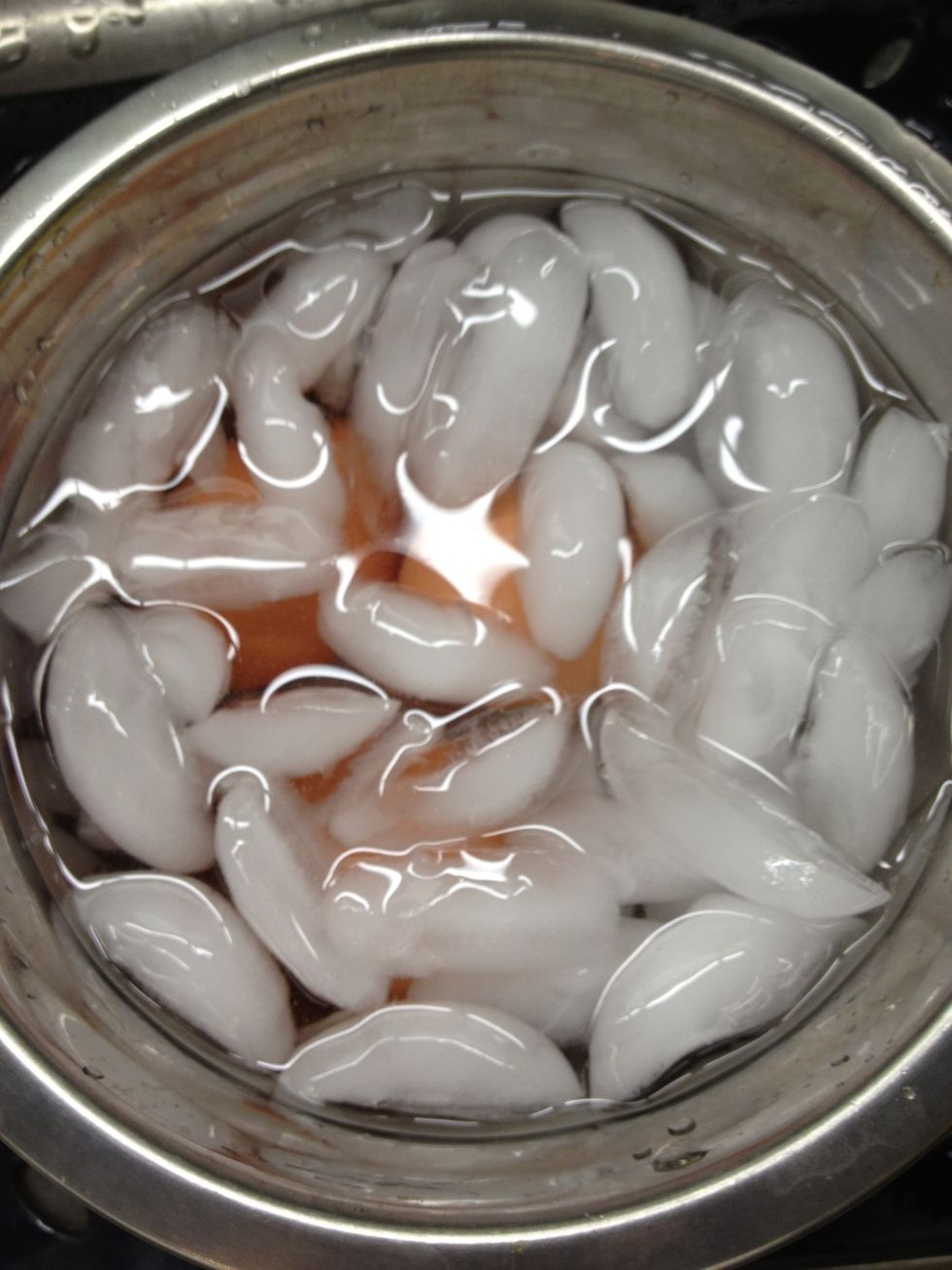 Give it a minute. Swirl around if desired.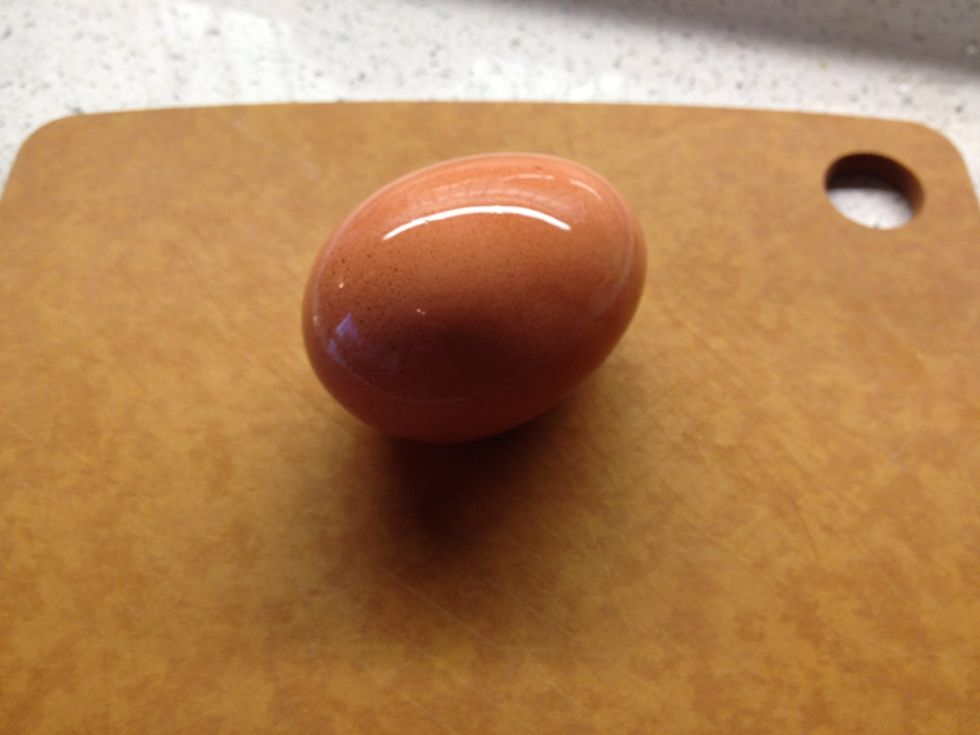 Remove egg from ice bath.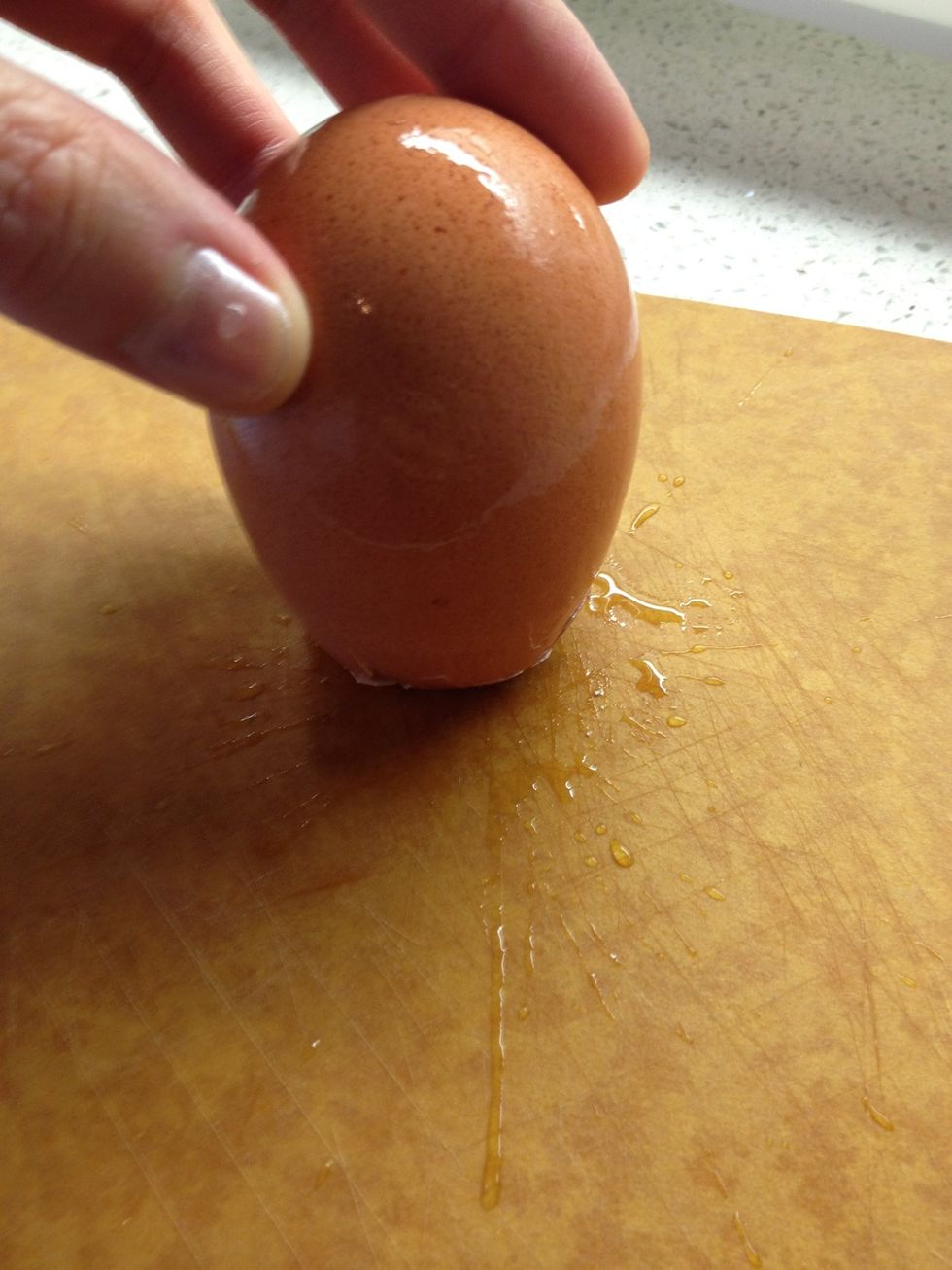 Crack the top or bottom of the shell.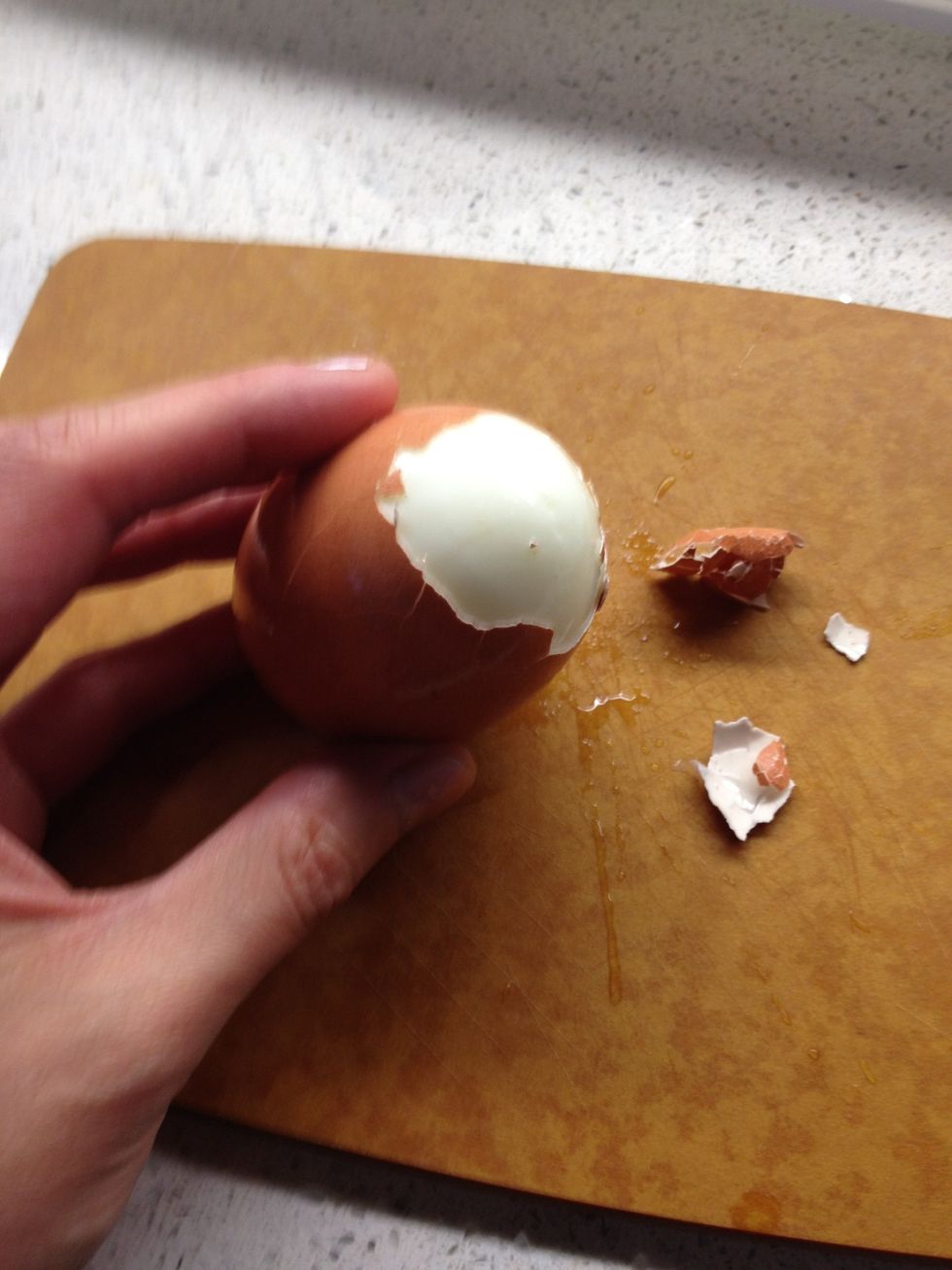 Start peeling.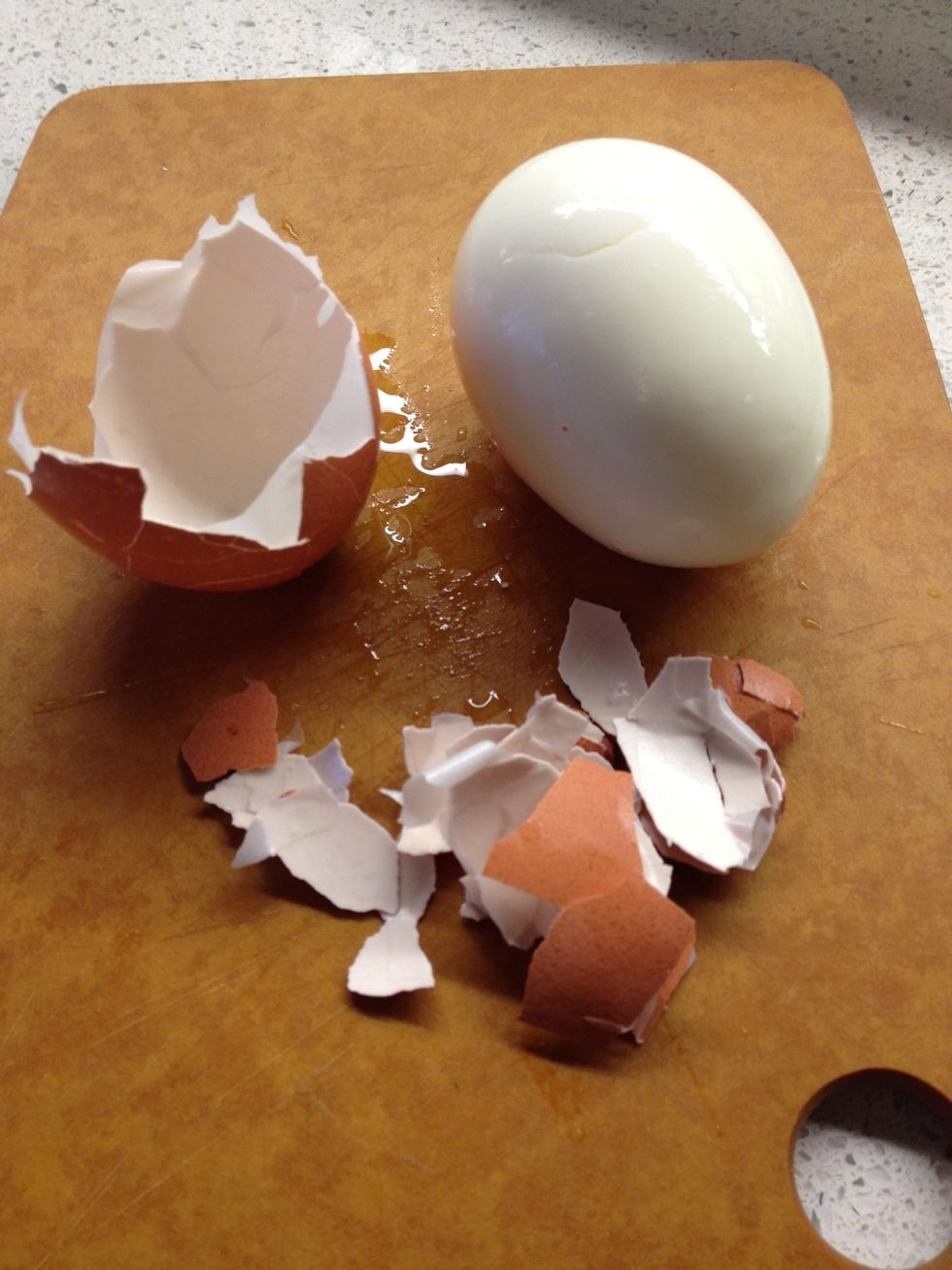 You'll find that the shell will eventually just fall away with minimal effort.
Just cooked soft or hard boiled egg(s)
Ice
Cold tap water
Bowl