My favourite knife to use is a victorionox serrated knife.
Cut off the root. Leaving as much onion there as possible as this will be very useful later!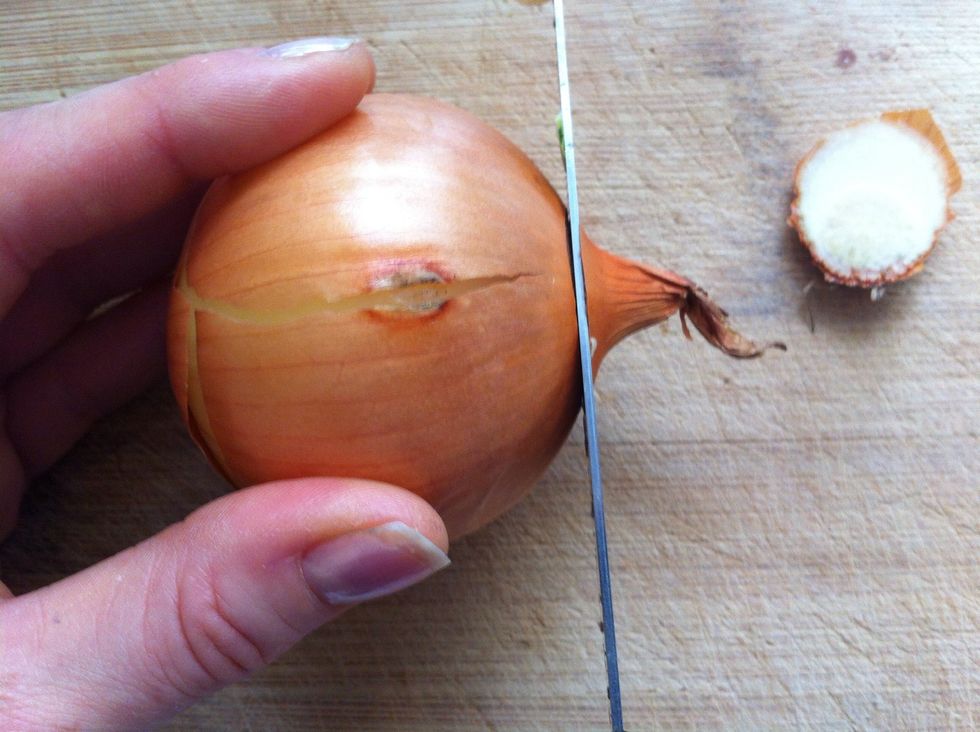 Cut off top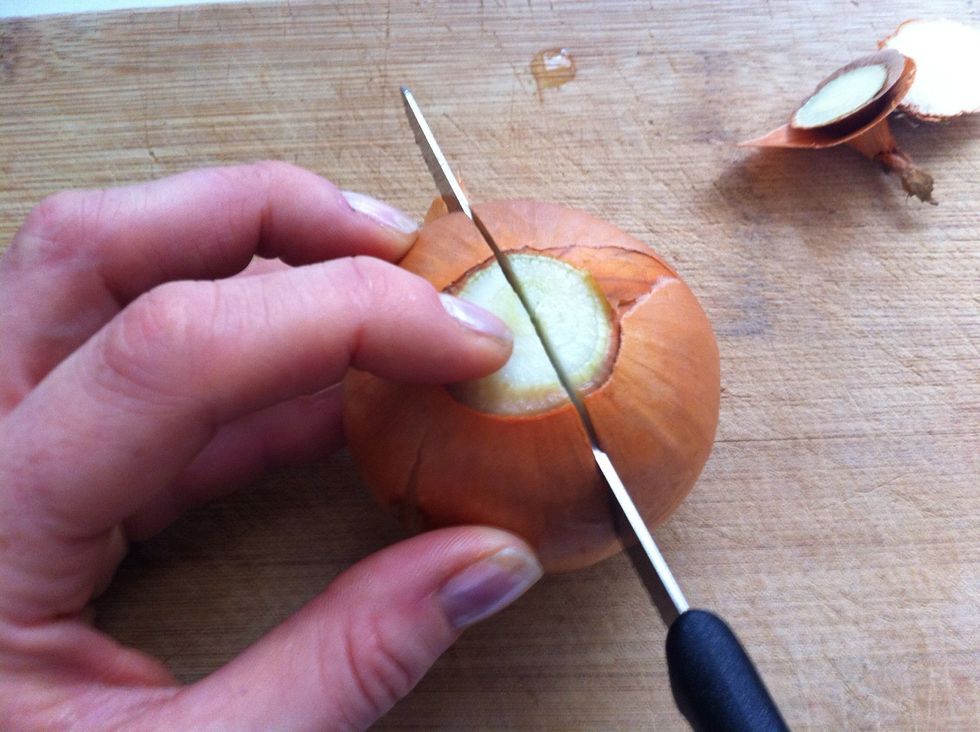 Cut in half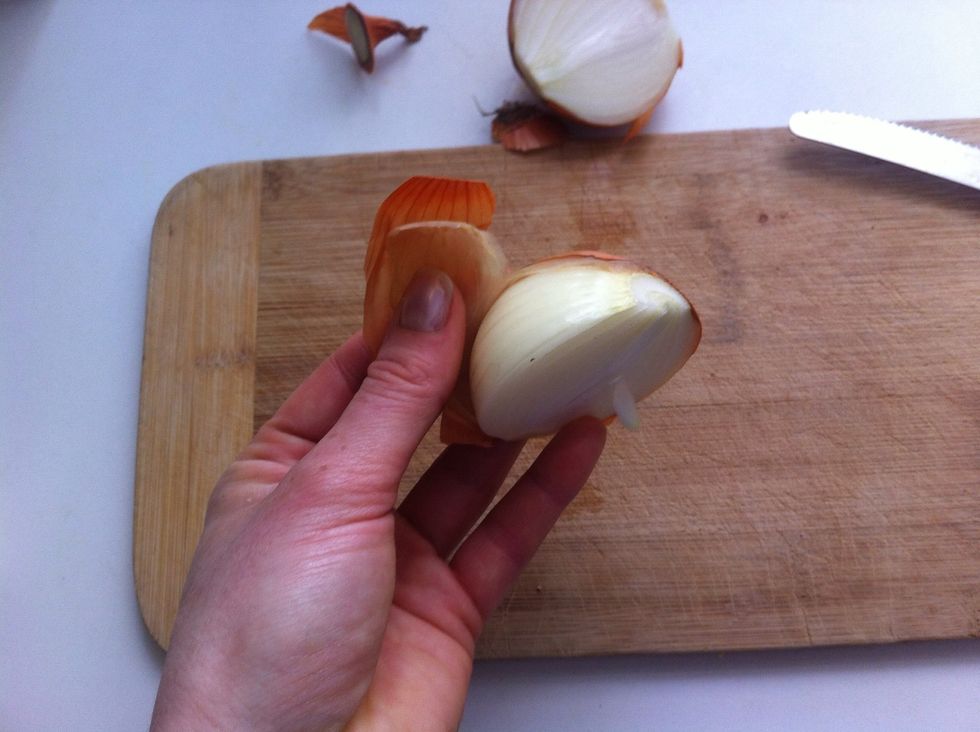 Peel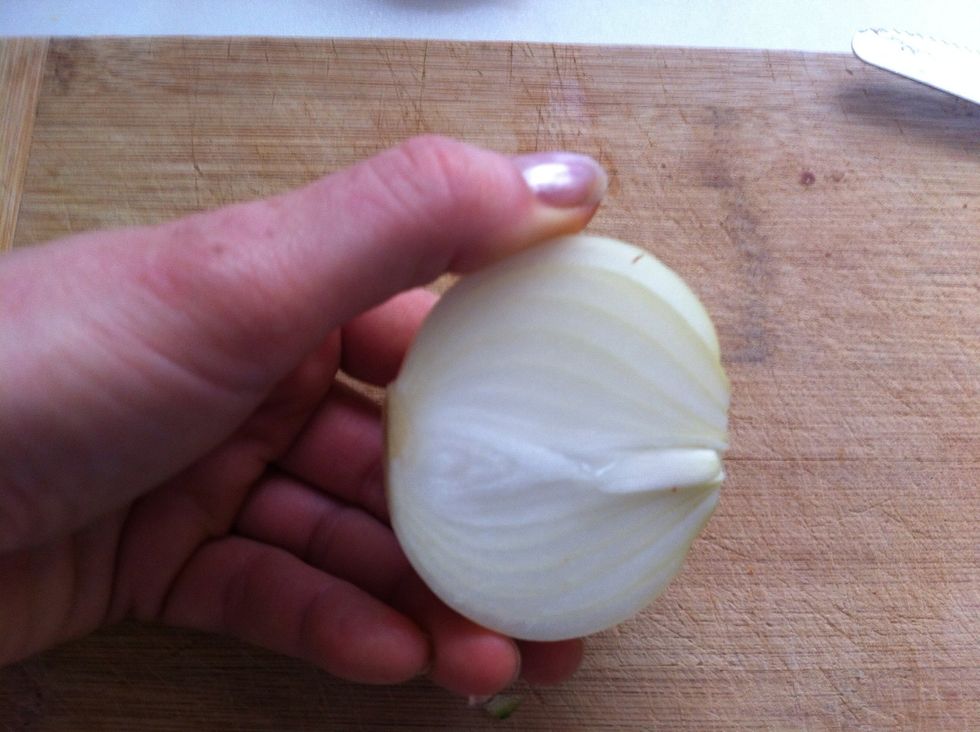 You need to know which side is the root and have this to the left. This will hold the onion together when chopping. If your left handed have the root to the right!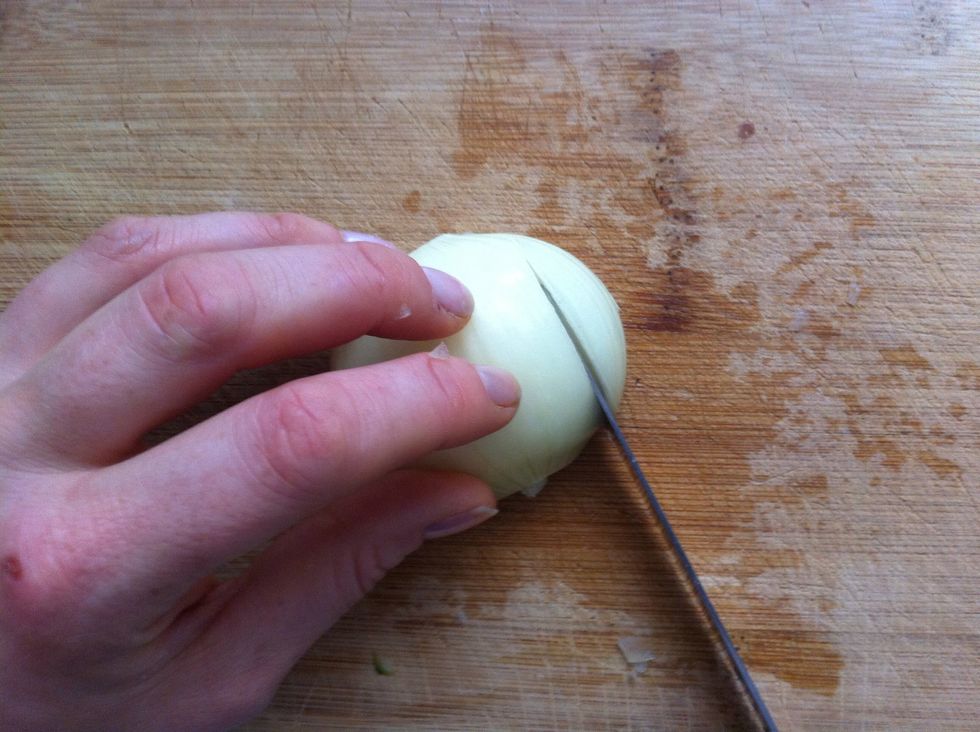 Start to slice but not all the way through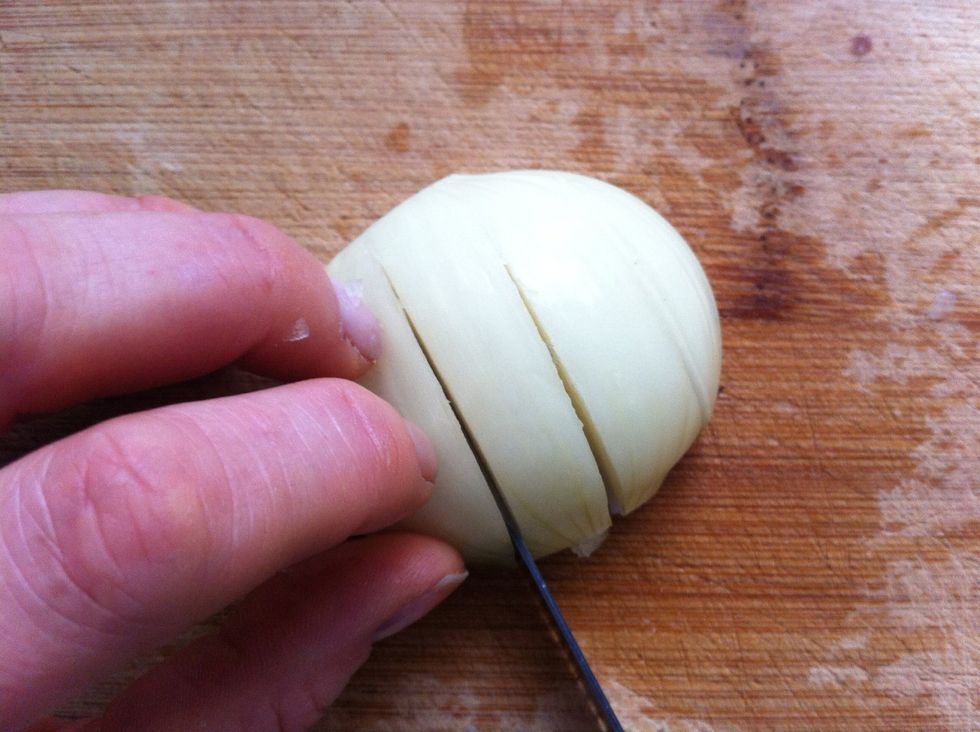 Should need 3-6 "slices" depending on size of onion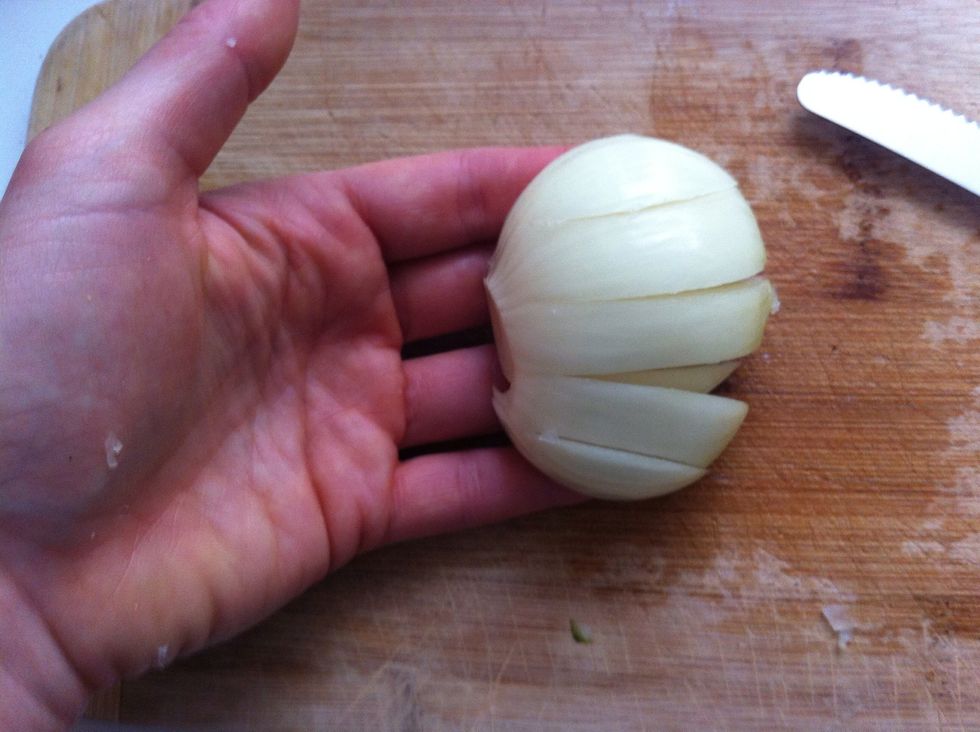 Cut most of the way but not through root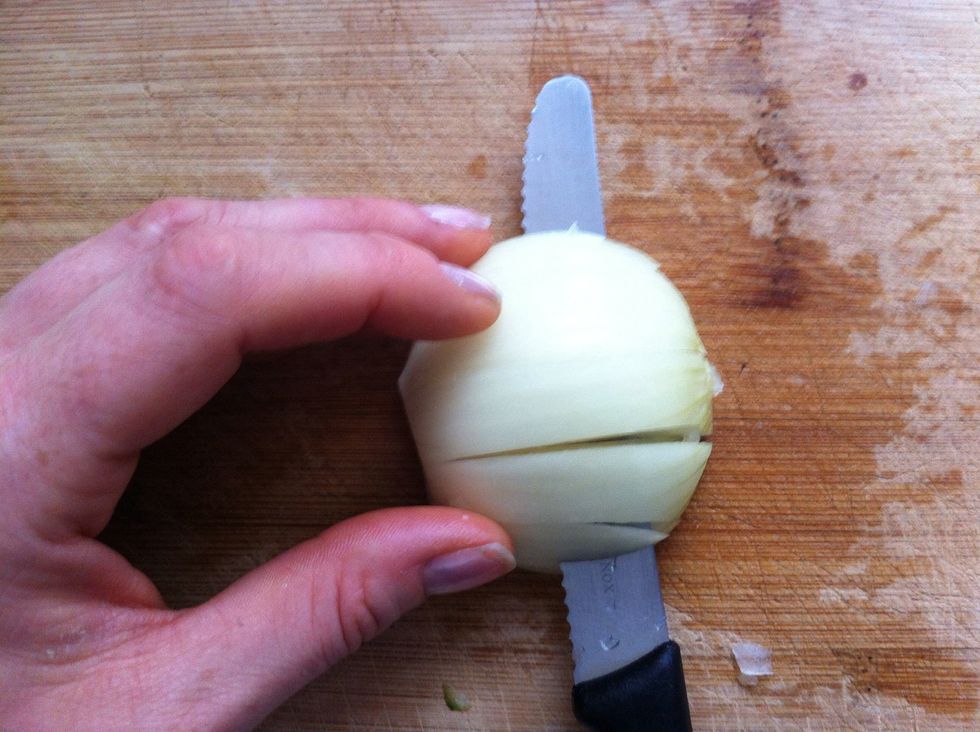 Cut once horizontally, again not through root.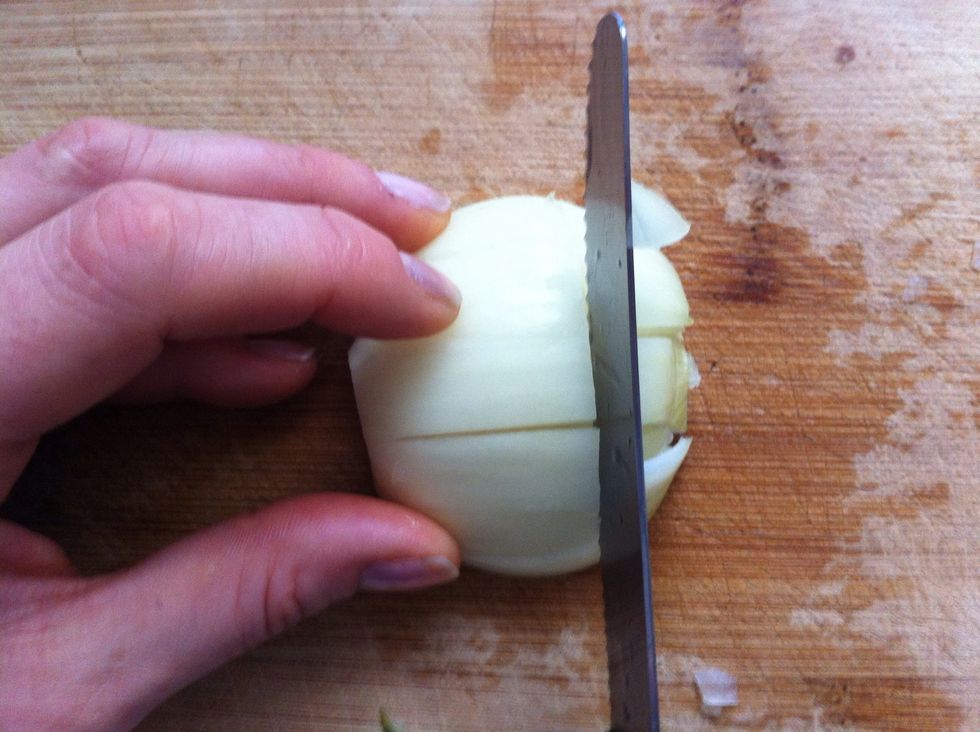 Slice downwards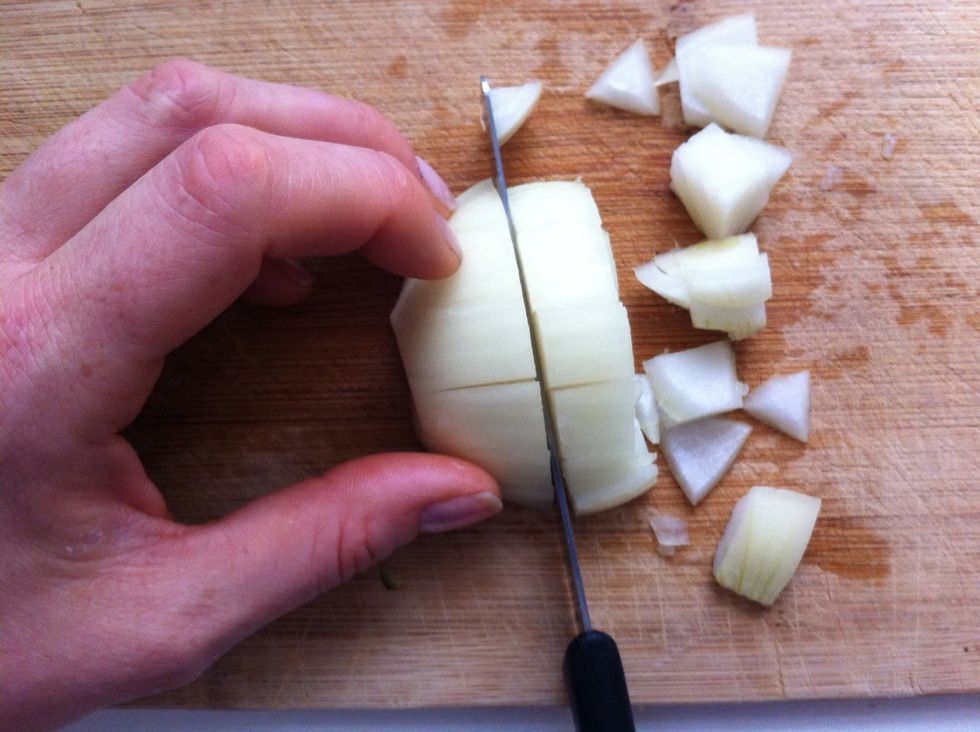 The same width as the slices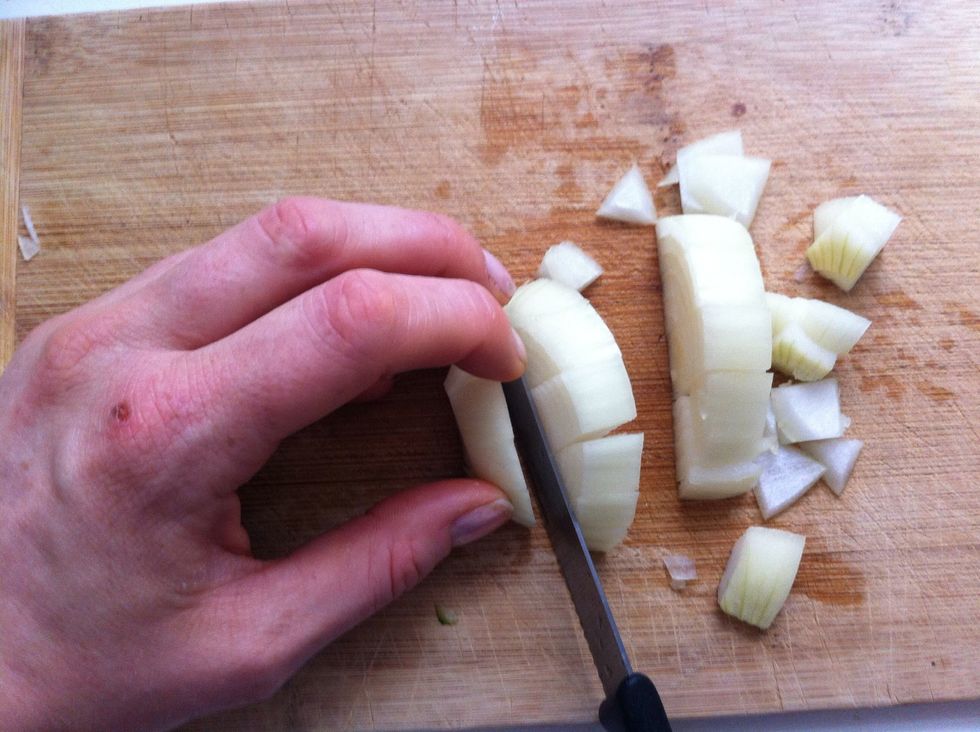 Till you get to the root
Place this part flat and cut into 2-3 pieces
Large dice onion! :-)
Let me know how you get on! You can change the size of the slice to dictate the size of the dice! :-)
The creator of this guide has not included ingredients
Alex'S Supper Club
On a mission to get 1 million people who don't currently cook, cooking 1 meal a day from scratch! Add me on Facebook and twitter for photos and more ideas! :-)