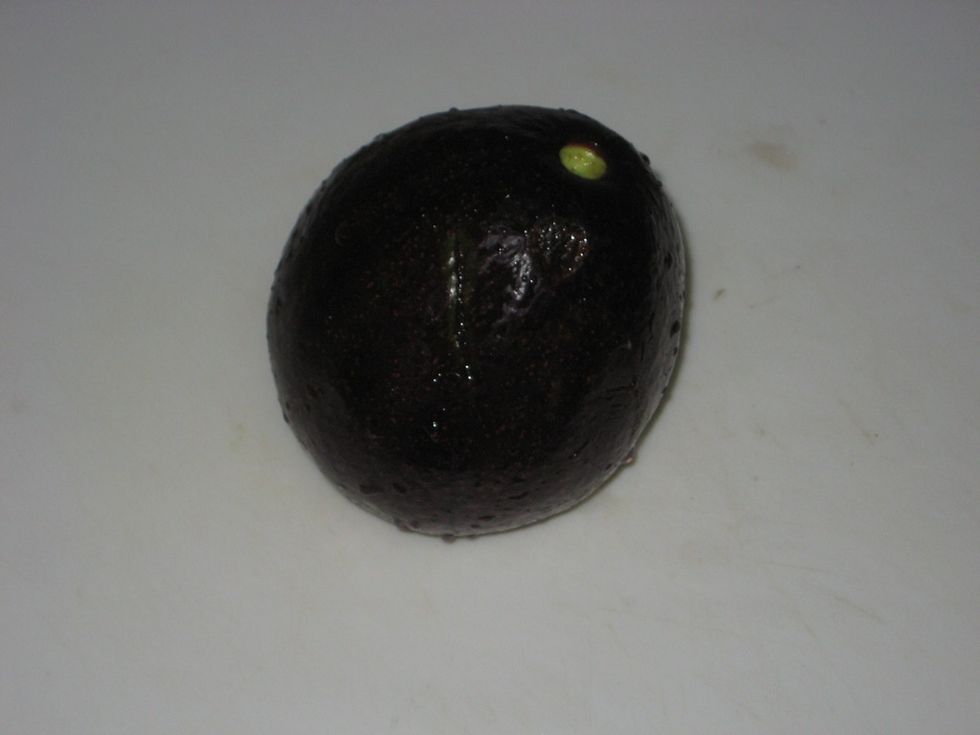 Clean your avocado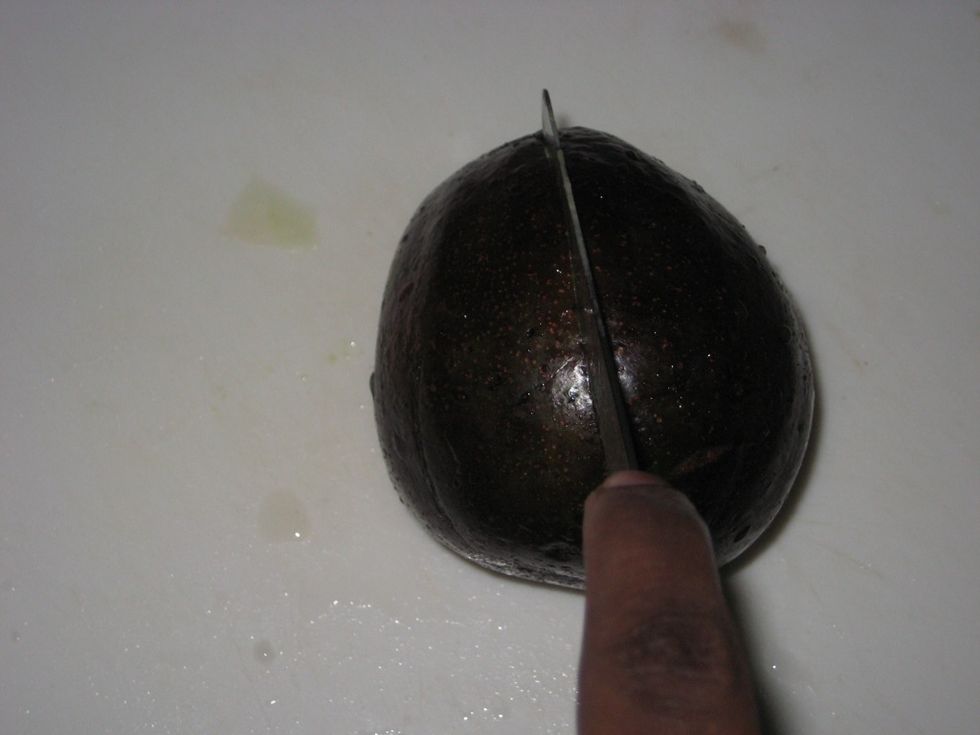 Using a sharp small knife, cut through the avocado into two halves.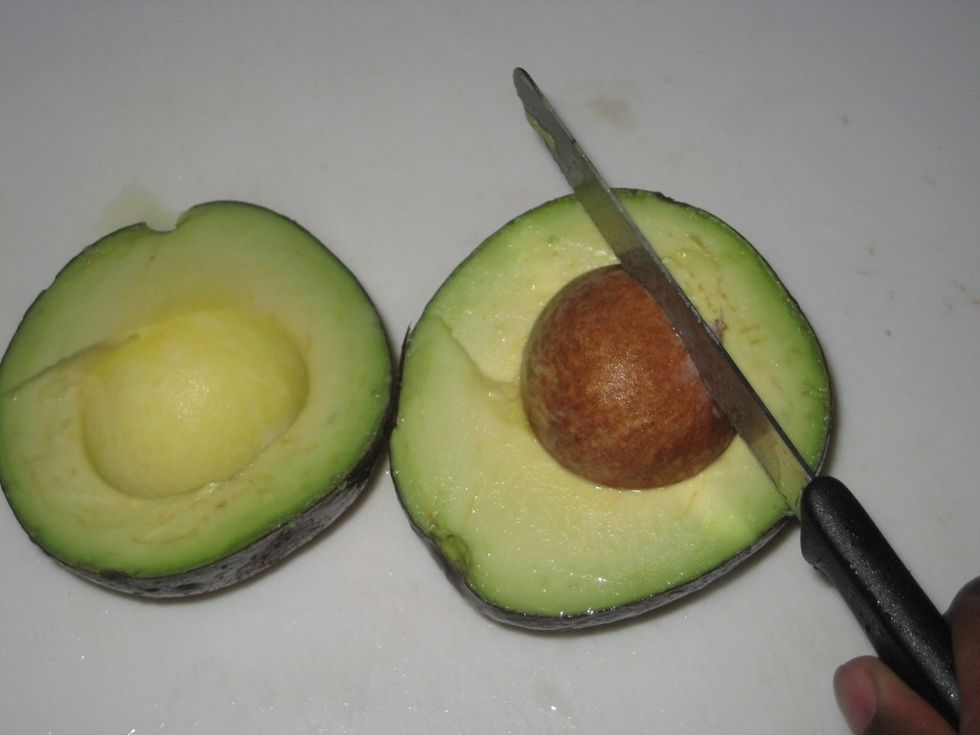 To remove the seed, firmly strike the seed with the knife then twist the seed til it moves out of place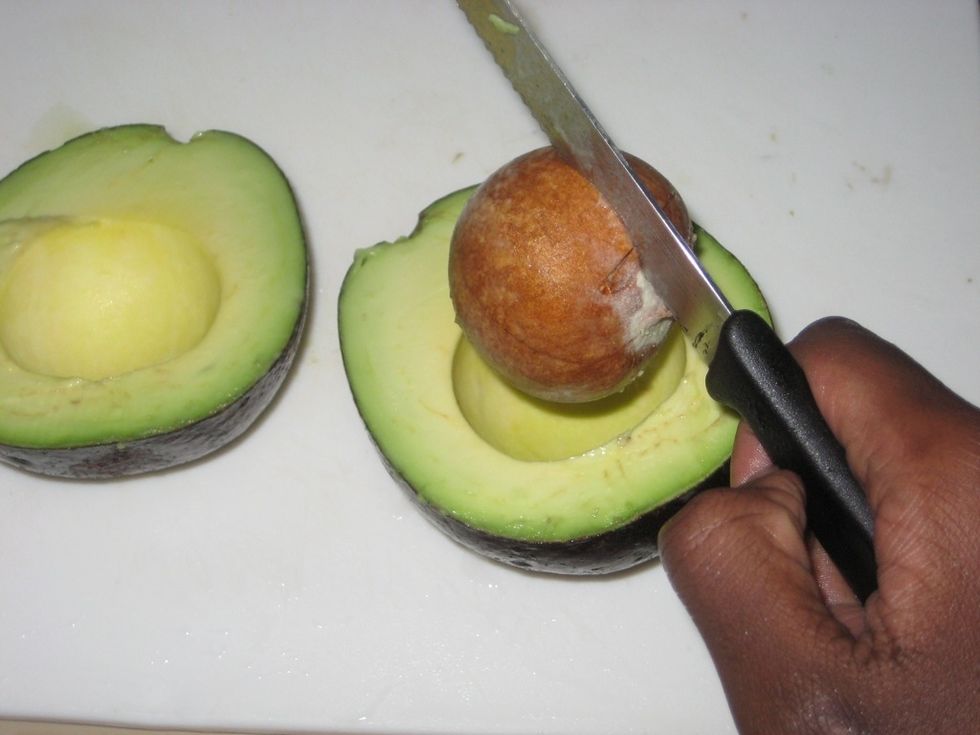 Lift the seed out of the avocado and discard.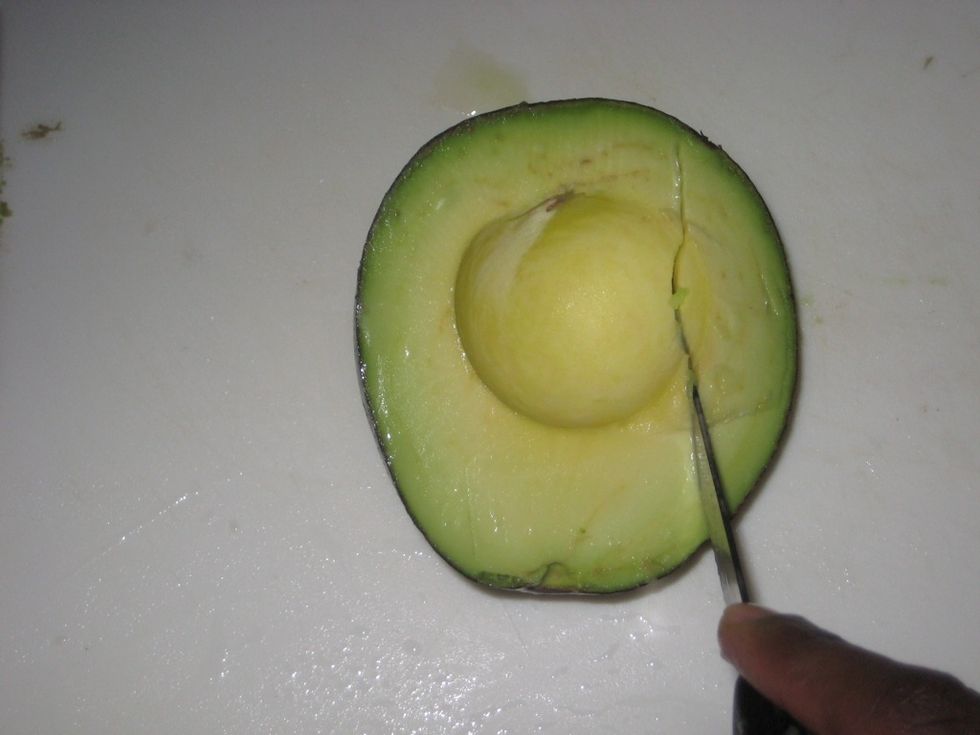 Make parallel cuts along the avocado.
Try make the cuts as evenly apart as possible.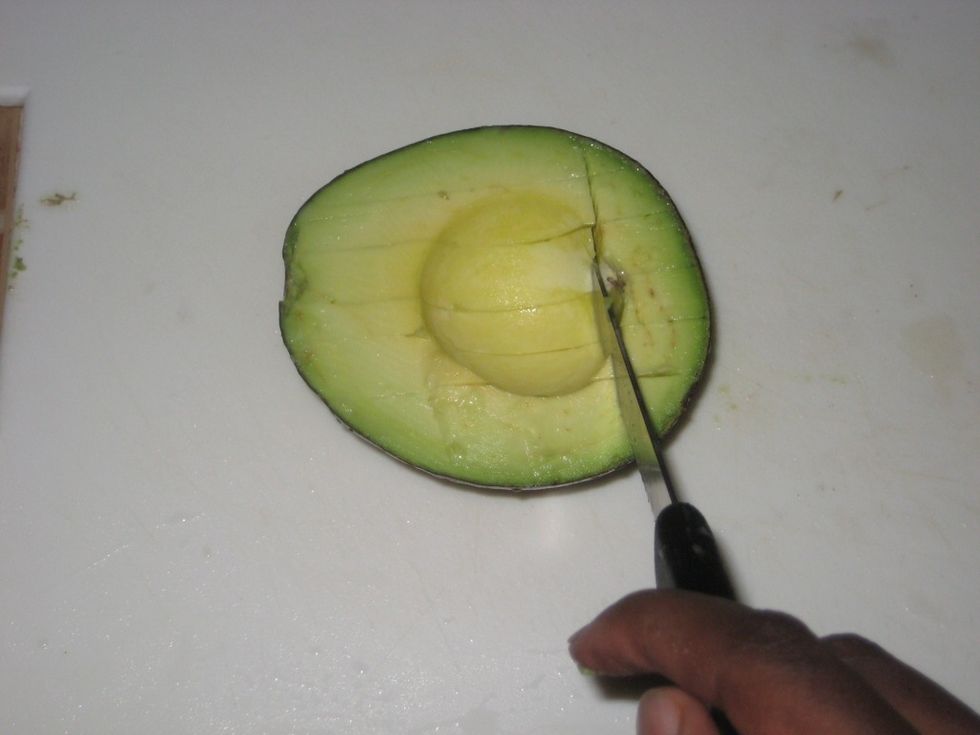 Turn the avocado and make parallel cuts across the fist ones.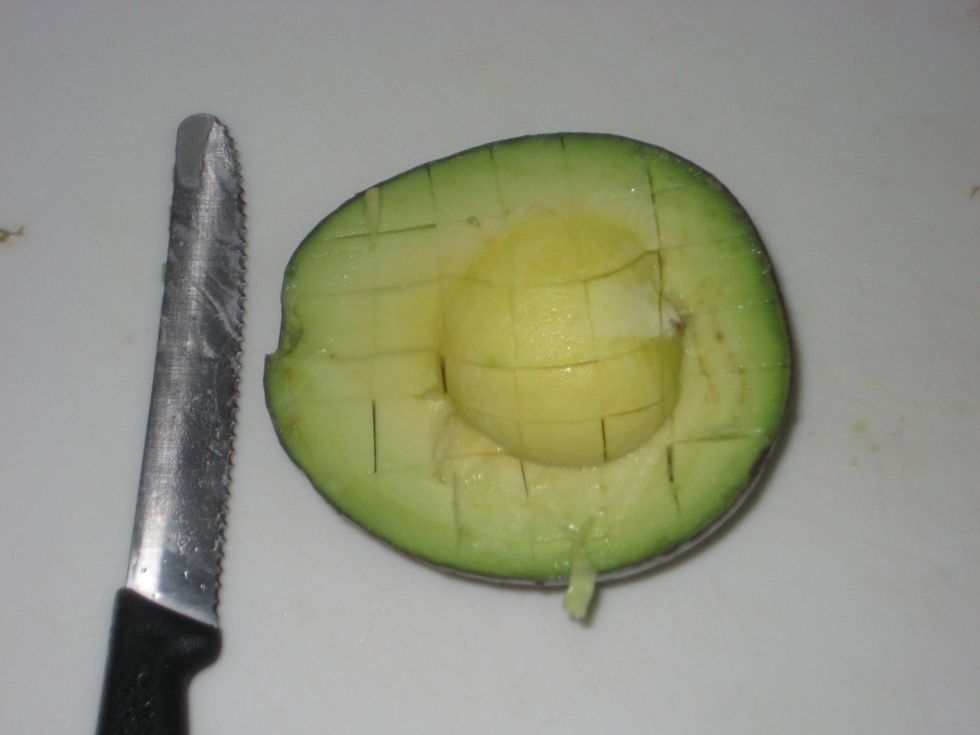 Ready.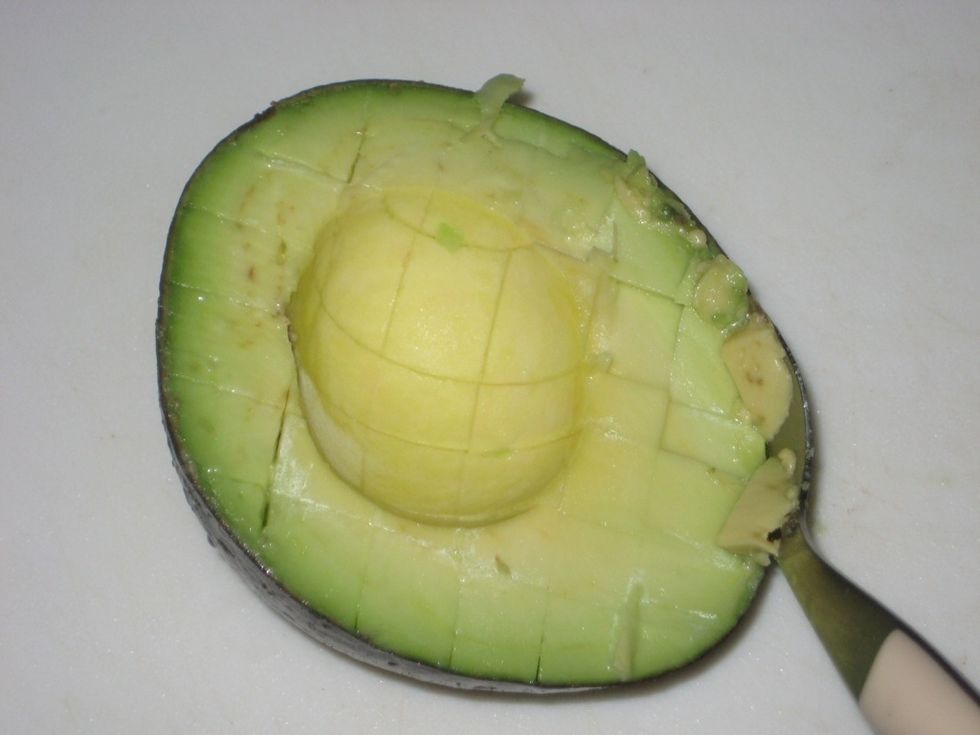 Using a suitable spoon, start scooping off the avocado and do it as close to the skin as possible to avoid wastes.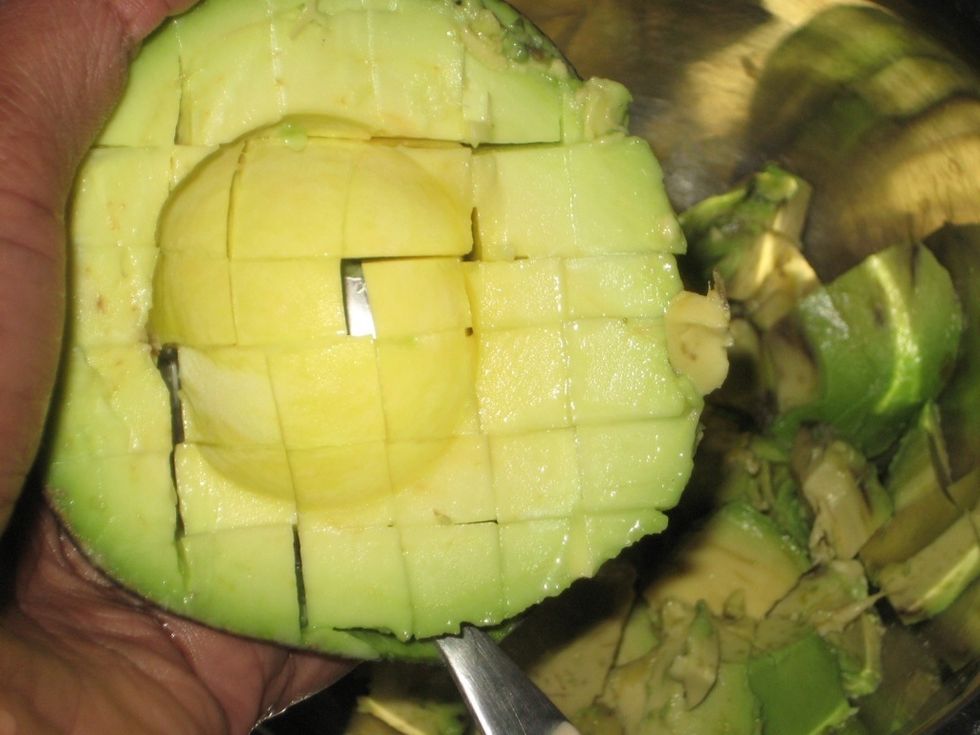 Scoop over a bowl.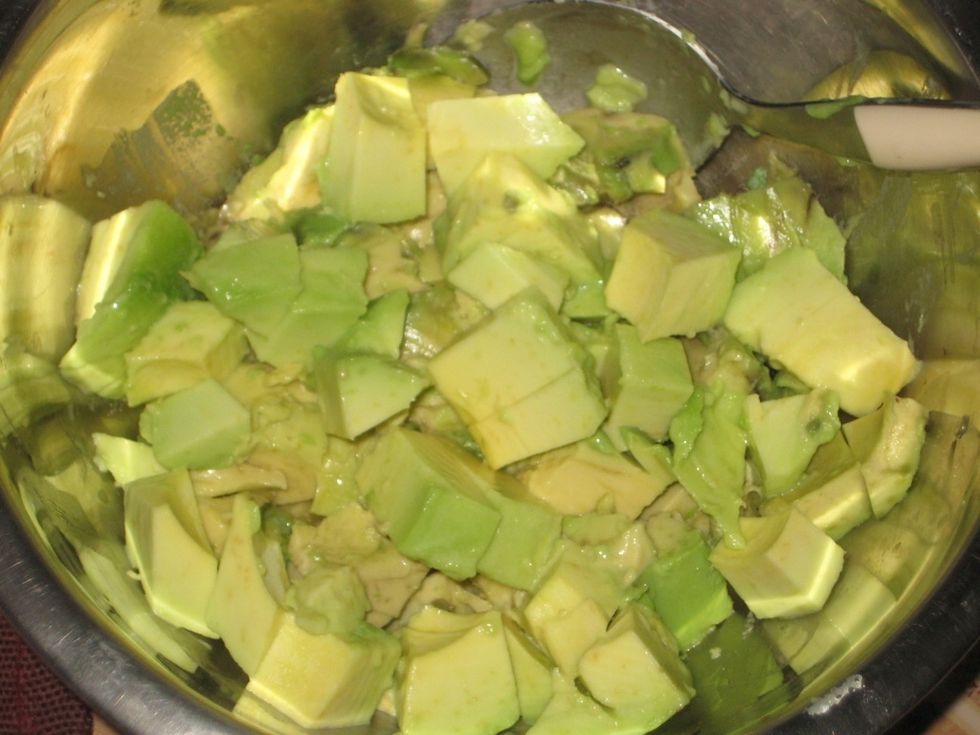 Diced Avocado. Use it to make guacamole or a fruit cocktail or have I plain as a snack.
Chef Raphael
I'm passionate about food and want to share what I know with the world and make people appreciate the simplicity in making a simple nutritious meals @ home