You probably already know how to access the multitasking bar in iOS5 on your iPad by swiping up with four or five fingers. But there's more.....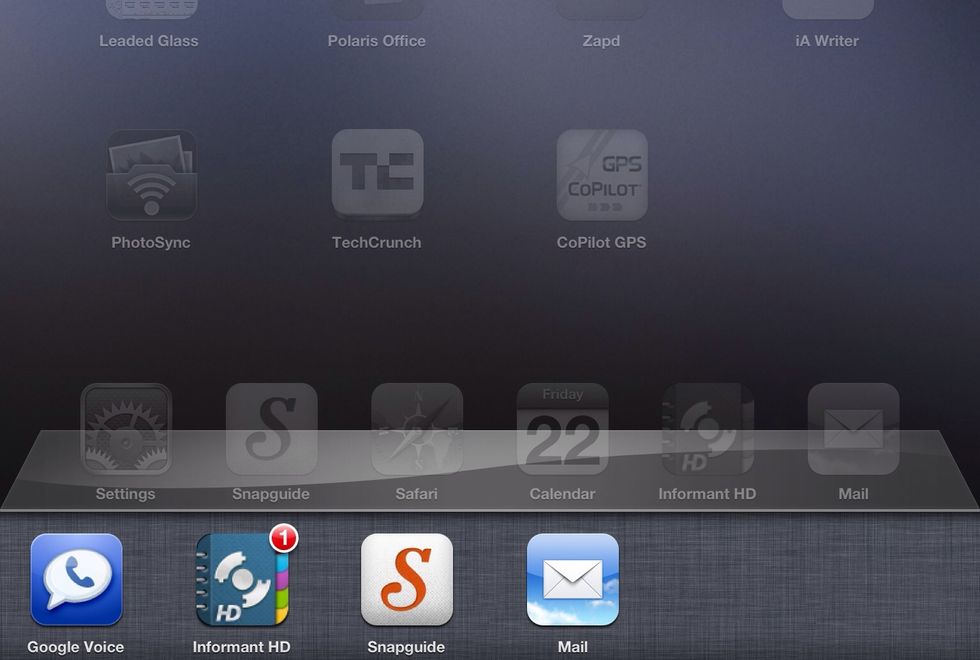 After you swipe up the mulitasking bar should look something like this...now swipe the bar with one finger from left to right...and presto!
A group of frequently used controls is revealed for quick access to lock rotation, adjust brightness & volume and a few other controls as well. Touch anywhere above the bar to return.
The creator of this guide has not included tools