Single Man's Guide to Preparing Semi-Homemade Healthy Meals
240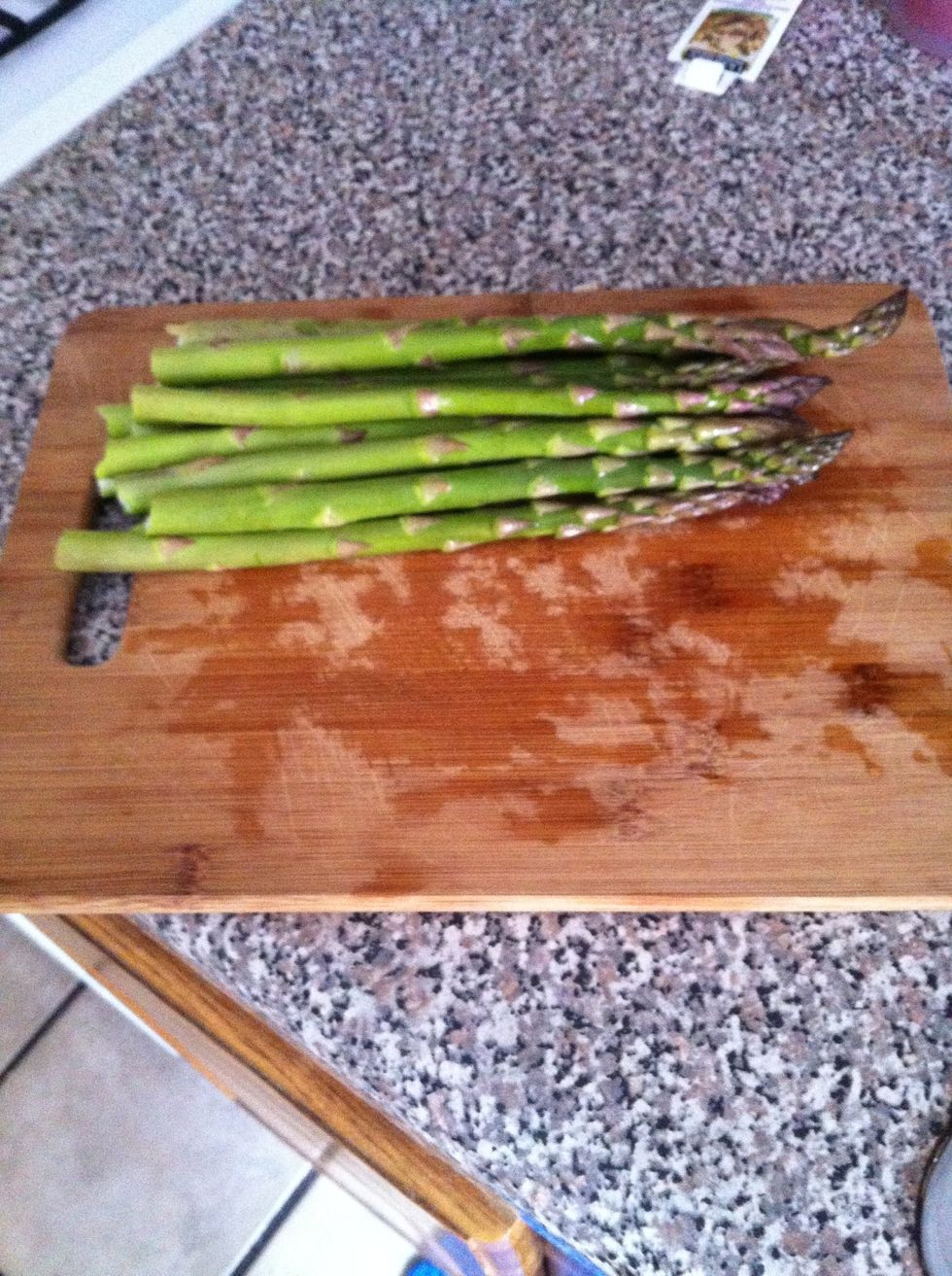 Wash Asparagus in cold water and snap off ends.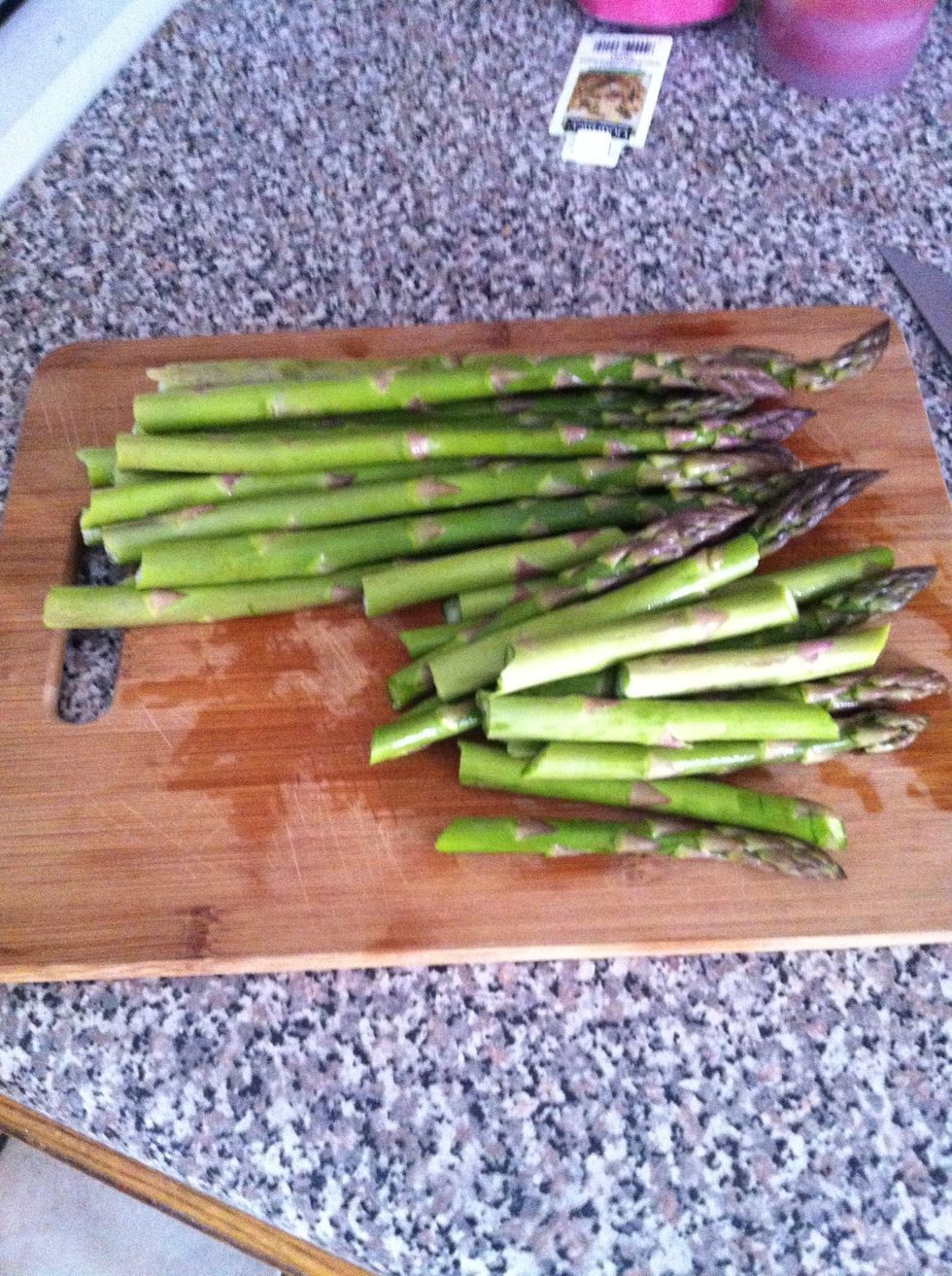 Neatly cut asparagus in half to fit inside Zip n' Steam bag.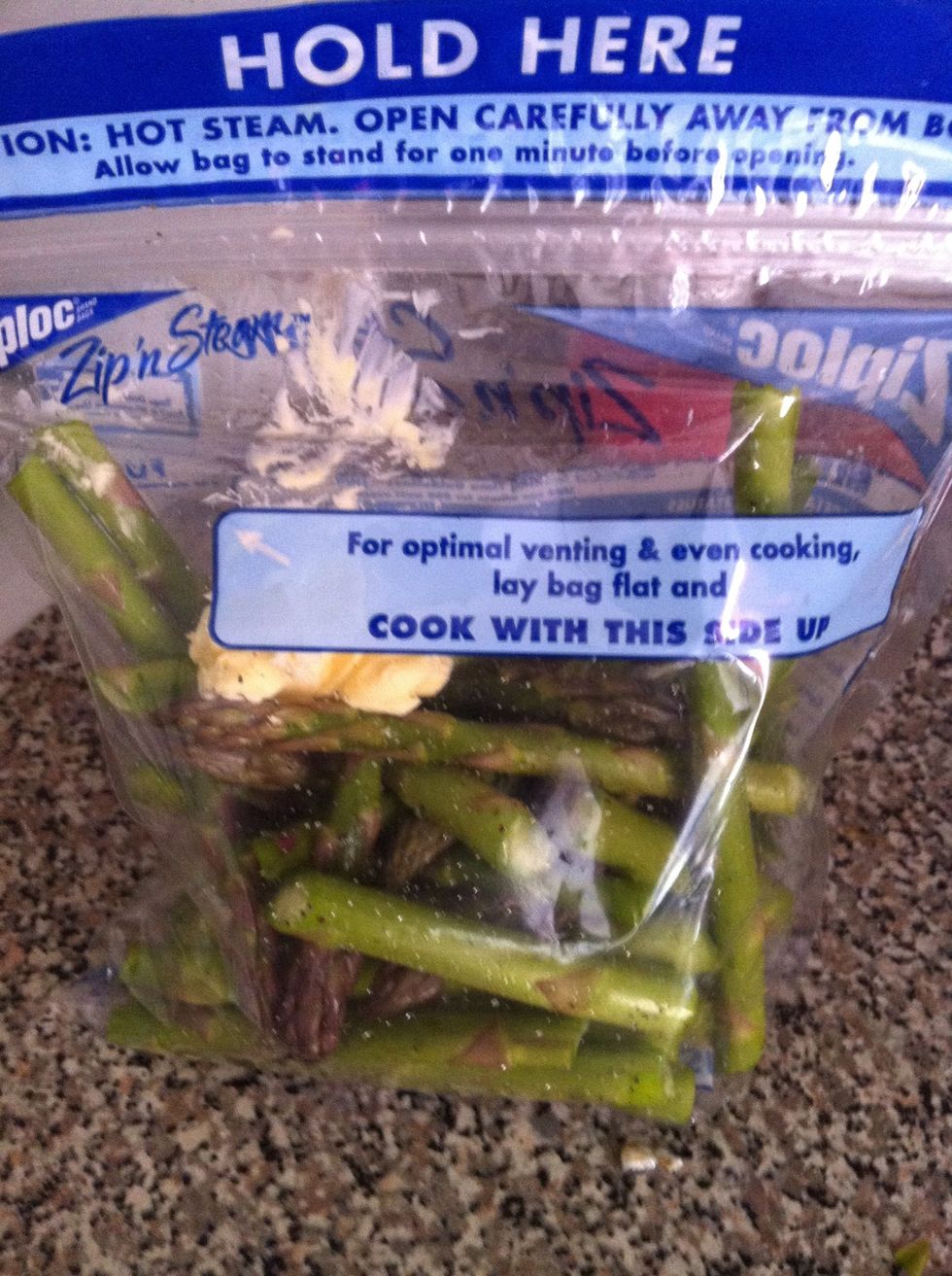 Mix asparagus, salt, pepper and butter in Ziploc Zip n' Steam bag. Microwave on high for 2 - 3 minutes.
Mix contents of bag, olive oil and sauté in wok for 5 minutes.
Asparagus
Ziploc Zip n' Steam bags
Butter
Salt
Pepper
Wok
Byron Edwards
Corp Comm | This timeline is not intended for every audience and depicts just one aspect of black culture.