How to quick combi grill using alto shaam grill grates
Quick Combi Grill Using Alto Shaam Grill Grates
165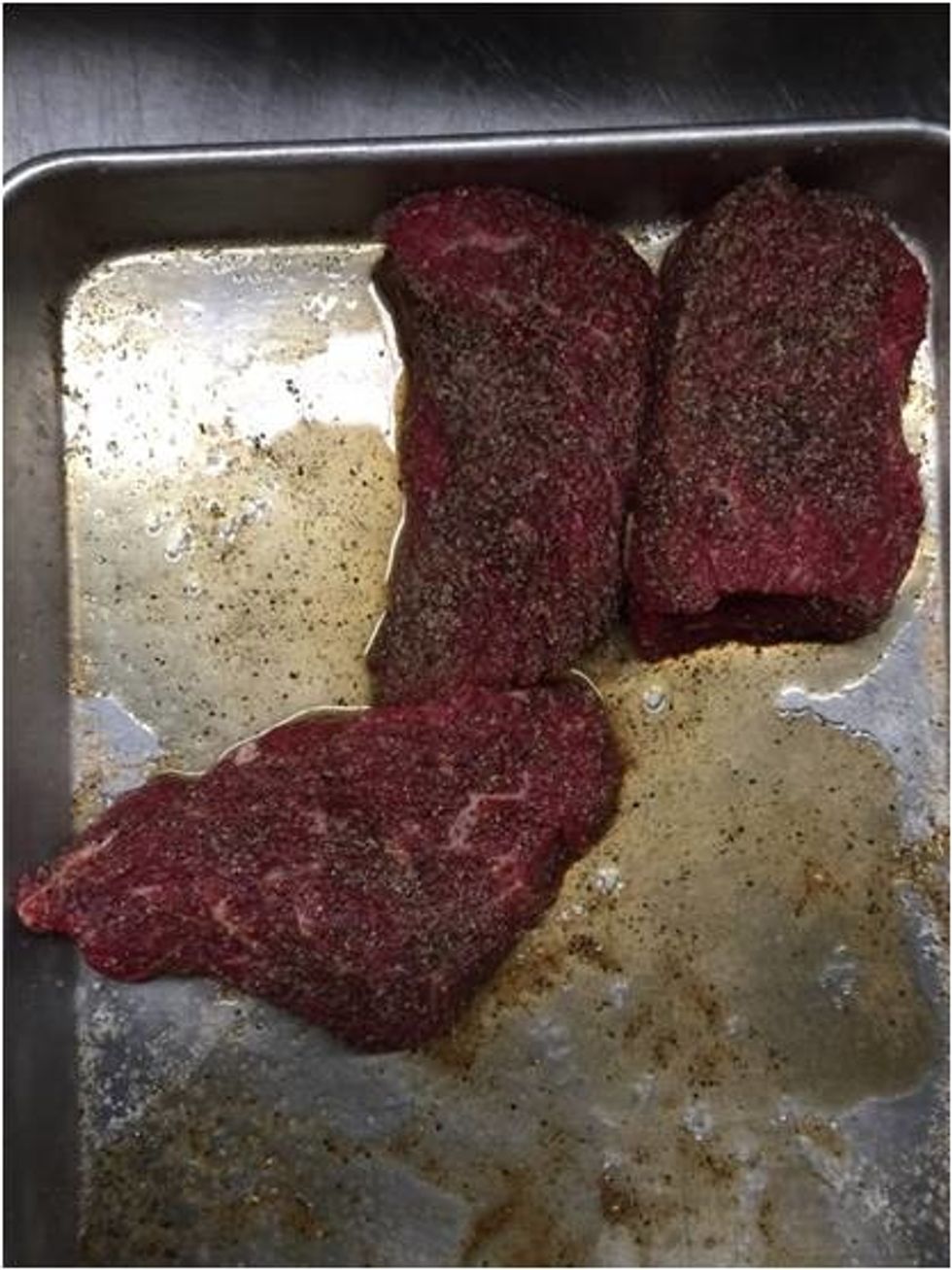 Marinate meat and hold for service. Using a little bit of oil helps a lot.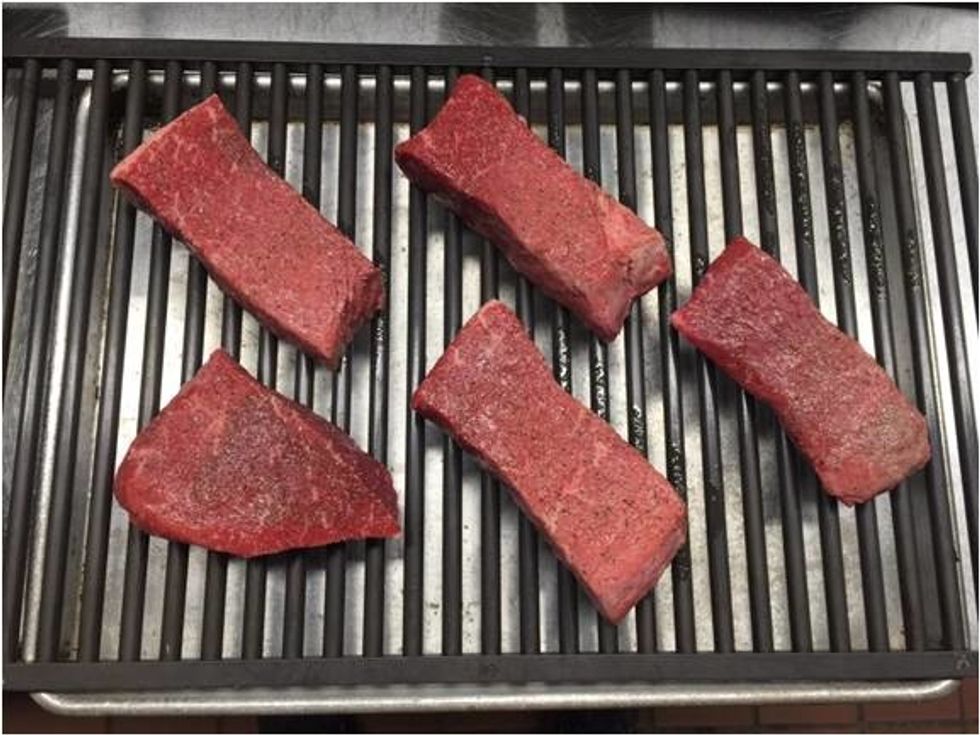 Place meat onto the non-preheated combi grill grate.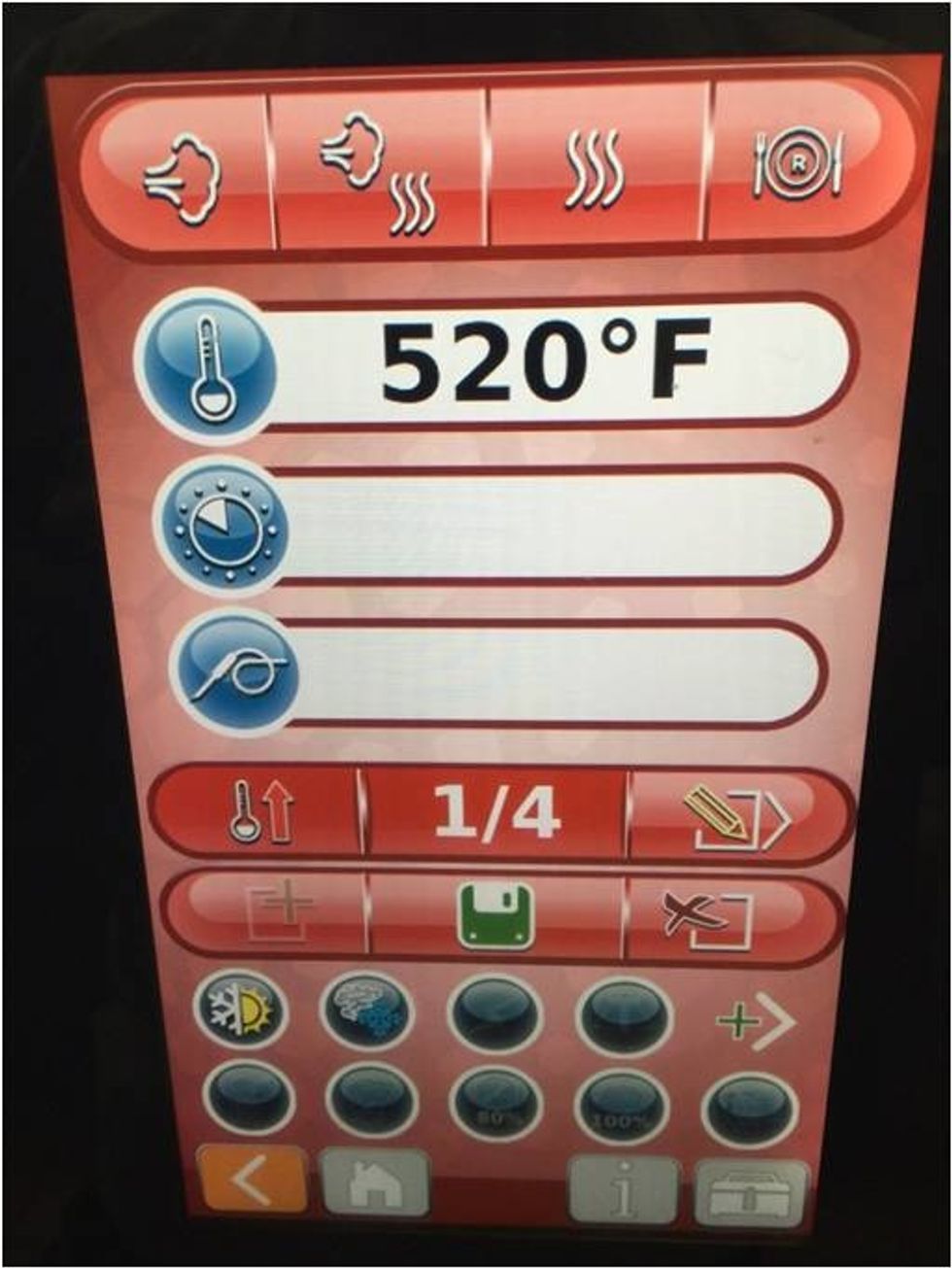 Create a recipe step program. Step 1: preheat 520F (271C).
Step 2: Convection-500F (260C) - 5min. - 80% fan- 100% humidity- TURBO mode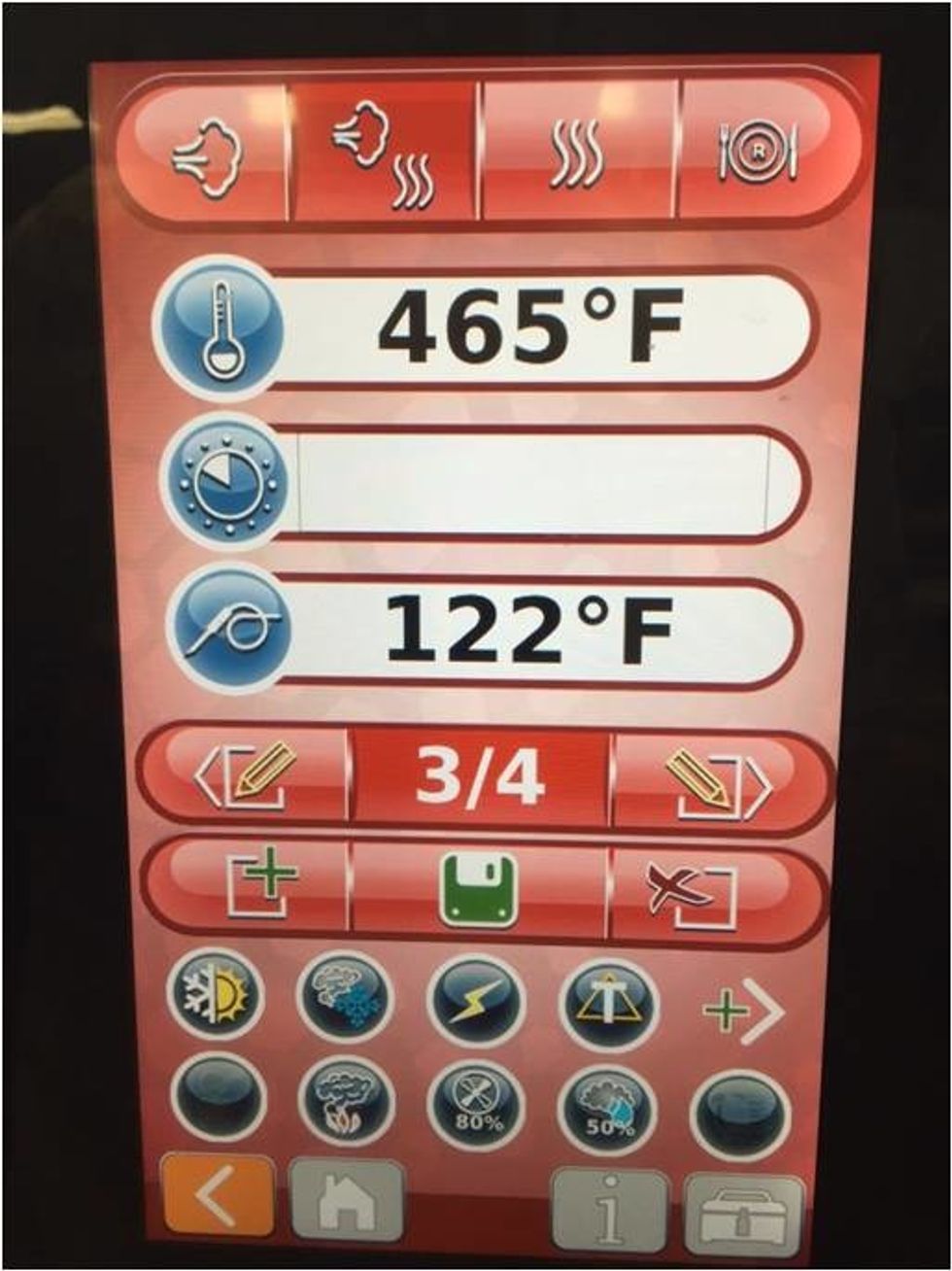 Step 3: Combi- 465F (240C)- Probe 122F (50C) - 80% fan- 50% humidity - ECO mode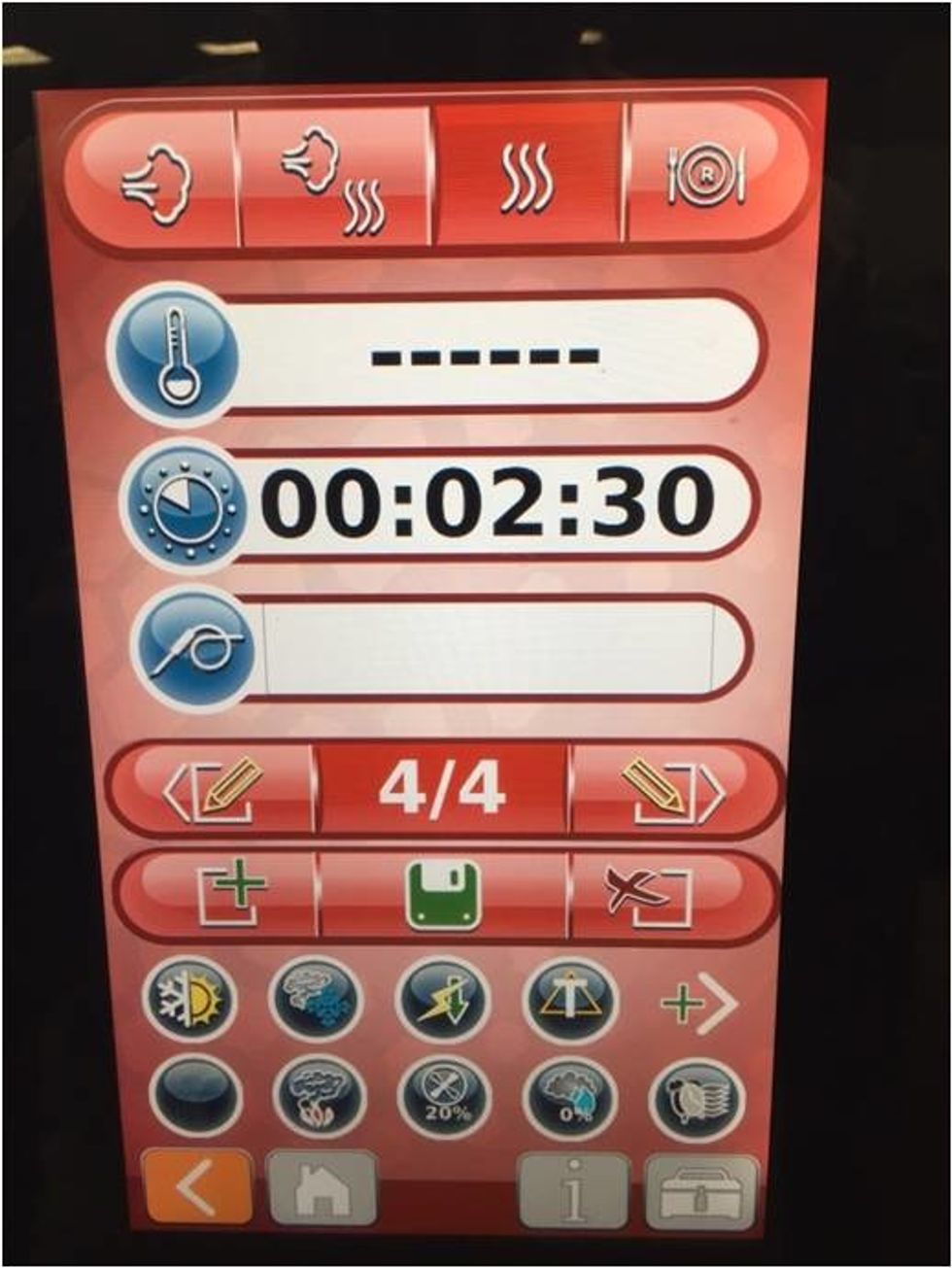 Step 4: DWELL 2min. 30 sec. - 20% fan- 0% humidity. Save/label and press start.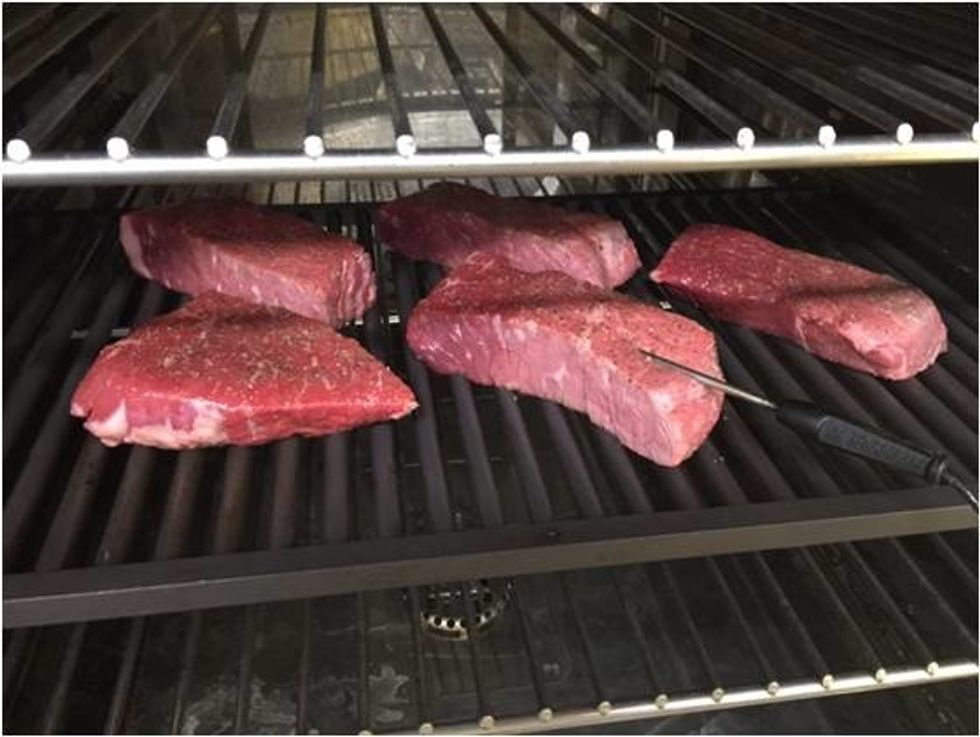 Once preheated, slide your grill grate into the oven and probe the meat.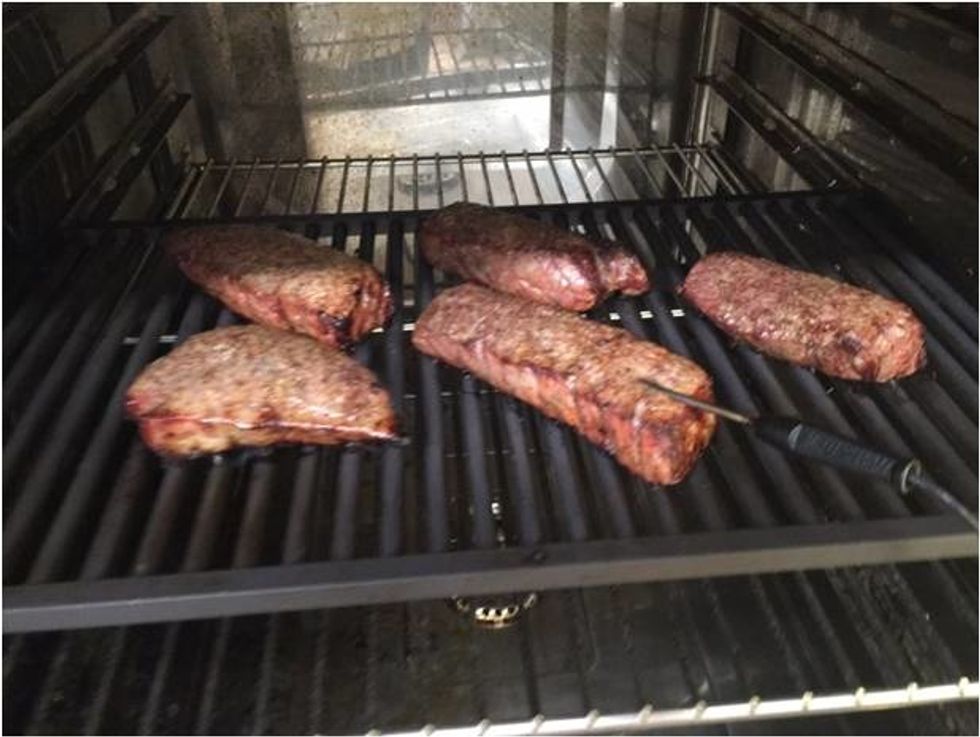 Once finished, remove meat from the oven.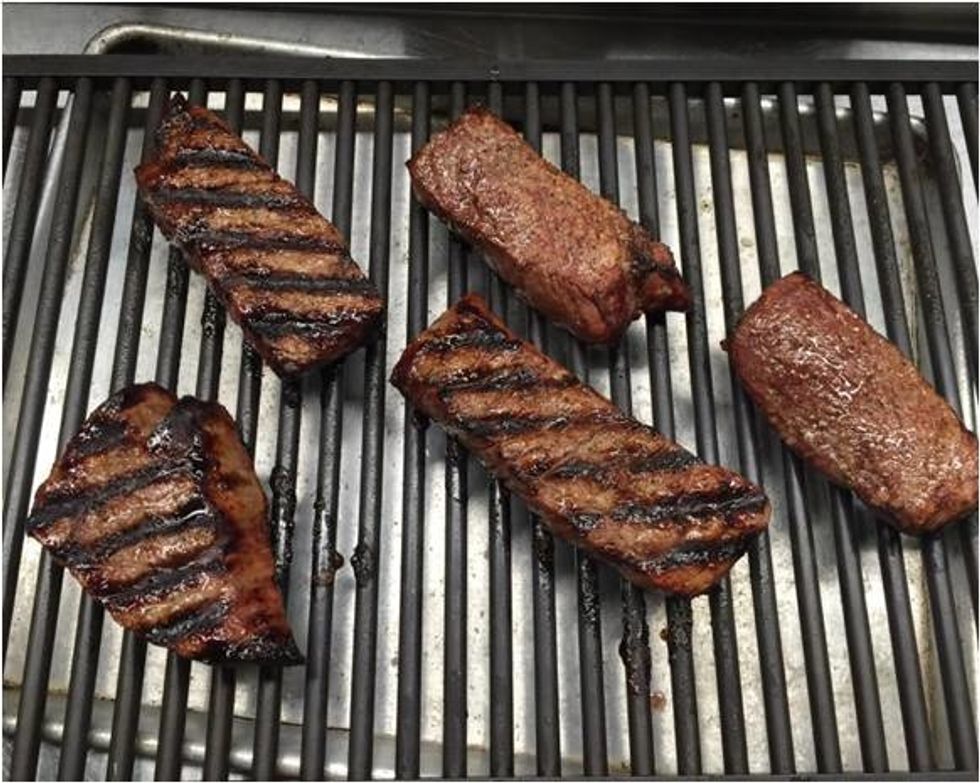 Notice the char marks appear without having to preheat the combi grill grate.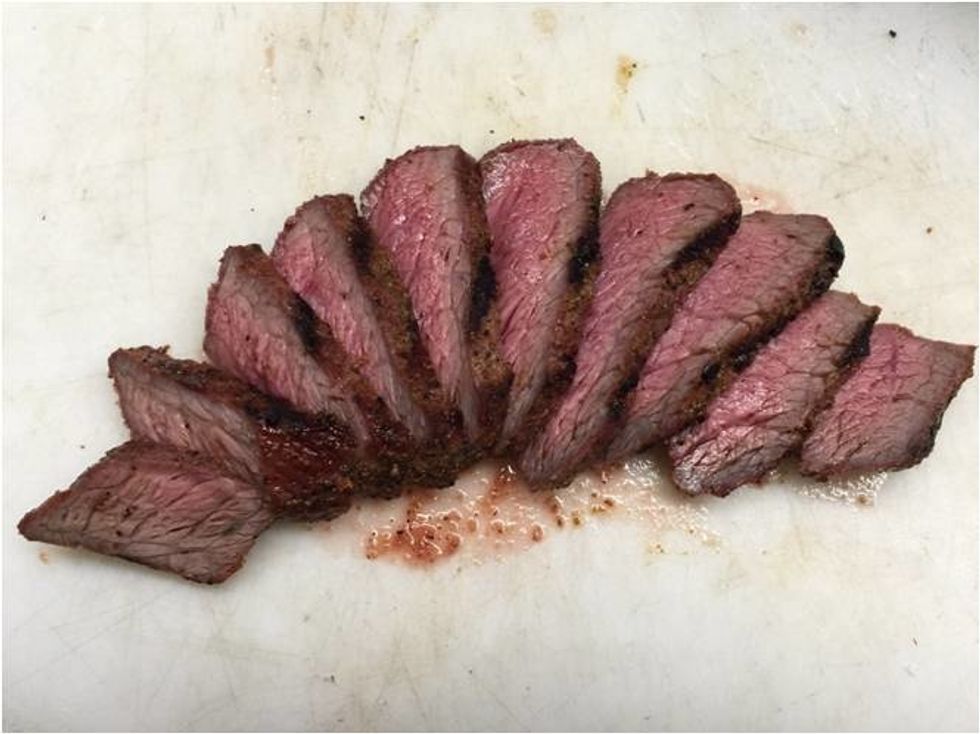 Slice and serve!
Marinated Meat
Oil
Grill Grate